Our latest posts…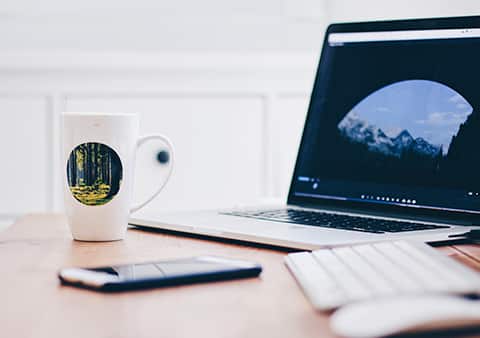 App Store
Mobile App Design 101
You've got it: the perfect idea for the next big mobile app. You've been developing it in your...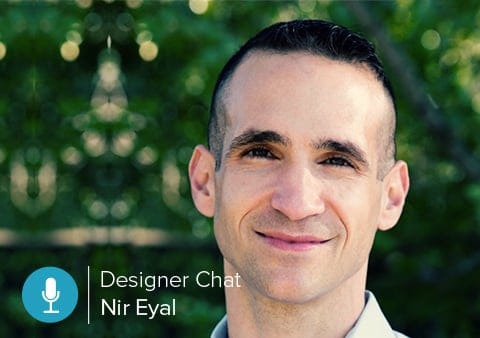 Inspiration
Designer Chat with Nir Eyal
Have you ever wondered what products like Facebook, Netflix, Snapchat or even Apple have in common? It's simple!...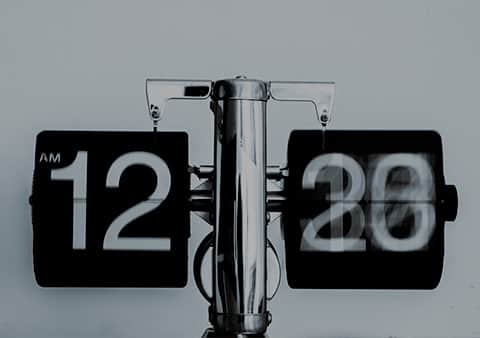 Inspiration
Top Time Saving Apps for Entrepreneurs
Time is valuable, especially for entrepreneurs. Most of us would do anything to add a few more hours...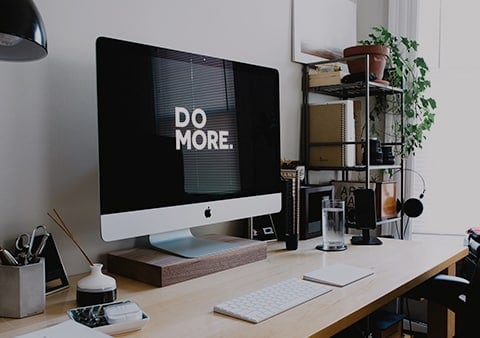 Design
How Form and Function Play into the Rise of Good Design
Whether it's a building, logo, website, or software, good design is easy to recognize. Most people may not...