Our latest posts…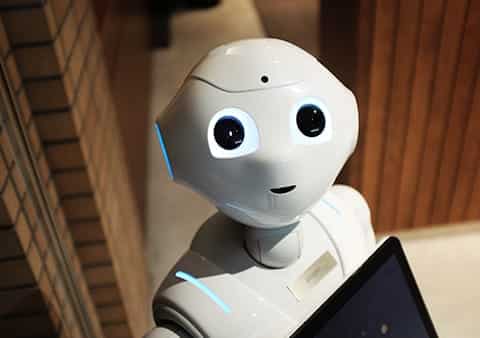 Entrepreneur
The Controversy of Artificial Intelligence
As a technology pioneer, Elon Musk is hardly anyone's idea of a luddite. So when Musk tweeted that...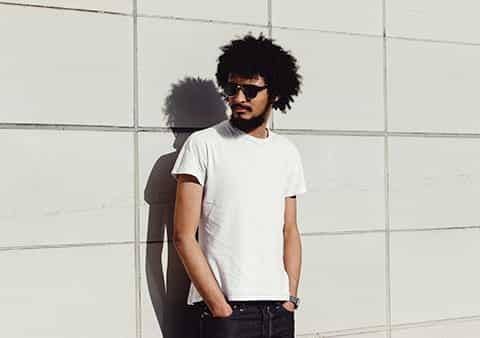 Design
How Design Inspiration Created the New Great Wave of Designers
Breaking into any field takes time, dedication, and a healthy dose of inspiration. The design industry is no...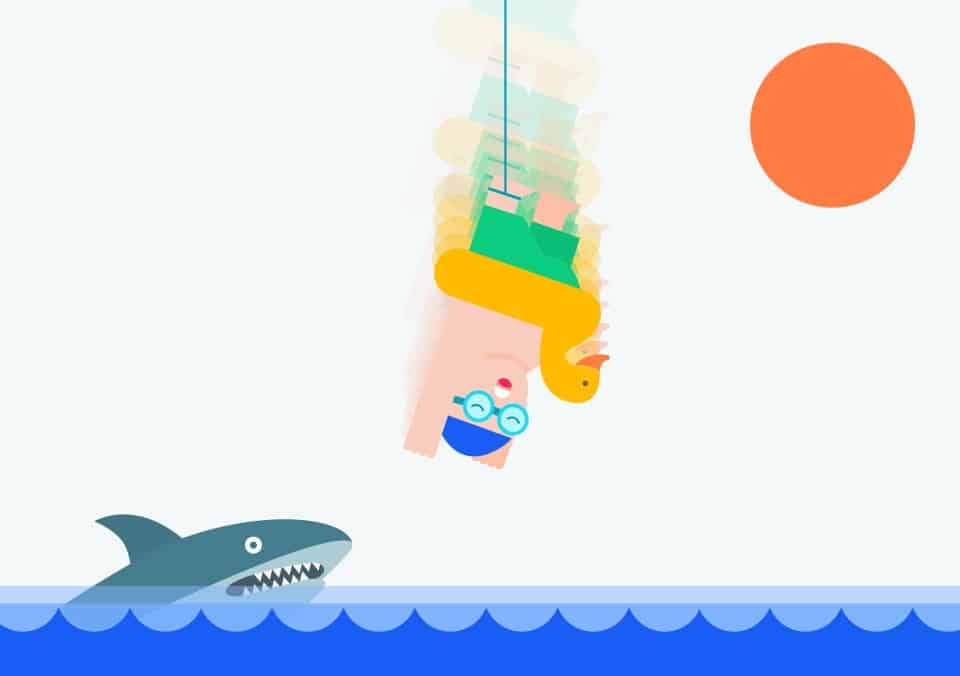 New features
Infinite Animation Possibilities.
Proto.io is all about helping you create prototypes that are indistinguishable from the real thing, and smooth animations...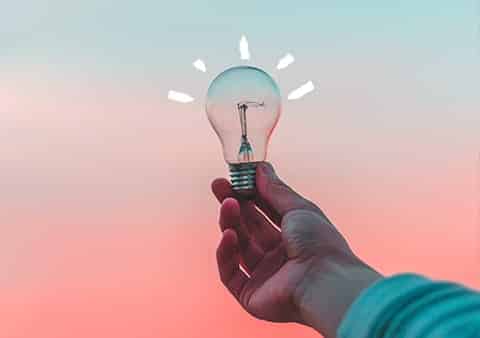 Inspiration
3 Simple App Ideas that Paid Big
At times, being an app developer can feel a little like gambling. Sometimes, you take thousands of hours...