Our latest posts…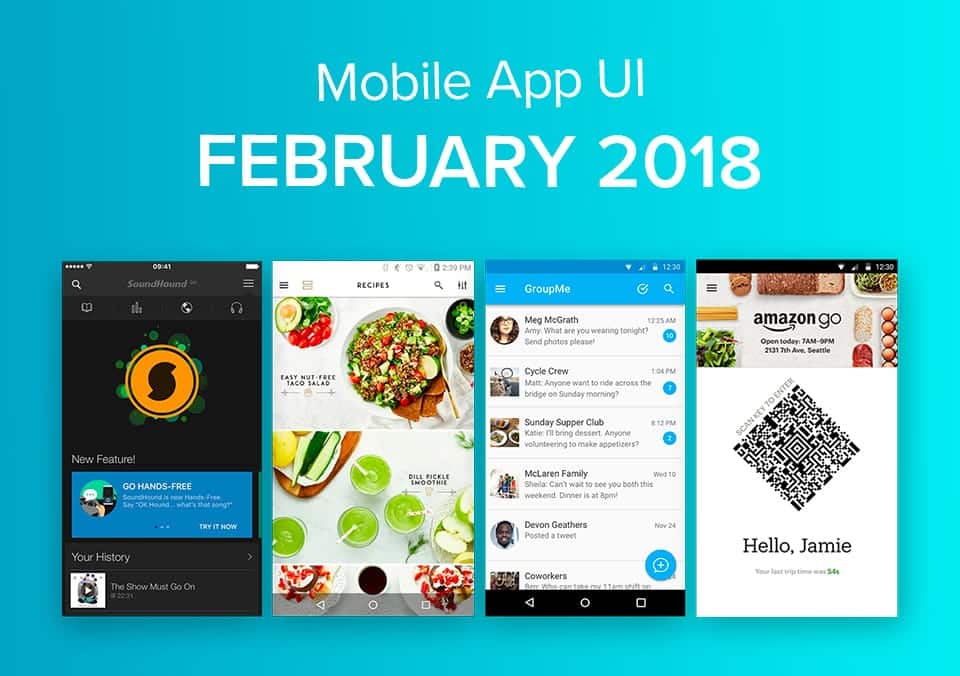 UI
Top 10 Mobile App UI Designs of February 2018
Mobile app design doesn't miss a beat. Even in the depths of winter, there is always something exciting...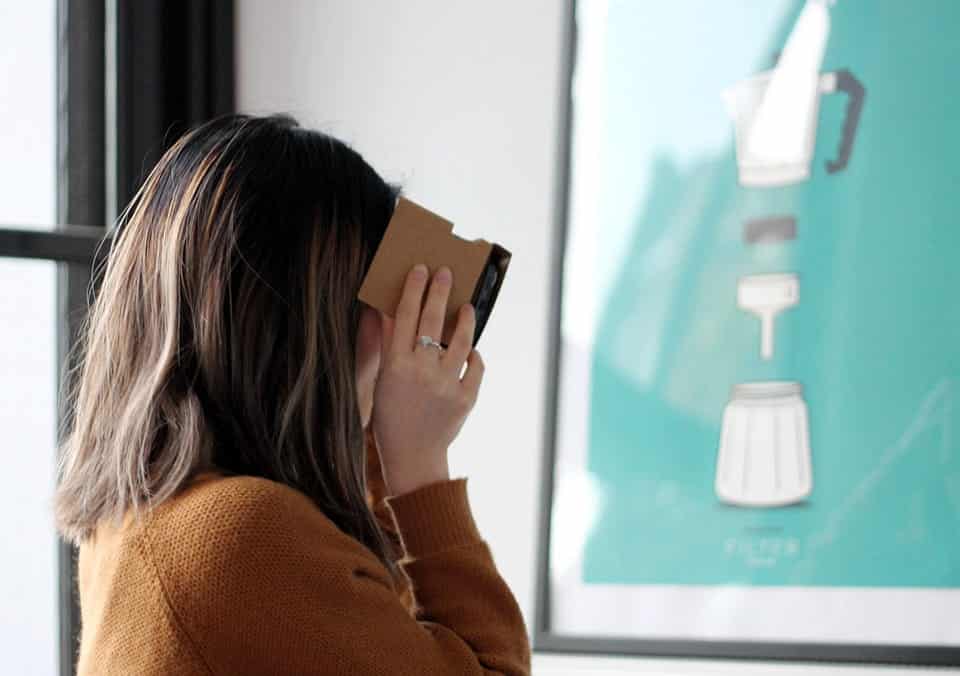 Design
How to Work Virtual Reality into Mobile App Prototyping
In the 90s, virtual reality was going to transform the world. Movies like The Lawnmower Man, The ...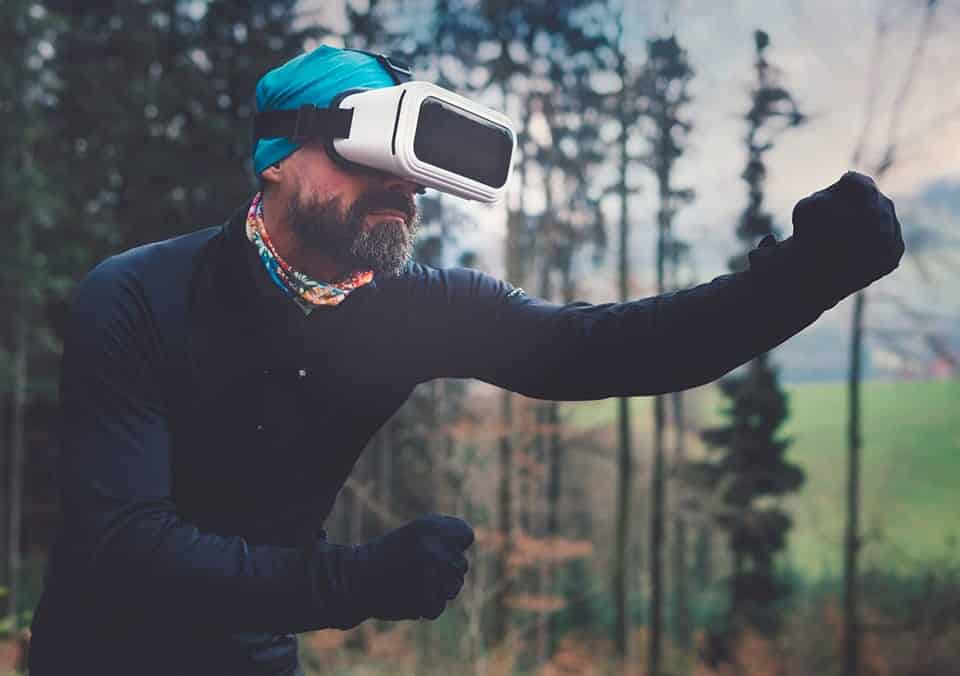 Design
Virtual Reality User Experience and Design
Virtual reality's journey from high-tech, futurist dream to mass market consumer product has been long and bumpy. In...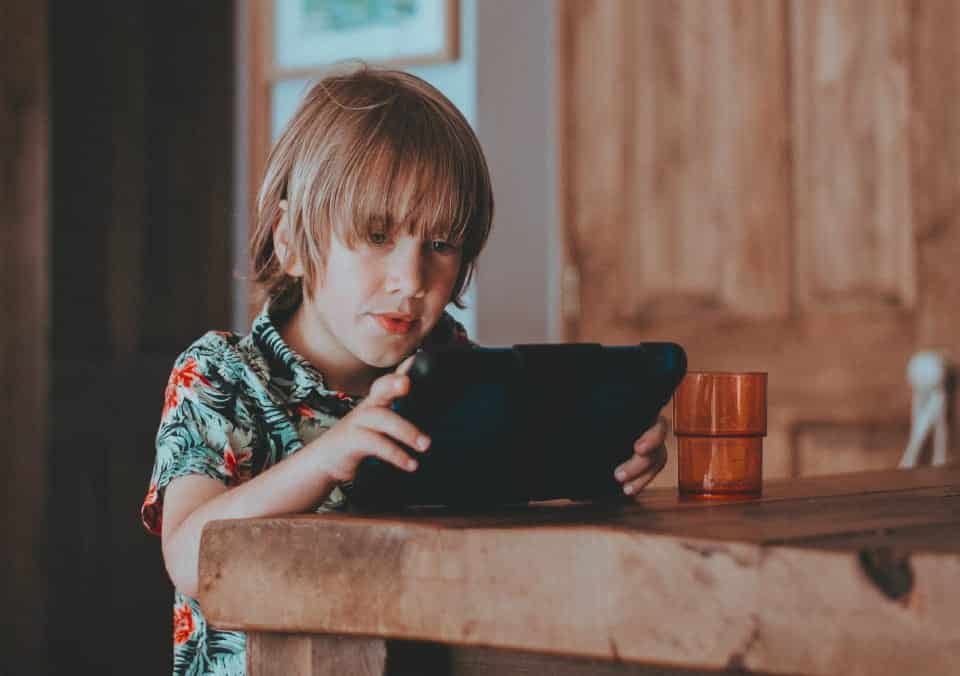 Design
How to Design Mobile Apps for Generation Z
Generation Z represents a huge opportunity for mobile app designers. As the first generation of true digital natives,...