Our latest posts…
Entrepreneur
Top 11 Mobile Apps of 2017
At the end of each year, we like to reflect on some of the top mobile apps we've...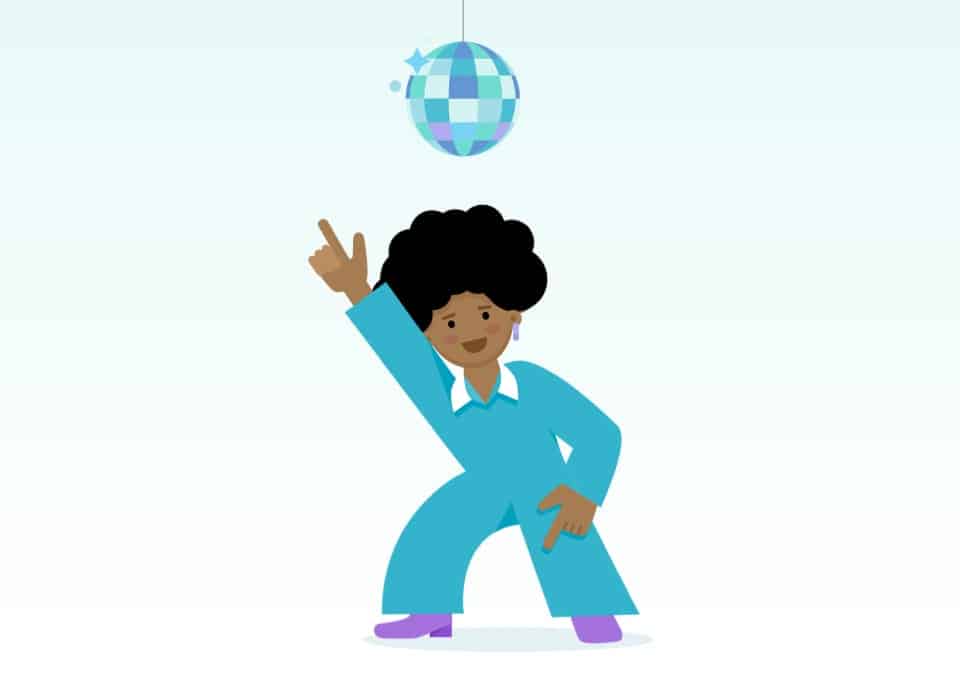 New features
Let's get you Bodymovin
Adding vector animations to your prototypes has never been easier thanks to our new Vector Animations component.   Whether...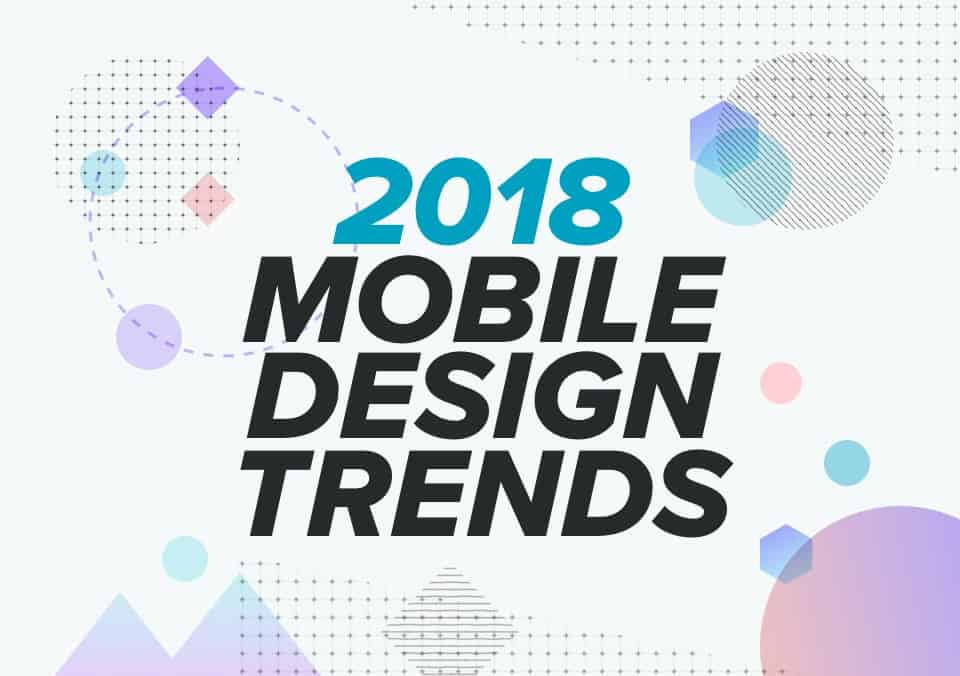 Design
2018 Mobile Design Trends You Should be Investing in Now
With 2017 coming to a close, business owners are getting ready for the new year — planning and...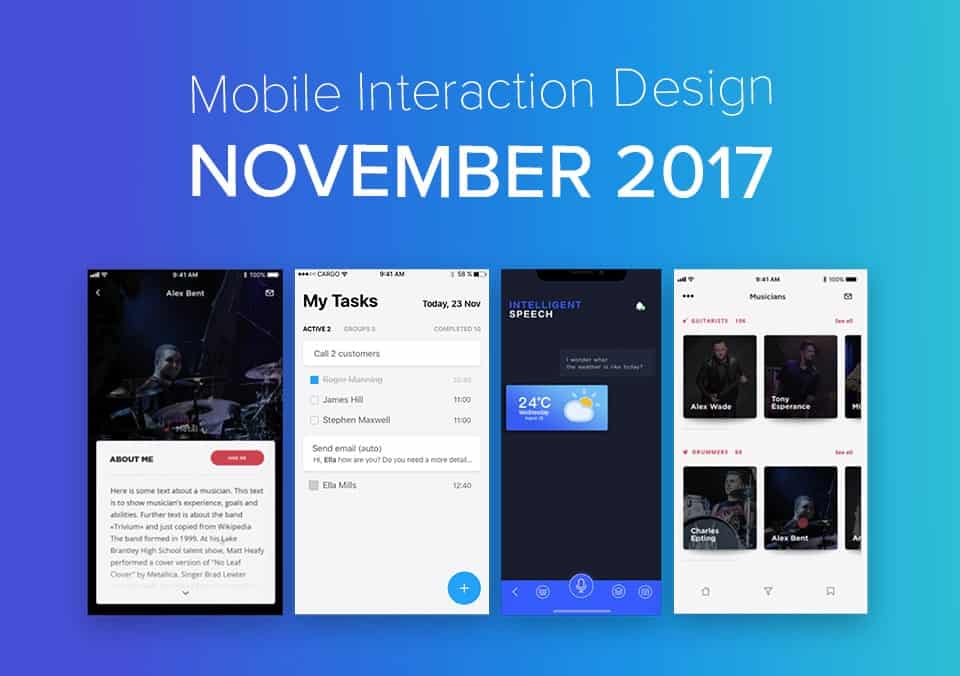 UI
Top 5 Mobile Interaction Designs of November 2017
As the year winds down and winter sets in, what keeps you motivated through the cold months? For...