Our latest posts…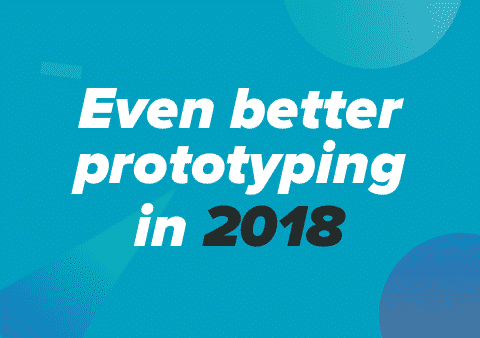 News
Even better prototyping in 2018
Maybe because we doubled in size, or possibly due to our brand new offices, but from incorporating VR...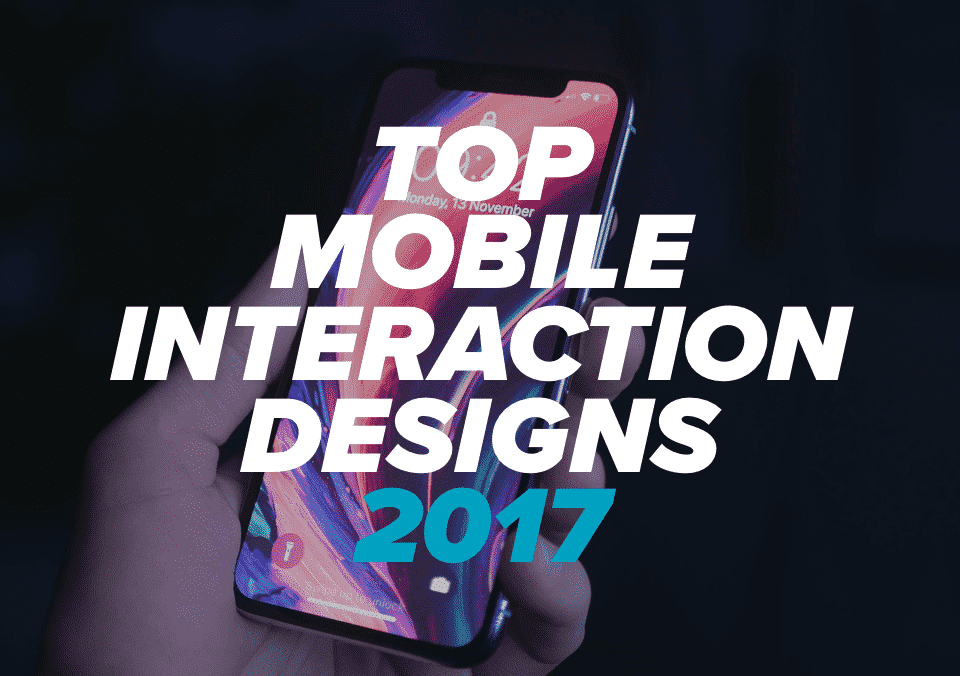 UI
The Best Mobile Interaction Designs of 2017
Here at Proto.io, we're excited to see what fresh and innovative design ideas come out this year. As...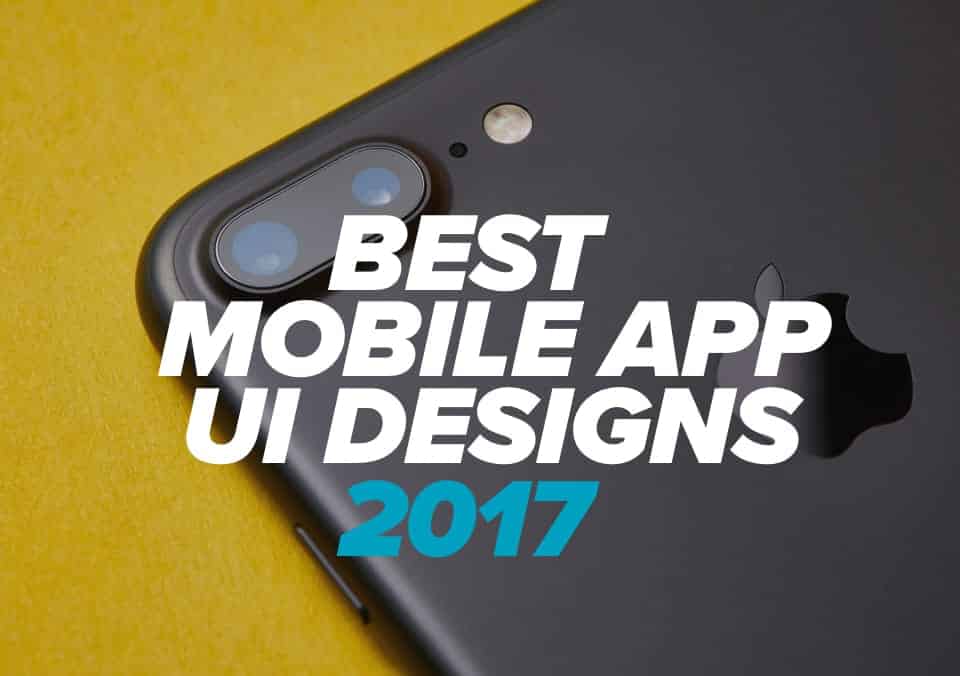 UI
The Best Mobile App UI Designs of 2017
Can you believe another year has come and gone? 2018 is here, and it's a great time to...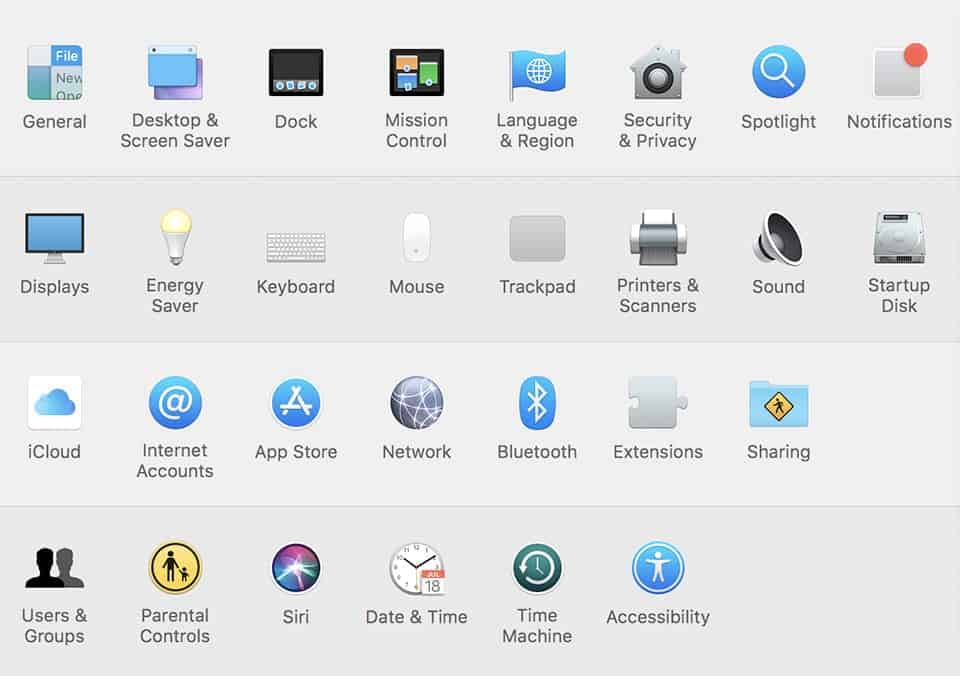 Design
Is Skeuomorphism Really Dead? And Should it Be?
There's a lot of debate in the mobile app design community over whether or not skeuomorphism is dead....