Our latest posts…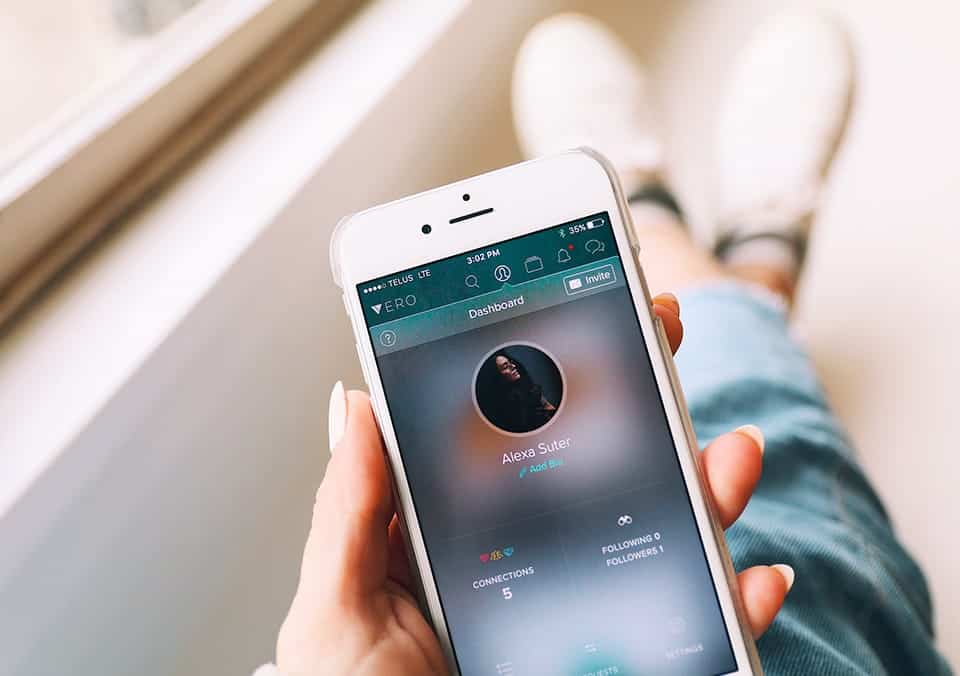 Entrepreneur
How Hard is it to Make an App?
How difficult is it to build an app? This is a question we get asked a lot —...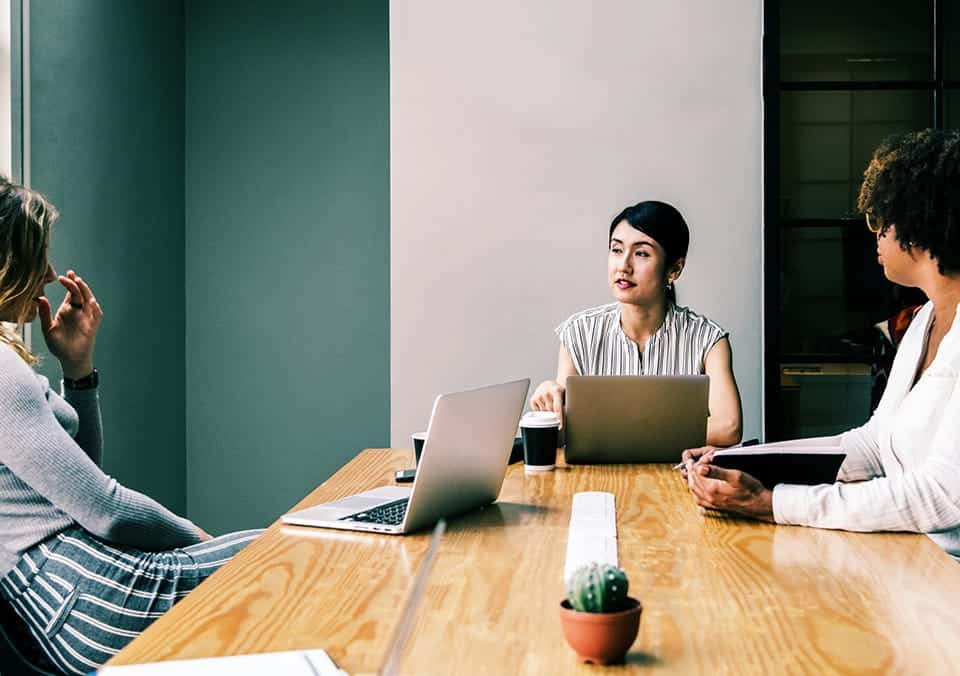 New features
What Makes a Great Mobile App Product Manager?
A great mobile app product manager is a special type of person: an organizing master, feeling equally at...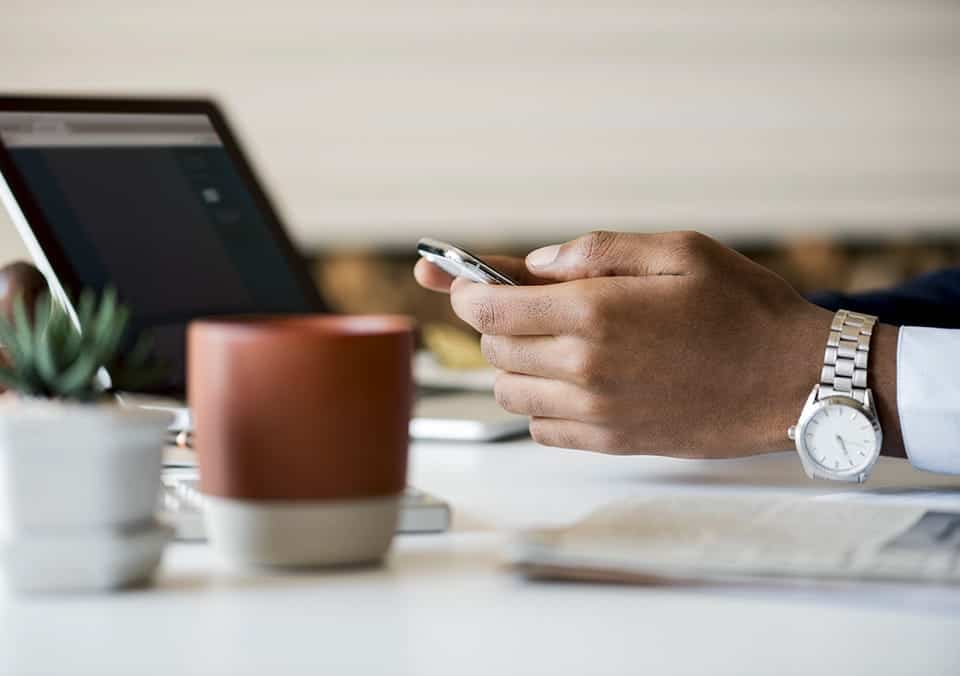 Usability testing
Tips to Get Stakeholders on Board with User Research
"Stakeholders have the capacity for being your worst nightmare and your best collaborator." — UIE (2017) User research...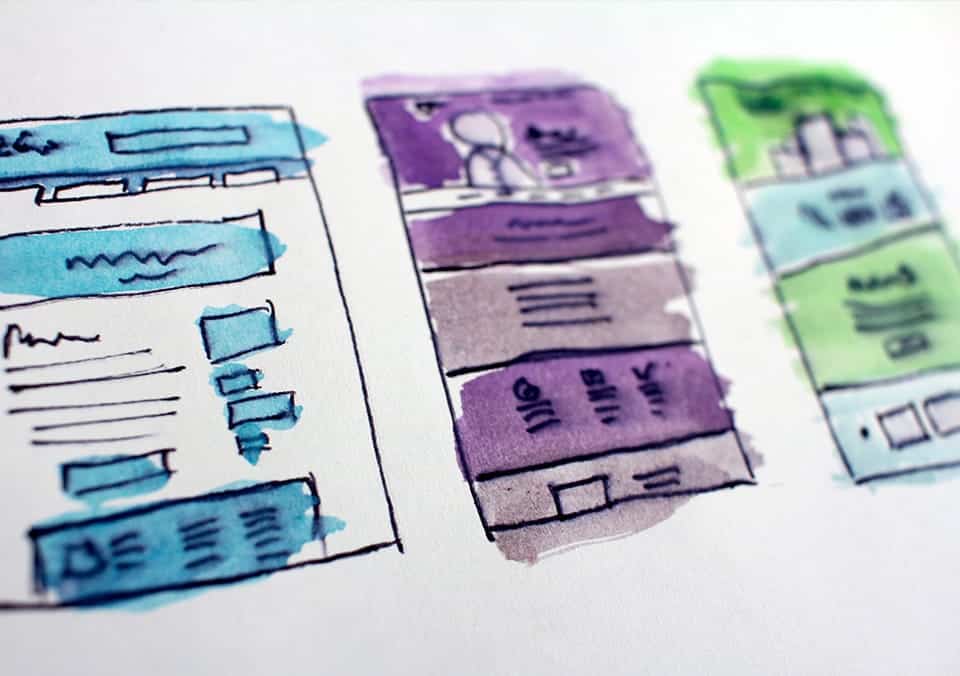 Design
What is UX Design and How Can Designers Get it Right?
User experience design is much more than a buzzword in the industry. In fact, it should guide each...