Our latest posts…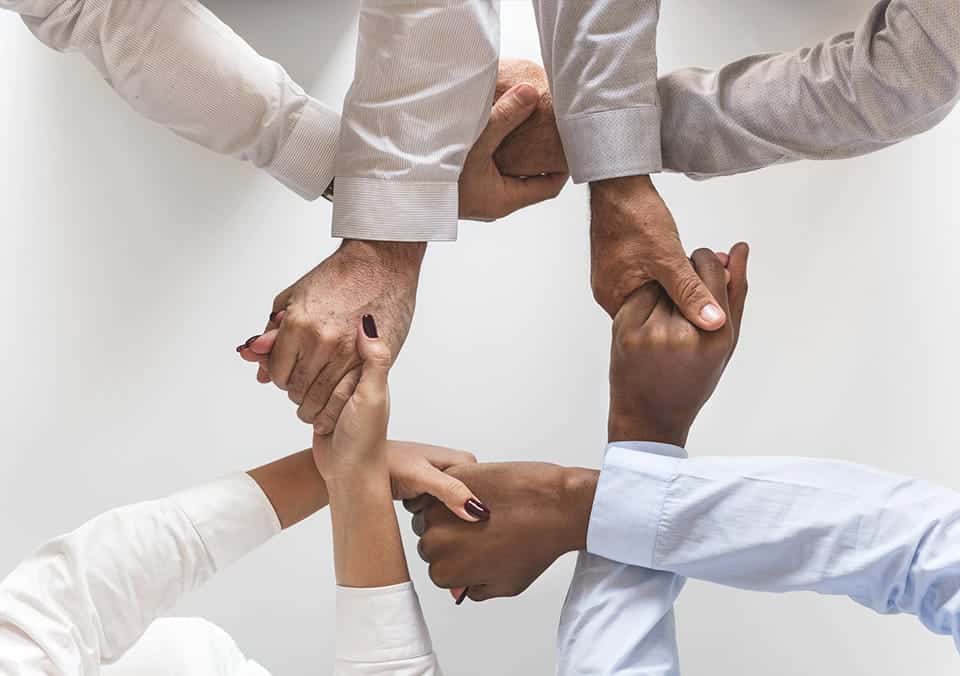 Design
Why Mobile App Developers Need Product Managers
For independent-minded developers, a product manager can be a tough sell — particularly in small companies. Most mobile...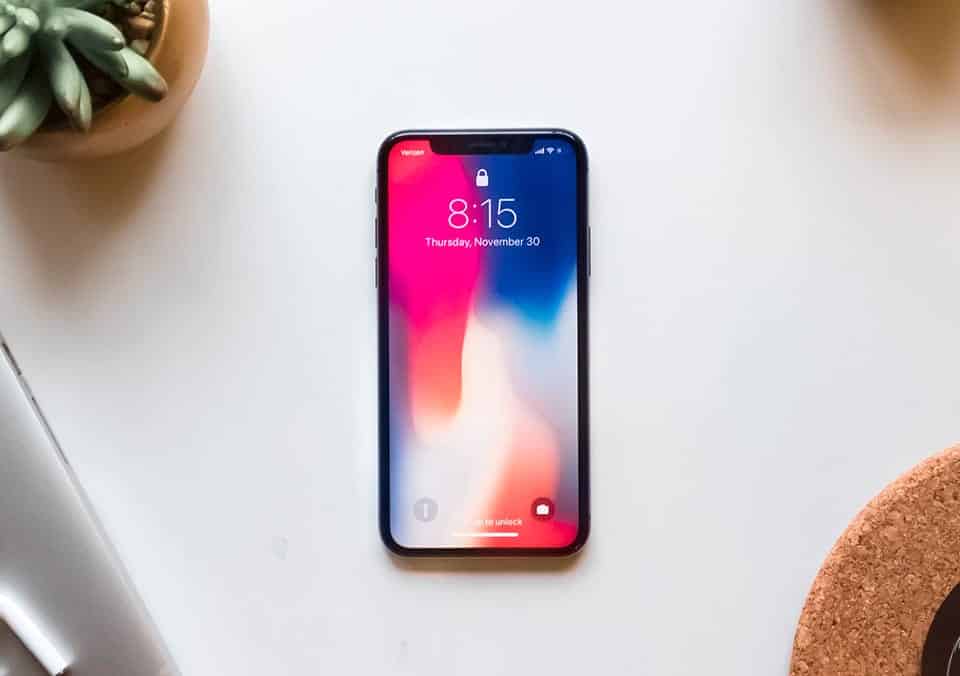 Entrepreneur
Entrepreneurship 101
Imagine you spent twelve years as a construction worker, then one night, a random conversation with a physics...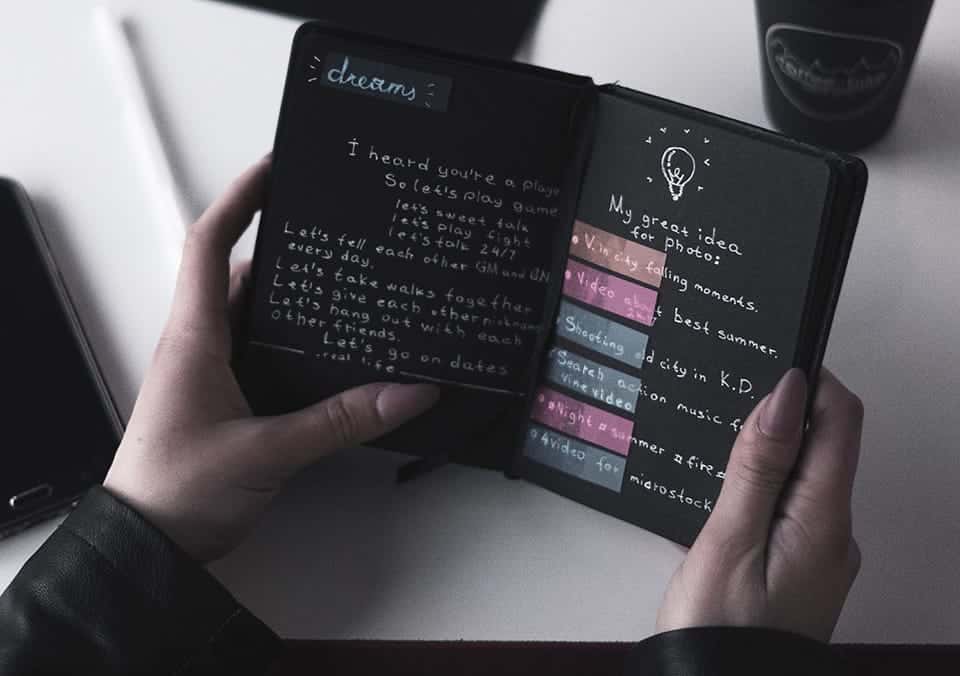 Startups
How to Create an Idea Driven Company
Who develops the best ideas in your company? You might think that your product team consists of the...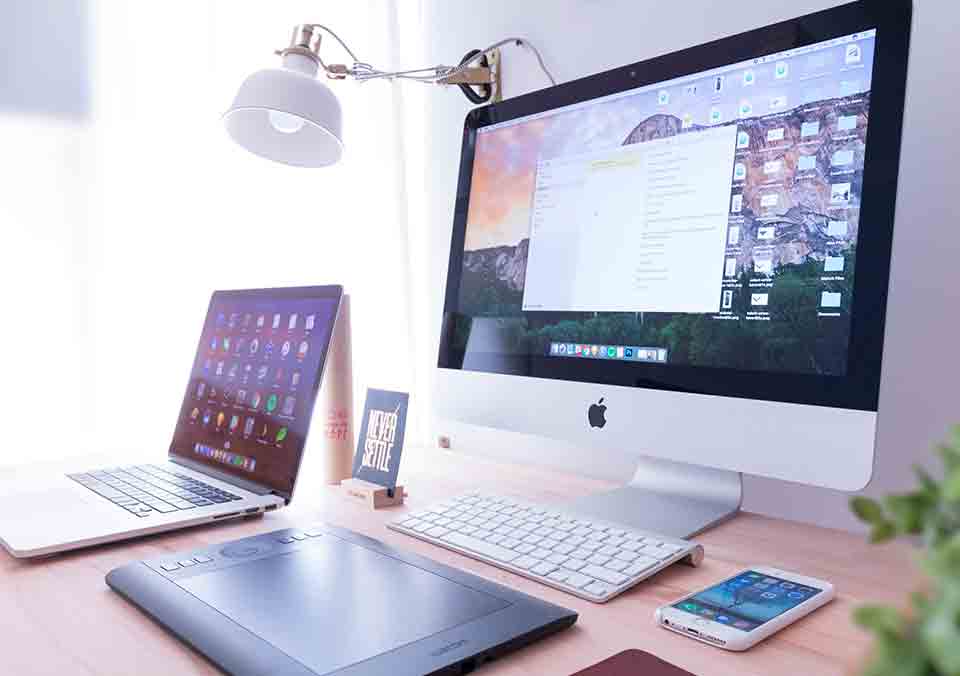 Design
How UX Design Principles Have Changed Over the Years
Designers and developers have been building screen-based user interfaces since the 1970s. In the early days of computer-based...