Our latest posts…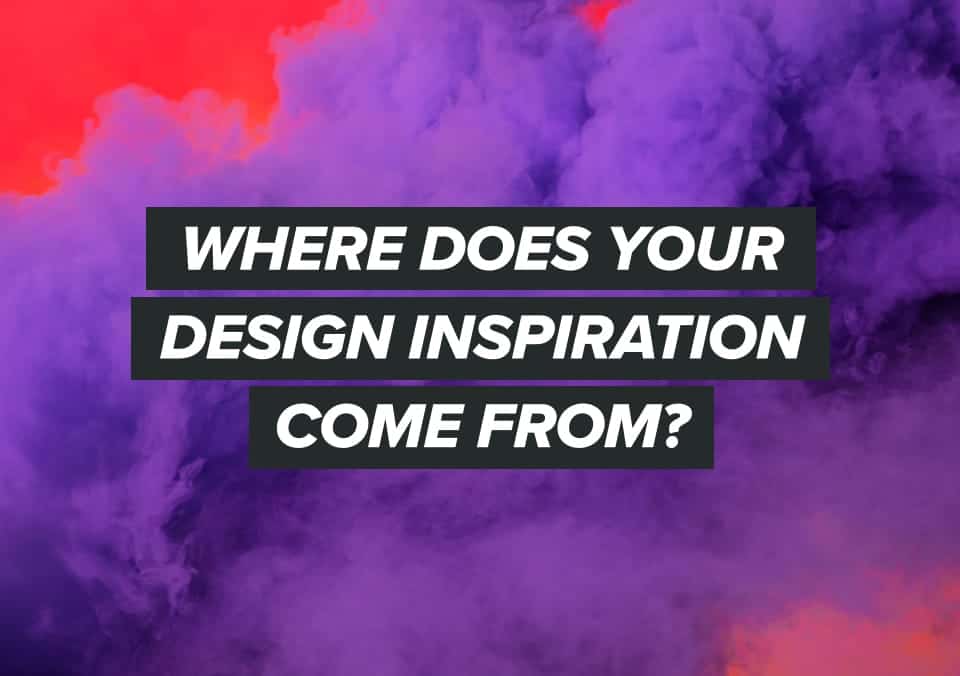 Inspiration
Where Does Your Design Inspiration Come From?
Inspiration is a finicky concept. Sometimes all you have to do is listen to one specific song and...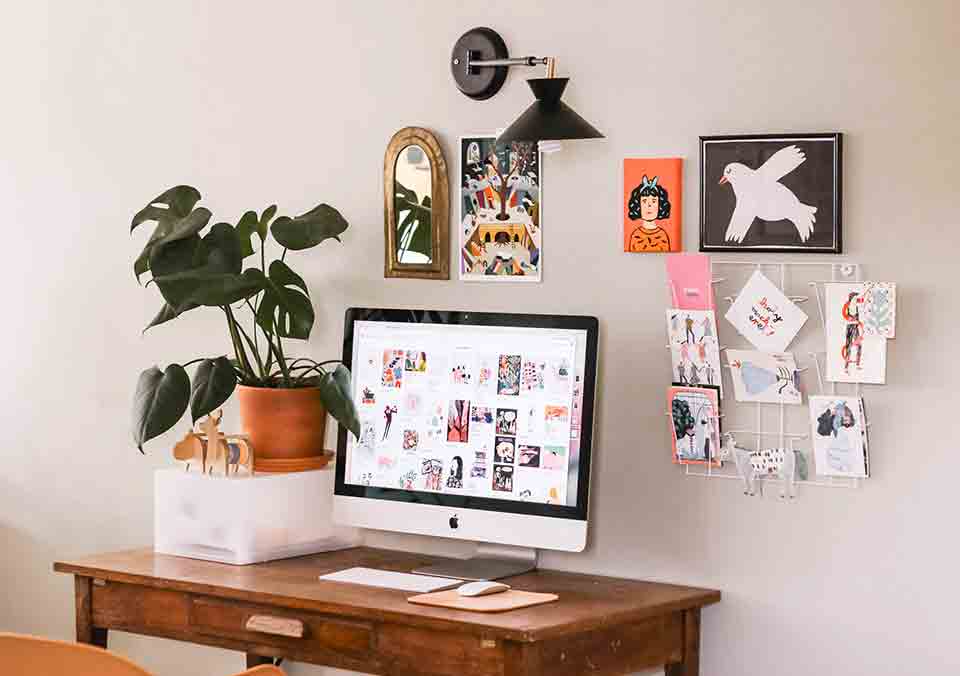 Inspiration
How to Embody the Top Principles of Good Design
Here at Proto.io, we've discussed what "bad design" is and how complex and personal the definition is. If...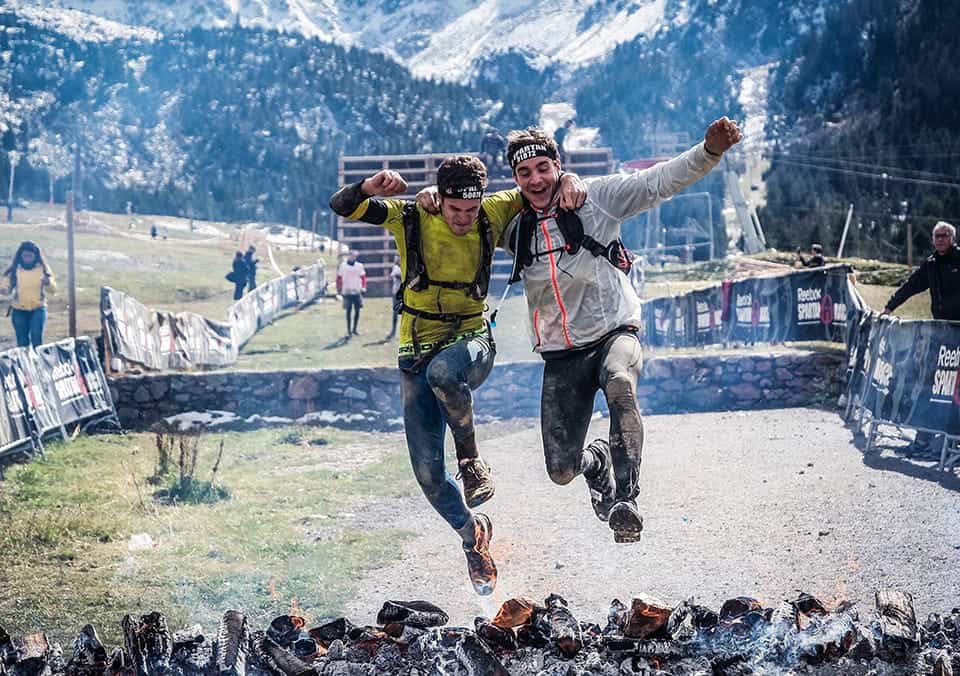 Inspiration
5 Teamwork Tips for Mobile App Designers and Developers
It's a beautiful thing when your team works together in perfect harmony. But for too many companies, it's...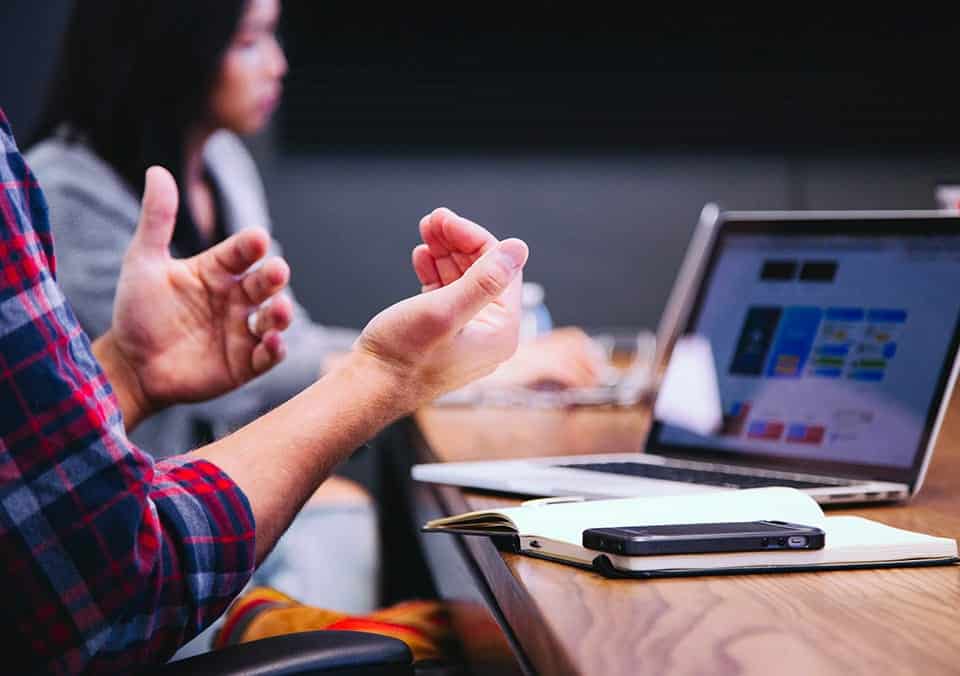 Startups
How to Improve Product Development with Emotional Intelligence
Your team will make or break your company's success and there is one thing that you might not...