Our latest posts…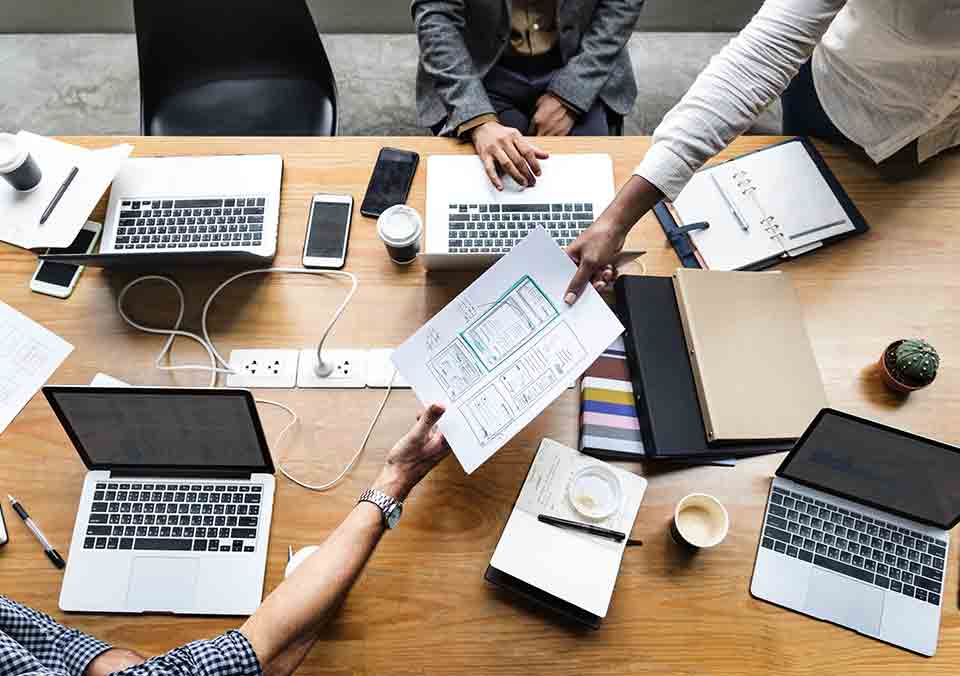 Prototyping
The New Fundamentals of Mobile App Prototyping
Mobile app prototyping is one of the most crucial stages of the development process. Your prototype isn't just...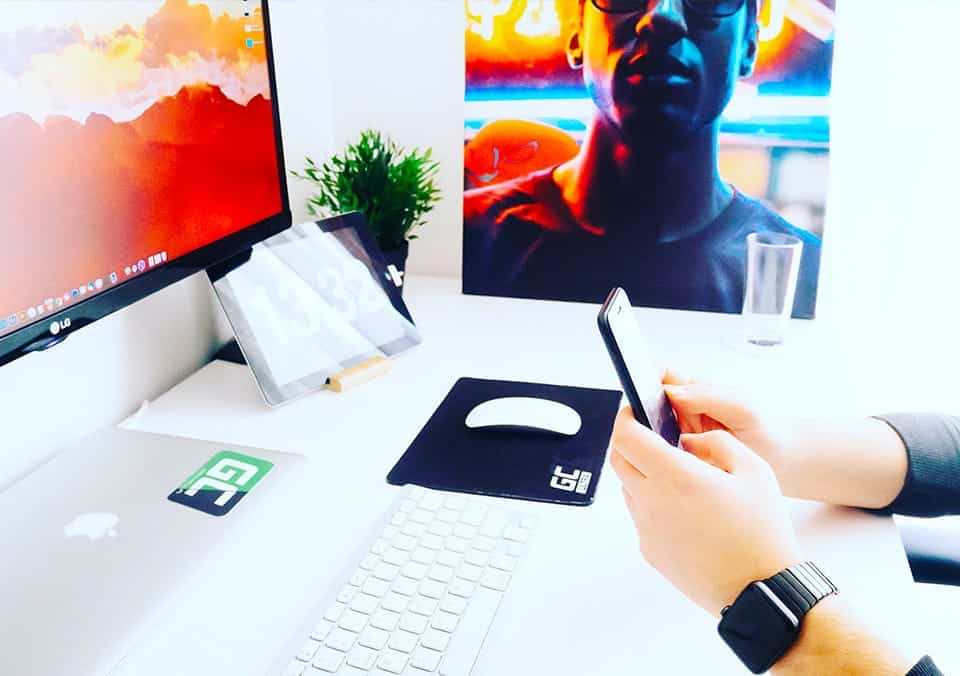 Design
How to Make Simple Design Easier
By now you may have heard volumes about minimalist design because, to say the least, it is having...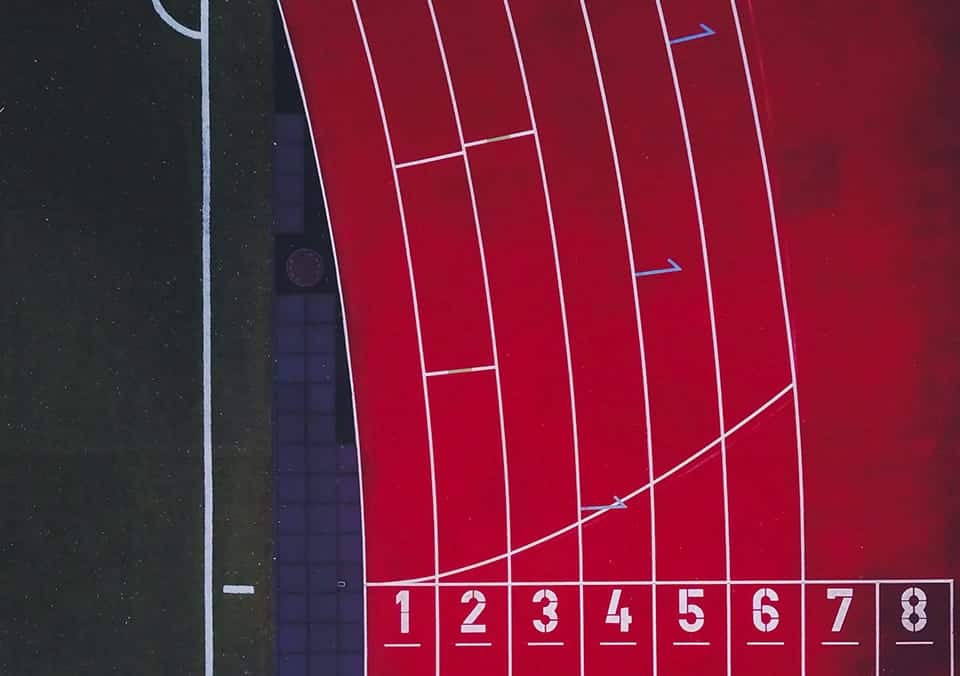 Design
A Skeptic's Guide to Design Sprints
The claims made by design sprint enthusiasts border on miraculous. In just five days, you can plan and...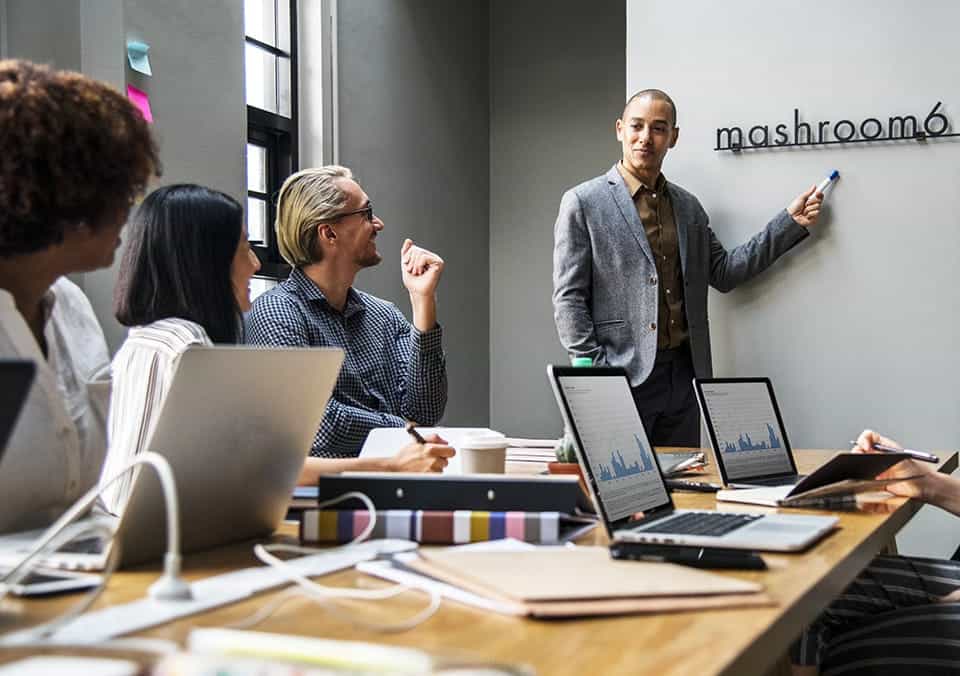 Entrepreneur
How to Design and Promote an App to Grow Your Business
Apps don't have to directly drive revenue to be worthwhile investments. Although successful paid apps get a lot...