Our latest posts…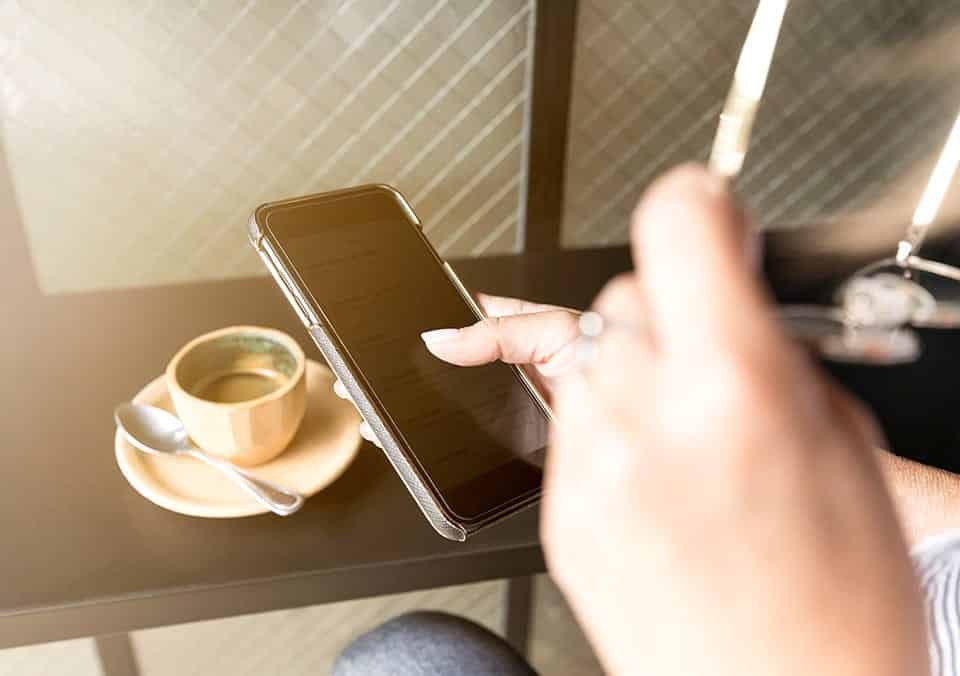 Design
Conversational Design: Is Artificial Intelligence Right for You?
In the technology world, artificial intelligence is now taking center stage. Its use has expanded exponentially in recent...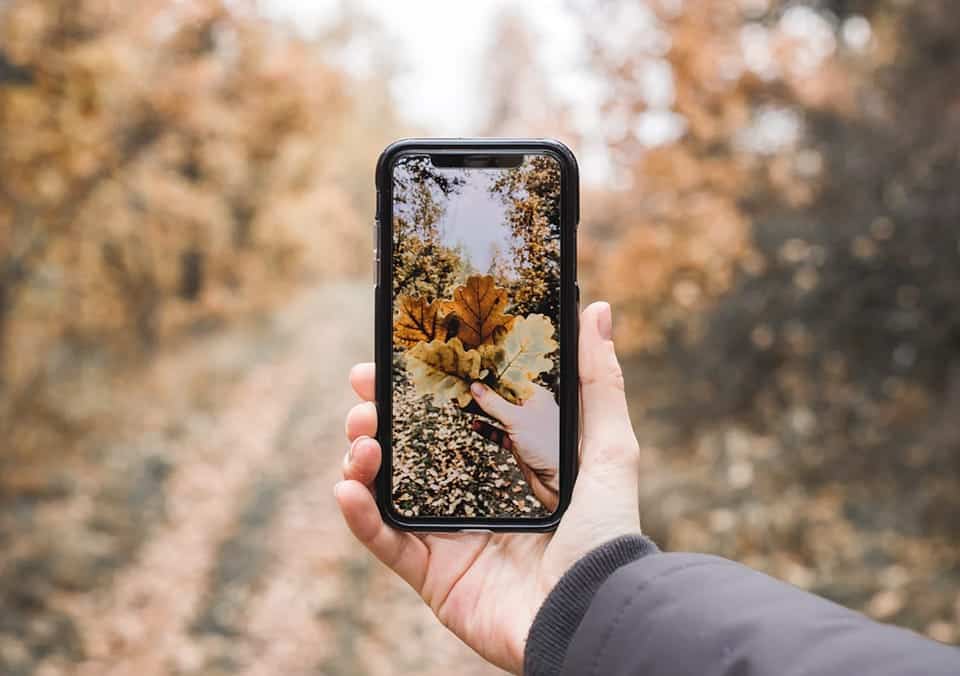 Entrepreneur
9 Best Mobile Apps We're Thankful For This Season
This time of year, we're trying to focus on the things we're thankful for. It seems the appropriate...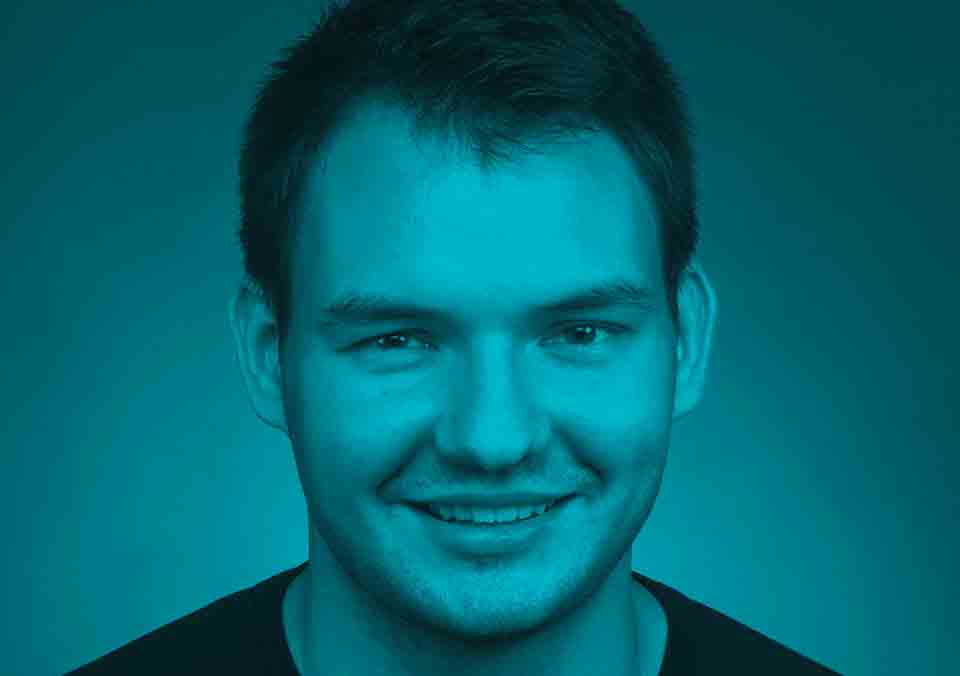 Entrepreneur
Vasily Malyshev on How to Pitch Prospective Clients
If you are a designer, a developer, a marketer, or any other service provider you have probably asked...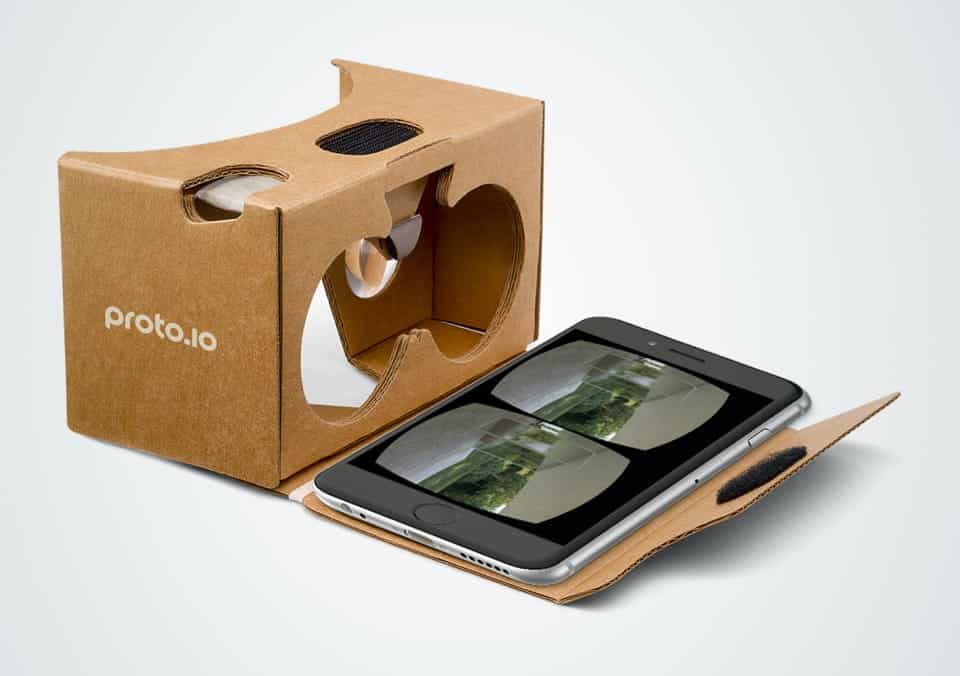 New features
Prototype for Virtual Reality using Proto.io
We're incredibly proud to introduce yet another breakthrough feature of Proto.io that allows you to create prototypes for...