Shopping for anyone around the holidays can be difficult, but for some reason, gifts for designers seem to be extra tough. Sometimes, we find ourselves aimlessly clicking around Amazon looking for inspiration, but we can't stand gift giving for the sake of gift giving. If we're going to give people things around the holidays, we want it to be something that they want or need or will adore. (Honestly, does any designer really need pocket squares or marble notebooks?)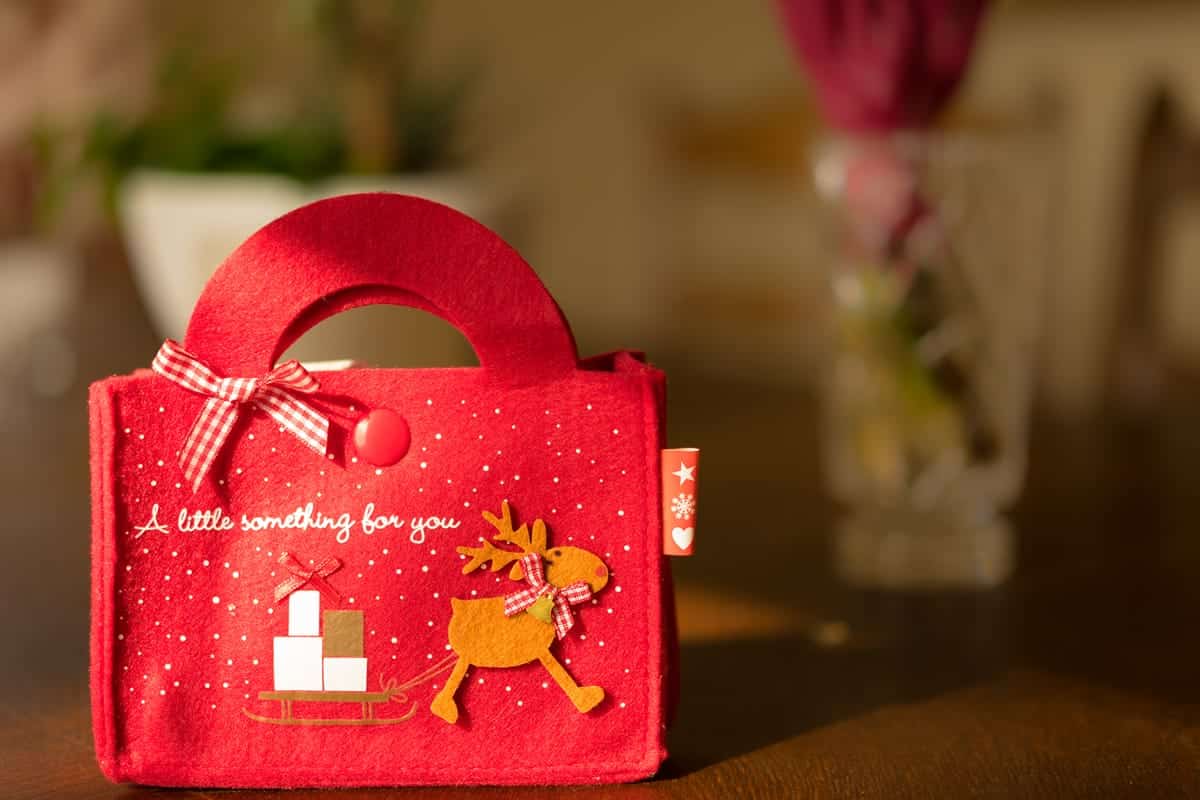 Last year, in a concerted effort to help other people in the same predicament, we did a gift guide, and we had so much fun with it, we decided to do it again — new year, new suggestions. Some practical, some socially responsible, and some just plain fun. We're sure you'll find a great gift for the designer in your life below.
Unique Gifts for Designers
A Reusable Notebook from Rocketbook
We're all about digital over here, but that doesn't mean we don't whip out good, old-fashioned pencil and paper sometimes. Doodling and sketching can be important elements of your mobile app design. It can help you work out a creative block or figure out how to move forward with an idea — and if you scan it into your laptop or tablet, you can edit directly on the image. Well, we found the perfect gift for designers to help them do just that.
Rocketbook makes reusable notebooks — as in, you can erase what's on the pages and use them again. Their signature Wave notebook goes in the microwave with a mug of water, and it comes out like new. It's fabulous (and fun), but we're in love with their Everlast notebook, which you can literally wipe clean with a damp paper towel. You just need a pen from the Pilot FriXion line.
The best feature of their notebooks, hands down, is the ability to tie the icons on the bottom of the pages to cloud storage sites like Google Drive, Dropbox, and Evernote. Each icon can be linked to a specific site, so when you're finished with a page, you simply mark the icon and take a photo of the page. From there, the Rocketbook app automatically uploads the image to the site corresponding to the icon you marked so you can share it endlessly with your design team and clients.
And as an added bonus, Rocketbook will be donating $1.00 from every notebook sold in December to Adopt A Classroom.
Less Back Pain from BodyworksBall
Like a lot of workers these days, designers tend to sit all day long. They're hunched over their desks, a table at a coffee shop, or their laps as they sketch out their new designs. When they're in the zone, it's nearly impossible to remember to get up and move around every hour to stretch, so by end of the day, they have knots in their backs and necks.
Enter the BodyworksBall, a portable (and incredibly light) self-massage tool that allows you to roll out the knots against a wall. We think this is far better than a regular old tennis ball because it's harder, which gives you that deep-tissue massage feeling and the bungee cord attached to it helps you get it into the right place and keep it there.
The BodyworksBall is an awesome gift for designers who are suffering from shoulder or neck pain (which is probably most of them). It's cheaper than a massage and something they can use over and over again, both at the office and at home.
Wall Art from Grafomap
Designers often have an eye for gorgeous detail. While most of us can recognize an object's beauty, we'll never see it the same way they do — appreciating the symmetry of a design, the way lines draw the eye a specific way, or use color to strategically emphasize a focal point. In our minds, a custom Grafomap is one of the best gifts for designers.
Grafomap allows you to create custom maps of nearly any city in the world. Perhaps the designer in your life went to college in San Francisco and it's still his favorite city. You can zoom in on specific areas of the map (maybe Golden Gate Park), choose different color schemes, and even have it framed (for an added fee). This can be a meaningful gift for a designer feeling homesick or a welcome present for someone starting off in a new city.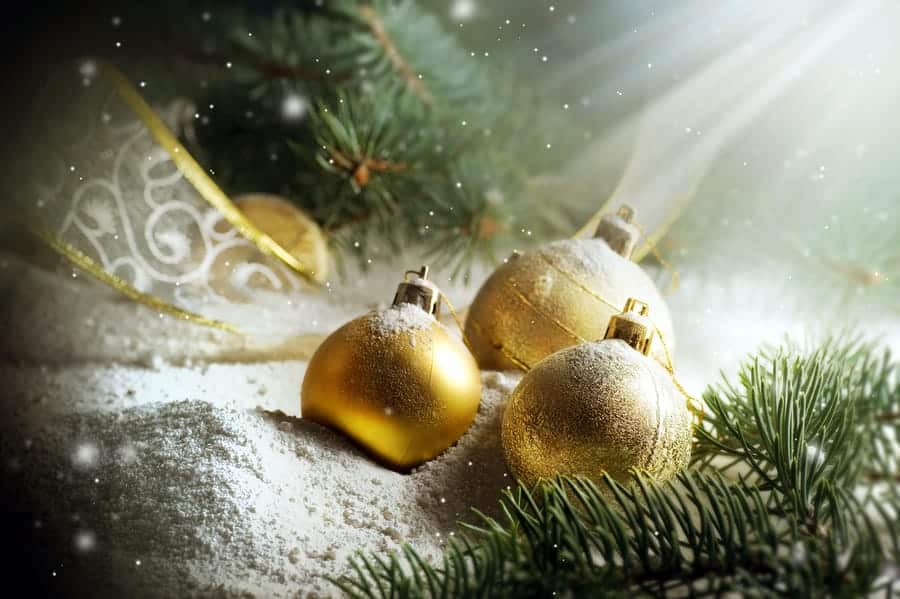 Apparel from INTO THE AM
Designers (and other artists) often have a bold taste. Where the rest of us might feel self-conscious about wearing busy patterns or bright colors, designers seem to naturally know how to combine them in a way that actually makes sense. Pink and orange together? It would never work on us, but somehow our artist friends make it look good.
INTO THE AM makes all-over print design clothing with wild patterns and vibrant colors. They have hoodies, leggings, tank tops, and our favorite: holiday sweaters, all of which would make great gifts for designers. Everyone loves getting new clothes and these pieces will be extra fun for them to wear.
An Elegant Charging Station from ALLDOCK
Since we're constantly using our mobile devices, their batteries are usually running low, so we always have a spare charge cord with us. They clutter our desks, nightstands, cars, and living rooms, lest our favorite gadget die at an inopportune moment (which is any moment). Cords aren't very pretty though, and they kind of cramp our design aesthetic.  
That's why we've fallen in love with charging stations from ALLDOCK. Their design philosophy is a bit different than most companies making chargers or charging stations, in that they design "furniture, not gadgets" and it's quite obvious. Their docking stations and towers are gorgeous and come in a few different finishes so you can find one that matches any designer's decor. These are great gifts for gadget-loving designers that they'll use all the time.
While you're at it, treat yourself to a charging station for your own office. And also your living room. And maybe your kitchen (because you have to be able to watch Netflix while you cook).
Gifts for Designers You Can Feel Good About
Jewelry from BeadforLife
If the designer in your life likes jewelry but hates buying it for herself, consider giving her a bracelet, earrings, or a necklace from BeadforLife. These beautiful, handcrafted items are unique and have a special story behind them — the BeadforLife organization works with women in Uganda who are working their way out of poverty by creating beads from recycled paper.
They have great holiday gift sets to choose from, or you can buy loose beads and make custom gifts for all your designer friends. This would be a great idea for an entire design team, in company colors even. Making a purchase from BeadforLife means you're supporting a woman a world away who's working to make her life and the lives of her children better.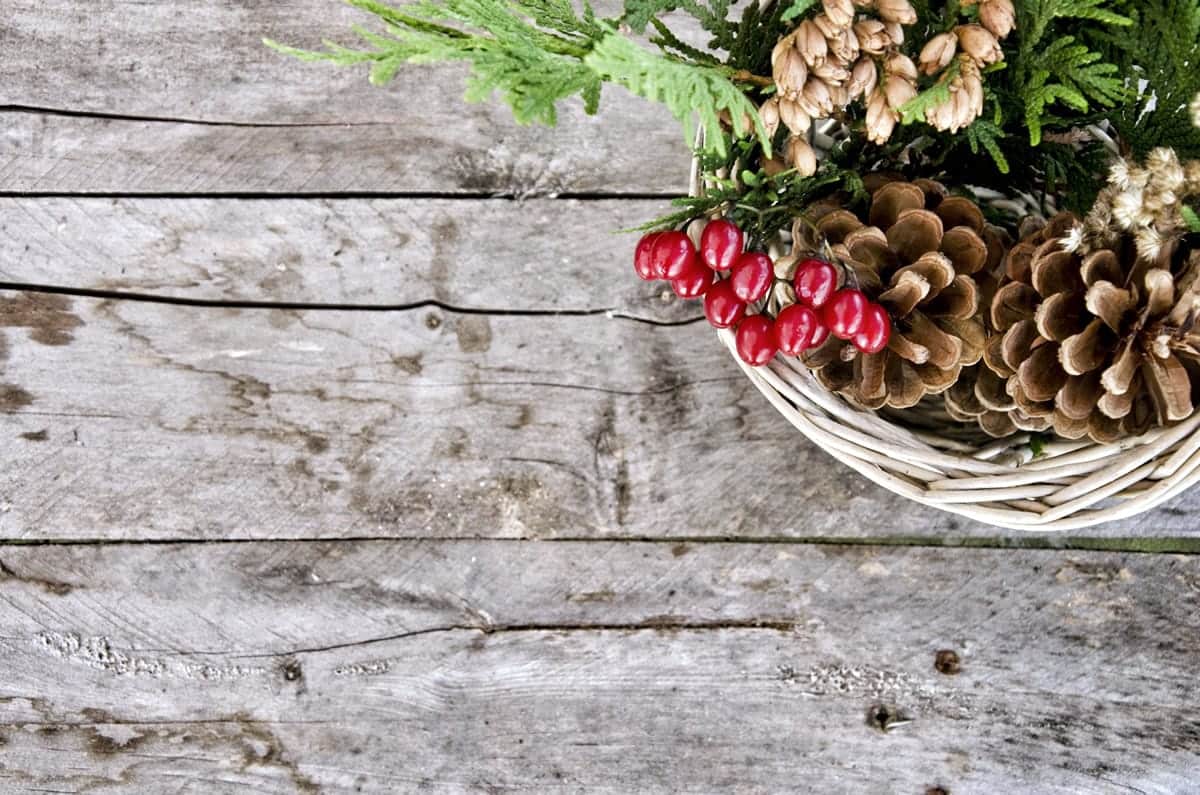 Responsible Durable Goods from United By Blue
There are a lot of companies that take a portion of their profits and use them for causes near and dear to their founders' hearts. For United By Blue, it's about pollution in our water. For every product sold, United By Blue removes a pound of trash from the world's oceans and waterways. To date, they've removed over one million pounds of trash from American waterways during the course of 207 different cleanups in 27 states.
United By Blue has tons of awesome gifts in their shop that designers would appreciate, including copper mugs, these cool enamel mugs (that we're obsessed with, in particular,) and plenty of fun water bottles to make sure they're staying hydrated during those long hours finishing up their latest creation. Their style is perfect for anyone who loves the great outdoors, but buyer beware: you might just end up with some items in the cart for yourself as well.
A Shirt from The Home T
Not everyone wants (or is able) to live in the same place where they grew up once they become adults. Jobs and circumstances take us to new places, but we always have a piece of home with us, which is part of what inspired the founder of The Home T to start making shirts with states on them, featuring the word "home."
But giving back was just as important for the founder, Ryan, whose family has been impacted by multiple sclerosis (MS). Therefore, for every purchase of an official Home T product (be careful, there are a lot of imposters out there), the company donates a minimum of 10 percent of their profits to the National Multiple Sclerosis Society.
Their shirts (and sweatshirts and hats) are insanely soft and so comfortable — you won't really believe it until you try them on. Anyone would love apparel from The Home T, but it would be an especially meaningful gift for a designer who has been affected by MS.
Practical (But Still Awesome) Gifts for Designers
Subscriptions to Stock Photo Sites
Because of (very strict) copyright infringement laws, designers can't just go to Google and save an image when they need photos for their work. They could be sued — and for a lot of money. Therefore, designers use stock photo sites that allow them to purchase the rights to use images. The most common ones are Big Stock and Foap, but they're not free. While it may not seem like a flashy present, photo credits on their favorite stock image site is a helpful (and practical) gift for designers.
Likewise, if you know a designer who also dabbles in photography or simply likes to use her own images, get her subscription to Enlight Photofox. The Photofox app lets you edit and create gorgeous images on your iOS device without the complexity (or learning curve) of Photoshop. Her designs will be transformed to a whole new level in no time.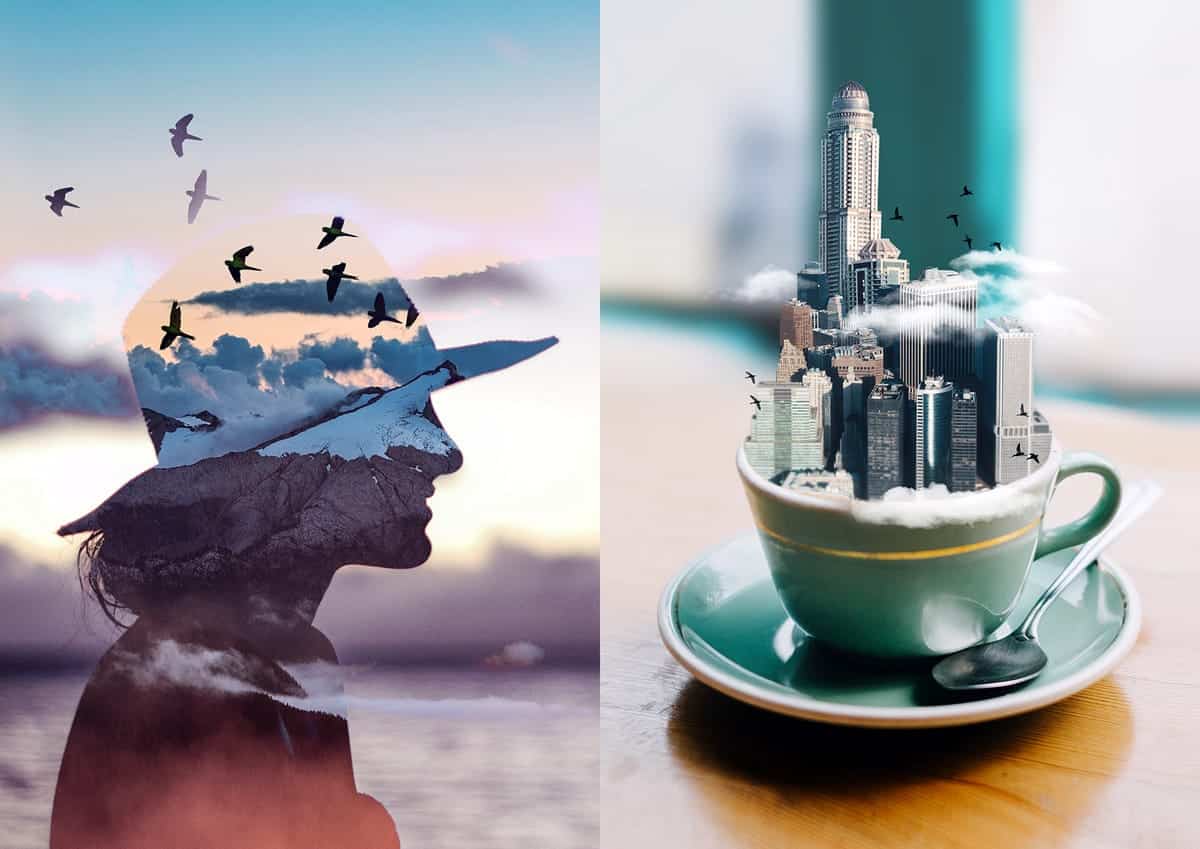 If your favorite designer uses a lot of vector images, a great gift could be a subscription to Vecteezy, which is basically a stock photo site for vector images. Designers can even customize images before download right on the site using their new editing tool, making it even easier to create custom images for any project.
Design Conferences
Every good designer needs to stay up-to-date on trends and industry happenings. We can read publications and sign up for newsletters, but there's an incredible benefit to being in the room with a speaker who is an expert in your field. And of course, no one can deny the networking possibilities at conferences (even if no one looks forward to the actual networking).
The problem with conferences is that they're usually expensive — important and necessary, but expensive. A helpful gift for designers could be admission to an upcoming conference you know they want to go to, or a night in a hotel room if they have to travel out of town. If your budget is tight, a restaurant gift card could even help them out (it's not like dinner is free at those things). They'll be grateful and you get to help them further their careers.
Give the Gift of Mobile App Prototyping
Out of all the gifts on this list, prototyping is definitely the best gift for the mobile app designer in your life. Proto.io's easy drag and drop format makes the prototyping process simple, getting designs off their plates quickly and over to the developers so they can move on to the next one. And we just know they'll love our new vector animation component.
Proto.io lets anyone build mobile app prototypes that feel real. No coding or design skills required. Bring your ideas to life quickly! Sign up for a free 15-day trial of Proto.io today and get started on your next mobile app design.
What are your favorite gifts for designers? Let us know by tweeting us @Protoio!