With the holidays approaching fast, we realized that we are entirely unprepared. At first, we were in denial. Wasn't Labor Day just last week? It seemed like just one morning later, the temperatures were cooler and the leaves were all but gone. Our relatives are starting to ask what gifts we want and we have no idea what to tell them.
It's past time to start getting our wish lists together, so we did a little digging. We looked for the most amazing gifts for designers — ones that won't end up in the donation pile. Gifts they'll enjoy. Gifts they'll put to good use. Some are practical, some are luxurious, but all are completely awesome.
Gifts for Designers that They'll Actually Love
Adobe Creative Cloud Membership
One of the very best (and most practical) gifts for designers is an Adobe Creative Cloud membership. Adobe has worked hard to set the standard for creative software across multiple industries, and they've been very successful. We're willing to bet there aren't many designers who don't use at least one Adobe product.
This gift is perfect for young designers who might be just starting out and are still in school, or for aspiring designers to explore their interests and expand their talents. The plans are extremely customizable and do not require a contract. Memberships can be canceled or renewed at any time. You could cover a month, a quarter, the whole year — whatever fits within your budget.
Speak Wines
Let's say you're going to a holiday party and the designer host said 'no gifts,' but your grandmother (who might as well be Emily Post) taught you to never show up to someone's house empty-handed. Speak Wines has the perfect solution. Each bottle has a beautiful, artistic label, complete with funny, quirky, or wise sayings.
Their newest collection is called "The Female Designer Collection," and as the name suggests, each bottle was designed by a successful female artist. A bottle of wine from this collection is not only a beautiful gift but a practical one. You are still abiding by the 'no gifts' rule, but you're not showing up empty-handed — and you know it won't go to waste.
Hook + Gaff Watch
A timepiece from Hook + Gaff is the perfect luxury gift for the adventurous designer in your life. Specifically designed for the avid outdoors lovers, these watches can take basically anything you throw at them. Since they are waterproof up to 200 meters, you can wear these babies the whole time you're on vacation — whether you're hanging out in the pool, trying not to fall off your water skis, or diving for hidden treasure.
Because wearable gifts for designers must be fashionable, they'll be happy to know that the NATO watch straps come in a variety of colors and are interchangeable, so they will always be coordinated. The rubber Dive straps are even infused with vanilla to resist the smells that sometimes come with an outdoor lifestyle and are custom-cut for the wearer upon purchase.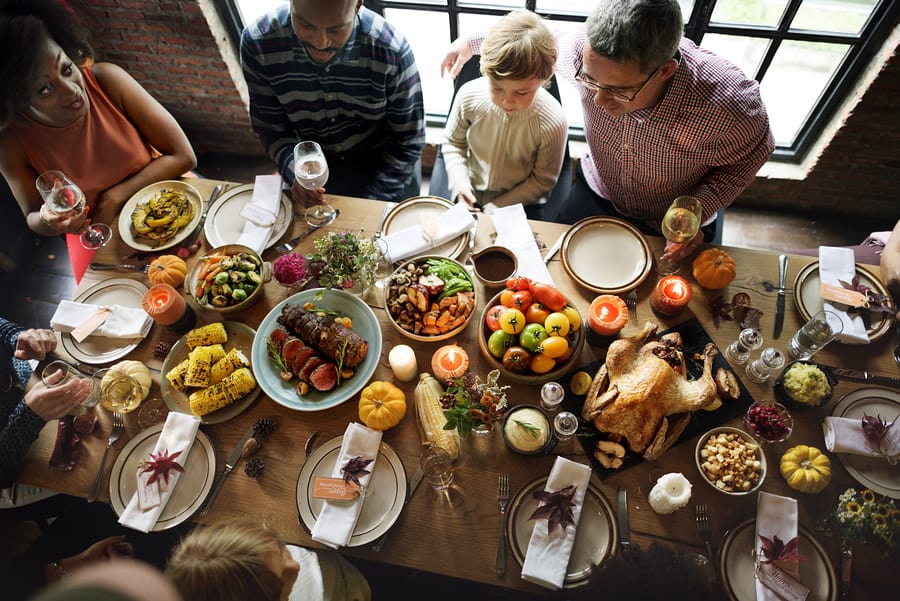 Artisan Creations from Beekman 1802
When the Fabulous Beekman Boys bought an upstate New York farm in 2007, it was intended to be a weekend home to get out of the hectic city and unwind. Soon after, both Josh and Brent were laid off from their jobs, so they decided to put all their efforts into making the farm profitable.
If you're a fan of The Amazing Race, you may recognize these two from the 2012 season — which they won. With their winnings, they detailed dreams of paying off their mortgage (which they did), opening a brick and mortar mercantile to sell their products (they did this, too), and launching a line of products inspired by a 1929 Heirloom Tomato nicknamed "The Mortgage Lifter," from which 25% of its profits would go directly toward helping "small American farmers pay off their debts" (they've donated more than $60,000).
Any of the items in their online shop (or physical store, if you are in the area) would be a lovely holiday gift for the designer in your life. Whether you choose candles, jams, soaps, or their special sauce, you are supporting a small business run by genuinely good people. If you're ready to splurge, consider giving the ultimate gift: the Trip of a Lifetime.
Espionage Nail Wraps
Nails wraps from Espionage are a perfect gift if the designer in your life loves manicured nails, but can't be bothered with chipping polish or trips to the salon. They have a diverse collection of wraps, letting you dress things up, make a statement, or celebrate a holiday. With a top coat, these wraps should last two weeks (which is more than you can say for a regular manicure) and removing them isn't a royal pain, as with gel or shellac polish.
The team behind Espionage works hard to keep things fresh, so they are constantly releasing new designs and phasing out old ones (which usually signals a sale!). They even survey their mailing list when choosing new designs, which means that you, the consumer, get to help pick new products.
BetterBack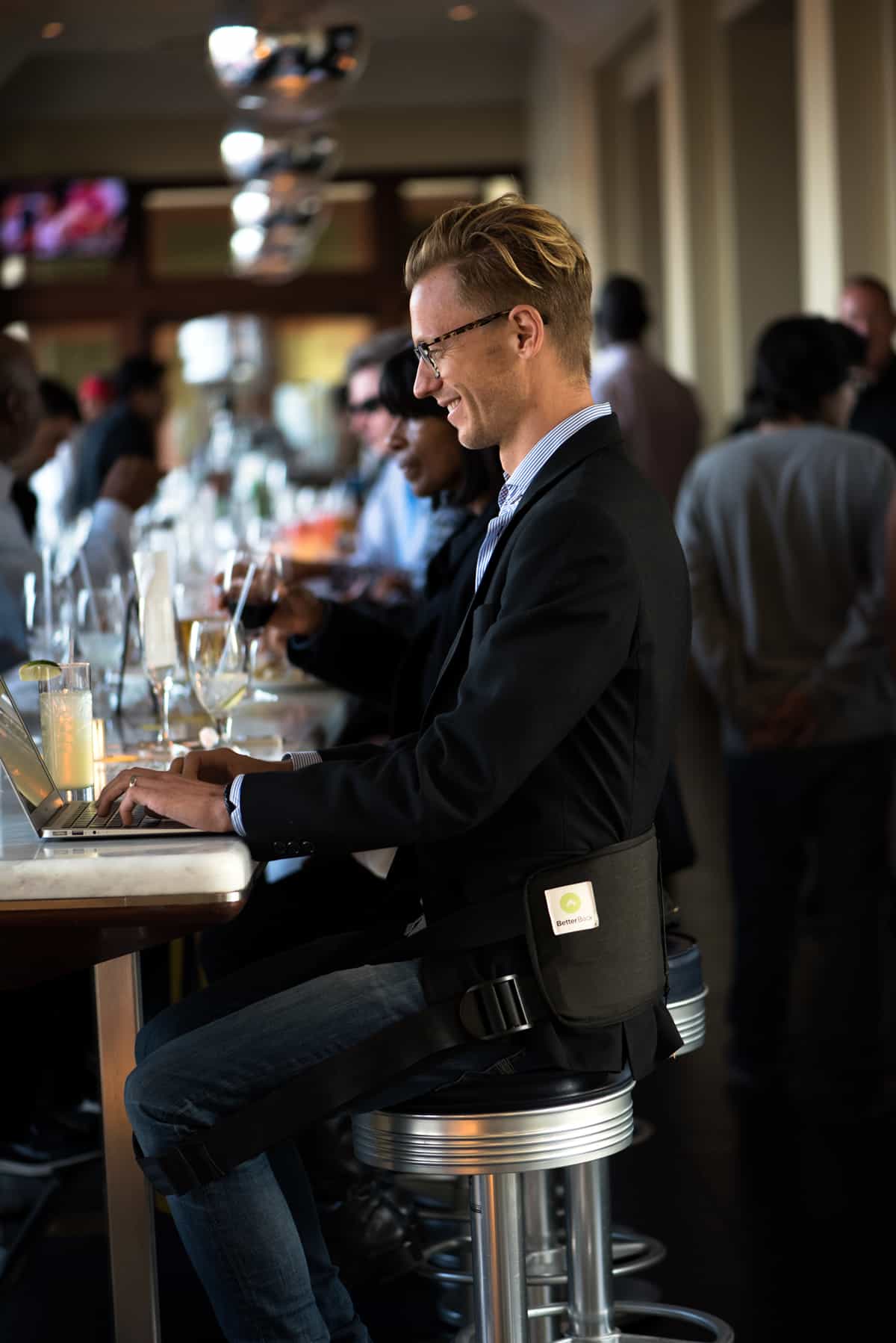 Many of us have jobs that require a lot of sitting, and since posture isn't something we think of very often, an increasing number of people have back pain. Our bodies aren't meant to sit all day, let alone sitting hunched over a desk.
Drawing on her own experience with excruciating sciatica pain, Katherine Krug set out to solve this problem. After working with experts to come up with a solution, she created the BetterBack. In 2015, she successfully ran Kickstarter and IndieGogo campaigns (raising 2 million dollars) to fund her product, which led to a lucrative pitch on Shark Tank and landed her on the Amazon Best Seller list.
Regardless of the office chair used (even if it's just a stool), this product boasts the ability to alleviate your back pain and improve your posture in as little as 15 minutes a day. At $59, the BetterBack is a gift for designers that's definitely worth a shot for anyone who complains of back pain.
Sticky9 Keepsakes
Having cameras on every smartphone lets us take all the photos our little hearts desire, but it's rare for the photos to ever come off the phone. We're always scrolling through them to find the photo we want to show off, but we don't have any photos displayed in our homes. Sticky9 products should be go-to gifts for designers who still like to make photos a part of their decor.
Sticky9 can take photos from your computer, Facebook, or Instagram account and turn them into beautiful keepsakes, such as magnets, posters, greeting cards, and even iPad covers. We think these are the perfect gifts for the designer who has everything, wants nothing, or just can't seem to put together a wish list. A magnet collage with photos from your last vacation or family photos from the past year is a meaningful, sentimental gift that anyone would love.
As an added feel-good bonus, a portion of each Sticky9 sale goes toward a forest protection project in Kenya.
Lorena Canals Cushions and Rugs
Plush cushions and area rugs can be a great way to warm up space with hardwood floors — a feature that everyone seems to want these days. Hardwood floors are beautiful and far easier to clean than carpet, but sitting down in front of a fire or around a coffee table to play a game isn't nearly as comfortable. Having something warm and cozy on the floor can soften the atmosphere and make your home feel luxurious.
The issue comes when someone spills vino on the rug. No one wants to haul a rug to the dry-cleaner and it's rare to find a cleaner that makes house calls. Never fear because Lorena Canals has some amazing rugs and cushions to solve all your problems because — drumroll please — they are machine washable.
Yes, it's true, you can pop these babies into the washing machine, which means we don't feel guilty about buying this pineapple one immediately. Even better, Lorena Canals products are eco-friendly, handmade, and socially responsible so you can feel good about your purchase.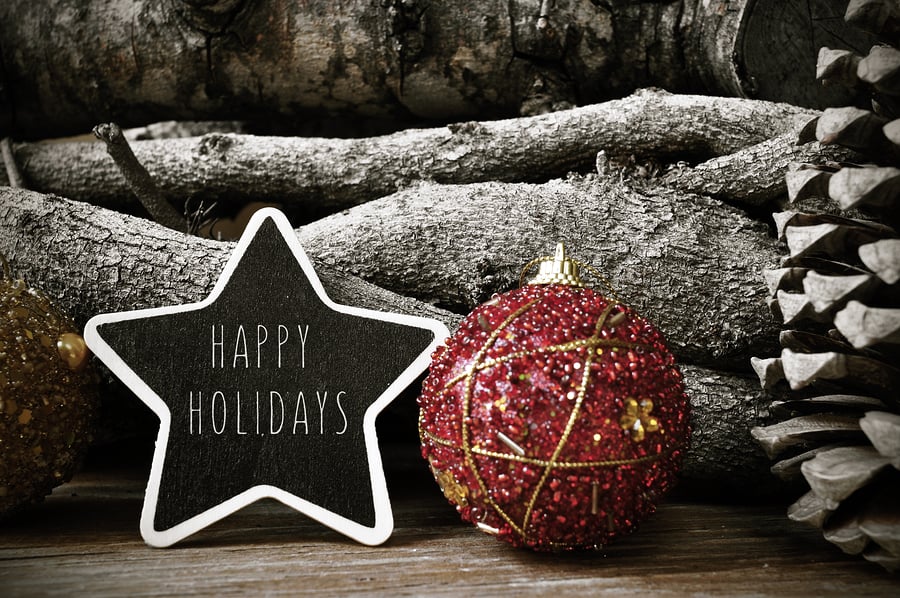 Mous Phone Case
Last, but certainly not least, this list of fabulous gifts for designers would not be complete without a killer phone case. As designers themselves, the team over at Mous wanted a phone case that didn't compromise on style, but still protected the hardware without being bulky and annoying — and we can't wait to get our hands on them.
Mous developed a material called Airo Shock, which contains 'microbubbles.' This means that when (because it's definitely not "if") a user drops his or her phone, the air inside the bubbles compresses, dispersing the energy and protecting the hardware from drops up to 12 feet, essentially making this product military-grade. It sounds too good to be true, but you'll have to check out the video of them literally throwing a brand new iPhone 7 to the ground in the Apple store.  
Give the Gift of Prototyping
We'd be remiss if we left ourselves off a list of great gifts for designers. The gift of prototyping goes a long way in a mobile app designer's life. Our easy drag and drop format makes the design process a snap, allowing projects to move forward quickly and freeing you up to start on the next one. While you're in there, be sure to check out our new dark theme.
Proto.io lets anyone build mobile app prototypes that feel real. No coding or design skills required. Bring your ideas to life quickly! Sign up for a free 15-day trial of Proto.io today and get started on your next mobile app design.
What are some of your favorite gifts for designers? Let us know by tweeting us @Protoio!