Adding vector animations to your prototypes has never been easier thanks to our new Vector Animations component.  
Whether you created your own animation in After Effects or you want to use a Bodymovin animation you found in a library, all you need to do is drag and drop the JSON file onto your Proto.io canvas.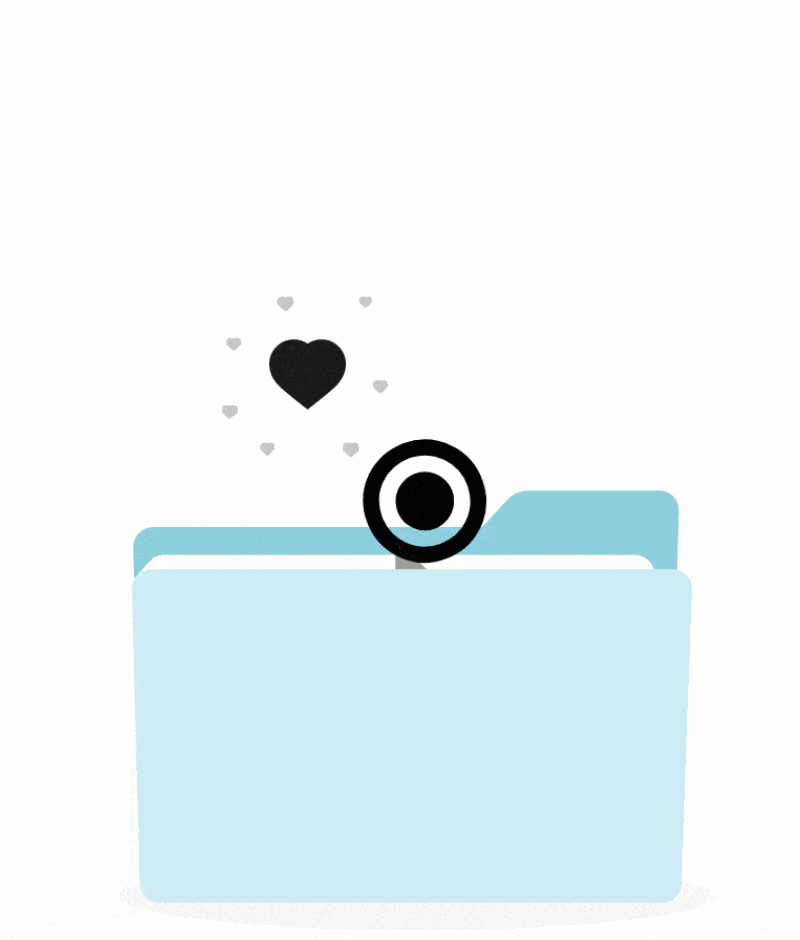 What's more? Control your animations anyway you like plus new vector animations icon library.
Have any comments, questions or feedback? Your opinion matters and we'd love to know. Hit us up on Twitter or via email.