It's been a wonderful year for sharing insights on mobile interaction design. At Proto.io, we've emphasized time and time again the importance of interactive prototyping and how it helps to prevent a potential UI disaster. Also, we looked at 3 essential interaction design goals and how to achieve them. Not too long ago, we were at an IxDA conference and we shared the lessons learned from it.
Mobile interaction design is a topic that is very important us. As such, we're wrapping up the year in the best way we know how: by presenting you with the final edition of our monthly series featuring the Top 5 Mobile Interaction Designs. Here are five apps that are rocking the mobile interaction design scene. In no particular order:
Kids these days are a very fortunate bunch. More parents are starting to equip their young kids with iPads, granting them access to a vast and fast-growing library of apps. This can be such a great thing, given that those kids engage with educational apps that help them to develop cognitive skills from early in life. DNA Play is one such app that is fun, addictive, and that falls well within the category of 'edutainment'. It has clearly been created with a strong focus on good mobile interaction design. DNA Play will enchant and draw your kids in to learn more about DNA and biochemistry with the aid of colourful and playful creatures.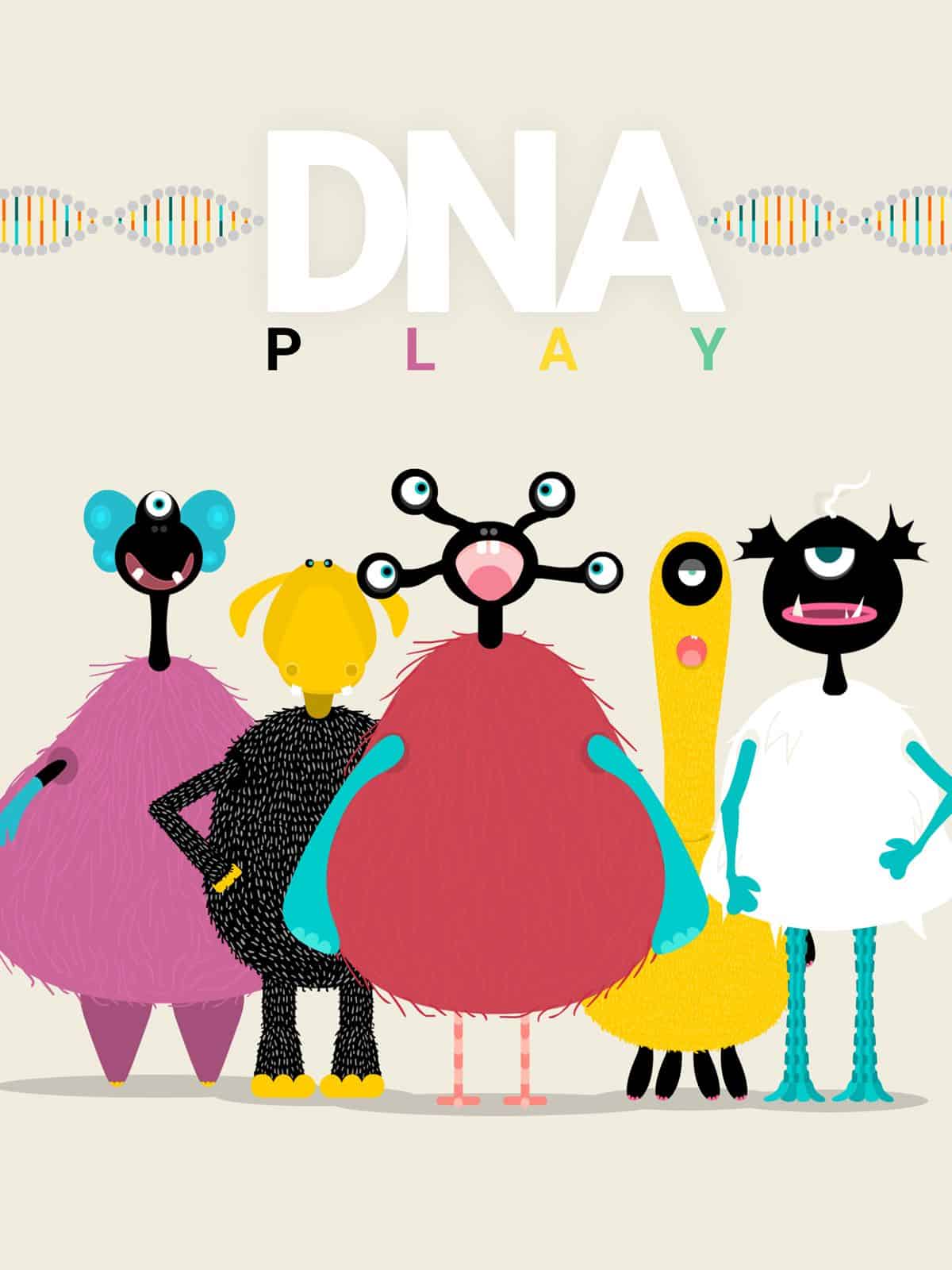 Get DNA Play on iOS and Android.
It would seem that custom icons representing the weather conditions aren't good enough for a weather forecast experience. YoWindow takes mobile interaction design a notch up by showing you exactly how the climate is right outside your window without having to look out the window. Seems a bit odd, doesn't it? Why not just look out the window? But why would you, if you have the YoWindow app that gives you all the important information via animated, interactive town views. Snowing? It'll be snowing right on your device. Hailstorm? Just look at your device and you'll be able to almost feel the hail in your face.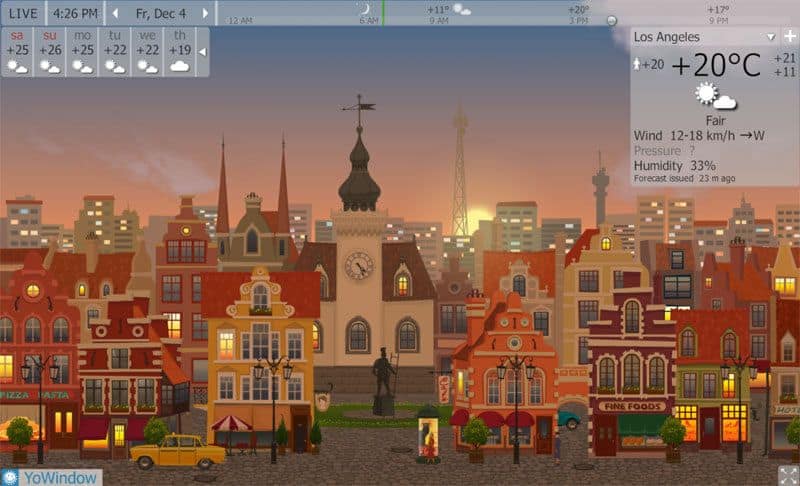 Get YoWindow on iOS and Android.
Dribbble is one of the best places to find examples of great mobile interaction design. Oleg Frolov's work right here proves it to us. From the wonderful choice of colors to the perfectly-timed screen transitions, this lovely snippet of mobile interaction design captures a good deal of design-oriented thinking. I particularly like the animation of connecting driver to destination and the nice use of gradient there.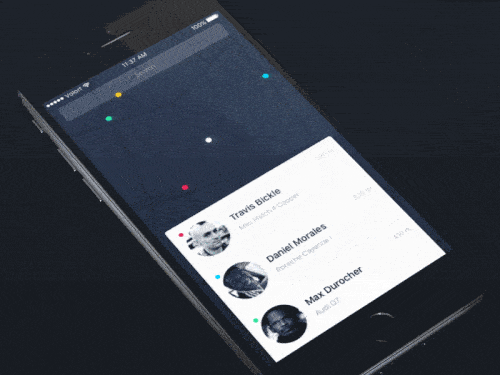 Cove is another app that needs to be included in our list of mobile apps that help increase mindfulness. It also belongs to a relatively new collection of apps that, with the combination of great mobile interaction design and user research, aims to tackle negative mental states resultant of modern life. Cove uses the power of music for emotive self-expression. It's difficult at times to express one's feelings using words. Music is a great means of self-expression but studying music can take years. With Cove, you can create beautiful music loops based on how you're feeling at the moment. Explore your vast, inner well of feelings and gain emotional intelligence for improved self-development.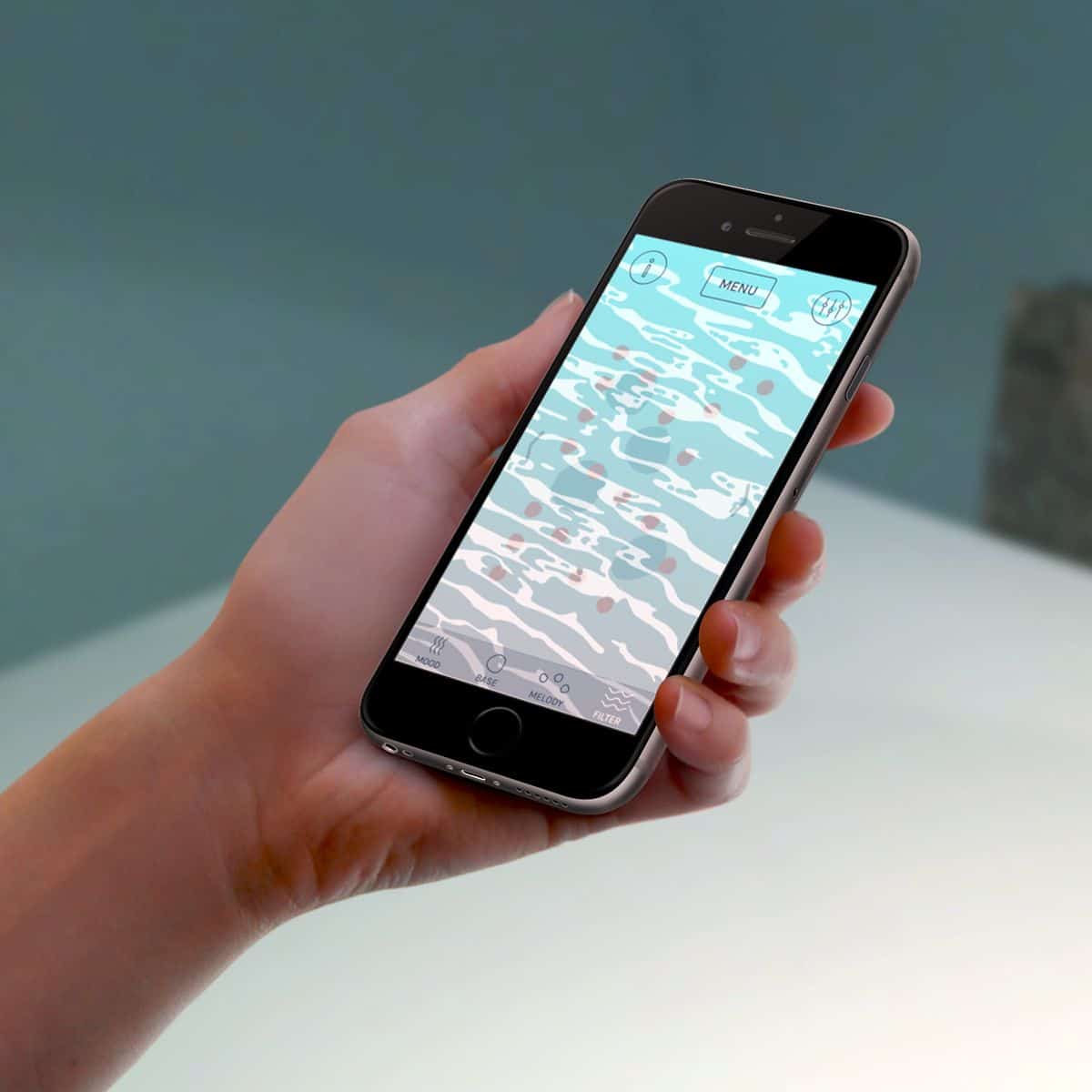 Get Cove on iOS.
Virtual Reality (VR) is one of the new technologies that has been generating a lot of hype in recent years. Although the technology has yet to prove itself available to the mass consumer, applied use cases of VR in education and journalism are on the rise. The New York Times (NYT) has recently released a VR app that allows its readers to not just read or watch a news item, but to experience the news through a combination of various senses. I think it's fair to say that VR technology will have its impact on mobile interaction design as designers and user researchers have to start taking into consideration the third dimension and other sensorial experiences. Might be about time to have a Google Cardboard handy.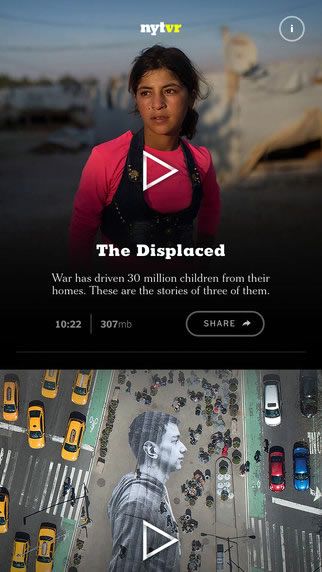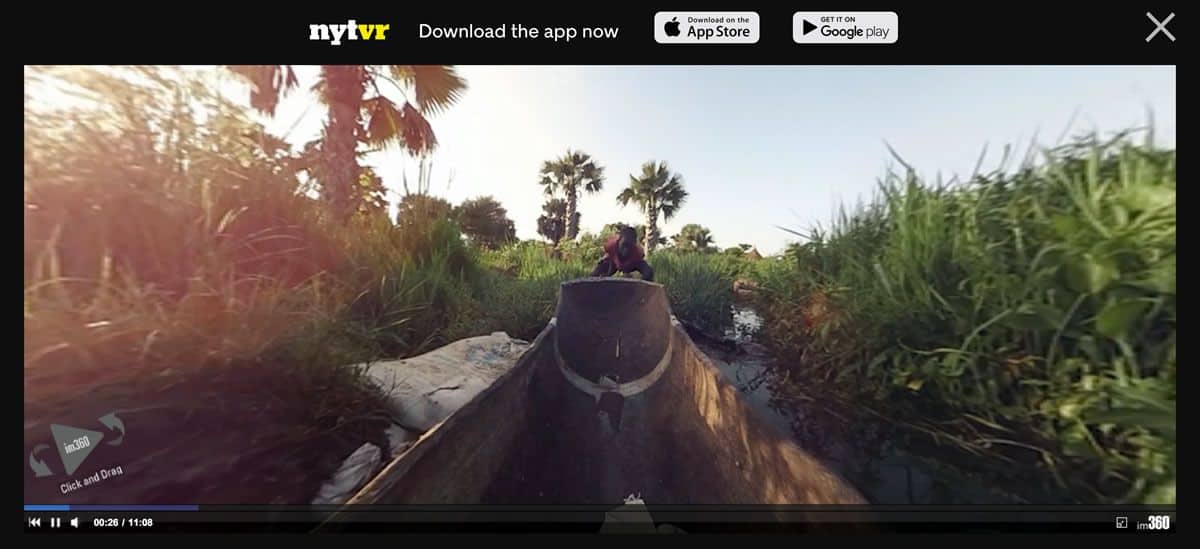 Be sure to stay tuned to the Proto.io blog. We'll be back in 2016 with more fresh insights on UX design, interactive prototyping, and product development. Happy Holidays to all!