Spending any time at all on sites like Dribbble and Behance will hit you with a wave of positive feedback. Comments like "Wow, nice job!" "Love it!" "Awesome" crowd the comment section and they make the occasional constructive comment seem out of place. But is this overwhelming positivity effective for designers? Should feedback be a cheerleading section for your work? Here at Proto.io, we don't think so. In fact, we think critical feedback is genuinely helpful.
In design and every other industry, the last thing professionals need is someone to stroke their ego. Instead, we all need a group of people that will tell us when we're doing something questionable. And, especially, to tell us when there's a better way of accomplishing our goal that will lead to improved results.
As a creative, it's easy to become attached to your work. Whether it's an app for your company or your personal website, you've poured hours of work into it. When you get to the stage where feedback would be helpful, as hard as it is, try to separate your feelings from your work. After all, you might love the font you used, but if others find it hard to read, then users won't take the action you want them to; such as, contacting you for freelance work or signing up for a paid subscription.
Don't get us wrong, giving out compliments when you enjoy someone's work is a great way to show appreciation and build professional relationships, but consistently positive feedback doesn't help us grow. And for most designers out there, learning and growing are required for a fulfilling career. But to play devil's advocate, maybe designers sharing their work on these sites aren't looking for substantial feedback after all, but are looking to show the world work they're proud of. No matter why designers share their work for all to see, getting 15 comments that essentially say the same thing isn't going to take a project to the next level.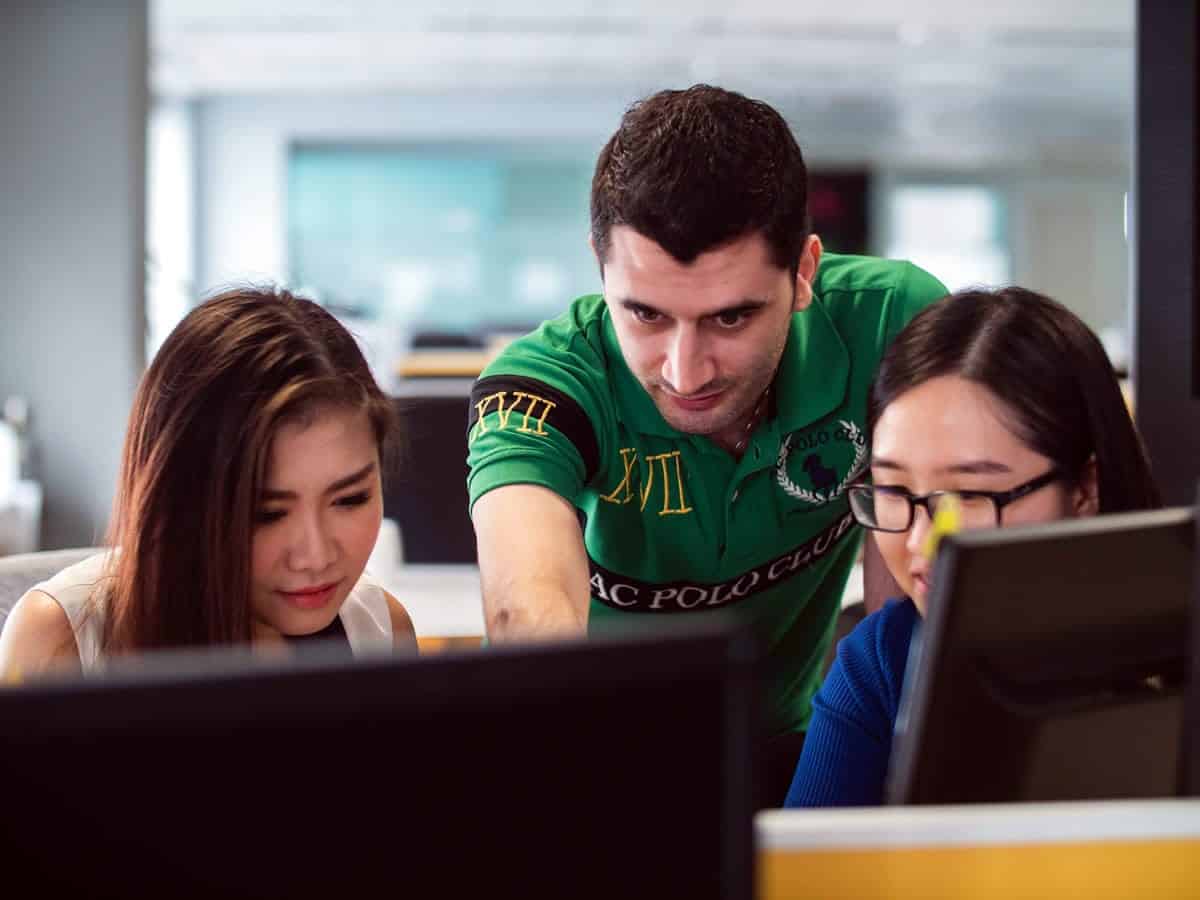 To be clear, there are many ways to provide critical feedback in the wrong way. "I don't like it." "The colors don't pop." "This doesn't fit with modern design philosophies." None of these comments are useful. As a designer yourself or someone who works closely with designers, you know that feedback must be specific and goal oriented to make a difference.
Here is why we think critical feedback is so important and how we can all give and receive it more often.
Choose Your Reviewers Wisely
Make sure those who give you feedback understand your end user so that they can give you relevant insights. There is still a time and a place for more overarching feedback, but when you're knee deep in the development process, you require pointed feedback to be able to get to the next step.
When choosing reviewers, also reach out to those who have a reputation of diving deep and giving real and oftentimes critical feedback. To be clear, critical feedback is not negative and it certainly isn't pithy. If you have another designer review your work, the best person to ask will be able to address these questions:
What immediately grabs your attention?

How does this design fit with the goals of my project I've provided to you?

Is my design intuitive?

What can I do to improve?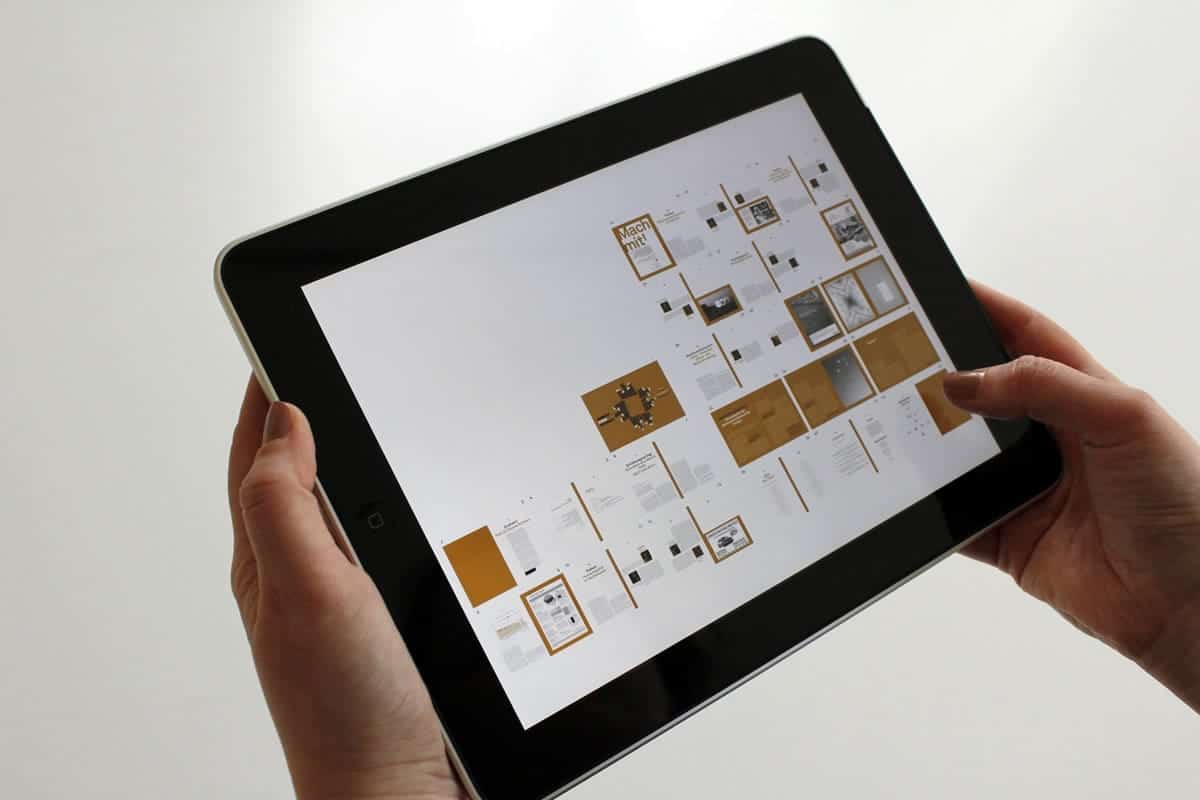 These questions are just the start, as you'll want to provide many more based on the specific scope of your project. Comprehensive feedback answers all of these questions and provides additional insights that go beyond simply liking or disliking a feature and gives concrete suggestions. After all, the people you want to give you feedback are the ones that will hold your work to a high standard. They should offer contrarian opinions when they will improve the quality of what you're working on. These people may be hard to find, but it is well worth the effort to incorporate their spot-on feedback.
Set Goals
If you're working on a new project, and need help improving it, you'll have to be able to easily convey what your design is trying to accomplish. Then, when a stakeholder has your prototype in hand, they can give more pointed feedback. For example, "the goal of this feature is to allow users to add photos to their library." Telling a stakeholder this before they give it a try will allow them to determine how straightforward it is to do that with the current design. Otherwise, they might go off on a tangent about fonts or something else that isn't important at this stage of app development.
Setting goals and clearly communicating them helps keep your entire team on track to meet company-wide goals. In the example above, a helpful comment from a stakeholder might be: "It wasn't intuitive to have to double tap the image and drag it to the folder icon at the bottom right of the screen. I think users will be more inclined to add photos to their library if they can simply drag them into the folder like they are used to on a computer."
Create a Feedback Process
When requesting feedback, you want an honest opinion that can help you improve your project, but you also need to avoid steering the person giving feedback in a particular direction. Make this possible by creating a process around feedback. Once you receive organic, free-form feedback, it's time to ask specific questions of your reviewers. Getting a fresh opinion from someone who has never seen your design before is especially helpful because they can give you the most honest feedback that isn't colored by their knowledge of previous versions. But the other side of this argument is also valid.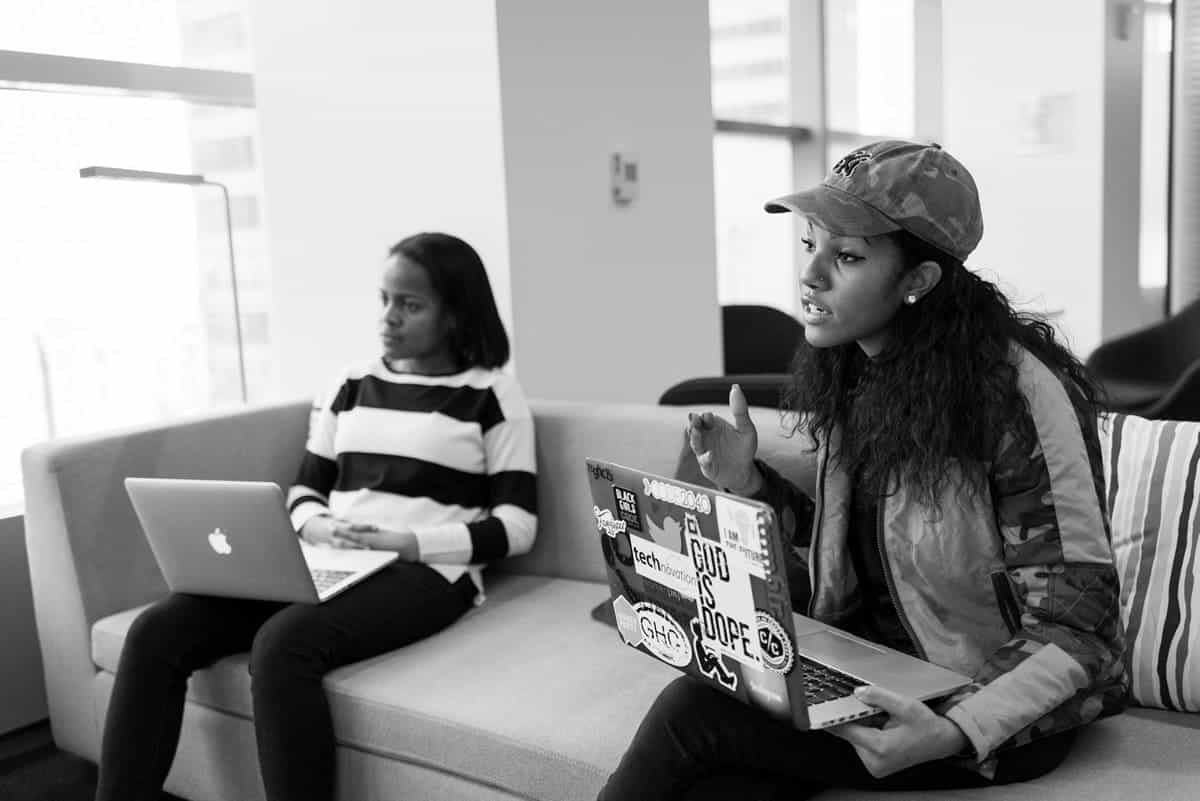 Get Consistent Feedback
While it's good to get fresh eyes on your project from time to time, having a stakeholder, for example, review it at every stage of the process can also help. That's because when someone sees multiple iterations of your project, they can comment on how it is progressing towards your goals. For example, your navigation menu could get clearer over time or a new color palette could be confusing. Having a trusted source of feedback that can say "I think your old color scheme was more effective" instead of "the colors aren't working" is a better piece of feedback to receive.
Feedback is a Two Way Street
When you're able to find one or more trusted professionals in your field to reach out to when you need critical feedback, you'll need to make it clear that you are happy to return the favor. This can be a formal relationship where you meet for coffee once a month and show your current projects or it can be sporadic. As long as you're offering others the same quality of feedback that you're asking for, then you are keeping the circle of design excellence going.
Align with User Testing
User testing is a very important step when developing any sort of product. But pouring countless hours into a prototype and handing it off to users with the only guidance of "tell us what you think!" will not get you any closer to launch. Your team can think it has the most dynamic design, but they might not be the target users. Getting these users into a room and asking them specific questions about how easy your app is to navigate and how they think they should move through the app will open your team's eyes to how well you're serving your users.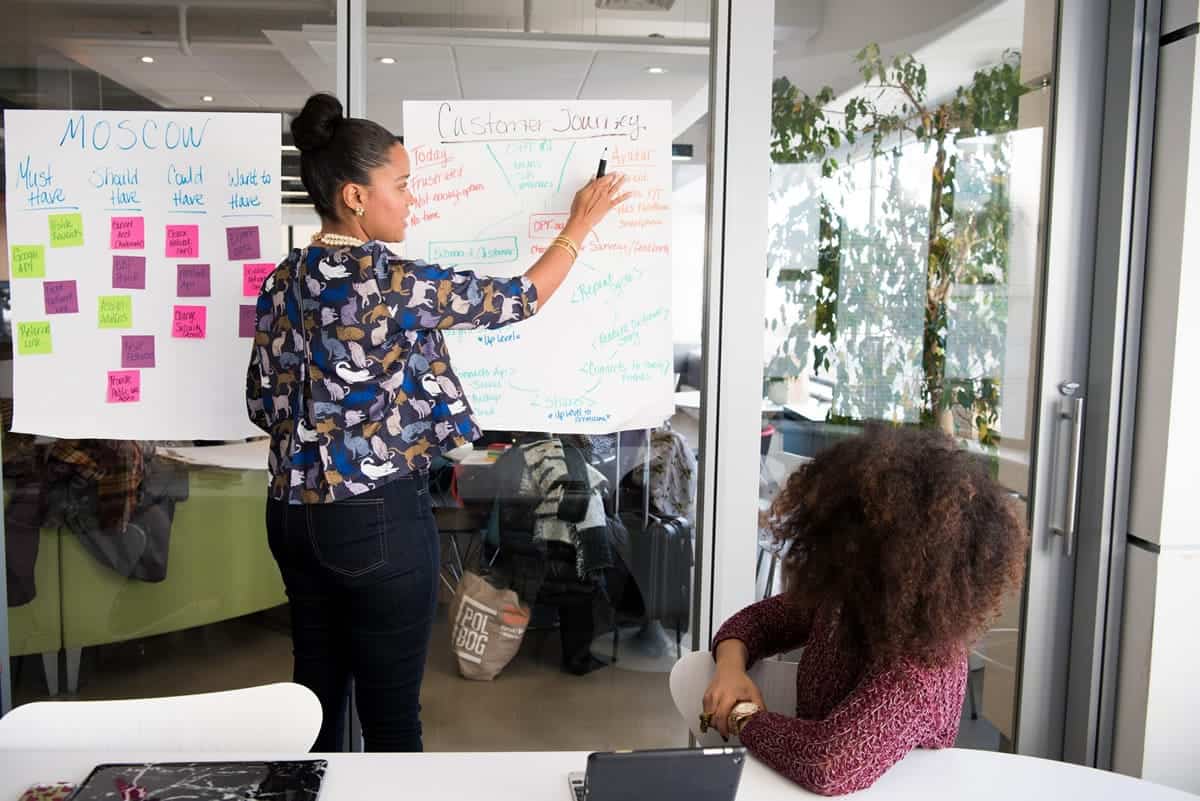 Give Feedback on Your Feedback
Yes, we are serious. If you are getting feedback from a new person or want to let an old faithful know how their input impacted your project, don't hesitate to reach out to them. Just as you want to grow and produce better work over time, we should all also aim to get better at giving critical feedback.
Closing Thoughts
As creatives we should always strive for honest feedback—both giving it and receiving it. These are just a few ways to make the process more seamless and engaging for everyone involved. We'd love to get your input and understand why you think critical feedback is important and what your process is like for finding the best reviewers. Join the discussion by tweeting us @Protoio.
Proto.io lets anyone build mobile app prototypes that feel real. No coding or design skills required. Bring your ideas to life quickly! Sign up for a free 15-day trial of Proto.io today and get started on your next mobile app design.