As we near the end of summer, never fear, there's still plenty of time to soak up some sun and recharge. No matter what your industry or role is within your company, we have all been stuck on a project and taken time away to come up with the best solution. While constraints can encourage us to work heads down and be efficient, having the flexibility to ponder challenges can also help us get ahead on whatever we're working on. Here at Proto.io, we believe that taking breaks (whether they're 10 minutes or two weeks) is key to the creative process.
As we all know from our careers, the person who stays in the office the latest isn't always the employee with the most creative or impactful output. In fact, we would argue that taking time to explore, learn about concepts that are interesting (especially if they seem completely unrelated to our discipline) and experience something new lead to a recharged mind and a boost in creativity.
To figure out how designers use breaks to help with their creative process, we reached out to a number of leaders in their respective spaces to learn what they've been able to accomplish, thanks to conscious breaks they took. We asked them the following questions:
How have vacations or breaks improved your creative process as a designer?

What breakthrough idea did you generate during a trip or time away from work?

What is your strategy for taking breaks and vacations to be a better designer?
Here is what they told us.
Let Creativity Flow Organically
The reasons we take breaks are varied. We might be trying to avoid burnout or feel the need to get out of our comfort zone. But rarely do you hear anyone say they are going on a trip to generate creative ideas. That's because it's much more difficult to force yourself to come up with interesting ideas.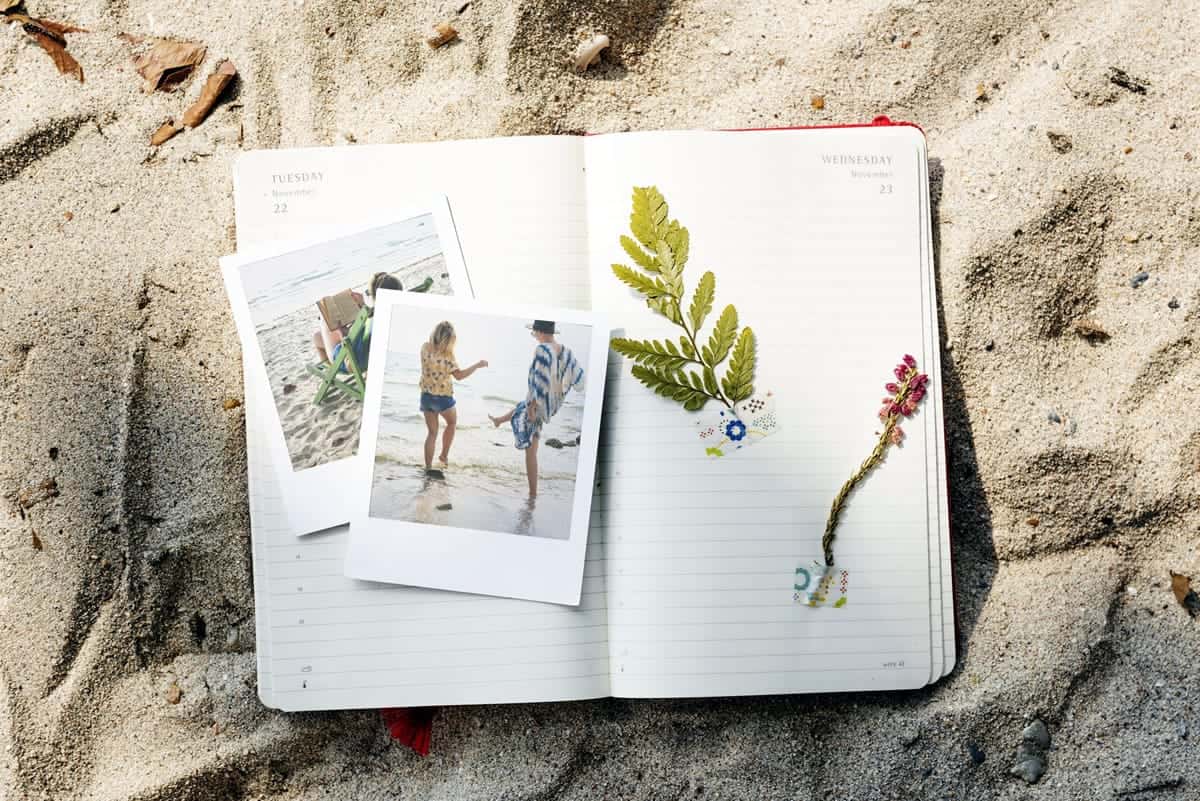 Instead, productive breaks set you up for passive inspiration. Don't go on a vacation to get inspired, do things that excite you to let ideas come to you organically. By letting your mind wander and seeing something new, you can get further along in your creative process.
As a creative, you never know when your next big idea will hit. That's why we suggest keeping a notebook or your favorite notes app handy so that you can quickly write down any ideas that come to mind. Don't let your newfound ideas go to waste.
Zafira Rajan, Founder, Copywriter, and Branding Strategist at Zafira Rajan, Inc. expanded upon what happens when she consciously steps away from all of her screens: "I've found that I am my most creative when I'm not trying too hard – when my brain is in vacation mode, it's in a natural place of rest for those ideas to flow more naturally. I can think more clearly through mental roadblocks I may be facing with a certain project, conceptualize new approaches to designs I'm working on and draw on inspiration from my surroundings that I would never have had sitting in my office."
Creating that space to let ideas come to you is much easier than banging your head against the wall when it's crunch time. It may take more planning and effort, but the quality of your ideas will show when you give them room to grow in their own time.
Emptying Your Mental Hard Drive
As tech enthusiasts, we have our own thoughts about how to keep our hardware running smoothly. But this also can easily be equated to taking breaks. Priska Diaz, M.S., Founder and CEO of Bittylab explained, "Vacations are a great way to 'empty my hard drive', I try to enjoy the moment and not think about work at all, though we all know the brain doesn't stop. After the vacation, I retake the project as if it was a new one and never seen it before. This allows me to come up with new solutions and design ideas."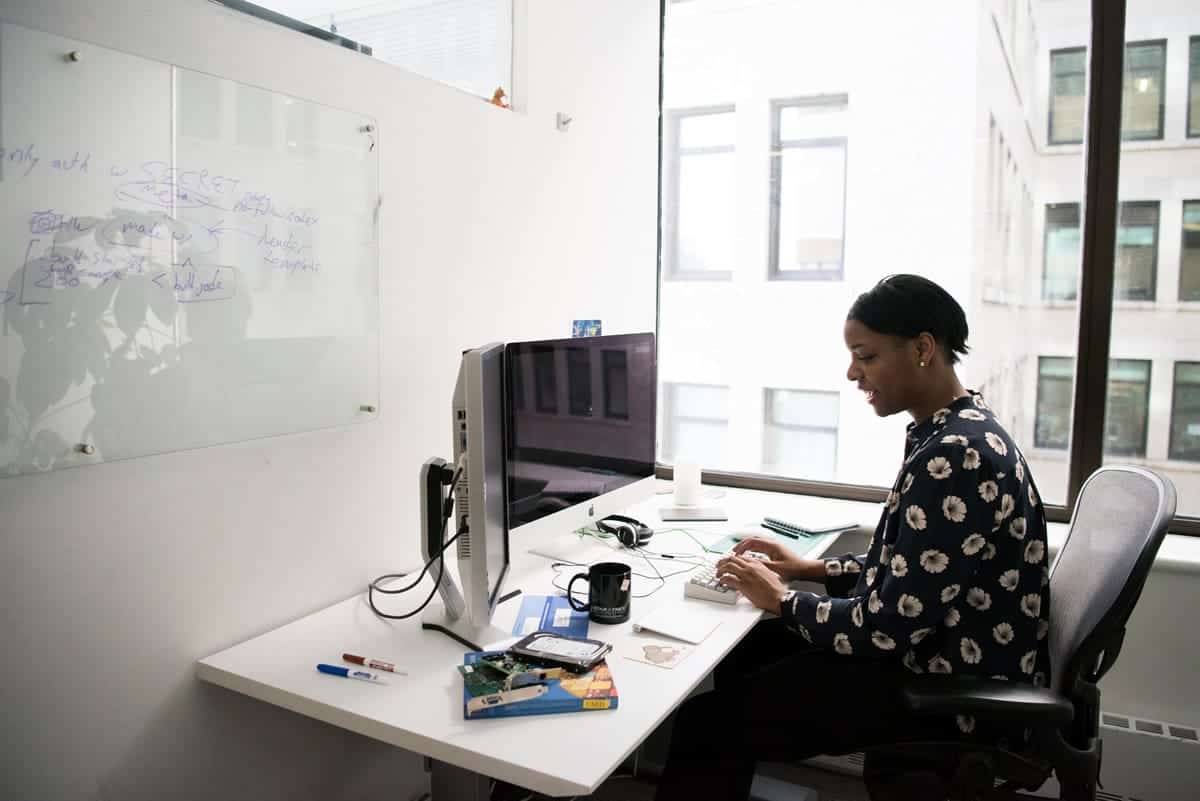 Routine and process are necessary elements in any business, but they can also result in getting into a rut in your creative process. Stuck in comfortable ways of thinking that ultimately makes it hard to produce the best work. Vacations and break create distance from work to allow for a mental reset.
Taking a Trip to the "Creativity Bank"
One designer that we spoke with, Megan Franks, graphic designer at Brand and Brush, had the perfect metaphor for recharging. She called it the "creativity bank." Franks told us, "I equate creativity to a bank account. I can only make so many withdrawals before I need to be making some deposits…I have found that getting into nature can be just as inspiring for my imagination, if not more. It seems to be more about allowing a quiet space for all my thoughts to rest, which will then allow bursts of design concepts to surface. This also means that I don't necessarily need to go on a big trip to hit the reset button. Going on a hike, staying at a nice local resort, or watching a sunset can all be deposits into my creativity bank."
Megan's metaphor hit on the need for balance in the creative process. Always being in a frantic state, with deadline after deadline can work for some, but most of us need to take a moment to step away. And that's perfectly ok, because creativity is a highly personal thing. What inspires one, might not inspire the other—but this can be fixed by knowing the proper ratio of deposits and withdrawals your creativity account needs.
Making Your Own Creative Process
Whether you have a 9-5 or a number of freelance clients, all designers (and all professionals, for that matter) need to work on their personal brand from time to time. But when your creative mind is overwhelmed and burnt out from the designs you've been working on all day for your employer, it can feel difficult to muster up the energy and find the time to dedicate to yourself.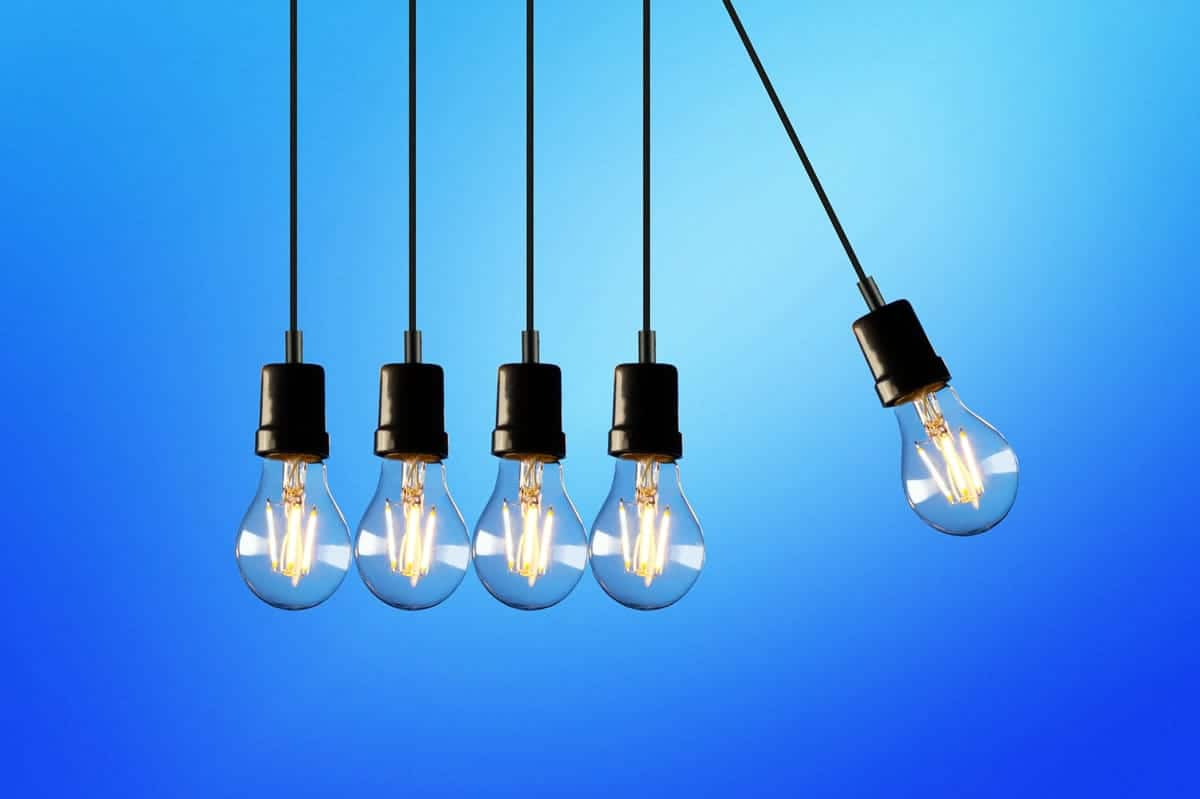 Breaks and vacations are a great time to get in tune with the things you like and can inspire you to redo your website or start on a new passion project. Zafira Rajan doubled down on this idea, "During a retreat in Italy last year, I was able to fully conceptualize a new approach to my own personal brand.. I was inspired by the pastel-hued tones of the little seaside village I was staying in, and returned home bursting with fresh ideas to bring that vision to life. A lot of designers will tell you it's far more difficult to design for themselves than it is for their clients, and you need that time away to finally give attention to working on your own brand, too."
Making time to figure out the best way to package who you are and what kind of design you want to portray is always worth the time. But it takes conscious effort to be able to unlock new levels of creativity. That is why it's so important to step outside of your comfort zone.
Stepping into the Unknown
As a designer, you have your go-to blogs and websites to stay up today on the freshest design philosophies. But the only problem is that there's a very good chance that many of your fellow designers are also combing through those sites. While we all bring a different lens to what we read and see, there's only so much unique inspiration you can draw from information that all of your peers are also consuming.
When discussing how he improves his creative process, Matthew Wengerd, owner, creative director, and designer at A Fine Press, told us first what he stays away from: "It's easy to spot designers who father most of their inspiration online – it's usually from the same two or three websites and they're looking at the same stuff as everyone else. Even if they're technically superb, the voice sounds like everyone else."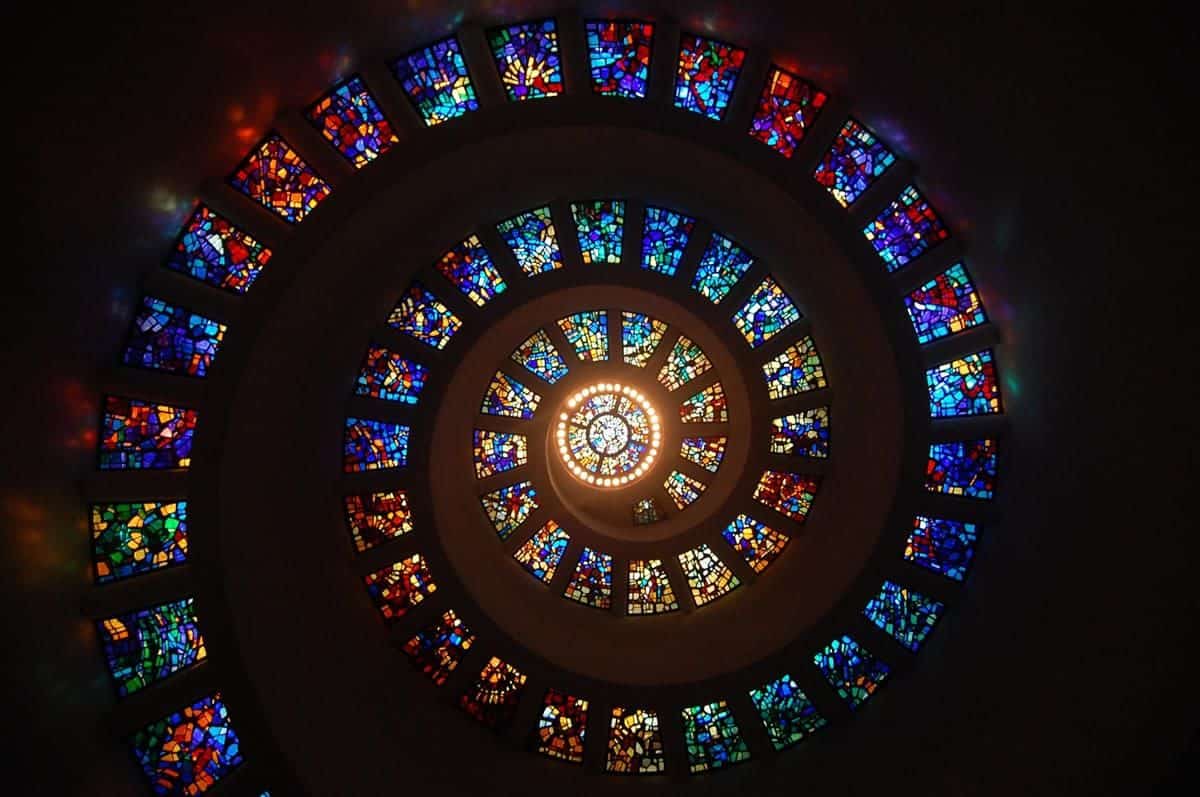 While design blogs can be great, there's something to be said for getting out there and challenging the norm. Wengerd continued, "Getting away to experience the art, architecture, and feel of another place helps me pull the fresh ideas (from unrelated media) into my work and develop what I hope is perceived as a more sophisticated, unique voice, one my clients want to help them connect to their people."
Design is all about creating something new and that's only possible with the right design inspiration. Even all you have time for is searching up a new blog in a different industry, getting a different perspective will work wonders.
Closing Thoughts
As a designer, your brain is wired for creativity. While taking a break will recharge you, you will still be in design mode. There is no such thing as a break from design, but taking time away from your routine and work are sometimes all you need to be able to elevate your ideas and output.
If you run your own company or manage a large team, you have the power to engrain breaks into your team's workflow. No one wants a burnt out teammate who seems to be all out of ideas and steam. For the health and happiness of your employees, make sure they understand your culture of recharging and take the time to experience the tangible benefits.
Have a way to help the creative process that we missed? Let us know by tweeting us @Protoio.
Proto.io lets anyone build mobile app prototypes that feel real. No coding or design skills required. Bring your ideas to life quickly! Sign up for a free 15-day trial of Proto.io today and get started on your next mobile app design.