Admit it: being a UX visual designer kind of rocks. Not only do you get to be creative every day you show up to the office (or clock in at your favorite cafe), but you get to solve problems using a combination of human psychology, data analysis, and invention. On the best days, you can feel like a digital age Leonardo da Vinci.
But no job is without its daily annoyances, and UX visual designers aren't exempt from this. Things break. The software stops working. User or client feedback can be puzzling. Maybe your commute is hell or the office coffee stinks.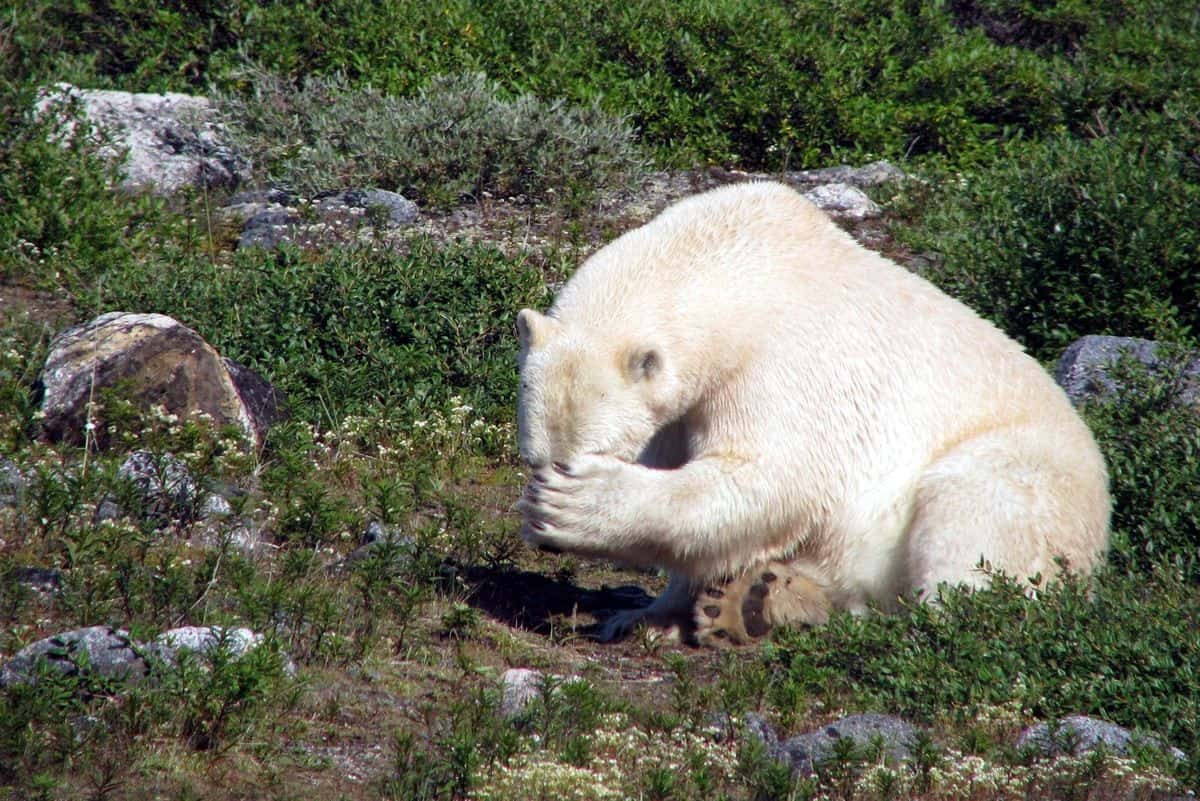 Thankfully, these six experts have found solutions to 10 of the most common problems facing UX visual designers:
Testing and QA Woes and Workarounds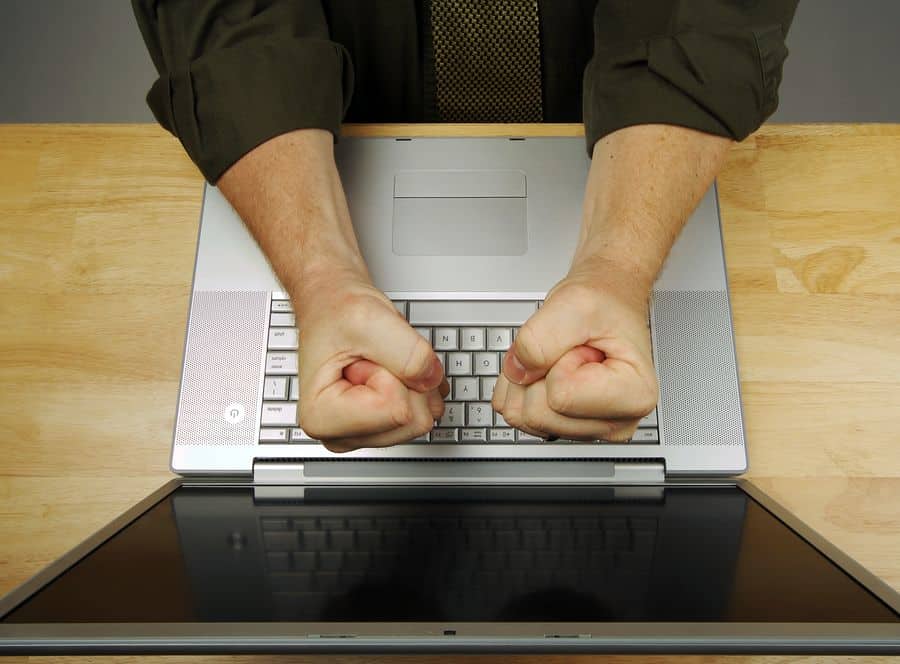 David Attard is the owner of DART Creations (@DARTCreations), which builds websites and open source modules for Joomla!, and creates tutorials, guides and resources for developers and visual UX designers using the Joomla! CMS. Having advised many professionals on how to up their UX game, Attard has some valuable advice for designers running into testing and QA issues:
1. Testing your UX visual design on different browsers can get complicated, especially when you throw responsive design into the mix
.
"As a frontend web designer, a few years ago the biggest annoyance was the testing required on so many different browsers. Old versions of Internet Explorer used to make our life hell — thank goodness most of the older versions are no longer supported and shouldn't be catered to by developers," says Attard.
"Responsive has now become the next major pain in terms of testing," he adds. "Besides browsers, we also need to test against various sizes, and alternate what content is shown accordingly. This has made the task of testing quite a bit more complex."
How to Solve This Problem: Testing Tools for Visual UX Designers
"Thankfully there are many testing tools, such as Chrome Developer tools and DUO, that allow you to simulate the various device sizes as you are developing," says Attard. "This allows responsive development and testing on-the-go."
Creating Harmony Among Team Members and Clients
Robin Richards is Founder and Creative Director of Ripetungi (@ripetungi), an agency focused on telling stories using data visualization and infographics for beautifully designed desktop and mobile user experiences. Here are two pet peeves Richards has learned to deal with elegantly:
2. Style guide edits throw everything out of whack
.
"One of the biggest annoyances visual UX designers encounter is a sudden change to the style guide," says Richards. "There are so many details to consider with a change. Sometimes a change can force whole elements to be redesigned or the mood of a feature or section to change."
3. Developers are sometimes afraid to ask questions
.
"Another annoyance I've encountered is when developers don't ask questions if they are not sure about something," Richards adds. "No one wants extra work if something needs to be redone. Good communication is essential to enjoying a project."
How To Solve These Problems: Communication, Communication, Communication!
The key to both issues is to keep everyone on the same page, says Richards. "I've found the best way to overcome these peeves is to talk to the developers and stakeholders early in the process, then follow up with regular catch-ups at key decision points in the project (ie. when UI pattern decided, when animations are agreed and so on, these vary from project to project but organically reveal themselves)."  
This proactiveness and persistence, says Richards, "helps to promote communication throughout the project, and ensures that everyone understands the decisions that have been made to arrival at the final solution."
The Bare Necessities of UX Design
We also spoke with Cassie Byers, visual designer at Events.com (@eventsdotcom), an online marketplace that connects people with the experiences they love. For Byers, one of the biggest headaches is simply not having all the assets needed to lay out the visual design.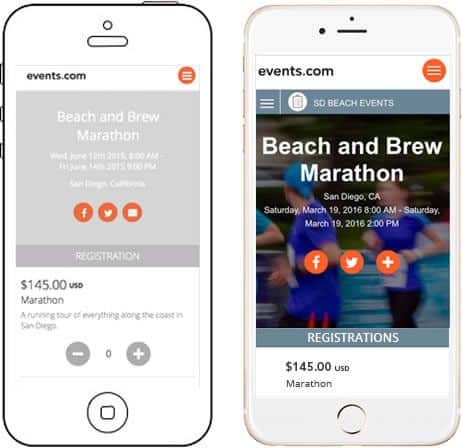 4. Having to design a user experience without the corresponding copy
.
Says Byers, "Something that annoys me is content without copy. It's very difficult to design something without the correct copy. Three sentences in a given will look very different from three paragraphs in a space, and it can change the entire design."
How to Solve This Problem: Get Proactive
"In order to effectively deal with this, I ask for copy ahead of time, and let the client or user know that the copy doesn't have to be final," says Byers. "Just a rough idea of how much copy there is to lay out is immensely helpful in order to do my job."
Educating Clients While Delivering The Product of Their Dreams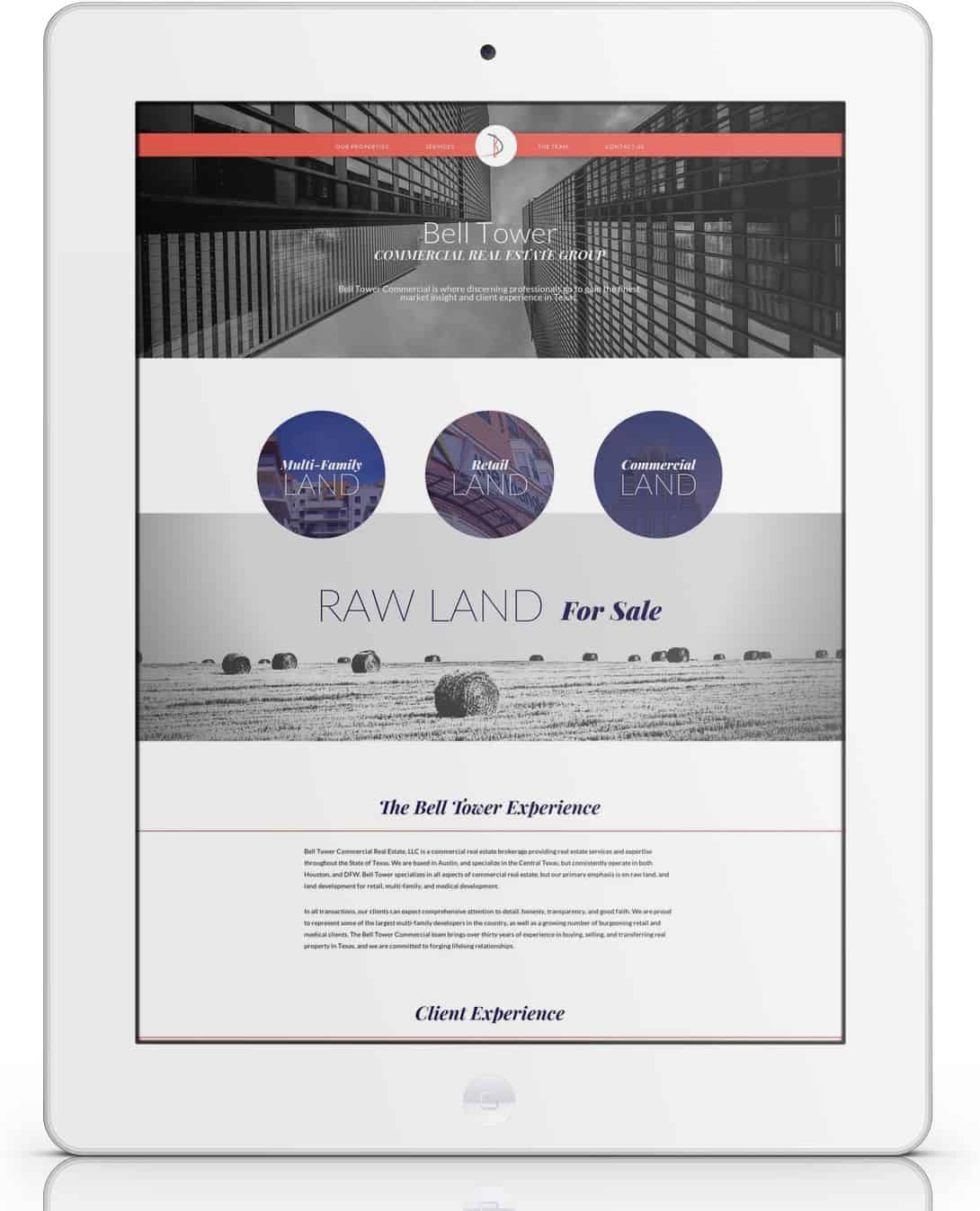 Jessica Chapman is a User Experience Designer at CabForward (@CabForward), an Austin, Texas-based digital product agency with clients across diverse industries. Delivering high-quality products to those clients, says Chapman, means sometimes overcoming the following challenges:
5. You can't fix a user experience without talking to users
.
"Sometimes, clients want to improve the user experience without actually talking to users," says Chapman. "These clients may think they're their own users. They're not! You really need that user data in order to iterate the UX and deliver a product people love using."
6. Sometimes client expectations are… less than realistic
.
"One thing I encounter often is when stakeholders say something like, 'We're going to make a mobile app for photos for the whole world to use. We'll compete with Shutterfly!'" says Chapman. It should go without saying that if you're going to compete with photography juggernauts like Shutterfly or Instagram, you had better have a rock-solid plan and a truly disruptive mobile app idea.
How To Solve These Problems: Expectations Management
Setting and managing client expectations is a process that should help throughout a project's lifecycle, from the initial pitch to the final delivery. It takes practice, but remember to stand your ground — as the UX visual designer, you're the expert, so set the right balance between being an authority in your field and meeting clients where they're at.
7. Versioning issues can be a UX visual designer's worst nightmare
.
Version control is an issue for any creative, especially when using an iterative or collaborative process. Says Chapman, "Here's a headache I encounter frequently: using Sketch and forgetting to save. Or using Sketch and saving over my previous versions. (I hear this from colleagues all the time. I think it's a constant struggle.)"
How to Solve This Problem: Make Saving Early and Often a Habit
Anyone born into the digital age (millennials, we're looking at you!) has likely heard "Save early and often" since the days of grammar school, but putting it into practice is another thing entirely. Make it muscle memory, and if you struggle with it, try setting an alarm to remind you to save at five- or ten-minute intervals until it becomes instinctual.
Adobe Anguish and Designer Disagreements
Michael Forsher is a senior designer at FreeLogoServices.com (@freelogoservice), a self-service branding and marketing platform for small businesses. With plenty of experience in the startup space, building brand identities through unified offline and online design techniques, Forscher has encountered a number of common issues facing UX visual designers:
8. Too many cooks spoil the UX visual design
.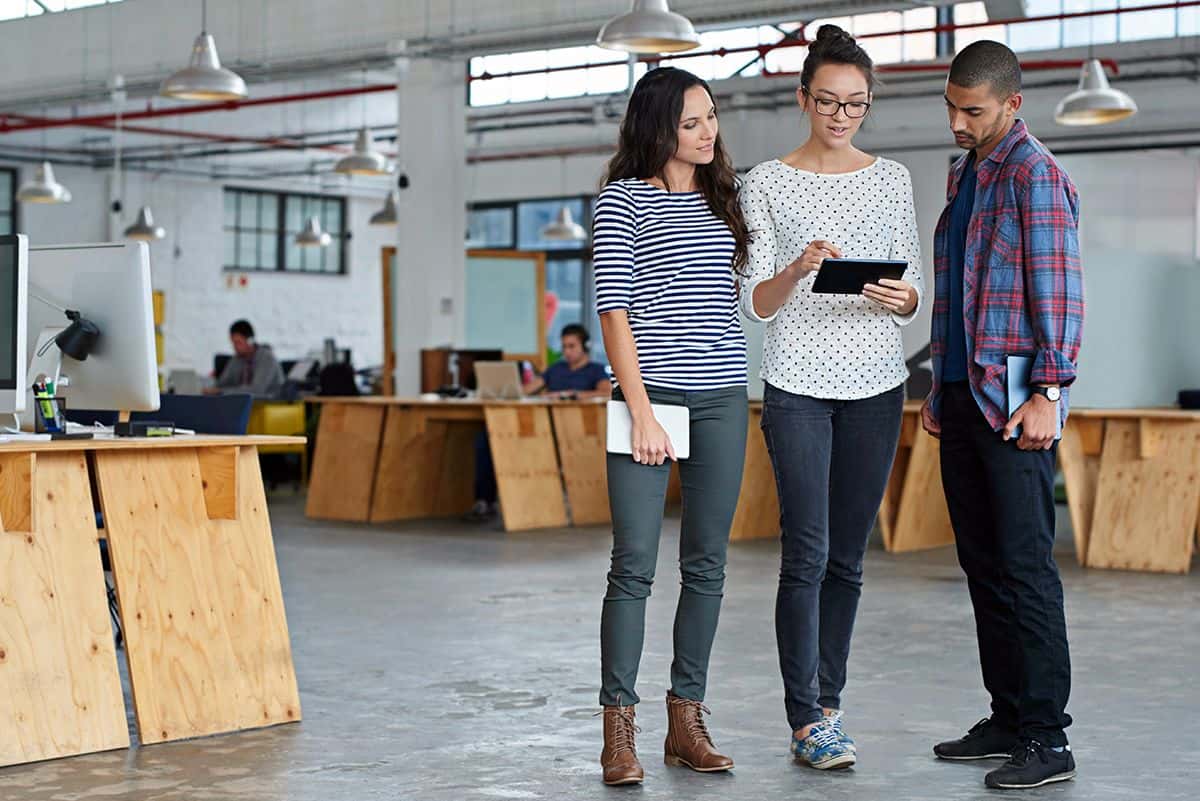 "As a designer, more often than not, you are working with multiple teams on one project," says Forscher. "Each team has its own ideas, which can be helpful because it pushes your creative output and alters your perspective — but it can also be frustrating when these opinions lead to disagreements. These disagreements often results in missed deadlines, disjointed end products and an overall disappointing and difficult process."
How to Solve This Problem: Check Your Ego, But Not Your Expertise, At the Door
"Entering a project with an open mind is the most efficient way to begin a project. When the team has a hard time seeing eye-to-eye, show examples and data instead of stating opinions and ideas, and relying on feelings," says Forscher. "Rather than pointing out why something won't work, ask questions to clarify the concern, and pull on your knowledge as the expert in your field to help others see your concerns. In the end, it is about getting to best possible product in the most efficient way."
9. Adobe: Can't Live With It, Can't Live Without It
"Spending everyday going in and out of InDesign, Photoshop, and Illustrator, I encounter many issues with the Adobe suite," says Forscher. "And almost every day, something goes wrong — whether it's text randomly deleting itself, a file crashing before it is saved or a program that stops responding."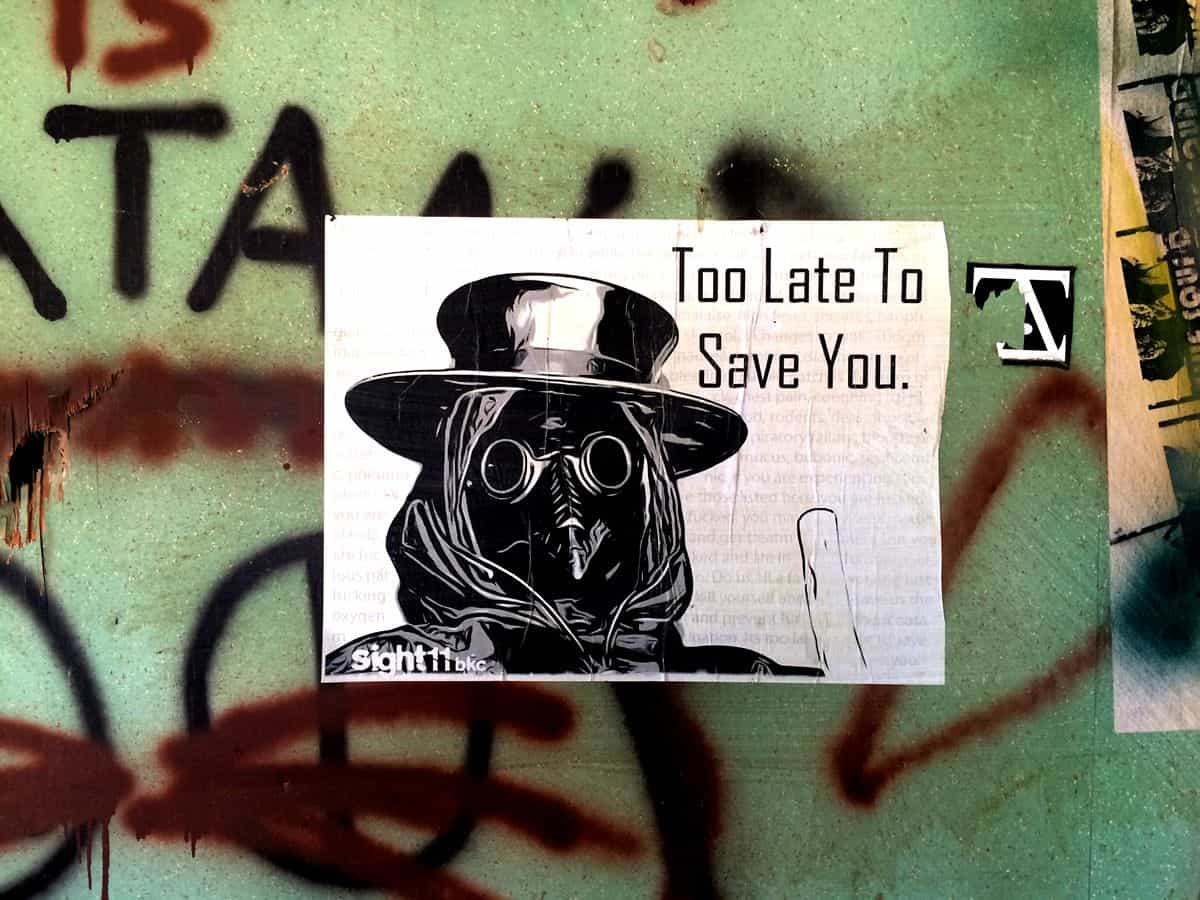 How to Solve This Problem: Adobe CS Best Practices
"In order to combat these issues, I make sure to shut my computer off at the end of every day," says Forscher. "I noticed most issues occurred after leaving my computer on for prolonged periods of time. Other ways I've dealt with the Adobe pitfalls are quick saving every 15 minutes to mitigate the loss from a potential crash, and purchasing an external hard drive to take the stress off of my computer while working on larger files."
Proving the Value of an Excellent User Experience
Sam Williamson (@SEOFife_Sam) is the owner of SEO Fife, a boutique SEO firm that prides itself on delivering a high level of care and attentive service to its clients — of course, that can also include breaking clients of certain bad habits:
10. Customer checkout journeys that haven't caught up to the 21st century
.
"Any UX visual designer who has had to help build an e-commerce site for a difficult client has undoubtedly had to deal with the dreaded 'checkout journey.' Trying to explain to them that getting customers to fill in all of their details on one long page is far less effective than a multi-step process can feel like talking to a brick wall," says Williamson. "But it's amazing the difference that breaking the process up can make to your retention and conversion."
How to Solve This Problem: Show Your Receipts!
When in doubt, pull the data out, says Williamson: "If a client is being really stubborn about breaking up the checkout process, we often dig up analytics data showing the drop-off rate of firms that insist on using one long page for customer registration. That usually spooks them enough to let us do our thing."
How Rapid Prototyping Spares UX Visual Designers Countless Headaches
We'll throw one more pro-tip into the mix to smooth out your process: rapid prototyping! With the right interactive prototyping tool, you can make communicating UX details to the client, proving the value of a certain UI element or revising the design easy and headache-free.
With Proto.io, you can build an ultra realistic prototype that looks and feels like the final product in a matter of minutes, using a simple drag-and-drop WISIWYG editor and access to a robust library of UI elements. Stakeholders can test the prototype on their own mobile or desktop devices, interacting with the mockup as though it were the completed app. With powerful collaboration, feedback and A/B testing features, you can iterate to satisfaction before you even enter the development phase of your product, saving you time and frustration.
What would you add to this list? How do you troubleshoot common issues on the job? Let us know by tweeting us @Proto.io!