With so many mobile apps out there — to the tune of 1.3 million for Google Play and 1.2 million in the Apple App Store, according to Statistica — how can interaction designers get their projects to stand out among the millions?
We asked four mobile interface design experts what they think separates disruptive interaction designers from, well, the millions of applications that aren't Instagram or Evernote. From targeting user behavior to being able to see past what's trendy or overdone, these interaction designers are uncovering the secrets to being truly innovative in the mobile interface design scene.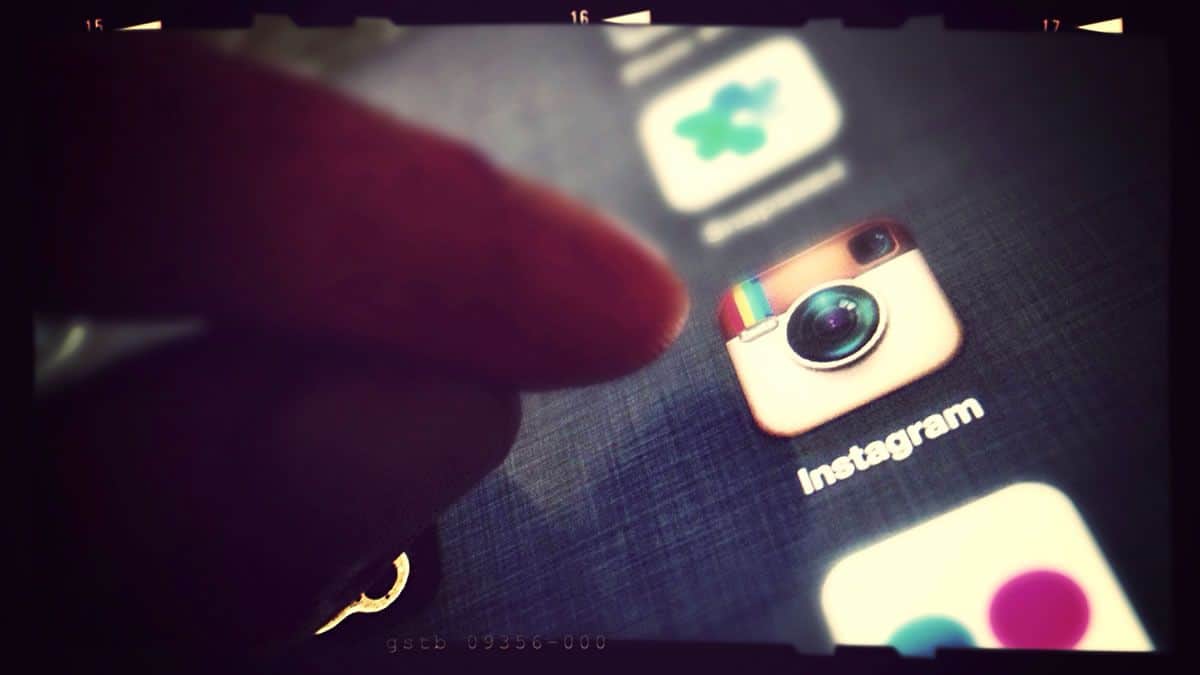 Disruptive mobile interface design is about more than design: it's the entire process, from soup to nuts.
One of Business Insider's "Design 75: The Best Designers in Technology", Drew Davidson knows a thing or two about disruptive mobile interface design. Davidson is the Vice President of Design at ÄKTA, a Chicago-based experience design consultancy focused on game-changing mobility and the connected world. His prior design experience includes work at Motorola, Nielsen Analytics, eBay, McDonald's and NASA. Davidson is a champion of "humanistic experience design," user-centric products that incorporate cognitive psychology, data analytics, and contextual storytelling to break down complex tasks into human-like interactions.
For Davidson, a lot of what separates disruptive interaction designers is the ability to see the big picture:
I'm often asked by new interaction designers, 'What does it take to be the kind of designer that makes a difference? How do I become a disruptive designer?'
Innovations in technology cannot disrupt unless interaction designers are willing to think big. Without disruptive design, mobile phones would still be bricks. Incremental improvements don't make big impacts on KPIs like building a successful new line of business.
So what makes the disruptive design?
Create: you have to actually create something to be disruptive. Many interaction designers miss this key difference between "a great idea" and something you actually built. Is an idea by itself totally worthless? Maybe not, but an idea isn't disruptive by itself. Especially with a great team around you, done is better than perfect.
Collaborate: you have to be comfortable working with other types of people, particularly engineers, who can help bring your ideas to life and offer valuable feedback. An idea that isn't tested with your colleagues has little chance of being built.
Prototype: you have to be able to sell your idea using more than just words or sketches. Tools like Proto.io allow you to create quick demos so your audience can visualize how you'll change the world.
Retool: Accept that your first idea might not be practical, or disruptive, or even good. But if you've started with authentic insights, a retooled designed might be a home run.
The design is only one piece in a long chain of what it takes to be successful and disruptive.  Data and research lead to insights and innovation. Well-designed products have to be engineered, launched and maintained. Join a great team (like we have at ÄKTA), become a leader, and you'll make a lasting impact.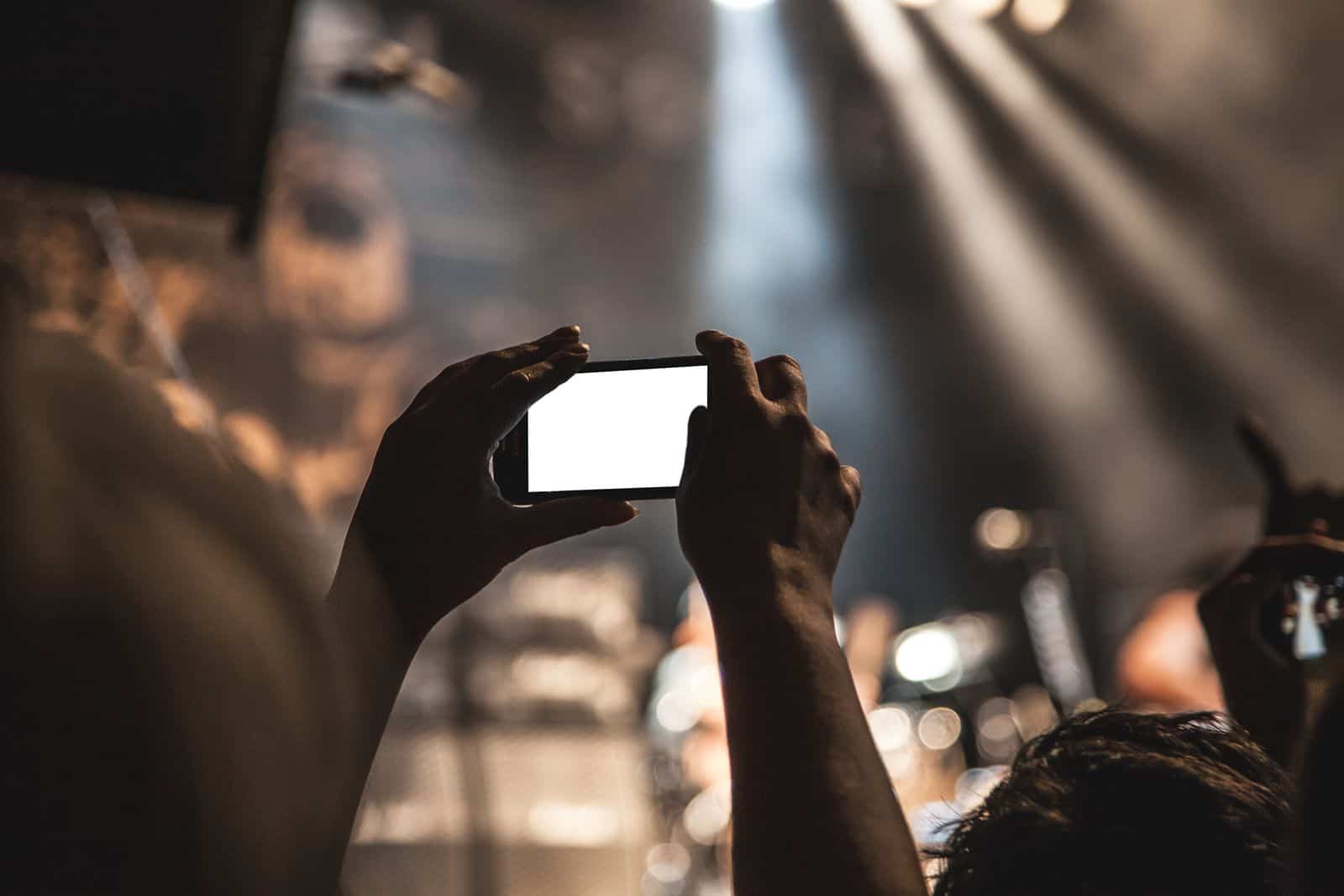 Disruptive interaction designers don't follow trends — they create them.

Alexandre Testu (@atestu) is a Lead Software Engineer, Data Viz and App Designer for CB Insights (@CBinsights), a venture capital database that helps users track private companies, investors and acquisitions. Converging disruptive mobile interface design with huge quantities of data is no small feat, and one of the most important things to remember, Testu reminds us, is that true innovation requires you to step away from trends:
What makes mobile interaction designers stand out from the crowd?
Not succumbing to fads. One big web design fad is big white text on a looping video background. Another is progress bars on news article. It's like no one paused and asked, "Don't scroll bars already tell us where we are on the page?" New doesn't equal good, and if we all replicate the new we make it old. Look at Craigslist, Reddit and the Drudge Report: three ugly, old looking, yet well-designed websites!
What apps exemplify disruptive mobile interface design
Snapchat's design is unlike anything else we've seen. They get away with hiding their new features, which is crazy to me (I work in B2B). Snapchat has made a game out of figuring out their UI, and somehow it's not frustrating. The visual style is very unique (any screenshot you take, a snapchat user will recognize).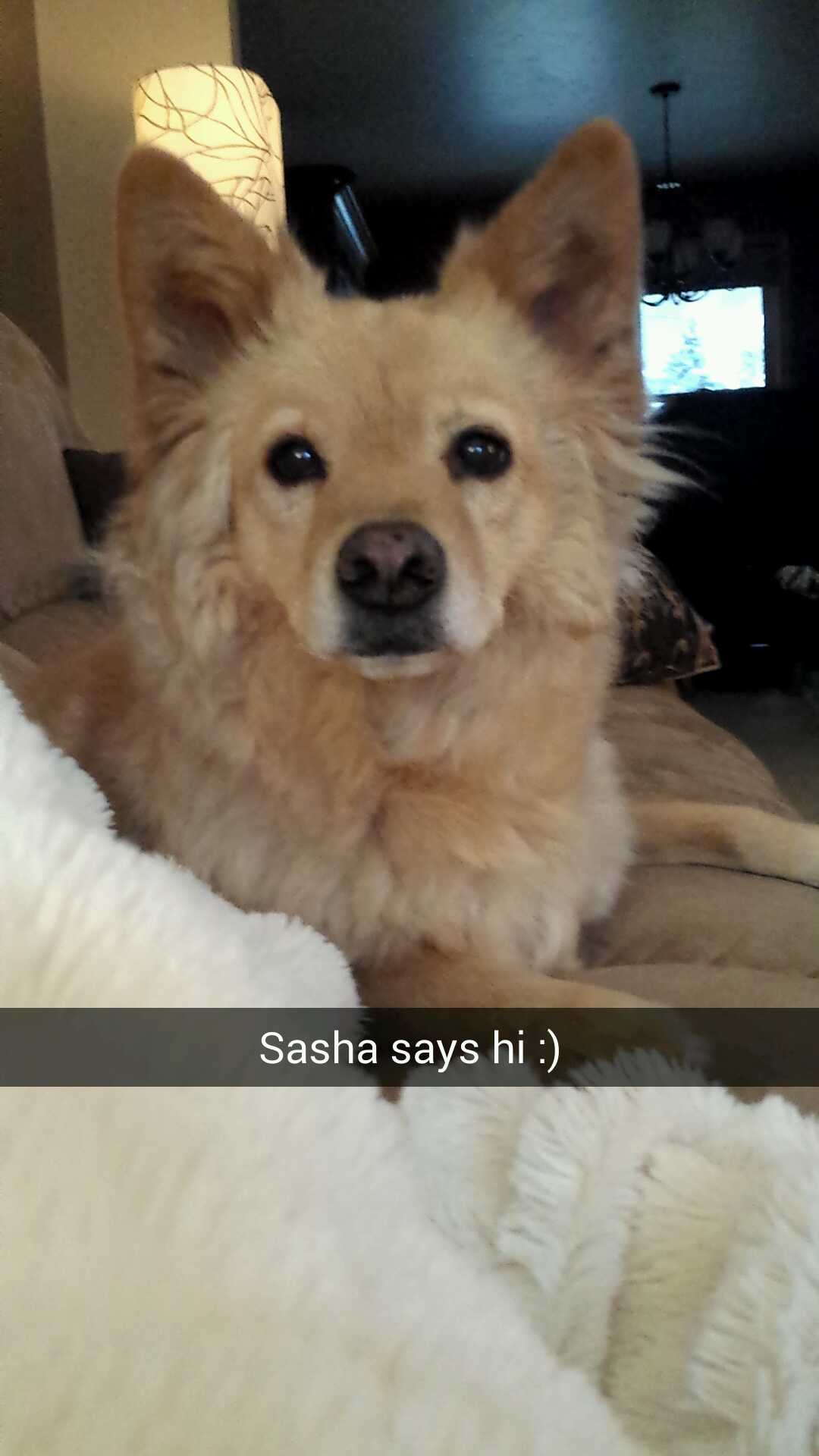 Yo is another very disruptive app (design-wise at least!). Huge fonts, hidden features, fun copy. The app is kind of silly, but they made it really fun.
How do you go from a simple developer or interaction designer to a trend-setter?
You can't set trends if you follow the existing ones. I think to become a "trendsetter," you have to ignore the noise. The same way Warren Buffett doesn't listen to Wall Street, a great designer doesn't spend her day on Dribbble. She puts her headphones on and starts solving problems without looking at the solutions that are already out there. Then, she iterates. I very rarely get the solution (even roughly) on the first try. You have to be willing to throw out most of your work.
Disruptive interaction designers take advantage of user behavior paradigms.
Having worked with dozens of startups in Silicon Valley, Collin Hartigan (@CollinHartigan) has plenty of first-hand experience with companies who live, breathe and sleep disruption. His current project, Sorrce, seeks to disrupt content curation with simple mobile interface design and intuitive controls (done with the three pieces of content you've been served up? Simply shake your device for three more). The cornerstone of disruptive mobile interface design, according to Hartigan, is user behavior:
The Finished Product Should Feel Intuitive
Mobile interface design is challenging. Creating great, disruptive yet simple and intuitive mobile designs can feel impossible. I liken it to creating Ford's acclaimed Model T. So simple it hurt, yet it was the pinnacle of effective design. It did its job well, efficiently, and appealed to a wide audience. In retrospect, that seems easy to execute, but designing products of simplicity in small packages (made for regular people) is monumentally difficult. Learning what users want, and following that intuition, is key to mobile interface design.
The majority of mobile interface design is created in a "follower" model. Follow the trends that exist — because it works, and is what's easy. Truly great interaction designers follow convention but pay special attention to user behavior. Two clear examples come to mind: Tinder and Snapchat. Prior to both of their astounding successes, multitudes of similar apps existed. But the designers and engineers at both did something interesting, they made their apps incredibly simple by capitalizing on a behavior. Tinder has its well-known left and right swipes; Snapchat requires users to hold one finger on the screen to view a photo. This, above anything, is disruptive design. They took behaviors that were intuitive and natural yet untapped in the mobile market and capitalized on them.

User Behavior is Ever Evolving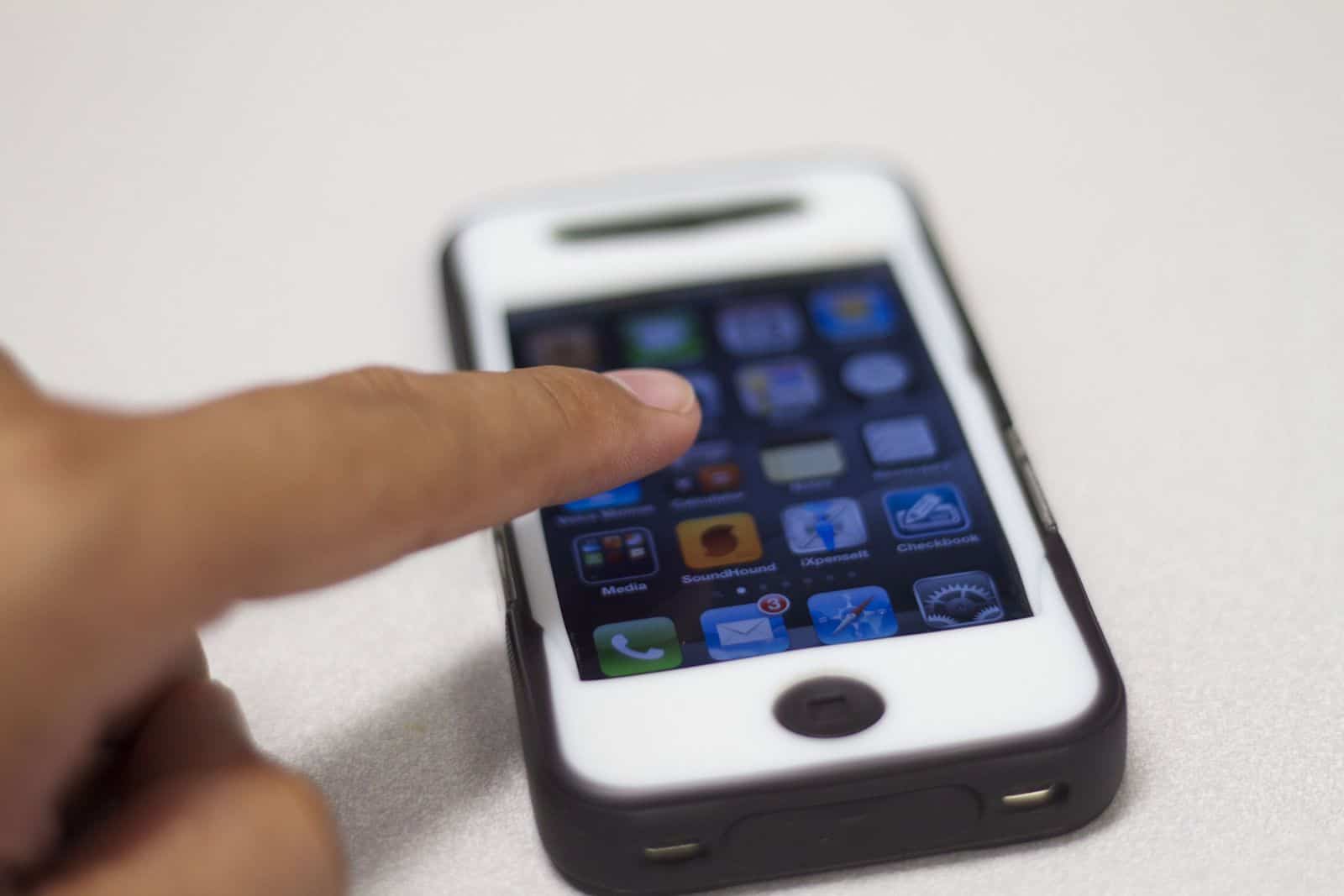 As mobile apps continue to accomplish more for users in their day-to-day lives, user behavior is changing. Truly great interaction designers are able to see the next wave of these thought processes and simply encapsulate the experience in the flow of new products. We see this quite a bit in high-quality onboarding processes. Slack has phenomenal onboarding for mobile users. They clearly asked the question "If I was a user, what would I want to know next?" instead of forcing the user into specified, unnatural behavior. They augmented the user experience to work within their own app instead of trying to push new behaviors.
A key constraint in mobile interface design is the small screen real estate, confining opportunities for more user exploration. This creative challenge separates those who are able to build in unique experiences (gestures, motions, app flows) within the confines of what currently exists, from those who follow old convention.
From User Behavior to Mobile Interface Design
Let's take a look at AirBnB as another great example. Their property list view has become one of the hottest design trends. The interaction designers there must have said, "Our users want to see beautiful photos and find out property details in one glance." So how did they execute it? They took that behavior and created list items with full height and width photos, overlaying important text on top of it. Users of their app could now view large-scale photos and find important information in one pass. No small thumbnails, no clicking to a second screen to get more information. This has now become nearly standard design for housing and shopping apps. But it all started with one clever design based upon user desires, needs, and behaviors.
Great mobile interface design is simply an argumentation of user behavior. And getting it right is tough. But when it happens, it's beautiful. So challenge yourself: how can I make this simpler? Shorter? It's not about the bells and whistles, it's about your user's behavior.
Disruptive interaction designers start by solving a problem.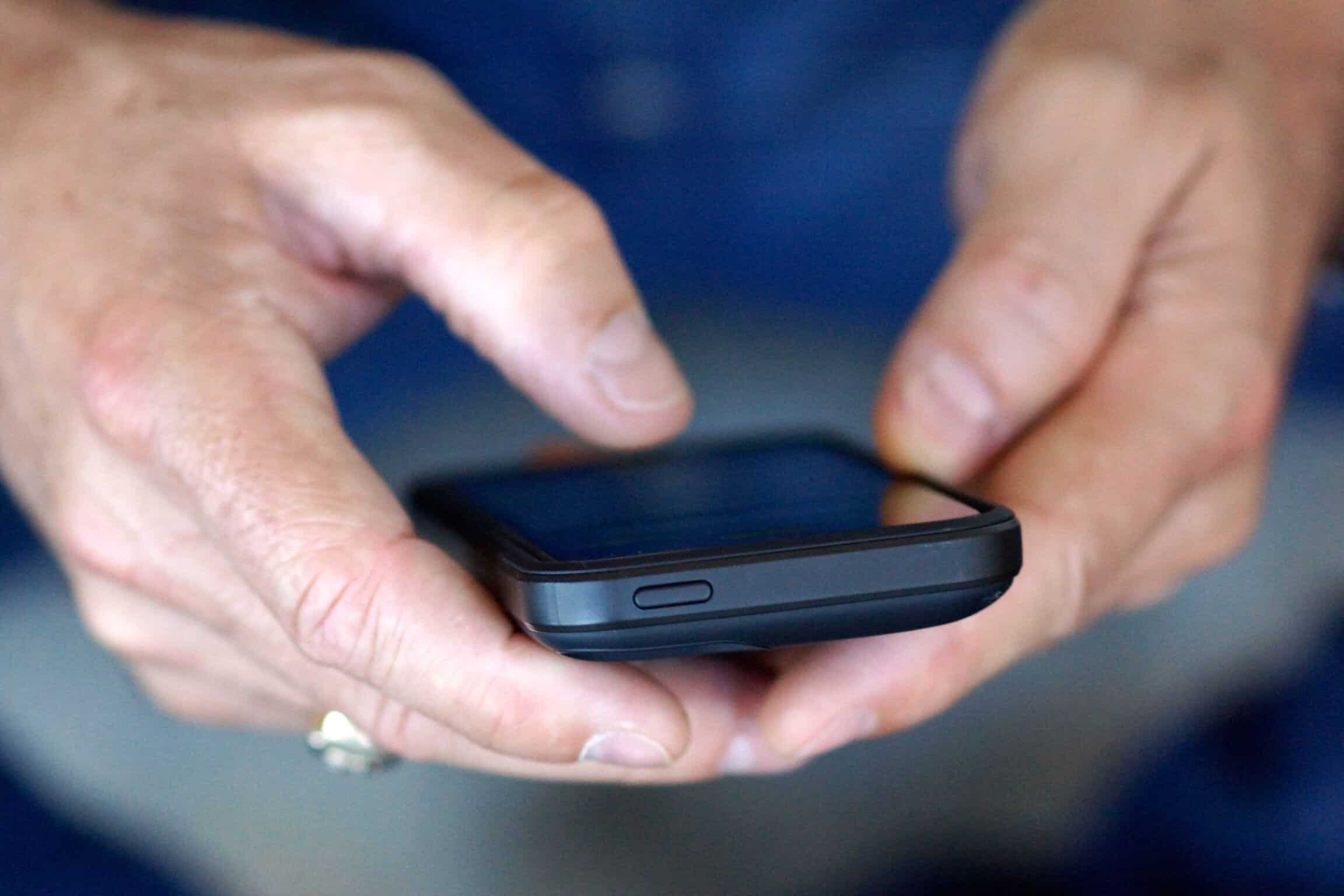 Having worked with brands like Nike, SalesForce, and OkCupid, Jacob Wilen is a versatile interaction designer who understands the individual demands of diverse brands (and a self-proclaimed "avid user of Proto.io"). According to Wilen, disruptive interaction designers can get past the "fluff" that sometimes crowds out mobile interface design and get to the heart of the problem:
As an interactive art director and responsive UX/UI designer, I am constantly on the lookout for new mobile patterns, animations, and groundbreaking experiences.
When I stumble upon a new "mobile dazzler" I always ask myself a few questions: Is this simply decorative or does it help the user accomplish something? Is this interaction too unique to be used elsewhere? Could this be an emerging global pattern or is it a just a nifty trick?
One simple, disruptive mobile convention I love is the "pull down to refresh" gesture. It can be used in almost any context. One designer decided to take a chance, try something new and it caught on like wildfire. That is true disruption, not hipsteriffic fluff.
How do you go from being a hum-drum interaction designer to a disruptive genius? I believe it all begins with your audience. What do they want? What are they trying to do with this app, at this exact moment? How can I make that easier and more intuitive for them? Come up with 50 ideas of how to solve this problem. I'll bet that somewhere in a pile you will find a disruptive jewel that will dazzle your users and win you a tier jump in the UI rockstar Dribbbleverse.
Truly disruptive mobile interface design means taking risks, analyzing user behavior, solving problems, balking trends when you need to and making sure the whole design and development process, from concepting to QA, is well-oiled and thorough. That's a pretty steep list of requirements, but it's what turns a brilliant idea into a game-changing mobile app.
One of the most important ways to declutter your mobile interface design process is to get your hands on the right tools. After all, you could dig a dam with a shovel, but we wouldn't recommend it. One way interaction designers can streamline the process is with smart prototyping. Proto.io is an easy-to-use prototyping tool that enables you to create fully interactive, living, breathing prototypes that look and function just like the finished product should — in only a few minutes. That means no more sinking hours into creating the perfect wireframe or coding a beta. You can spend more time doing what you do best: creating jaw-dropping designs.