The only thing better than a cool new UX design tool is one that's totally free! However, not all free UX design tools are created equal, and it's important to separate the wheat from the chaff if you don't want to sink countless hours into learning how to use a bunch of tools that are a poor fit for your mobile app or agency.
That's why we asked six successful UX designers and entrepreneurs what their favorite free tools are for nailing down an awesome user experience. From workflow management to prototyping, here's what you need to know to get the job done at a price that's right for your business.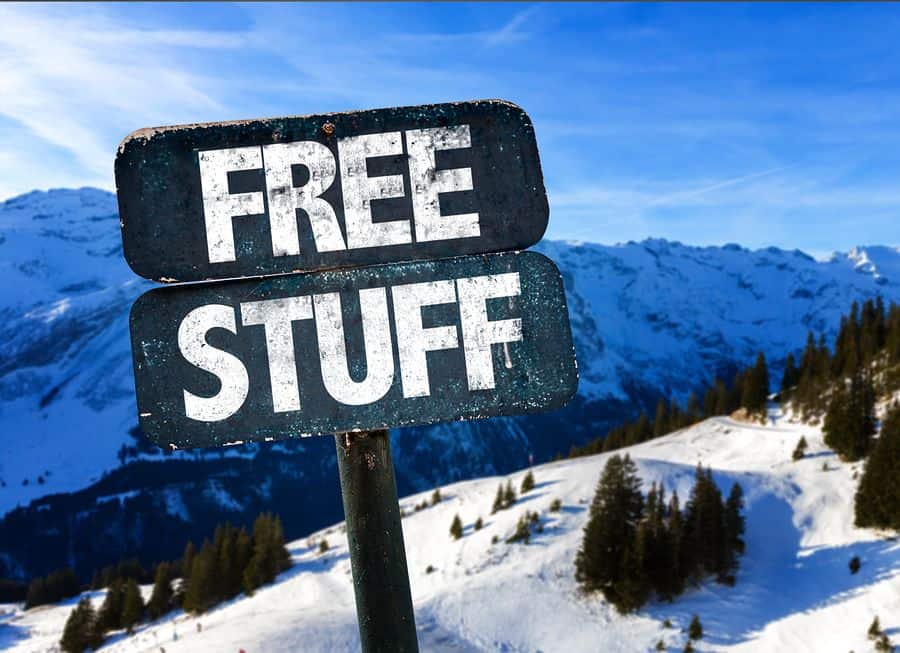 3 Free Workflow Management Tools for UX Designers, Developers and Entrepreneurs
Daniel Bohn (@danielb0hn) is a founder and product owner at Conceptboard (@ConceptboardApp). As an entrepreneur and SaaS product owner with a small team, Bohn serves as the intersection between what Conceptboard's customers want and what his team can deliver: "My job is to understand the needs of our customers, extract actual product updates, and manage design and development — all in constant communication with not only my team, but also advisors and customers."

Running a tight ship requires the right tools to keep track of workflow management, facilitate collaboration and allow the UX designers to focus less of their bandwidth on sorting through endless email management and more on, well, actually designing the user experience. "Three free UX design tools that make our lives easier are Conceptboard, Google Drive and Trello," says Bohn.
While Conceptboard isn't free, you can try it for free to test how it works with your organization — but we'll touch more on the value of free trials later.

1. Google Drive: File sharing, collaboration and copy
.
"Drive is Google's online office, but it also provides nice file sharing capabilities. For our team it replaces most of the need for a regular desktop suite like Microsoft Office, and we use it to work on table content," says Bohn. "We frequently use Google Drive when testing our software or creating a rights management matrix. We also love using it for text-heavy content, from writing copy to drafting emails."
2. Trello: Kanban-based project management to keep your team on task
.
"Trello is a lightweight project management tool, that works well with Conceptboard and Drive. It follows the Kanban methodology, so work items are created as cards that move through these columns when people are working on them," says Bohn. "The cards then include links to detailed information — for example a product update may consist of several cards that represent new functionality, whereas the detail concepts are linked in Conceptboard or Drive."

(We love Trello here at Proto.io, as well! To learn why, check out our post on workplace management tools your mobile app business can't live without.)
Handsome Apps Made Possible by Free UX Design Tools

Based in Austin, Texas, Handsome (@HandsomeMade) helps companies ranging from the Fortune 500 to up and coming startups design business strategies, consumer experiences and products. In the words of Valerie Vacante, Chief Strategy Officer at Handsome, "We partner with clients to create successful digital businesses, experiences and products through human-centered thinking at every-level."
The key to finding the right free UX design tools for your shop is by evaluating the specific needs not only of your clients, but also of your entire process, says Vacante: "The creation of useful digital experiences must be driven by strategy that accounts for variables from every angle in every dimension. Our team uses useful and usable tools that allow us to get quick feedback to rapidly iterate in order to produce the best experience possible."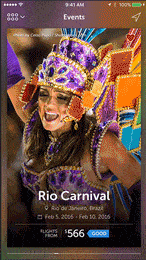 3. XCode and Android Studio: Free integrated development environments
.
"Luckily, there are lots of tools (most of which are free or very inexpensive) that help us build products more efficiently," says Alex Zub, Technical Director at Handsome. "The best integrated development environments (IDE) for creating mobile products — XCode and Android Studio — are completely free of charge."
4. Atom and Chrome DevTools: Building and debugging your app
.
"Advanced text editors like Atom improve the process of building web products," says Zub. "Together with Chrome DevTools, they make debugging effortless."
5. Free cloud storage for small businesses, entrepreneurs and startups: Dropbox and Google Drive
.
Though larger SMBs may need to invest in higher tier levels of service, "The free tiers of products like Dropbox and Google Drive are great for individuals and small companies to manage and exchange their knowledge base and product assets," says Zub.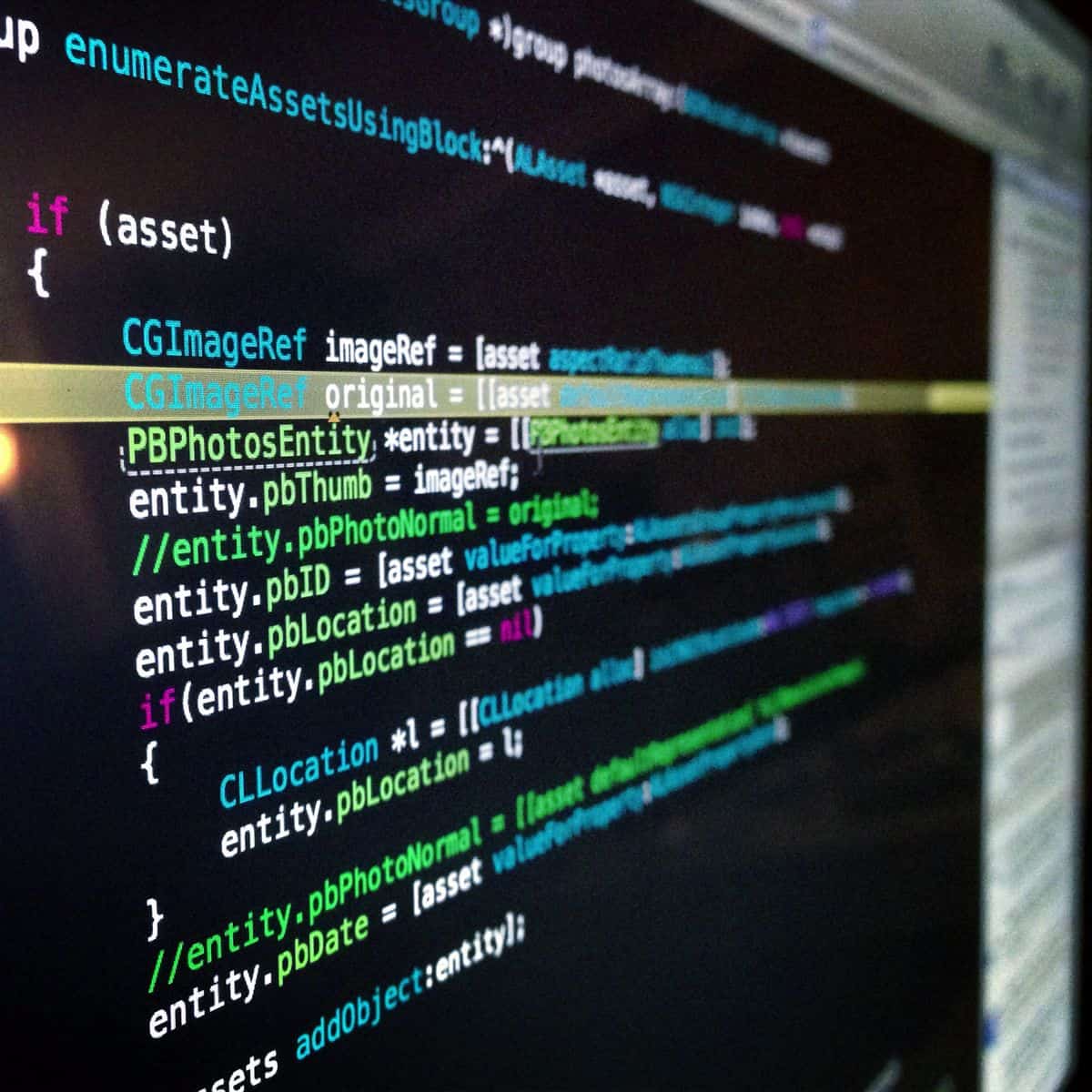 The Best Free UX Design Tool at The Deep End
Wes McDowell (@wesmcdowell) is a creative director at The Deep End, a design agency in Chicago, as well as the host of The Deeply Graphic DesignCast, a podcast that tackles a different design issue each episode.
The Deeply Graphic DesignCast focuses a lot on business issues, including how creatives should set their pricing and their budgets. Better tools mean better business, and free tools can mean better budgets. So which free UX design tool does McDowell recommend most?
6. Fivesecondtest: Gather first impressions and change accordingly
. 
"One of the trickiest parts about designing great user experiences is making sure real people grasp what we're trying to communicate within seconds," says McDowell. "We use an online service called Fivesecondtest, which shows our designs to users for five seconds, then tests them on how much info they can recall seeing. This helps us fine-tune our layouts, copy and calls to action for maximum impact."
3 More Priceless Testing and Usability Tools
Thomas Deneuville (@tdnvl) is a digital marketing consultant and UX designer with a focus on "helping musicians achieve success through digital marketing," as well as the brains behind icareifyoulisten.com, a blog that marries contemporary classical music with technology.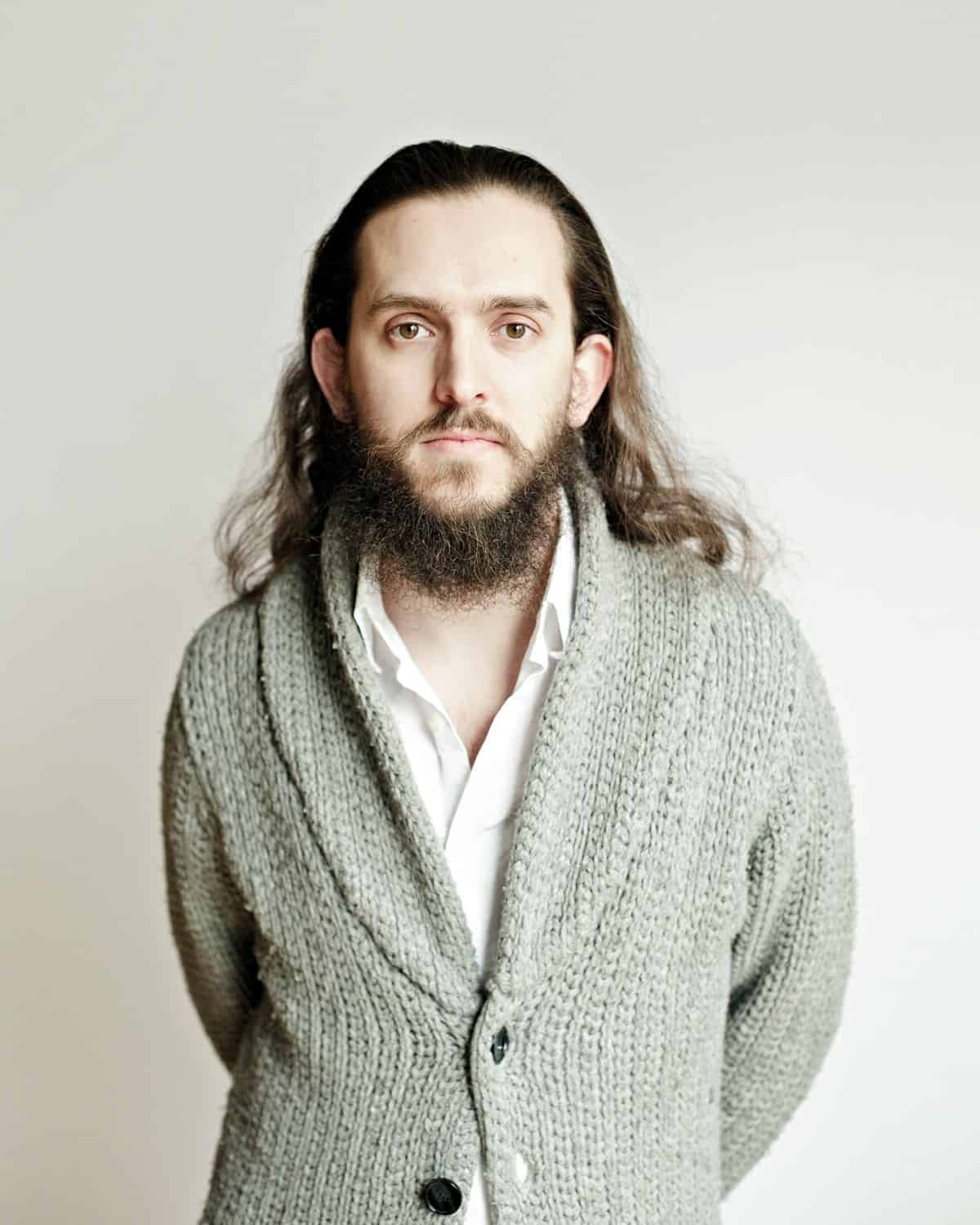 Working with so many entrepreneurs to bring their music to a larger digital audience, Deneuville has added more than a few free UX design tools to his process:
"Optimal Workshop offers a free plan that allows you to run small (but still helpful) usability studies using their tools: card sorting, tree testing, click tests," says Deneuville. While there are multiple plans at different price points, he adds, the free plan offers a lot of value: "It's the real thing but with smaller sample sizes, and with no limit on time or the number of studies."
8. Watch your users use your UX with Peek.
Peek is a free remote, unmonitored usability testing tool. Simply type in the URL of the website you'd like to test and whether you'd like to test on desktop or mobile. A random tester from UserTesting.com will review the website and answer three simple questions while her screen is being recorded. Videos are usually around five minutes long and are (most of the time) informative.
9. Hotjar: tons of usability and testing functionality.
Hotjar is a great suite of tools which can be used with limited sample sizes on their free plan. Hotjar is great for heatmaps, screen recordings, funnels optimization, polls, surveys, and more. A lot of companies only offer a fraction of what Hotjar provides and do so at a premium. Hotjar is a designer's dream.
User Feedback and Marketing for UX Designers
Lucjan Kierczak is an inbound marketer for Survicate (@Survicate), a tool that helps UX designers not only tweak their user experiences based on user feedback, but also collect data to help market those digital experiences.
As a marketer marketing a marketing product, it should come as no surprise that Kierczak is keen to recommend Survicate. There's a common phrase in Silicon Valley: "eat your own dogfood."
10. Survicate: invaluable data for better user experiences.
"On a daily basis, I use Survicate to collect feedback from visitors and customers to improve our website and product," says Kierczak. "Survicate survey widgets are unobtrusive and report high response rates so I can quickly collect enough data to draw meaningful conclusions."
This feedback gets pretty granular, Kierczak adds: "Targeting allows me to precisely choose who (and when) sees widgets so I can personalize message and collect feedback on specific pages from certain groups of visitors (e.g. returning users who browsed at least five pages). Their collected answers allow users to discover problems and find solutions for them."
While Survicate comes with a few tiers of paid options, entrepreneurs and startups can get great mileage from the free version. "Many of our users are satisfied with a free plan, which allows them to collect up to 50 responses a month," says Kierczak.
Three of Our Favorite Free UX Design Tools Here at Proto.io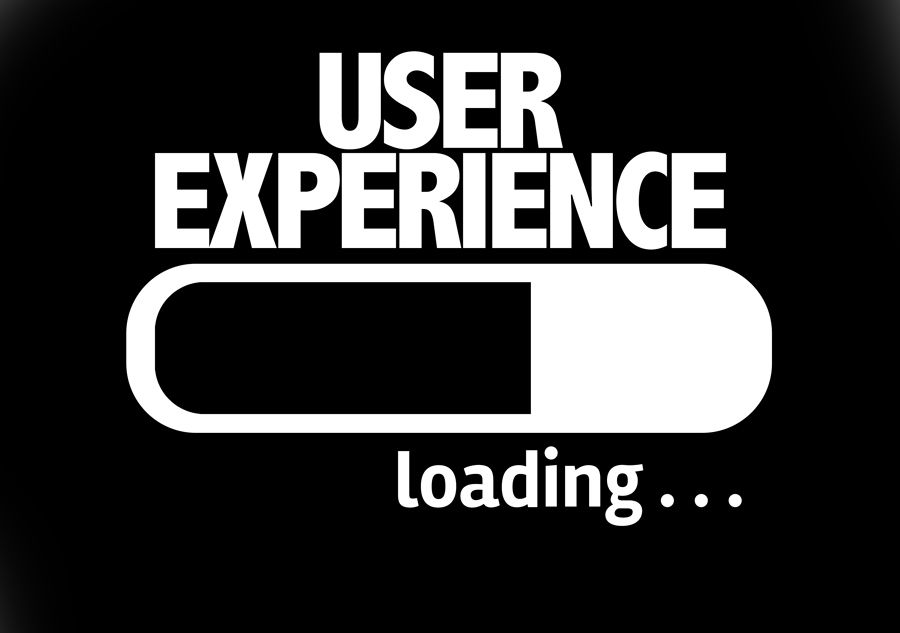 While we're here, we'd like to throw a few of our favorite free UX design tools into the mix! Here are three tools we love using here at Proto.io:
11. UX Project Checklist: Organize and check off your UX project lifecycle
Effective project management can make or break a product, and having a well-organized checklist to tick off each time you reach a milestone in the project lifecycle is a lifesaver, especially if you're working solo or with a small team. UX Project Checklist breaks your UX design project down into nine phases: research, plan, explore, communicate, create, give feedback, finalize, delight and analyze, each with three concrete steps to check off. Each step has a helpful guide to make sure that you understand how it relates to the overall success of the project.
This also gives you a handy list you can print out for team meetings, or to show your client progress in a concrete way. If you tend to get distracted easily or disorganized, UX Project Checklist is a must-have in your arsenal of free UX design tools.
12. IxD Checklist: A printable rubric for your interaction design
Like UX Project Checklist, IXD Checklist is another way to track progress in your UX project, but it's more like a rubric against which you can judge your product and determine what you need to accomplish on your next iteration. IXD Checklist makes you think about standards like "The controls map to the result in a simple and logical way," or "Each step in a sequenced flow is apparent to the user," making sure that you adhere to UX design best practices every step of the way.
13. ClickHeat: A totally free visual clicks heatmap
Where are your users actually clicking through on your website or mobile app? With ClickHeat by Labs Media, you get easy-to-read, actionable visual data with which to tweak the next iteration of your user experience.
The Value of a Free Trial of Your UX Design Tool
While there are plenty of wonderful free UX design tools and workflow management tools out there, sometimes you really need (or at least want) to spring for something that might set your budget back a bit, at least in the short-term. "Conceptboard is a platform for visual communication. We use its online whiteboards to work on visual content: brainstorm ideas, outline user interfaces, design product updates, and get feedback from clients," says Daniel Bohn.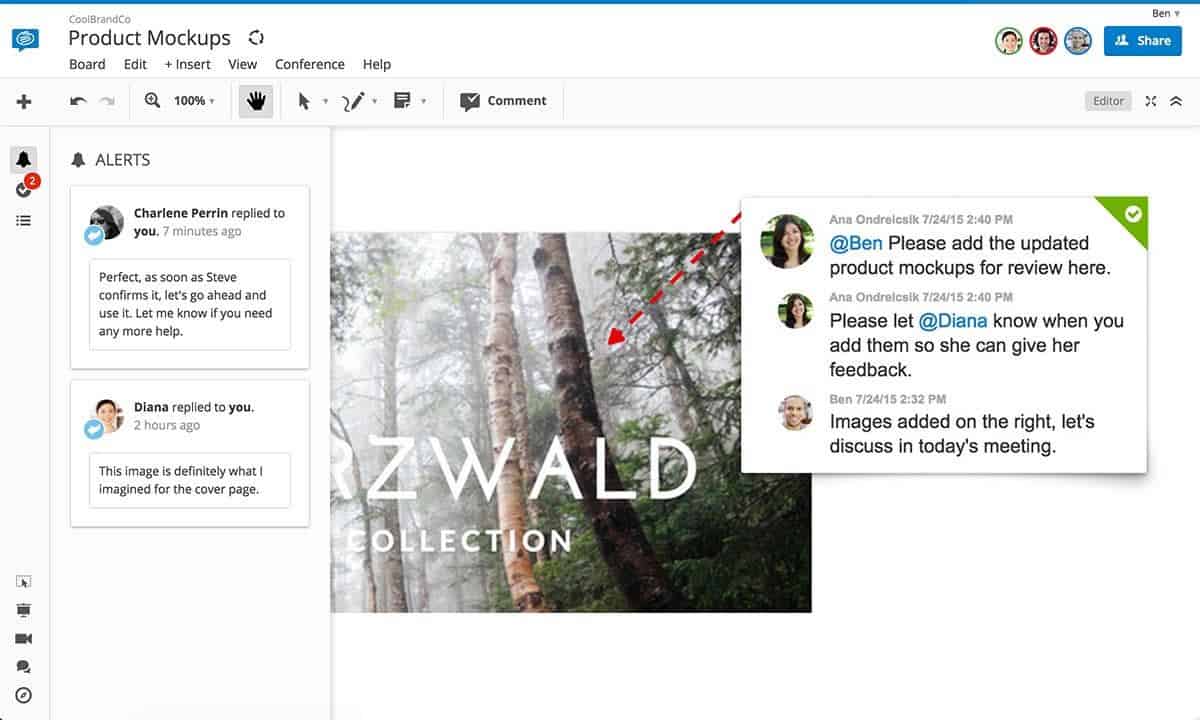 Conceptboard has plans ranging from $28.50 per month to $590 per month, depending on your organization's size, level of service required and hosting needs, but it promises serious ROI when it comes to productivity: "Everything that would have previously been done via print-outs or emailed as a PDF attachment, now happens on a board. Instead of disconnecting visual content and feedback from each other, it's nicely kept together in context, and extended by smooth project management functionality like tasks and approval processes."
That's some pretty sweet functionality, but how do you know if it's worth the plunge? With a free trial. By trying the software for 30 days and taking note of any changes you see in employee productivity and satisfaction, not to mention supply savings when you don't need to eat hundreds of pieces of paper for a single meeting, you can determine whether the tool is the right fit for your agency.
15 Days of Free Rapid Mobile App Prototyping
One way you can save precious time and money in your UX design process is by investing in the right prototyping tool to streamline your design and development phases. Not just a time saver and a great way to wow clients and potential investors, a slick prototype can also spare you from some common mobile UI design disasters.
But as with any UX design tool, it never hurts to try before you buy — and that's why Proto.io offers a free 15-day trial of its rapid prototyping software, along with all the documentation and tutorials you need to leap over the learning curve and determine whether Proto.io is the right fit for your agency or product.
Ready to get started? Sign up for your free 15-day trial of Proto.io today!
Did we miss anything? What other free UX design tools do you use on a daily basis? Let us know by tweeting us @Protoio!