It's time again for the Proto.io monthly round-up of beautiful mobile app UI and creative design. This month, we feature a range of mobile apps from productivity apps, to mobile games, educational apps, and weather apps. On a personal note, it hasn't been the easiest finishing up this list as 1) the mobile app UI designs showcased here are too gorgeous to take my eyes off the screen, 2) the creative promotional videos that came with the mobile apps are too lovely to resist watching, 3) the mobile games are extremely addictive (you have been warned!). Here are the 10 Top Mobile App UI for July 2015.
When a series I can't get enough of reaches its season finale (like Game of Thrones), I turn to mobile gaming for a while to fill in the void. Hue Ball is a beautifully crafted game for iOS that's a novel mix of pin ball, bubble puzzle, and shuffleboard. The choice of rather soft pastel colors of the home screen seemed a little odd to me at first for such an intense game. But it does work out really well as the game progresses and more vivid colors emerge, contrasting with the softer tones but not too much to cause stress in the player. Oh, and did I mention the music? Hue Ball is also a pleasure to the ears.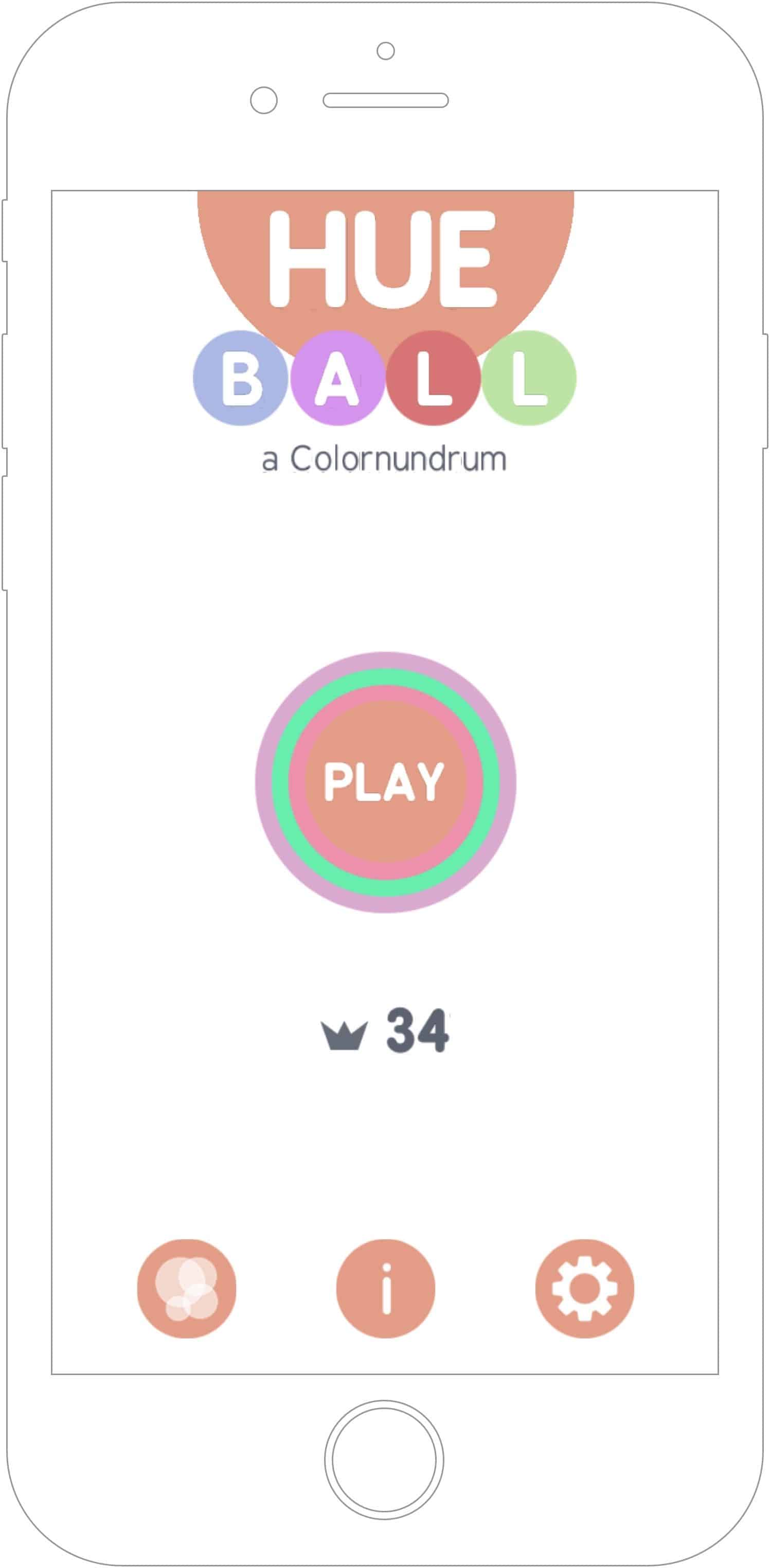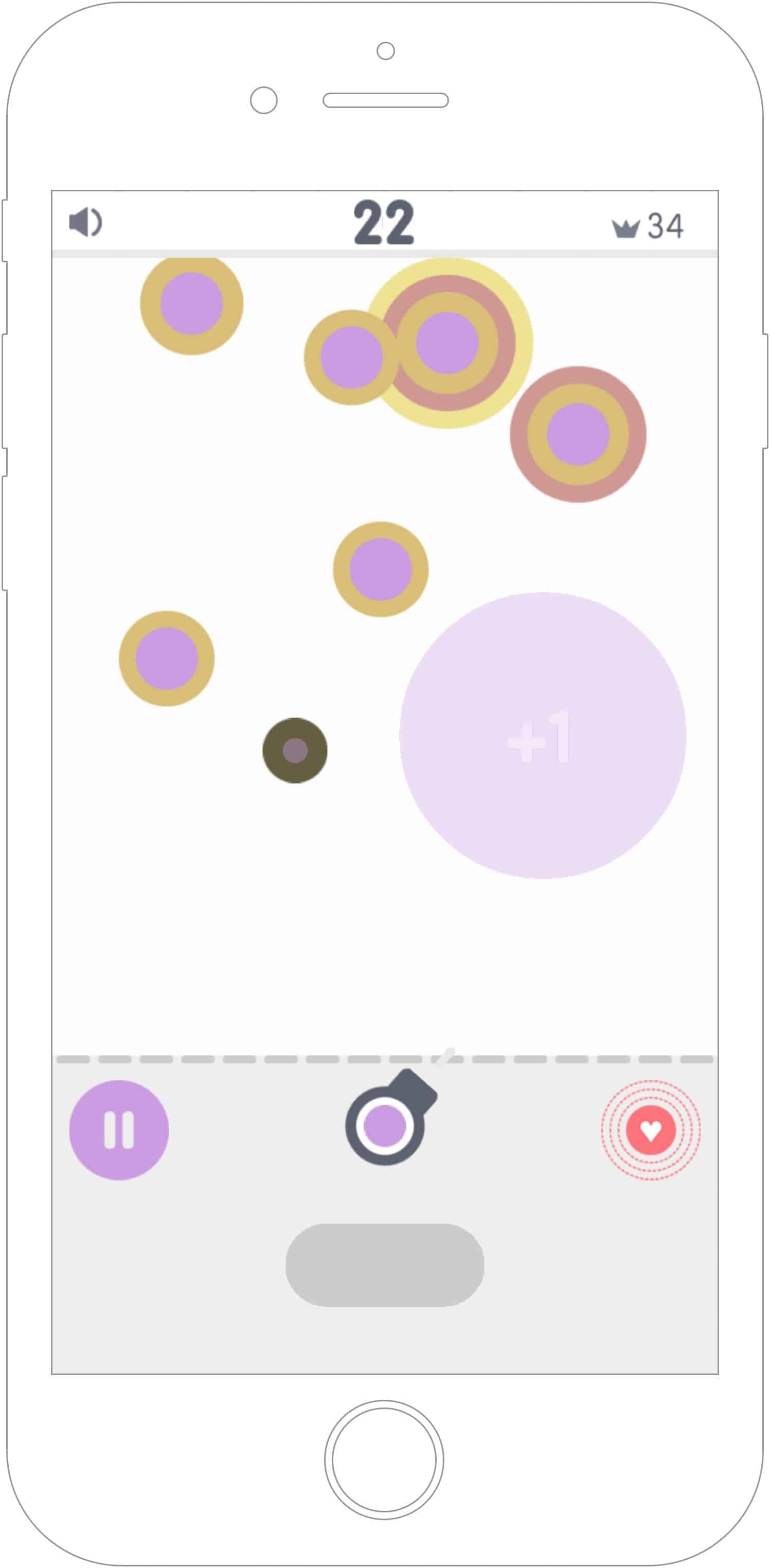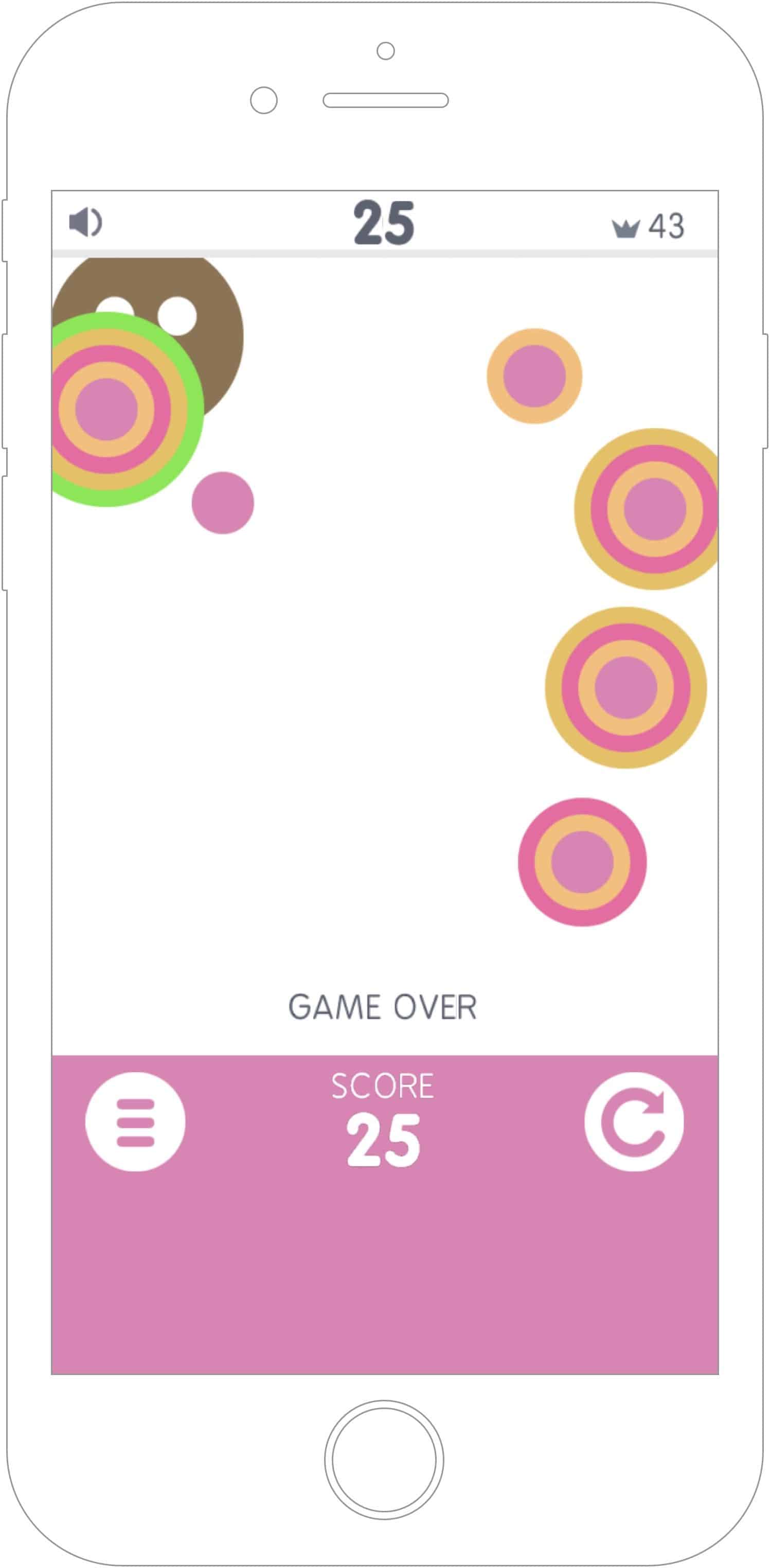 2. Trippeo by Trippeo Technologies, Inc
Traveling for business and tired of keeping track of all those business-related expenses? Sifting through credit card bills and what not? Trippeo is a gorgeous iOS app that removes the hassle of business travel and expense management. Besides being very easy to use, Trippeo is also very pleasant to the eye. It sports a minimalistic interface with a monochromatic design and has an overall look and feel combining elegance and professionalism.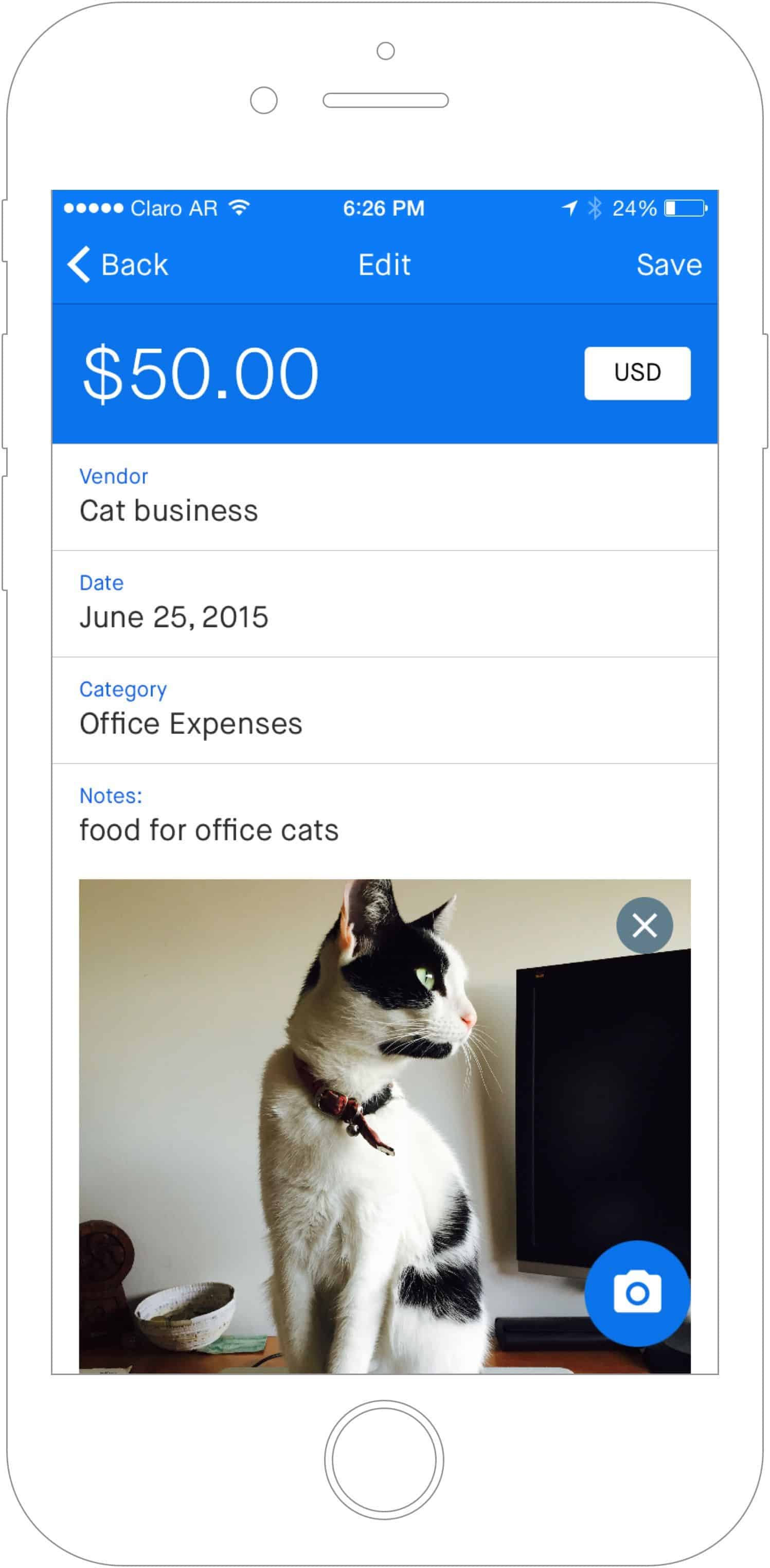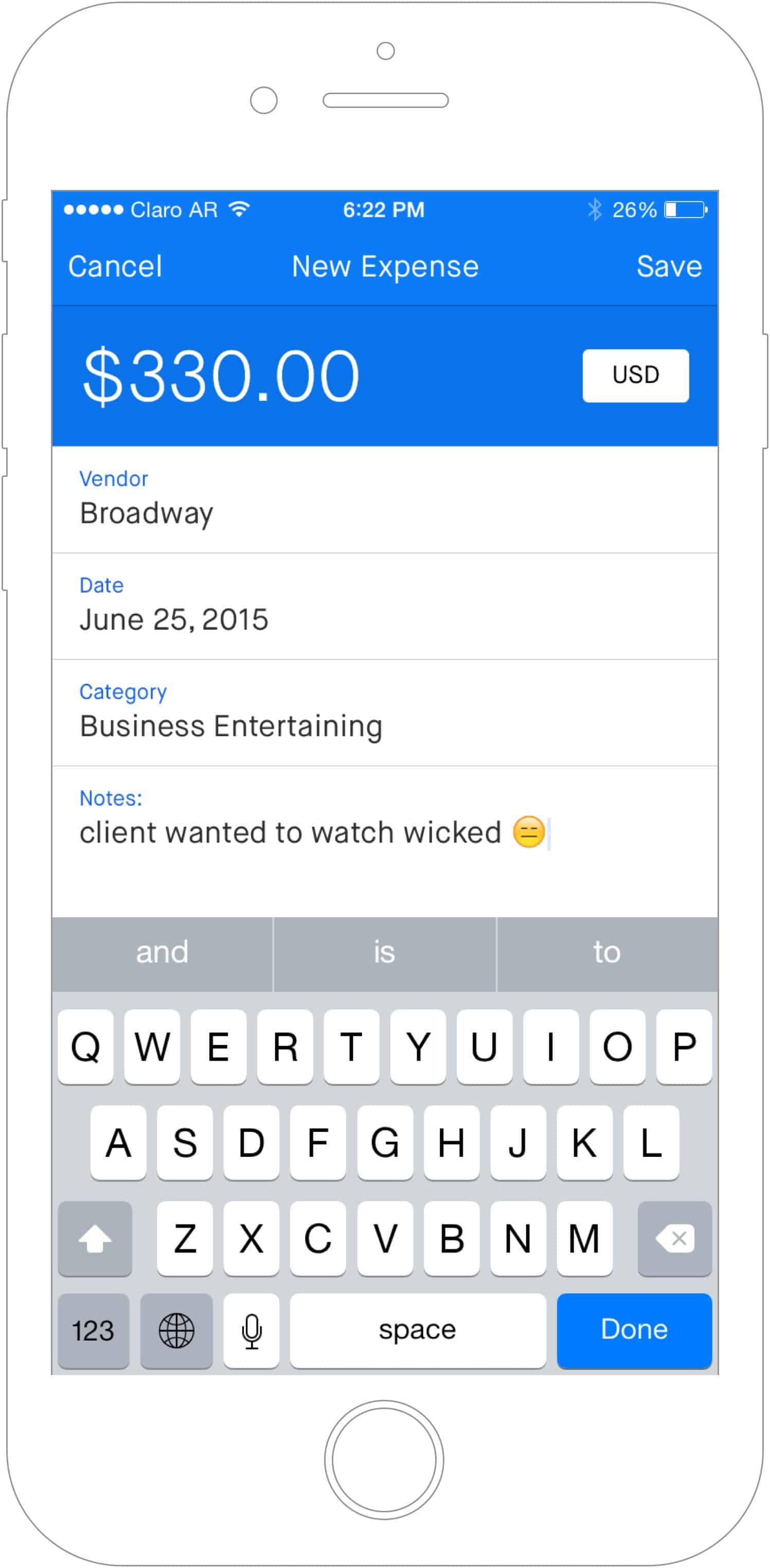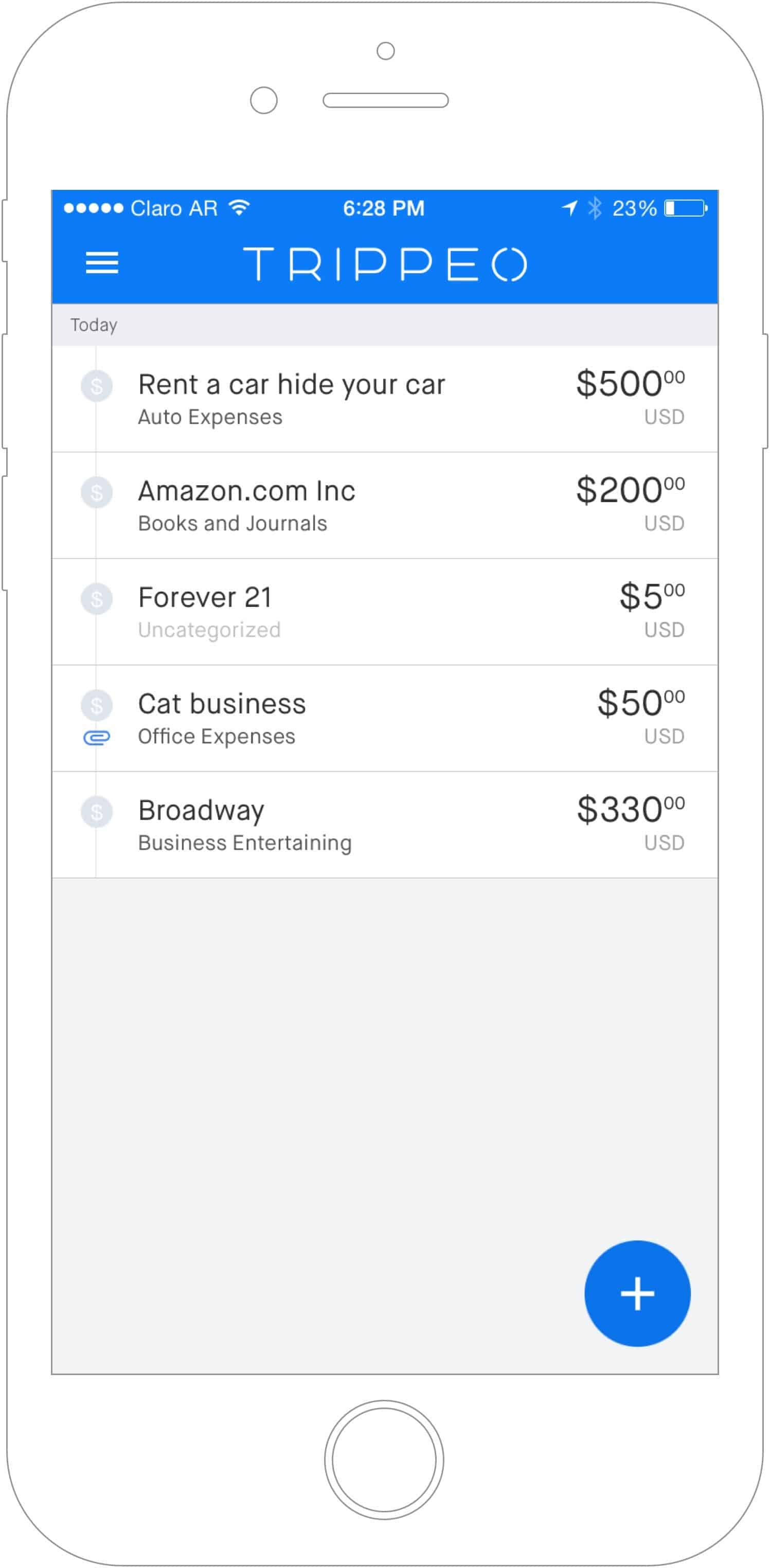 Download Trippeo for iOS (also available for Apple Watch).
This TravelCard app concept was designed to unite all your credits card in one app for greater convenience when traveling. Digital wallets and mobile payment are pretty hot topics right now ever since Apple Pay glided into the scene. It does make sense since our tech-addicted generation probably guard their mobile phones more than their wallets these days. Evidently, TravelCard has the potential to be a very powerful and highly-needed app. It's also very good-looking! With the dark background and the clean style, the app UI boasts some very fine and well-thought details.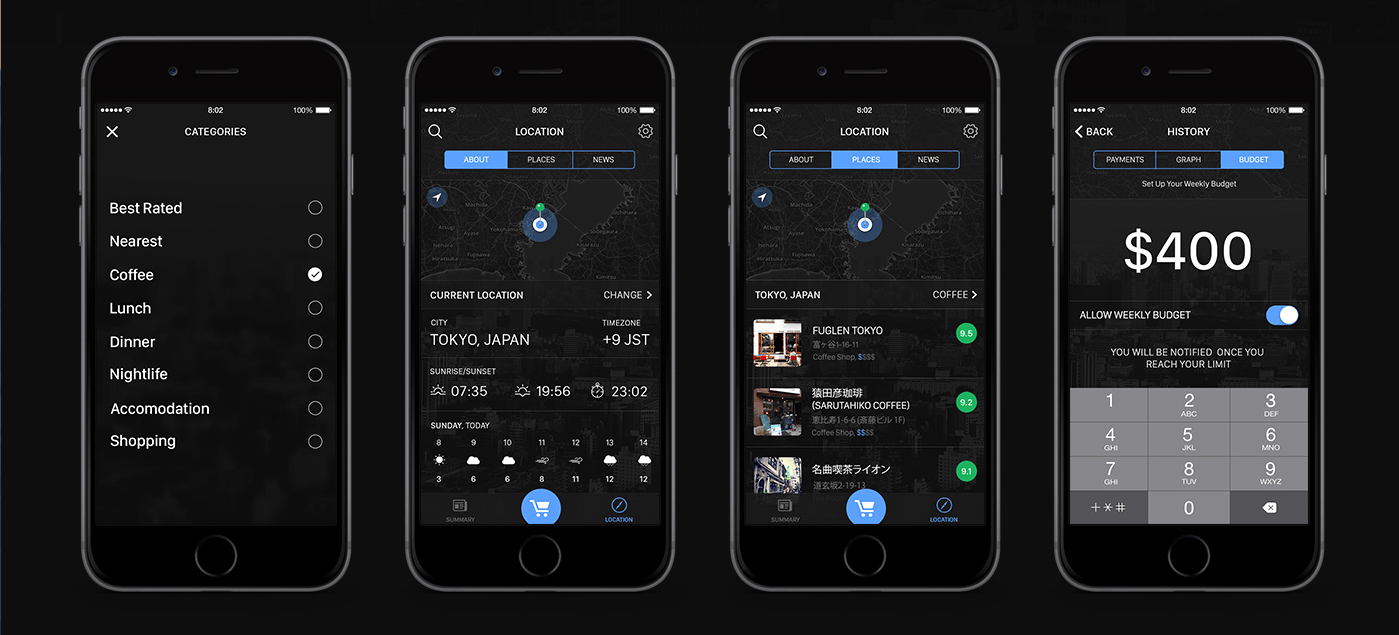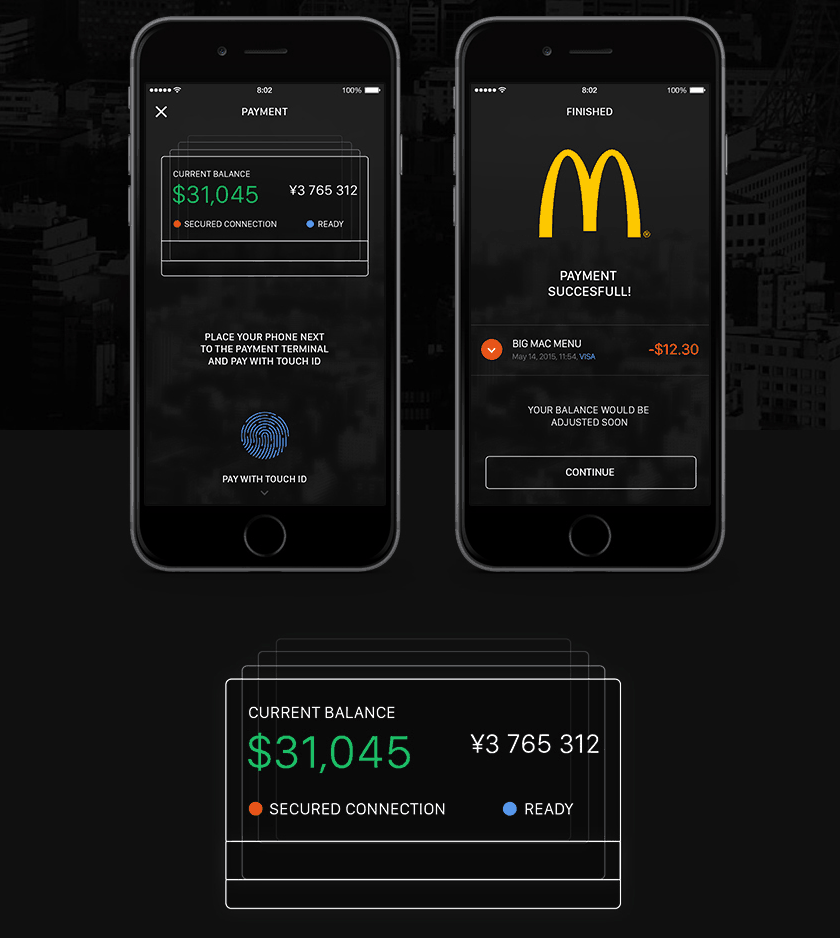 We've already seen the creativity and genius of Yatatoy's Lucas Zanotto with his interactive, educational apps for kids. Now, with Loopimal out on the App store, it only serves to further confirm it.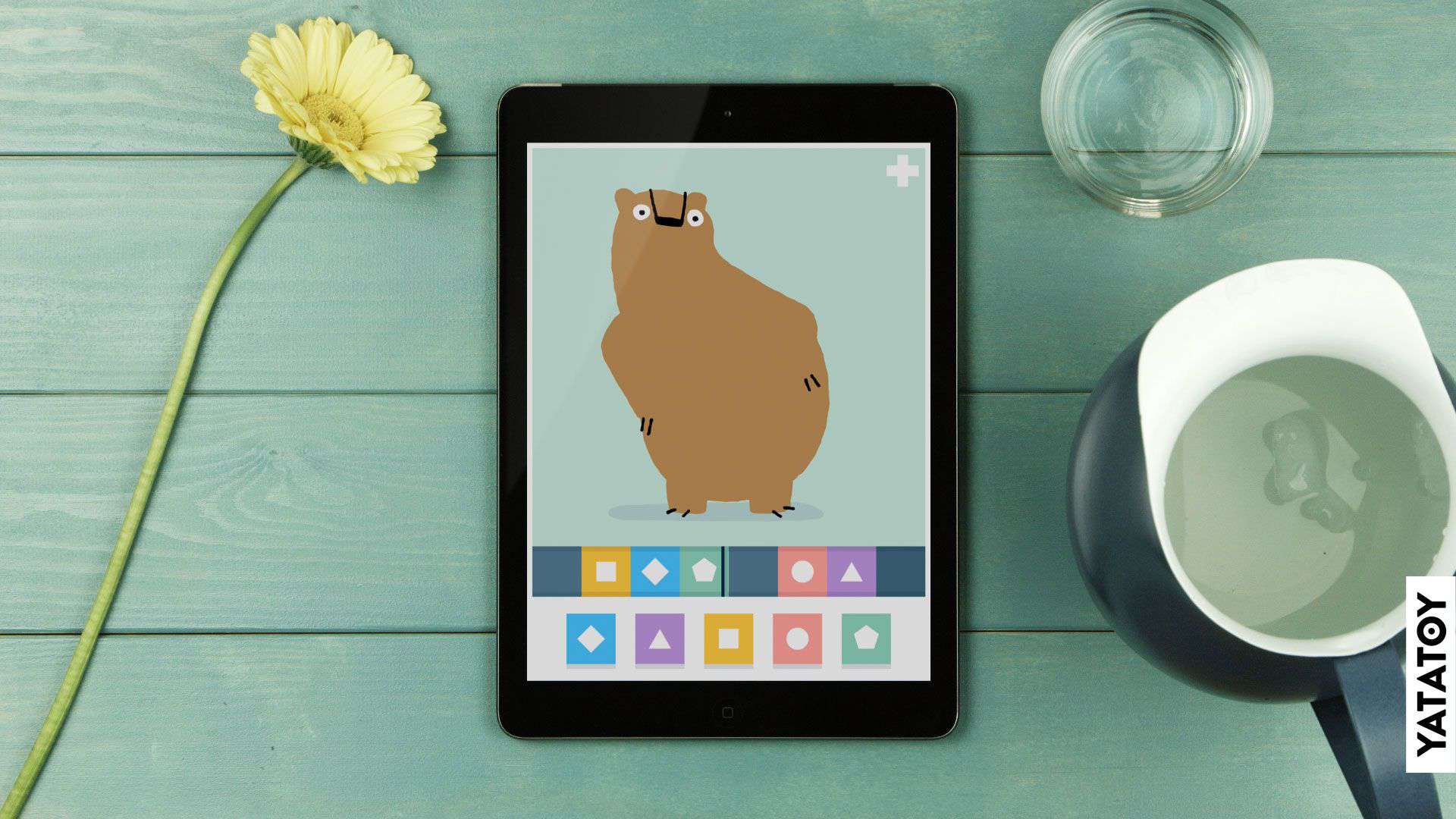 Loopimal is a fun way for kids to learn the basics of computer sequencing. With loops of melodies, rhythms or movements, combined with handcrafted animations and beautifully illustrated dancing animals, this app simply is a joy.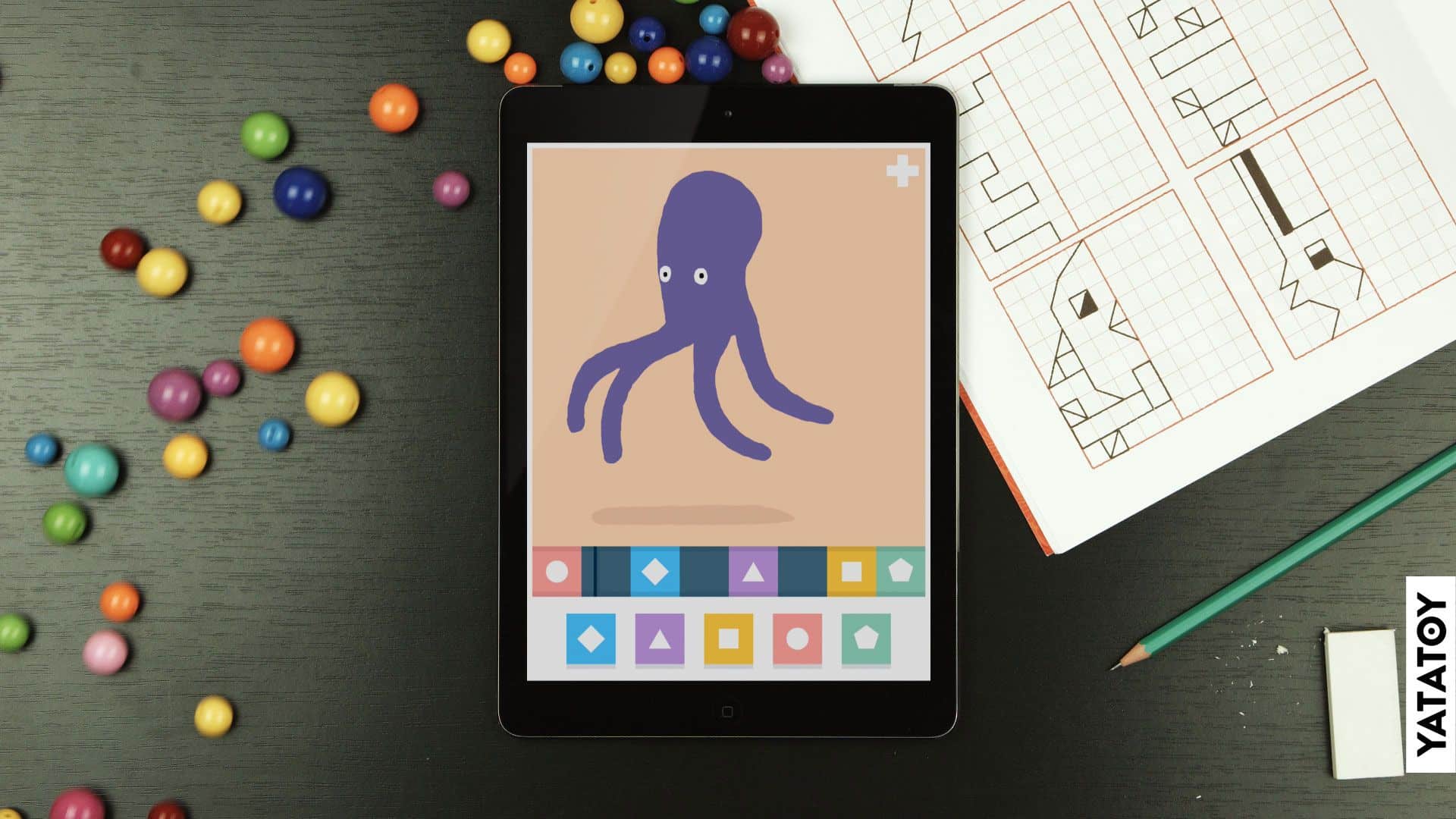 Download Loopimal for iOS.
Looking to form some good habits? Why not do it with a well-designed to-do app that helps to bring your focus down a maximum of 6 tasks that you'd like to turn into habits. Streaks app is based on the idea of completing 'streaks' and to not break the chain. I suppose that this idea is much better known as the Jerry Seinfeld productivity hack. The limit of six tasks is aimed to strike a good balance between focus and variety. The app UI design reflects this pretty well too, with a very neat, focused layout, adequate use of white space, striking icons, and great colors.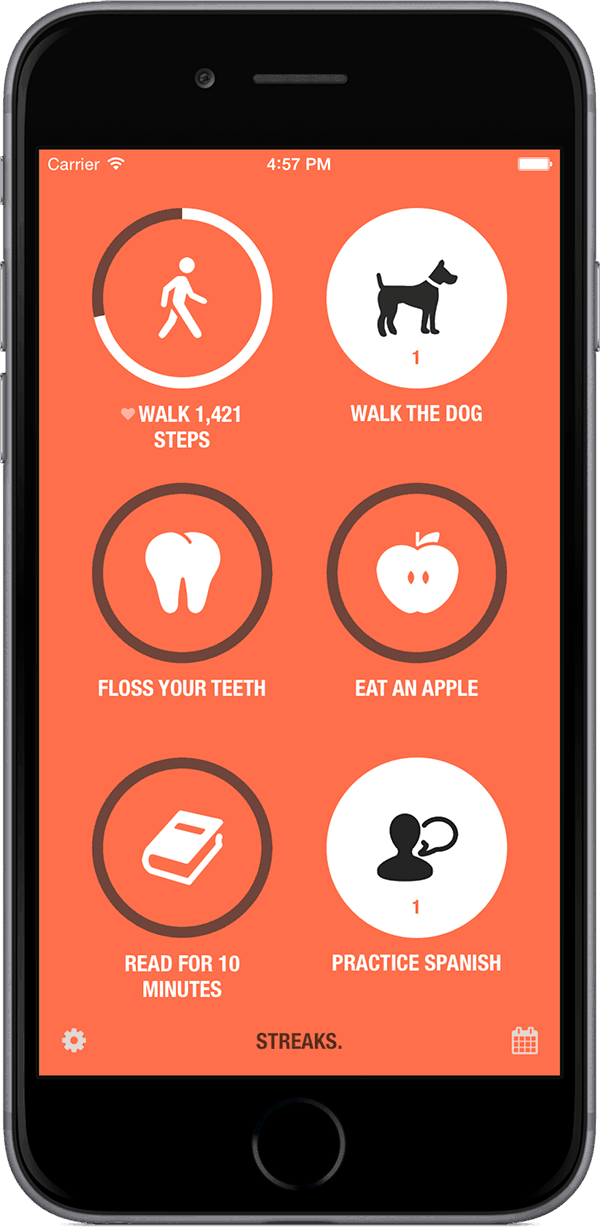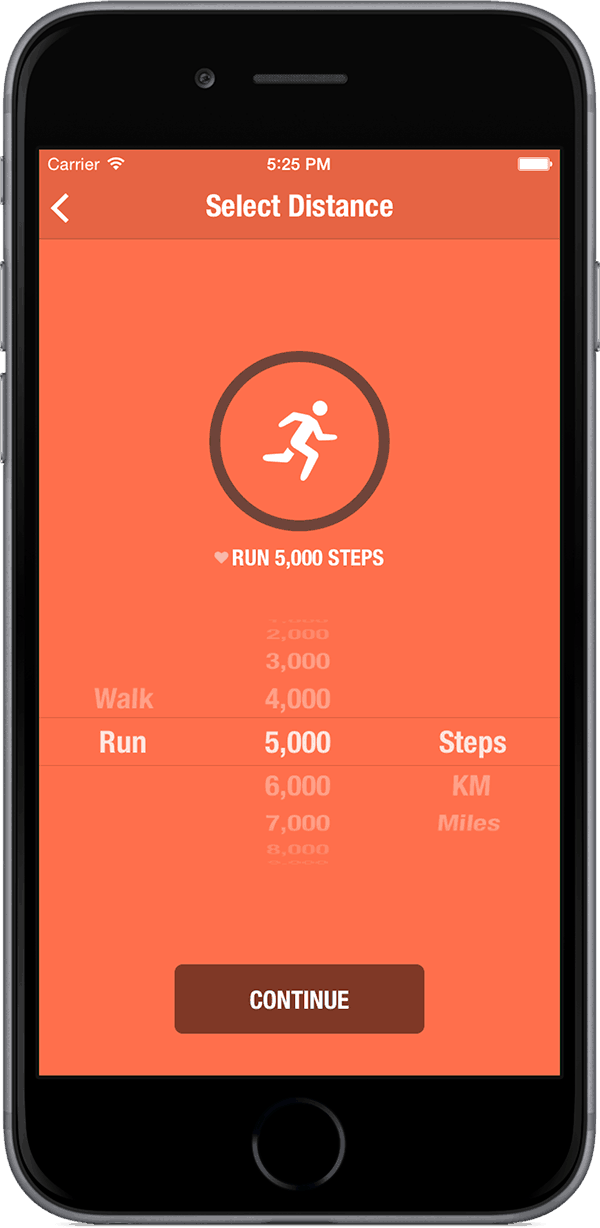 Download Streaks for iOS.
Although Tyler Durden reminded us that the things we own end up owning us and to some extent we all might agree, the real world nonetheless isn't fight club. We're prone to desire and strive for the ownership of things. However, to minimize unnecessary consumption, we can turn to Trōv for help. This stunning app organizes, categorizes, and tracks important information for all of your things.
I'm absolutely amazed by the magnificent design of the Trōv mobile app UI for both Android and iOS. The designs pay such close attention to the particularities of each platform yet remain consistent throughout. The information is visually conveyed in such a clear, succinct manner.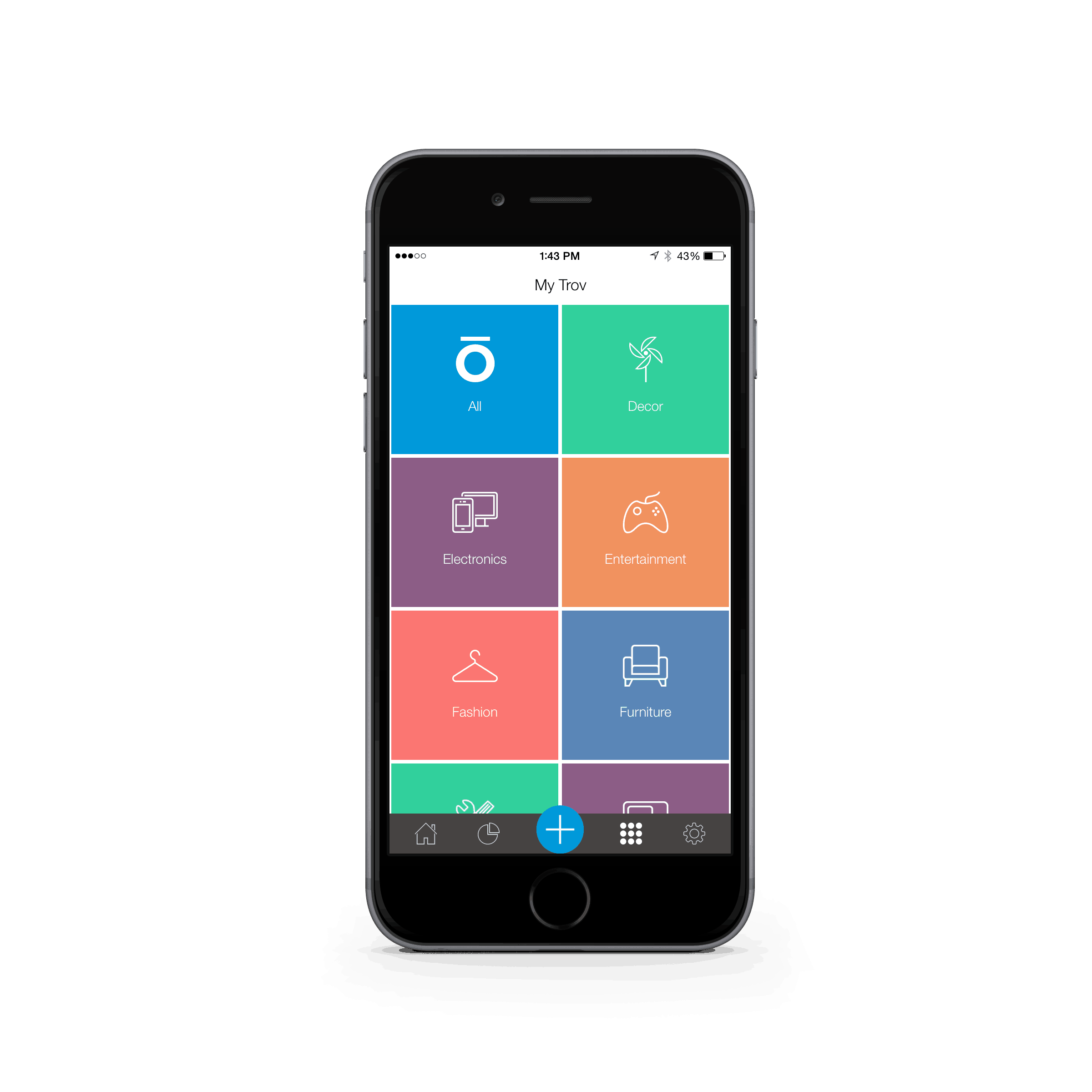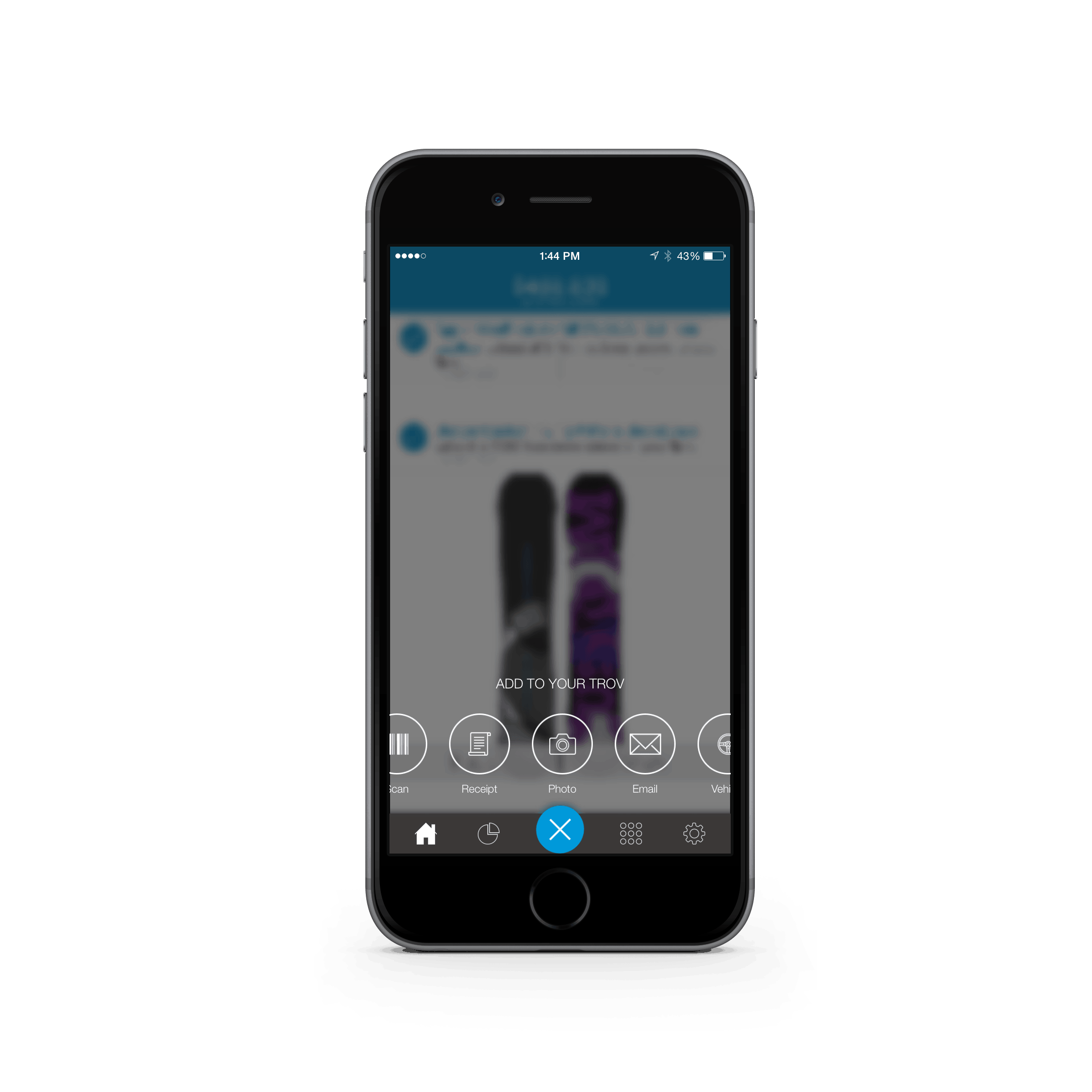 By simply glancing at the Coffee App concept, you know it's an app for coffee without having to read anything. Some masterfully-crafted designs tend to have that effect; you look at it and you go, "Oh of course it's a coffee app!" Maybe it's the combination of colors, which very cleverly and silently screams 'coffee'. Or the dominating icon-like coffee meter that's in the shape of a takeaway coffee cup. This mobile app UI is simple but nonetheless so classy and fun at the same time. I'd love to have an app like this to invite friends to coffee in style.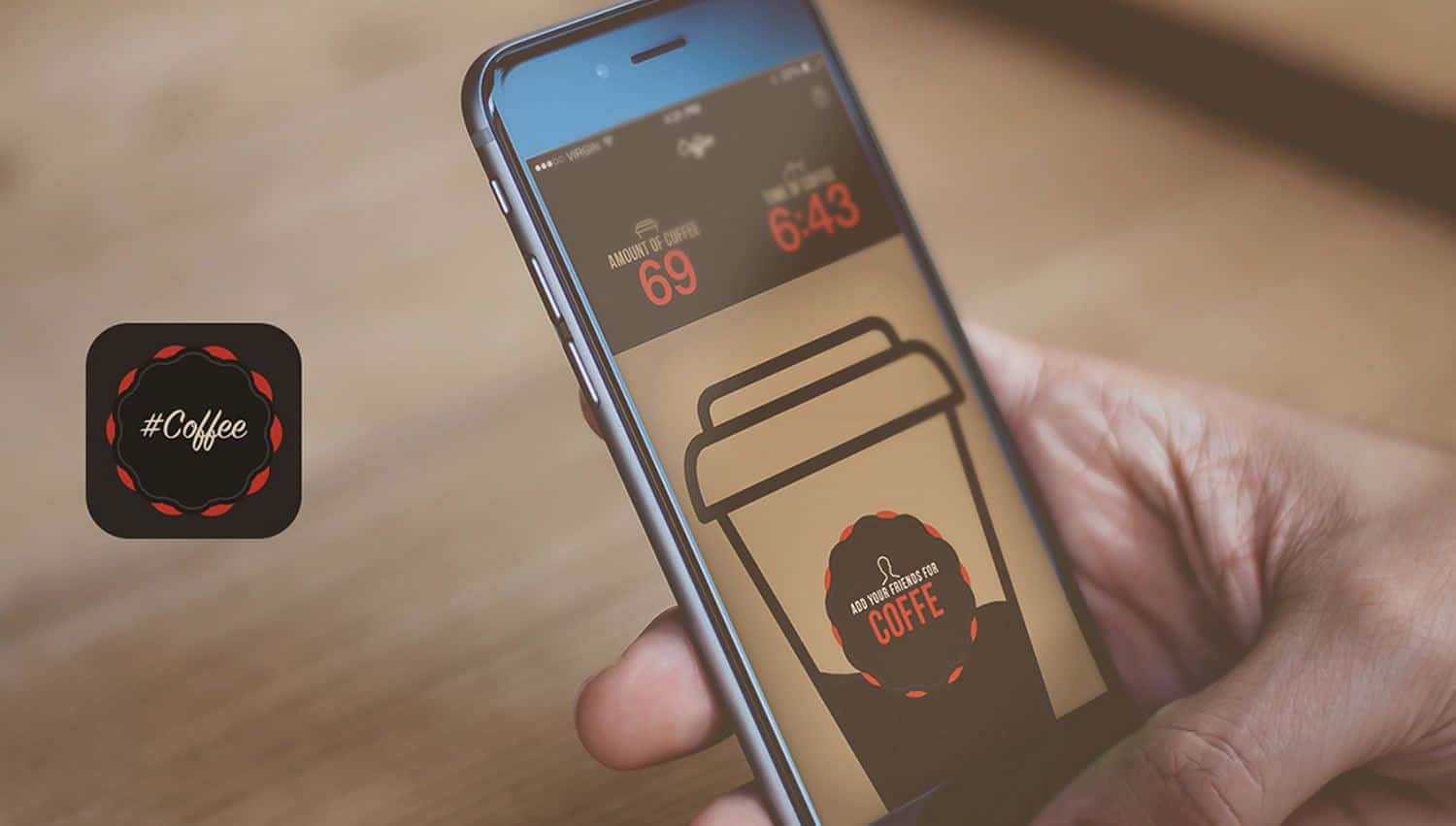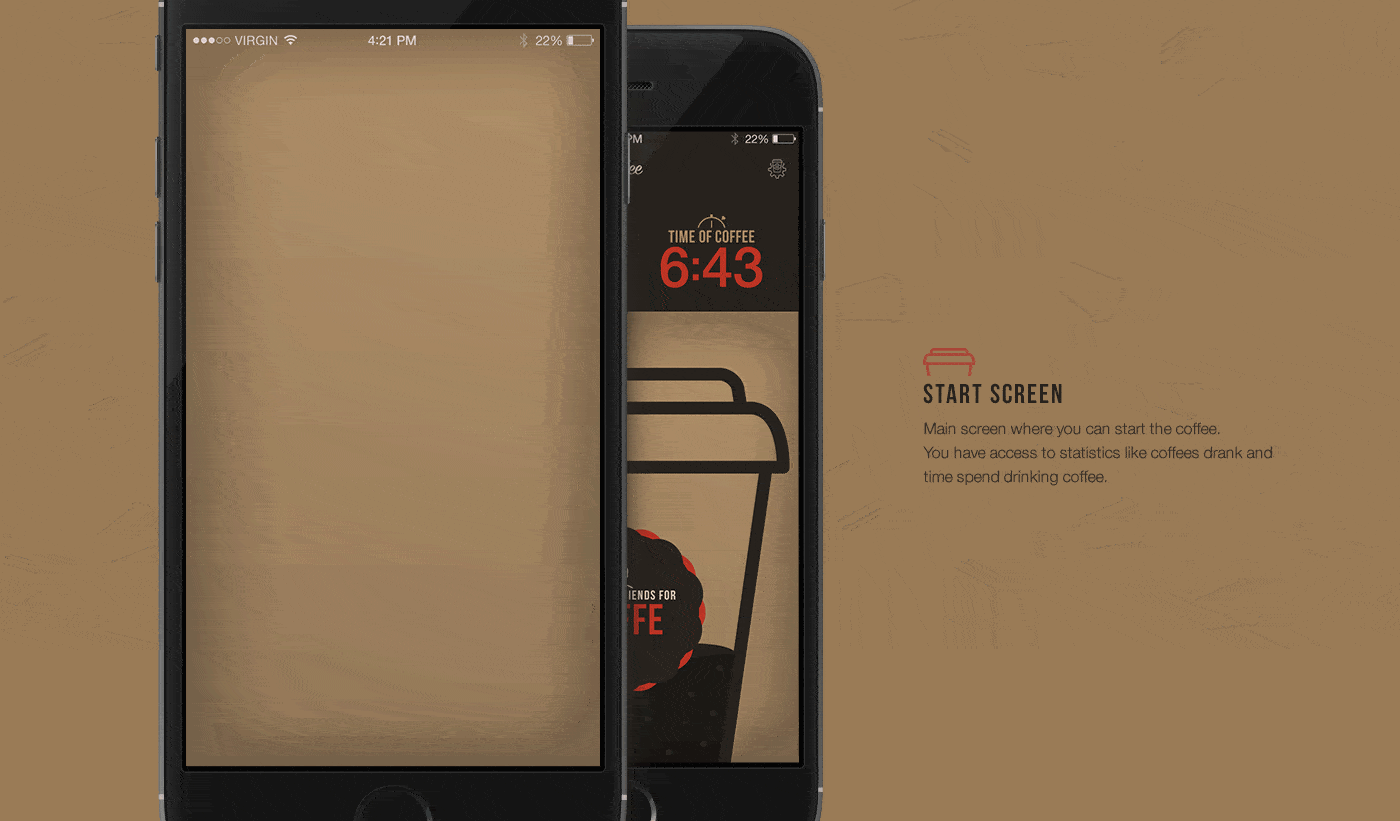 Whenever I work out at the gym, somehow my mind always replays scenes from Pinky and the Brain and those mental images have practically put a stop to my gym activities. Or maybe I'm just lazy and world-dominating mice make a credible excuse. The Adasse gym workout mobile app concept, if made into a reality, might just persuade me back into the gym. It's such a gorgeous workout trainer and fitness app that it would probably inspire me to imagine how rad my bod would look while working out. Kind of like going all out when dressing up to feel even more fabulous. I love the unique color scheme of the app's UI and the crystal clear icons.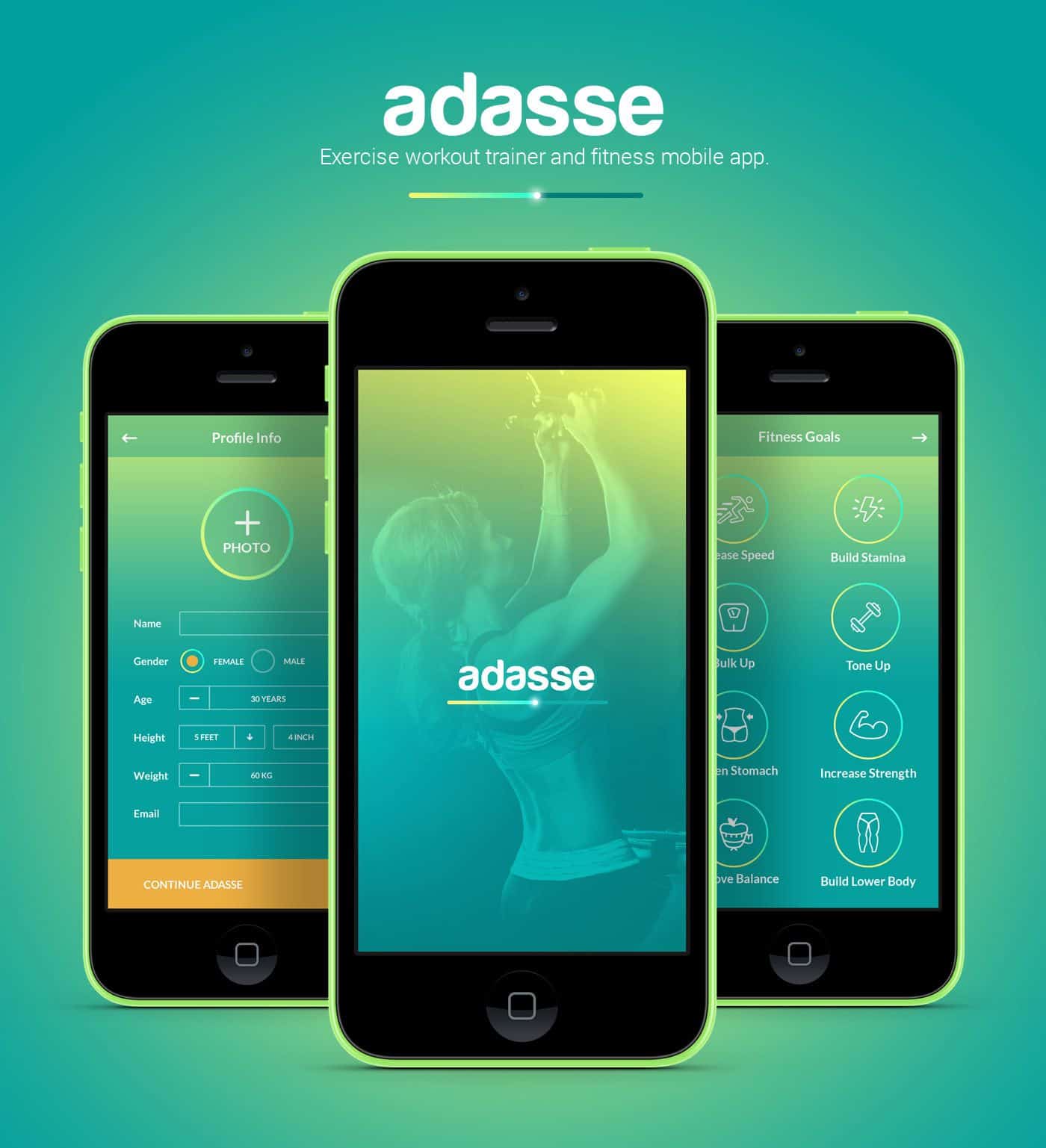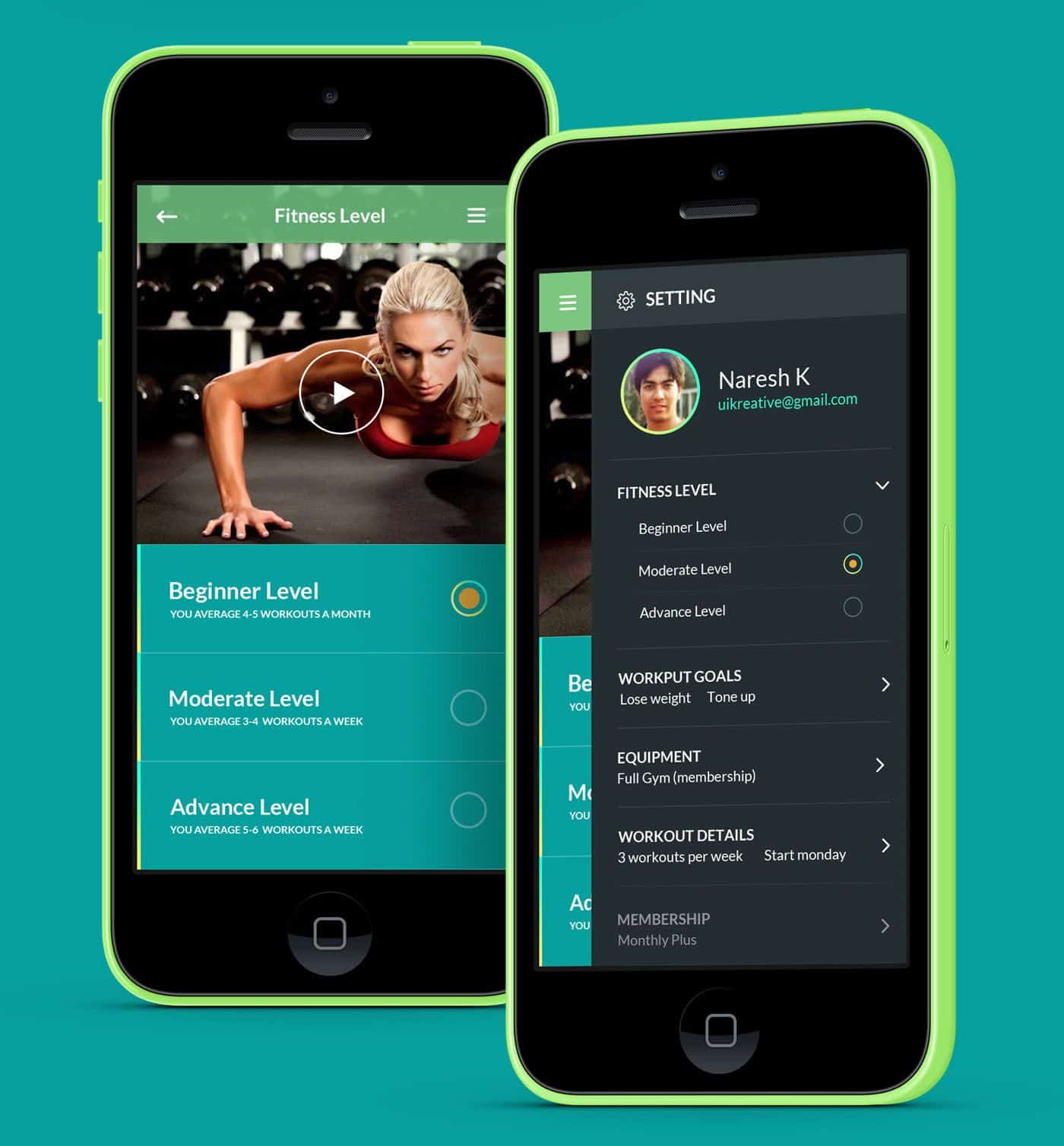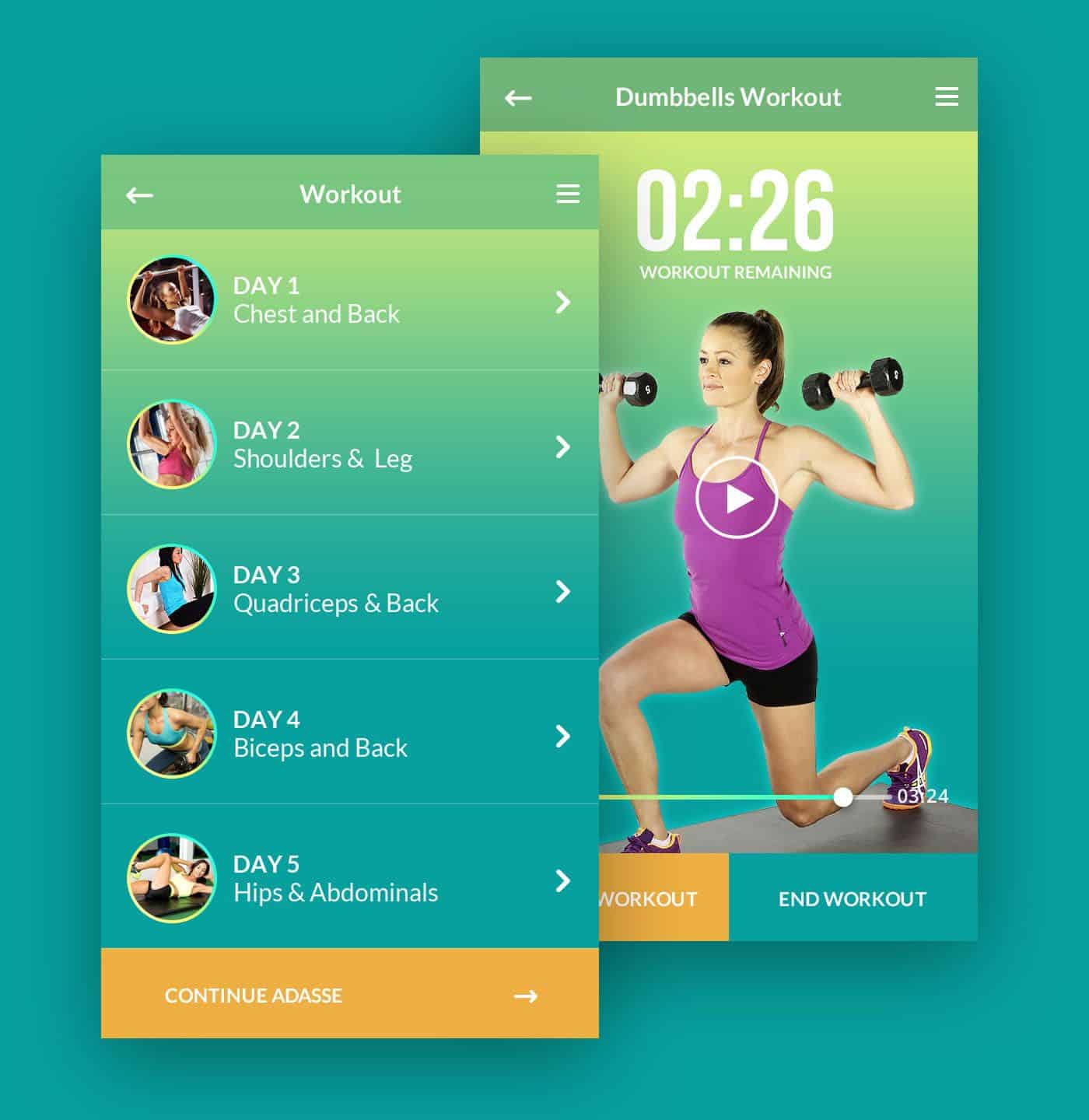 I've received some comments from last month's Top 10 that our choices seem to be very iOS-focused. It's true that many mobile app designers tend to stick to the iOS way but that's not to say that Android apps don't offer any measure of beautiful design. Luckily, I stumbled upon the delightful material design Android-only Weather Timeline app. The idea of the app is to summarize the upcoming weather forecast in an easily understood timeline format. The UI makes use of bold colors and contrast to effectively display information in card style. Very stylish, very useful, and simply lovely, what's more to ask for in a weather app?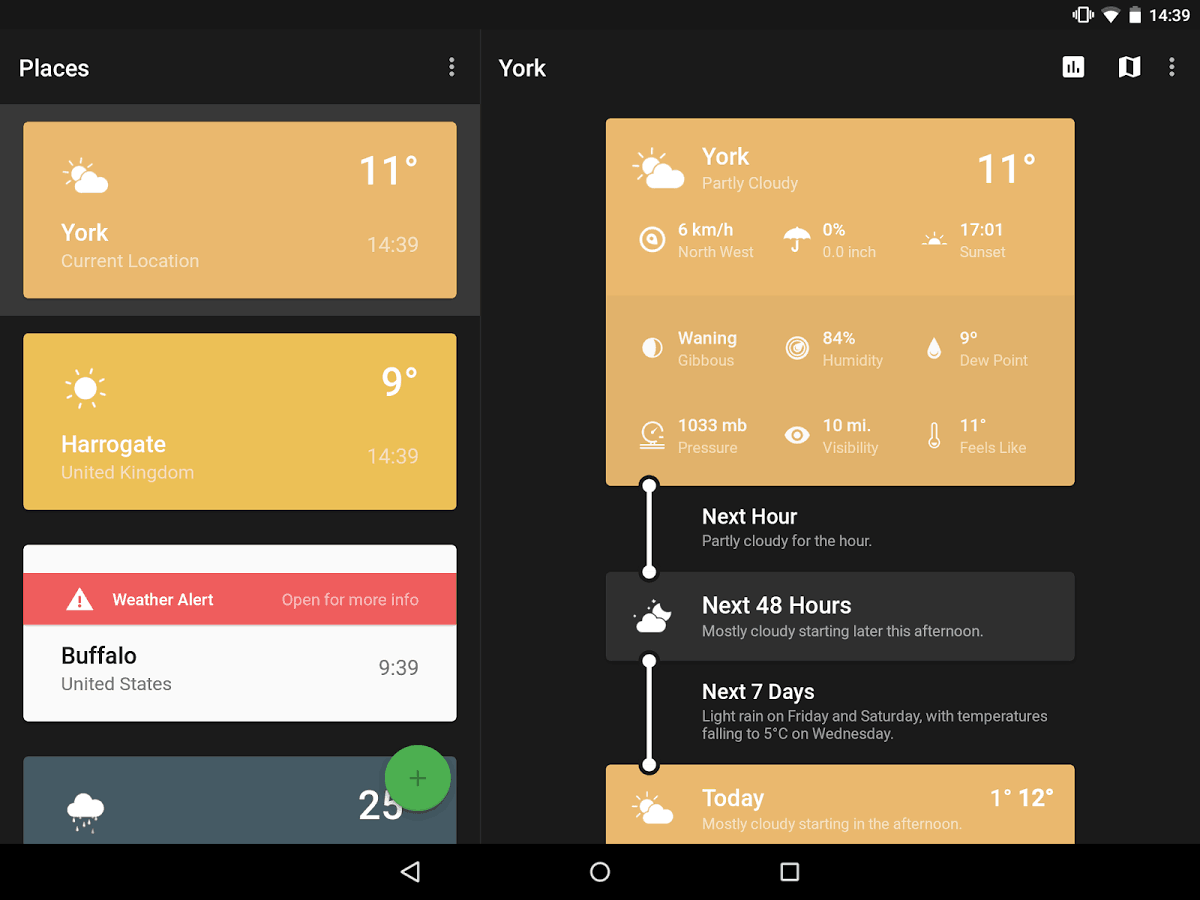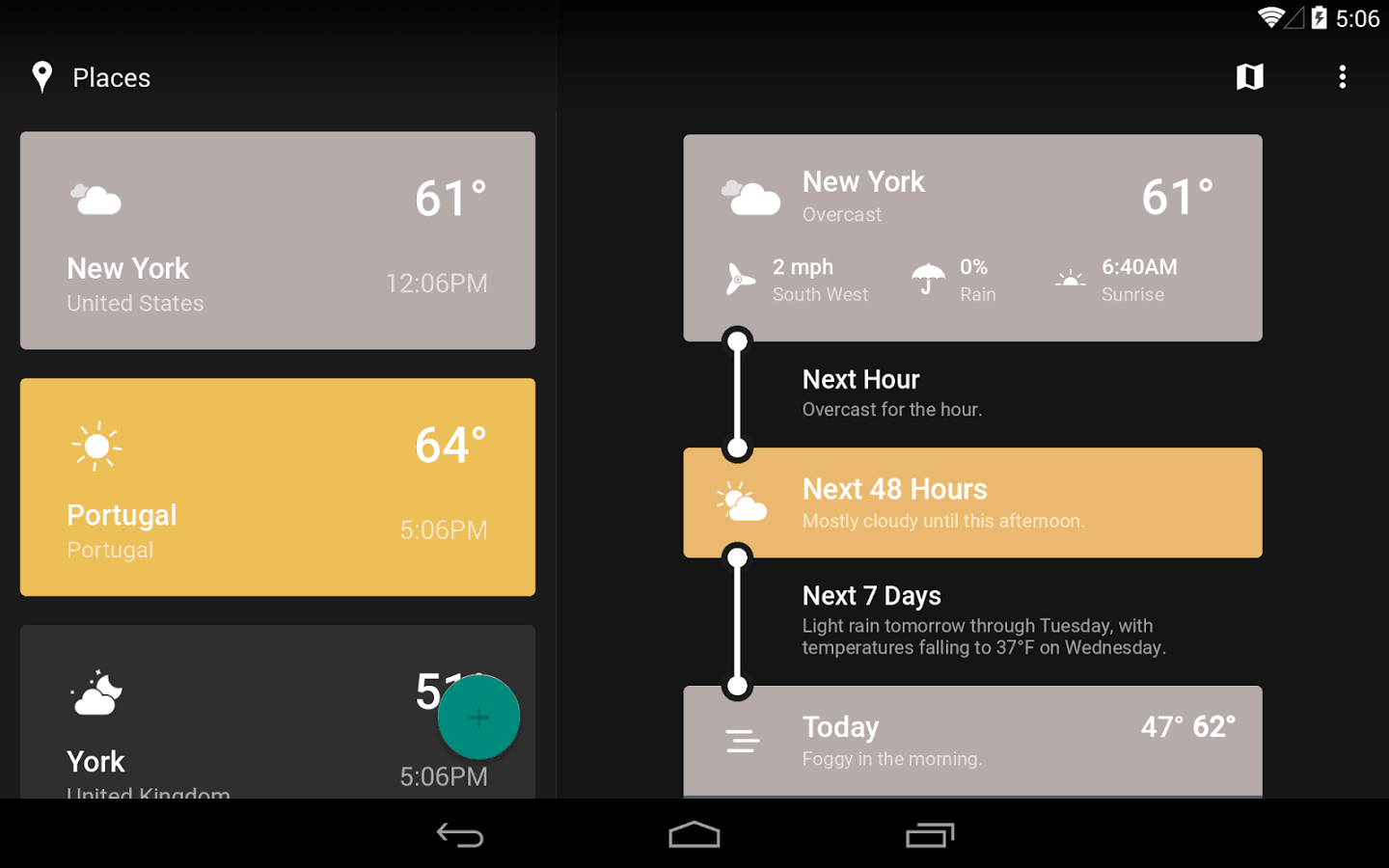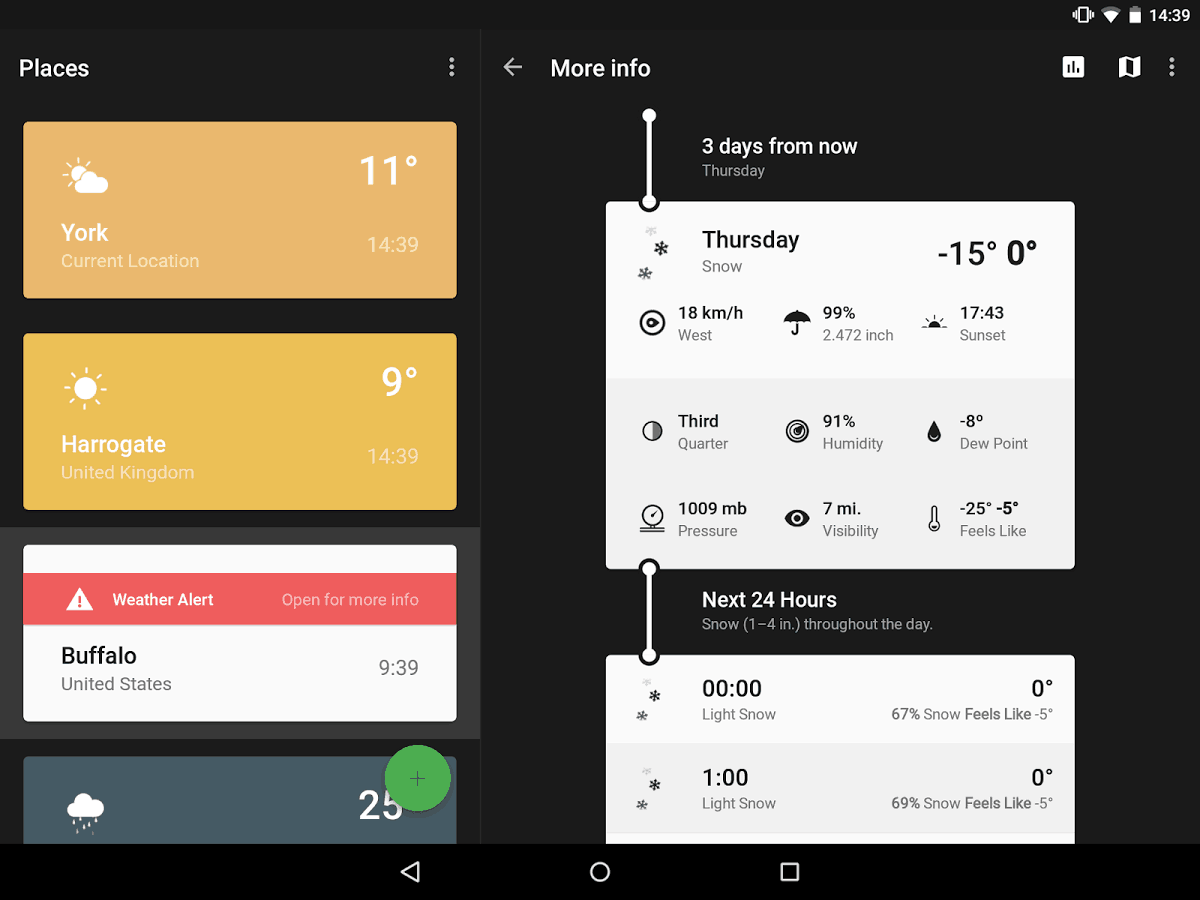 10. Daily Curiosity by Beacon Solutions Inc
Part of my daily routine is reading about random stuff on the Web. Some people call it slacking off, I call it learning. Curiosity is the perfect app for me and for the many individuals out there who browse Wikipedia, click on every other interesting headline in their Facebook news feed, or religiously follow Wait But Why. It's true, our information-overloaded and inspiration-hungry generation crave for curated content that inspires learning. Curiosity app is highly usable and beautifully designed, offering just five nuggets of quality content for learning something new every day. The information is visually presented in an easy-to-digest manner and the UI consists of rich colors, images, and video to enhance the lesson.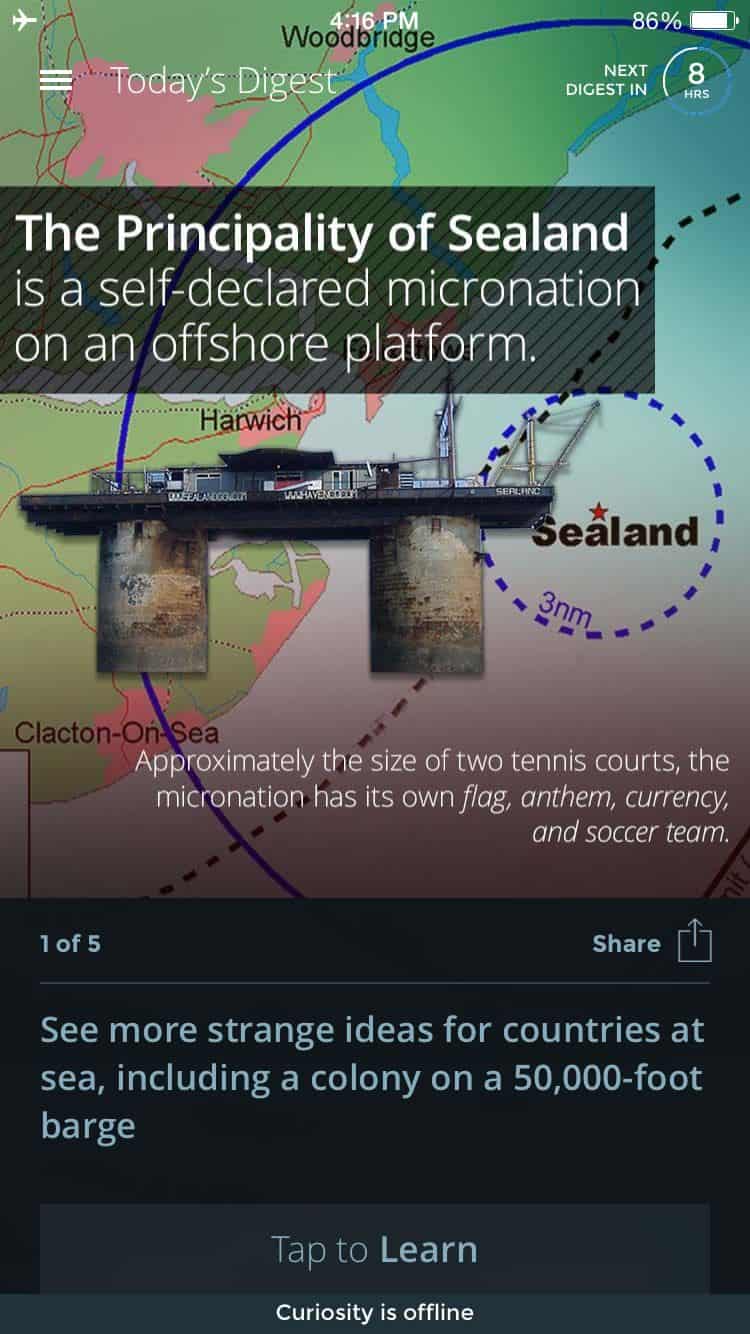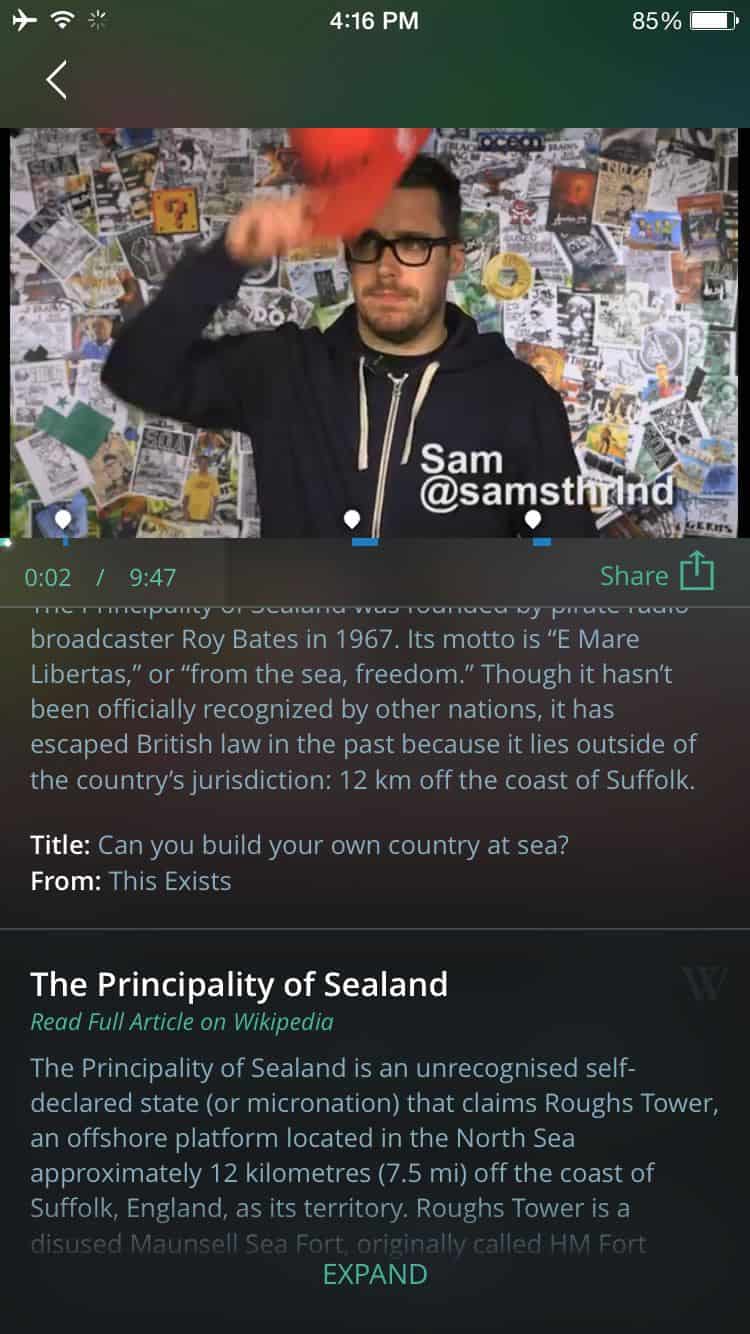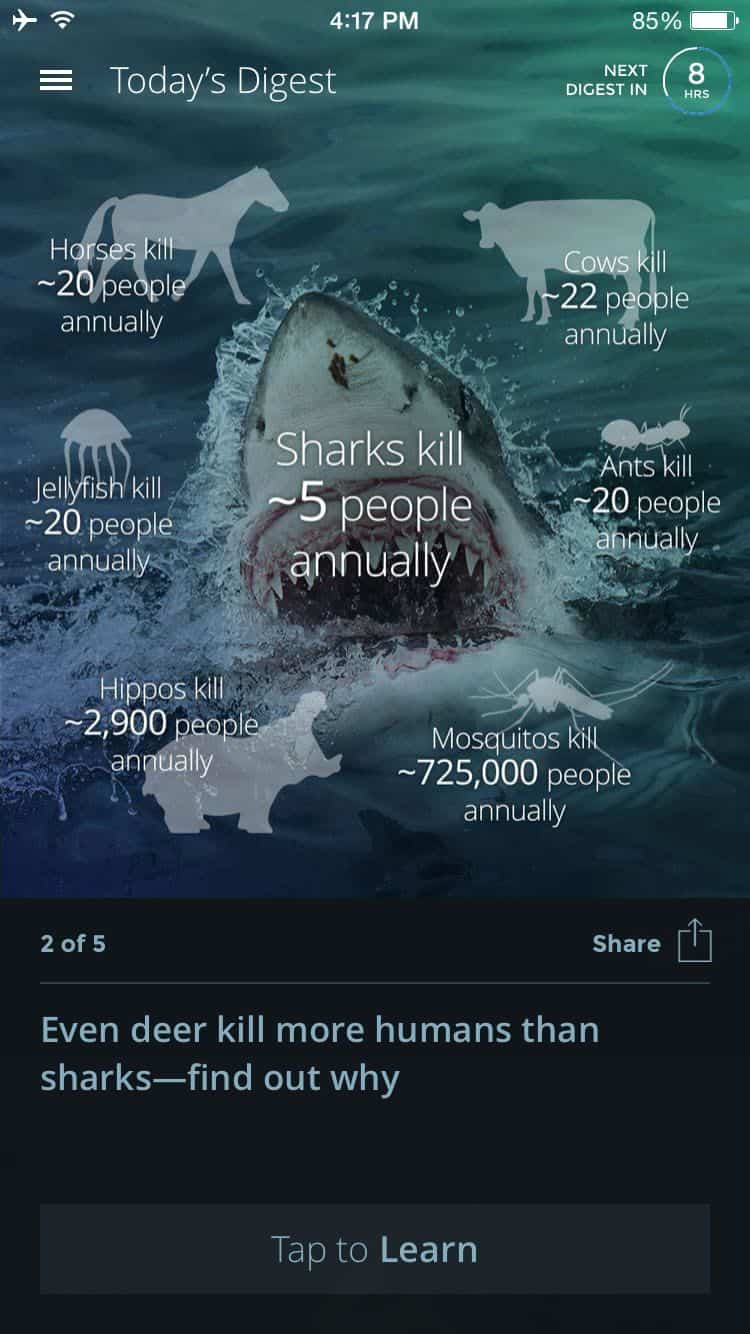 Download Curiosity for iOS.
Do you have an amazing app design that you'd like to see featured in our monthly Top 10 Mobile App UI series? Or perhaps you've just made an awesome mobile interaction design that deserves a spot in the Top 5 Mobile IxD? Let us know! Tweet @protoio.