App design is a time-consuming process without the right tools in your back pocket. You need to understand what your potential users want, figure out the best way to deliver it to them, and encourage them to continue opening your app after the initial download. To help streamline app development, designers all over the world use prototypes to get early feedback, buy-in, and even seed funding. 
To better understand how app prototypes fit into the creative process and how designers can leverage them more effectively, we explored the following questions with two design leaders:
What is your creative process for designing a mobile app?
How and when do you use prototypes?
Why do you use prototypes?
What advice do you have for designers that want to use prototypes most effectively?
Let's get right into how they use app prototypes and what advice we can offer as leaders in the app prototyping space ourselves. 
Approaching the Mobile App Creative Process
The creative process is very personal. It all depends on what works well for each individual designer, the stakeholders, and maybe even board members. So much work goes into the creative process to ensure that the direction the designer chooses to take will meet the needs of the specific project at hand. To say the least, the mobile app creative process is not one-size-fits-all. It certainly has a foundation that can serve as a starting point, but it requires flexibility as well.
In a time when working from home has become the new normal for many office workers, commute times have reduced to approximately zero minutes per day. Dan Bailey, President, WikiLawn Lawn Care, has used this extra time wisely to get started on an app for his business. His team's creative process begins with research to ensure they have all the necessary information before moving forward. Next he gathers competitive intelligence—pulling in users to test even before building a minimum viable product. He explains, "We look at similar apps and poll friends and family about what they like or dislike with regards to each app's design, then we compile those notes and see what would fit for our own."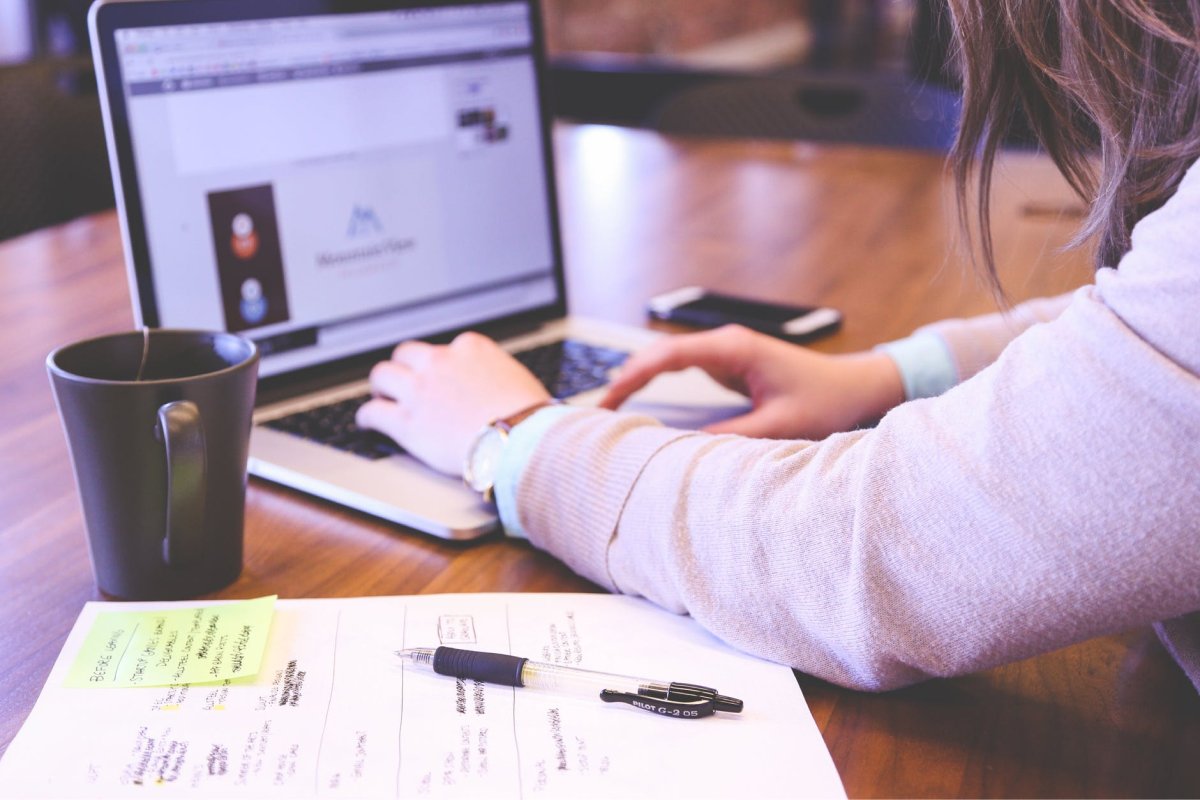 Sydney Johnson, Founder and Principal Consultant of the service design consultancy Three Times True takes a similar approach to prototypes in her creative process. "As with any design process, creating an app begins with research and figuring out who you're designing for and how your solution is going to help meet their needs. I never designed an app for the sake of designing an app: it's always rooted in research I have done (sometimes an app isn't the best answer to solve someone's problem!). If an app is a solution to pursue, then several rounds of prototyping and testing are conducted." 
Apps are usually meant to be useful, even if their function appears trivial to the untrained eye. But, simply put, apps aren't always the best solution to a given problem. As Johnson notes, apps should only be created if it's clear that the target audience wants and will use one. This is especially important in high stakes and/or low budget projects. Apps require time and resources that should only be spent when necessary. The best creative processes are steeped in data, research, and an understanding of the market at large. 
How Businesses Use App Prototypes 
When a team decides on the features of the app they're going to create, a logical next step is to bring it to life with a prototype. Prototypes can come in many different forms, with varying levels of complexity. Johnson starts low-fi: "I start with paper prototyping to get something to test in front of users as soon as possible. After the results of that testing, I will move to something digital, but low fidelity with few graphics. From there, the fidelity during the rounds of testing gradually increases, and the feedback is used until I am testing with the final product." 
Bailey also created a prototype for his app to test usability and appeal. The process he followed included drafting a document that listed "out everything the app needs. Not just the must-have features, but also the number of screens, how those screens are accessed, and other crucial details… Sketches are made of the various screens and the 'flow' of how a user might interact with the app." 
App prototypes are required to create an effective roadmap that the design team can follow and use as a guide to get buy-in from other team members and potential customers. And what about the impact on the business? When explaining to a team that prototyping is a worthwhile part of the creative process, it's helpful to be able to lay out exactly how it saves time and resources.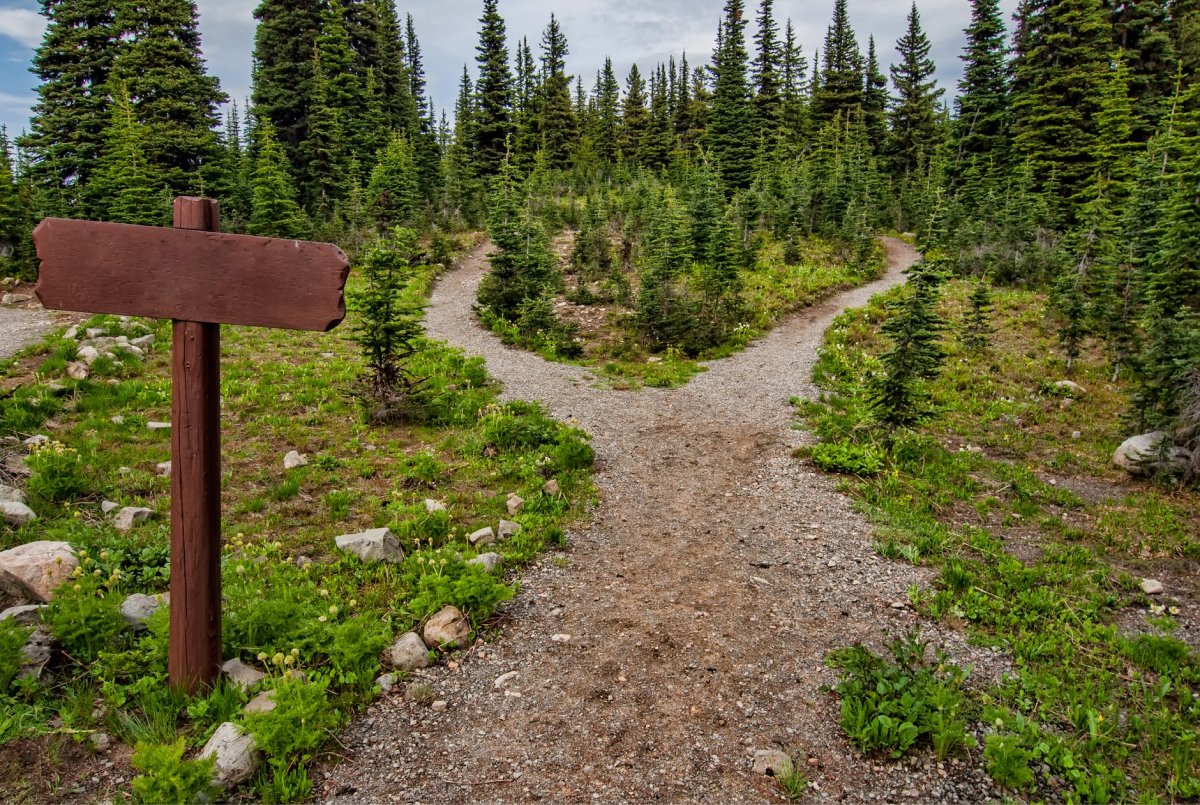 The Business Case for App Prototypes
While app prototypes are a great way to map out the direction designers will go in with an app, they can also help pinpoint where the design team shouldn't go. After all, all businesses want bugs and inefficiencies to be found and fixed before a customer ever downloads their app. 
Bailey tells us, "For us, prototypes are a good way to see flaws in our design. We can walk through the process of using the app and discover where users might have issues, and we can more easily test that process with others. For some companies, a prototype is a difference between getting funding or not, as it gives investors something they can see as worthwhile." 
The way Johnson approaches app prototypes also helps save precious resources during the design process. She explains, "Prototypes are essential to be able to test concepts and usability with people without incurring huge development costs and to be able to work quickly. An app built without real user feedback is destined to fail. Prototypes, and testing with them, help to ensure an app is useful, enjoyable, and something people actually want."
Not all app prototype strategies are created equal, so you'll need some best practices to make the most out of the prototyping stage in the creative process. 
Putting Prototype Best Practices to Work
It's important to realize that prototypes are one part of a holistic app creation process. App prototypes come in many different forms and starting out simple is often the best way forward. Johnson reminds us to "Prototype early and often, always. Don't skip early prototyping (i.e. paper prototyping and other low-fi methods) unless you're doing something in an extremely short time period (such as a design sprint). Test with lower fidelity methods, in the beginning, to get the glaring issues out of the way and then test with higher fidelity prototypes as you go along to solve more nuanced issues."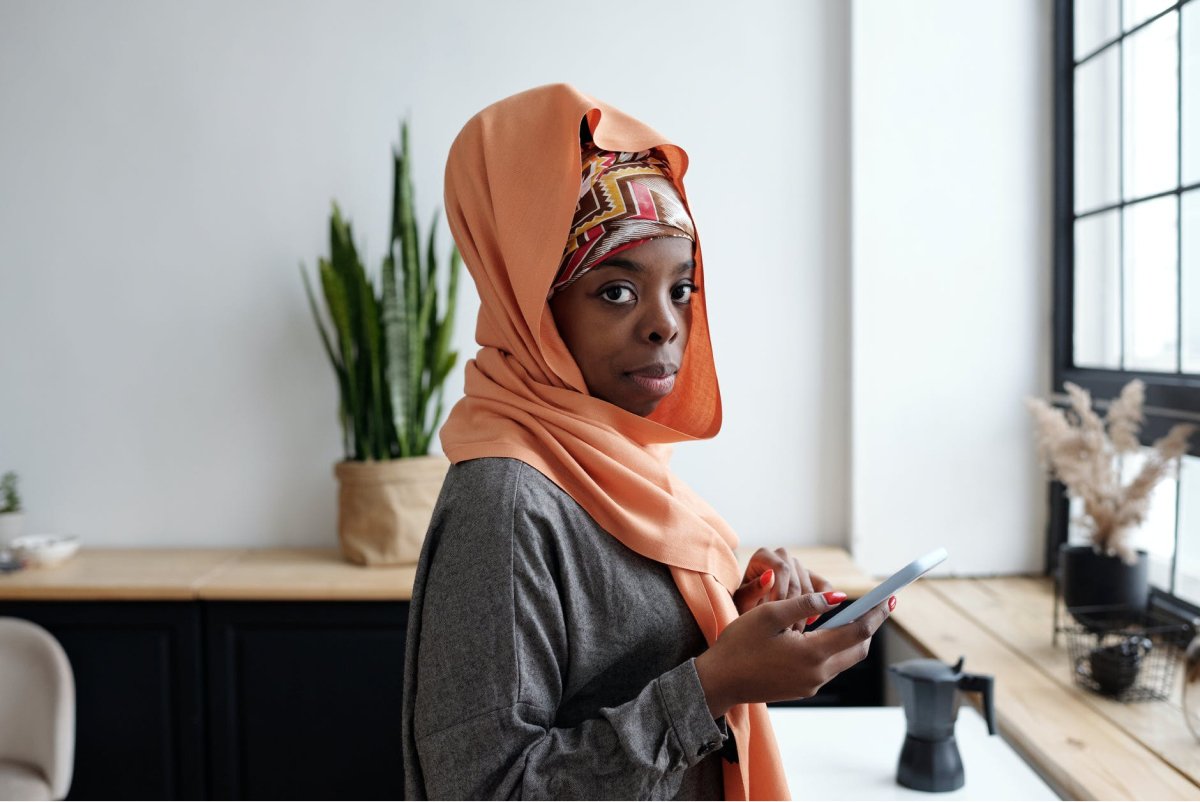 Thanks to our design leaders, you've gotten a window into the role that app prototypes play in the creative process. While prototyping is well known for its place in the beginning stages of app development, it can also re-emerge later to test additional features. A prototype is the quintessential communication tool for designers who need to show their ideas, instead of simply talking about them. 
Ready to Start Prototyping?
We would be remiss if we left our own offerings out of the conversation. Here at Proto.io, app prototypes are our bread and butter. With our tools, anyone with an app idea can bring the user experience to life in no time—and without any coding skills. We believe that app design runs much more smoothly with the ability to validate ideas earlier, show stakeholders and teammates something tangible, and test UX early on. 
How do you use app prototypes in your creative process? Let us know by tweeting us @Protoio.
Proto.io lets anyone build mobile app prototypes that feel real. No coding or design skills required. Bring your ideas to life quickly! Sign up for a free 15-day trial of Proto.io today and get started on your next mobile app design.