With 43% of American workers saying they worked remote for at least part of the year in a 2016 study, remote teams are having a moment—to say the least. While there are certainly hurdles to making a fully remote team work seamlessly, a number of companies are taking the plunge and reaping the benefits as well.
The complications of a remote team seem to multiply when it comes to designing an app. Tactile testing is a must, and luckily there are tools available that get everyone on the same page. The exact stage of mobile app development that many remote companies get stuck on is prototyping. Creating the first prototype can be seamless for experienced designers, but then they must aggregate feedback and update it accordingly. This is where the need for real-time prototype iterations comes in. Today we're going to go over how to use them to the advantage of your remote team.
The Importance of Prototypes in Early Stage App Development
As we've discussed in the past, prototypes are great buy-in tools. No investor or prospective team member will be sold on an idea alone. In order to fund your project or work on it with you, they need something tangible to bring your breakthrough idea to life.
But, both when trying to hire and secure seed funding, it is a bit of a chicken or the egg conundrum. How can you build an app without funding or a team to work on it? Some funds and minimal team members are generally required to elevate a mobile app idea to the first stage of development. In order to create this minimum viable product, a prototype is also required. This saves time and money because entrepreneurs don't have to spend a lot of either to figure out if they are onto something with their app idea. No one wants to spend months or years building out something that users don't want and that investors won't want to fund in the future when it comes time to scale it. Prototyping is a way to show stakeholders something without having to fully develop the app.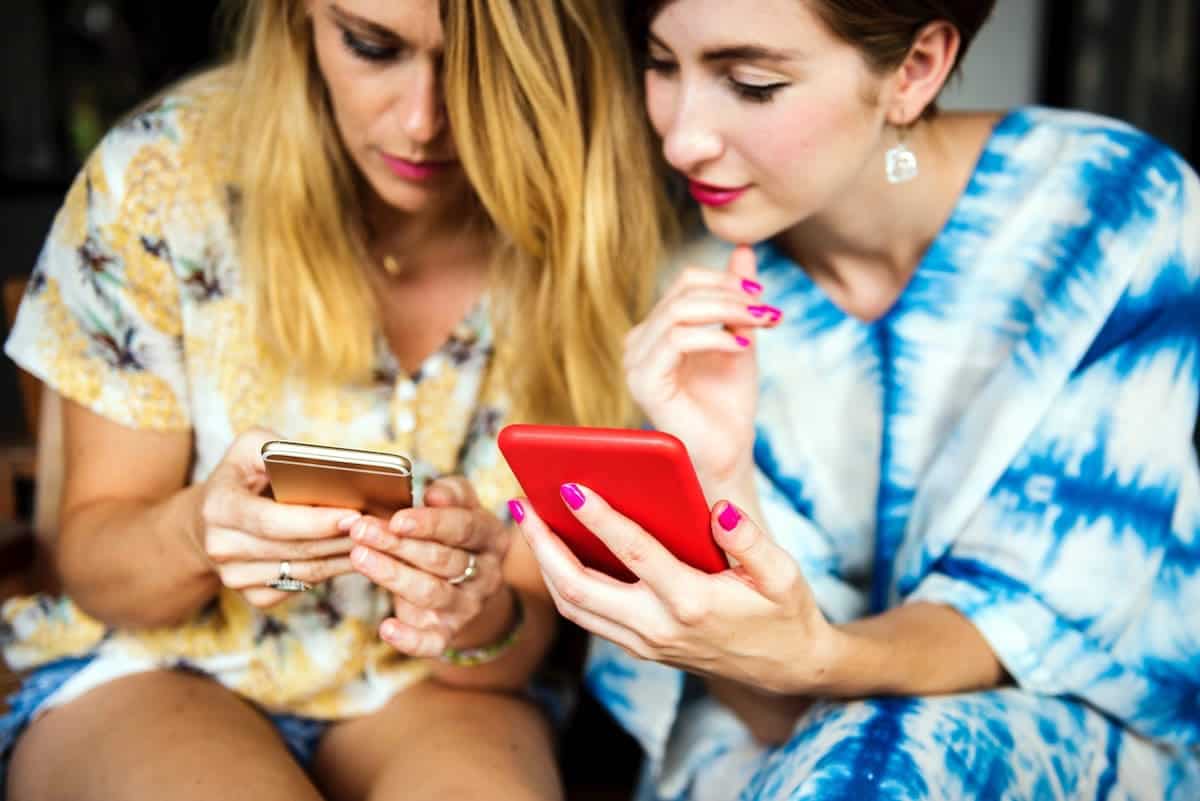 Another challenge that pops up during this early stage of app development is creating versions of your prototype. While meeting with potential investors, you many want to pitch your vision more than specific features and functionalities. This differs from what you might want to show a developer you're interviewing. The developer will want to see what features you aim to build into the app and how they match up with their skills. You might even want to show a slightly different version in grayscale to potential users to gauge interest, without hearing "I don't like the blue you used in this part of the app." Having a few versions of your app helps your target audience focus.
Prototypes are vehicles for communication and feedback, as you want to explore all ideas before you pour time and money into the app that you plan to put onto the App Store. Using a prototyping tool can enable you to improve your app with real-time prototype iterations based on the feedback that you gain from your potential investors, users, and team members. Let's dive into an example to show how this all works for remote teams.
How Real-Time Prototype Iterations Advance App Development
We spoke with a few Proto.io users to learn how they put their prototypes to work. One user is making a Las Vegas events app and wanted to be able to demo their idea to different audiences: for example hotels on the Las Vegas Strip, compared to event seekers. Without being able to get all the stakeholders working on and invested in the app in the room at the same time, a rapid prototyping session was the perfect alternative.
Instead of having to show slides or use a screen share, this Proto.io customer was able to use Reflector to demonstrate how their app actually worked. This was key to getting buy-in because it was much more in-depth than pitching just an idea. Reflector allowed them to demo the way their app worked by screencasting directly from their mobile device. This way, the Proto.io user was able to show the natural flow of the app on the device it is intended for, instead of trying to recreate the experience using a computer rendering of it. This allowed them to scroll and tap through the app as users would, instead of having to click with a mouse on a computer. Reflector, in conjunction with Proto.io, makes it possible to demonstrate how an app will be used outside of a demo environment.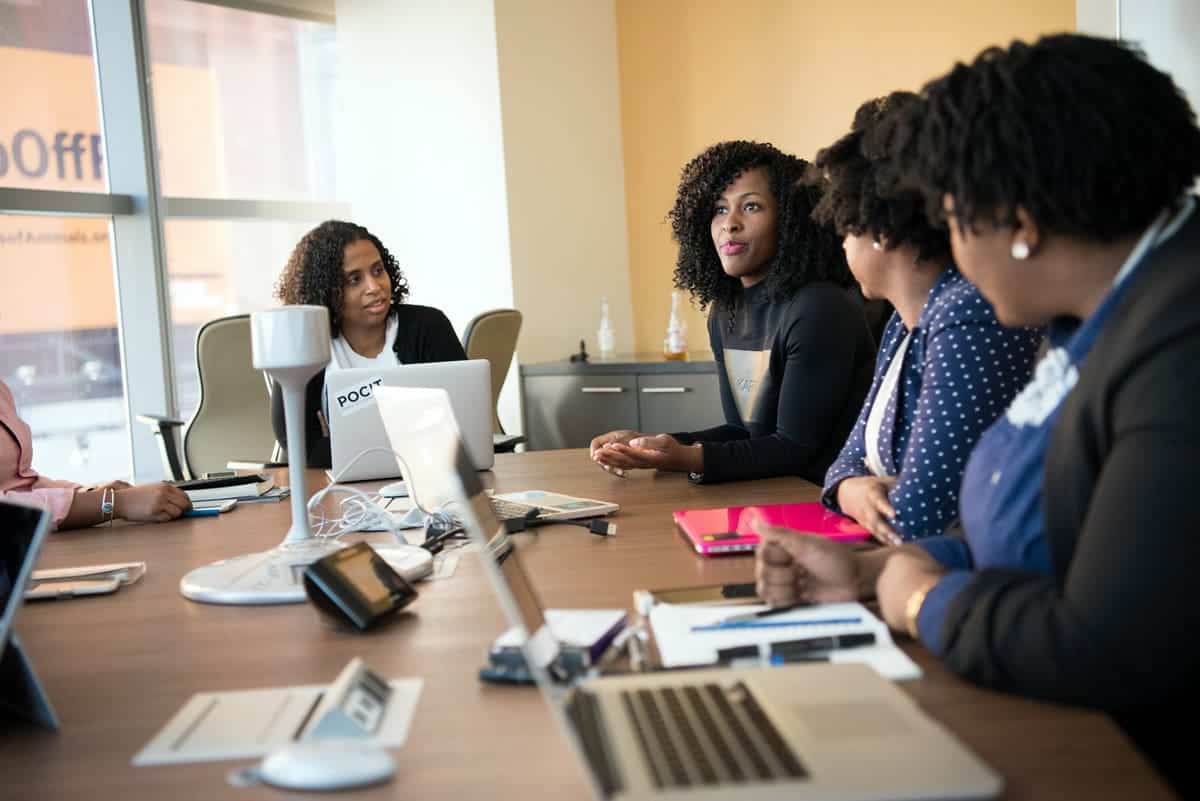 How to Keep Costs Low with Real-Time Prototype Iterations
Let's be clear: developing a fully functional app that users can't get enough of is typically an expensive process. And when you're just starting out on your app creation journey, keeping costs down to preserve funds is a must. That's another place where real-time prototype iterations can make a significant impact.
When an entrepreneur gets feedback from stakeholders, they need to implement changes as quickly as possible to stay on schedule. But going back and forth with remote team members, calculating time zones, and navigating language barriers can introduce unnecessary roadblocks during a tight turnaround. When you can update your prototype in real-time to incorporate feedback, you are able to save both precious time and money. Without that ability, you would have an extended timeline and have to pay developers and designers for multiple versions as you get rounds of input from stakeholders.
Having the independence to make changes on the fly with real-time prototype iterations allows you to keep your concept current with up to date content and features. In the instances when you do need to pull in your remote designers and developers to make more substantial changes, Proto.io streamlines the communication by allowing you to provide them with detailed feedback about what updates are needed.
How to Improve Communication on Remote Teams
When being in the same place isn't possible, being able to discuss the project in real-time, with the ability to point to a certain feature that you think could use some changes makes all the difference. Video conferencing and screen shares are a requirement for remote teams, as they help with alignment.
Proto.io's former Product Evangelist, Todd Siegel, put this into action in his work with Mystic, a company that describes itself as a "world leader in providing data collection, geolocation and reporting software products for Department of Defense and Commercial clients." When working on an app design for Mystic, Siegel was able to share his screen with founders, project managers, and even a developer in Ukraine.
Amy Darling, VP of Engineering at Mystic explains, "Todd introduced Mystic to Proto.io when we created our first mobile app. Proto.io gave us the ability to really evaluate not only the functionality, but the user experience of the design in a way that other more static tools could not. This was especially important as our clients are domain experts but not necessarily software enthusiasts."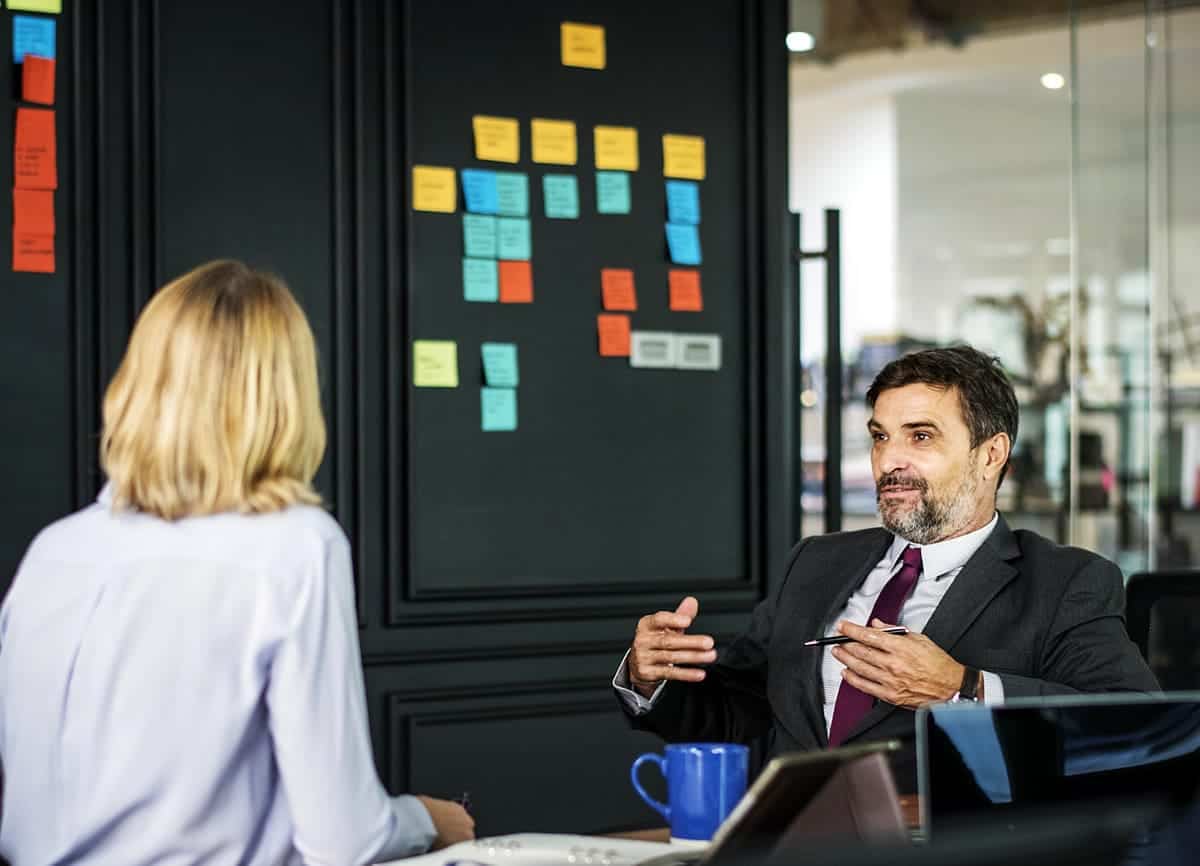 Darling continues, "We were better able to leverage their domain expertise, translate it into design elements, create a real-time prototype to test the idea, and make changes based on real user feedback. By solidifying the design upfront using Proto.io, the software development process proceeded much more smoothly with only minor changes. Ultimately, the real win was that Proto.io led to a better-designed, more intuitive, and solidly engineered mobile application. It has become an essential part of our software engineering toolkit."
Having everyone look at the one source of truth at the same time and how it was changing got the entire Mystic team on the same page. As they made suggestions, Proto.io enabled Todd to adjust the prototype in real-time. These live iteration cycles ensured that he understood their feedback and put it into action right away. Lastly, as Todd implemented these real-time prototype iterations, he showed the team how those changes would really look and feel.
Closing Thoughts
Until you have resources to fully create your app, a prototype is a good stand-in. It is an essential step in the app development process and makes it possible to communicate effectively with stakeholders, as well as incorporating their feedback immediately. There is no limit on what creatives can do when prototyping. 
Prototyping tools like Proto.io are democratizing app development. Now anyone with a great app idea can bring it to life without having design or development skills. And when they are ready and able to take their app to the next stage, this prototype can also help with finding early team members across the globe.
How have real-time prototype interactions helped your remote team move app development along? Let us know by tweeting us @Protoio.
Proto.io lets anyone build mobile app prototypes that feel real. No coding or design skills required. Bring your ideas to life quickly! Sign up for a free 15-day trial of Proto.io today and get started on your next mobile app design.