In 2008, when Apple began to support third party app development, no one knew what a gigantic industry would follow. Mobile apps had been around for a while before that, but the industry in the 80's and 90's was nothing like it is now — when apps are being created by the thousands each and every day.
There's no doubt about it: the mobile app industry has exploded. It is estimated that the mobile app industry will be worth $77 billion in 2017 and up to $101 billion by 2020. As of June 2016, Google Play had 2.2 million apps available for download, while Apple's app store wasn't far behind with 2 million apps.
To say that your mobile app is drowning in a sea of possibility is perhaps an understatement. The competition is fierce and you'll have to rise to the challenge if you have any hope of making it into the Top 10.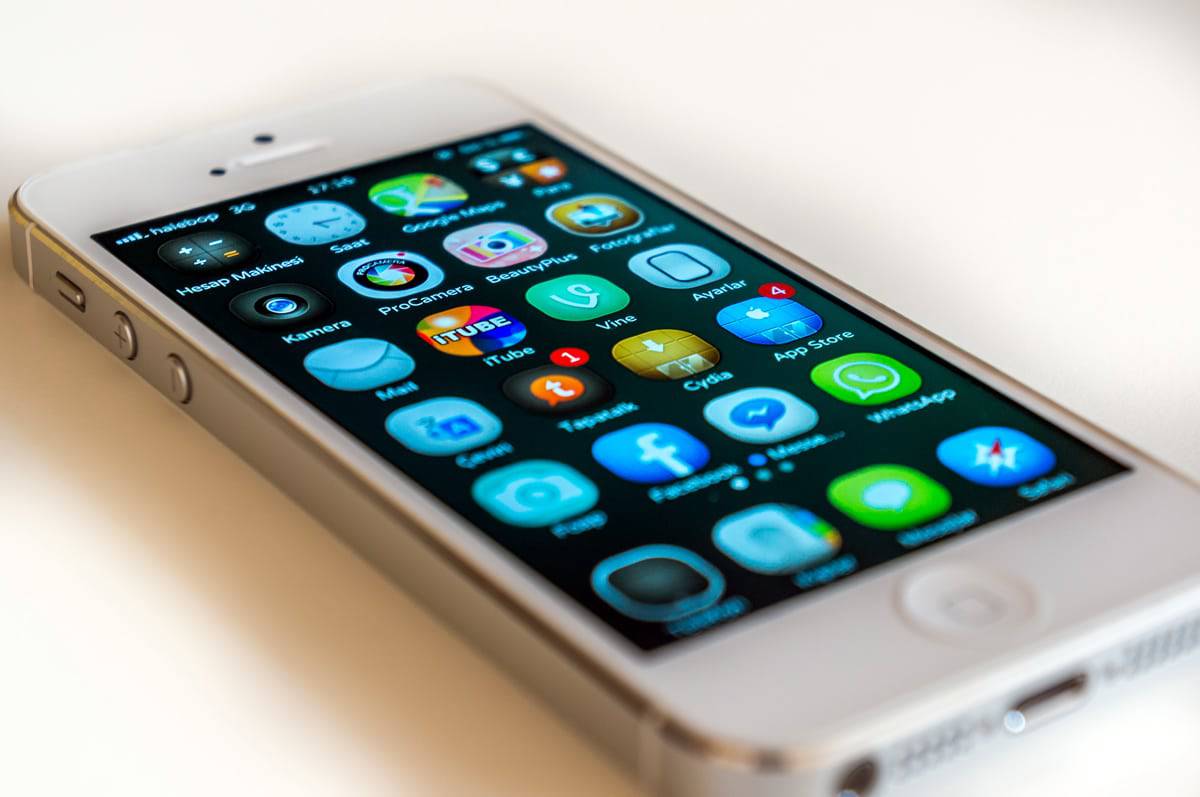 If your mobile app has been around for a while, but the competition is starting to edge you out, now might be a good time to look into some revitalization techniques. It's better to start early and figure out what you're doing wrong because if you wait until your users have already deleted your app, it may be too late.
Get Back to Basics
You see the usage data. You know if your users are dropping off or if downloads are slowing down. It happens to the best of us. It's just the natural product cycle — and mobile apps are not immune — but you shouldn't ignore the downward trend and assume it will go back up over time. You need to analyze the data and see where you went wrong. Why are people straying from your app?
This is your opportunity to get back to the basics. Ask yourself what the purpose of your app was to begin with. What was your goal? For example, if the purpose of your mobile app is to let customers check the status of their order, track their shipments, and search for products to purchase, then all of those things had better be very user-friendly and oh-so-simple.
Oftentimes, the crash and bug reports point out issues that you didn't know existed, which can show you where to focus your attention. If the shipment tracking never updates with new information or the app crashes when they try to place an order, those are critical issues you need to solve immediately. Users aren't going to stick around for mobile apps that don't give them what they need. They'll delete all your hard work before you've even had a chance to correct the mistake.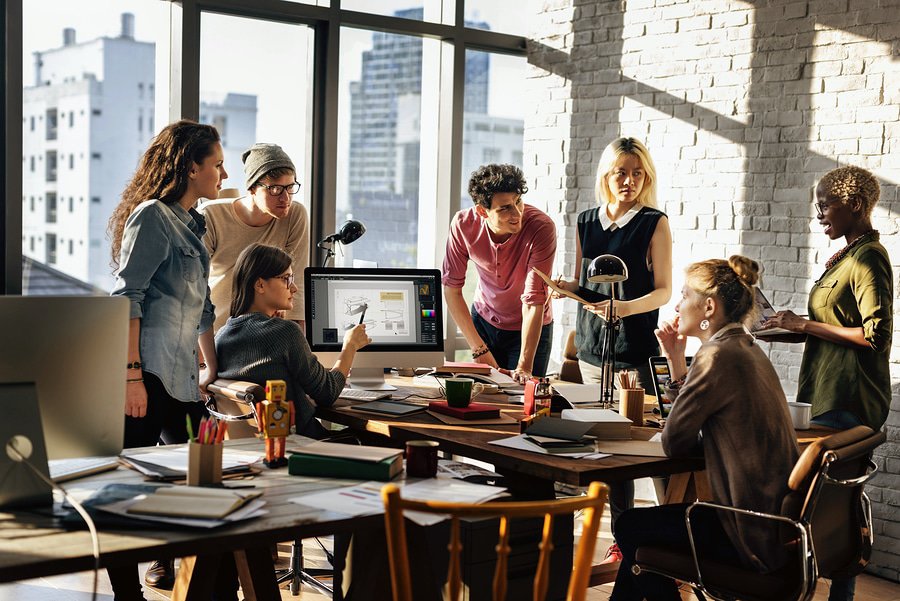 So get back to the basics. Look again at your original goal. Is it still relevant? Does it fit how your company is evolving? If not, change it by stepping it up a notch (or three). Really take the time to get in tune with what your customers need — and then hand it to them on a silver platter.
Revisit Your Onboarding Experience
No one knows your mobile app better than the designers and developers. We like to believe that our users learn it pretty well, but let's face it: we're not training them. No one is there to show them on a daily basis how they could be using it better or how to find things they are looking for. But we could be.
We should all look for areas to improve our onboarding experience. Consider, for example, giving a tour. A sort-of "find this here and that down there" type of introduction to your app. Perhaps even share a few features that people are under-utilizing based on your app data. Codrin Arsene of Y Media Labs, a mobile app development and digital strategy agency, says that a good onboarding tour should "highlight the best functionalities, how the navigation works, and the key tasks you expect a user to accomplish in the app."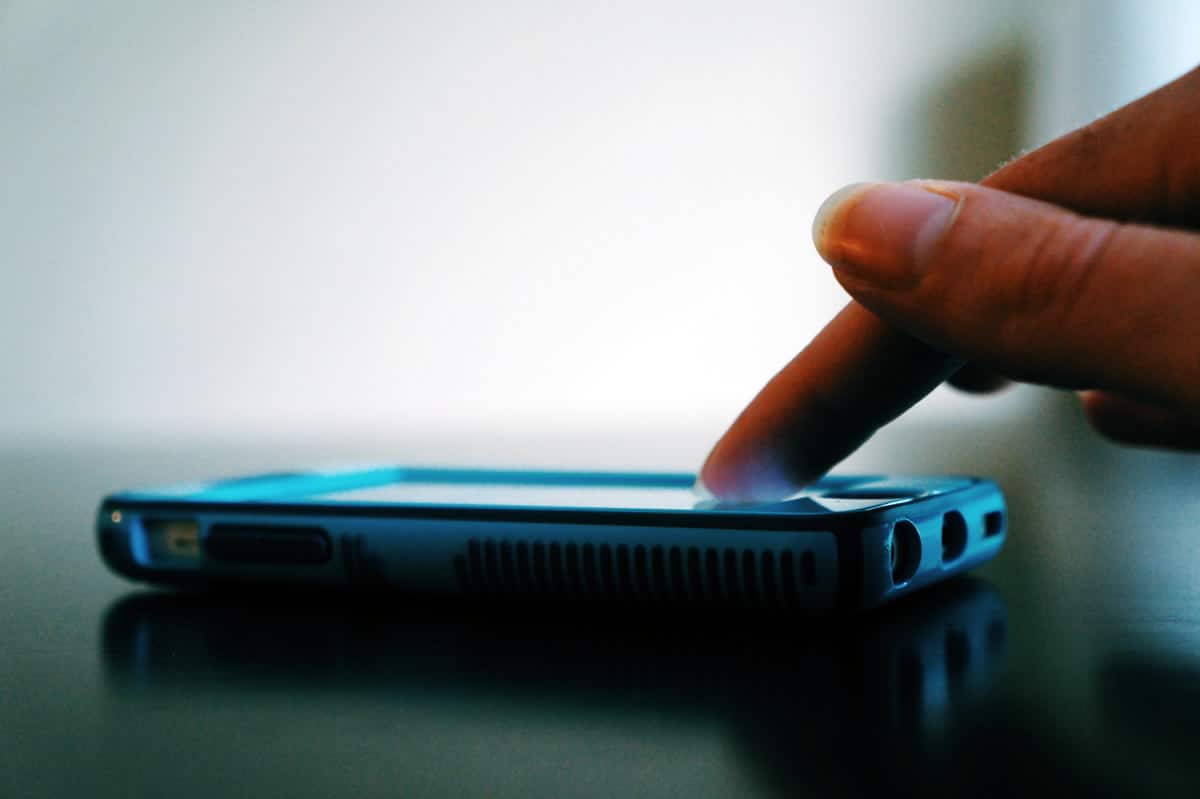 Maybe you did this long ago when your app first launched, but if you're looking for mobile app ideas that can help bring your customers back, your onboarding experience is a good place to start. Chances are, you've done some housekeeping and general maintenance — perhaps even some design work, so this is a good opportunity to re-introduce your app to users who may have given up on you.
Arsene adds, "Few things are worse for business than a mobile user who is getting frustrated because they don't know how to accomplish a task inside of an app." This is your opportunity to redeem yourself, so take the time to create a quick tutorial upon the app's first open post-update. It's likely to pay off in the end.
Follow the Three R's
Christina Trampota is a Managing Partner at CGM Squared and works on marketing and mobile strategy with companies ranging from startups to those in the Fortune 100. In her eyes, ideas for revitalizing your mobile app come down to the three R's: being recent, relevant, and remembered.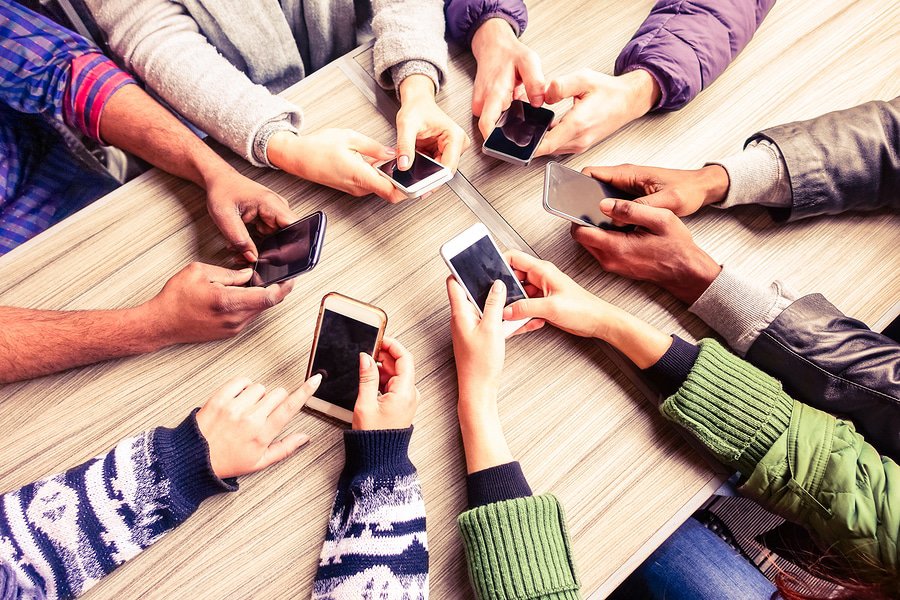 Recent
It shouldn't come as any surprise that experts like Trampota stress the importance of keeping your mobile app up-to-date — but she's not just talking about updating for the latest design and development trends (like your iOS and Android devices do every year). Trampota says that the "content and experience in the app must equate to the value of the real estate on a mobile device."
Trampota told us that the average American uses less than 30 apps per month. And that includes all categories — entertainment, productivity, business, shopping, social networking, etc. Why should you be so lucky as to be one of the select few? What makes your app so much better than your competitors'? Keeping your content recent is one of the easiest ways to show your customers value, but it takes time and energy to do so.
Relevant
Relevance includes being recent, but it's also about connecting with your users at the right time. There are many ways to go about this and how this suits your business model is dependent upon your industry and user behavior. For example, some retail store apps send push notifications to remind you of sales, send coupon codes, or simply just remind you that the app is still there.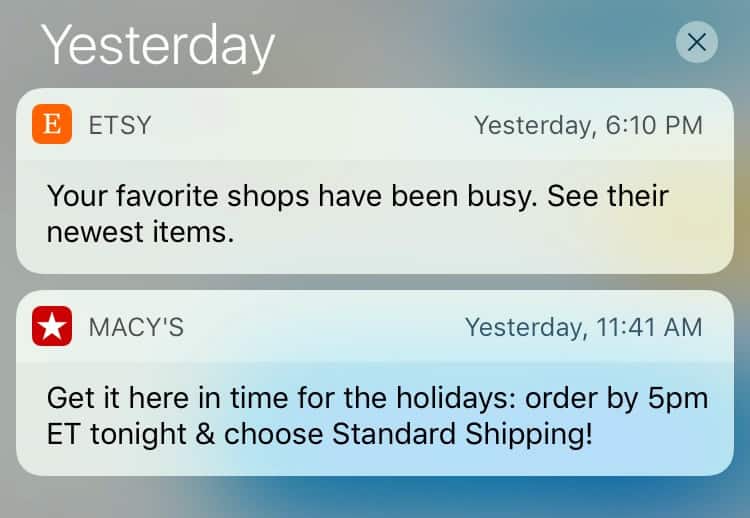 Trampota recommends taking this one step further: if you have a brick and mortar location, use push notifications to gently nudge when app users are in your area. Of course, this will only work if users have location services enabled, but it's definitely worth building in if it means that customers may stop into your store, as it increases the chances of them spending money in your establishment.
Remembered
Getting your audience to remember you exist isn't as easy as it sounds. Right now, as you read this, someone is prototyping an app that will compete with yours. You have to figure out what sets your app apart — and then you need to make sure it sticks. But how?
One of the best ways to create a sticky component is to give your users an incentive to check in with you daily. Trampota says this "can range from checking a balance in a rewards account, to a competition between other participants on the team or program, or something that is important in their everyday lives." This means that you need to know your audience and what motivates them, but most importantly — it means you need to know your competition.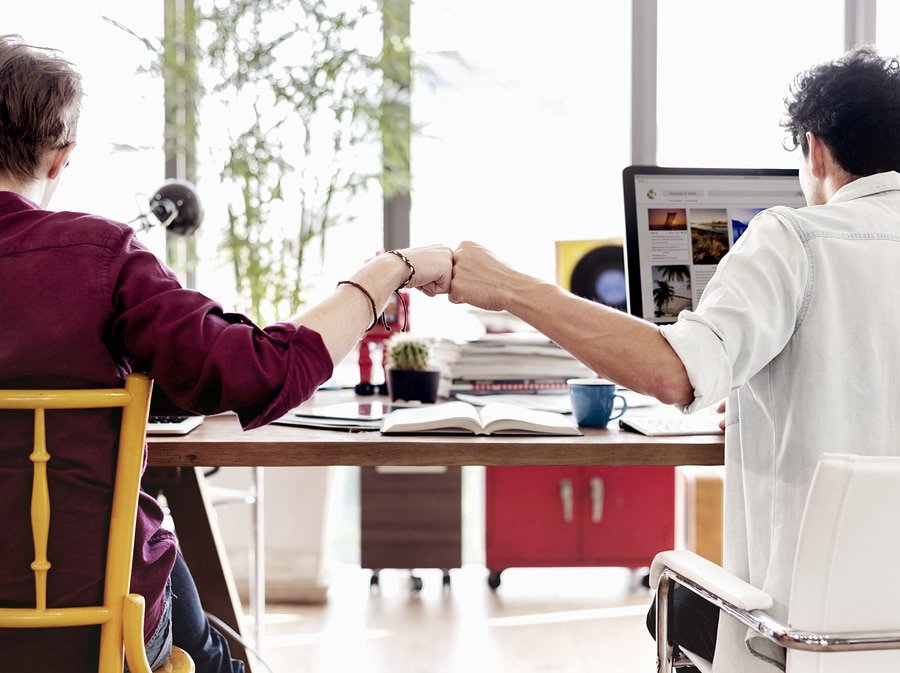 Mobile App Revitalization Ideas
Just because your competition is making some headway doesn't mean that you and your mobile app should call it quits and move on. Sometimes, mobile apps just need a makeover — and yes, this may mean a large overhaul or perhaps redefining the purpose of your app entirely, But if your numbers are trending downward, you need to do something about it. And quickly.
This is by no means a comprehensive list of ideas to revitalize your mobile app. With a bit of creativity and determination, we're confident that you can come up with countless ways to jumpstart your app right back to the top of the charts. And when you do, let us help you make the redesign process go a bit more smoothly.
Proto.io lets anyone build mobile app prototypes that feel real. No coding or design skills required. Bring your ideas to life quickly! Sign up for a free 15-day trial of Proto.io today and get started on your next mobile app design.
How are your revitalizing your mobile app? Let us know by tweeting us @Proto.io!