Sometimes inspiration strikes, and when it does, you pay attention and take action. With this in mind, we decided to revisit our initial vision as a company – to improve the process of software design and development through prototyping without the need for knowing how to code. Prototyping enables individuals and teams to validate their idea early, bridge communication gaps and quickly bring their product to market – without having to use additional resources.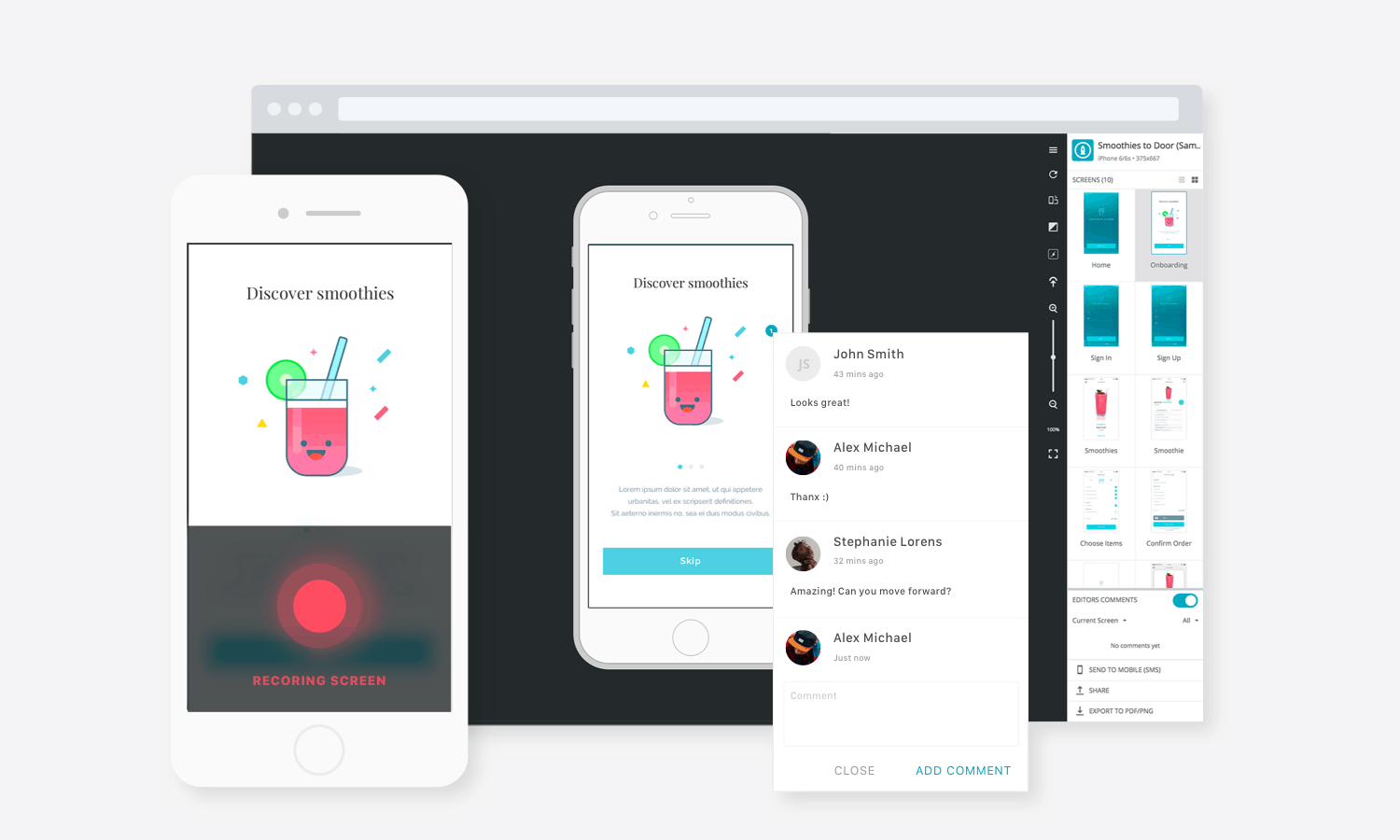 After talking to hundreds of our customers and researching how they work, we came to the decision that it was time to go back to the drawing board. While Proto.io was already an invaluable tool in the arsenal of many teams, we knew we could make it even better. Today, we're happy to announce that we've accomplished our goal.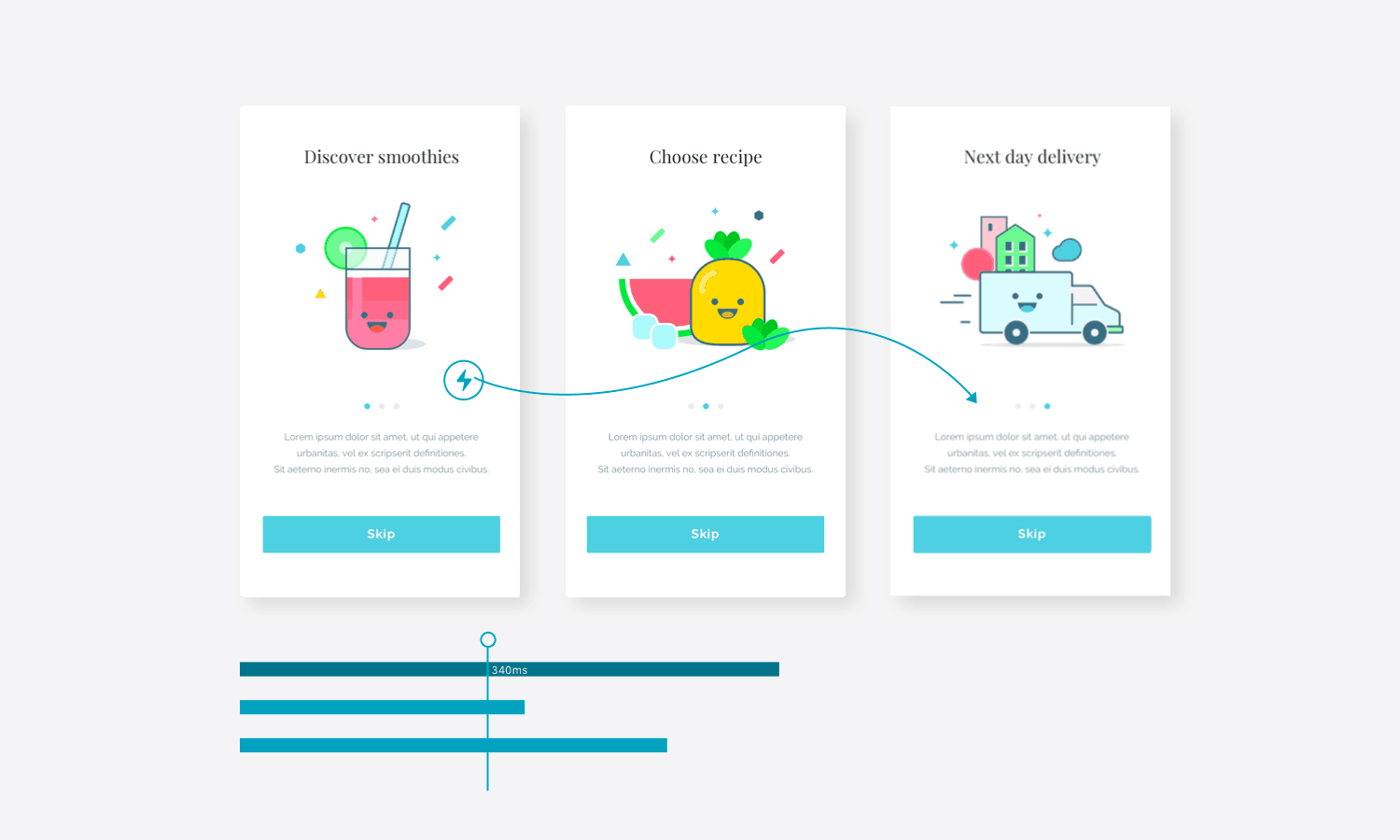 Proto.io 6 is a completely reimagined prototyping platform. While keeping the best of Proto.io 5, we've made significant improvements across the board. We've increased performance, stability and reliability. We've redesigned the UI and refreshed the user experience. In short, we rebuilt Proto.io from the ground up to give you the best prototyping experience possible.
Ready to get started? Try Proto.io today!