By now you've probably not only heard of design thinking but maybe even implemented some of its core practices into your workflow. There are numerous ways to go about design thinking, but there are core ideas that bring them all together.
The five steps that define design thinking are: observe, ideate, prototype, feedback and iteration, and implementation. All five steps are needed to create products that your target market actually wants. They require you to move through research, testing, prototyping, and production at the pace that is right for you. But design thinking doesn't have to stay within your design department, in fact, I would argue that companies can achieve more success when everyone on staff understands and puts design thinking to use in everything they work on.
Let's go through each of the five principles of design thinking to find creative ways to implement the principles in design and beyond.
Observe
Entrepreneurs may come up with ideas that they think are groundbreaking, but are they really? Before seeking funding, it's important to attack your own idea from every angle to make sure it is solid. Is there anything on the market that better fits consumer needs? Is your particular way of addressing the problem unique and a perfect fit?
This first step of design thinking is all about learning what your target market wants, every facet of the problem, and what potential solutions work best. Say you're creating a book rating app. You'll need to know more about the average amount of books users read each year and how they gather information on what books they'd like to read next. How much would they trust reviews from strangers, compared to friends and family members? What integrations might be possible to make it easier to encourage readers to review books right after they've finished them on e-readers?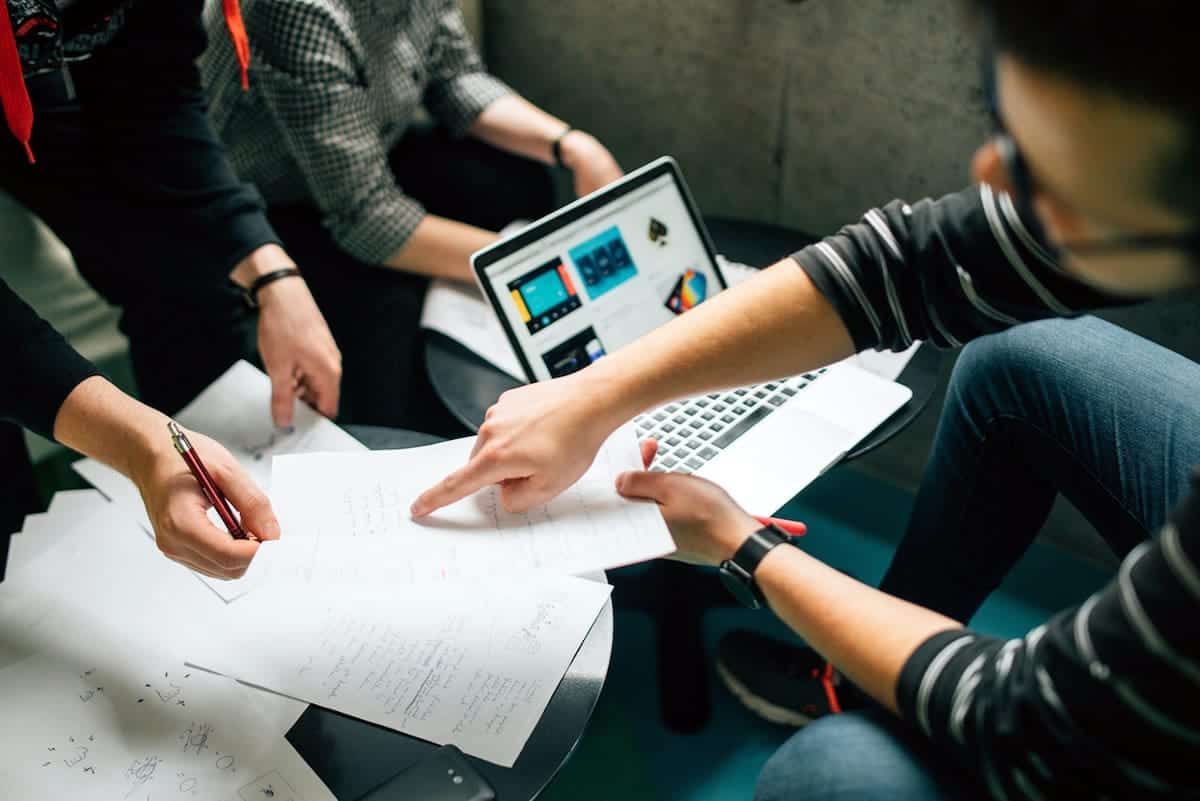 The main point of the observation step is to solidify what it is you're looking to solve and, through in-depth research, figure out the paths you could potentially go down to solve it. For example, "How can I produce an app that gets readers to review books when they are still fresh in their minds?"
Ideate
During this step, you'll need to come up with hypotheses to your question. Your research will come in handy here because you'll know what half-baked solutions already exist. Next, you can add onto those solutions and add in additional features that will make them complete. This stage is all about exploring possibilities fully.
Many creatives across departments and industries discuss the importance of exhausting all ideas to come up with the best one. From a marketer's perspective, this sometimes means writing out 10 or more title ideas for a blog post to try to find the most compelling way to include the keyword, while gaining readers' attention. For entrepreneurs, this may take the form of writing out multiple business ideas every day until you come up with something that could truly be a viable business. Lastly, for a product manager, this could mean writing down a few new product features each day and suggesting the best one you come up with each month to your team.
The moral of the story here is that you shouldn't run with the first idea you have. Instead, generate many others and put them to the test before devoting all your time and resources. In the long run, this will help you produce better products that are a better fit for your market. This is especially important for early-stage companies with limited funding.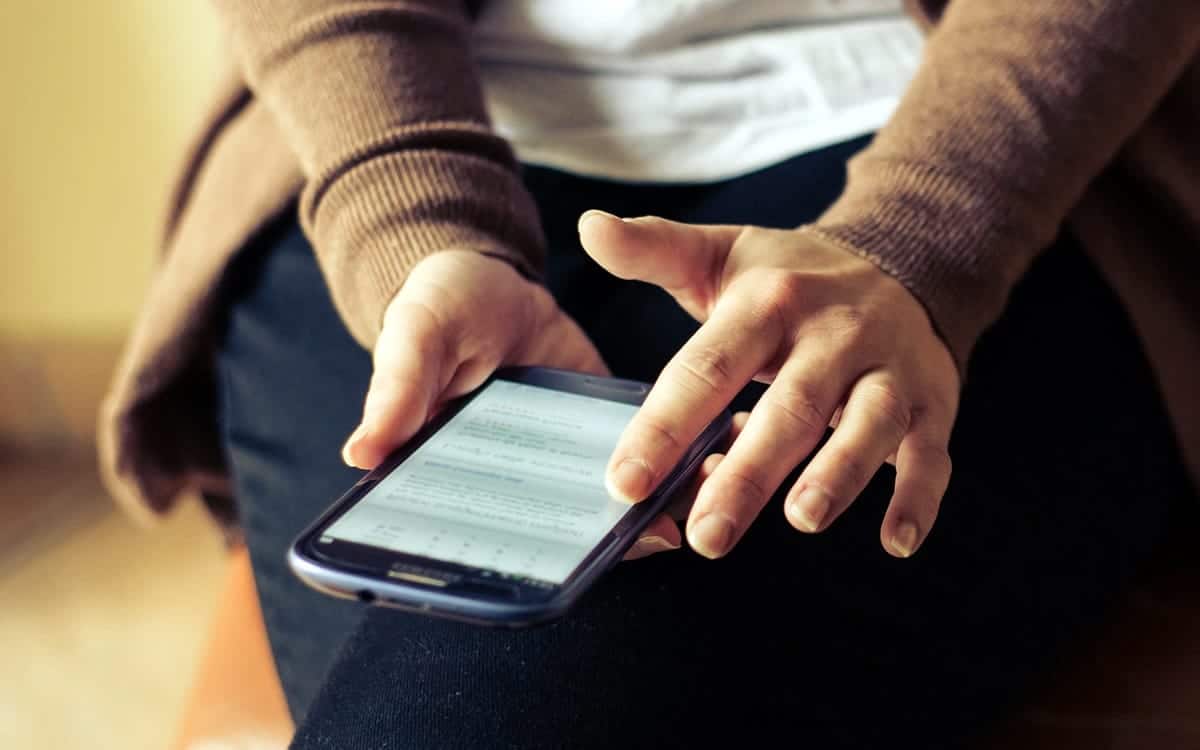 Prototype
As you can guess, this is our favorite stage of design thinking. It is when you turn ideas into reality and get close to launching your product. For those new to app development, it's essential to gain a good understanding of how prototyping works. In a nutshell, prototyping is a way to turn your ideas for your app's screens and navigation into a real, working model to show potential users, investors, and beyond.
Creating drawings and wireframes for your app is a great place to start, and prototyping takes it to the next level. Instead of just ideas, your app becomes tangible, and those who have tested it out will gain an understanding of how your app will work once it's fully developed. This stage of the design thinking process takes all of your research and hypotheses and turns them into a tactile experience. In essence, prototyping distills all that you have learned about your users, how they go about solving the problem, and presents your unique way of addressing it. Prototyping can take your startup to the next level, so it is a step that anyone hoping to launch an app simply can't afford to skip.
Even beyond app developers, prototyping can be useful in different departments. A product manager might get the green light on one of those many ideas they came up with to improve the product. In that case, prototyping would include efficiently building out a plan for how that new feature would be implemented, how it would improve user experience, and more.
The most important piece of advice I have for this stage is failing fast. Failure will strike many projects, but learning from it—and even celebrating failure will help you apply that lesson to future projects and never repeat the same mistake. A prototype is a first (and earnest) try at whatever it is you're working on. This step shouldn't be rushed, but a sense of urgency to learn all you can from the first iteration will serve you well. After all, startups don't live by the "fail fast" mantra for nothing.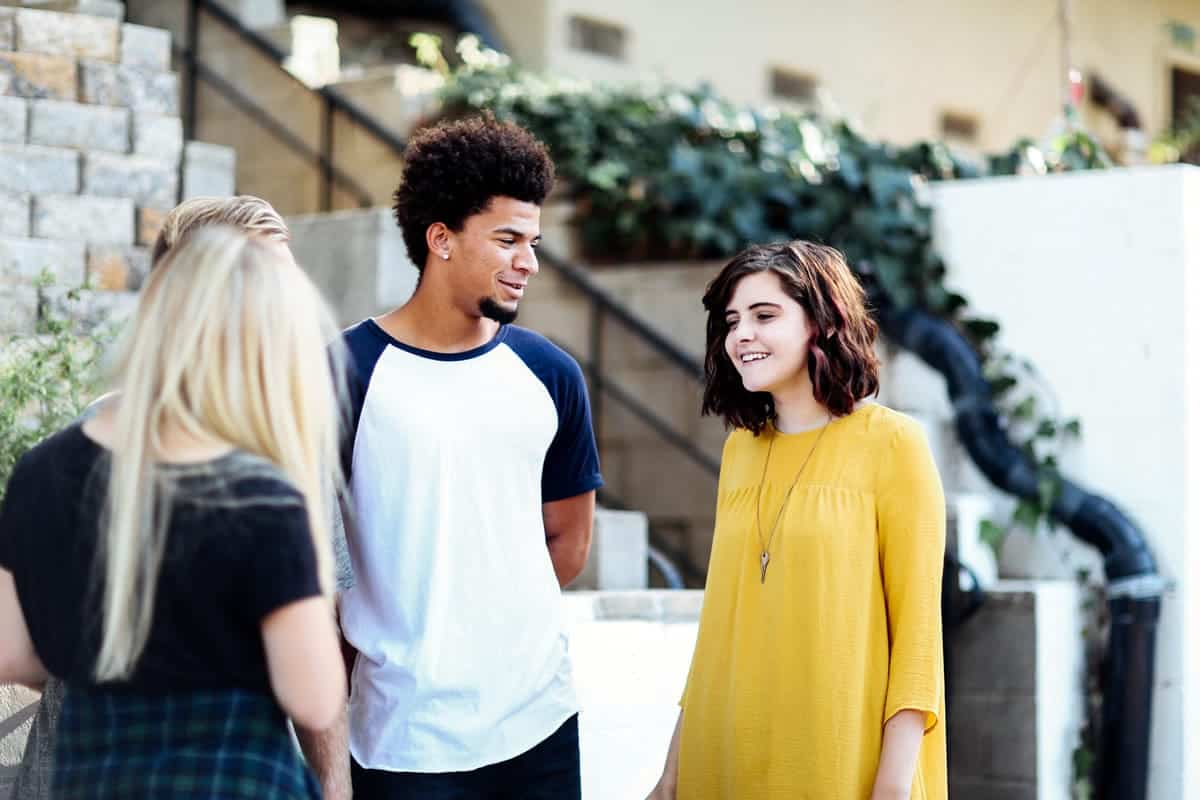 Feedback and Iteration
Once your prototype is complete, it's time to find the right people to play with it to help it reach its true potential as an entrepreneur's secret weapon. The goal of this step in design thinking is to weed out what doesn't meet user needs. In addition, find out what confuses users, whether that's copy you used or the user flow. You'll want to get your prototype into the hands of the people that would actually be using it, instead of just members of your team who already know the ins and outs of how it works. Get fresh eyes on it for new perspectives. That way, you will get out all the bugs before launch.
User testing is one of the most important facets of design, and it holds true, no matter what kind of design you're working on. This is when you learn the answers to your hypotheses and determine whether your way of addressing the problem you're working on is the best way to do it.
During this feedback, keep your ears and eyes open. Find patterns in the feedback you're getting to learn which features you must fix and which ones you can put on the back burner until you make your next developer hire. Even if those testing your prototype pull your idea apart, at least you learned what didn't work before you put marketing spend behind the finished product. Iteration requires you to distill all of that feedback you received and go forward with making changes.
Implementation
The final stage of the design thinking process is a sweet one. It's the moment you've been waiting for: launch day. You've done the hard work to research, try ideas out, and get feedback from your target market, as well as your investors. Once you feel confident that your product fully meets the needs of your users and stands out from the competition, it's time to push it live.
Design Thinking is Ongoing
The design process is never entirely over, as you'll need to make sure that your product continues to meet user needs over time. The best apps and products aren't stagnant; instead, they periodically check in with users and customers to understand how they're using the product and what they can do to improve the experience.
Design thinking is a cycle that keeps going, as long as the product you're working on is still alive in the product life-cycle. No matter what it is you're working on, it's important to have feedback loops built in. Consumer needs change over time, so keeping track of their preferences and overall perception of your product will help you thrive in the market for as long as possible. No matter what your niche is, building feedback into your workflow will pay dividends.
How do you put the design thinking methodology to use in design and beyond? Let us know by tweeting us @Protoio!
Proto.io lets anyone build mobile app prototypes that feel real. No coding or design skills required. Bring your ideas to life quickly! Sign up for a free 15-day trial of Proto.io today and get started on your next mobile app design.