These days, having a visually stunning mobile app isn't good enough. In order for your mobile app to be truly successful, it must be designed with UX in mind.
Focusing on the UX during the design and development stages is almost completely ingrained in most people's processes at this point. If you ask anyone who develops mobile apps or desktop programs, they'll say that UX design is a natural part of their workflow. Why wouldn't you design with the user in mind?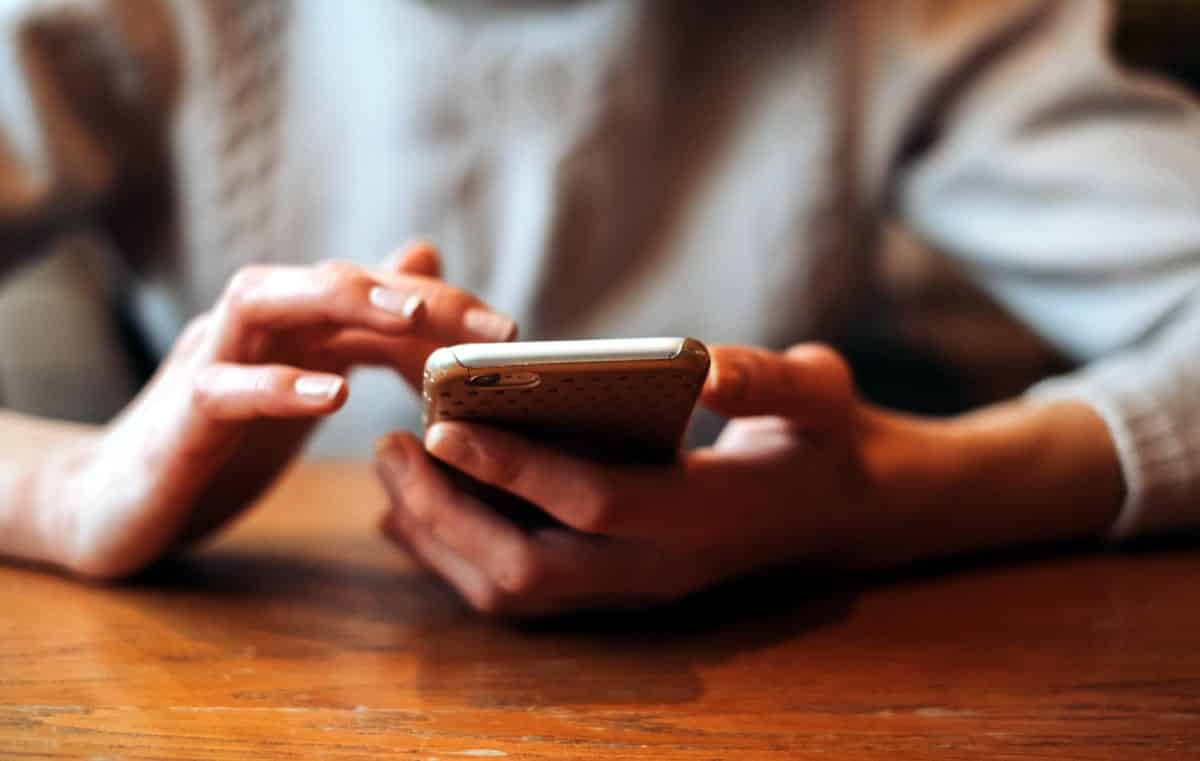 Sure, it's second nature for us now, but it hasn't always been. Back in the 90's, we just wanted to secure our place on the Internet, no matter what it looked like. So how did we get there? Why did we arrive here? And why is it so important to focus on mobile app UX design?
What is Mobile App UX Design?
The User Experience Professionals Association (UXPA)  says that UX design is "a discipline concerned with all the elements that together make up that interface, including layout, visual design, text, brand, sound, and interaction."
It may seem self-explanatory, but one of the main components of mobile app UX design is usability. This looks at major functions of your mobile app and how easy it is to accomplish them. How does the user navigate your app? How many taps does it take to purchase an item or book an appointment?
Being that mobile app UX design is so user-centric, designers focus on these issues to ensure that they're creating a user-friendly app. Users want to open your mobile app and feel like they intuitively know how to find what they need. If they don't see something they're looking for, they'll assume there's a pop-out navigation bar or search function. This means you need to provide both of those functions in a way that is easy for users to find, regardless of how tech-savvy they may or may not be.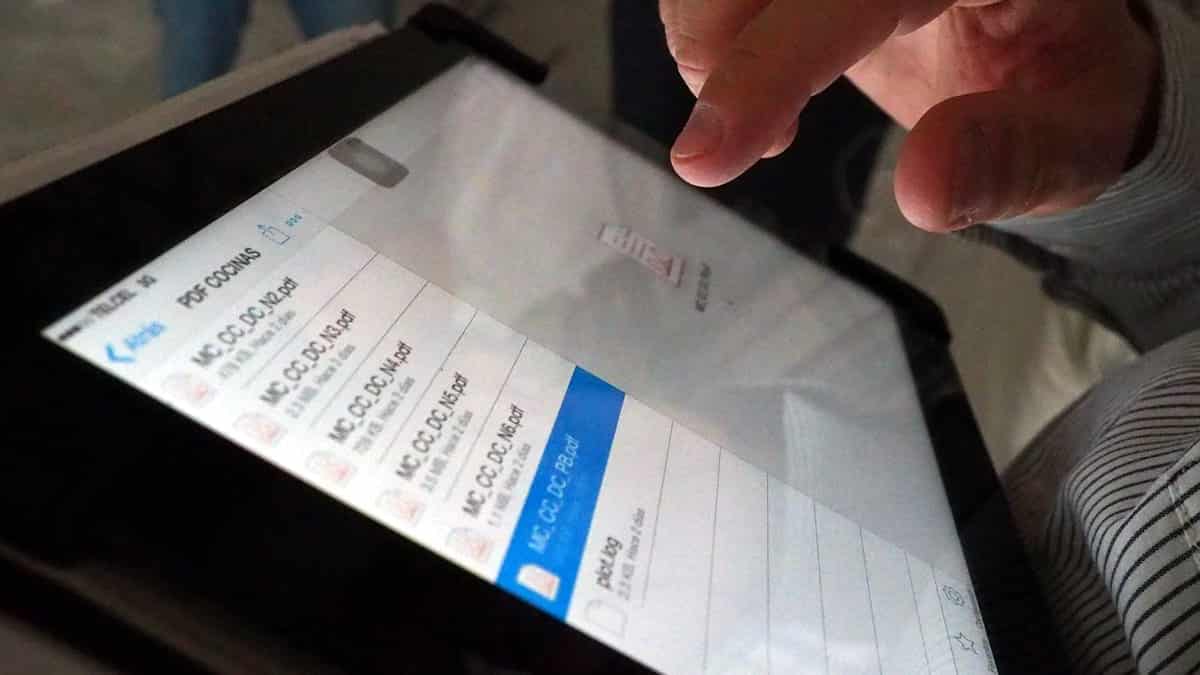 The Evolution of Mobile App UX Design
Over the past century, user-centric design has slowly evolved to what we now refer to as UX design. Henry Ford was instrumental in the invention of the assembly line, which helped factory workers produce more car parts in a shorter period of time. This certainly helped Ford Motor Company and the workers using the machines in the plant, but didn't necessarily do anything (in terms of usability) for those who purchased the cars.
In the 1950s, industrial designer Henry Dreyfuss released a book called Designing for People, which discussed the importance of keeping the user in mind when designing. Coming from an industrial background, he specifically stresses the need to do so in physical design, such as with cars and machines. For example, seat tracks are developed so drivers can adjust the seat according to their individual height. Steering wheels have indents on the back for easier gripping and comfort.
In the 1980s, cognitive scientist Don Norman wrote The Psychology of Everyday Things, which has since been updated and republished as The Design of Everyday Things. A few years after the initial publishing, his insight into user-centric design landed him a job at Apple. Reportedly, his title ("User Experience Architect") was the first instance of the term "user experience."
The Design of Everyday Things stresses the importance of usability over visual design aesthetics. Specifically, he discusses simplifying tasks, mapping out the details (hello, wireframes!), and making sure major functions are easily accessible — among many other design features that involve focusing on the end-user's experience.
Eventually, that philosophy combined with Steve Jobs' obsession with minimalist style would lead to the first iPhone. Of course, this later led to the mobile app explosion. As with any other technology, mobile apps started off fairly simple, but over time, they grew in number as well as complexity — and this is when mobile app UX design entered the picture.
Much like with industrial design, software development, and marketing, mobile app design started to gravitate toward user-centric design, but arguably, at a much faster pace than other industries. By this point, designers had learned from experience and already knew the importance of user-centered design. They wasted little time getting to work on sleek mobile app UX designs that would allow their hard work to stand above the rest. Their success was immediately evident (and is still quite apparent) on the top selling charts everywhere apps are sold.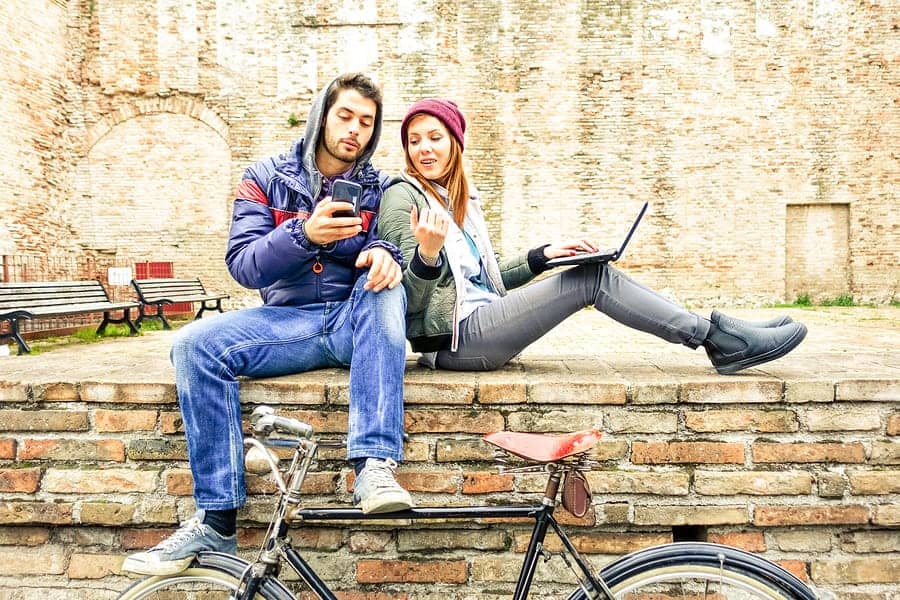 Why Mobile App UX Design is Such a Big Deal
Those who adopted a UX-centric design philosophy early jumped ahead of their competitors. While it's almost impossible to develop an app these days that isn't focused on UX, at one time it wasn't uncommon to come across apps that were visually stunning, but difficult to use (especially in the age of skeuomorphism).
It's important to remember that UX design is an ongoing process. With each update and improvement, the way in which your customers are using your app should be at the center of what you're doing. If your update makes key features more difficult to access or increases the number of taps to someone's destination, you're heading in the wrong direction.
Think about the last update to your favorite mobile app. Did it improve upon the user experience or were you frustrated by it? Did you even notice a difference at all? The user doesn't necessarily have to notice a substantial difference (and in fact, sometimes big differences annoy users). Even believing that the app seems to work a bit better is good enough for minor updates. Perhaps it runs faster or the checkout process is more streamlined. Whatever you change, make sure it's working toward accomplishing your UX goals.
Getting mobile app UX design right is especially important for startups and small businesses because it very well might be your potential customer's first impression of your brand. People are likely to visit your website or check out your mobile app before deciding to make a purchase (whether in person or online). If your website looks like something from Throwback Thursday or your app feels clunky, that first impression isn't necessarily doing you any favors.
In the end, solid mobile app UX design won't land you on the map, but weak UX design will certainly strip you from it. Users expect mobile apps to be intuitive and easy to use. No matter how groundbreaking the intent behind your mobile app, it will never succeed if people do not enjoy using it. You'll never crack the top 100 if users cannot accomplish a goal within your app.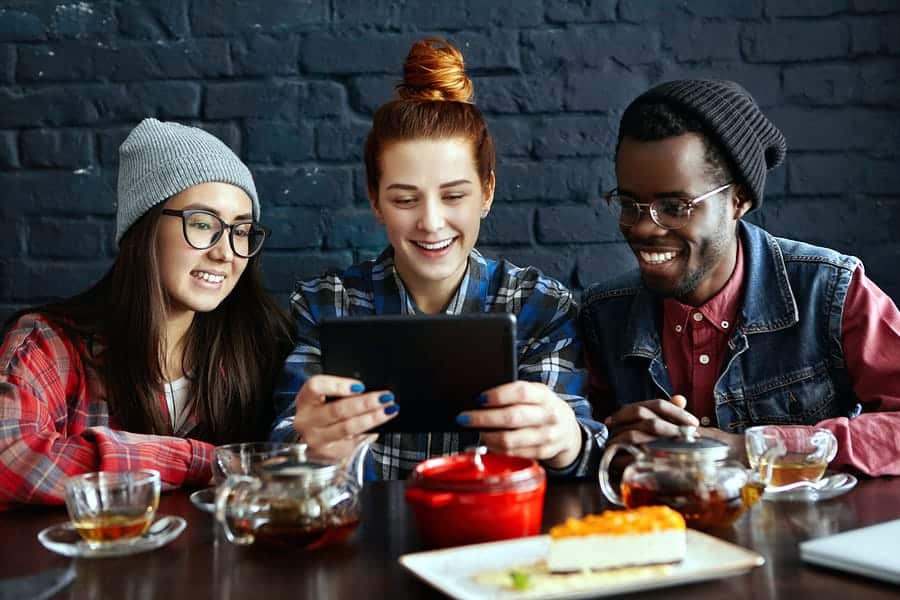 How Prototyping Can Improve Your Mobile App UX Design
Mobile app UX design is (just one of the many places) where prototyping and testing is crucial. By creating a functional prototype prior to coding, you can cut down on the amount of time spent in development, in addition to catching design flaws early. Prototyping will help coders understand exactly what you're looking for because they have a visual representation of how you envision your finished product.
And remember that developers don't come cheap, so testing should be conducted early and often. Be sure to check in with your development team on a regular basis to make sure everyone is on the same page — and that you're all on the right track. It's your job as a designer to keep UX design at the center of the project.
Proto.io lets anyone build mobile app prototypes that feel real. No coding or design skills required. Bring your ideas to life quickly! Sign up for a free 15-day trial of Proto.io today and get started on your next mobile app design.