With 2020 well underway, it's only natural to take a step back and think about how the design industry is changing and where we might be by the end of the year. We spoke with a handful of designers from to better understand their design predictions as they relate to two key questions:
What do you think will happen this year based on what you've seen so far and your experience in the industry?

What do you expect to be surprised by at the end of 2020?
What follows is a roundup of their answers to these questions. Read on to learn more about these design predictions that just might drive the industry forward. 
Accessibility Will Come First 
We've said it before and we'll say it again: accessible design is key to creating impactful designs. You wouldn't want to restrict the number of people who can successfully use your product, would you? And with the potential to be branded as a company that discriminates against certain parts of the population, becoming an accessible business doesn't sound so cumbersome afterall. In fact, designers around the world are starting to engrain accessibility into everything they do, so that it is no longer a "nice to have." 
Christopher Misterek, UX Web Designer at Showit, Inc., tells us, "I think we'll also continue to see an uptick in emphasis on accessibility. 1 because it's a trending topic right now but 2 because it's the right thing to do. Well, 3 because businesses want to avoid being sued.
"But, I think designers are going to have to really focus on designing for people that have a hard time seeing the computer screen or maybe can't see it at all. That brings another layer of intentionality and creativity that I think is really important for this next season."
Gaining a focus on accessibility is well worth your time as a designer of apps, websites, and beyond. This is one design prediction that you can count on to be true by the end of the year, so what are you waiting for?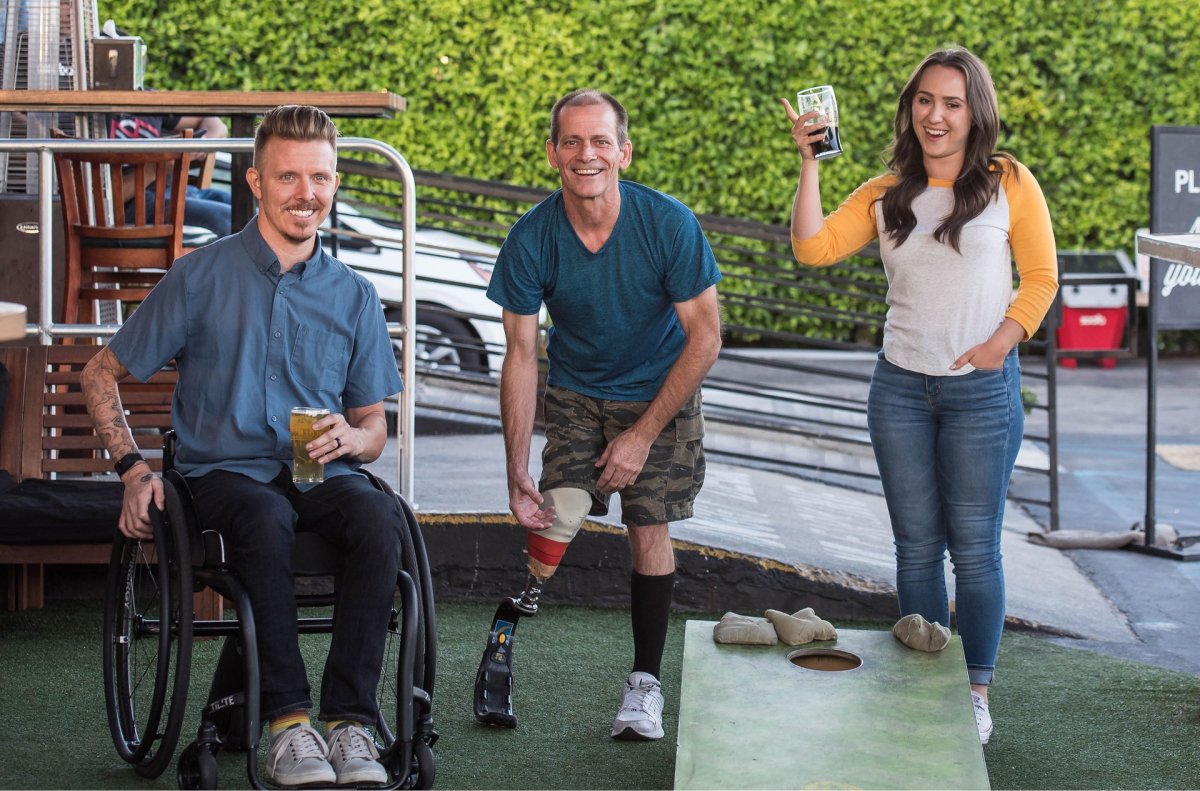 Mobile Design Will Reign Supreme
On the topic of accessible design, what about responsive design? Consumers now spend three hours and 40 minutes a day on their smartphones, on average. They're swiping through apps and making use of mobile websites more than ever and that means that mobile UX can no longer be an afterthought. 
Our design experts included in their design predictions that mobile design will become ubiquitous this year. In fact, Stacy Caprio, Founder of Accelerated Growth Marketing, adds, "I think site design will be 100% mobile-first by the end of 2020. Design has been shifting in this direction already, and as search engines prioritize and show mobile design even on desktop more, designers are simplifying UX and site structure and design so there is only one design, that focuses on mobile-usability, and is shown on all devices, including mobile and desktop."
Creating cohesive designs is a must if you want to reach your customers across their favorite devices. And being mobile-first will even have the added bonus of reducing some of your workload and future potential for friction. When you make all of your designs mobile-friendly from day one, you'll be able to focus more on strategic initiatives down the road, instead of being forced to return to the foundation of your project if mobile conversions are lackluster. 
But let's take a step back for a moment and consider how design teams will interact with their larger organizations in the near future. 
The Role of Design Will Change
Mike Gadsby, Co-Founder and the Chief Innovation Officer at O3 World, finds that. "The way that designers approach projects is evolving, and traditional models of design are falling to the wayside to more contemporary methods like human-centered and collaborative design, where the designer's role is more of that of a strategist or facilitator."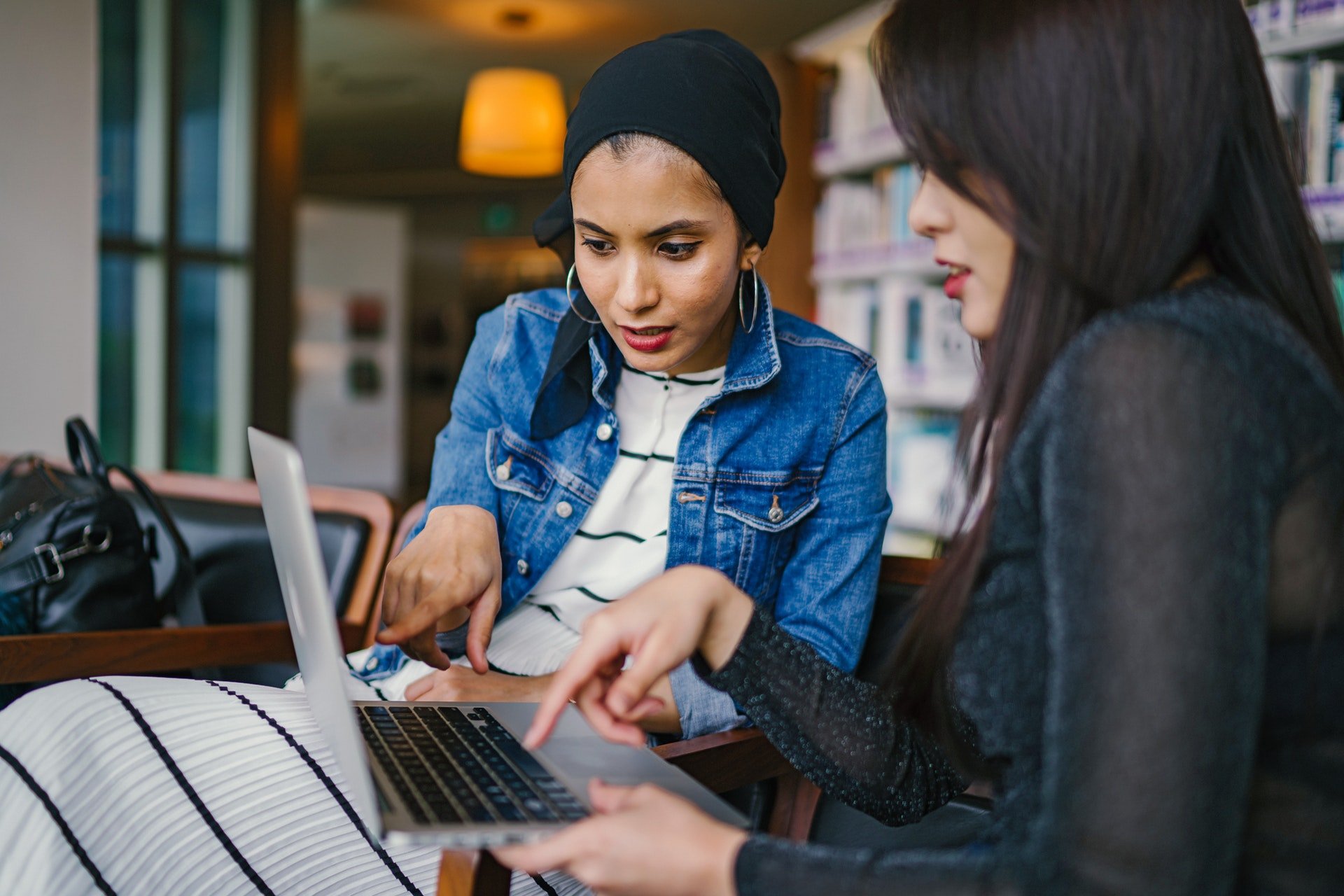 Gadsby continues with his key design predictions, "2020 will be the year design truly focuses on designing for the customer and their *entire* experience.
"Like many other industries, designers' capabilities will need to continue to evolve. Being able to decode and design for complex data sets for use with cross-channel personalization or automation strategies is essential for meeting modern CX demands.
"The blend of technology, design, and strategy is critical. Regardless of whether you're in-house, in an agency, or a freelancer, as a designer, you need to be versatile, even if you specialize in a specific area.
"Design will require a deep understanding of the problem, empathy for those who are impacted (typically, the customers), and quick ideation, prototyping, and experimentation of solutions.
"We're going to continue to see more needs in digital and user-centered design fields, and we'll continue to see more intersection between design, strategy, and technology. This change will allow design teams to laser focus on customer needs from which to iterate upon."
The design roles of the future will be significantly different from what we're used to, so adapting to the changing requirements now is a worthwhile endeavor. And making sure that your design achieves a higher goal is a design prediction worth taking to heart as well.  
Design Will Have to Stand for Something
With so many competitors in the market, design ethos need to help companies stand out. Design is becoming much more personal and the products we buy and use have come to reflect who we are and what we care about.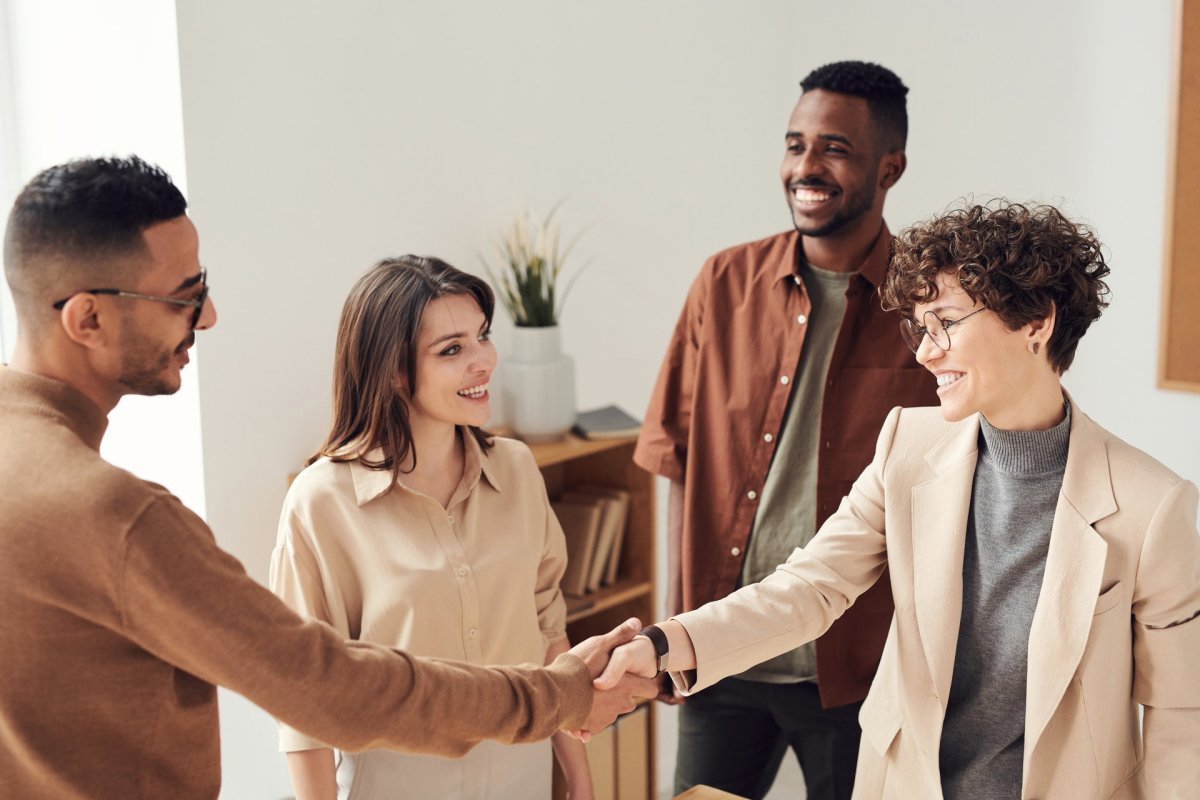 Ryan Gray, Co-Founder and CEO at SGW Designworks, opines, "People – especially younger ones – are aligning their purchasing decision not just to a product based on its function, but also on the ethos or purpose of the company that is selling it. While this may seem like purely a marketing and messaging change, it is going to actually start to impact the design of products themselves. Companies are going to be asking us to implicitly or explicitly reflect a set of social values into the look and feel of a product. In the past, this was the realm of lofty industrial design conversations, but it is going to become the expectation going forward."
This key design prediction will require designers to work cross-functionally to make sure that their designs lay the foundation for impactful products. But at the end of the day, design will still need to be actionable. 
Designers Will Need to Call Attention More Creatively
Design is always changing and so are the strategies that drive business results. A large part of design is helping customers take action faster. And in order to enable that, they must get creative with call to action buttons and layouts. 
Christopher Misterek explains, "I think buttons and CTAs are going to get more out of the box. Let's face it, a pretty design that doesn't convert doesn't work. As designers I think we're going to have to stop being so precious about 'our art' and start thinking in terms of practicality.
"That doesn't mean you have to throw out your creative flair. But, it does mean you need to think in terms of purpose. One way to really be creative and still make the business team happy is by creating some really compelling buttons.
"As users become more and more familiar with the 'same old' button, we're going to have to get more creative to grab their attention and make it irresistible to click."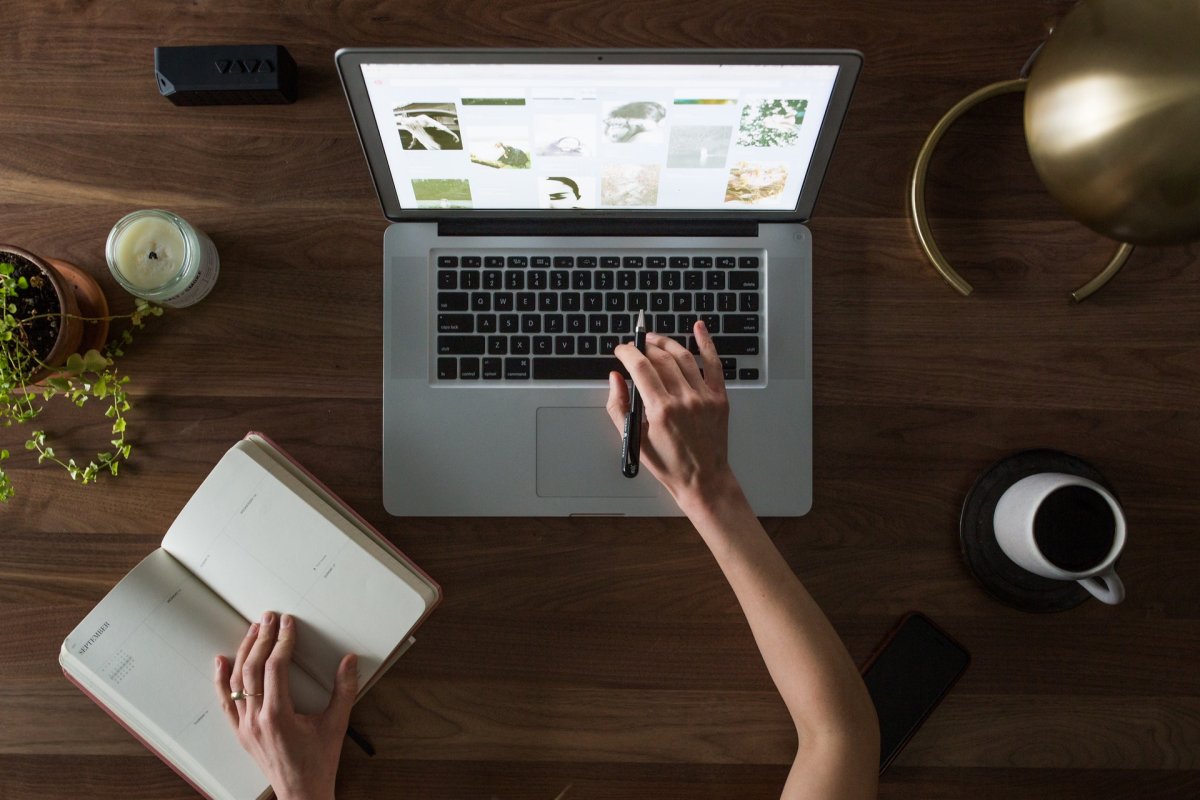 Let's face it, design is often about getting a customer to take action. And if they always see the same button in the same place with the same copy, it might start to blend in over time. Taking a step back to brainstorm new and exciting ways to present customers with call to actions is important for all designers to work on before their conversions start to dip. 
Final Thoughts: Design Predictions
The design industry is rapidly changing and in order to keep up, designers need to consider where the industry might be by the end of the year. Because getting ahead requires both flexibility and foresight. That's why we've put together this roundup of design predictions: to give designers at every stage in their careers a look at where the industry could be going. That way they are able to adapt now and get ready for the future of design. 
What design predictions do you have for 2020? Let us know by tweeting us @Protoio.
Proto.io lets anyone build mobile app prototypes that feel real. No coding or design skills required. Bring your ideas to life quickly! Sign up for a free 15-day trial of Proto.io today and get started on your next mobile app design.