While younger mobile app enthusiasts might be researching how to design an app in the first place, more experienced mobile app designers are trying to pinpoint how to design an app that people download — and then actually use. What's the point in spending all that time designing, prototyping and testing if it only garners 15 minutes of fame (if that)?
Mobile app designers can be made or broken by the track record of their apps. Are they major successes or catastrophic failures? Or if they were closer to the middle of the road, did they help the designer step up in the world? Did the designer learn from his mistakes and is he ready to apply those lessons to his newest venture?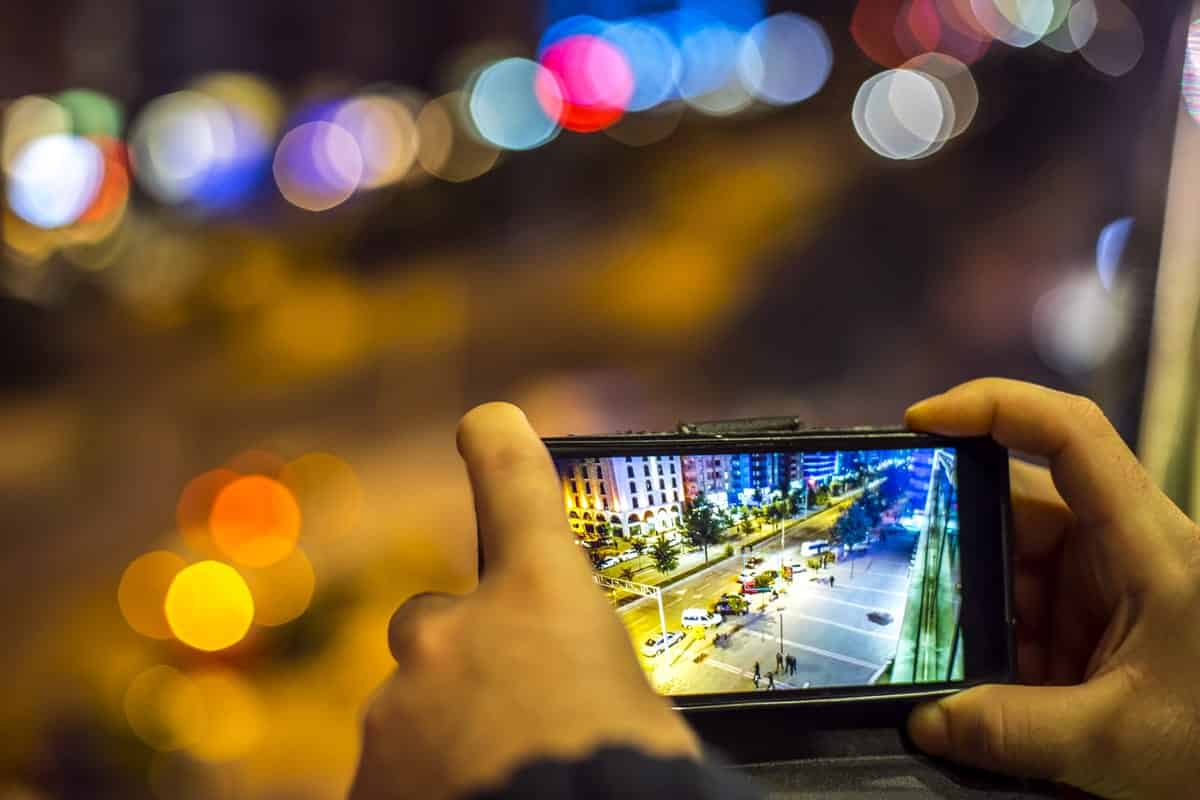 We have some ideas for how to design an app that people will love based on some of the most successful apps available on the market and our own experience with mobile app design. In the prototyping business, we see a lot of apps go through our metaphorical doors, so we've learned a thing or two about the cream of the crop.
Design an App that Solves a Problem
The most successful business ideas solve a problem — and in our technologically charged modern society, it's no wonder mobile apps are getting in on the deal. On a frigid night in Paris in 2008, Travis Kalanick and Garrett Camp couldn't get a cab to save their lives. As they stood in the snow, it occurred to them that there should be more options for hitching a ride.
It was this simple idea that became the basis for Uber — which initially started as a luxury black car service and has evolved significantly since their meager beginnings in San Francisco. Now, Uber (although not always welcome by taxi drivers and controversial in many ways) is extraordinarily popular and can be found in over 600 cities across the globe. They've also expanded into food delivery via UberEats.
Whether or not you agree with their business model or personal decisions, you can't deny one thing: the founders of Uber disrupted an entire industry by solving a simple problem — the inability to get a taxi, even in a major city like Paris. But what Uber has truly done is expanded taxi-like services to less major cities with limited cab availability. Uber solved a huge problem for people in those cities, while creating another revenue stream for individuals looking for extra income.
Now, there is a certain element of innovation here (not to mention luck), considering the fact that it was 2008 and apps were basically nonexistent. The iPhone 3G had just been released and the App Store was still in its infancy, but Kalanick and Camp were forward-thinking enough to believe it was possible to order a car with a couple taps of your finger. It seems so simple to us now, doesn't it?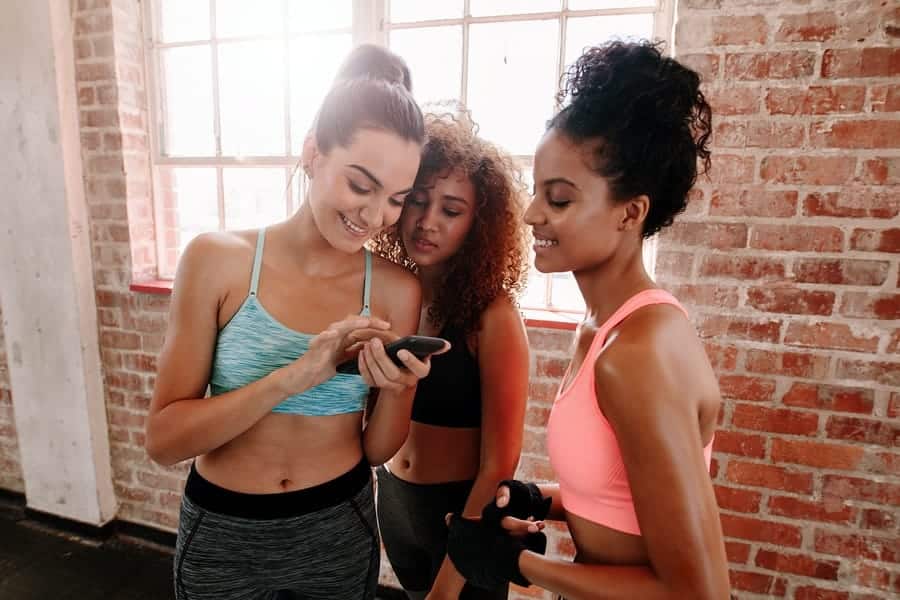 At this point, you're probably wondering how to design an app that solves a problem. Well, a good portion of it is paying attention. It would have been easy for Kalanick and Camp to simply be annoyed that they had to walk back to their hotel in the snow, but instead, they were savvy enough to see the gap in the market.
And then — and this is perhaps the most important piece of the puzzle — they had the motivation to do something about it. Recognizing the gap alone isn't enough. You need to feel a drive to close it and these two certainly had plenty of that. It would have been easy for the two of them to forget about the opportunity as world markets were declining and banks were refusing to give loans, but they chose to go forward. And it certainly paid off in the end.
Design an App that Actually Works
This might go without saying, but if your app doesn't do the things it promises to do, people won't use it. It doesn't matter how beautiful the app is, how much they need the information in it, or how unique the idea may be. If it's a pain to use or it's not all it's cracked up to be, they'll be deleting it faster than you can put out an update to fix all its problems — and it will be really tough to get them to re-download.
Let's think again to the Uber example. If users download the app in a market where drivers aren't necessarily available, they will delete it. What's the point of having it take up space on your phone if no one in your town is driving? Or by contrast, if there are multiple drivers in your city, but none of them are answering the request for a driver, people will eventually get frustrated and give up on you.
Mobile app competition is steep. Not only will users delete your app, but they will immediately search for something to replace it. In many cases, there are countless other apps that can serve as substitutes for yours. In Uber's case, people will download Lyft instead. If they're really in a bind, they'll Google taxi services in the area. But they will not, under any circumstances, keep banging their heads against the wall with the Uber app if it isn't working.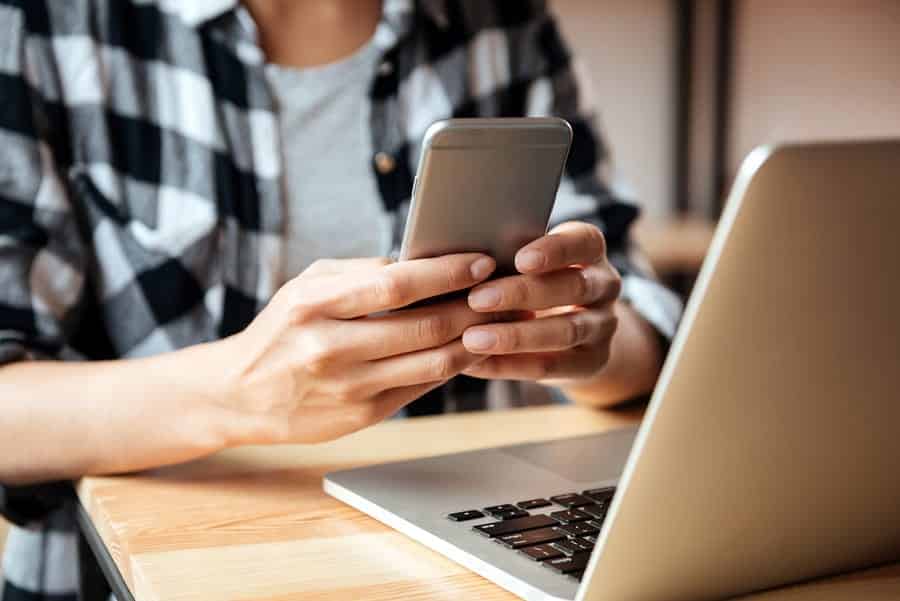 And how do you design an app that actually works? That answer is easy: build a prototype! Doing so will save you both time and money when you get to the development phase because you can find the problems early. If your interactions aren't what you want them to be or pages take too long to load, you can fix these things before your coder clocks in. You might not catch every issue, but you'll catch quite a few and you'll be a substantial step closer to having an app that works like clockwork.
Make Your App Multi-Purpose
Consumers don't want to download more than one app from your business. If they need to accomplish multiple tasks, they want all of them to be in the same place. This happened more often when businesses were just getting started in the mobile app design world and unfortunately, the mentality is still lingering in some areas. But if you want to know how to design an app that gets used often (as in, most days out of the week), the answer is pretty simple: you'll need to give people multiple reasons to do so and one of the easiest ways to do this is to make your app multi-purpose.
Banking apps in particular started off in this disjointed way — there was a "find an ATM" app, as well as a "mobile banking" app. One could argue they were looking out for their customers' security (and perhaps that's a valid point), but if your goal is to get more interactions on your mobile app, this strategy won't cut it.
People using banking apps want to be able to do everything they could possibly want to one place. They want to find a local branch, transfer money, and pay bills. For you, this is easy math: if you made two different apps to accomplish these three tasks, the interactions (and time spent within the app) would be split between the two. But if you made one app for all three, users would be funneled together to one place.
Your goal should be to create a one-stop shop for your users so they don't ever feel a need to leave your mobile app and search out information in another. Unless an action requires proof of identification and a signature, they should be able to accomplish it within your mobile app.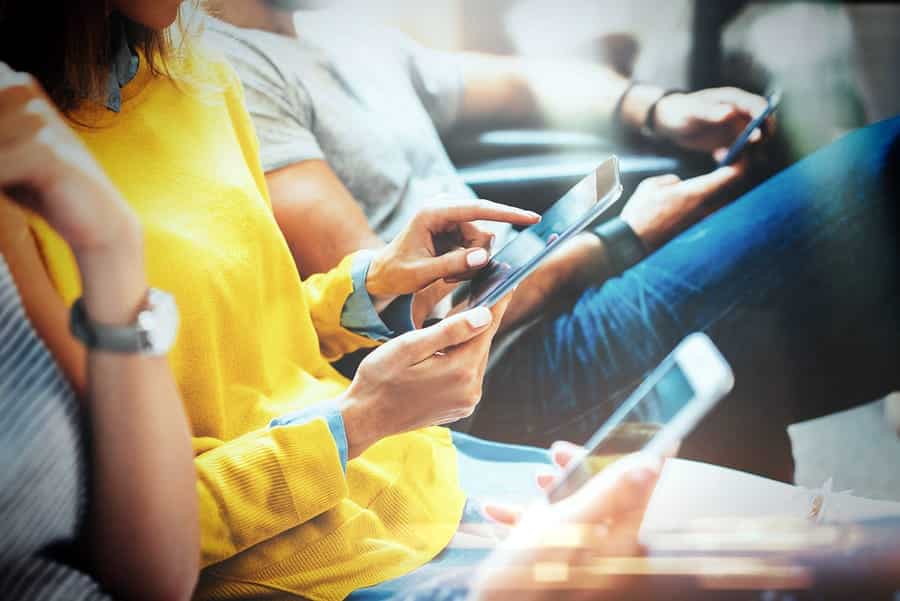 How to Design an App People Love
Plenty of mobile apps that people use every day have nothing to do with productivity. They might have a lot more to do with forgetting about all the things that would actually make us productive — and there's no judgement here! We've been known to crush candy and search for rare Pokémon in our spare time.
The thing about addictive gaming apps is that they fulfill most of the items on this list. Depending on the game, it could be considered multipurpose, but there's no denying successful gaming apps are solving a problem (boredom) and that they work very well. We can't very well have games that glitch or lag, can we? If it does, users will just exit and find some other way to occupy their time.
Every designer wants to know how to to design a successful mobile app, no matter what that means — whether she's working on a new game or an app that helps people figure out where the nearest ATM is. Regardless, most mobile app success stories have similarities and it's important to make sure you're keeping those things in mind because they're sure to put you on the right track.  
Proto.io lets anyone build mobile app prototypes that feel real. No coding or design skills required. Bring your ideas to life quickly! Sign up for a free 15-day trial of Proto.io today and get started on your next mobile app design.
What are your tips for designing an app people actually use? Let us know by tweeting us @Protoio!