No more downloading UI templates and building "prototypes" that feel fake. Proto.io offers everything you need to design and test fully interactive Apple Watch experiences, without coding!
Introducing Apple Watch device support and a fully interactive library of native watchOS components like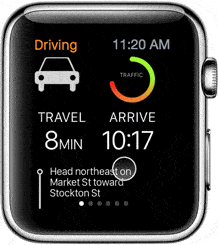 Mini-scrollbar. Oh yes, and we're particularly proud of this one!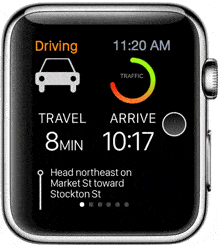 Page-Based screens, screen transitions and animations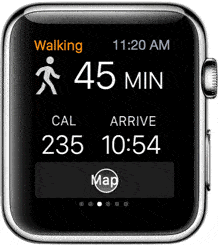 Modal Screens, modal Transitions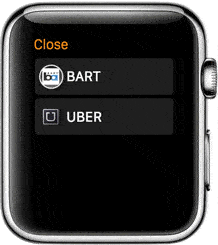 Buttons and tables, hierarchical screens, screen transitions and animations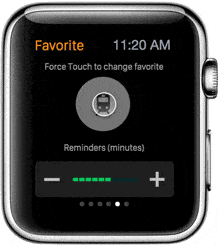 Force touch menus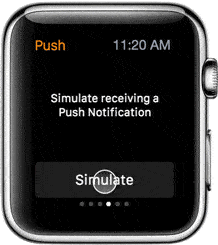 Push notifications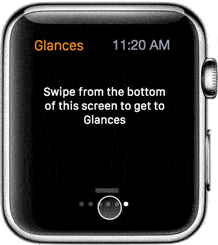 Glances and swipe gestures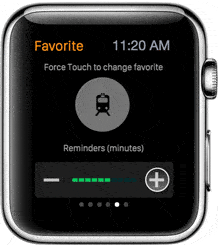 Slider controls
Get started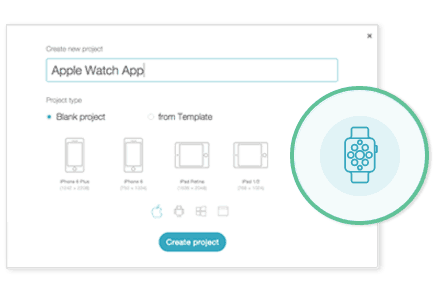 Simply choose the Apple Watch device when you create a new project. Customize it by uploading your own Apple Watch band. Alternatively use the Apple Watch template to kick start your project or import the project below.
Show it off in the Proto.io App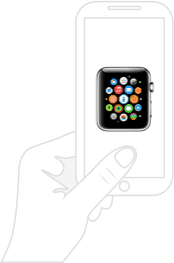 Our native apps have been updated to enable you to test and interact with your Apple Watch prototypes in the most realistic way, all within the Apple Watch skin.
Try the project below
Import this prototype to your account from Proto.io Spaces.