Now that we've made it to a fresh calendar year, it feels like there are endless possibilities for dreamers and doers. This is the perfect time of year for entrepreneurs to seek advice from those who've come before them so they can get a jump on their business. For startup founders to buckle down on their business plans and set bigger goals for the year.
Advice for entrepreneurs can seem repetitive. Yes, you need a business plan and an accountant (unless you already are one) and funding. But what about the intangible stuff? What about advice for when you're struggling through the tough days — when you're exhausted and you've suffered setbacks? What about the days when you want to throw in the towel?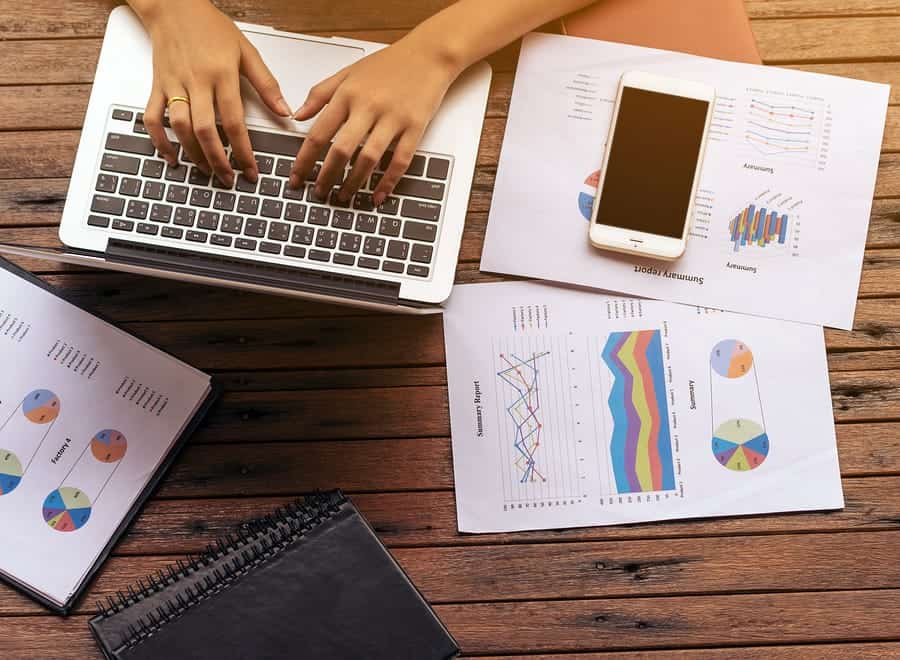 We want to help you get your business off the ground in the new year, so we asked for entrepreneur advice from successful business owners and put it all together for you.
Network Network Network
A critical piece of advice for entrepreneurs is the importance of networking. We know, we know — we don't necessarily enjoy it either. It's just so awkward, isn't it? And networking events don't make it any better. They put a bunch of people in a room that have things in common, give them free snacks and coffee and then expect them to talk to each other. But what usually happens is that everyone goes with a friend and then they don't branch out to meet others.
If you're more of an "email is my preferred method of communication" kind of person, Shapr is a good place to start. Shapr blends the swipe-ability of dating apps with professional networking possibilities. The app matches you up with other business pros with similar interests, location, and experience. You can message your matches while you get more comfortable getting to know each other and then set up a meeting in person.
Even though you might be hesitant to do it, Shapr CEO Ludovic Huraux gives some poignant entrepreneur advice: "Try to get face to face with as many people as possible who have already been through the trenches and who can provide solid advice around your specific business model."
He recommends you spend a few dollars taking "like-minded entrepreneurs" out for coffee. Pick their brains. Ask them what they did wrong and what they got right. Do what you can to learn from their mistakes and absorb everything they say like a sponge. If you keep up the relationship, you might be surprised by the ways this practice can enrich your business and your professional life.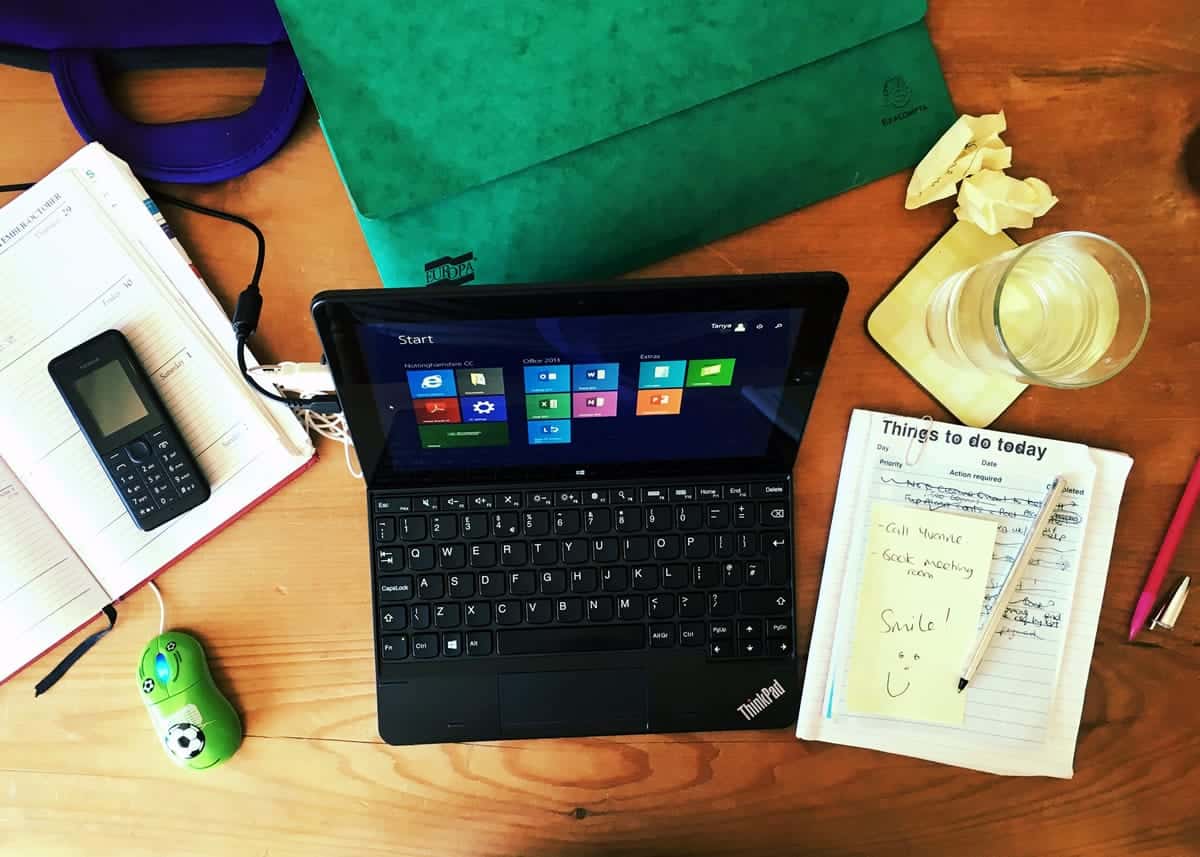 This entrepreneur advice can also help you with an aspect of the startup lifestyle people don't usually tell you about — that it can be lonely, especially at the beginning when you may not be able to afford to hire help. "They do not teach this in textbooks. I'm not even sure if it is possible to create a curriculum that can prepare people for true entrepreneurship," says Terry Kennedy, President & CEO of Appreciation Financial.
Being lonely can be tough on entrepreneurs. Having time alone is certainly nice and can allow you to stay laser-focused on the tasks of the day, but chronically working alone wears on a person over time. If you have a solid network of people who can relate to your current situation, you may be more motivated to push through, and less likely to throw in the towel and opt back into that 9-5 life.
Test Your Idea Ahead of Time
You obviously think your idea is fabulous (otherwise you wouldn't be working on it) and we're sure you're right, but before you go all in, quit your job, and take out a second mortgage on your house, do some user testing first. Punkpost co-founder Alexis Monson has some great advice for entrepreneurs in that vein. She recommends talking about your idea to friends and family first — and then branching out to chat with strangers.
"My co-founder and I did this by putting the idea on Squarespace and then seeing what people thought." This allowed them to have a landing page for their in-process idea they could send out to as many people as they wanted. They were able to gather early feedback and keep costs low at the beginning (when everything is still coming out of your pocket). "See what the response is. If they're excited about it, you're onto something."
Just Do It
Sometimes, the best advice for entrepreneurs is simple advice. If you're struggling to make the decision to take the leap, many successful business owners who've come before you would tell you to just do it. Sure, it's easy for them to say — their businesses are already off the ground, but what they really mean is that the feeling of fulfillment from owning your own business is far better than how you feel now.
Those feelings of frustration you feel because you don't love what you do, the anxiety you feel when you think of quitting your steady job, and the fear you have for opening your own business — they weigh on your mind. But they're also reasons to consider taking that plunge.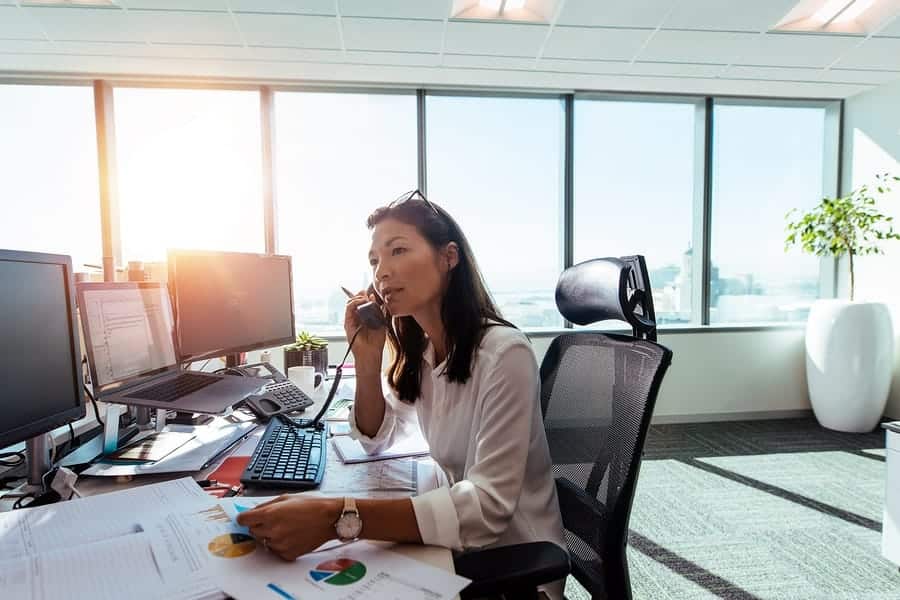 Kisha Mays, CEO of Just Fearless, knows a thing or two about taking the big step into entrepreneurship and she follows that old mantra every entrepreneur keeps tacked up in their offices: Entrepreneurs jump off a cliff and build a plane on the way down.
"What you don't know can be an asset because then it is not impossible, just not done yet. Every entrepreneur that I speak with, I simply say go full force and be all the way in. There are no other options, as the fear of the unknown or fear of failure should motivate you — not stop you," says Mays.
We love Mays' entrepreneur advice — admittedly, because we can relate to it, but also because it's good, solid advice. If you're thinking of starting your own business next year, you should just do it. If you need that full-time gig for a while, so be it. Work hard at night and on the weekends. But don't give up. We can attest that the fulfillment you feel from running a successful business is second to none.
Ignore the Haters
When you start your own business, especially if it means quitting your day job, people are going to think you're crazy. They might even assume you got fired and don't want to admit it to people, or that they let you quit to save face. They may even talk unkindly about you behind your back. But former U.S. Army Reserve 1st Lieutenant and Vietnam vet Paul Dillon has some crucial entrepreneur advice for you: "You can't care what other people think. You just need to forge ahead with your company."
Dillon has spent his retirement helping other veterans start their own businesses through an incubator called Bunker Labs, so he's seen and heard all the hate people throw around. Oftentimes, startup owners notice their old business acquaintances (who felt like friends before) suddenly not feeling too interested in lending a helping hand. According to Dillon, "without a major company behind you, the perception is that you can no longer do anything for them. And, that is what it is all about, isn't it? Them."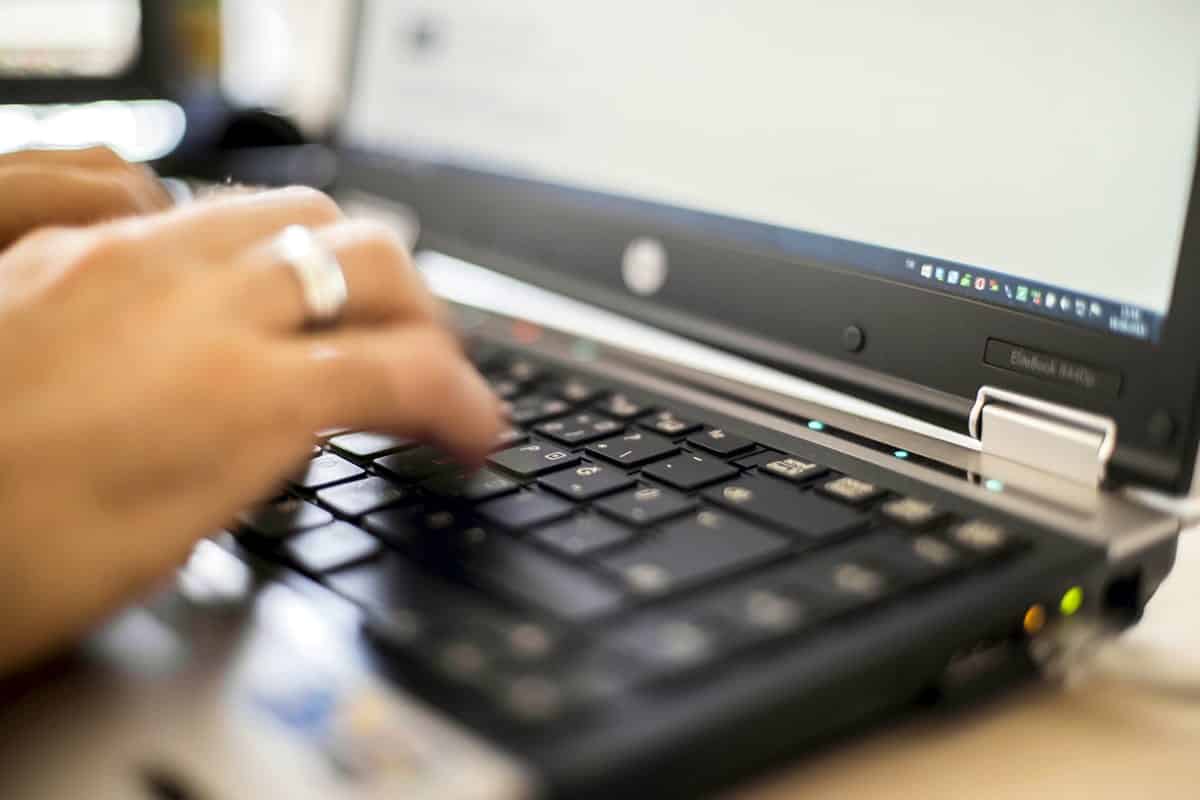 Dillon brings up important advice for entrepreneurs here. People are going to say all kinds of things to try to squash your dreams, but the bottom line is that entrepreneurs are the kind of people who simply can't let a good idea go — and they shouldn't. Ignore the haters, push forward, and get that business off the ground.  
Get Your Digital Marketing Going
It's a good time to be alive if you want to open up a business because never before has there been the opportunity to reach so many people all over the world so quickly. The internet has opened doors entrepreneurs could only dream of 30 years ago.
Peter Terani, founder of Terani Couture (worn by the one and only Vanna White), understands the power of digital marketing and has this advice for entrepreneurs: "In addition to clearly defining your revenue streams, have a clearly defined digital marketing strategy in place from the get-go: use your content strategy to build long-term relationships and position your brand as the industry expert."
Update your website frequently, start a blog, and make sure you have social media channels that make sense for your brand (not every business needs every channel). You don't have to write a new blog post every week, but make sure you do it consistently. Perhaps once a month or once every two weeks. Make it a priority by scheduling it in your calendar.
Fall in Love with the Grind
Starting a new business is a bit like having a newborn baby. Your new baby is demanding, the schedule is unnatural, and you're exhausted all the time. The day-to-day grind can be grueling, but according to Scott Peeples, President & Co-Founder of Peerfit, that's part of the fun.
"Being an entrepreneur is about loving the grind. It's about loving the daily challenges and victories that move you closer to your goal. Entrepreneurs have to enjoy progress more than IPOs, and hard roads more than red carpets." Peeples adds, "Get ready. This will take you longer and cost you more than you expect."
We second this entrepreneur advice. Owning your own business shouldn't be about the money or the fame or the fortune. While sometimes, you achieve one (or all) of those things, most of the time, it's just about that slow grind. You'll be working just as hard on day 100 as you were on day 10, but maybe not as hard as you'll be working on day 1,000 — which is why you need to love the work.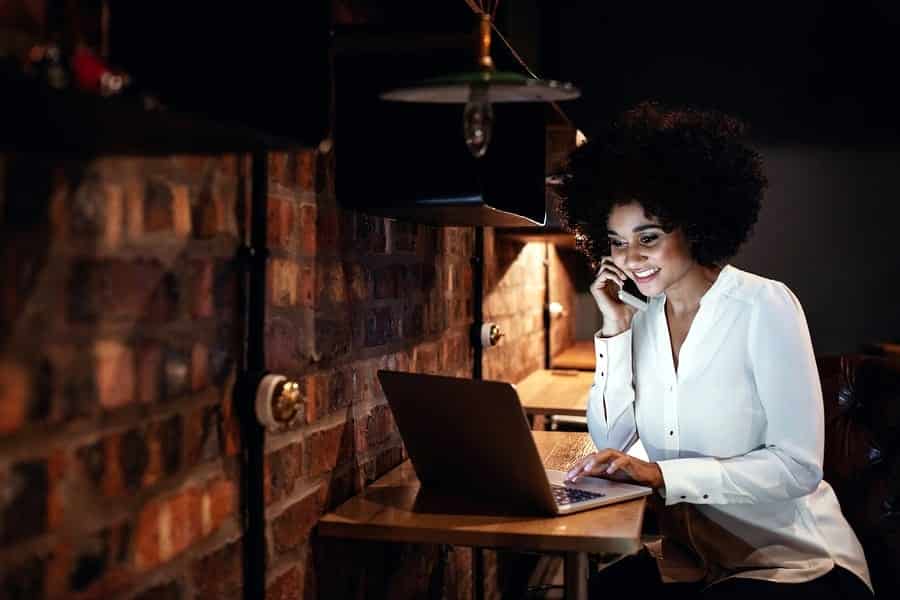 Our Own Entrepreneur Advice: Make a Prototype
We can't help but chip in our own advice for entrepreneurs. If your startup involves mobile apps, you simply cannot skip the prototyping phase. It's every entrepreneur's secret weapon. It will help you catch major problems and minor bugs well before you ever get to the development phase, which will save you money and propel you to a better starting position.
If you've never built a mobile app prototype before, don't worry — we're here to help. Our easy drag and drop format makes prototyping a snap and once you get started, we guarantee you'll be hooked. Start off the new year (and your budding business) on the right foot with a functional prototype that will impress potential investors and get that business off the ground.
Proto.io lets anyone build mobile app prototypes that feel real. No coding or design skills required. Bring your ideas to life quickly! Sign up for a free 15-day trial of Proto.io today and get started on your next mobile app design.
What advice do you have for entrepreneurs? Let us know by tweeting us @Protoio!