The app world is possibly the most entrepreneur-friendly industry there is. According to the 2016 State of Mobile App Developers study, 47% of developers work alone, and only 8% work in companies with over 20 employees. But with all those creative people working to get their own ideas off the ground, it takes something special to get ahead of the pack. Here are a few entrepreneurs who had what it takes:
Develop Apps You're Passionate About
Lisk
We know the idea that doing what you love brings success is cliché, and it isn't always true. History is filled with the burnt-out husks of failed businesses started by passionate entrepreneurs who thought they had the next big thing on their hands. But while passion alone isn't sufficient, it's a necessary trait of an entrepreneur in any business — you need a reason to invest all that time and money in a project that might not work out, right?
But for an app developer, there are additional benefits to following your passions. Apps are driven by innovation in a way most businesses and many products aren't. Start a decent bar, and people may go there because it's close. Manufacture an average pair of headphones and people might buy them because of how they look, or because they're the only headphones in stock. But if you don't have the passion to dig deep and find a unique niche for your app, you'll never get off the ground – with apps, location isn't usually a factor.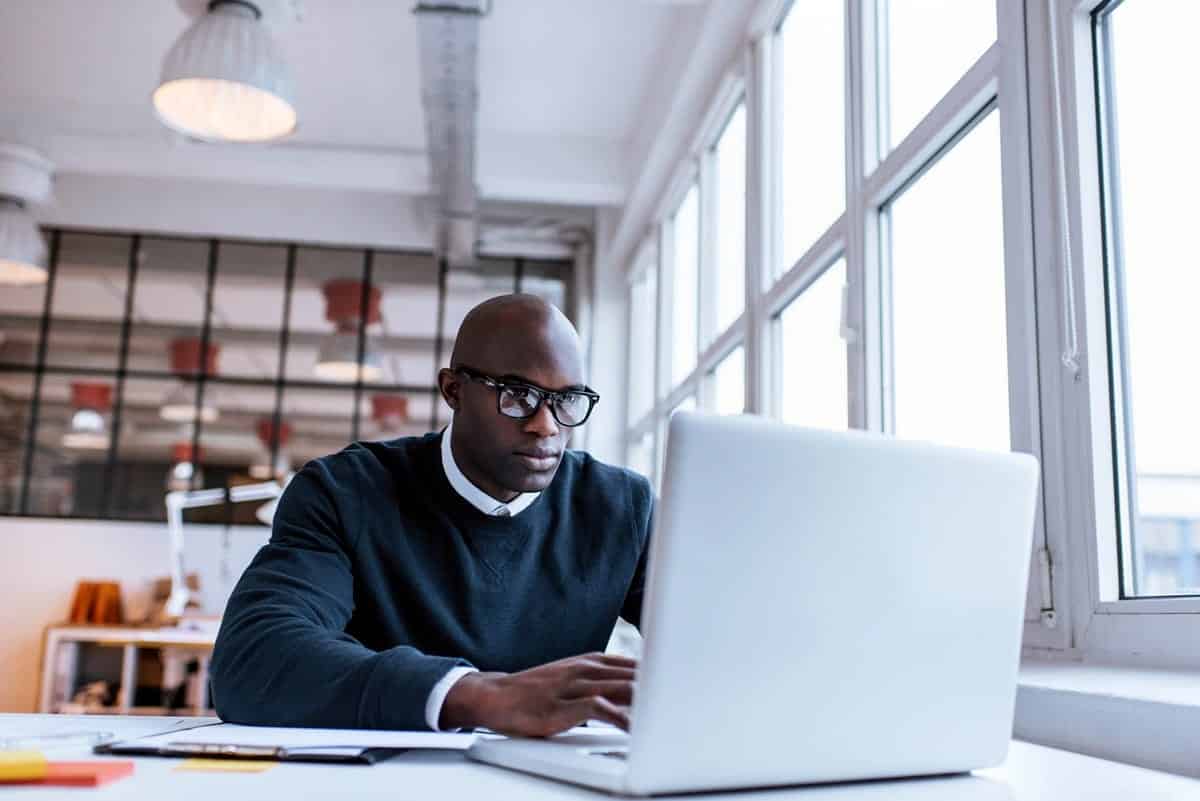 For Max Kordek, Lisk.io Co-Founder and President, that passion began early on. Kordek immersed himself in the startup community at the age of 14, and became involved in the blockchain and cryptocurrency industry. Blockchains are essentially lists of transactions, secured to prevent tampering, deleting or rewriting records. Blockchain technology is the basis of cryptocurrencies like Bitcoin, allowing users to conduct transactions without a centralized bank or authority, while eliminating the risk of a user spending the same money twice or changing their balance to reflect money they don't actually have.
Although blockchains are heavily exploited in various cryptocurrencies, Kordek sees lots of other uses for blockchains, in everything from finance to gaming. However, outside of cryptocurrency, developer adoption is low. Kordek worked with Co-Founder Oliver Beddows to make blockchains more accessible with Lisk, a blockchain application framework, as well as the not-for-profit Lisk Foundation. He harnessed the shared enthusiasm of his community for funding, obtaining 14,000 Bitcoins to fund his endeavors.
Always Challenge Yourself
Appbot
People love fairytale stories of successful app developers. In such stories, a brilliant young developer struggles, overcomes adversity, makes that one perfect app, and then lives happily ever after. But among IT success stories, that's the exception rather than the rule. The vast majority of successful mobile developers make a living by releasing new apps, upping their game, trying new ideas and challenging themselves to do better.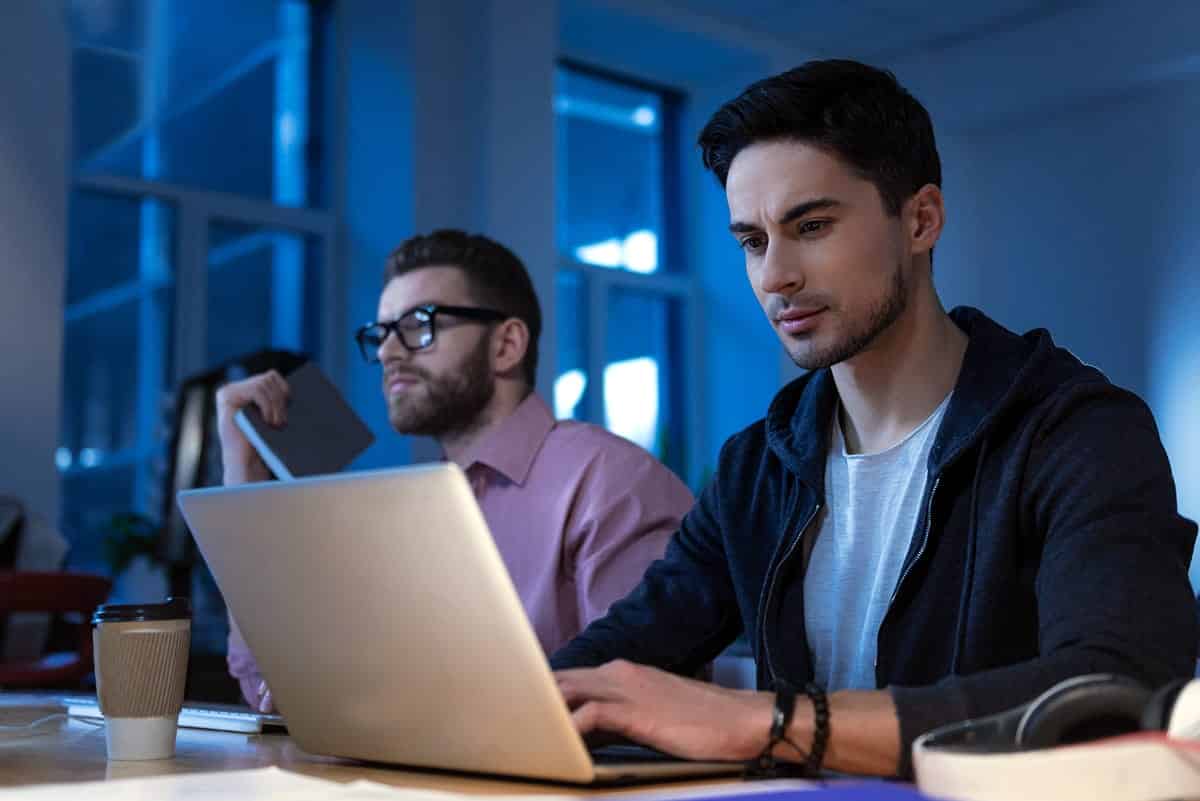 One app success who likes a challenge is Appbot CEO, Stuart Hall. Appbot is a tool to help developers, marketers, support teams and others involved in the app earn user love (and downloads!) by using reviews more effectively. To do this, it aggregates app reviews across platforms and countries, and sends them where the development team wants them — either it's own interface, email, or a tool like Slack or Salesforce through integrations. It also uses the aggregate data to report user sentiment, as well as draw attention to bug reports, feature requests and other user input.
Appbot isn't Hall's first successful app. Previous projects included a music app that was downloaded more than 4 million times, and an app to recommend other apps (Discovr Apps), which topped the entertainment charts in 16 countries in its first two days. But one of the most interesting things Hall did was a marketing experiment.
"I wanted to build an app in one night, not tell a single person about it and run some experiments on it to see if I could get it to some level of success."
Hall spent six hours building an app based on a popular short workout program. It was pretty basic — there were twelve exercises with descriptions, and a timer that used voice prompt to guide users to the next exercise. After launching the app, he experimented with free downloads, in app purchases, promotion strategies and new features — everything involved in building and marketing a successful app.
Hall had his share of setbacks along the way. He sent out press releases with free promo codes and created version 1.2 with iPad support, but to no effect. Sales stayed flat for weeks, and only four of the promos were even used.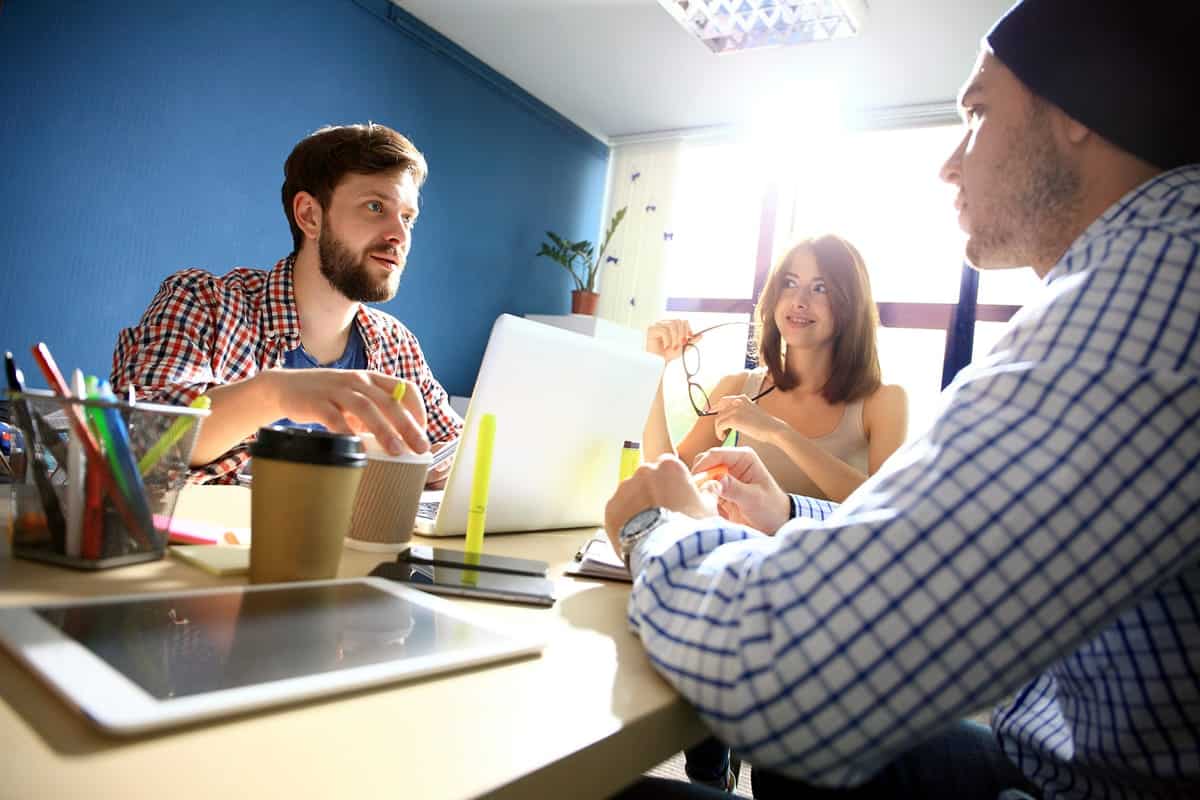 Later on, Hall integrated the app with HealthKit — a new Apple service for users who wanted to share their health and fitness data with other apps and users. He added iOS 8, iPhone 6/6 Plus and HealthKit support, only to have the app pulled when Apple discovered a HealthKit bug at the last minute.
In the end, however, Hall's app became quite a big success, earning $72,000 in profit, and being acquired by a company called Wahoo Fitness that makes connected sensors. But from his story, you get the impression that money and success were never the main goals. He pushed himself to try a challenging product and see it through, and success found him.
App Developers Can Change the World
Virtru
Most apps improve our days in little ways. They help us organize our home life, make shopping a little easier or give us an addictive little game to blow off some steam after a hard day. Others make more profound changes in our lives, forever altering how we pay for products, find dates and navigate our cities. But some app designers have goals that go way beyond disrupting an industry. In the case of Virtru, the goal was a big one: giving users their privacy back.
Virtru has been making waves in the security community, and for good reason. The company, founded in 2012 by brothers Will and John Ackerly, recently received a $29 million Series A investment for its email encryption and data security app. Will, the app developer and CTO, has been honored in two "40 Under 40" lists — first, as part of the Fortune 2015 list and, more recently, in the 2017 Washington Business Journal list.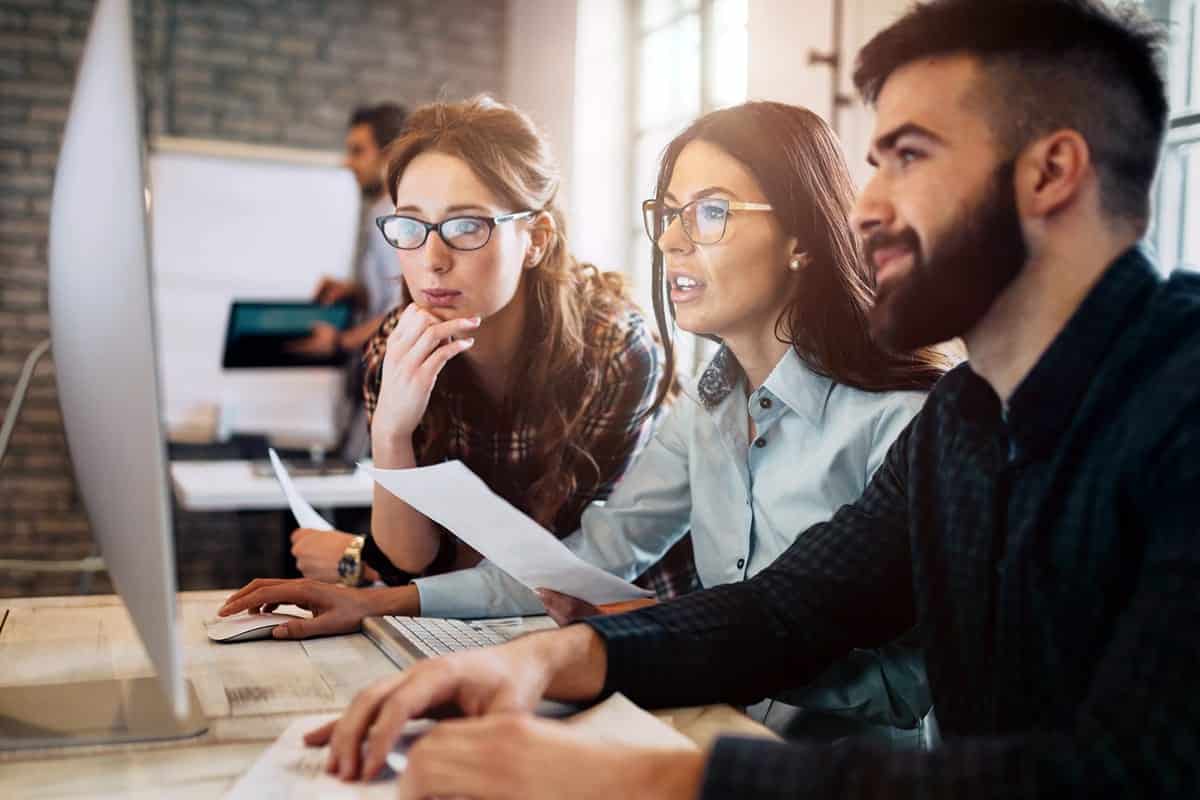 Virtru's popularity has a lot to do with its combination of security, ease of use and accessibility. Virtru installs as an add-on for common email and webmail solutions like Gmail, Outlook and OWA, providing one-click encryption for emails and files. Unlike most email encryption solutions, Virtru can send secure messages and files to any email address — even if the recipient is not a user.
It also has a range of features to control access, allowing senders to perform actions like rescinding messages or disabling forwarding even after the message has been read. Combined with its DLP functionality, this makes it a popular solution for businesses, government organizations and security-conscious users. Its innovative qualities didn't originate in the startup world, however. They're actually rooted in the unsung source of much IT innovation: the public sector.
Before Will founded Virtru, he worked at the NSA. John, Virtru's CEO, was Director of the Office of Policy and Strategic Planning at the U.S. Department of Commerce, then he moved into the private sector. Both had experience in the development of the surveillance technology and policy. John served as an advisor to the White House on tech issues, and Will was directly involved with surveillance technology as an NSA Cloud Security Architect.
Will's work at the NSA provided the seeds of his private-sector success as an app developer. Will developed the Trusted Data Format for the NSA, as a tool for the intelligence community to secure and tag files. The community needed a standardized and easy way to secure data that could be used across multiple types of files (such as PDFs, videos and audio recordings).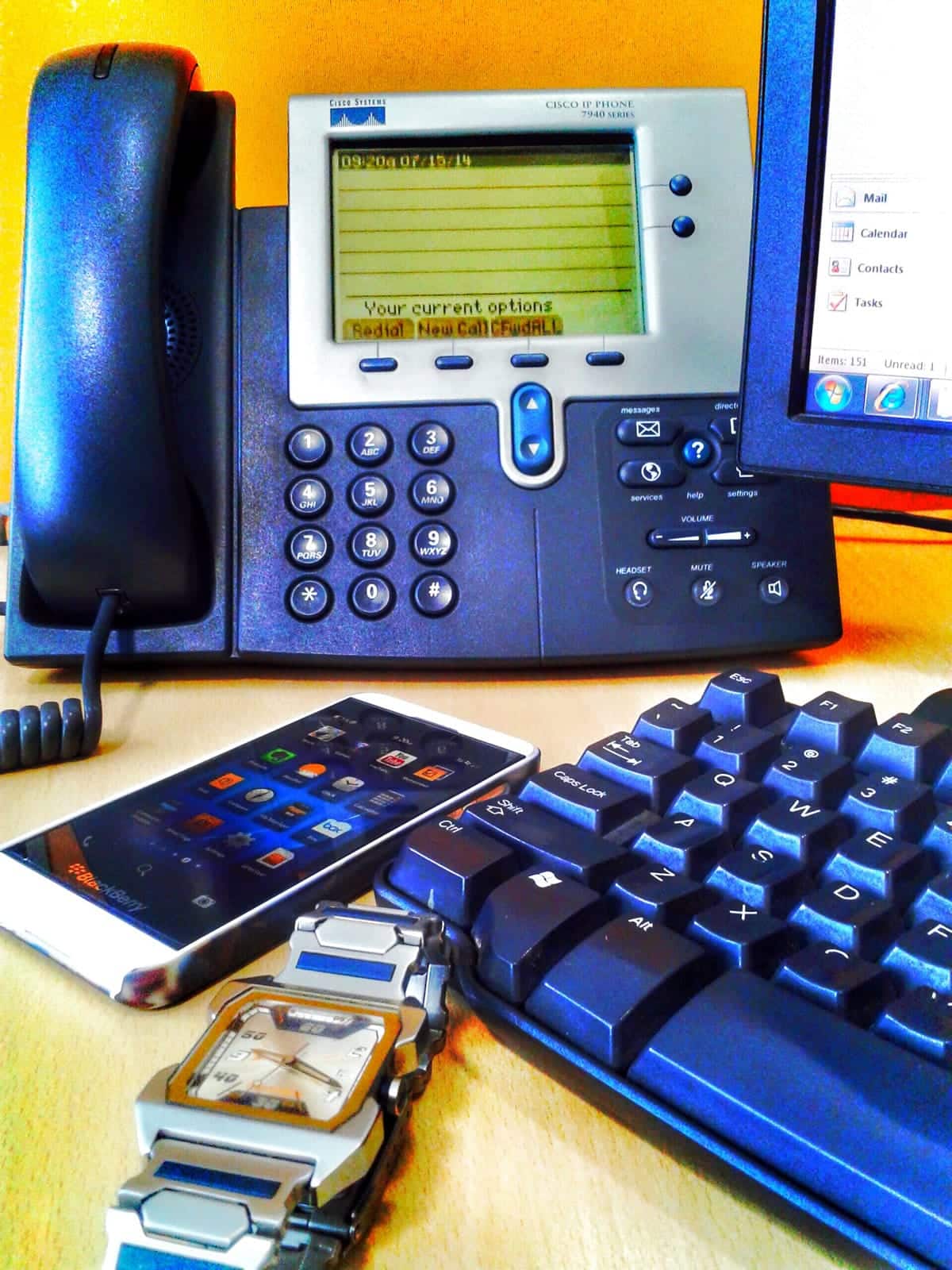 Will saw the potential in TDF to improve email encryption, as previous email encryption programs could only send data to users on the same platform. In general, encryption was hard for inexperienced users to use correctly, and could only protect certain types of data.
This meant that few users were protecting their emails, allowing government surveillance dragnets and cyber criminals to indiscriminately access their communications. In short, the Ackerly brothers created Virtru as a way to make encryption accessible to anyone, so that users could reclaim their privacy.
Keep Your Eyes Open
Slack
When a project fails, most app developers see two options: reform it and try again, or move onto a new project. But sometimes, there's a third option: something you created almost by accident that proves to be far more valuable than the original idea. So if you make a promising app that crashes and burns, take a moment to dig through the wreckage before you move on.
By now, almost everyone in the app world is familiar with Slack. From its launch (in 2014) to today, Slack has grown to 5 million daily active users and a $5 billion valuation. Workplaces are adopting it in droves, it's profoundly changed communication and workflow for countless companies.
Many people think of Slack as a group messaging app, and that is indeed one of its functions. Companies can create different channels and use them to connect workers, organizing conversations around relevant teams and topics.
But Slack aims to be more than that — an entire work ecosystem, connecting all the tools you use in office. Currently it boasts integrations with over 1,000 apps across a full range of work applications, from productivity tools to project management and HR.
Along the way, Slack has generated breathless headlines. Time, The Verge and Inc. all said it "is killing" email, while the New York Times, in its more measured tone, said it "may finally sink" it. Then there's Slack's Twitter Wall of Love which, well… there's a lot of love there.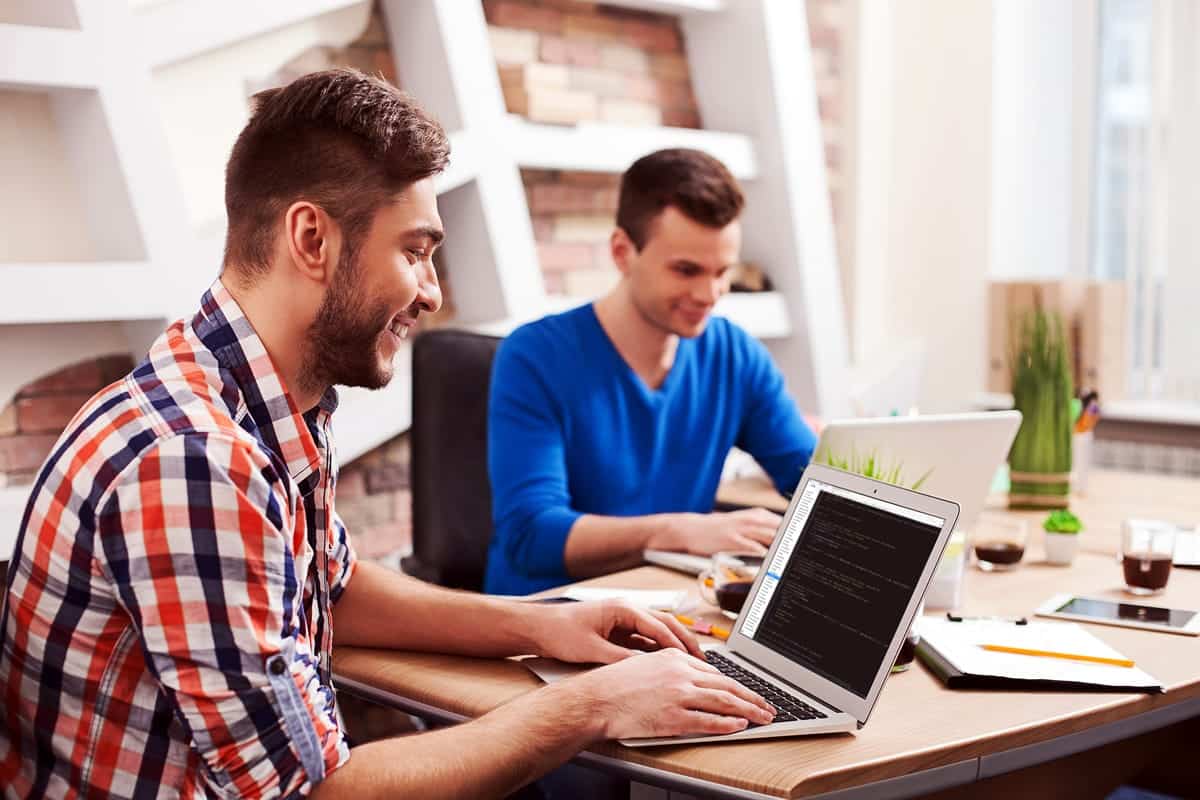 Slack isn't that one breakout product that lifted an app developer out of obscurity – it's just the latest thing to come out of the remarkable career of Stewart Butterfield. You might have heard Butterfield's name before Slack was around. He founded Ludicorp with his wife and a friend. The company released the massively successful image hosting service, Flickr and it was eventually acquired by Yahoo. However, this first major success was almost an accident.
Ludicorp was actually working on Game Neverending, a massively multiplayer online role-playing game (MMORPG) with a twist. Unlike most MMORPGs, Game Neverending wasn't focused on battling monsters and leveling up — it didn't even have a way to win.
Instead, the game focused on "social, political and economic interactions." You could talk to other users, combine objects in different ways and work on creating your identity. This was back in the early 2000s, when designers were exploring the boundaries between real life and gameplay (e.g. Second Life, released in 2003).
Game Neverending never had the success of Second Life — in fact, it was never released. But in the process of creating it, Ludicorp developed a tool to share photos with other users. While sick from food poisoning, Butterfield had an epiphany: with a little tweaking, that tool could be something really useful on its own. And thus, Flickr was born.
Butterfield's days at Ludicorp weren't the end of his interest in gaming. He went on to make another attempt at a multi-player game, founding Tiny Speck with former coworkers and releasing a game called Glitch.
Like Game Neverending, Glitch was a failure. It launched in September 2011, "unlaunched" in November to make some major changes, and closed entirely in 2012. But then lightning struck a second time, and from the ashes of Glitch rose Slack.
You see, Glitch focused a lot on mining materials and building things collaboratively, but breaking rocks in-game isn't necessarily the most engaging activity. As a result, the team did a lot of work on making the interactions with other players fun.
Specifically, they needed a virtual environment that was fun to hang out and socialize in, with a pleasant, irreverent feel and an intuitive interface. And like with Flickr, that tool turned out to be the most useful thing of all.
Keep Working On Innovative Apps
There are more ways for an app developer to succeed than ever before. Dig into the topics you love, keep challenging yourself and most importantly, keep your eyes open for an unexpected opportunity to be the next big success.
Proto.io lets anyone build mobile app prototypes that feel real. No coding or design skills required. Bring your ideas to life quickly! Sign up for a free 15-day trial of Proto.io today and get started on your next mobile app design.
Let us know other mobile app developer success stories you've heard by tweeting us @Protoio!