Mobile app designers and developers aren't just code junkies and business geeks — they're also artists and idealists — people with big visions for a better planet. Here are a few apps currently making Earth a place we can all call home, and how to come up with a game-changing, world-saving idea (then prototype it, build it and bring it to market!).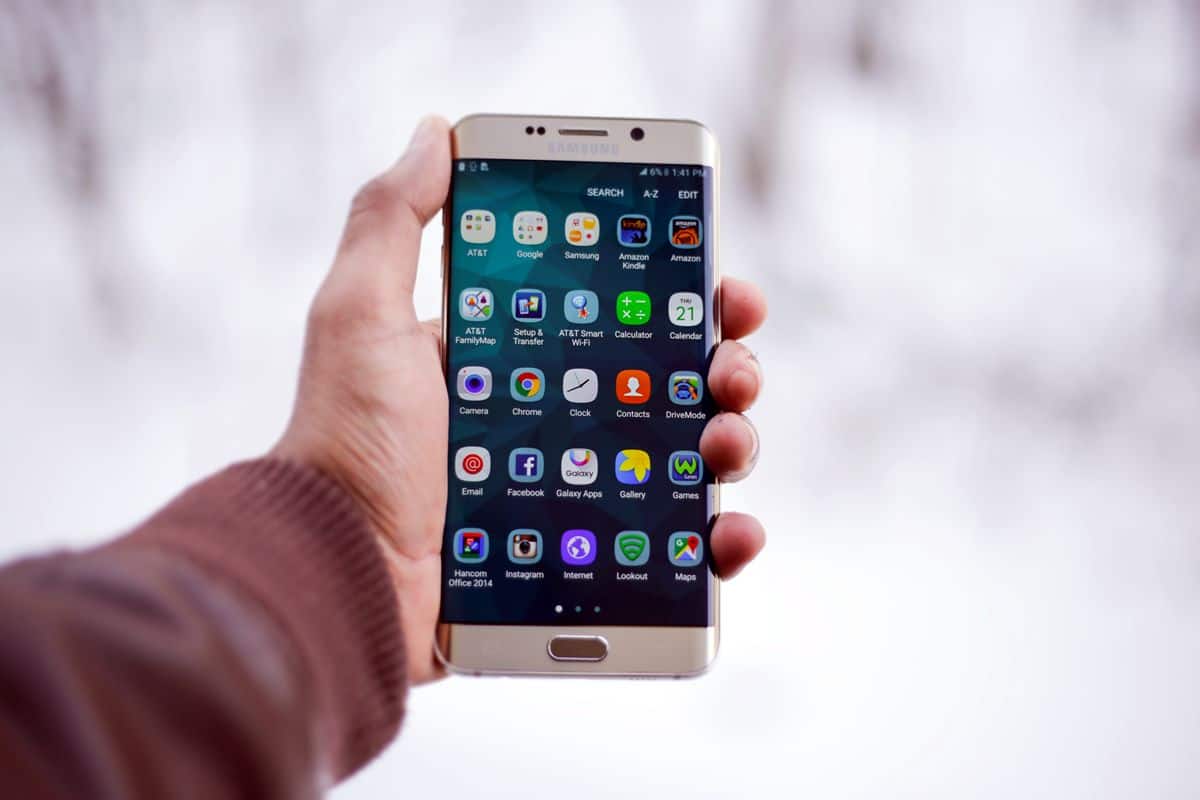 7 Apps Making the World a Better Place
Some mobile apps go on to change the world in ways their creators may never have thought possible. Think of all the ways Twitter has been used for activism, from huge geopolitical movements like the Arab Spring to smaller hashtag-driven chats bringing awareness to sociopolitical topics, environmental issues, charities, health issues and more. Similarly, Facebook has added features and functionality to allow people to "check in" as safe during times of crisis, such as terrorist attacks, as well as provide outreach to users dealing with bullying or suicidal thoughts.
But many mobile apps are purpose-built to save the planet, or at least make the planet a more pleasant place for the people currently inhabiting it. Are you a non-profit organization looking to learn how to design a mobile app to get your message out there, or an entrepreneur seeking to shake up the world one smartphone at a time? Here are seven apps you can look to for an example of how to do it right:
1. Charity Miles – Get Fit While Supporting A Good Cause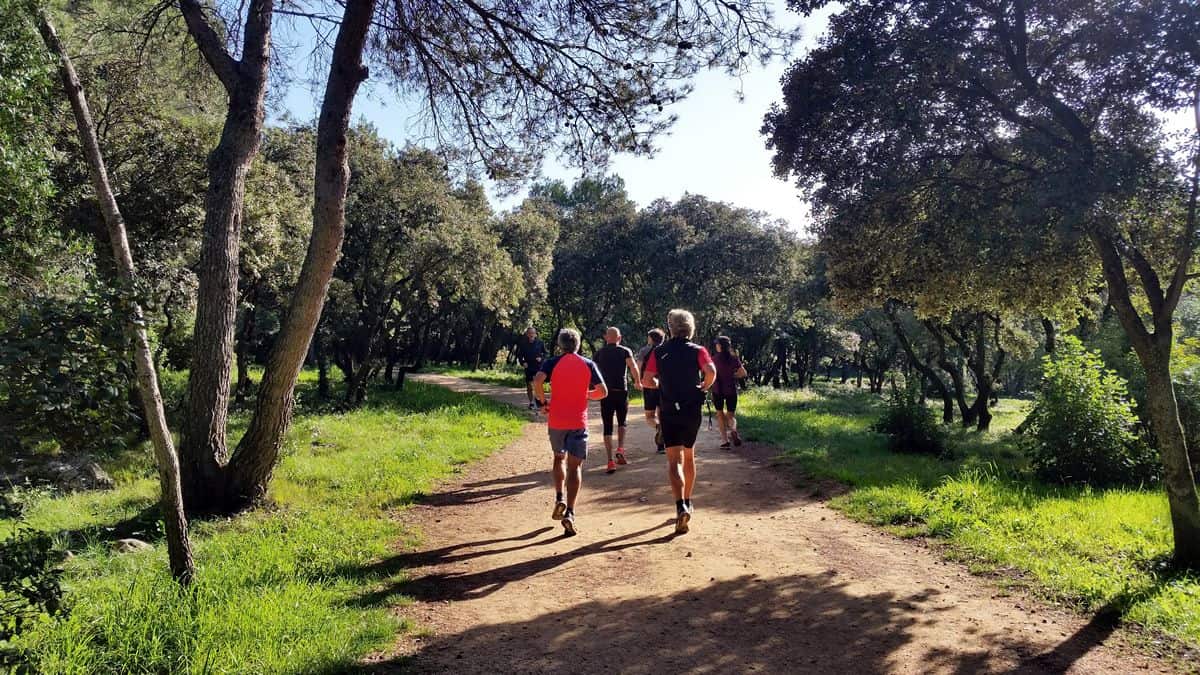 It's always good to kill two birds with one stone — figuratively speaking, at least, especially if your NPO of choice is the Audobon Society. Have you ever been told to make one wish, and struggled to choose between a personal goal, like rocking an enviable six-pack, and a more altruistic goal, like finding a cure for cancer? With Charity Miles, you don't have to choose, because you're earning that six-pack while putting money in the pockets of research organizations (and other charities) that need it most.
Charity Miles makes it easy to choose a charity that will benefit from your walking, running or bike riding, and then log your mileage to support that charity. What better way to motivate yourself to get those extra steps in than knowing that you could be contributing to the ASPCA or Wounded Warrior Project?
If you want a great example on how to design a mobile app that takes two tasks many people put off (contributing to their favorite charitable organizations and getting active) and makes each simple and enjoyable, Charity Miles really is the app to beat. With an elegant, intuitive UI, motivating copy and a great modus operandi, it's the perfect example for idealistic designers and developers to follow.
2. The Voting AppTM – Rocking the Vote in the 21st Century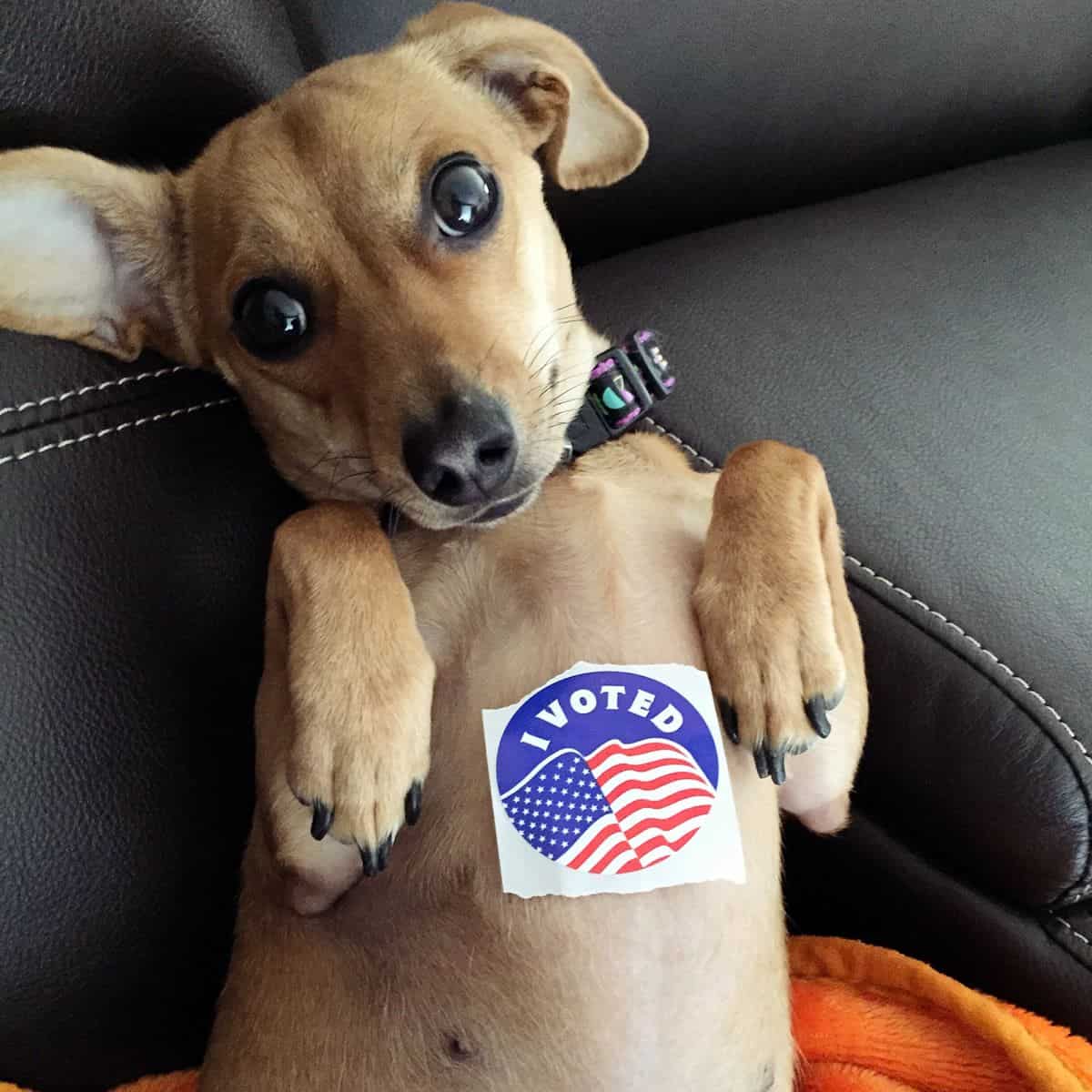 Regardless of where they sit on the political spectrum, most people can probably agree that more potential voters voting is a good thing — and it's an even better thing if they know the issues and candidates they're voting for. Unfortunately, something as critical to a well-oiled democracy as voting can be pretty complicated, given how many types of elections there are, how complex the issues get and how difficult it can be just to get to the polls on time.
That's the problem The Voting App seeks to solve, and the reason it's a great app to look to is that it does a thorough job of thinking through that problem. There are many moving parts that have to work together to achieve the necessary end user behavior: getting to the ballot box and voting in an educated, informed way. The Voting App attacks this problem with a six-pronged assault on poor voter turnout: who, what, when, where and why.
The "who" part of the problem addresses the candidates, giving users an easy way to compare the people they are voting for. The "what" part of the problem involves the ballot propositions and issues themselves, with information on the pros and cons of each issue. The "when" aspect sends you alerts for each voting deadline affects you, and "where" navigates you to your designated polling place. "Why" provides more research into the issues and why they matter on a local, state and national level, and "how" gives you more information on voter eligibility, ID requirements and every box you need to check before you can vote.
Want to learn how to design a mobile app that changes the world? Look to The Voting App as an example of how to think a problem through before trying to solve it.
3. Nest – Harnessing the Internet of Things to Save Energy
Climate control hasn't historically been the greenest enterprise, but it's sort of important for people who don't like suffering heat strokes in the summer. Nest isn't the only game in town when it comes to using the Internet of Things to make life simultaneously more comfortable and more eco-friendly, but it's probably the most influential smart thermostat (and now, smart smoke alarm and security camera) — and it's certainly the most beautifully designed. (We've written before about what makes the Nest so gorgeous, and how you can get there, too.)
The best lesson to take away from the Nest is that even when you're achieving a very practical end, like using less electricity to heat or cool a home, it always helps to make the device and mobile app you're designing look and feel amazing to the user. While climate control and smoke alarms aren't the sexiest or most exciting topics, the actual Nest devices look so cool and futuristic that it becomes a conversation piece in your home, and the mobile app UI is just as streamlined and elegant.
4. Talkitt – Giving Voice to Those With Speech Impairments
Some of the most amazing mobile apps are simply those that make the most of the technology they're used on — for example, flashlight apps that turn your smartphone into a beacon of light in the dark, or even on-board pedometers that silently track your activity level as you go about your everyday activities. What we love about Talkitt is that it's taking this concept and uses it to make life easier for people with speech disabilities.
Still in its testing phases, Talkitt takes voice recognition to the next level by learning the speech patterns of users with ALS, cerebral palsy, Parkinson's and other speech disorders, and then "translating" what users say into more easily understood speech, using the speaker on the user's smartphone or tablet.
Talkitt is a great example not only of how to design a mobile app that makes the most of smartphone and tablet technology, but how to market it successfully via a crowdfunding campaign. If you visit Talkitt's Indiegogo page, it's easy to see how it was able to successfully reach its goal in two months, eventually more than doubling it. The videos displaying the technology both demonstrate its usefulness and the urgency of the need — it's hard to watch a young boy use the app to tell his mother that he loves her without needing some tissues (and a hug from your own mom or child).
What are some other innovative ways to use smartphone technology to help people with disabilities? We want to hear your favorites, as well as your new ideas, so tweet us @Protoio!
5. Operation Reach Out – A Free Military Suicide Prevention App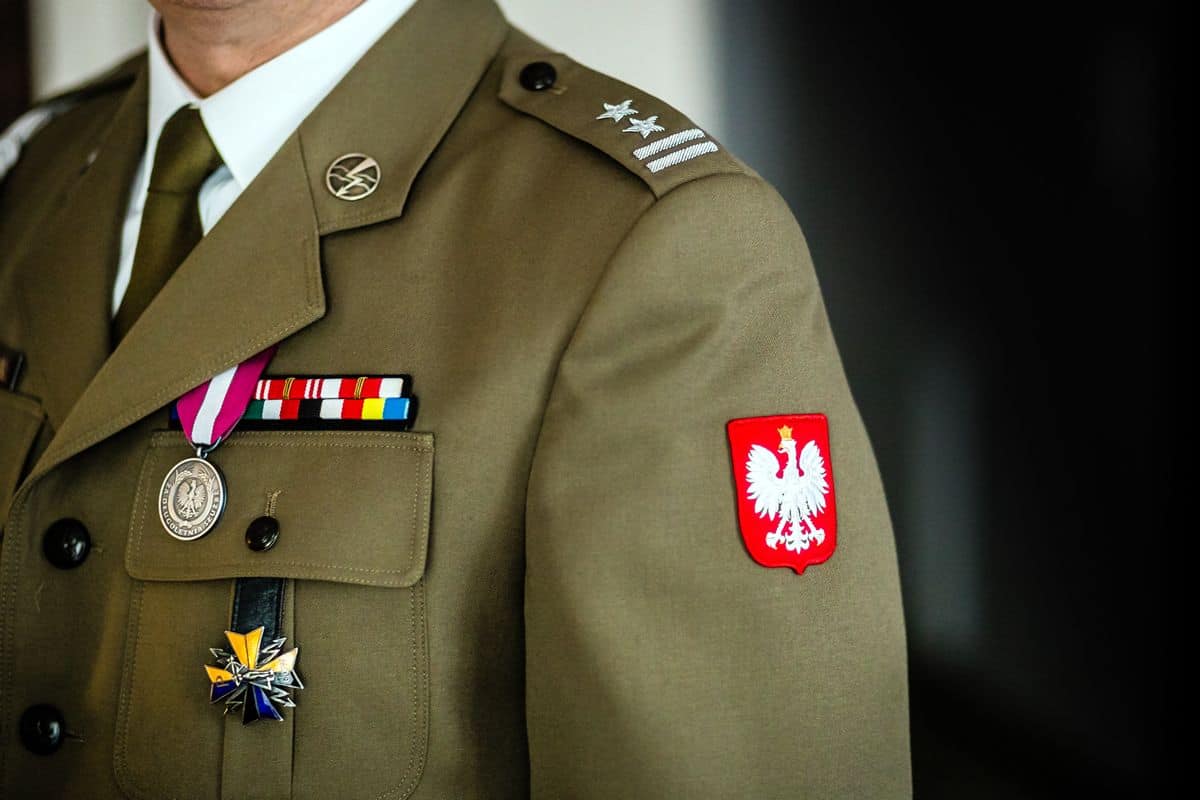 When it comes to using mobile technology to solve a complex and urgent problem, it's hard to think of a better example than Operation Reach Out, which seeks to tackle the issue of suicide among veterans and those currently serving in the military.
The suicide rate for recent military veterans is nearly 50% higher than that of civilians in similar demographics, and with a problem as huge and complex as mental illness among those who have seen battle, the idea of tackling it via a mobile app is daunting to say the least. However, that's exactly what MilitaryFamily.com, an organization designed to connect military members and veterans with a community of resources, is doing with Operation Reach Out.
If there's one main lesson Operation Reach Out can teach designers and developers about how to design a mobile app that serves as an invaluable resource to a specific population, it's the importance of community. The app is designed to be used not only by military members and veterans who may be at risk of suicidal thoughts, but also their family members, friends and anyone concerned about the service member's wellbeing. Operation Reach Out prompts users to create a list of people to call in times of crisis, and provides them with suicide prevention hotline numbers, videos counseling them through difficult situations and other resources.
Not only does Operation Reach Out give service members the tools they need when they're feeling suicidal, but it encourages them to keep their connections with their support network strong.
6. MyFitnessPal – Demystifying Health, Fitness and Weight Loss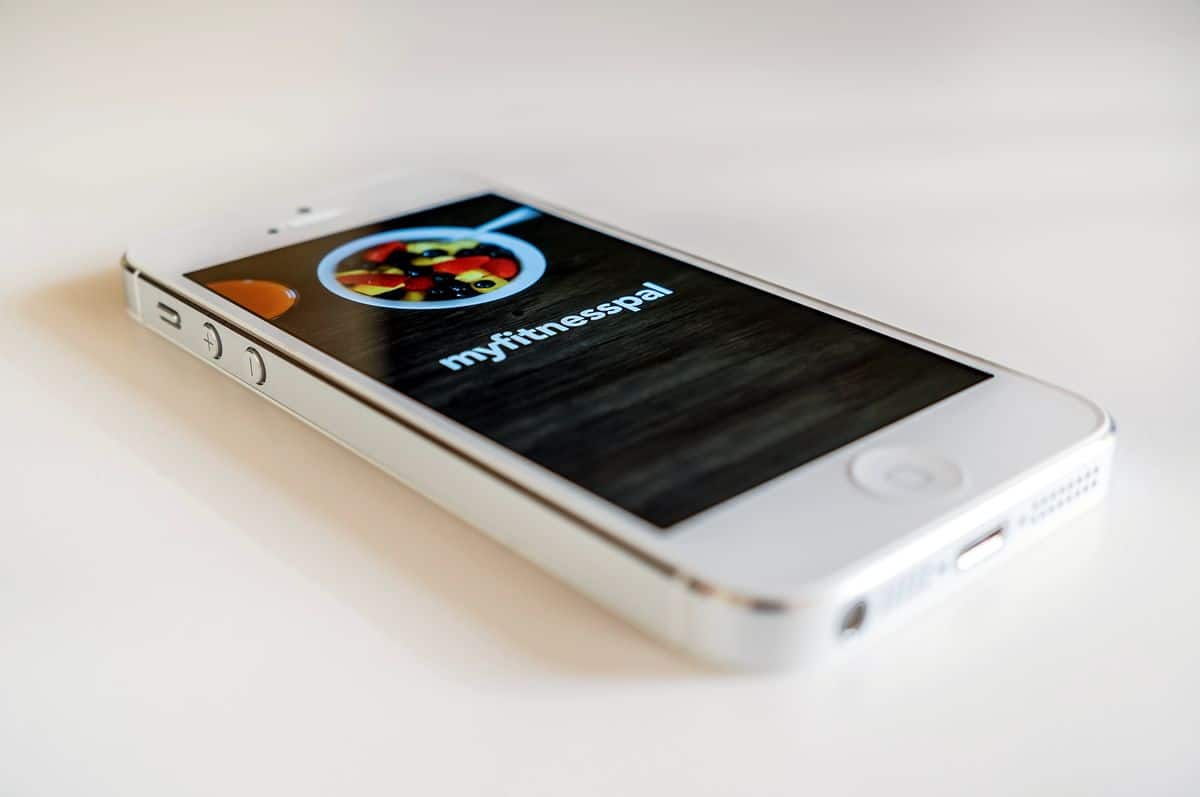 On a list full of apps designed to support charitable causes, help those with disabilities and save the planet, the inclusion of a fitness and nutrition tracker might seem like an odd choice. However, if you ask somebody who has used MyFitnessPal to help lose a large amount of weight, reduce their cholesterol levels, reach a healthy blood pressure, reduce chronic pain by increasing physical fitness or even just increase their water intake, MyFitnessPal is more than just a mobile app game changer — it's a life changer.
And all of those individual success stories add up to a world of good. While it's unlikely that something as simple as a mobile app will single handedly solve the obesity crisis or knock heart disease down a few pegs as the leading cause of death globally, what it does do is make reaching health and fitness goals feel attainable with an easy-to-use UI, customizable metrics, easy integration with other apps and perhaps its greatest strength: a huge community and database of millions of foods.
Let's face it: there's a ton of conflicting information out there about fitness and nutrition, and all of it can feel hopelessly overwhelming to someone just embarking down a health or weight loss journey. What MyFitnessPal does so successfully is turn that world of information into something usable and easily trackable. When you sit down to eat a meal, you no longer have to go searching through books to figure out how much fat, sugar and salt you're eating, or how many calories you need to log. With MyFitnessPal, all it takes is a smartphone and a few seconds of your time.
If you want to learn how to design a mobile app that changes the world, it doesn't hurt to start by asking, "How can my mobile app change a single user?" The next mobile app does just that, but from a slightly different angle.
7. Headspace – Bringing Mindfulness to the Masses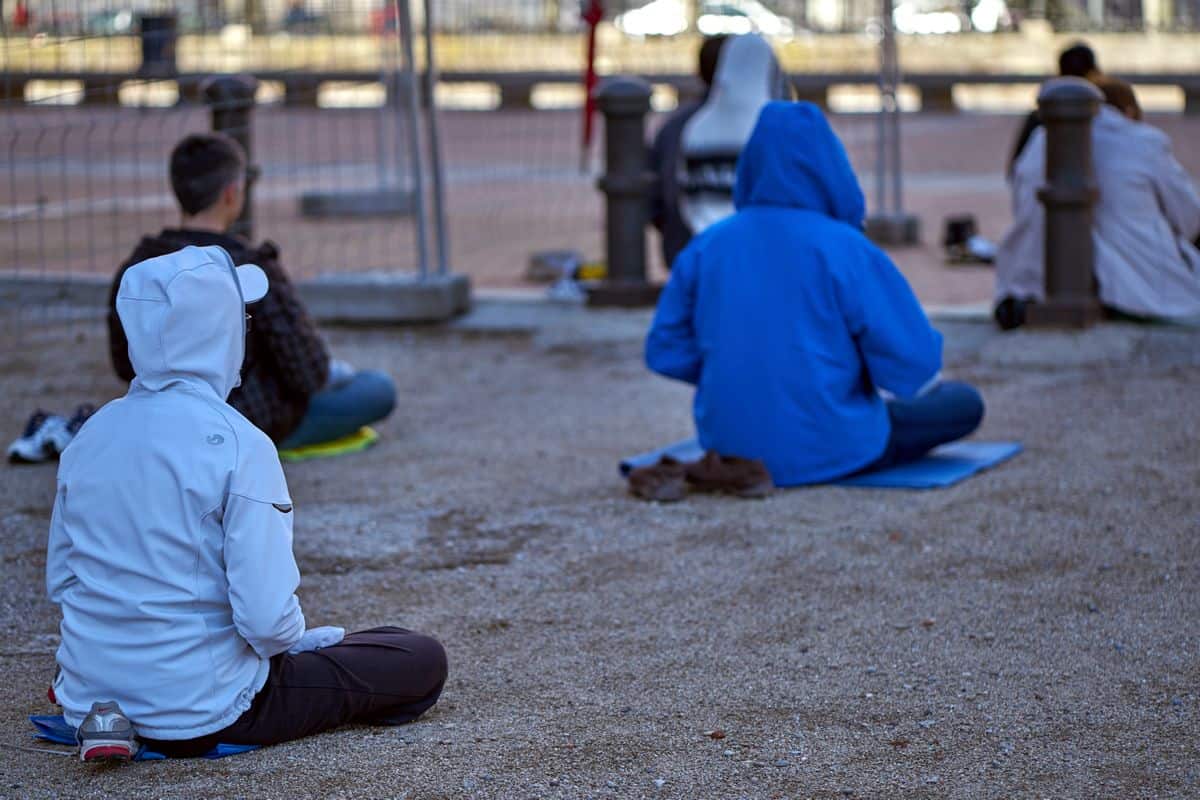 If MyFitnessPal has cornered the market in improving physical health, Headspace is tackling the mental, emotional and spiritual side of things. After all, as difficult as it is to commit to a diet or exercise regimen, it may be even more difficult in our frenzied world full of overstuffed inboxes, constant social media notifications and, of course, a 24-hour news cycle that seems designed to keep us on edge at all times to simply tune out and relax. Headspace might not be the key to world peace, but it does seek to help create inner peace on an individual level — and that's a lofty goal in itself!
Billing itself as "a gym membership for the mind," Headspace teaches users how to meditate using an easy-to-use (and, frankly, adorable) user interface, full of great-looking flat design illustrations. The free version of the app encourages you to "take ten," that is, listen to a 10-minute guided meditation to destress and unwind, but the paid version gives you access to mindfulness exercises for more granular purposes, like coming down from a "meltdown" or sleeping more soundly.
Heck, if you want to learn how to design a mobile app that disrupts industries and makes the world a better place, there are a few mindfulness modules for that, too — you can use meditation to help jog your creativity, and then improve your focus as you build the app that changes the world.
One Amazing Digital Prototype Can Be Life-Altering — For You And Your Users
Each of the seven apps on this list offers a valuable lesson on how to design a mobile app that doesn't just disrupt an industry, but also makes life easier and more fulfilling for your users. Whether you're looking to put more funds in the pockets of charities and NPOs that need them, help find a cure for a certain illness or even shed some much-needed light on a bad day, the shortest distance between you and the problem you want to solve is the mobile app prototype.
Whether you're an experienced designer or an entrepreneur with little to no experience building apps, all it takes to bring your idea to life is some creativity and Proto.io. With Proto.io, you can create a living, breathing prototype of your mobile app idea in minutes, using a simple drag-and-drop interface. Then, you'll have a working model to show family, friends, potential backers and beta users — the first people to experience your world-changing vision.
Ready to get started? Sign up for a free trial of Proto.io today!