When it comes to design, digital apps and advanced software may be changing the way we work and improving the outcomes of our labour. But almost every good designer knows that nothing quite beats the regular old pen and paper. Carrying around a notebook and pen (or pencil) is not common for non-designer folks but those involved in the design field are known to do so with much enthusiasm. While the products of Muji and Moleskine have long been established as great notebooks for designers, we took a peek into the world of notebooks to offer up 10 lovely notebook options for designers of all types.
Typography fanatics would yearn for this notebook for designers to record, sketch, and riff off boundless amounts of letters. From the popular design collective, Friends of Type, this lightly-guided notebook is sleek, sturdy and comes with 160 pages that contain ample space for all your typeface inspiration needs.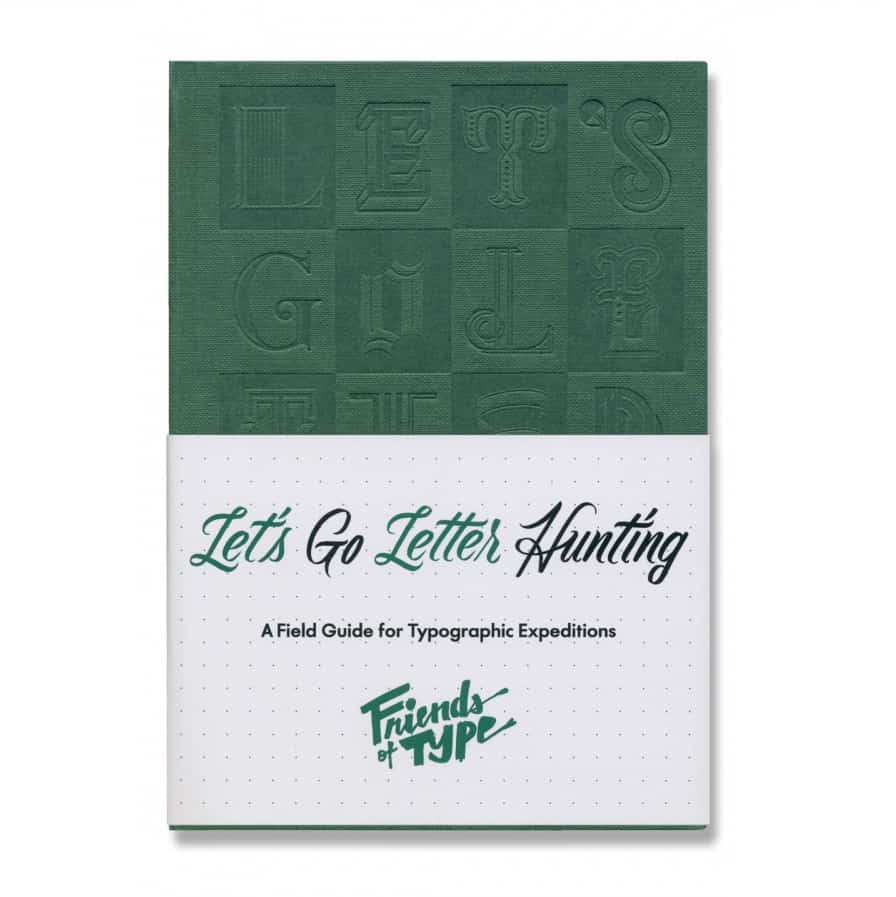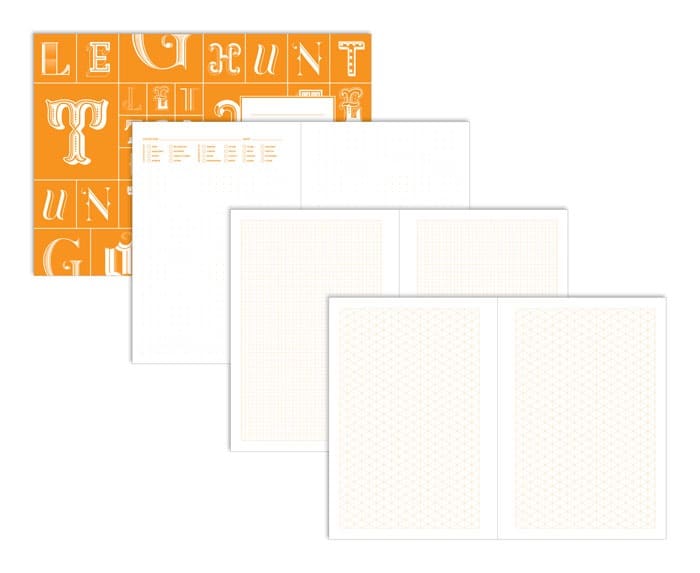 A must-have notebook for designers who come from more artsy backgrounds, the Magma Sketchbook is ideal for anyone looking for a reliable artist sketchbook. The notebook comes with art references and information and a handy pocket on the back sleeve for storing random bits of paper. It comes with 152 pages, the paper is of high quality and absorbs well, keeping your hands free of ink smudges.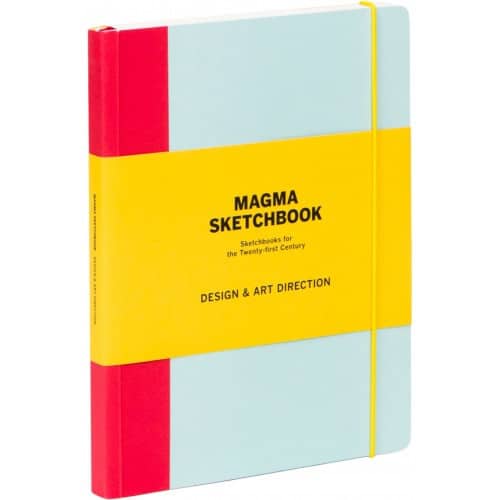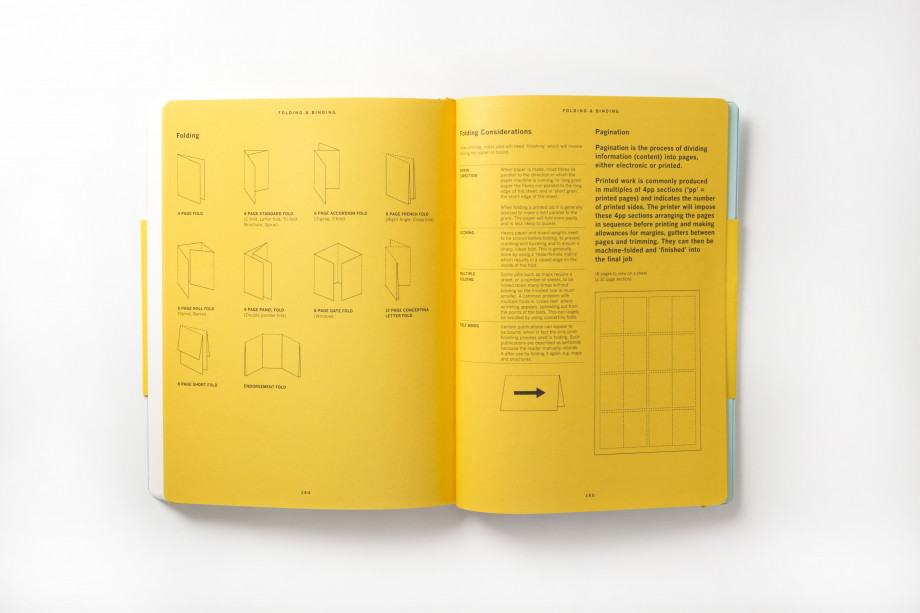 Have you ever felt guilty of ruining gorgeous and expensive notebooks with disordered scribbles and haphazard doodles? Field Notes would prove to be perfect for you. The mixed 3-pack comes with pocket-sized 48-page notebooks for designers who just want a handy, all-purpose memo pad for writing, drawing, doodling or sketching. Field Notes sports a rugged look with top-notch quality. You're bound to keep getting more of them.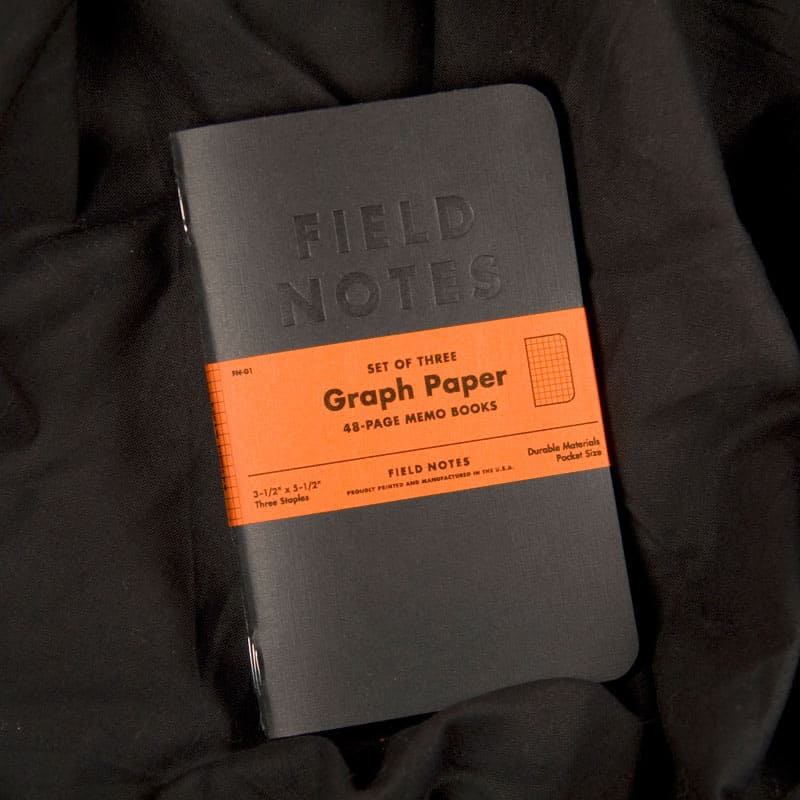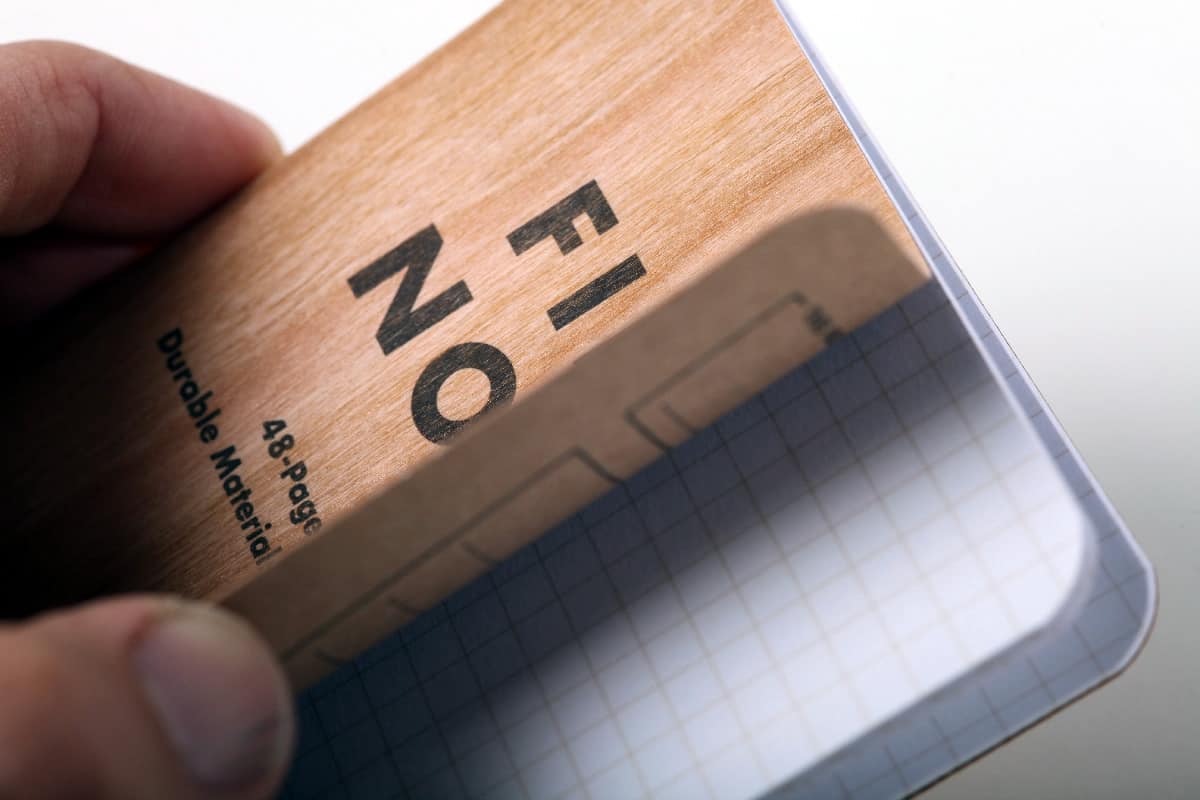 The Pocket A6, as its name suggests, is a small and beautiful notebook for designers who want a reliable notebook that comes in fun colors and can slip easily into any spot. With a flexible cover, the notebooks come with 121 pages, 8 perforated and detachable sheets, and most interesting of all, a blank table of contents and numbered pages. This makes finding notes and sketches a lot easier if you can get into the habit of making notes about your notes.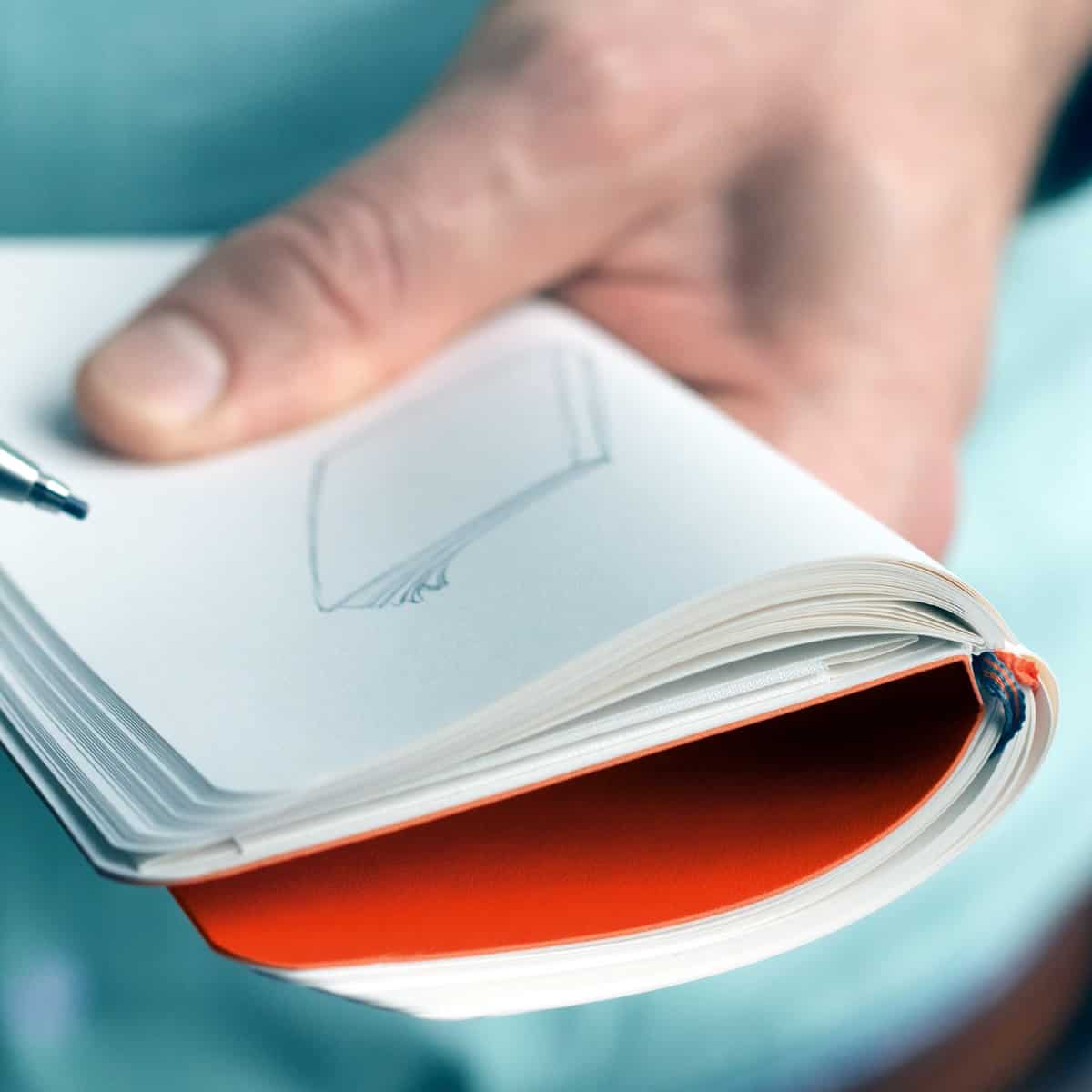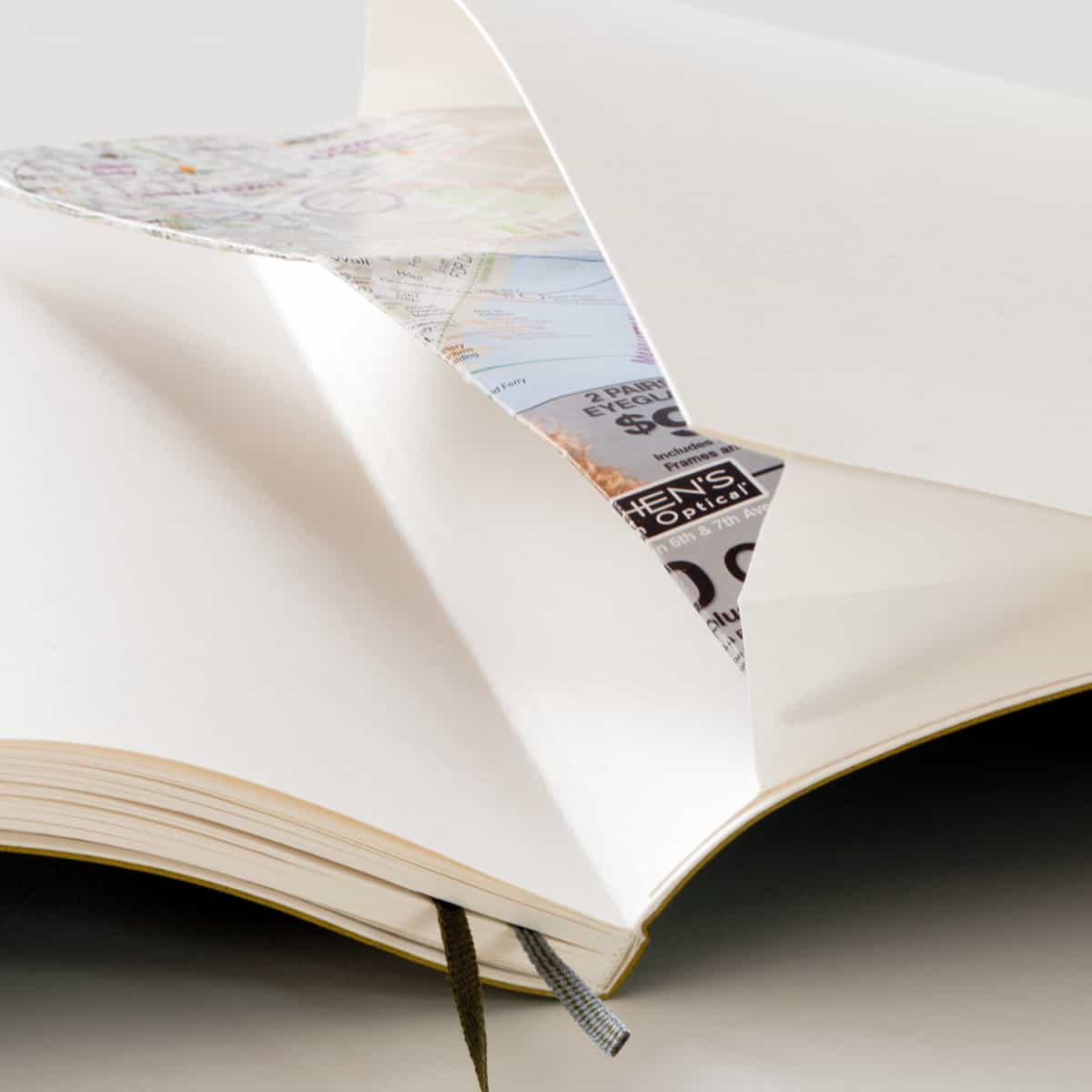 5. Mod Notebooks by Need/Want Company
Mod Notebooks are all the rage these days. It's a lovely thread-bound notebook that comes in three colors and three paper types —plain, ruled, and dot-grid— to suit every designer's needs. What makes them the perfect notebooks for designers of the mobile age is that you can send in your filled out notebook to be digitized and stored in the Cloud. No more digging through boxes in the attic for old notebooks. Just look them up at your own convenience on your computer or other devices.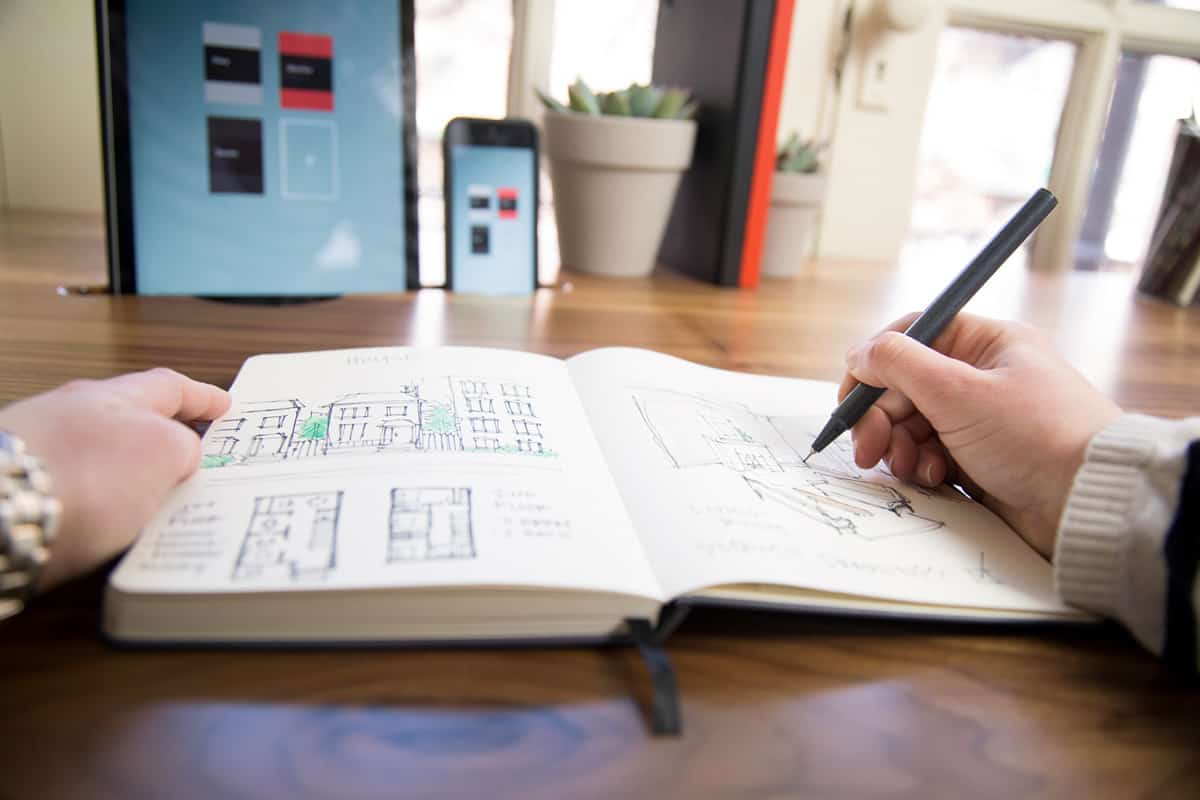 We've already covered SketchyNotebook in our list of 20 Great Holiday Gifts for Designers but they're so awesome that it's worth another mention here. SketchyNotebook is the notebook for designers who simply do various kinds of work, from graphic design to mobile app UI design, web design or UX design. The key value of SketchyNotebook is the flexibility it offers with the use of templates. I dare say that SketchyNotebook is the only notebook that any designer would ever need.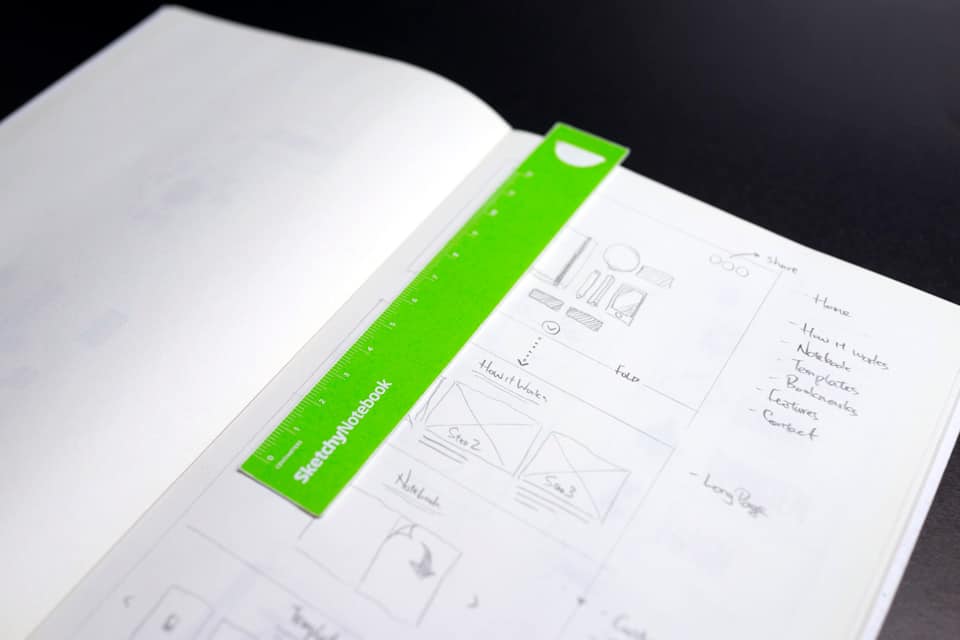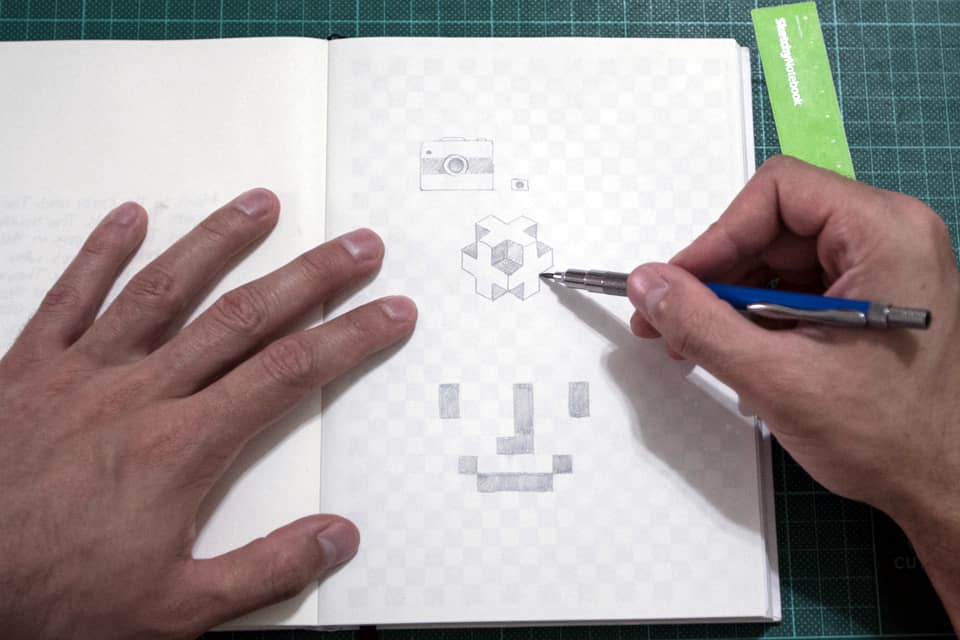 Although this post is specifically about notebooks for designers, I was compelled to throw in the Everyday Carry Kit. It includes a 48-page pocket notebook that would fit into the back pocket of any skinny jeans and a pocket stencil that is a comprehensive set of common UI shapes. Gone are the days of drawing out the Facebook logo icon yet again. The Everyday Carry Kit is especially useful for mobile app UI designers and UX designers who are always on the go.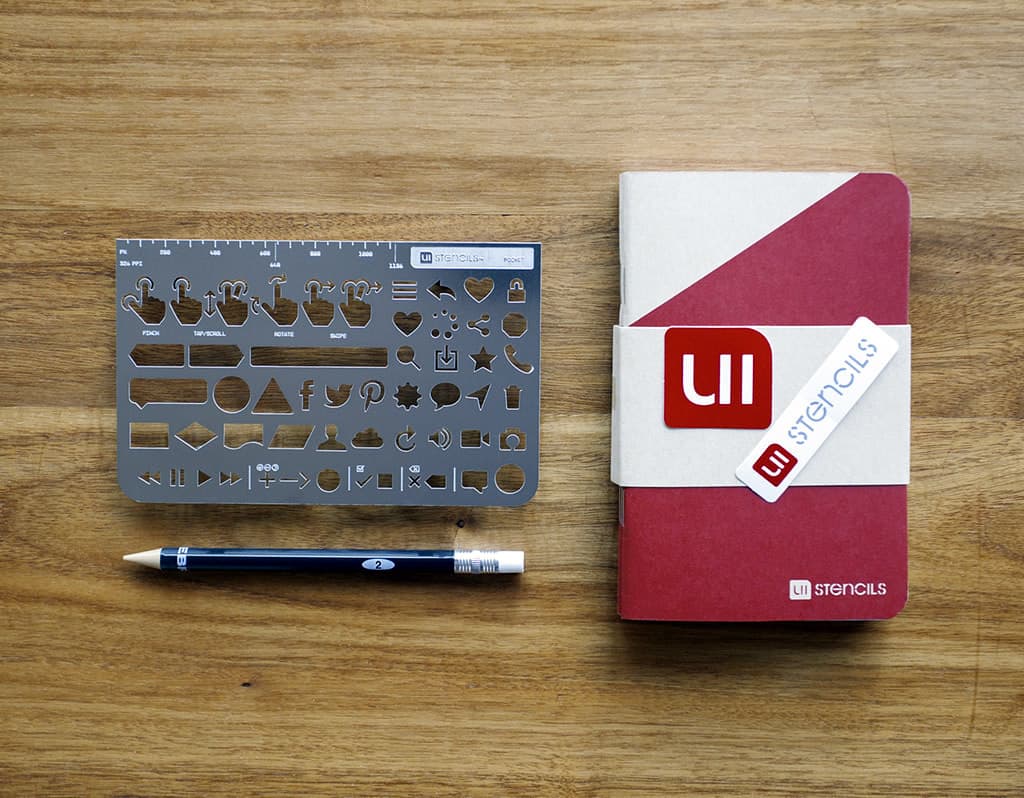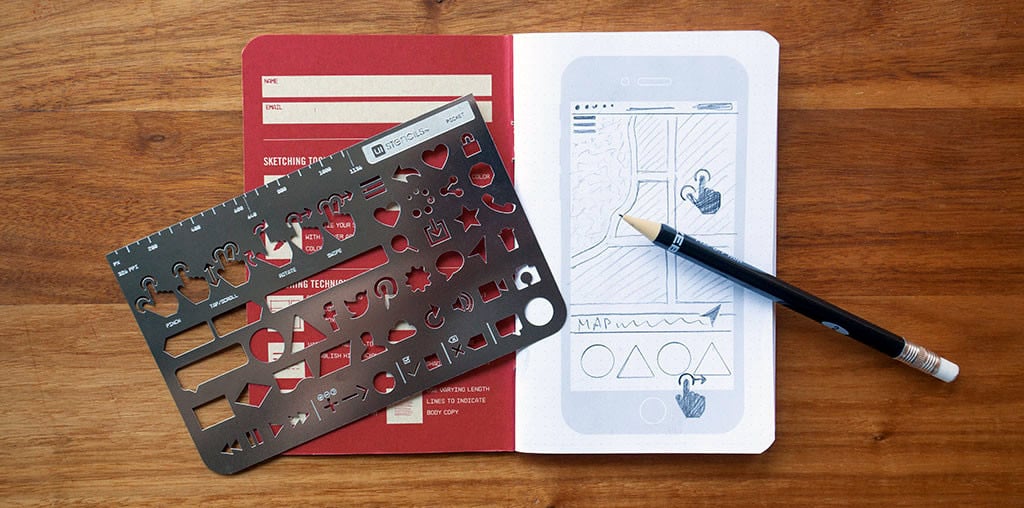 It's impossible to gaze upon the Grand Voyageur without feeling awe-struck by its beauty. Slim and flexible, leather-covered and aromatic, these are exquisite notebooks for designers who prefer a touch of class. They become more beautiful with age but even as they are when brand new, these notebooks would fit perfectly in Sherlock Holmes' study. The Grand Voyageur consists of a gorgeous leather cover that contains 3 refills of notebook paper, a passport and a pen. It's made to appease and assist the elegant designer who travels.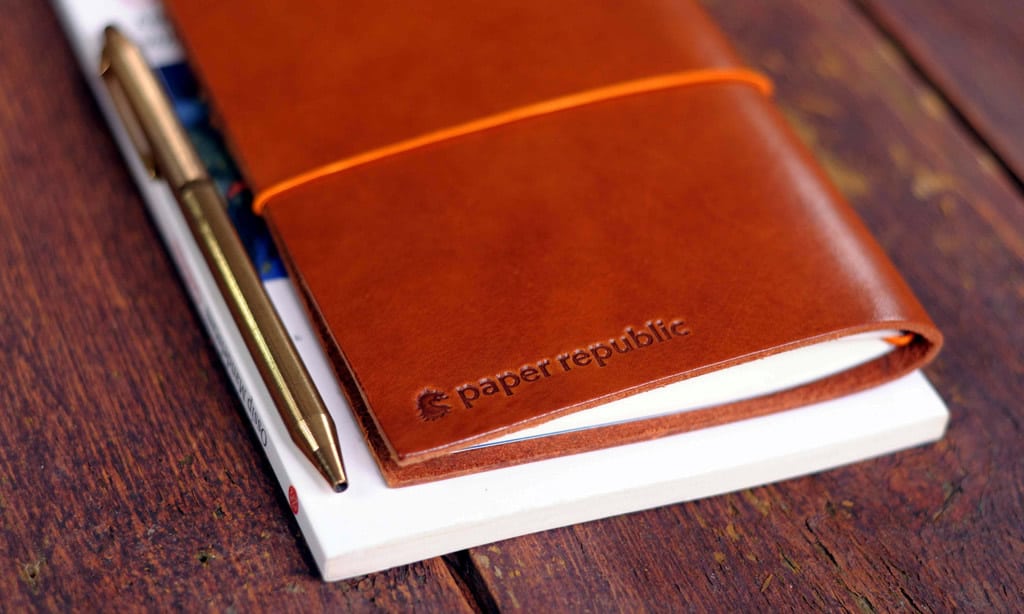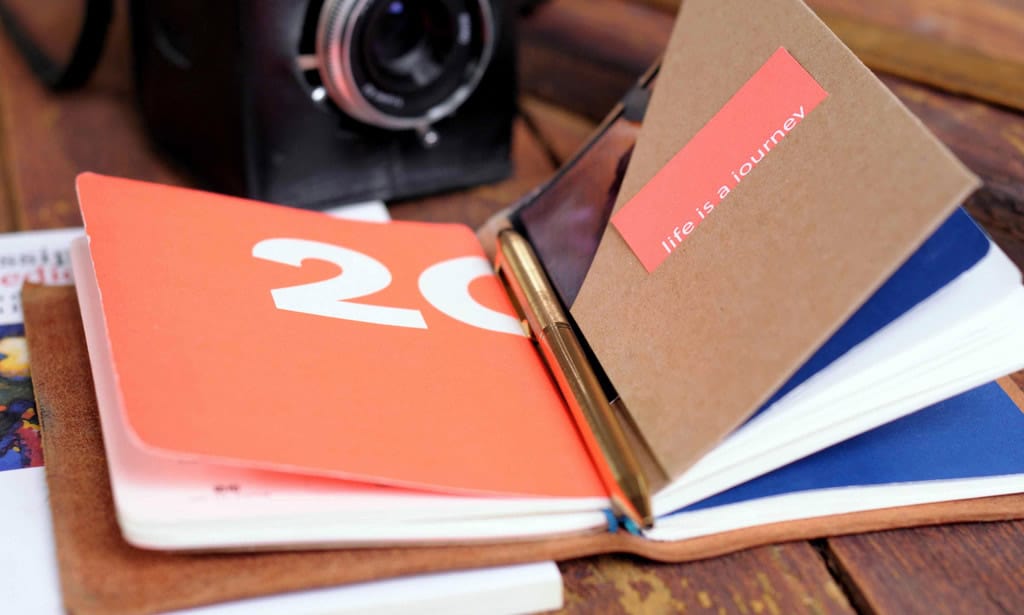 Grids and guides are the cornerstones of every designer's work. Whether you're a digital designer or an illustrator, you rely on these two humble elements to bring your work to perfection. Grids & Guides offer sturdy notebooks for designers who engage actively in visual thinking. 144 pages of varied and unusual graph paper, together with interesting charts and infographics to stimulate your creativity. This notebook is not just a repository for sparkling new ideas but also a regular workout routine for your brain.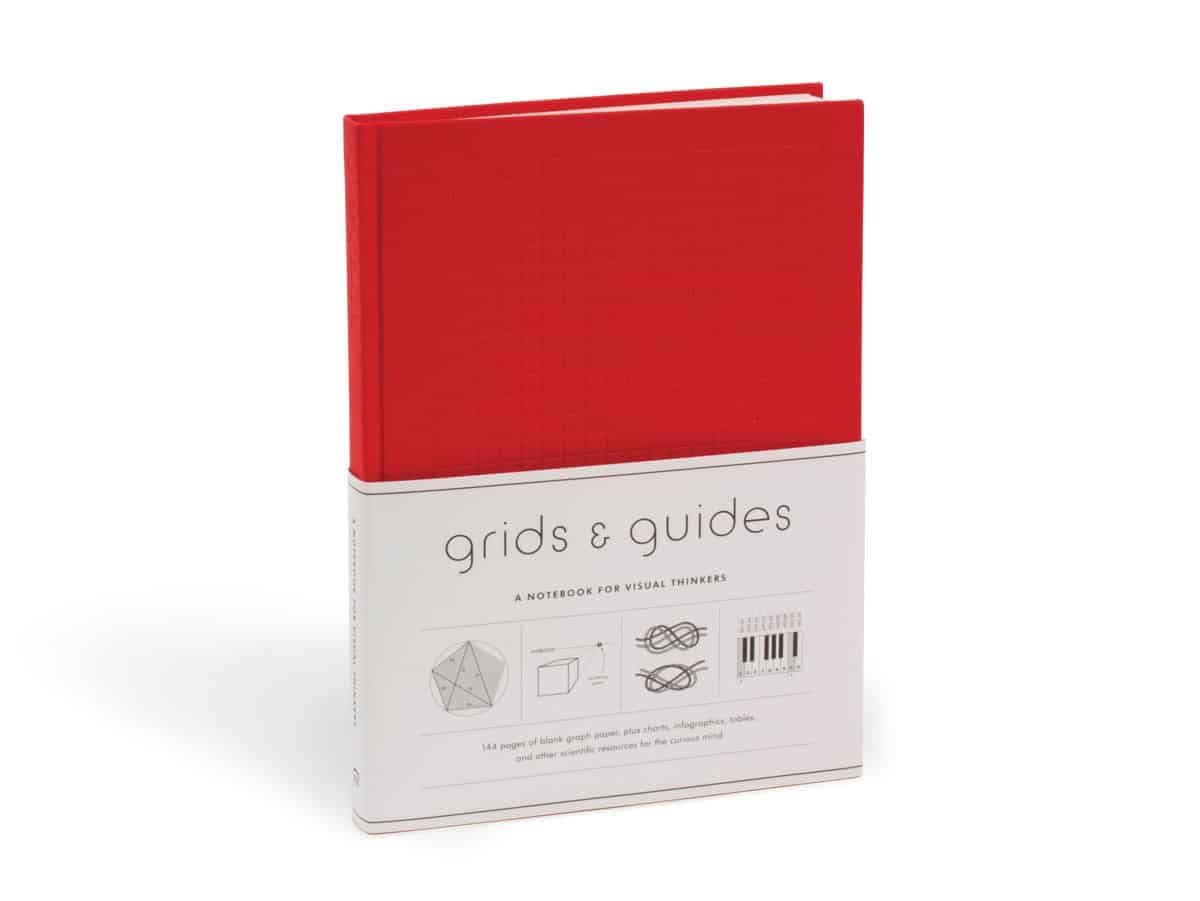 Could I resist including a Wes Anderson-themed notebook? Definitely not. Grand Budapest Hotel Notebook is an attractive, albeit pretty standard notebook of 40 blank pages. It's a good notebook to have if you're a film buff or a Wes Anderson fan (like me). And given that most of my designer friends are also huge fans of Wes, I'd say that this is well and appropriate for a list of notebooks for designers.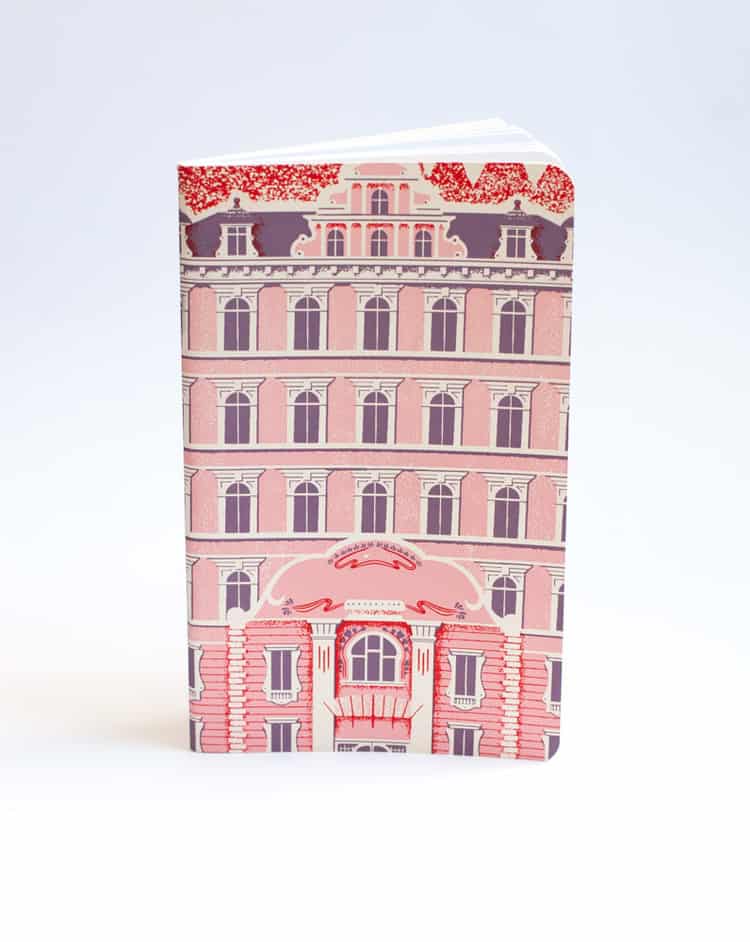 Some of these notebooks were made specifically for designers, others were meant for general purposes. Ultimately, these notebooks, and many others not mentioned here, would fit right in the category of notebooks for designers, or writers, or any other profession for that matter. Because at the end of the day, it's what we do with the notebooks rather than the notebooks themselves that matter, for the latter is but a work tool.
It's important to choose the right tools that will enable you to achieve your best work. A great notebook is one of those that will help you to get from idea to product rapidly. To get you a step closer, our powerful prototyping tool will empower you with the ability to animate and add magic to your designs, no coding required. Sounds good? Get a free 15-day trial here at Proto.io.