While many people enjoy window shopping or the online version of it, I tend to spend my spare time watching cat videos or drooling over cool tech products that I would buy in a heartbeat if my budget allowed for it. When I say 'cool', of course I mean absolutely gorgeous+highly usable.
The rise of Apple has proven to us that consumers not only look out for features and functions when it comes to consumer tech products. They're also very much concerned with looks. In fact, they're very much concerned with how the tech product makes them look.
Here are 10 tech products that, through their gorgeous designs, have further raised the bar for technology companies to place equal importance on form as they do on function.
1. Sense by Hello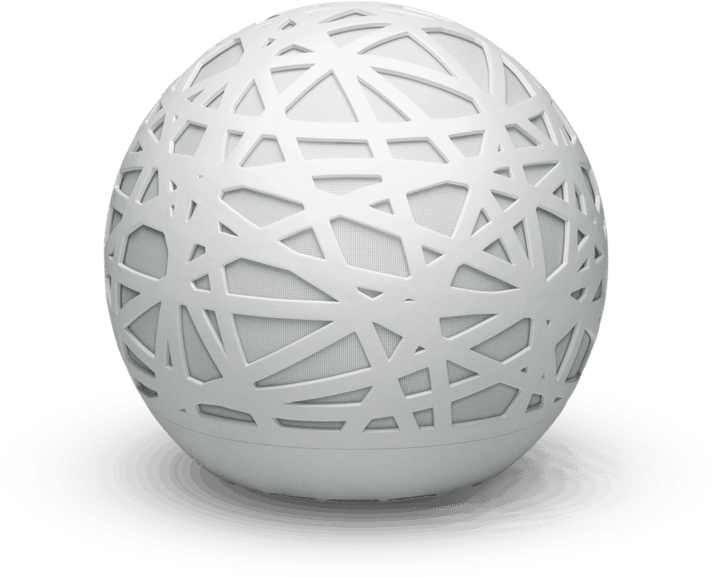 Originally a Kickstarter project that has since been successfully funded, Sense is a sleeping tracking system + alarm clock + beautiful decorative orb that sits unassumingly on your bedstand while silently doing real intelligent work. It comes with the sleep pill, a tiny, unobtrusive sensor that is attached to your pillow.
Sense not only tracks your sleep patterns, it also combines the insights with the data tracked from your bedroom to provide you a well-rounded analysis of the sleep you're getting. As the designers at Hello claims, Sense isn't just another piece of smart technology. It's a subtle work of art presented as a tech product.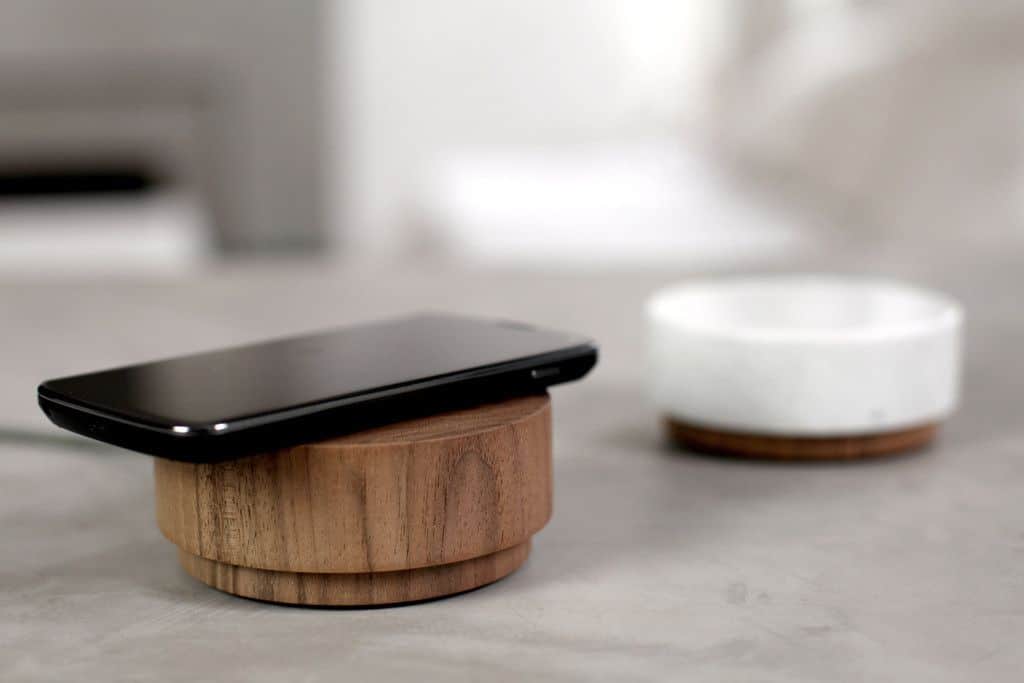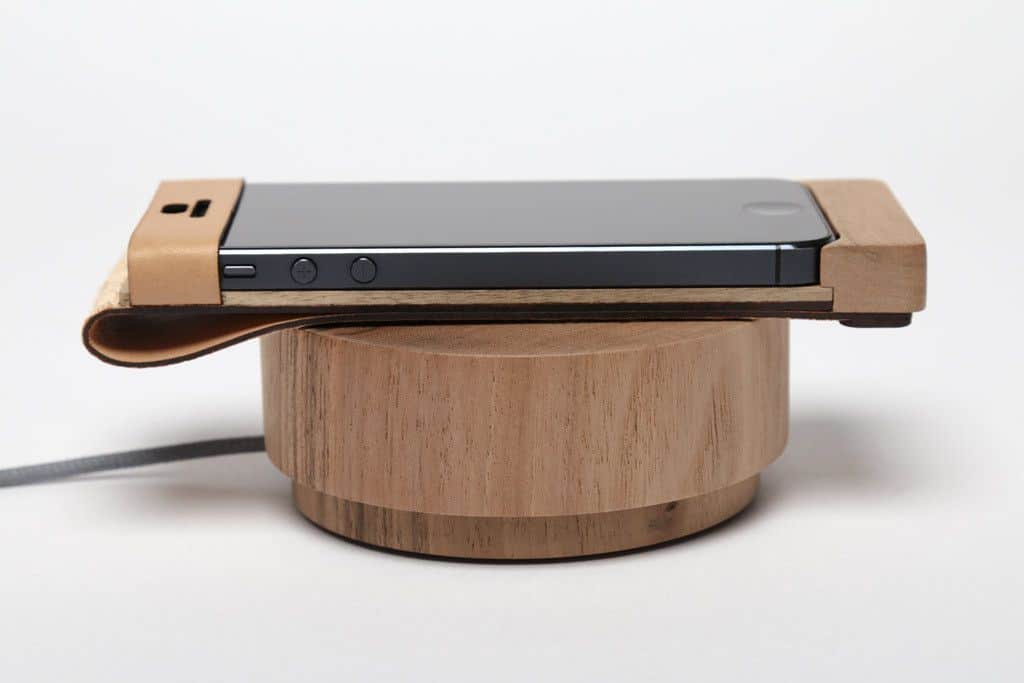 The company that crafted the Pebble 2 calls themselves the artisans of emotional technology that inspires "imagination, contemplation, and renewed attention to the beauty and wonder of everyday life". Looking at the Pebble 2, it's easy to see that they've nailed the self-description.
The Pebble is a wireless smartphone charger based on the Qi standard + a 360° Bluetooth speaker + a microphone, all built into a single block of solid wood or white marble delicately crafted by the artisans of Orée. It takes a fine craftsmanship combined with technological savviness to pull off such an elegant fusion of high-tech product with naturalistic elements.
3. Project Zero by AgustaWestland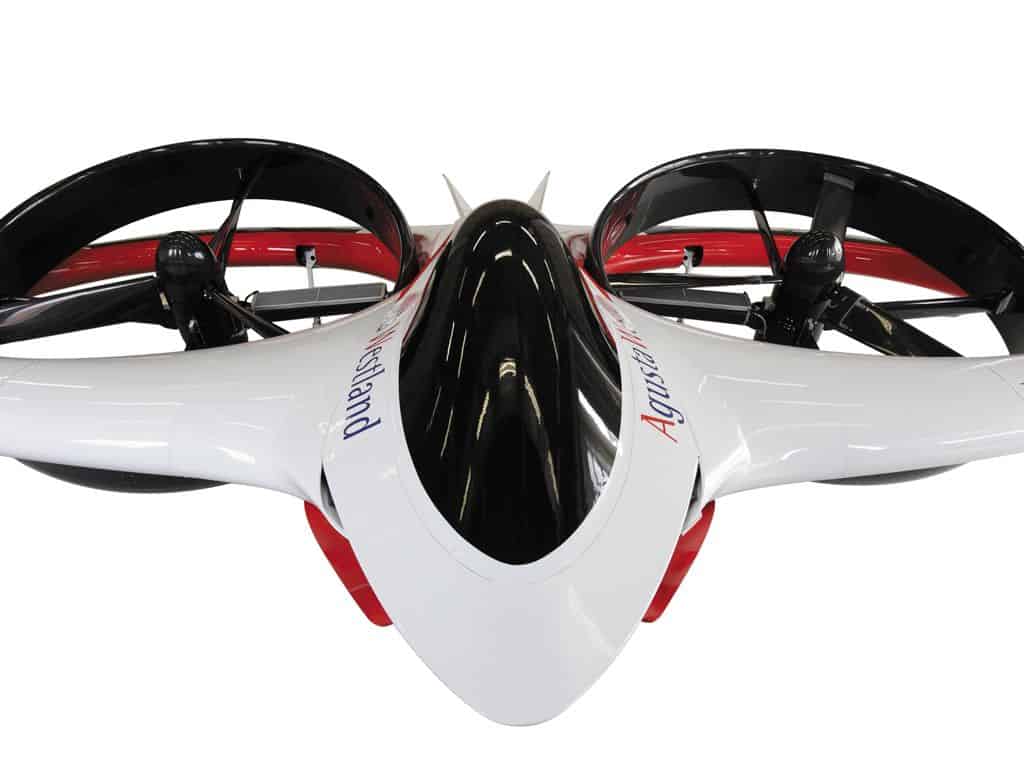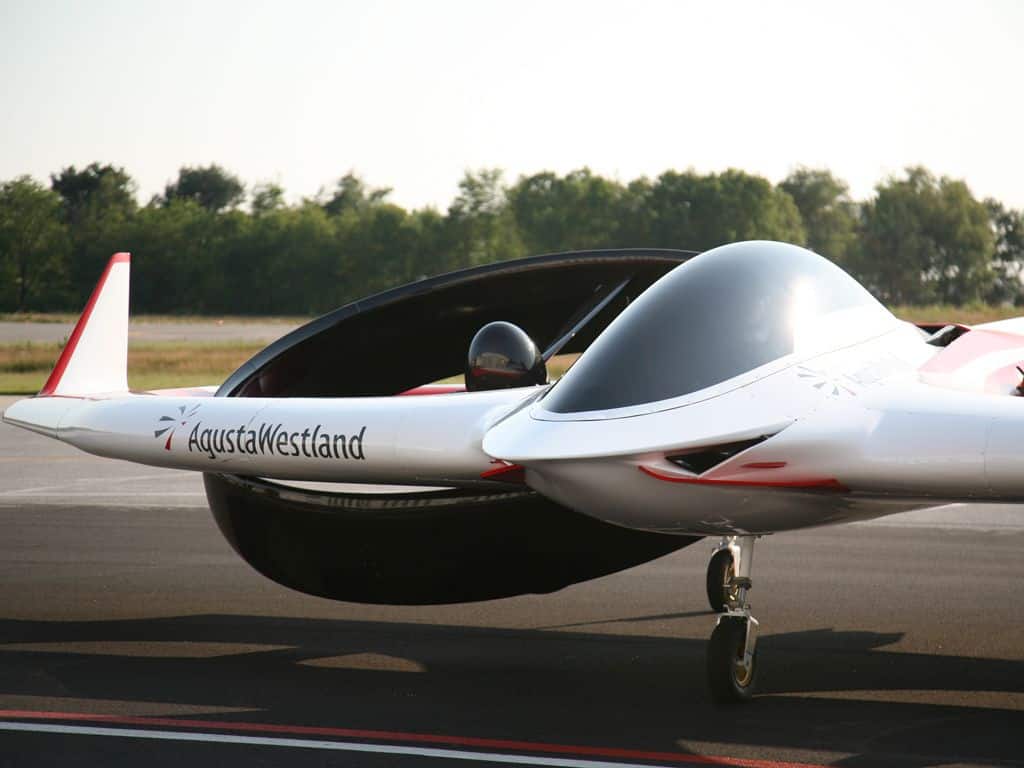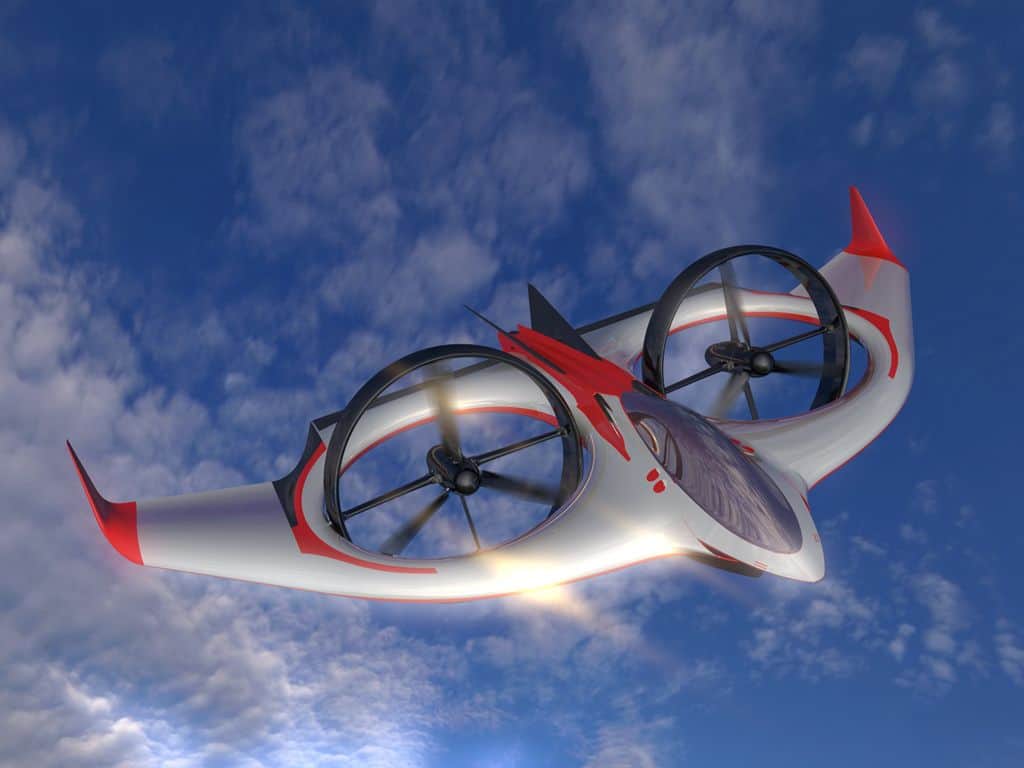 So maybe buying your own pilotless aircraft isn't exactly on your list just yet. When it is, we sure do hope that Project Zero becomes a commercial reality. This is a tiltrotor, a hybrid bringing together a helicopter and an aeroplane powered purely by rechargeable batteries.
Project Zero went from concept to first flight in just six months, realized by a small team of engineers from 15 partner companies under the leadership of AgustaWestland. The design is simple but simply stunning.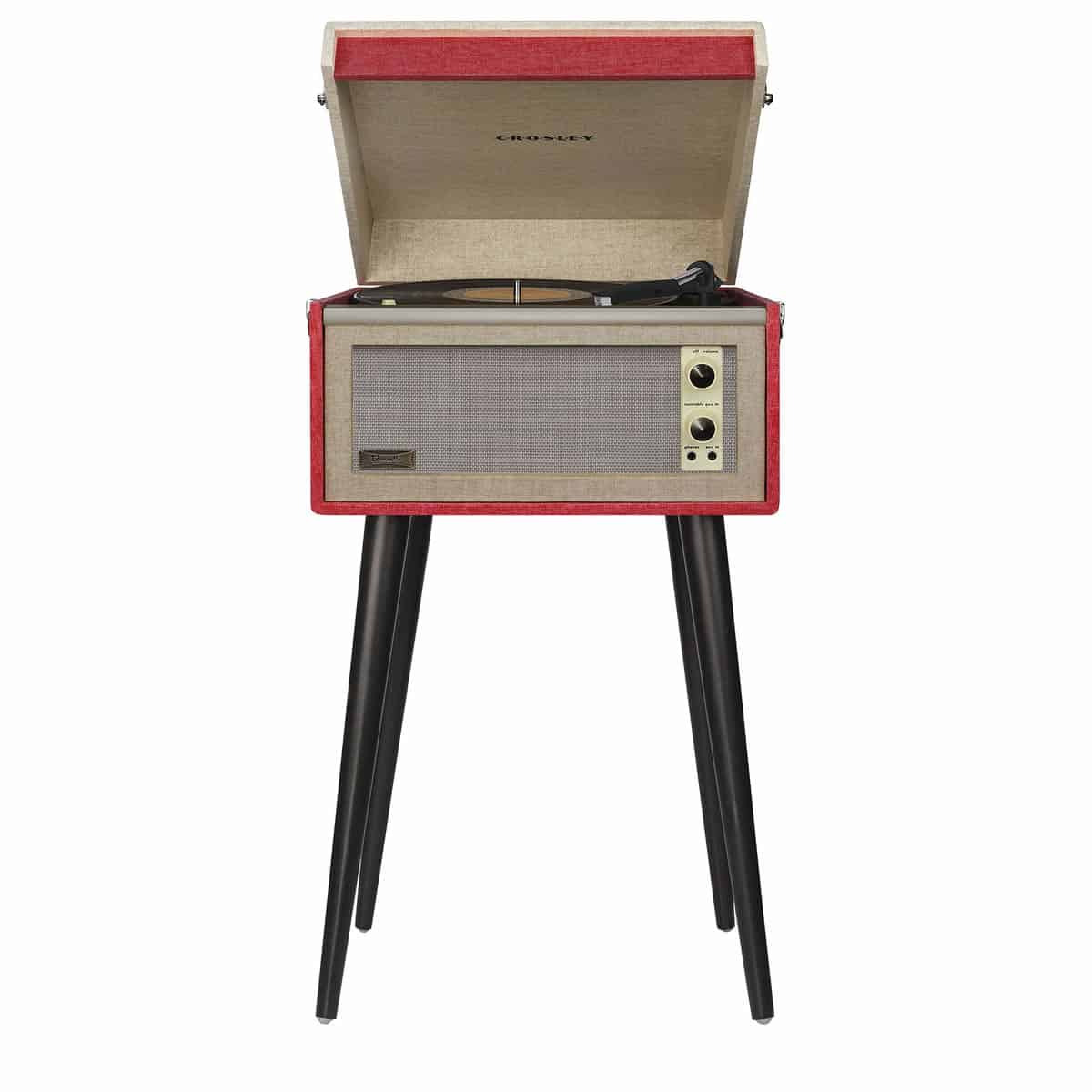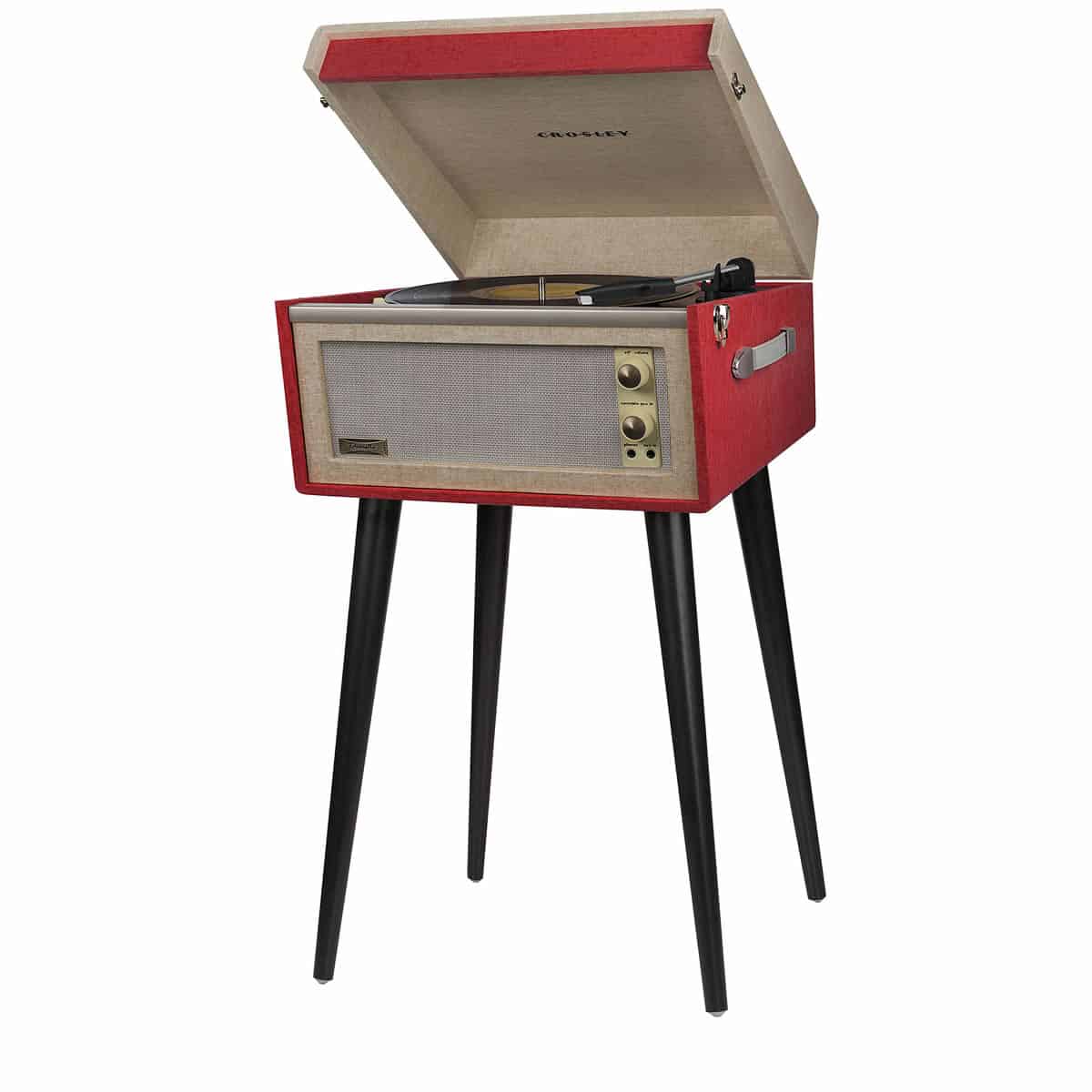 The Bermuda Turntable would make the perfect tech+retro gift for those hipster friends of yours. Or a fine gift for yourself. Crosley took a spin on the Dansette record players that were highly popular in the mid-1960s and came up with the fabulous-looking Bermuda that, with enough dust thrown on it, could pass off as having lived in grandma's basement for the past few decades.
The Bermuda gives you the convenience of modern day music technologies but with old-school aestheticism as it comes with an aux in jack to play music off your iPhone. The legs are removable so you could take the player on the go. Or just leave it as it is to one up your hipster cred, whichever suits your fancy. This retro tech product will surely add a stylish vintage touch to your home decor.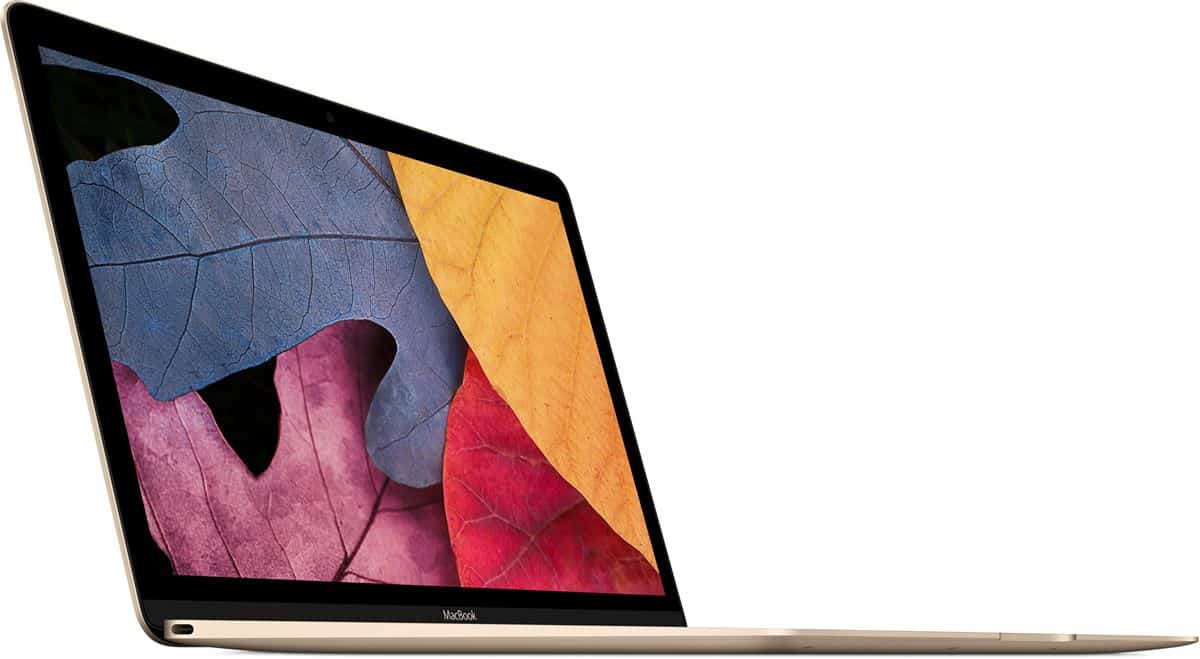 The MacBook is such a cliché design-oriented tech product that it seems a tad 'duh' to include them in the list. But fact is, Apple has always been one of the biggest propagator of great design, and the latest Macbook is just one of the hallmarks of beautiful tech.
There's surely no need to introduce the Macbook to anyone. What's amazing about this version is that it's lightweight and portable, yet features full functions. From the keyboard, to individual keys, and right down to the pixels, Apple claims to have rethought and redesigned every aspect from scratch to deliver the Retina experience.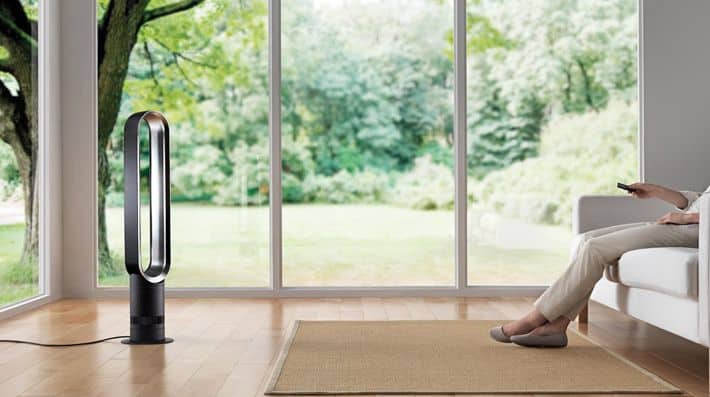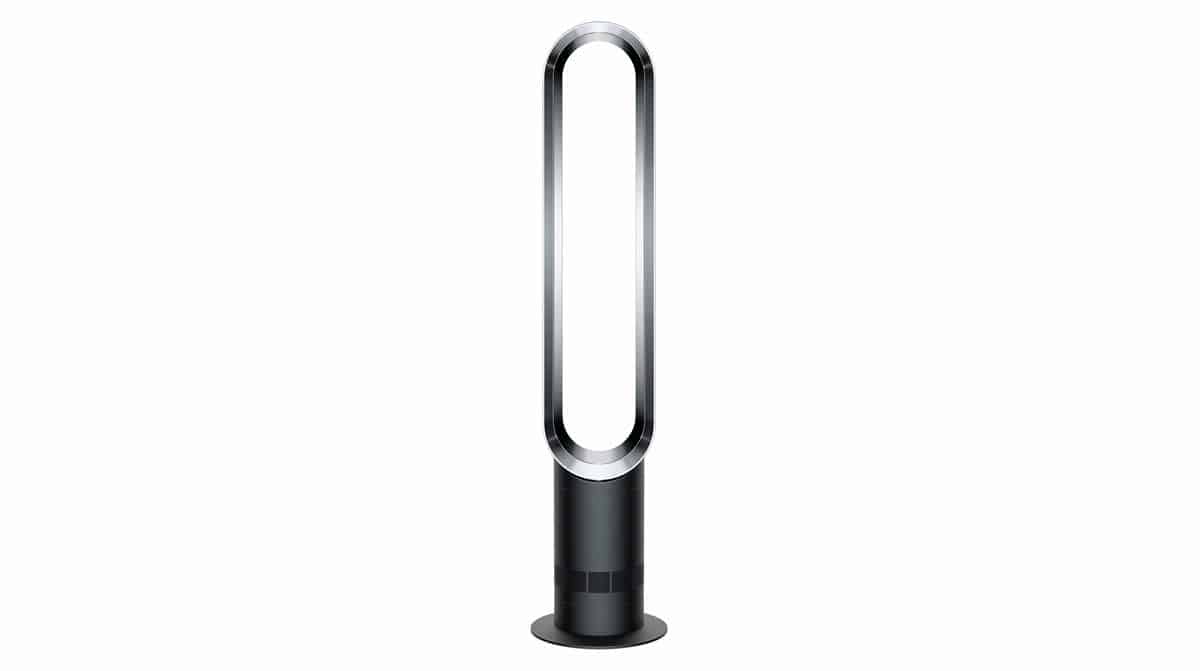 "That's a fan?!" I assure you that it is. No doubt, Dyson products tend to have that effect of pure disbelief on first-timers. The Tower Fan bears strong resemblance to a tuning fork, although it's been made to be as silent as possible. This bladeless fan features Dyson's Air Multiplier ™ technology to create a powerful, uninterrupted stream of airflow to cool you down on those unbearable, sweltering hot summer days.
The latest Tower Fan is 60% quieter than its predecessor. It's programmable, easy to control, and really easy to clean. What's great is that its sleek design make it versatile to fit into any modern household. Gorgeous tech product, indeed.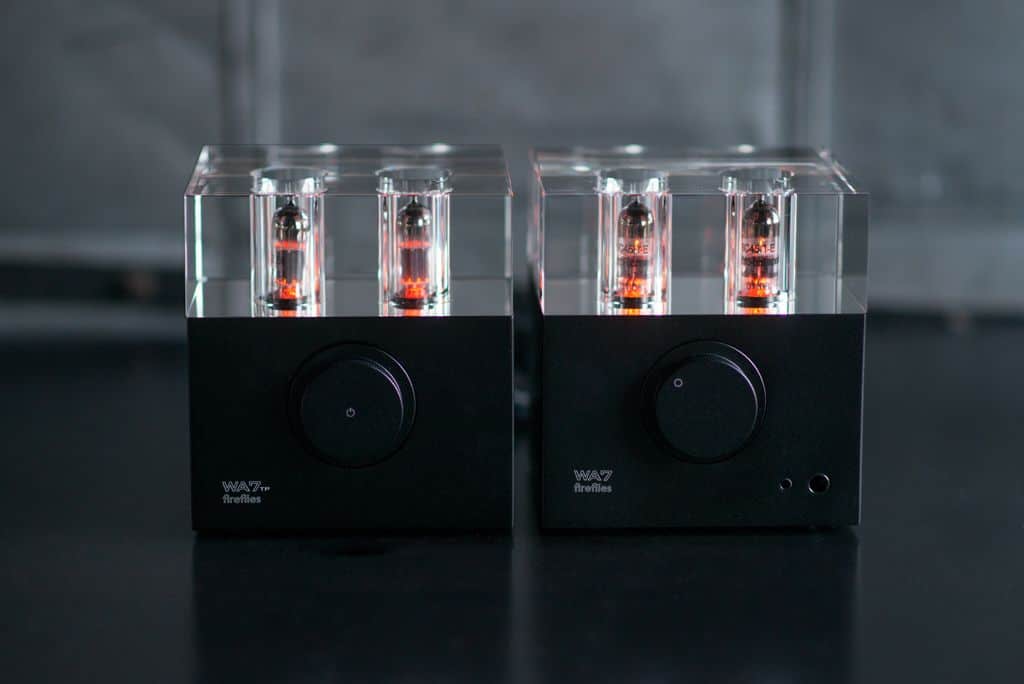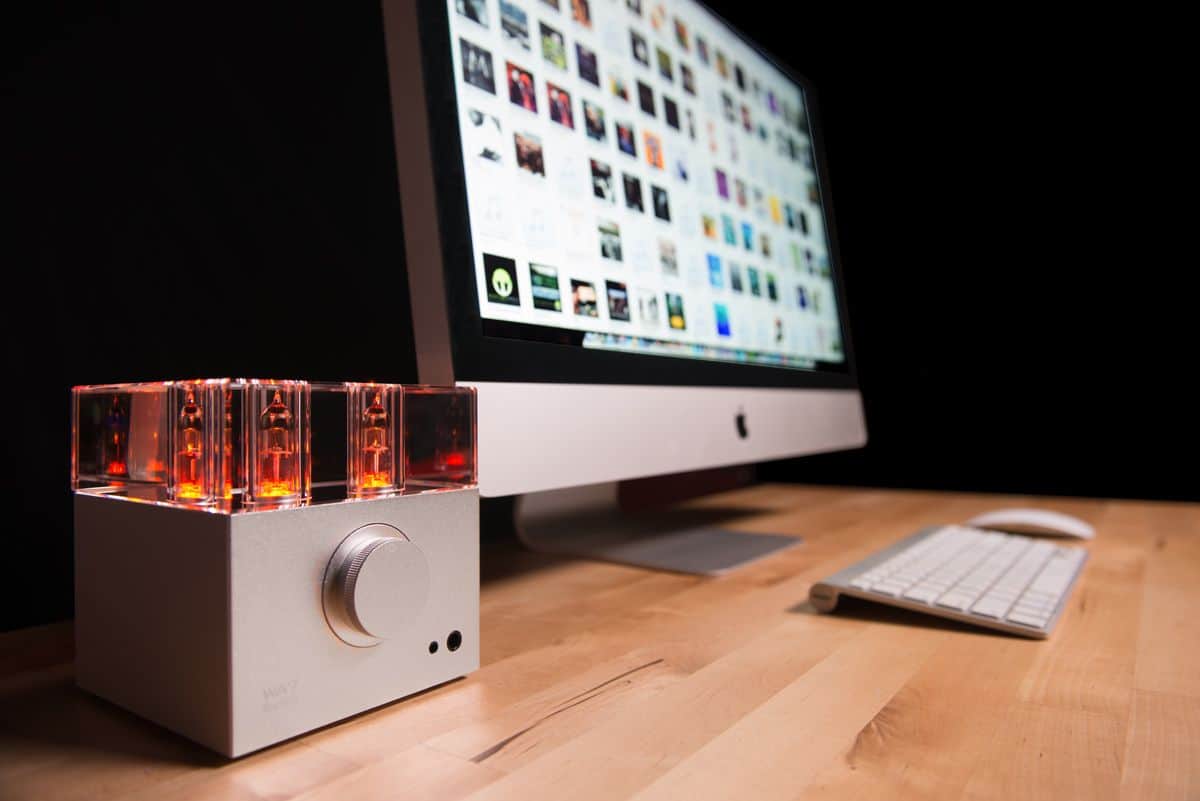 My dad's an absolute audiophile and much to the chagrin of my mom, he's particularly fond of audio equipment found in garage sales. Once, he lugged home a pair of vacuum tube amplifier and speakers that didn't look quite as classy as the WA7d Fireflies Duo. But those vacuum tubes definitely made it sound like Coltrane showed up in my house for a live jam session.
The WA7d Fireflies Duo is a pair of elegantly designed tube amplifiers that would satisfy the musically-inclined souls of those who crave for the uniquely rich, sweet sounds that only a tube amp could produce without having to rely on Lady Luck to bestow her grace upon you at those countless garage sales. This simple audio tech product would bring a clean, minimalist feel to your workdesk.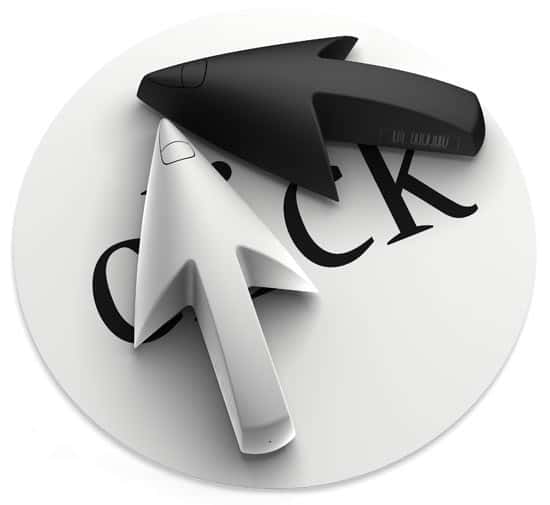 Mice in the shape of cursors to control cursors on the screen? Sounds like a geek's version of the movie, Inception. The Mus2 may have never seen wide retail success but it has certainly set new standards for the design of a computer accessory that most people don't pay much attention to.
The Mus2 is a wireless optical two-button mouse that, despite its unconventional form, is designed to fit nicely in the hands of users. Looking at the profile of the Mus2, it does sport a nice arc that would support one's palm quite nicely and the base of the arrowhead would be where the thumb and the pinky rest with ease.
One thing's for sure, an everyday tech product doesn't have to look boring as the Mus2 has proven to us.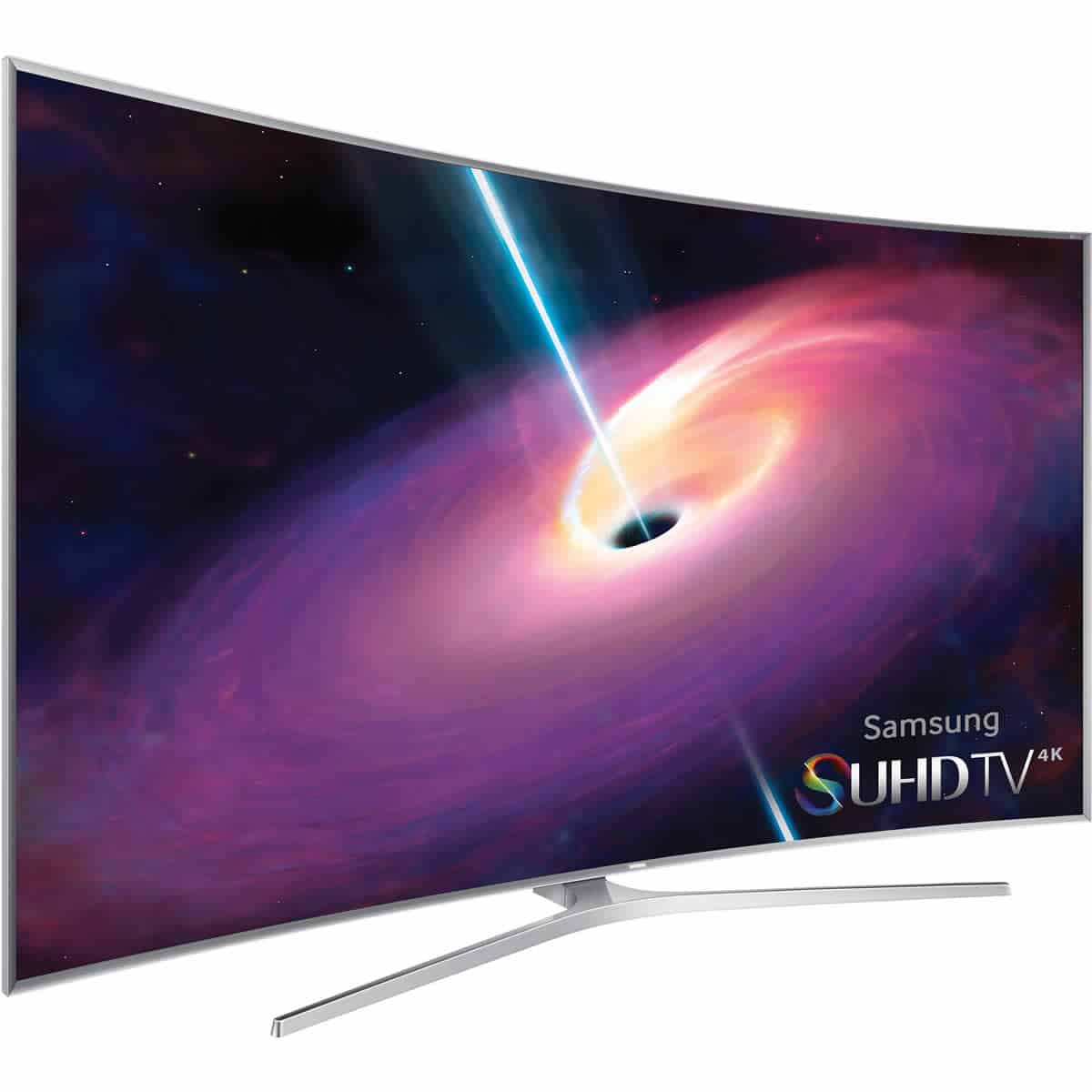 Allow me to confess: I haven't owned a single TV since moving out of the nest. Nowadays, if someone hands me a TV remote control when I'm at their place, I'd try to discreetly pass it on the next person so as to avoid looking like a fool.
If I ever do renounce my TV-free ways, the Samsung Curved Smart TV SUHD JS9100 Series would indeed make a very fine choice, not only for the amazing picture quality that it promises to display but also for its novel, stylish design.
After all, SUHD stands for Stylish Ultra High Definition, doesn't it? Oh wait, maybe it's Super Ultra High Definition. Or sexy… seductive… stunning? Whatever it stands for, it's a TV to drool over. Come on, how many TV sets come this curvy? When a tech product comes with curves and great quality, it's a real keeper.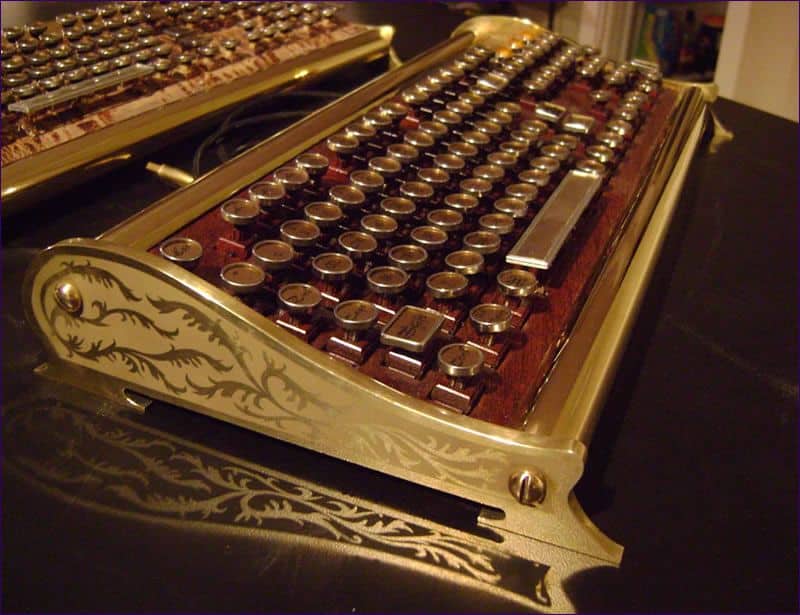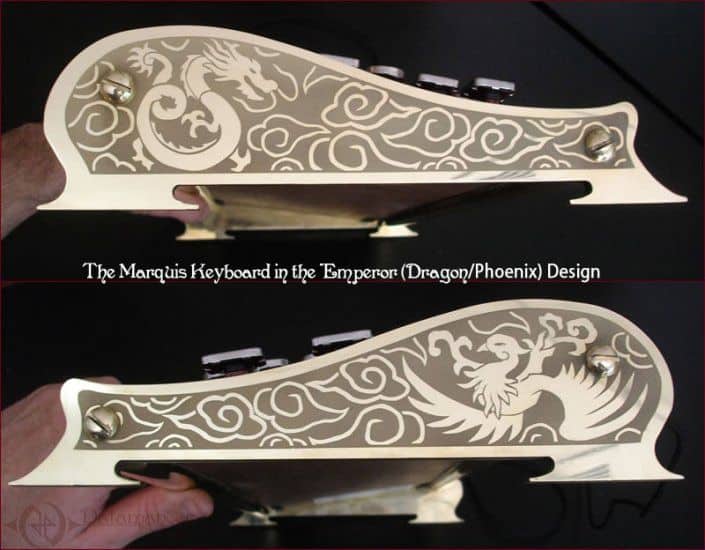 If you have about a grand to spend on a majestic-looking unique designer keyboard, the Marquis would claim the spot of top choice rather easily.
The Marquis is constructed with a polished brass frame and a wooden face, and is completed with top-quality industrial components. It was inspired by the chaise-lounge style of design and without a doubt, it probably conveys exquisiteness and refinery better than Victorian era designs. It features a delicate acanthus leaf engraving, or you could opt for the Emperor which, to me, reflects real badassery in such a classy manner.