It's finally here! Summer is upon us! It's time for sandals, sundresses and bathing suits and we couldn't be more excited. We're ready to spend the whole summer outside in the sun (with sunscreen, of course), but we wondered what the best mobile apps were that would keep us company out there. Sure, we've got our Fitbit apps primed for running and Spotify is updated for poolside soundtracks — but after helping developers prototype all kinds of apps, we knew there had to be some hidden gems.
How do we keep the kids occupied while they're out of school? What should we take along on our vacation? What can help us get things done without compromising fun? We did some digging and we've got the answers for you. Here are the 10 best mobile apps for summer:
The Best Mobile Apps for Keeping Kids Busy
The Great Courses Plus
As soon as the school year ended, Alice Cooper's "School's Out" filled the minds of every single child aged seven to eighteen as they sprinted out the door (let's face it: it's a timeless song). We totally get it, but parents aren't nearly as excited as the kids are. After all, parents don't get that time off — and that leaves plenty of time for their offspring to get into all kinds of trouble. This is literally why summer camps exist.
Some kids still have summer reading, but many don't (and none of them want to do it anyway), so if you want to keep your child's brain engaged during those sunny days, one of the best mobile apps available is The Great Courses Plus. For as little as $14.99 per month, your kids can beef up their photography skills with Joel Sartore from National Geographic, go on tours of Greece and Turkey, and learn about our "inexplicable universe" with Neil deGrasse Tyson — all while you become a wine expert with a certified Master of Wine.
The Great Courses Plus is a dream come true for parents hoping to keep their kids busy over the summer. Kids can choose topics that sound interesting to them and you can be assured their brains aren't resting dormant for weeks on end. It's a win-win for everyone, in our book.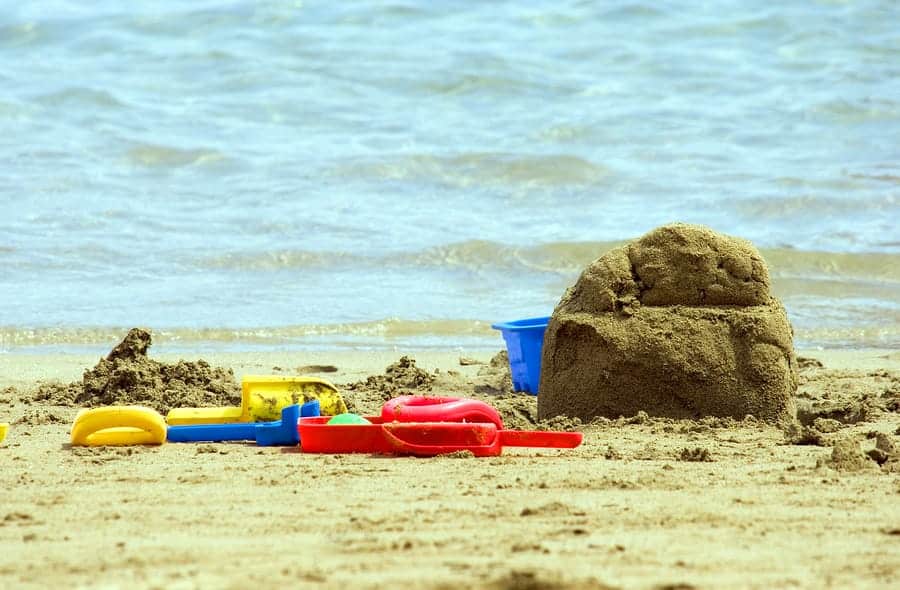 Tales2Go
Pediatricians frequently recommend that parents read to their infant children. It may seem silly, since we assume they can't comprehend the information, nor understand what the parents are saying, but research suggests that reading to children has profound and lasting effects on cognitive development.
A 2015 study published in Pediatrics found that "in preschool children listening to stories, greater home reading exposure is positively associated with activation of brain areas supporting mental imagery and narrative comprehension." What this means is that the more parents read to their children (and from a young age — like infancy), the greater the child's comprehension skills.
When kids get to be school aged, they might not want to hang out with their parents and listen to them read stories, but they might be interested in listening to audiobooks, which is where our next best mobile app comes in.
Tales2Go offers an "all-you-can-eat" style of audiobook subscription specifically designed for children and young adults. With over 6,000 titles to choose from, your kid won't have a chance to be bored over the summer and their brains will still benefit from the same kind of valuable cognitive stimulation as they did when you read to them.
Better yet, Tales2Go won't cost you an arm and a leg. A three month subscription (perfect for summer) is just $29.99 for use on up to five devices, so you can even listen along with your kids if you'd like to keep up with what they're reading. An affordable way for kids to listen to audiobooks all summer instead of playing video games? Yes, please.
The Best Mobile Apps for New Adventures
Tentrr
Some of us like to camp during the summer months, but we don't want to own all the stuff. Between the tent, the sleeping bags, the firewood, and frankly, the know-how, camping is basically an investment — and who has the space for all that stuff? Can't we just want to go camping with someone else who already has all of it?
We have good news: Tentrr makes this happen for you. The Tentrr app lets you book a private, fully-equipped campsite in about three taps. While the locations and views vary widely (though always gorgeous), the campsites themselves are relatively standardized, so you always know what you're getting yourself into. Once you're there, you'll find places to swim, hike, or simply kick back and enjoy the great outdoors.
Tentrr started off with about 75 campsites within a couple hours of New York City, but is expanding to 250 in the Northeast and Pacific Northwest this summer, which we think makes it one of the best mobile apps on our phones right now — one we plan on using plenty of times.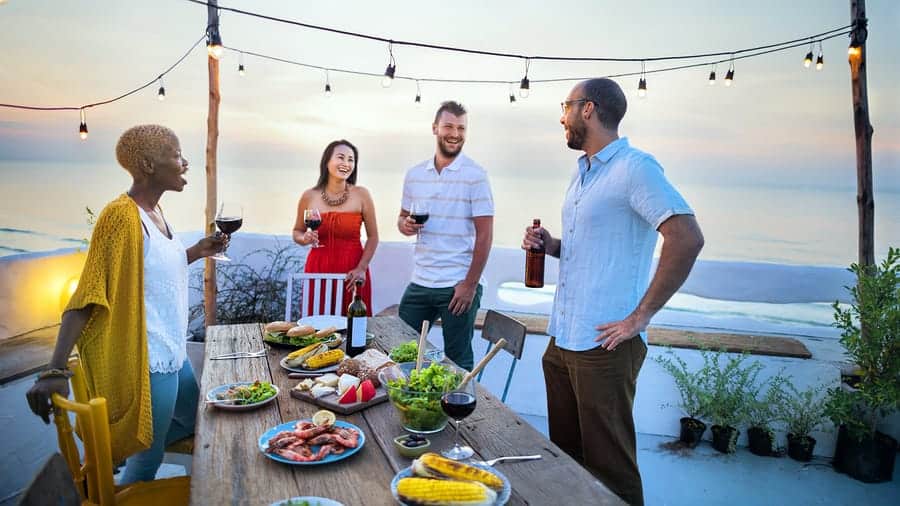 MyRadar
We talked about MyRadar recently, but we're bringing it up again because this is definitely a best mobile app for summer. Anyone going on vacation is worried about what the weather will be like where they're going and as much as we enjoy adding new cities to our built-in weather apps, they don't give us radar or weather alerts.
Do yourself a favor and download MyRadar before your summer travels. That way, you can better plan how to dress and what to cram into your suitcase in hopes of not being over the 50-pound limit. Maybe you don't need that "cool weather" outfit after all, which will make more room for another swim suit. And maybe one more pair of shoes.
Even if your vacation is more like a "staycation," this app will help you plan your time better and figure out when you should stay inside rather than out — remember that heat stroke affects people across the country every summer (especially kids playing sports). It's important to stay hydrated and take breaks from the sun. And don't forget the sunscreen!
AllTrails
One of the best summertime activities is hiking. You get to explore your region at your own pace with family or friends. What's not to love? But sometimes, it's difficult to find the trails near you — let alone the trailhead — so AllTrails is landing on our best mobile apps of summer list because they have you covered for just $29.99 per year.
You can pick an existing trail (ranked easy, moderate, or hard), draw your own, print a map or download the app to your phone so you can follow along offline. If you're picky about where you like to hike (or how hardcore you feel that day), go ahead and filter the trails (which include urban hikes) by difficulty, distance, rating, amenities, and whether they are dog or kid-friendly. No matter where you end up, we're confident you'll have a new adventure.
SportMe
If your summer plans include running in a race or two, you should check out the SportMe app for iOS. There are a million training schedules on the Internet and picking the right one for you can be tough, but SportMe creates a customized plan based on your running habits and general fitness level. For the price of a Hulu Plus membership, you can get personalized training schedules for every race you enter.
SportMe works for 5Ks, 10Ks, half-marathons, and full marathons. You can even select "treadmill mode" if the weather isn't cooperating, but you don't want to get off schedule. Every time you log a run, the app re-analyzes your habits and can make adjustments to your training schedule to accommodate, making it one of the best mobile apps for runners.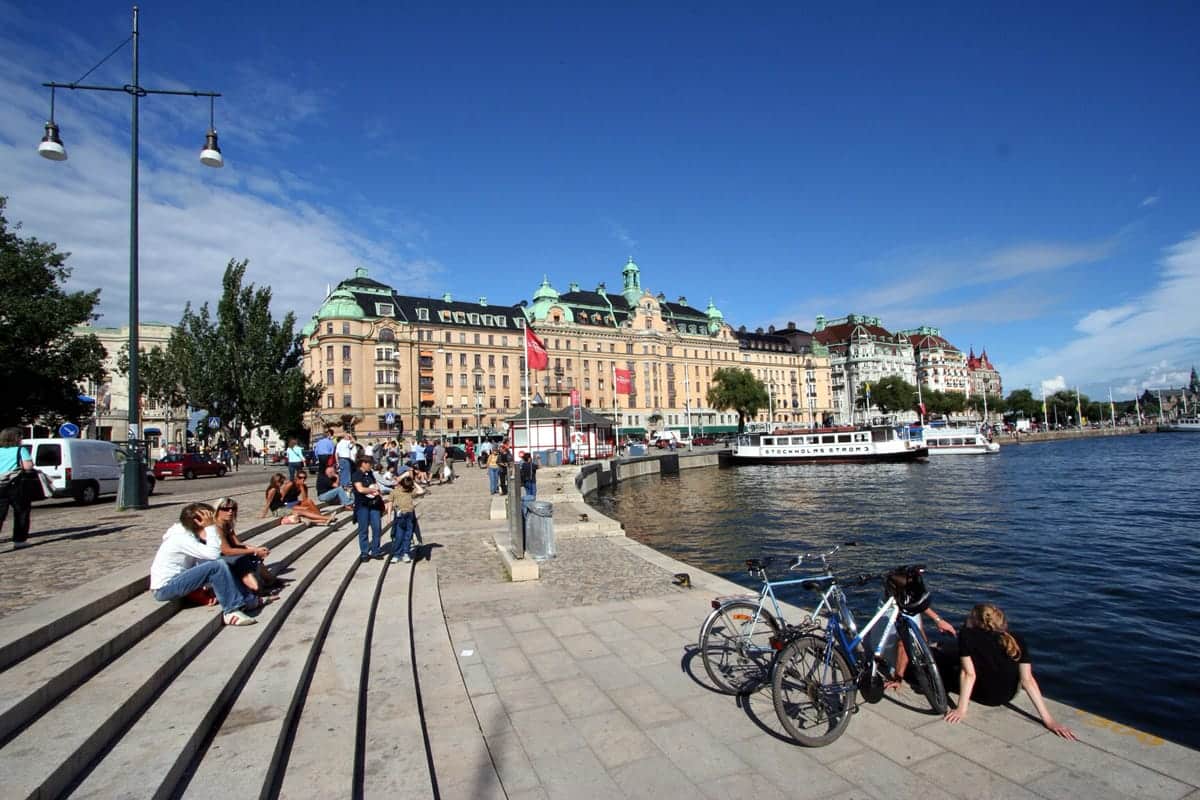 Wanderu
We're willing to bet that more people would take vacations if they were more affordable. Who doesn't like to see new things and relax in gorgeous locations? All too often, the cost of plane tickets is outside our budgets, which derails our plans. The good news is that Wanderu has an alternative that might just put that vacation back on your schedule.
Wanderu is like Kayak in that it compares prices, but this is the best mobile app for bus and train travel deals. When's the last time you took a train (that wasn't a subway) somewhere? Did you even know you can still do that? Well, you can! It's super fun and far cheaper than flying. Depending on how far you're going, it's not actually adding that much travel time either, especially when you account for all the time you spend waiting around before the flight (not to mention in TSA lines).
This is an awesome way to see parts of the country you would have otherwise ignored out your plane window. You can take snacks and make a little picnic, play games with the kids, or take a million photos. Train and bus travel can be surprisingly comfortable and we're willing to bet you'll have a pretty good time.
The Best Mobile Apps for Getting Things Done (Without Spoiling Your Fun)
Moonlighting
Summertime is a busy time. We're all running around to get things done before the weather turns or the kids go back to school. We're taking vacations, working on our houses, and dragging the kids to museums, zoos, and theme parks. It's no wonder our homes start to look a little worse for wear and our to-do lists are too big for us to handle on our own. Who wants to be inside cleaning when it's so sunny outside?
That's where Moonlighting comes in. Moonlighting is a mobile on-demand marketplace where freelancers and small businesses can post their services, ranging from cleaning to handiwork to event planning.
Don't have time to clean the house? Need to throw a party but don't want to deal with all the actual planning? We totally get that. We all need a little extra help when our schedules are packed and Moonlighting has you covered, which is why we think it's one of the best mobile apps for summer.
GreenPal
There are people who love to mow their own lawns. They take time with planting fresh grass seed in bare spots, weed-whacking, and changing the oil in their lawn mowers at regular intervals. And then there is everyone else, who'd rather be doing something else — anything else.
The good news is that GreenPal can take care of the lawn. Available in nine major metropolitan areas across the U.S., the app connects you to lawn care professionals in your area. When you find someone you'd like to use, you can book them and pay all within the app.
This is especially helpful if you are traveling, as an uncut lawn amidst many freshly manicured ones is sometimes an indication that the homeowner is out of town, welcoming burglars to your house. GreenPal will make sure your home doesn't become a target while you're sitting poolside in Mexico this summer.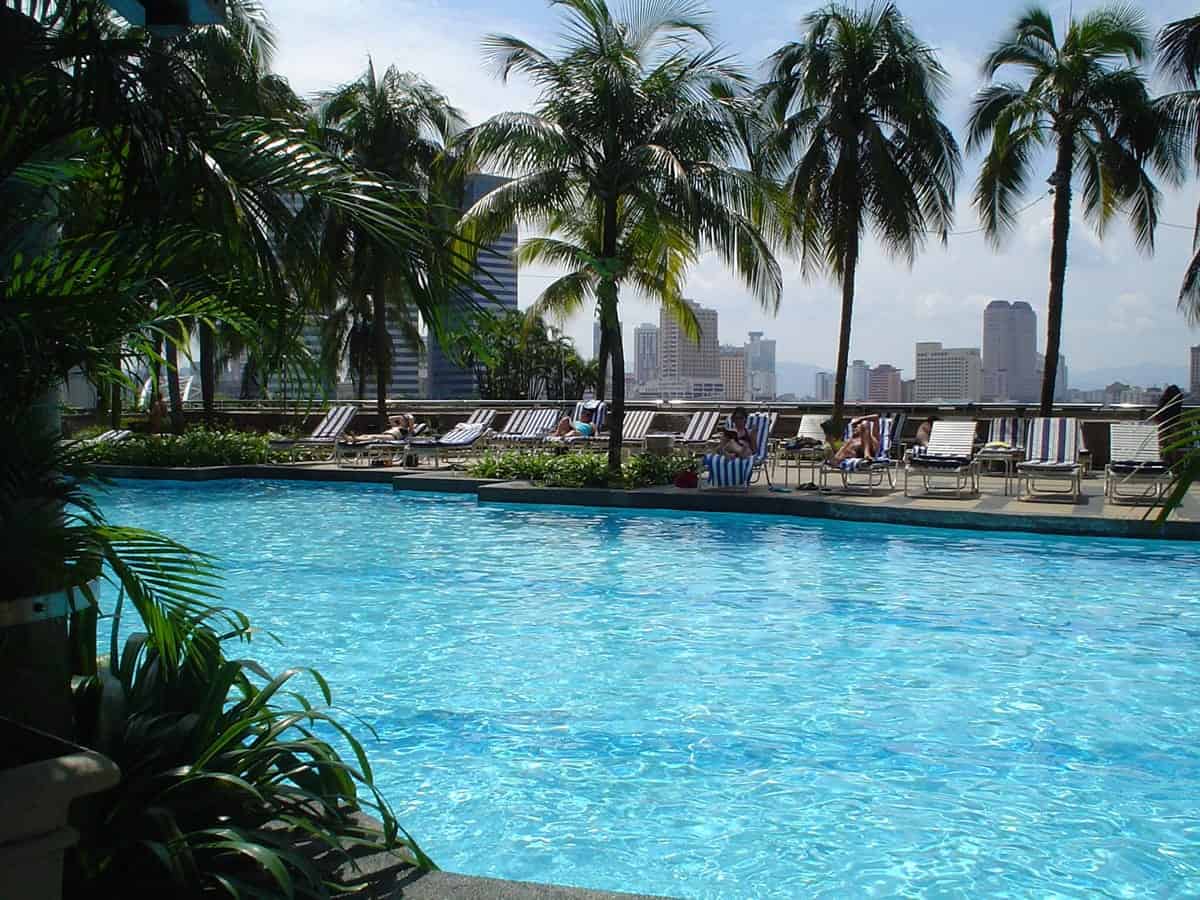 RetailMeNot
The last thing we want to do in the summer is fight traffic to run errands. Who wants to be stuck in a hot car when we could be sitting poolside while our errands run themselves? Certainly not us, which is why one of the best mobile apps for summer has to be RetailMeNot. The app provides over 500,000 coupon codes for more than 50,000 stores, including Home Depot, Dick's Sporting Goods, Gander Mountain, and Macy's.
You already shop for most things online, right? It's convenient and it saves you time, so there's no reason you shouldn't take advantage of this during these precious summer months. If you need supplies for your upcoming vacation or you have college shopping to do for the "kids," just open RetailMeNot and shop poolside, knowing you're getting the best deals around. No bad drivers, no lugging big bags to the car. Just a relaxing afternoon with some iced tea.
What do you think is the best mobile app for summer? Let us know by tweeting us @Protoio!
Proto.io lets anyone build mobile app prototypes that feel real. No coding or design skills required. Bring your ideas to life quickly! Sign up for a free 15-day trial of Proto.io today and get started on your next mobile app design.