The end-user is the raison d'etre for all companies. Sure, making revenue and profit are key business goals as well, but without happy customers, this will never be possible. That's why we tapped two user experience (UX) designers to get a better understanding of the state of their discipline. 
In particular, we asked: 
What does user experience mean in 2020?

How has it evolved over time?

What might the future of UX design hold?

How can designers reshape UX?
For this article, we interviewed two UX practitioners: Beck Beach, Lead UX Designer at American Airlines, and Luca Iaconi-Stewart, UX Designer at Sallie Mae. They come from different creative backgrounds, but they both offer key insights into the past and future of user experience. 
Let's dig into their answers. 
The User Experience Evolution 
First, let's take it back and figure out just how we got to where we are in user experience today. The design industry changes at breakneck speed, and keeping up and getting ahead require a consistent pulse on the industry. 
Despite all the changes the industry has seen, at its core, user experience has always existed. It's gone through several iterations and names. Getting to where we are has been a long process and Beach has taken part in quite a few of the twists and turns. She tells us, "I started off as a web designer when I graduated from college in 2006. I was doing UX back then, but it wasn't called that. I was designing for the web but had the user in mind too. I made the navigation easy to find and explore the site with, for instance. I didn't see UX design jobs until about 10-15 years ago."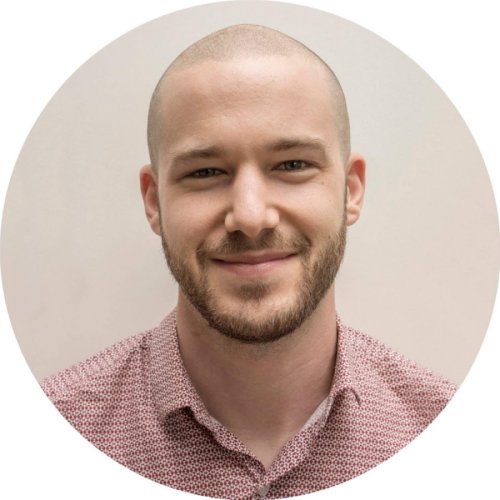 User experience may be a newer term in the design lexicon, but users have always been put first in the most effective designs. A product, app, or website needs to both understand and cater to their customers to serve them best and earn their loyalty. A key phrase Beach uses here is "had the user in mind." Even if the design discipline didn't have an exact name for this guiding principle when she first started her career, it was still a driving force for leading designers. By 2006, the days of "build it and they will come" websites and products were gone. With such a vast number of websites on the internet, standing out and providing a unique value proposition became the way to win and keep coveted users. 
Iaconi-Stewart agreed with the historical importance of user experience and highlights the meandering path that it has followed over the years. He tells us, "From what I can see, the discipline of UX has broadened itself over the years, with less-defined boundaries and a more holistic approach toward understanding the user."
We certainly agree that the definition of user experience is vast. Still, luckily our two UX design practitioners were able to lock down their definitions to help us better understand the modern implications of the discipline. 
What Does User Experience Mean in Practice? 
Iaconi-Stewart takes a holistic look at the components and timelines that go into the user experience. He begins, "UX in 2020 means understanding that the experience a user has with your product likely starts long before and ends long after they've technically interacted with what you've created." We agree that there are several ways that user experience expands beyond just holding a product in your hands or clicking through a website. Namely, what does your brand represent, and how do your values travel by word of mouth? Hearing great things about a product before ever using it can set a user up with high expectations that will ideally be met (or exceeded!) once they get their hands on it. In fact, Iaconi-Stewart continues, "in 2020, UX means striving to create experiences that leave users so pleasantly surprised that they want to share your product with everyone they know."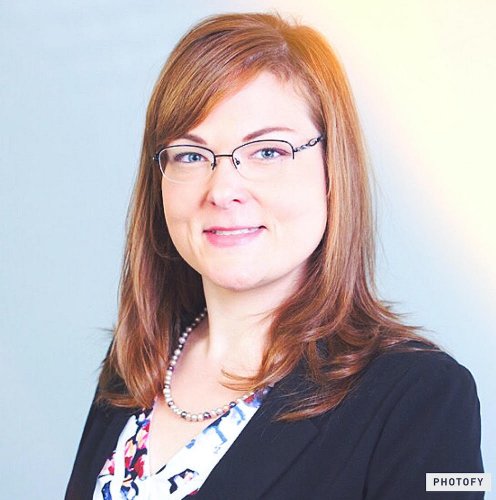 Beach takes a different but equally important approach and discusses the functional side of user experience. She explains, "UX design means providing the best usability and experience possible for users. If a user gets frustrated while on a website or application, then they are likely never to want to use it again. This can be trouble if your competitor has better UX."
First, the user experience is ideal. It is something to strive toward and continuously optimize. And second, a strong user experience is not only an asset, but it is also required for a competitive offering. If you have multiple competitors in your space, the more you can differentiate your experience and demonstrate the joy it brings users, the better you can attain (and maintain) a prime position in your competitive landscape. 
Creating a plan to make customers happy and encourage them to return consistently is a way to future-proof your business and ensure that competitors don't steal market share. But what could happen several years down the line? Iaconi-Stewart and Beach pondered this question to give us insight into…
What Might the Future of UX Design Hold?
While no one has a crystal ball, it's always fun to ask those at the forefront of their industry to pull together all of their knowledge and provide their educated guess of what it will become. 
Iaconi-Stewart believes that "Technology seems to be embedding itself further into all of our lives, whether it's with the continued advancement of AI, or the greater number of connected devices that we've placed in our homes. As I see it, this foretells a continued 'softening' of the interactions we have with the technology in our lives. Whereas in the past, we users had to spend time learning how to use something and were often punished with inflexible experiences and error messages, the future will likely leverage AI to create products that get to know the user, rather than the other way around. It will be up to the field of UX design to make these interactions as pleasant and frictionless as possible."
The image he paints of the future of user experience is certainly one that we would enjoy. After all, friction is the enemy in design. If technologies like AI can step up and smooth user experience design even more, then consumers worldwide will be in for a treat. This will require teams to brainstorm and collaborate like never before, but the reward is sweet and completely worth the effort.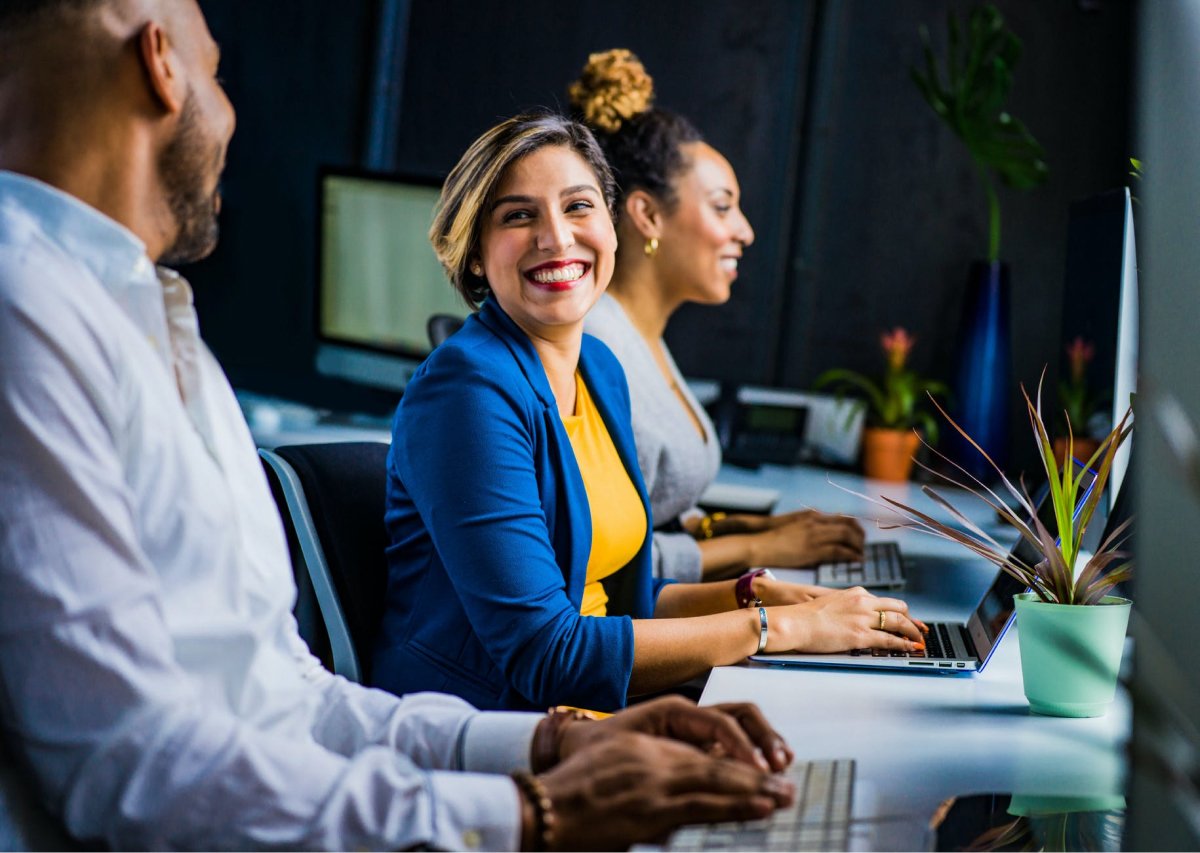 A Designer's Changing Role in UX
Last but not least, we discussed a bonus question with Iaconi-Stewart to get his take on how designers can reshape UX. He tells us, "UX designers find themselves at the intersection of the user, technology, and business goals, and as such, they have a unique ability to influence the trajectory of a company and its product(s). Designers' goals have always been and should continue to be to advocate for users' needs. I think that as technology evolves and user expectations change accordingly, designers will be well-positioned to listen to and convey these shifting expectations to the business, and to make sure the products they're working on provide effective solutions. This, in turn, will undoubtedly lead to the continuing evolution of the field of UX design."
The meaning of user experience in 2020 will change as user needs and technology capabilities leap forward. But it will always be a UX designer's job to understand what users need and help them achieve the goals they set out to accomplish. And at a macro level, business success is undeniably linked to user experience, as UX designers can reduce the time it takes for a user to find value in a product. With that said, we are sure that the role of UX designers will continue to rise in importance as more businesses become hyper-focused on their customers. 
Final Thoughts 
When we first considered this topic, we aimed to study where exactly user experience is in 2020, how it evolved, and where it could be going. Thanks to Luca Iaconi-Stewart and Beck Beach, you now have two fresh perspectives that can help you formulate your views.
As a parting thought, with such a flexible user experience roadmap, there is so much UX designers can do to leave their mark on the industry. 
Beyond what our two interviewees had to say, what does user experience mean to you? Let us know by tweeting us @Protoio.
Proto.io lets anyone build mobile app prototypes that feel real. No coding or design skills required. Bring your ideas to life quickly! Sign up for a free 15-day trial of Proto.io today and get started on your next mobile app design.