Wow, it's already 6 years ago, that the very first version of Proto.io went live. Back then we never would have imagined what an incredible journey would have come out of this; we constantly strive to build a product that you guys love, and have put together an awesome team of amazing individuals working towards the same goal and vision.
Today we can proudly say that more than 500,000 users from the world's hottest startups and leading Fortune 500 companies use Proto.io to bring their prototypes to life. We could not thank you enough for your love and support.
We're growing.
Our team has grown exponentially in the last year; in fact, we have doubled in size. So, we found a new office, big enough to fit us all which we are now turning into our cool new playful home. We'll be moving in September. Woohoo!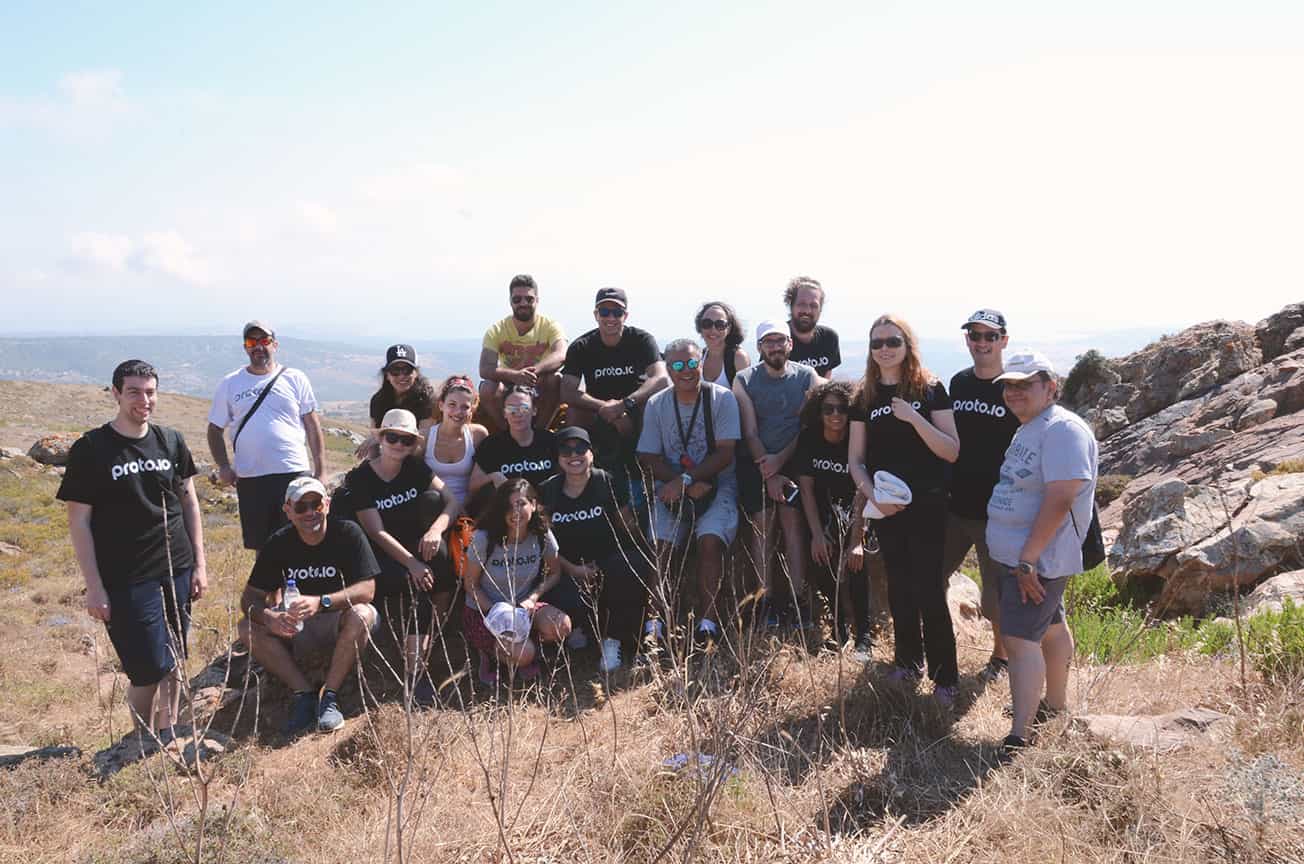 What an awesome year
.
During the past year, we continuously worked hard to provide you guys the best prototyping tool possible. Proto.io 6 was launched just about a year ago and saw a great success; the feedback and response we received were amazing. We introduced integrations with popular 3rd party user testing tools, launched our slick Dark UI Theme, the Proto.io Masking tool as well as many other cool features that help make your prototyping process easier than ever.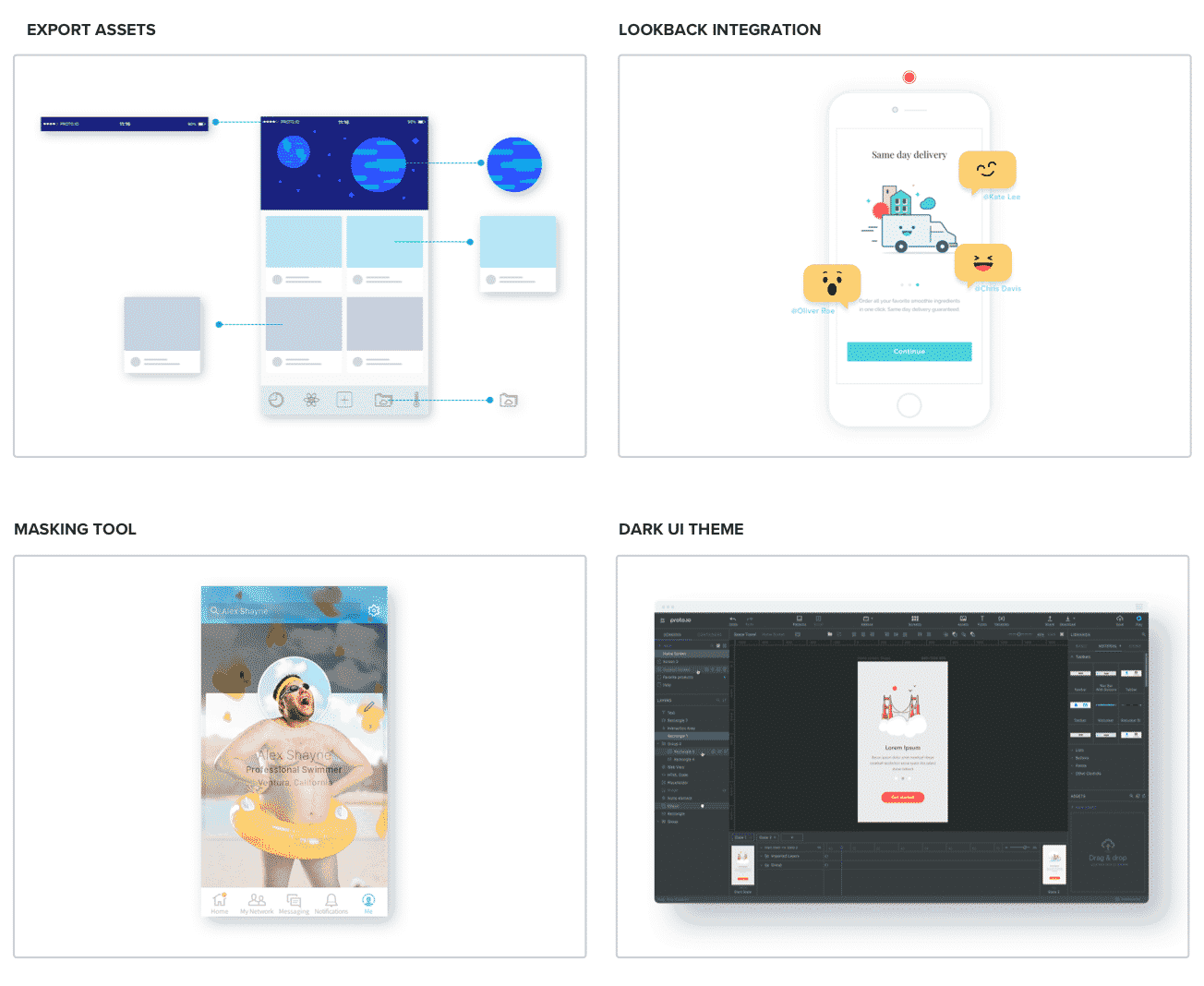 A glimpse into the future.
Boy have we got big surprises for you 😊
Our mission as a company is to build beautifully designed and easy to use software that enables professionals like designers, developers, and product managers to communicate better and help build products faster and more efficiently.
So our future plan is to do exactly that. We will continue improving Proto.io and keep adding more valuable features. We also have another big surprise coming your way, but will not ruin it for now 😊 ; make sure you watch our space for future updates.
We would like to thank all our devoted users, who came along the ride, motivated us and provided helpful feedback on how to improve Proto.io. Without you, we wouldn't be here today.
You guys rock!
Happy Prototyping ✌
– The Proto.io Team –