If you are a designer, a developer, a marketer, or any other service provider you have probably asked yourself: "How do I find new clients?". As a New York app design and development company, here at Messapps, battled with this question for years until we started outbound sales. And, as luck would have it, the first company we targeted, an amazing New York based coffee chain Ground Central, became our client and later a good friend.
But first, let's take a step back and understand the difference between inbound and outbound sales. Inbound sales happen when, due to your marketing efforts, clients come to your website and decide to try out your product or service. The client is the one looking for you. Outbound, however, requires a more proactive, and oftentimes daunting approach. With outbound sales, it is not the client who is coming to you. It is you who is scouting for a potentially suitable client and then trying to pitch your services to them.
Who to Target
The most important question you need to ask yourself is who you will target. If you pitch a client that simply doesn't need your services or that doesn't have funds, then you won't get them no matter how hard you try. We have divided our targeting criteria into three parts.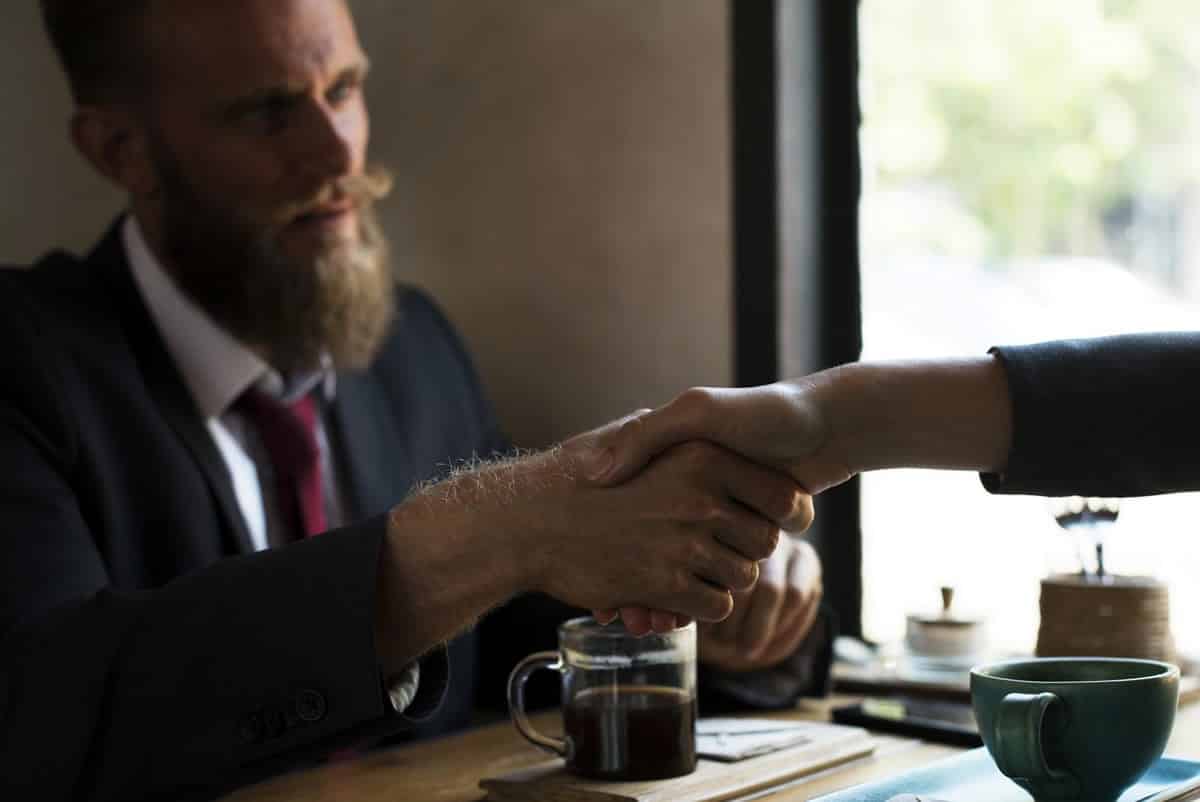 1. Business whose revenue can be increased through our service.
Though to us, designers and developers of this world, it might seem that absolutely everyone will benefit from having a better-designed website or a smooth app, we need to look at this from the business point of view. Prudent businesspeople invest money in services that can make them more money. So how do you convince a business they should invest in you?
In the case with Ground Central, we were lucky enough to know the amazing statistics about a Starbucks app. Today, close to 30% of Starbucks transactions in the US go through their app. Not only did Starbucks mobile app increase their overall revenue, but it also helped them create a more loyal customer base. Increasing revenue and building a loyal customer base was precisely what we pitched to Ground Central.
2. Business must be able to afford your service.
If you ever shopped for an app development service you know that this service is not cheap. Assembling your own design and development team can cost close to a million dollars. Hiring an agency like ours can cost around $60k-$100k. Depending on what the prices are in your industry, you want to make sure that your target client can afford your services.
In our case, we were looking for companies whose annual revenue was at least $1-1.5 million. That, we hoped, would translate to at least $200k-300k in profit which should be enough to cover our fee. At that time, Ground Central already had three locations in New York. We have researched the industry and found out that an average New York coffee shop can make $250k-500k in revenue each year. That would mean that having three coffee shops in New York should net anywhere between $750k-1.5million in annual revenue. From everything that we knew about Ground Central, it seemed to us that they were definitely better than your average coffee shop and hence we gambled that their revenue should be above $1 million/year.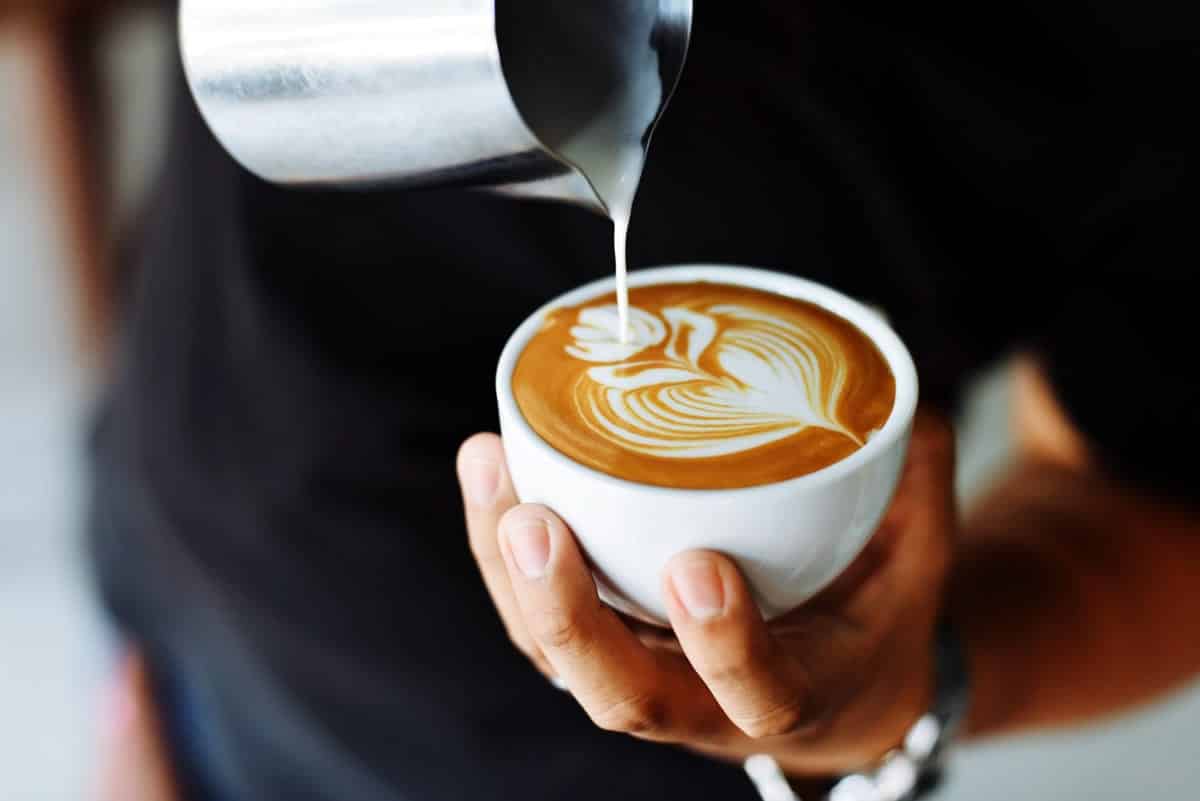 3. Like and use the products or services of your target client.
Though, in our sales approach we want to be financially intelligent, at the end of the day we really wanted to sign Ground Central because we just liked them so much. They have amazing decor, amazing friendly stuff and a great variety of coffee. Since one of their locations was next to our office we visited them almost every day. We didn't just want them as our clients, we genuinely thought it would be fun to work together. This was what made our outbound sales journey so fun. We had a chance to choose exciting, cool companies to work with.
What to Pitch
After you've selected your target client, it is important to prepare the actual pitch. Our client pitch has two distinct and very important parts to it: pitch deck and an app prototype.
Let's start with prototype as the work you do for it will be included in the pitch deck. So where do you start if you want to create a prototype for your client?
1. Identify main user stories.
We start by choosing 3 main user stories. In other words the three most important parts of the app that make it unique and useful to our future client. When we were pitching Ground Central those three parts were:
In-store payment. This would allow anyone to come to their coffee shop without their wallet and pay through the app. This makes it easier for people to pay and hence should increase revenue.

Preorder. This would allow anyone to skip the line for coffee by preordering their coffee. This eliminates the wait period and makes trip for coffee a more pleasant experience. Hence, increasing chances you would want to go for coffee. Again, targeting increased revenue.

Loyalty. If you upload funds to your app you will get a bonus. For example if you upload $40 you will actually get $50 deposited into your account. Moreover, for every $50 spent, you will receive another $5 in your account. Hence, we give people an incentive to spend more money through the app, therefore again increasing the revenue.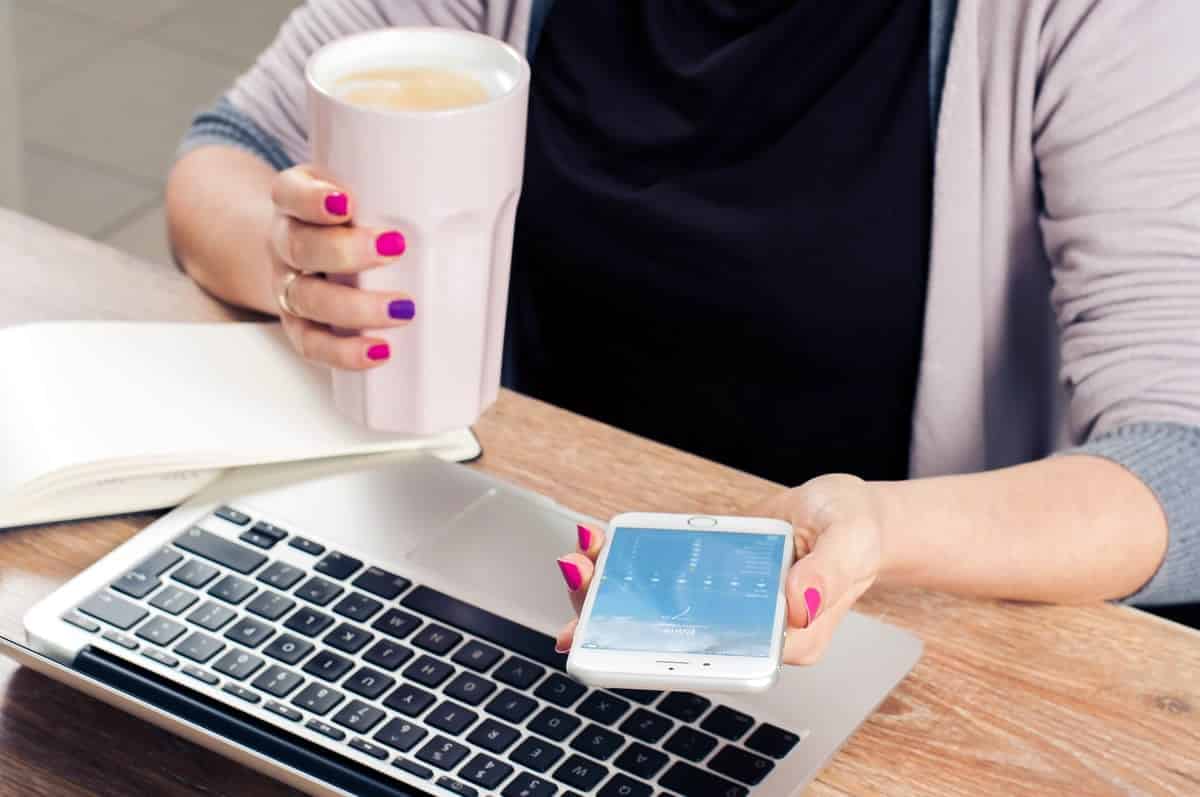 2. Design screens in your main user stories.
Do not settle for just wireframed screens or mockups. When you are reaching to a potential client, you are at a disadvantage because the client knows that you are more interested in them then they are in you. Hence, you need to give them a reason to want to do business with you. Showing professionally designed, beautiful screens that highlight their brand is a great way to do it. Remember that we often judge books by its cover and design is what sells.
3. Create a prototype.
We can honestly say that what helped us sign Ground Central was the prototype we did for them in Proto.io. We combined all the screens we designed into a well-functioning prototype that had animations and could even play videos and sounds. When we finally got to pitching the client, the founder of the company barely cared about our pitch deck but was absolutely in love with how "real" our prototype felt.
Giving Ground Central a prototype helped them see how the app would look and envision all the potential it had. If you don't have something tangible to show during your pitch, your chances of winning that client are minimal.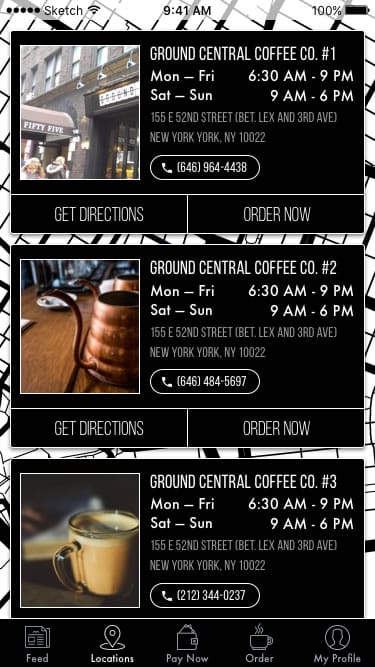 Now that your prototype is done, half of that work will go into your pitch deck. Our pitch decks include three main parts:
About us

. Here we share some information about us and why we are a great app development company to work with. But here is a surprising twist. We often skip this section altogether. The thing is, when you are doing outbound sales you are not necessarily competing with other similar companies. It is likely that before you reached out to your target client they didn't look for agencies similar to yours. Hence, there is no need to convince them that you are better than others. In fact, talking about that too much might actually make them start to consider other agencies to compare.

What's in it for them

. Similarly, because your target client might not have considered investing in your services, you need to give them reasons. In our case we put emphasis on apps increasing revenue and building a loyal customer base.

Features & screens

. Here you'll include all the screens you had in the prototype and add some description for them. Though, a prototype is the best representation of the work you want to do, you don't want clients guessing what the feature was behind a certain button or action. So, having a written description of the main features is very helpful.
Now that you have a prototype and a pitch deck ready, research your target client and find contacts of managers, marketing people, CEO and/or Founder. If that business has an office or a retail location, consider going there to find out who you can speak with. In fact when we were researching Ground Central we decided to have one of the meetings right in their coffee shop. And we were lucky enough to have the owner of the whole chain sitting next to us. After we've started talking about the coffee chain he soon turned and asked who we are and why we're talking about his company. The conversation started and we were able to convince him to give us a chance and listen to our pitch. The rest is history!
What methods do you use to pitch your clients? Let us know what worked for you by tweeting us @Protoio!
Proto.io lets anyone build mobile app prototypes that feel real. No coding or design skills required. Bring your ideas to life quickly! Sign up for a free 15-day trial of Proto.io today and get started on your next mobile app design.