Mobile apps differ from websites in that they tend to focus on singular tasks rather than relating information to the user. While users typically browse the web with or without an agenda, they interact with mobile apps for very specific purposes. It is up to product designers to figure out what those purposes are and to ensure that the user journey towards fulfilling their goals is as seamless as possible. Good mobile interaction design takes into account the level of user engagement. A mobile app that manages to draw the user in, maintain their active interest, and compel them to explore further is a successful app worthy of praise. In this month's edition of the Top 5 Mobile Interaction Designs, we look at 5 mobile apps that promotes user engagement in a variety of ways.
Nothing increases user engagement levels of a mobile game more than a compelling storyline and the thrill of solving a puzzle. Her Story takes an innovative approach to mobile game design and creation. It is a crime fiction game with non-linear storytelling. The player is granted access to archived video footage that covers seven interviews with a British woman whose husband had gone missing. Players search through the clips by typing in queries and seek to solve the mystery. Her Story successfully engages the users by immersing them in a cinematic environment in which they play the role of the protagonist. It's almost like being a character in True Detective, mobile game version.
Get Her Story on iOS and Android.
We previously featured Viridi for its gorgeous user interface and exquisite artwork. But Viridi also manages to promote user engagement in many ways, particularly with the use of a well-suited calming soundtrack and zen-inducing animations. The app is a fine example of using audio in design and taking into consideration the UX of sound. As users tend to their virtual potted plants, they are drawn further into a meditative state where they can find their inner happy place and dwell in it for a peaceful moment or two.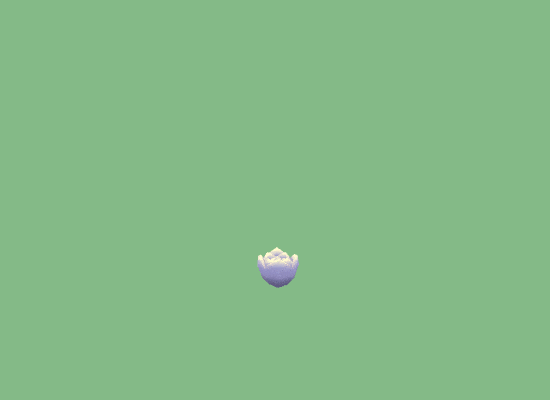 Get Viridi on iOS and Android.
Getting ahold of the right music for the right moment isn't as easy as it sounds. We get so caught up in browsing through our Spotify playlists or iTunes library for the right tracks to suit the mood such that half the day is gone before we know it. weatherTunes app promotes user engagement by taking the work out of your hands and putting the music back into your ears. The app creates playlists that match the weather conditions around you. A sunny day? Take the BPM up to 120 with these catchy, free-spirited tunes. Is it storming out there? Chill out to some jazzy and acoustic tracks.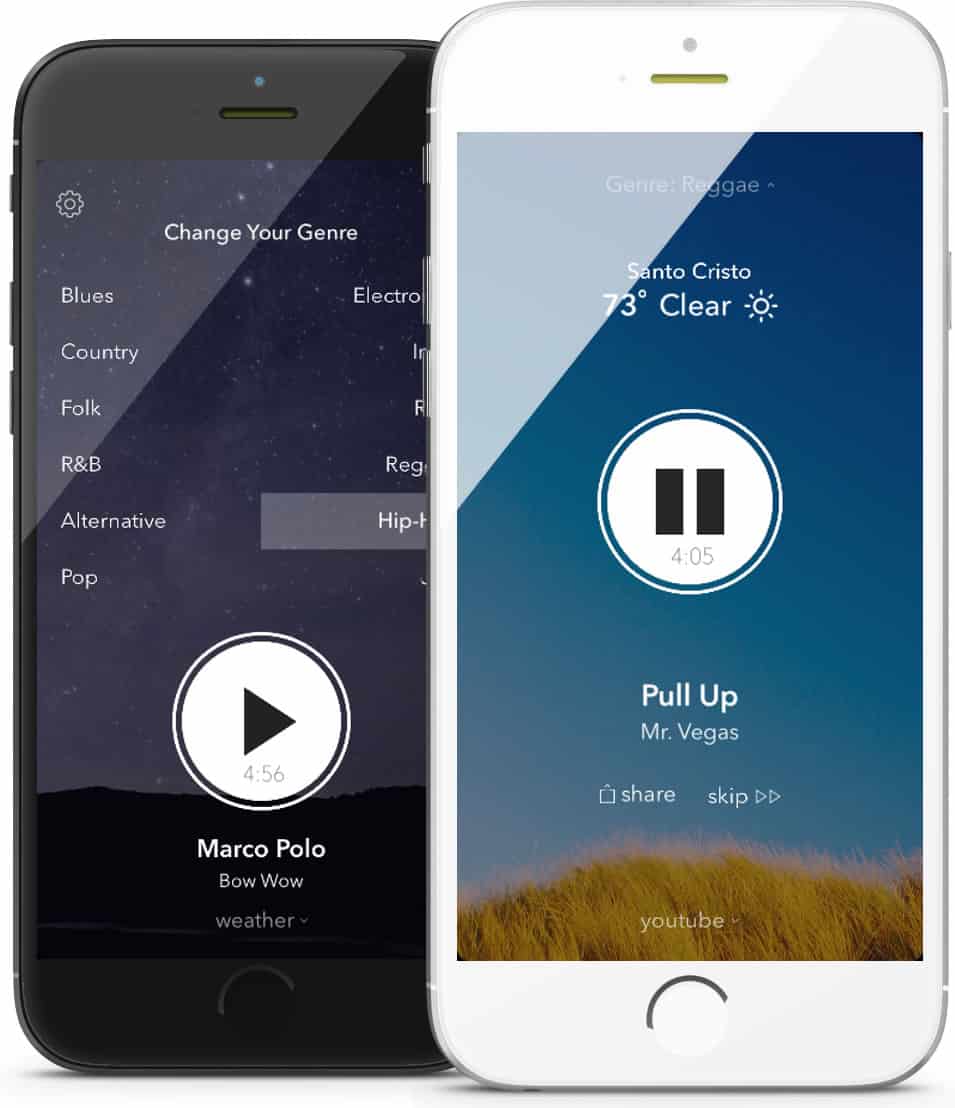 Get weatherTunes on iOS.
With all the recent hype about Virtual Reality and Augmented Reality, we're all a little excited and anxious about the possibilities that these new technologies will create for the consumer market. iStaging is a great example as to how the future apps and services can make use of VR and AR to promote user engagement with a product. The app promises to bring out the interior designer in you or, if you're an interior designer yourself, make your work shine even brighter. With AR, you get to preview furniture pieces in your home in real time. See your design ideas virtually as you would in real life.
Get iStaging on iOS and Android.
We all know what they say these days, that coding is the new literacy. Whether that's true or not is up to debate, but what's certain is that a basic understanding of coding can go a long way in your professional life. This mobile game will help you out in your quest to learn simple programming. No doubt, every educational app faces the challenge of promoting user engagement. After all, who would like to be transported back to the days of homework and textbooks? Virtually no one. Human Resource Machine engages users successfully with an effective mixture of fun, challenge, and relevant storylines. It takes the enigma out of programming by doing away with the 0's and 1's and positing it as puzzle solving for anyone.
Get Human Resource Machine on iOS.
Did you know that you don't have to code an entire app just to test it for user engagement? With the new Proto.io, you can create fully-interactive high-fidelity prototypes that look and work exactly like your app should. No coding required. Test the flow, interactions, and animations of your app before you write a single line of code. Sign up now for a free 15-day trial.
Have a suggestion for the next edition of our Top 5 Mobile Interaction Design series? Tweet us @protoio or message us on Facebook!