Seeking inspiration in the works of others is part of every designer's daily work life. It also inspires designers when others find inspiration in their works. At Proto.io, we love to empower designers with great tools and mobile UI design inspiration. We're excited to present this month's edition of the Top 10 Mobile App UI series. In no particular order, we showcase the best and the beautiful in mobile app design.
An app filled with unique puzzles and brain-teasers, The Guides is a marriage of beauty and brains. Right from the start, the game leaves you to your own devices. The puzzles are challenging and interactive. You have to stretch your imagination and challenge your wits to crack this one.
The app design is amazing on so many levels. On one hand, it is minimalistic and sleek. On the other hand, the app design conveys cryptic and intrigue throughout. Think of the app's look and feel as an esoteric version of the legendary Monument Valley. The app design details are so well crafted that everything you need is in there. There is not one detail too many or too few.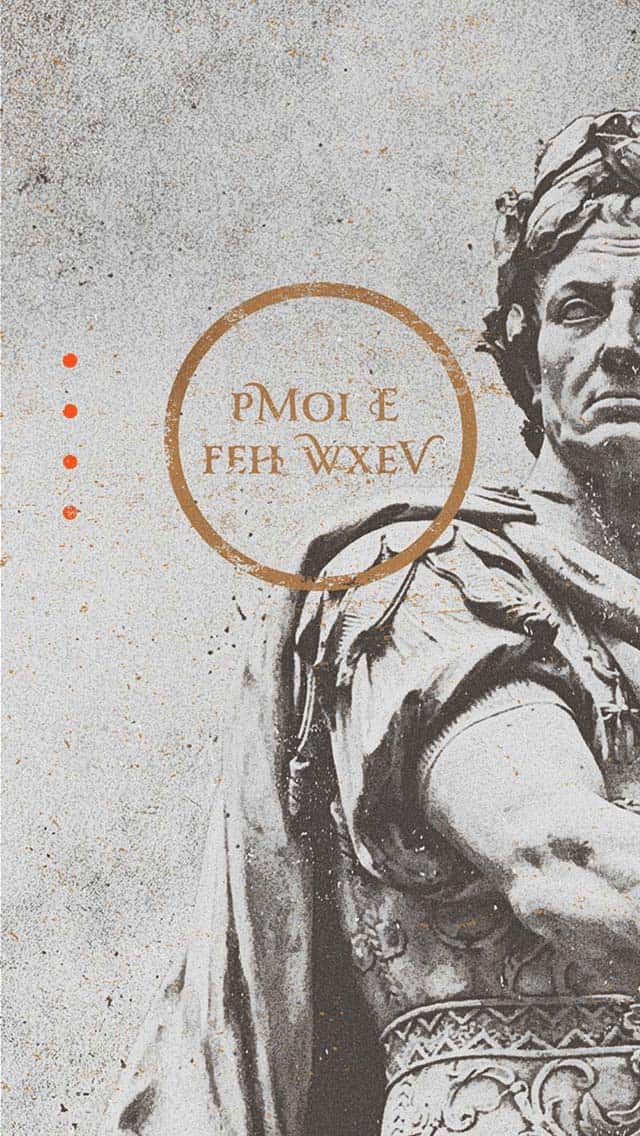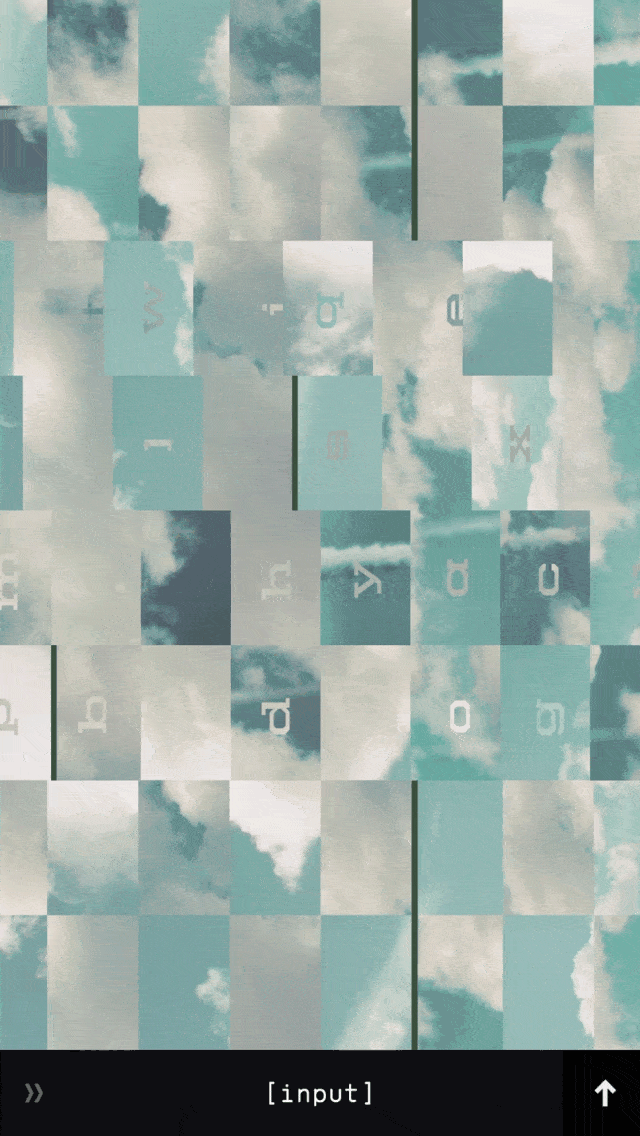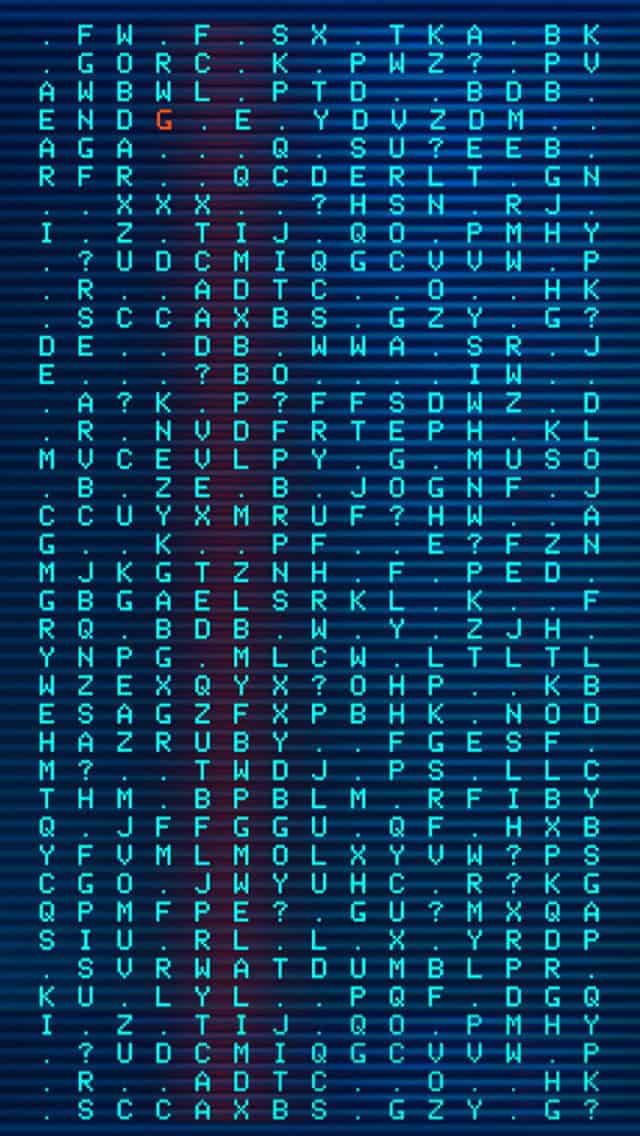 Download The Guides for iOS, Android and Kindle Fire.
2. Wildcard by Coopkanics
I'm usually sceptical of news reading apps as they typically offer very similar experiences to mobile web browsing. But Wildcard surprised me with a dose of delight. The Wildcard app aims to bring readability to a whole new level. Claiming to offer a new experience like no other, Wildcard is fast, smart, visual and context-driven.
Wildcard could very well be an app truly designed for the mobile era. The app design is unique and content is tailored to your interests. The app presents articles and rich media in the form of digestible cards. With smaller screen sizes and increasingly distracted users, cards have proven to be a fantastic way to showcase content.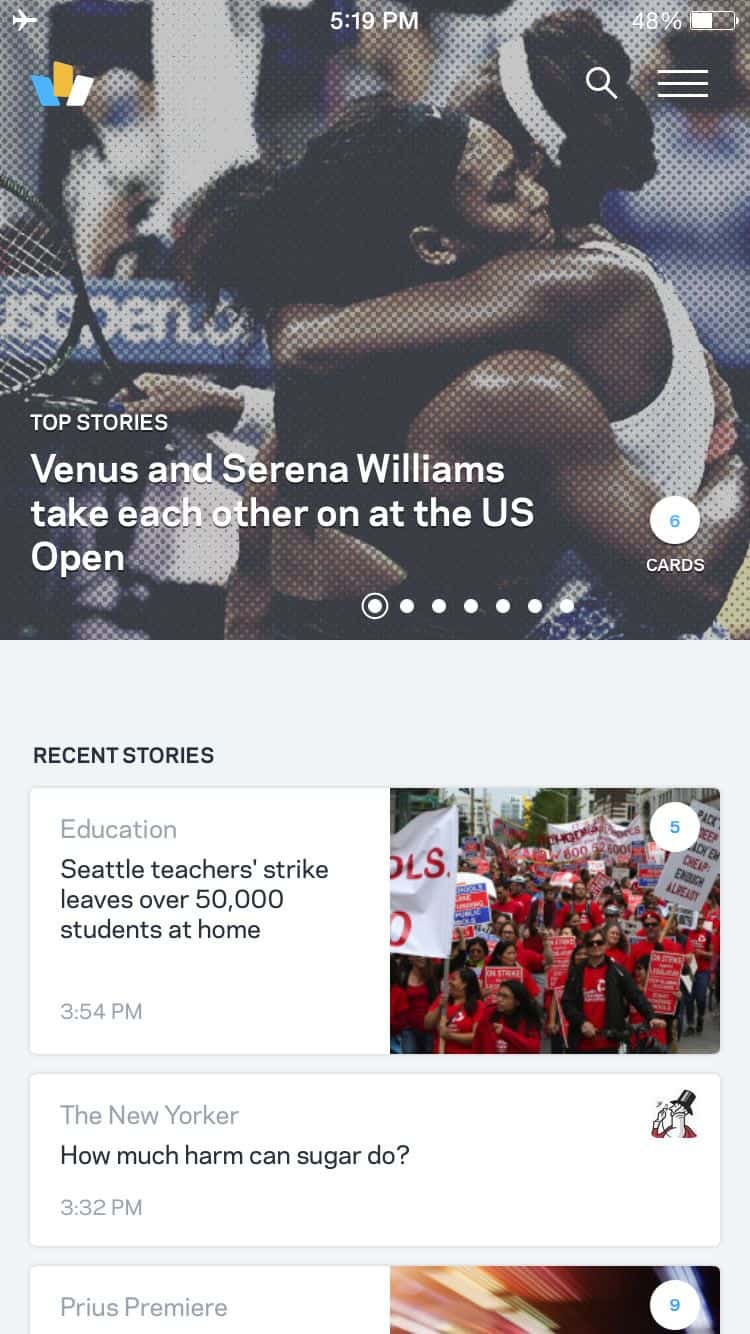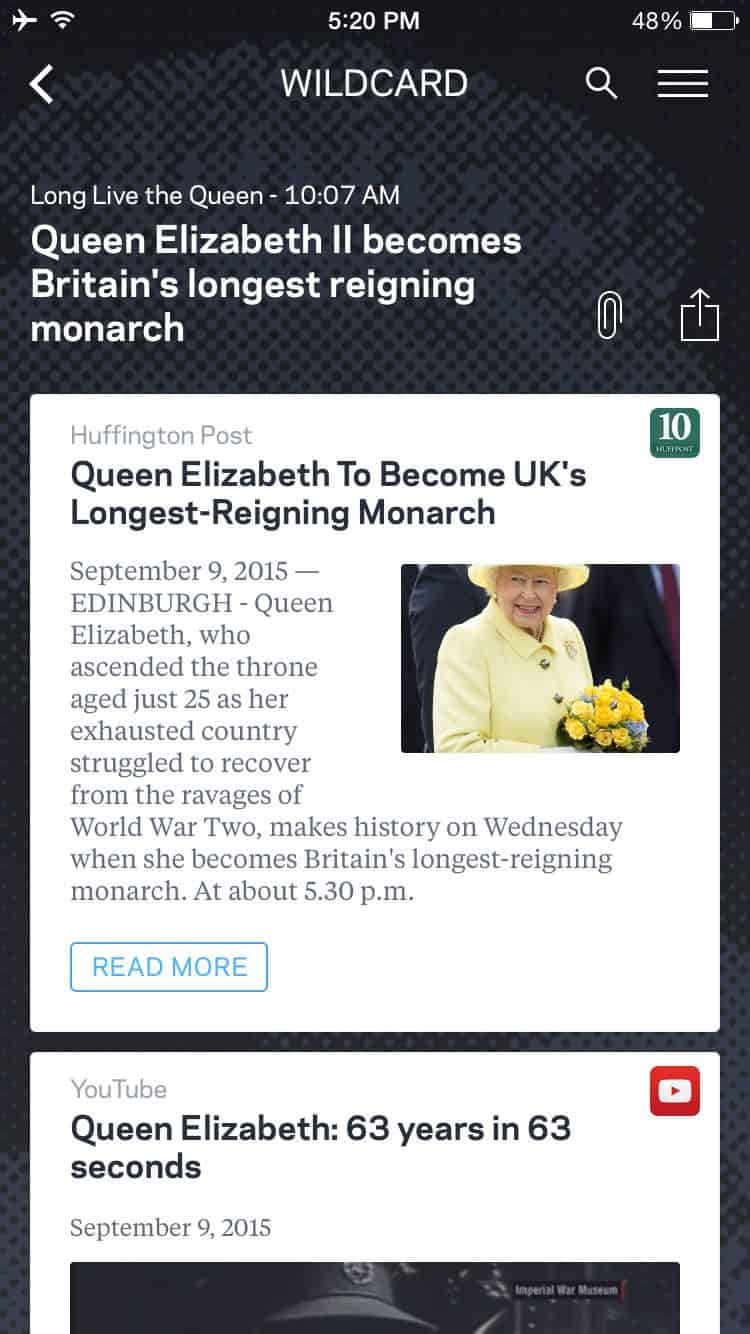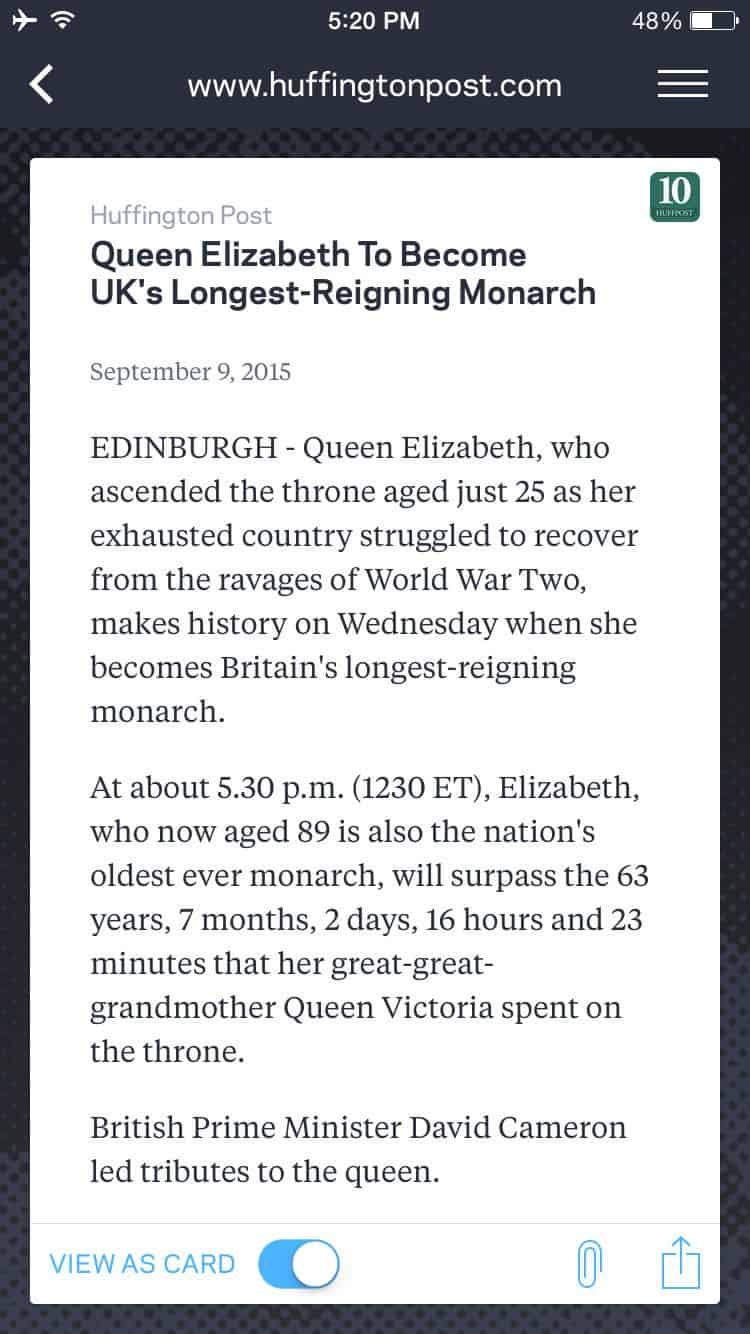 Noah's Arkways is the latest from self-publishing mobile game studio, Planet of the Apps. As Noah's ark reaches a weight crisis, he starts to chuck the animals out one by one. Your job is to save the poor creatures by tapping on them to give them parachutes so that they can survive the fall. The app design is simple and straightforward. The illustrations are gorgeous and the artwork is very well-detailed. I love the character designs above all.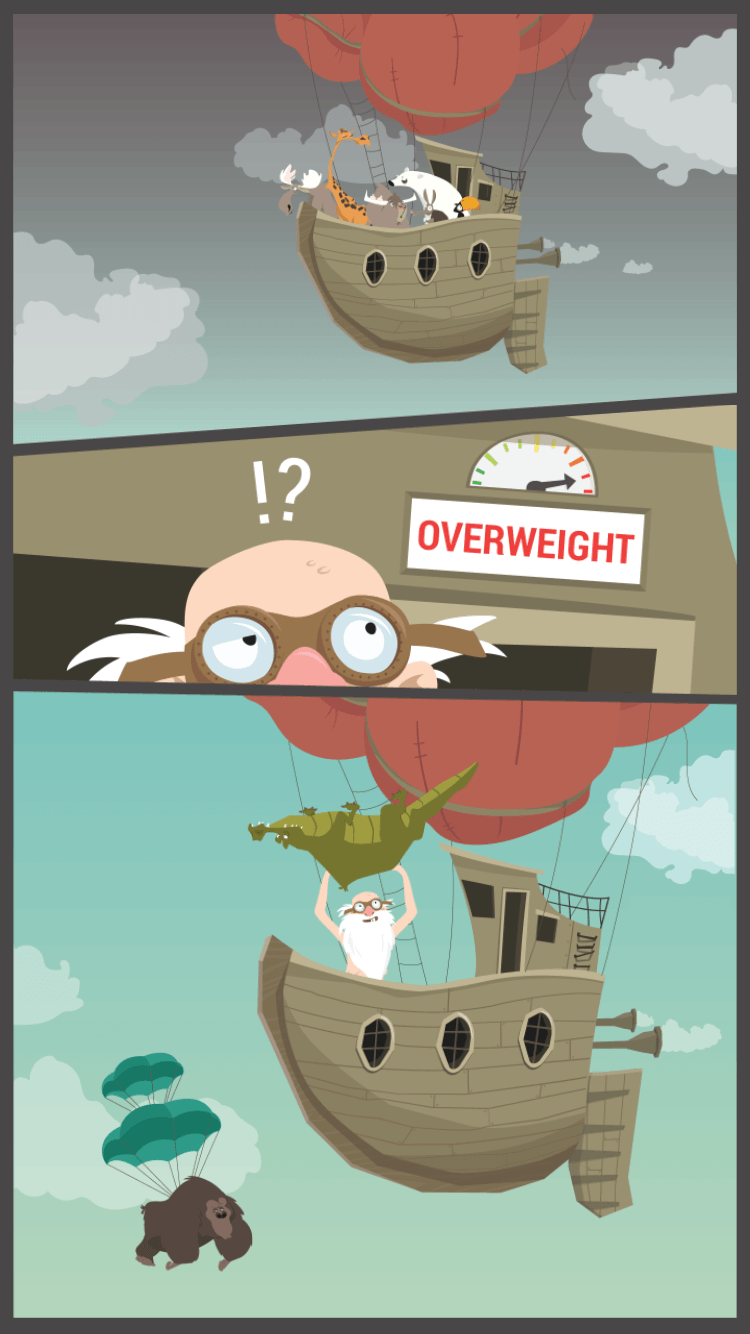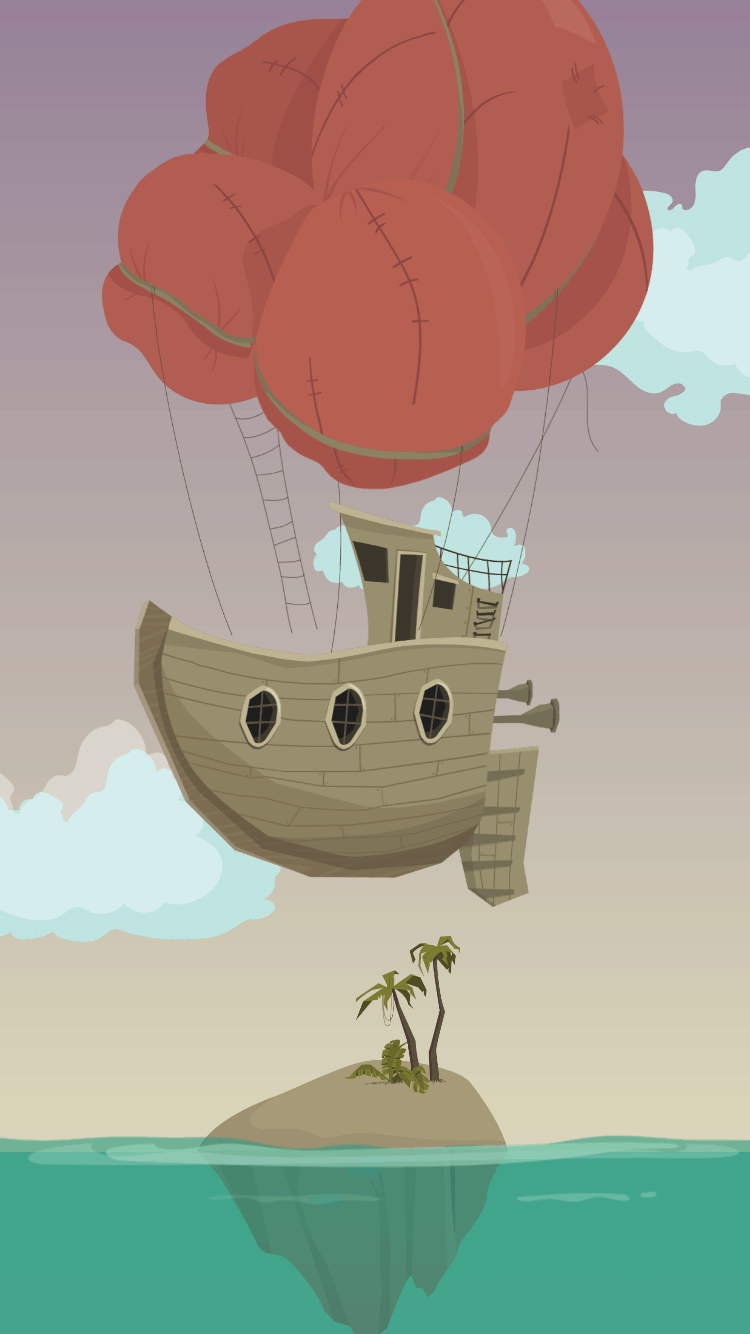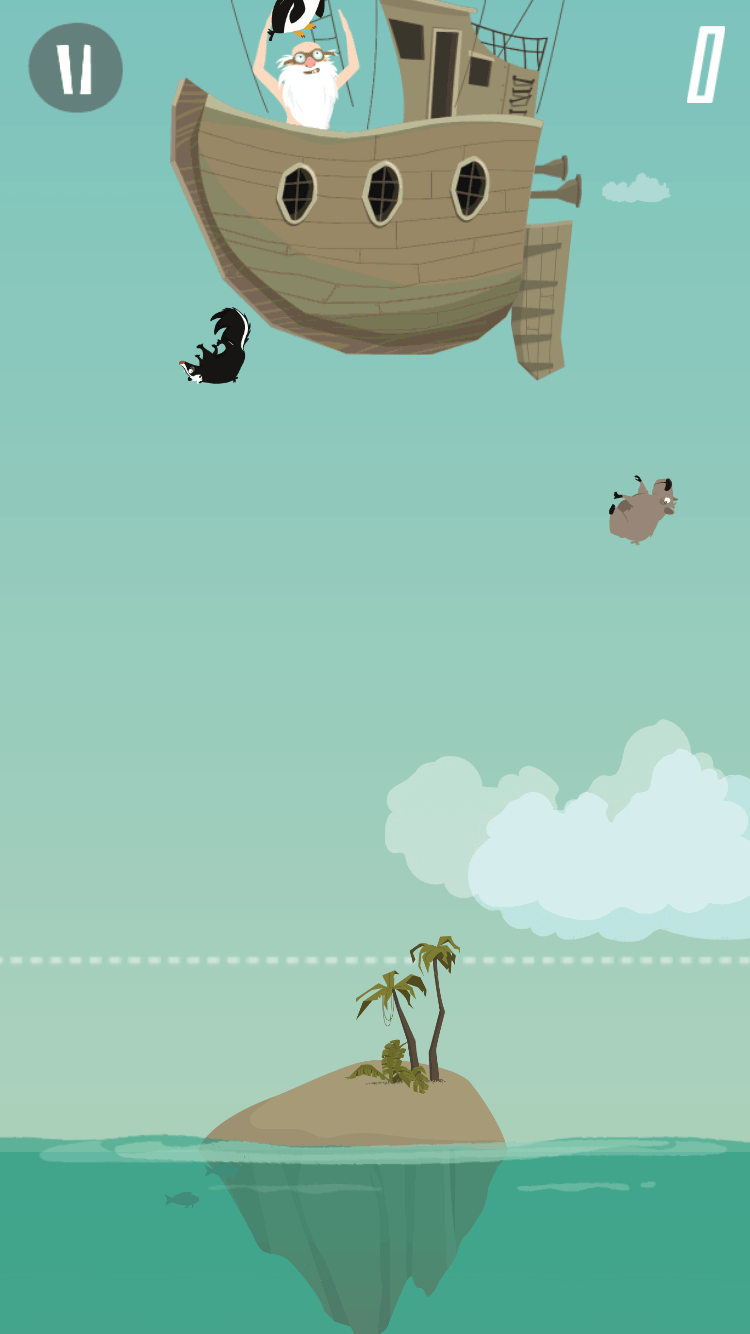 If you love to hold dinner parties and have vegan friends, now you can whip up a gourmet vegan meal for all to enjoy. In style, of course, with the new app Vegourmet by Filibaba, the folks behind some of the most delicious looking apps on the App Store.
Not only does Vegourmet selects the best in food photography, it makes sure that the UI is very easy to navigate. The app design showcases food categories grid-style, which expands to offer various recipes. I enjoy the details like how you can slide open the ingredients list and pull down to reveal nutritional information about what you're cooking.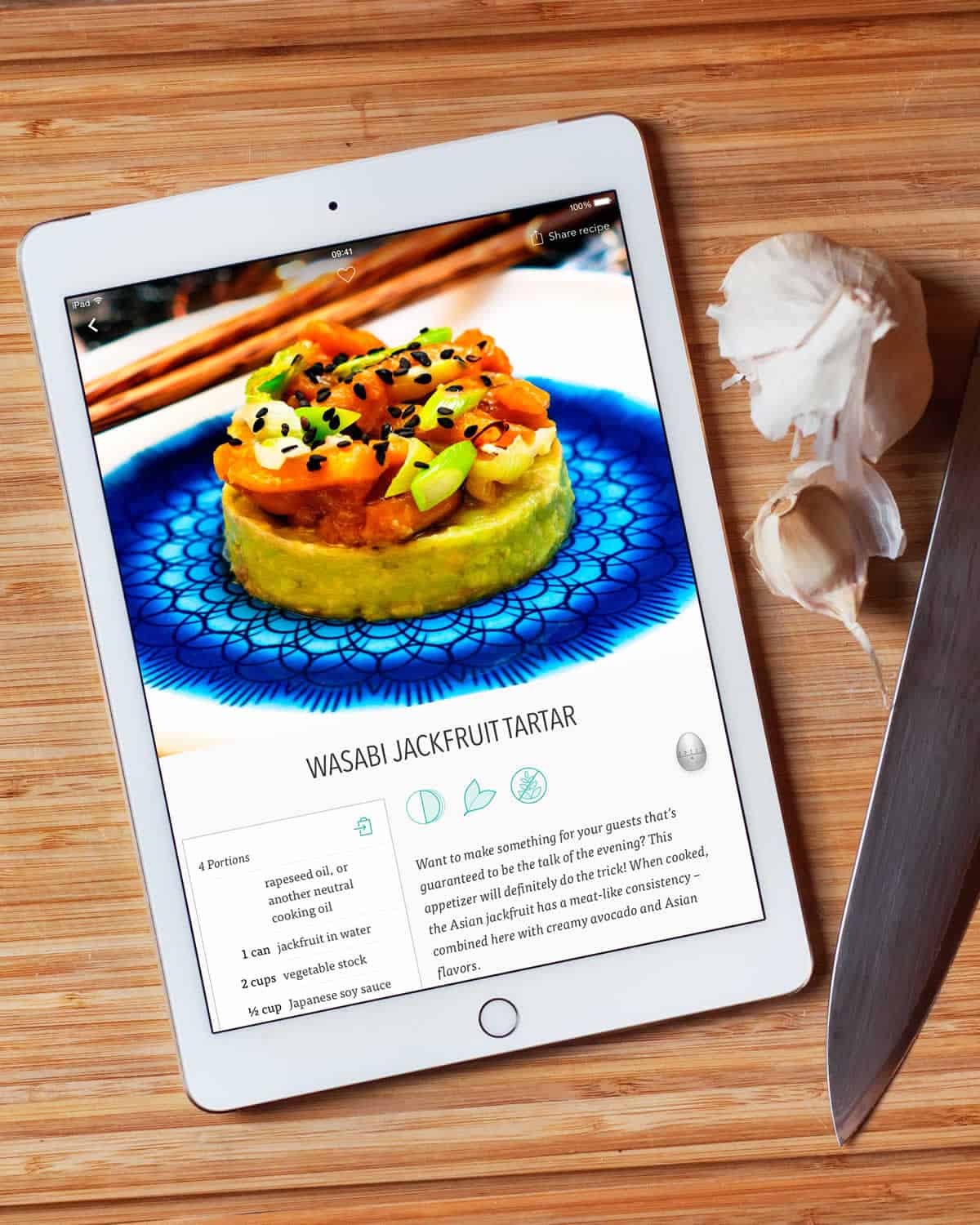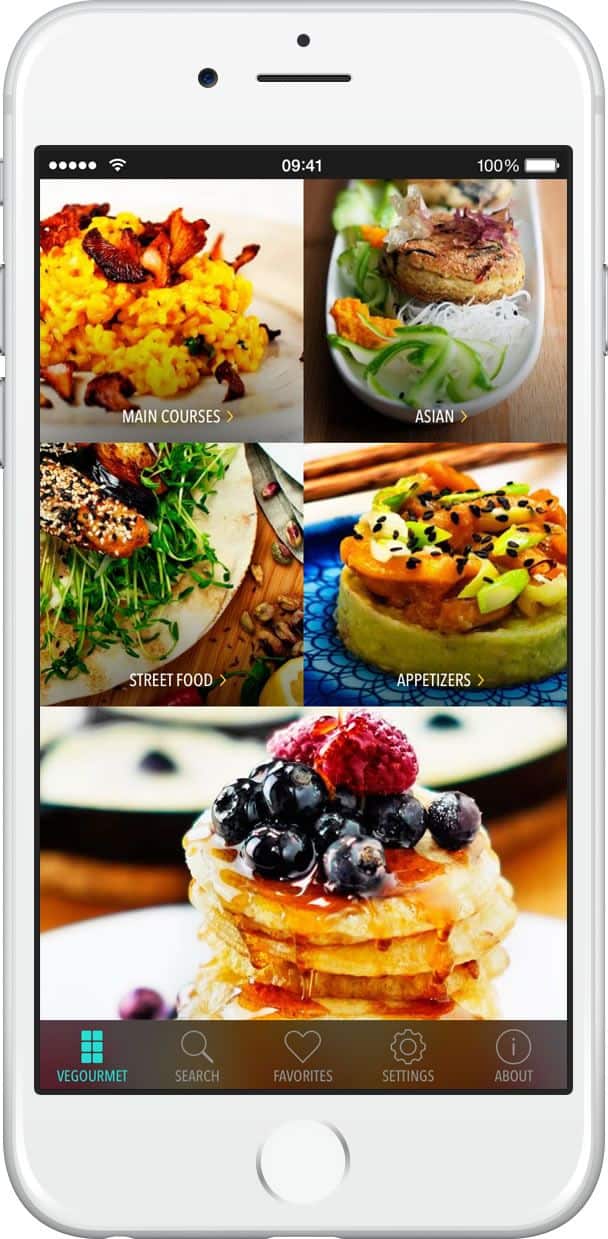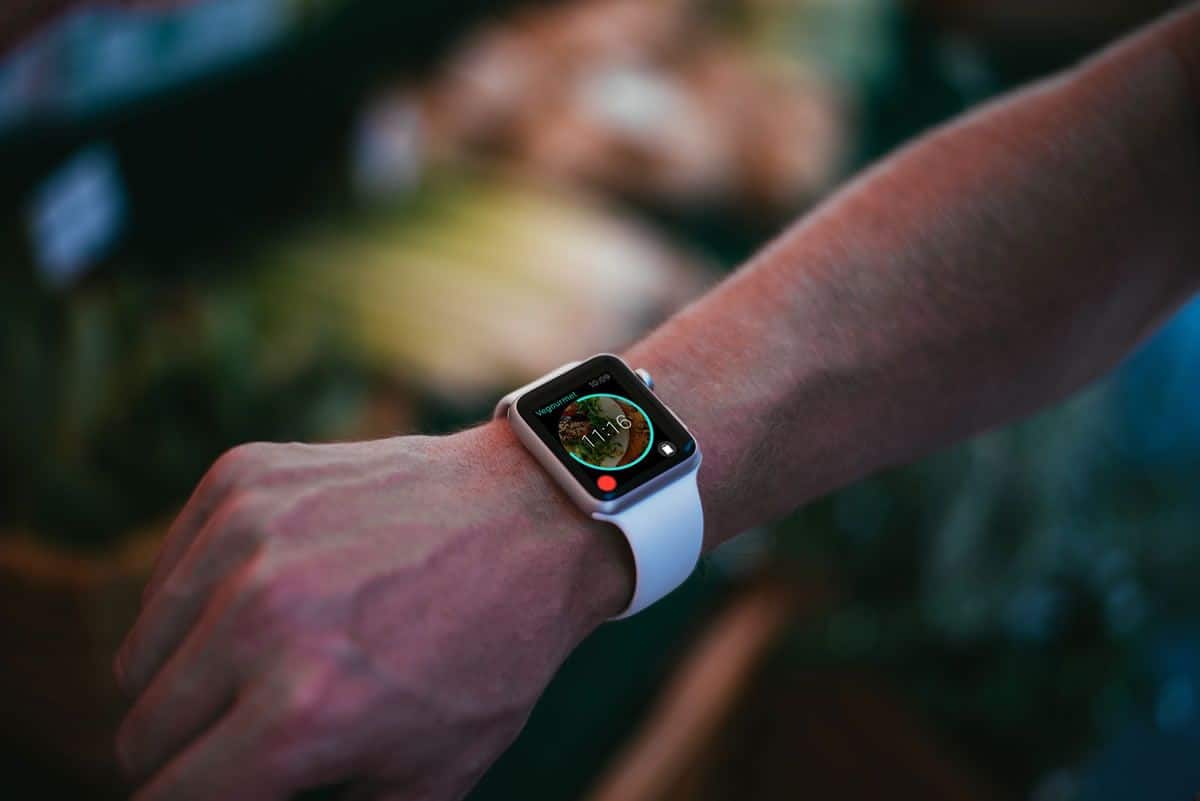 Having a busy life is no excuse for not making time for friends and family. Especially not in our age of mobile technology. Raft is a gorgeous, useful app that makes it super easy for you to share your calendar. Make plans and chat about them with your contacts, all in one app.
On top of being an app that you could really use, Raft also boasts a beautiful app design. The striking color palette first caught my attention. I love the ample use of white space and the fun contrast of the colors. The clear layout and easy to use interface also makes Raft a joy to use.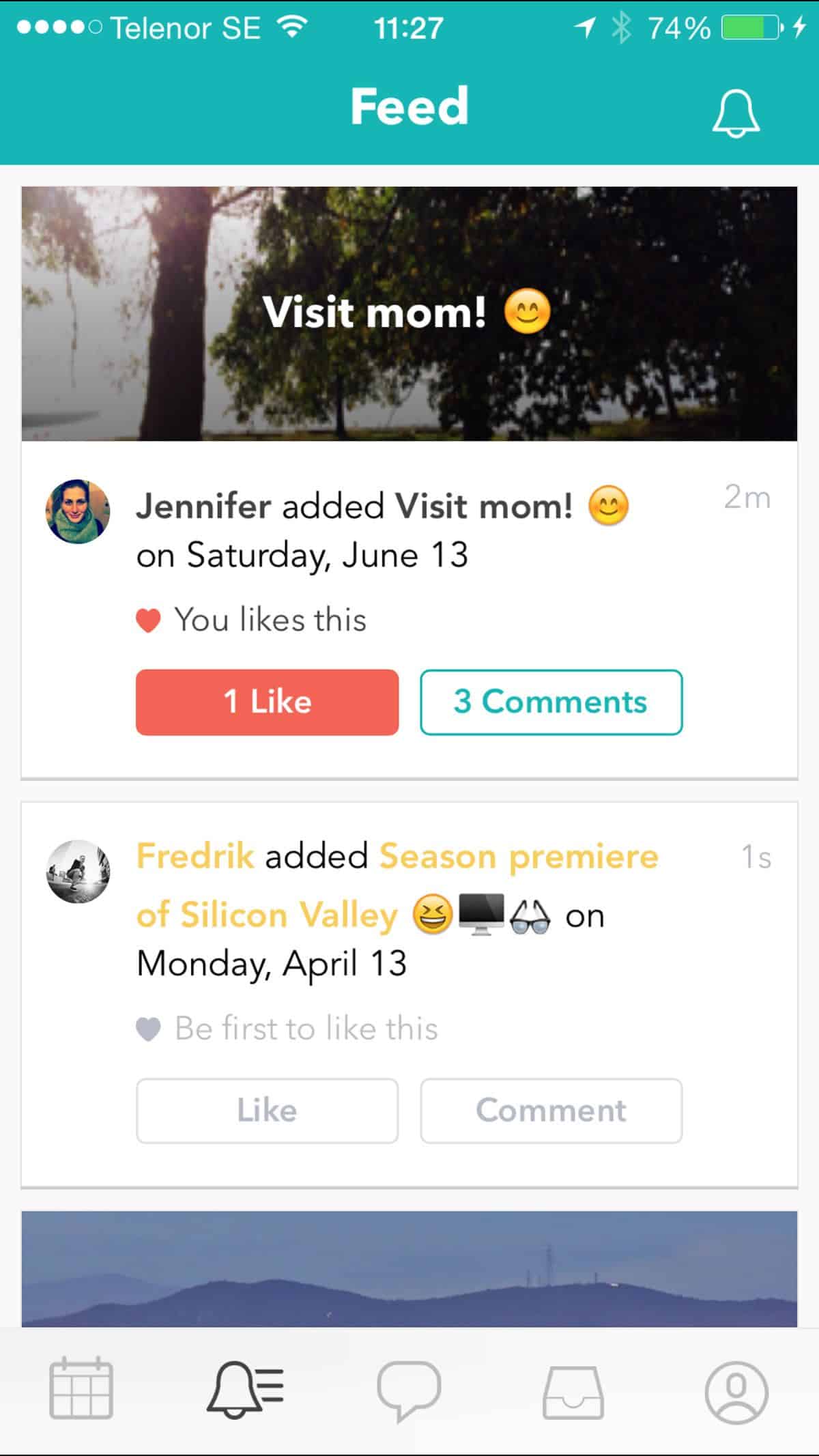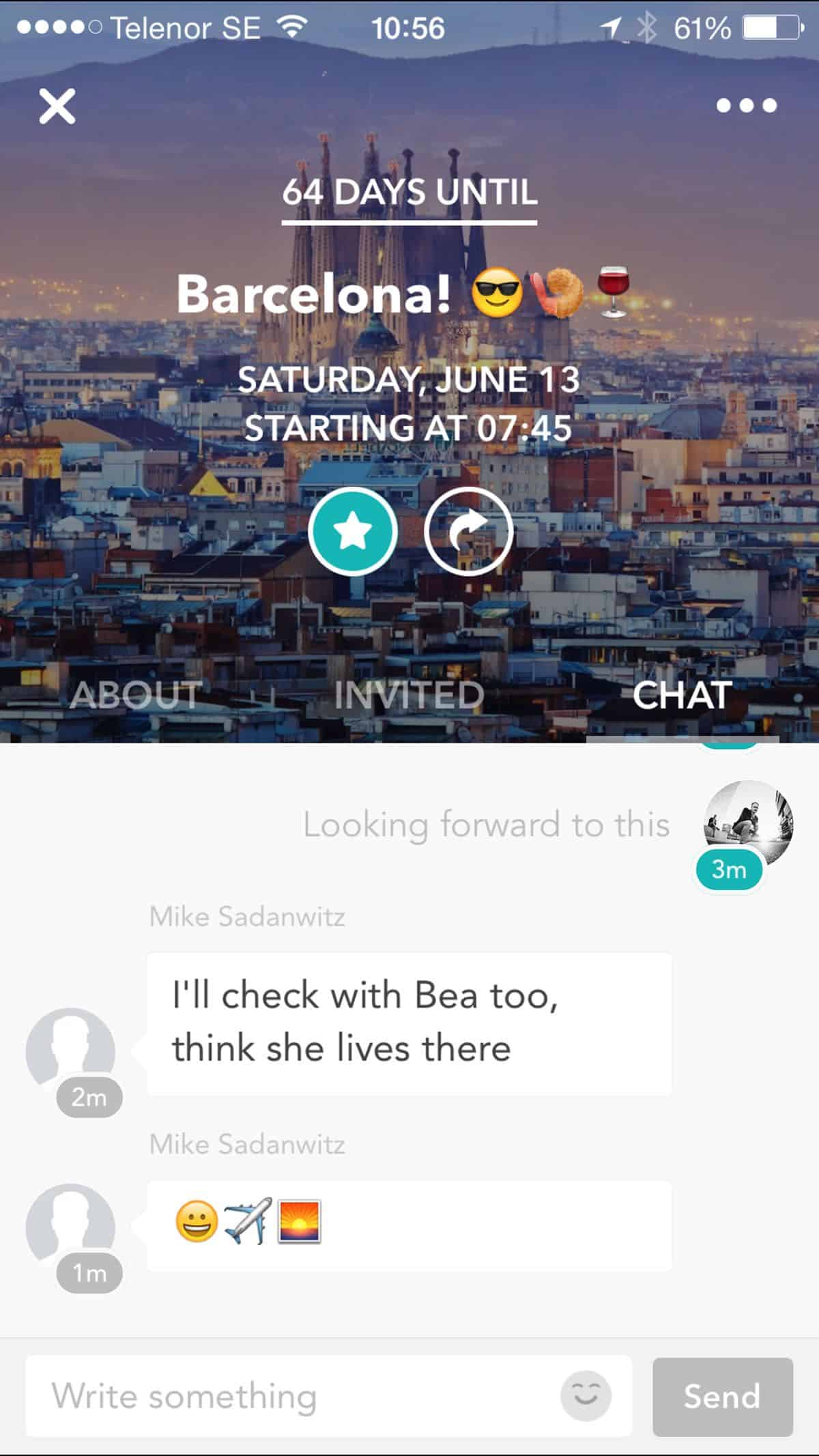 Download Raft for iOS.
6. Sprig by Sprig, Inc
Welcome to the new world where technology meets healthy living. Sprig is an app that has your health and conscience in mind. No more guilt trips when it comes to food. With Sprig, you can order organic, affordable meals to be delivered to you in 15 minutes.
The app design is minimalistic and stunning. With gorgeous food photography of each meal, the app design itself will have your stomach rumbling in no time. The simple UI makes the app rather wieldy and in a matter of a few taps, you get your order confirmed. The follow-up process is also pretty thorough.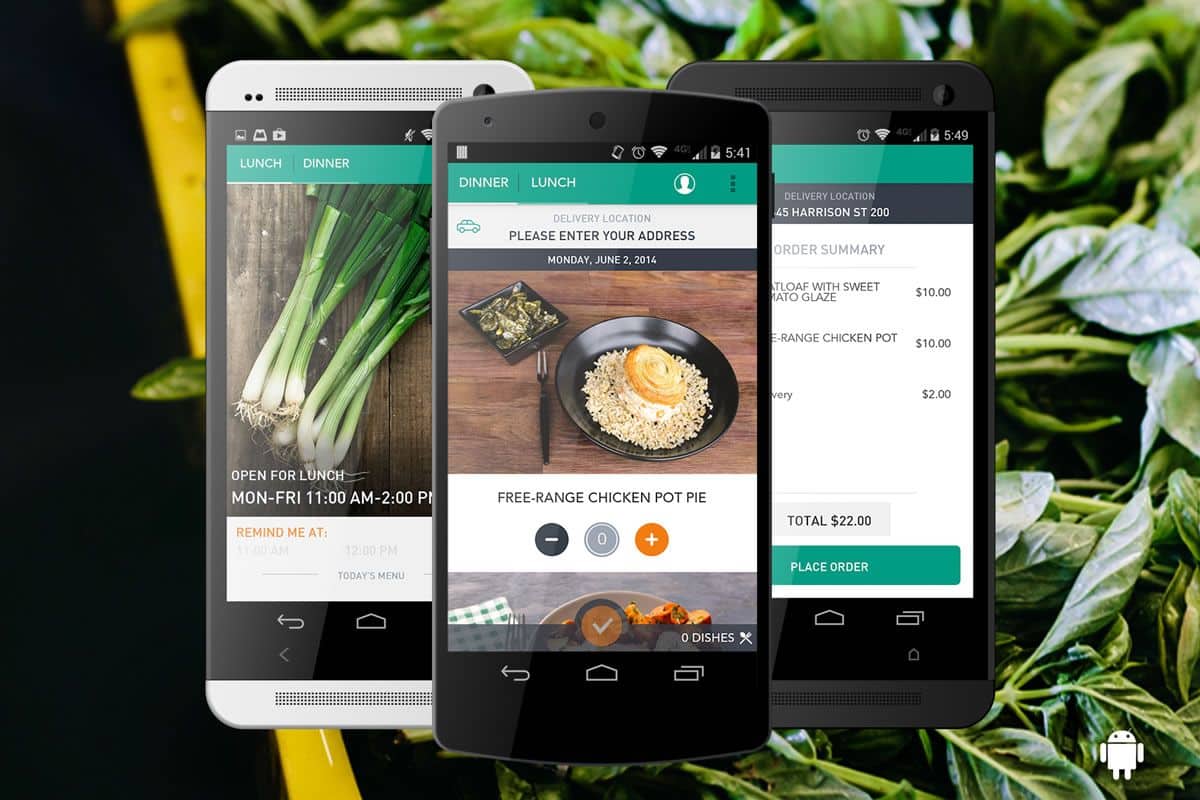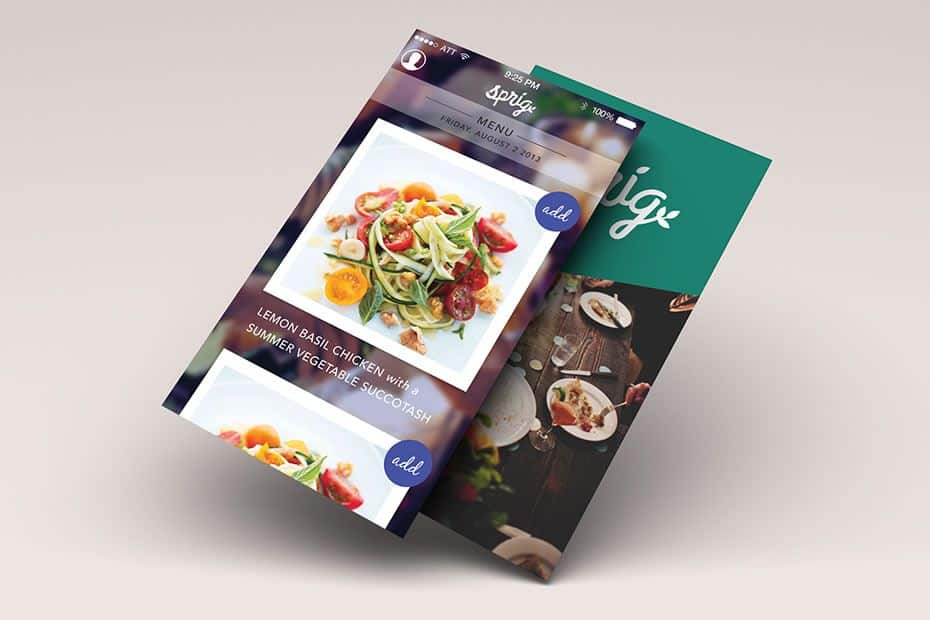 The artwork in Plock It game is simply stunning. Great choice of beautiful colors and shades, sleek and minimalist. With such a gorgeous app design, it almost feels like nothing could go wrong. Fortunately, the gameplay is also fascinating. Plock It would be a real hit for puzzle game lovers. It's kind of like golf within a Rubik's cube with holes.
You are given a certain number of moves to spin each rotating layer to align the gaps in them until the ball reaches the final hole. As with brilliant mobile games that I've commented on before, Plock It starts off with a few easy levels to show how game works. This is a great way to ease users into the game instead of using tutorials.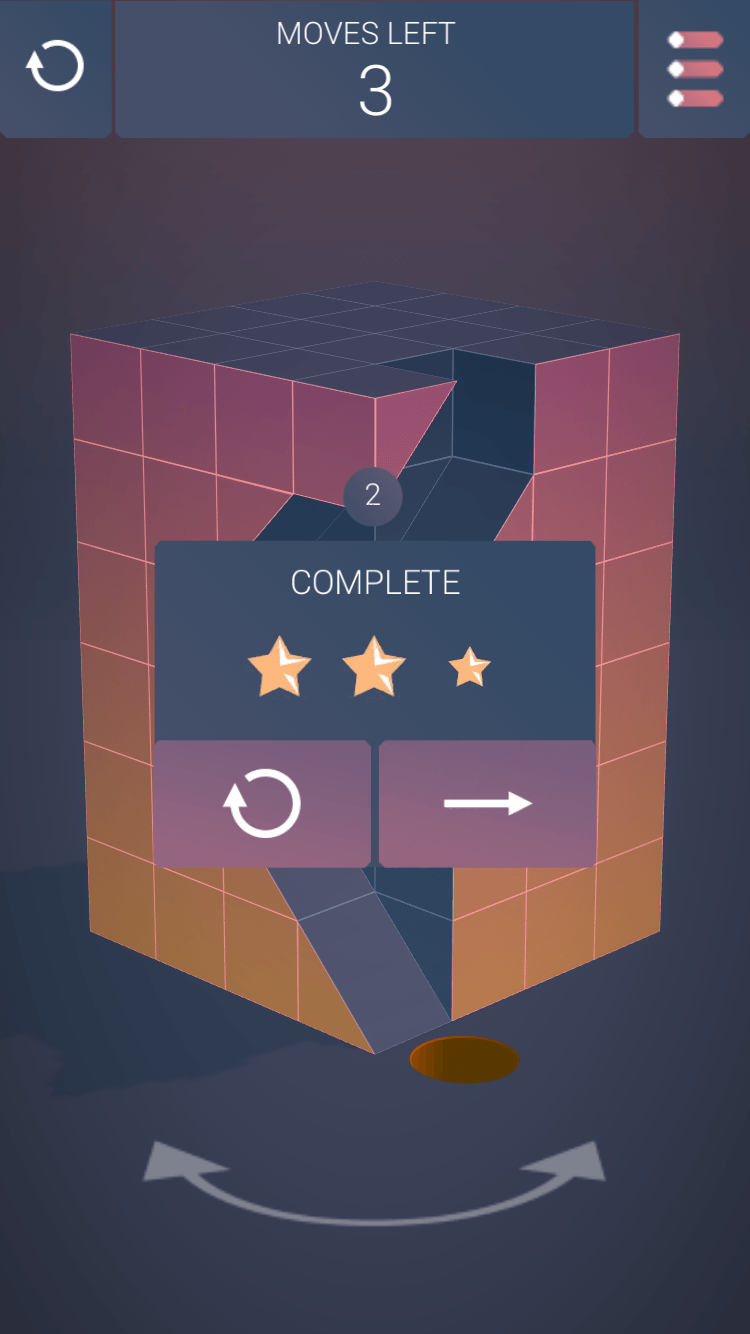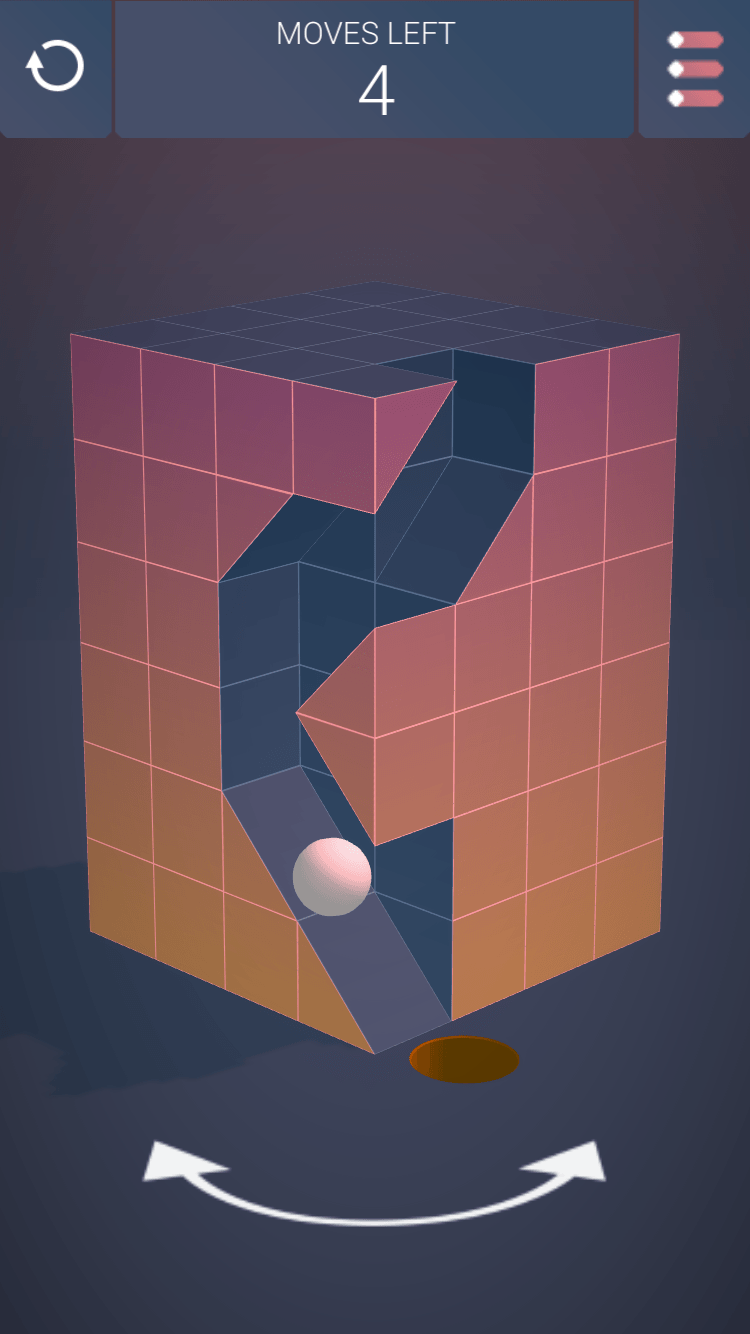 Music Maker Jam is so much fun packed into a mobile app. Although the music purists might scorn me for saying so, this app is perfect for those who love creating music for leisure or professionally. As the app does pack in a lot of powerful music making functions, the UI controls is not exactly a breeze to learn. You get the hang of it after a few tries. It is nonetheless way easier than spending months in music school.
The app design also makes Music Maker Jam a delight to use. I love the edgy grayscale background images with funky blue text over it. It has a classy, creative look and feel to it. You could almost imagine a music professional using the app for his or her creative work. Music making capabilities wise? Pretty impressive.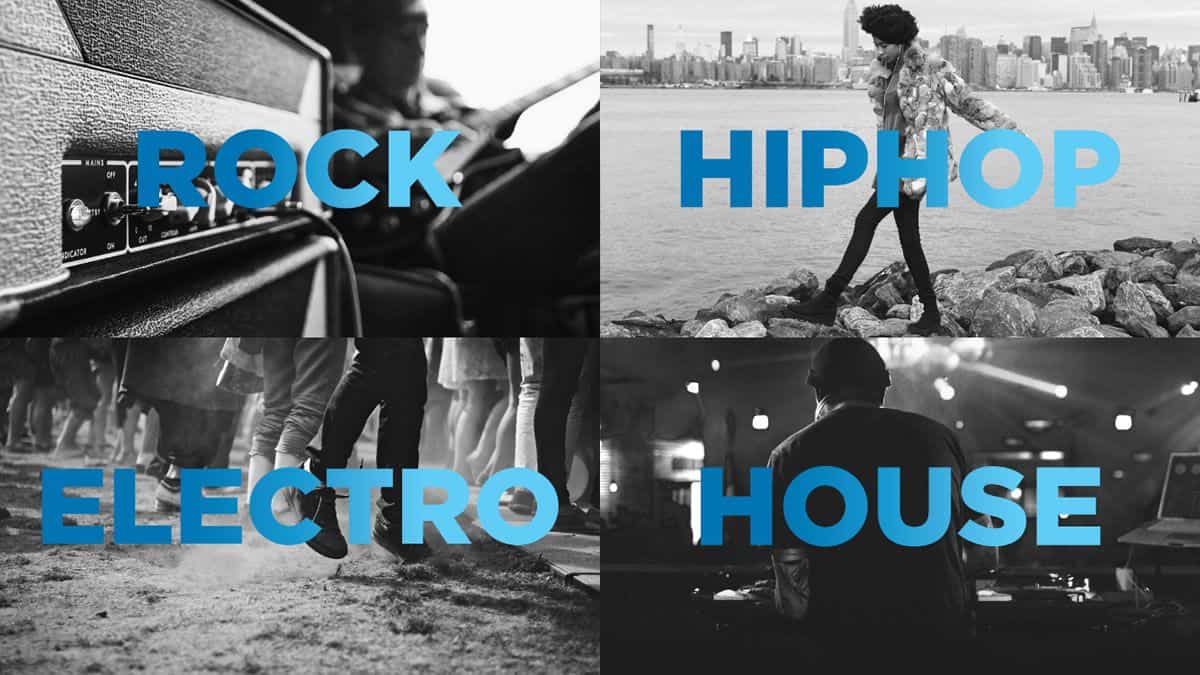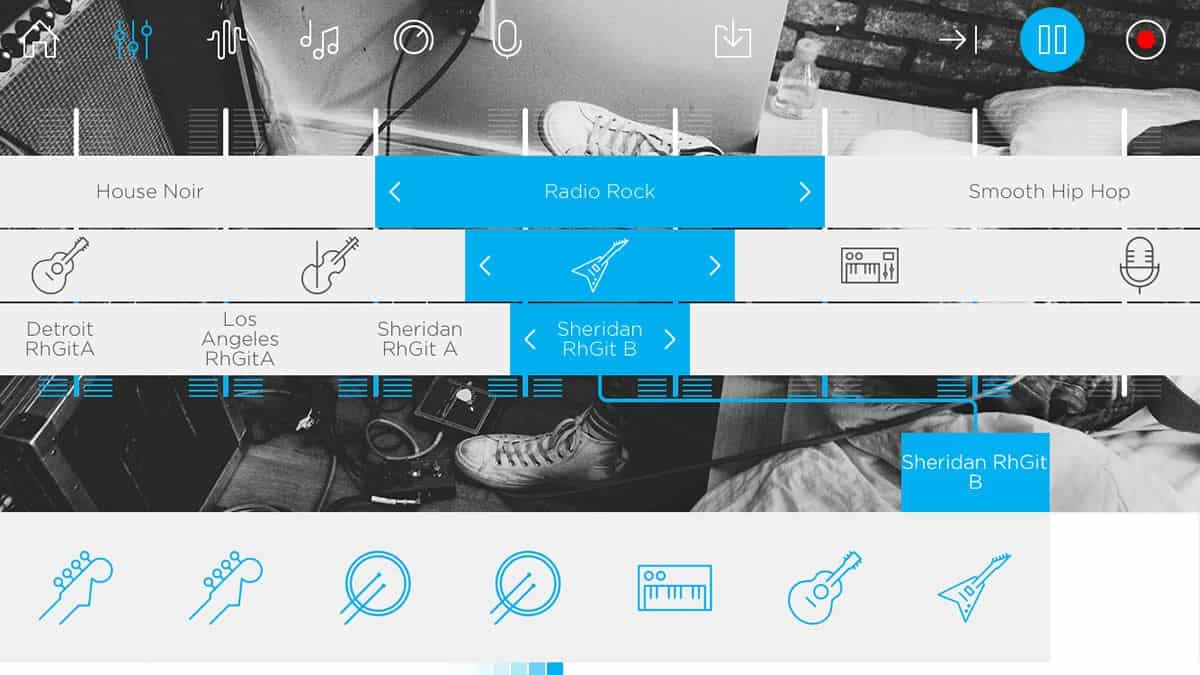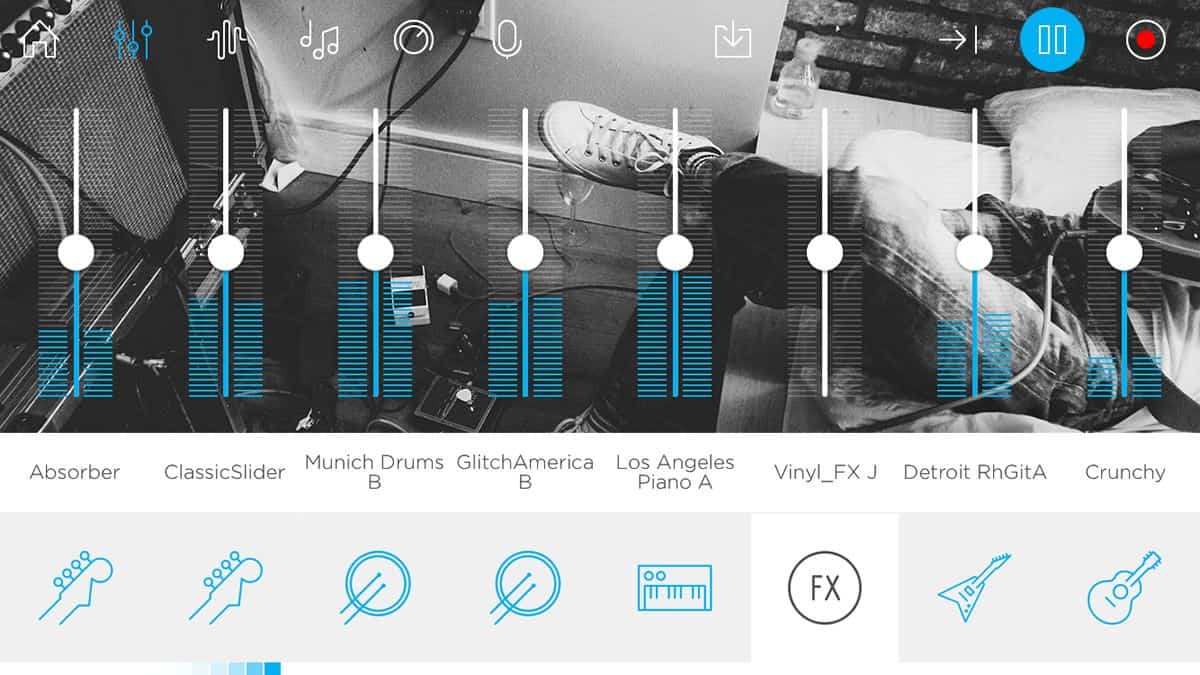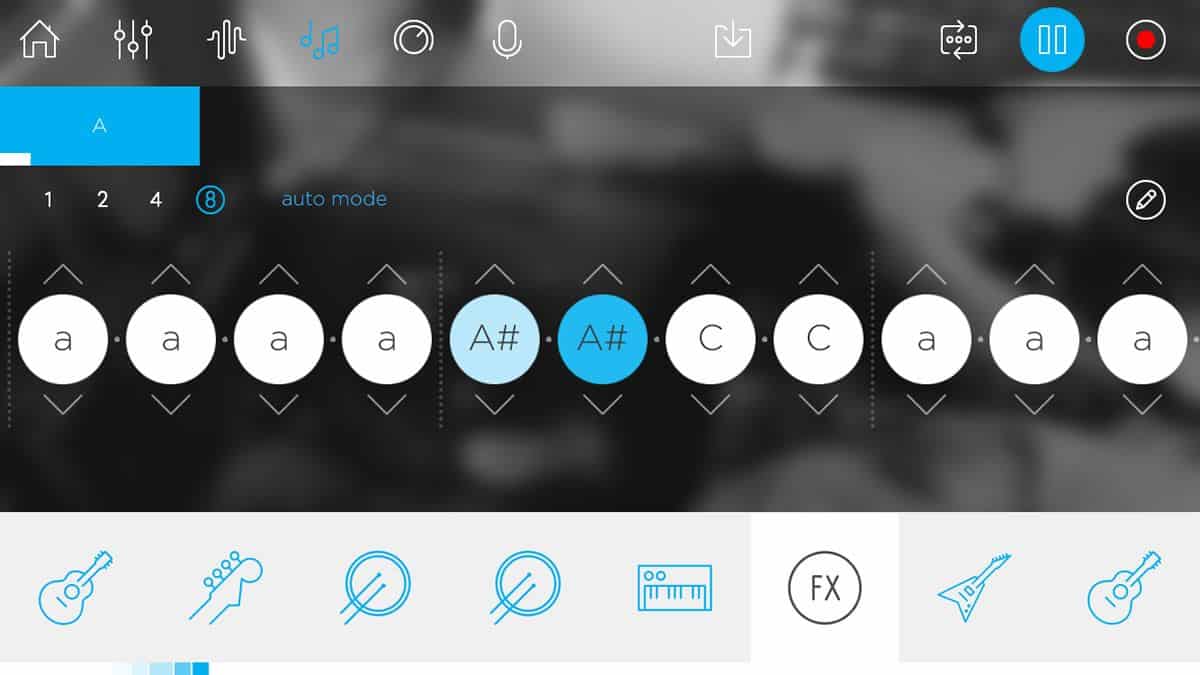 Download Music Maker Jam for iOS, Android and Windows.
Prune has received tons of attention since its recent release and for good reason. The app design is a digital masterpiece, an artwork extraordinaire. The music adds a zen-like sensation to the game experience. Prune is an ode to trees. The experience of the game leads you to reflect upon themes more profound such as of cultivation and nature. In the game, you swipe to grow and shape your tree, while avoiding obstacles along the way. It is a game that you have to experience in order to feel it. Simply describing the app design does not do Prune justice.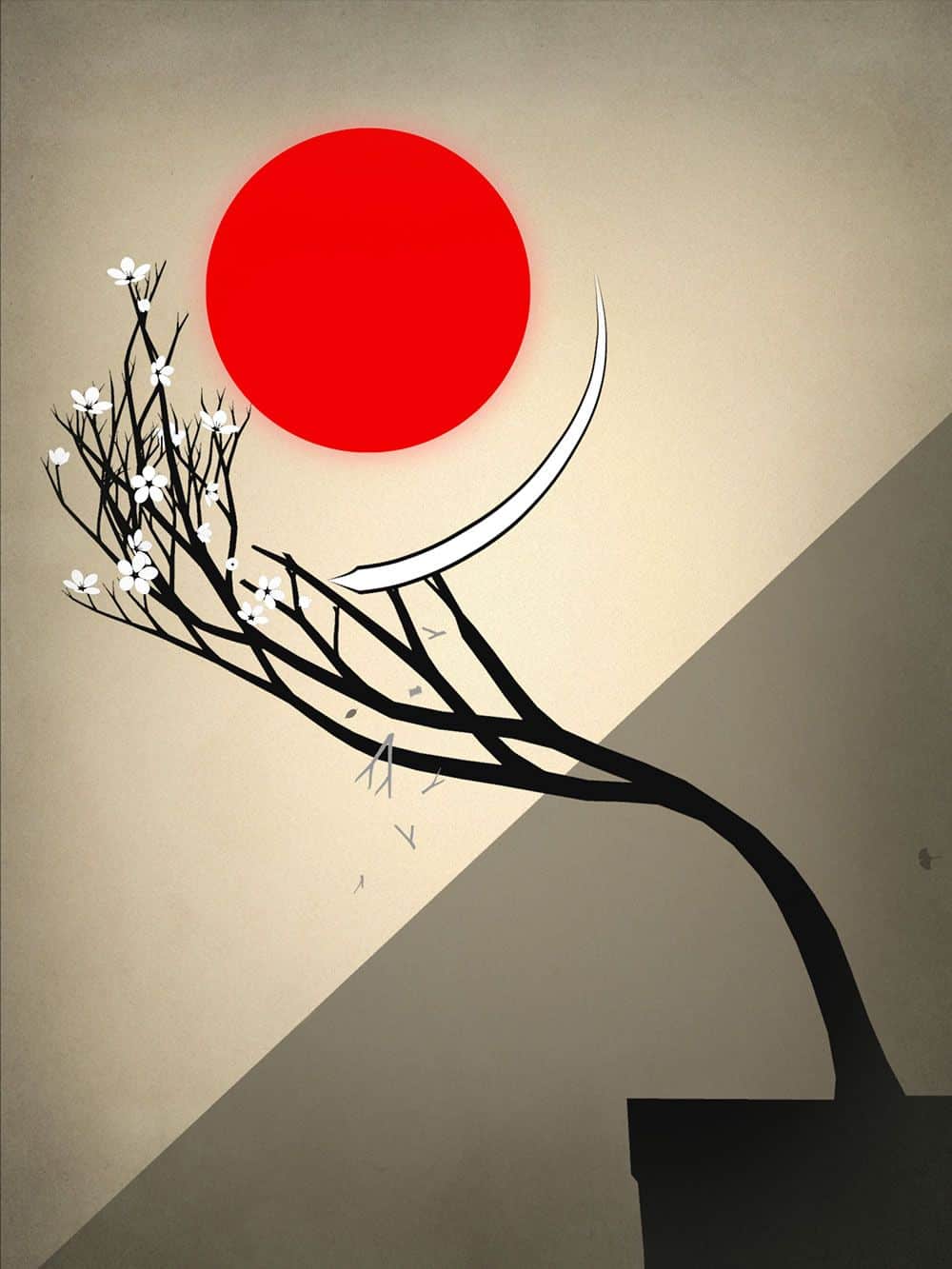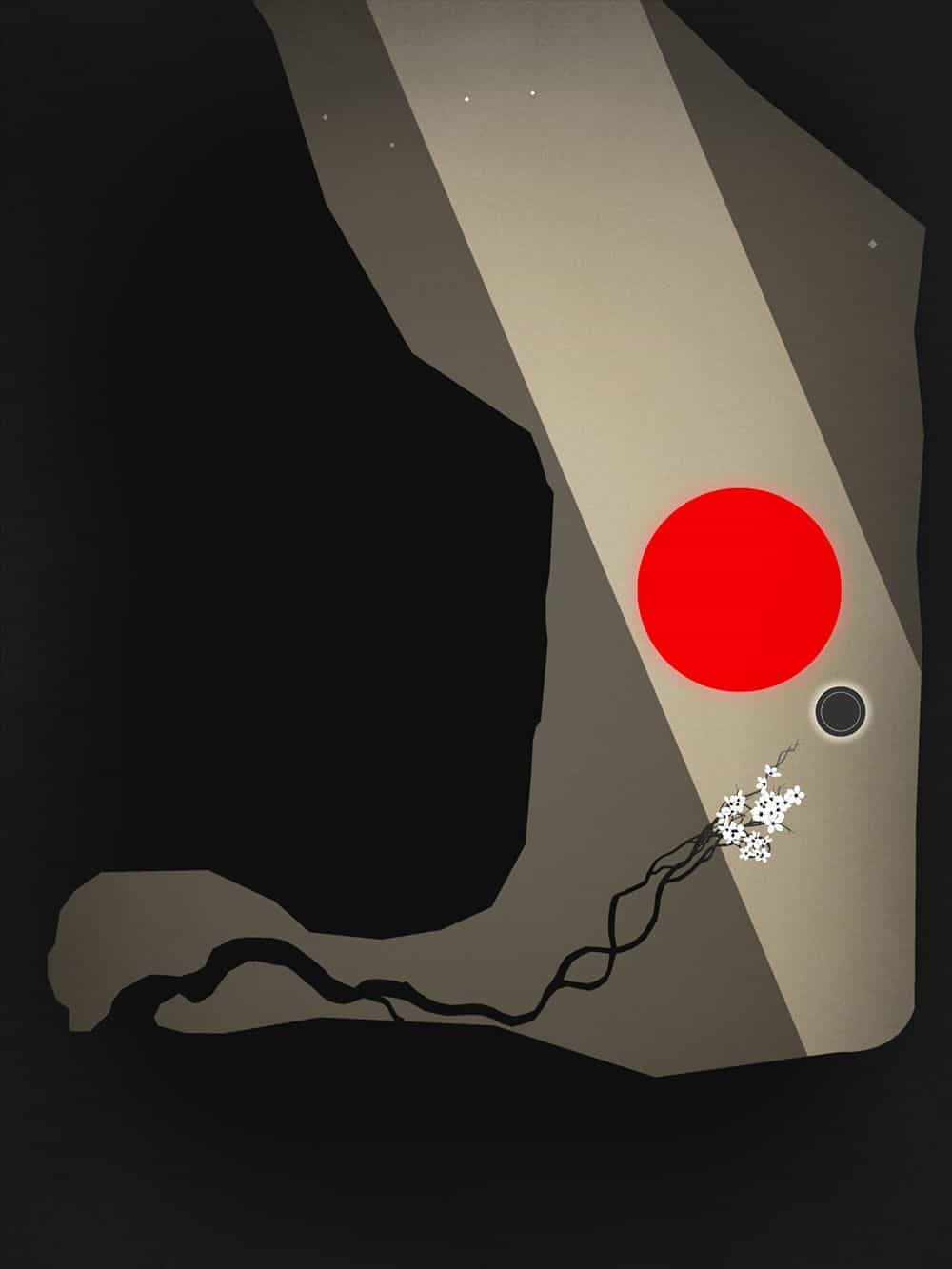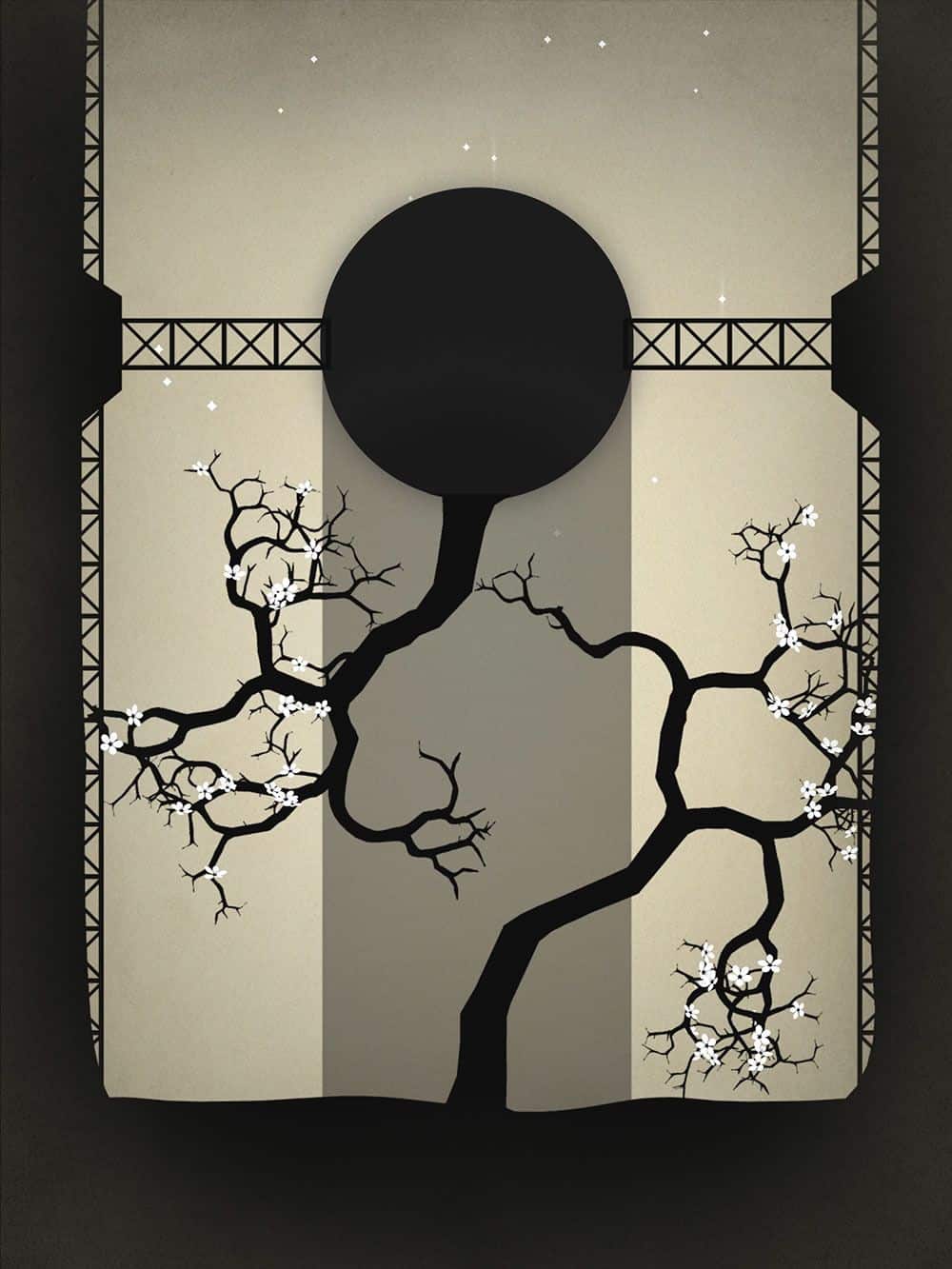 Download Prune for iOS.
If you find geometric one-eyed creatures absolutely adorable, Planet Leap would be the mobile game for you. The game is simple and fast-paced. You leap from one planet to another in a race against time and try not to fall off at any point. This is actually a lot more challenging than it sounds.
The app design is very well-crafted. From the position of the planets to the smooth leaps made by the characters, each design detail is so well in place. I love the wacky character designs and the colors of the planets. The overall app design gives off such a great sense of fun and thrill.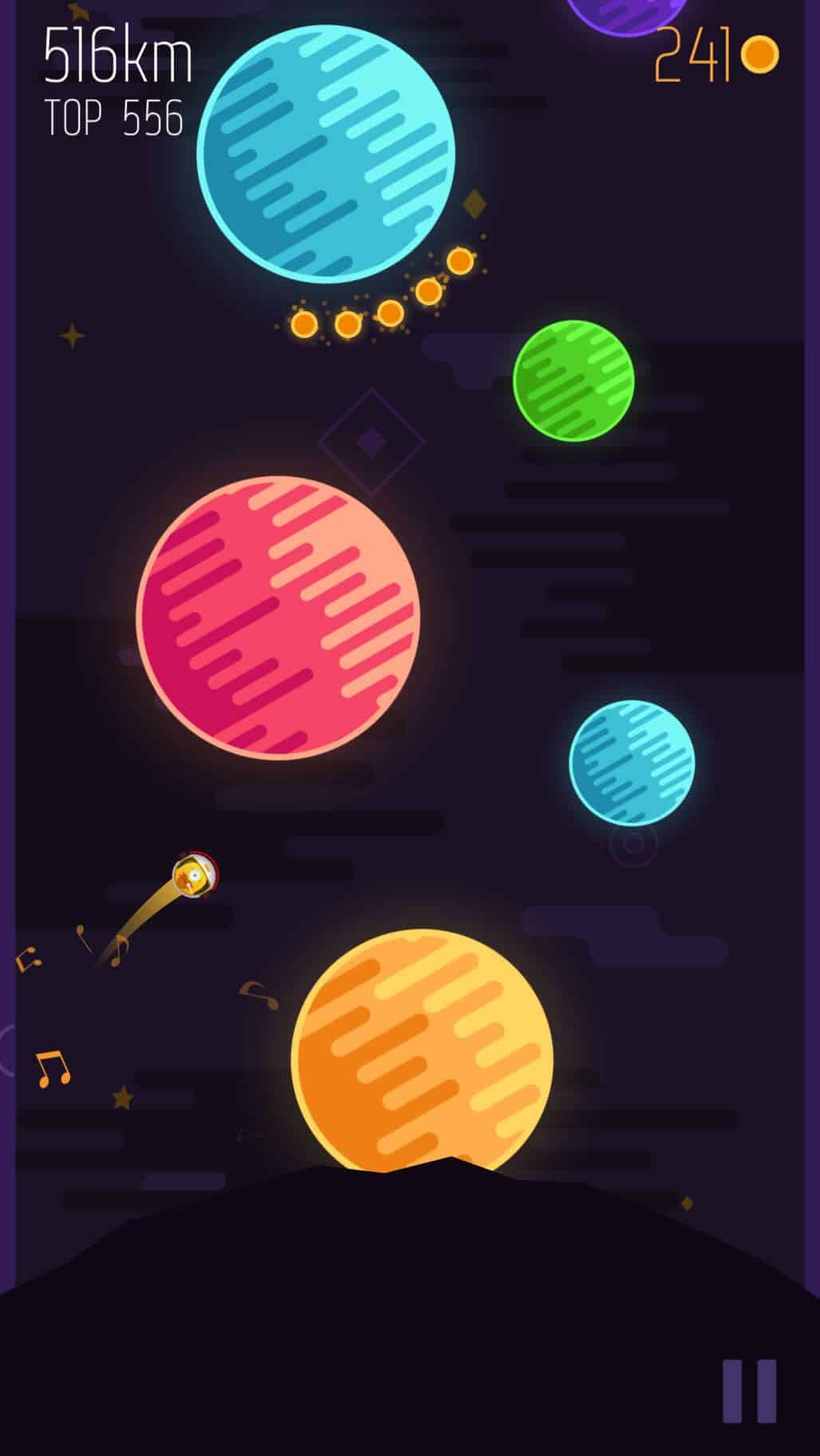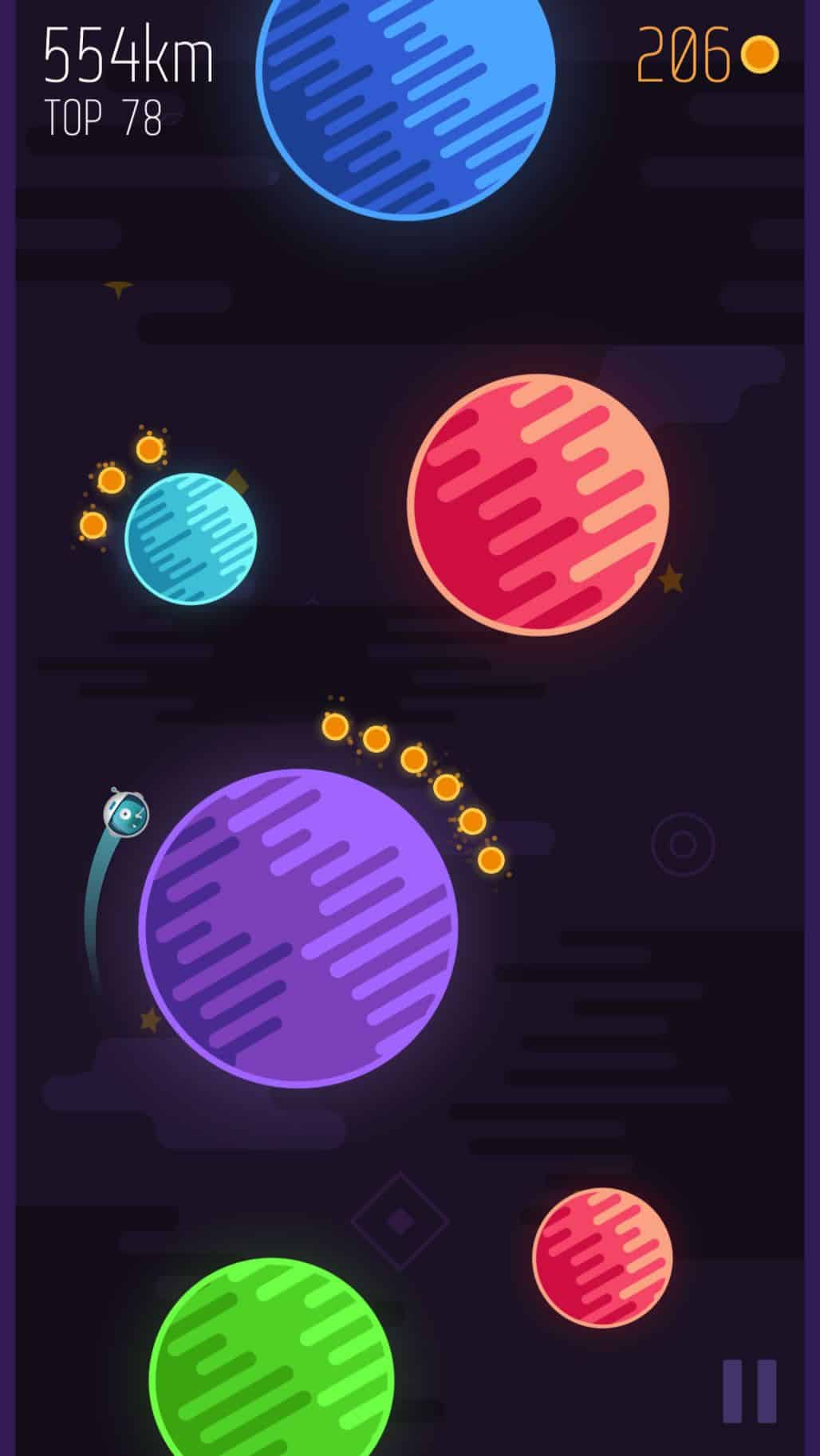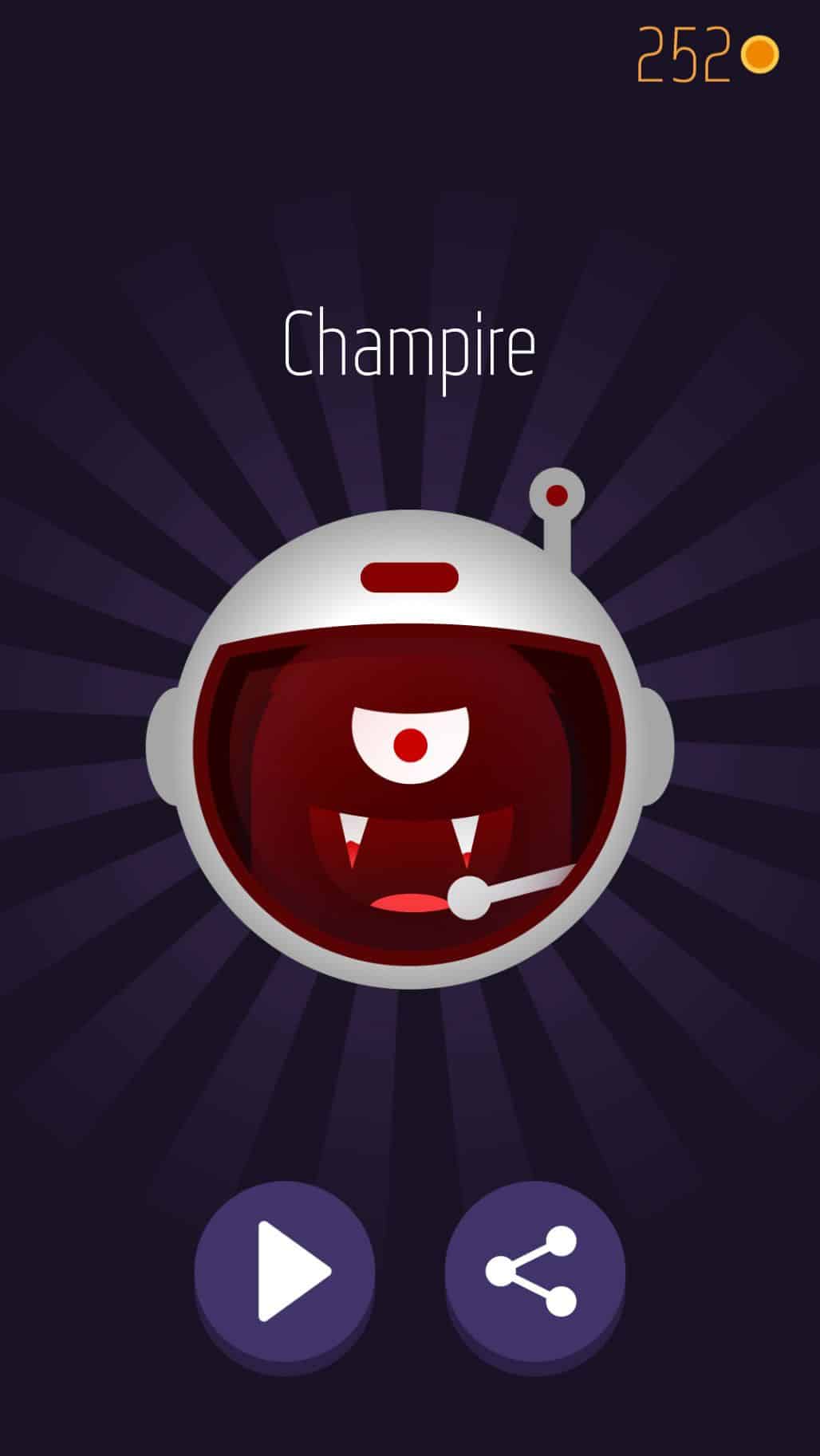 If you enjoy inspiring designers as much as you enjoy getting inspired by others, why not submit a mobile app design that you find worthy of the Top 10 Mobile App UI series? Tweet us at @protoio.