The mobile app industry is an exciting area to keep an eye on. It has grown immensely over the last decade and it is likely that it'll continue to do so. What does the future of mobile app development hold? What can we expect, given the current state of the industry and with knowledge of how it has evolved over the past few decades?
We look at five rising trends that we think will bear their weight in the near future of mobile app development.
1. Cross-platform and Cross-device Development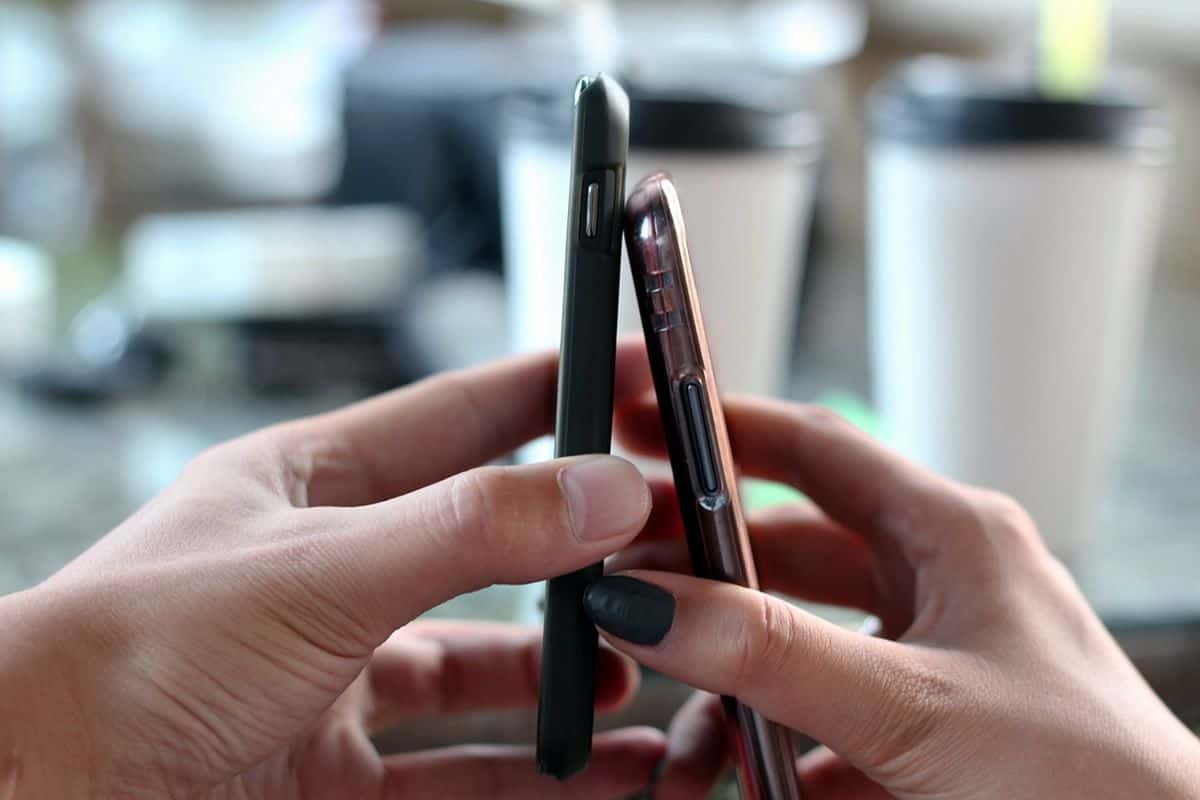 When it comes to mobile platforms, we tend to default to iOS, Android, and to a much lesser extent, Windows Mobile. Even as iOS maintains its firm grip on the high-end market with no signs of letting go of their premium position, Android seeks world domination through devices available at lower price-points. Windows Mobile, although growing, isn't growing enough. We've reached an apparent stalemate in the platform wars. It doesn't look like there'll be a new competitor rushing in the near future of mobile app development.
On the other hand, mobile devices are taking things for a spin. What typically comes to mind when we think of mobile devices are iPhones, iPads, one of the many different Android devices such as the ever popular Samsung phone, or Google's own range of Nexus phones and tablets. However, Android devices alone span over 18,000 different types in the year 2014, according to a study held by Open Signal.
Creating apps that work easily on multiple platforms and devices is presently a pain that will not be allowed to persist. Although there is no 'one size fits all' approach to mobile app development, we'll be seeing a rise in cross-platform mobile development tools. As HTML5 evolves and matures, the future of mobile app development will also make greater use of it to build hybrid mobile apps that work well across different platforms and devices.
2. Mobile App Development for the IoT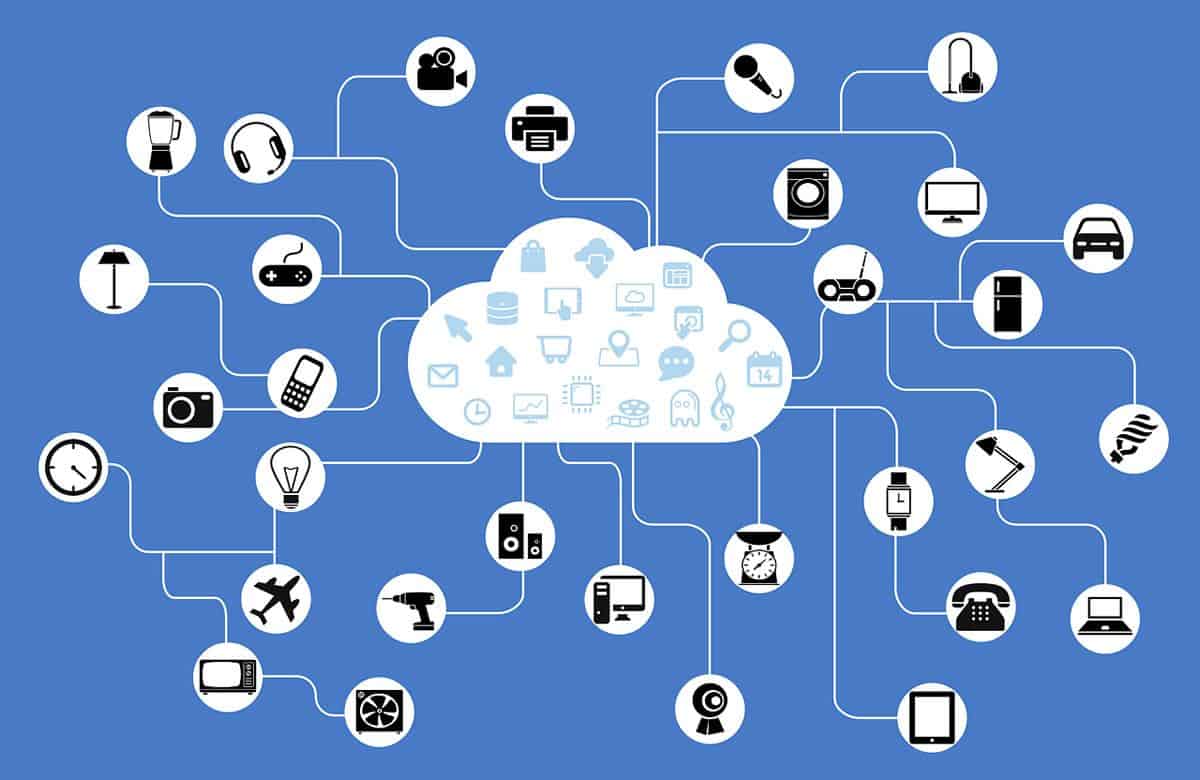 The future of mobile app development isn't simply about our mobile phones and tablets anymore. We're heading right into an era of cloud computing powering Smart-Everything and one in which our smart devices do not simply live in isolation. Mobile app development for the Internet of Things will be even bigger in the near future, even though current efforts aren't paying off yet.
With the rising popularity of Android Wear and the classy 2015 entrance of the Apple Watch into the smart watch market, we're seeing a shift away from phones and tablets. We've only just started to take into serious consideration the true potential of wearables. Yet, wearables are but one of the product categories in which IoT houses.
We've seen examples of other IoT products such as the self-driving car by Google, the Nest thermostat, the Ring that controls everything, the fridge that reads your tweets and so on. As devices start to get even more interconnected, the opportunity for software to add value to these smart devices becomes ever greater. Eventually, the competition between these devices will be mostly based on which has the best quality software. This is where the future of mobile app development becomes a mine of opportunity.
This research by Vision Mobile published in earlier this year on the state of mobile app development reveals that about 53% of mobile developers are working on IoT projects, with most of them doing so as a hobby or side project. Mobile developers looking to catch an early ride on this upcoming wave into the future of mobile app development should definitely look into IoT projects.
3. Tools for Developers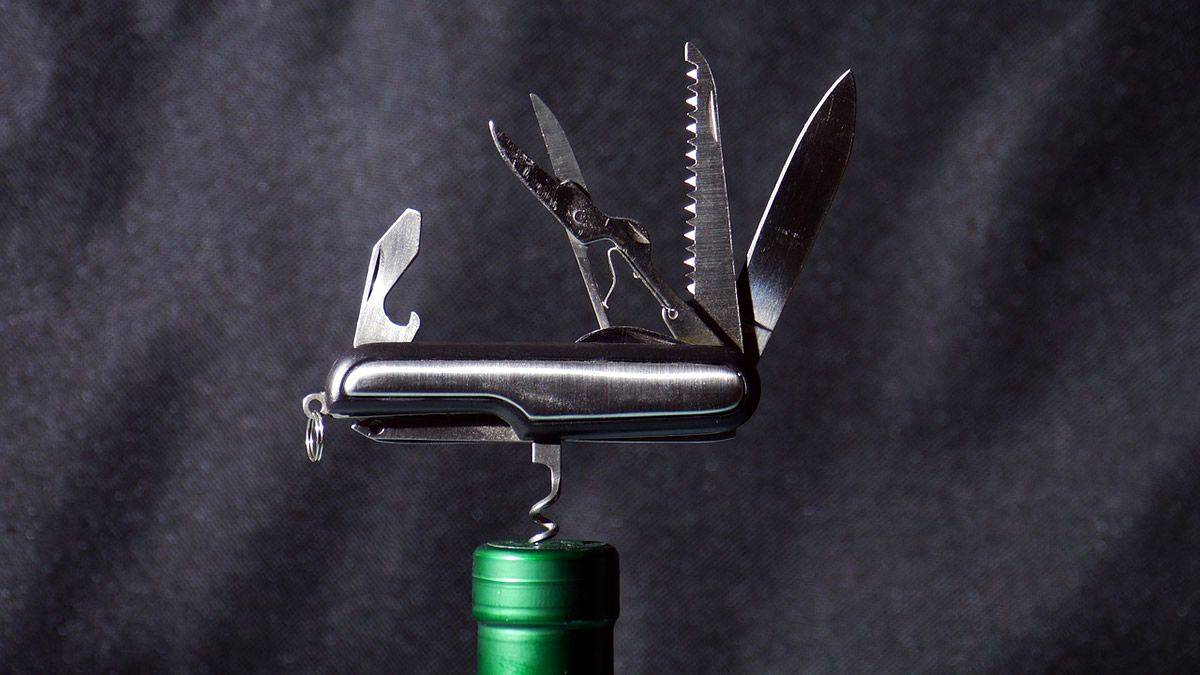 Developers building tools for developers to build yet more tools? Sounds like a geeky version of the movie Inception, except with the cast of the Big Bang Theory. The future of mobile app development will see more developers building specialized tools for developers. The market of mobile app development tools is already showing signs of increased growth. Powerful tools, especially cross-platform tools that make it easier for developers to build mobile apps, are well on the rise.
There are third-party tools for almost every step of a mobile developer's workflow, from cloud servers to app analytics. One of the current hot topics in development tools to take note of is MBaaS or Mobile Back-end as a Service. A relatively new model of cloud service that enables developers to connect and manage the back-end of their mobile apps via the cloud, MBaaS is a trendy fast-growing business. Without a doubt, we'll be seeing more of it in the future of mobile app development that's likely to be mostly driven by the cloud.
Another future trend is the evolution of smarter mobile deep linking tools. Although not a novelty in itself, it'll be exciting to see how mobile deep linking will transform the user experience by better connecting different devices and/or platforms, and enable us to discover new apps via relevant content on the web.
4. Rapid Development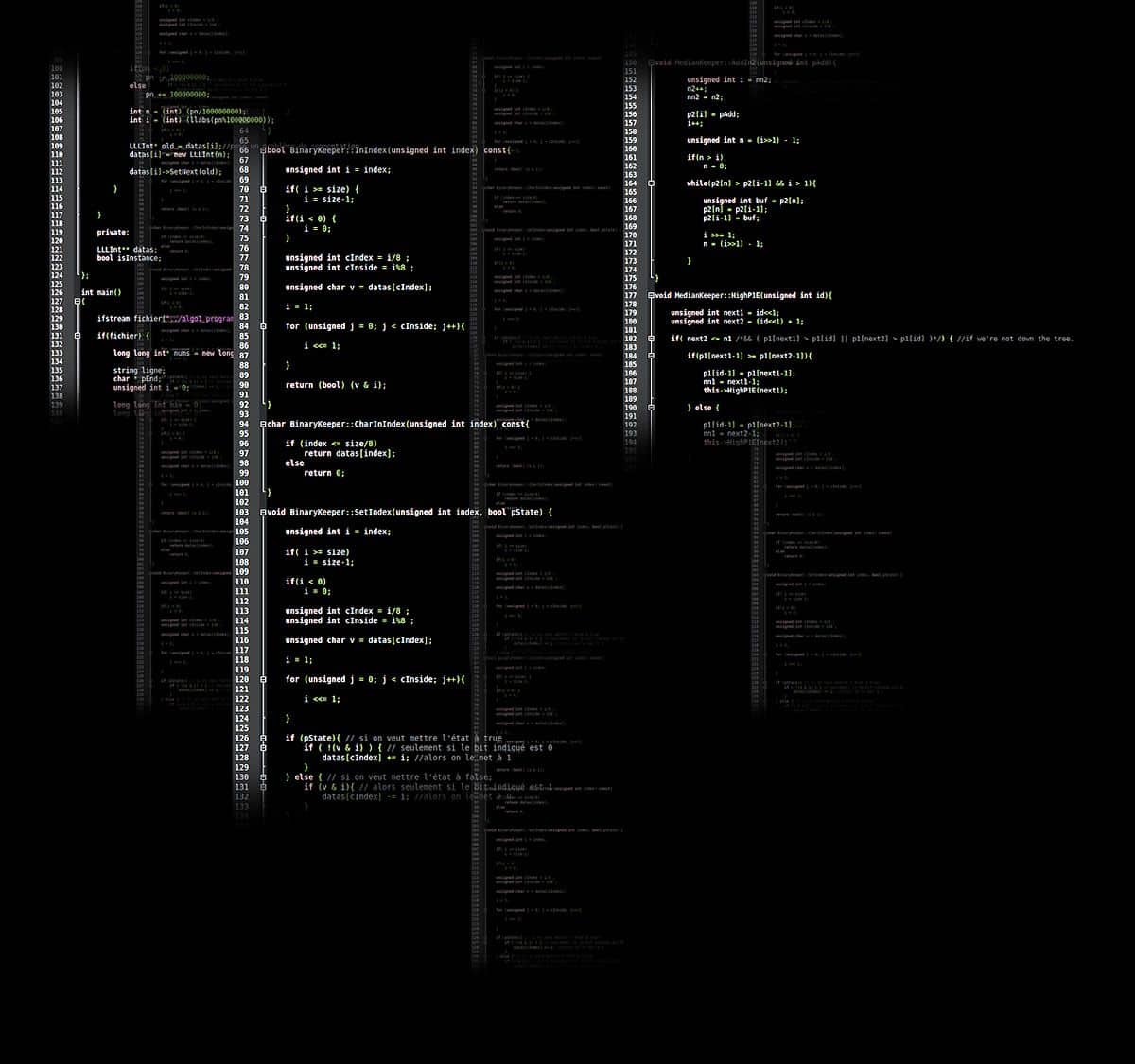 The future of mobile app development will focus on shortening the life cycles of production. This goes hand in hand with the rise of third-party tools that are meant to reduce the tedious work actually performed by mobile developers today.
With tens of thousands of apps being released every year, the mobile app industry becomes a race against time. Businesses are perpetually pushing to launch apps as soon as possible. Brilliant app ideas have to be realised earlier rather than later for fear of some other competitor filling up the market gap before you get there.
The way we approach mobile app development will also change with time. We've seen it already with lean methodologies, lean UX, and the emphasis on prototyping, testing, and learning before building. We're starting to work in sprints, to validate our products as early as possible to achieve maximum gain and minimal lost. The future of mobile app development will only see a further refinement of such methodologies and ideologies on faster and better development cycles.
5. Going Global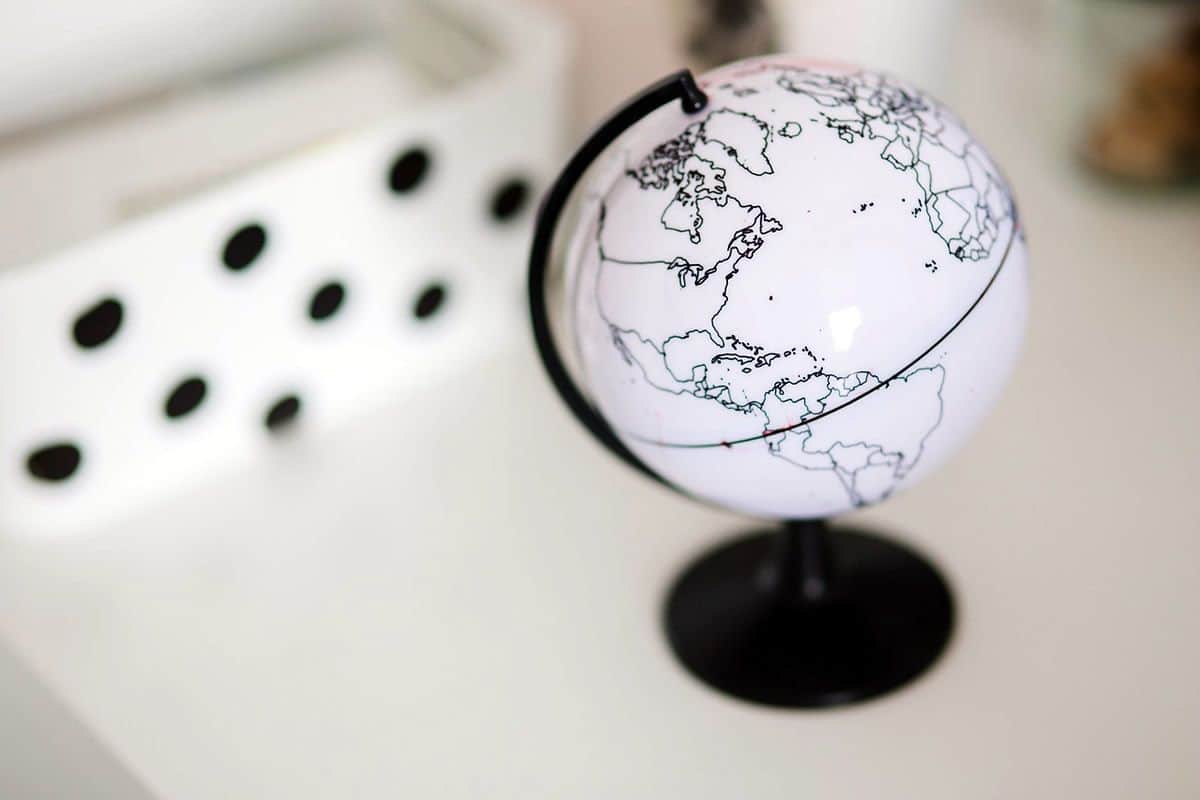 Global outsourcing for mobile app development will also rise in the coming years, driven mainly by lower production costs and the improved quality of service and development offered by companies and developers offshore. According to a report by ContractIQ, mobile app developers in the US charge a median of $150 per hour compared to approximately $35 in South America and Eastern Europe.
No doubt, many have quipped the popular saying that 'What you pay for is what you get', suggesting that lower mobile app development costs could only mean poorer quality. However, it is increasingly common knowledge that South American and Eastern European mobile developers are very capable of producing quality work, with many showcasing their top-notch skills on GitHub.
The future of mobile app development will also see a rise in mobile apps that help to improve the socio-economic status of developing and emerging nations. As mobile devices become a part of everyday life for a greater part of the world, it is without doubt that mobile technology will change the social and economic aspects of life in the global developing world. For instance, a 2014 UNESCO study suggested that mobile technology could help tackle illiteracy and improve education in developing countries. Globally, we foresee that there will be a push for more mobile apps that could help to save lives and improve the quality of lives in developing countries.
6. Enterprise Apps
The biggest opportunities to be found in the future of mobile app development will be enterprise apps rather than consumer apps. Why? Simply put, it's just a lot harder to squeeze cash out of the consumer. Businesses, on the other hand, are a lot more willing to part with their cash if the product promises them greater productivity and reduced overall costs.
However, mobile app developers are less attracted to building enterprise apps despite the fact that it's a lucrative market. This study by Vision Mobile reveals that almost half of mobile enterprise app developers easily earn over $10k per month compared to only 19% of developers who work solely on consumer apps. Without a doubt, we'll see a greater number of mobile developers targeting enterprises in the coming years.
At Proto.io, we're all excited about the future of mobile app development and we want to be a part of it. With our rapid mobile app prototyping tool, you can easily create fully-interactive prototypes that feel very much like the real thing. Streamline your mobile app development cycle with us. Try Proto.io today.