Loss and grief are unfortunate things we all go through, but when Rory Everitt, Founder of Tally Ho, lost his mother, the experience reminded him that we should see more of the people we love most. He got to thinking and brainstormed ways to get people together more often. Not on FaceTime, but face time in real life.
Planning outings with friends is way more tedious than it needs to be. Texting and emailing are common ways to pull people together, but seem too manual. The specialized solutions that are out there, such as Facebook Events, Evite, or Paperless Post are things people seldom use, maybe just once a year. So he set out to create an app that would solve once and for all the pain in the neck experience of trying to get groups of friends together.
The apps that were out there served as a starting point. Everitt took inventory of their strengths and weaknesses. He then noticed his own habits, in terms of the apps he often used, like iMessage and Yelp. How could he make the process of wrangling friends easier and more delightful?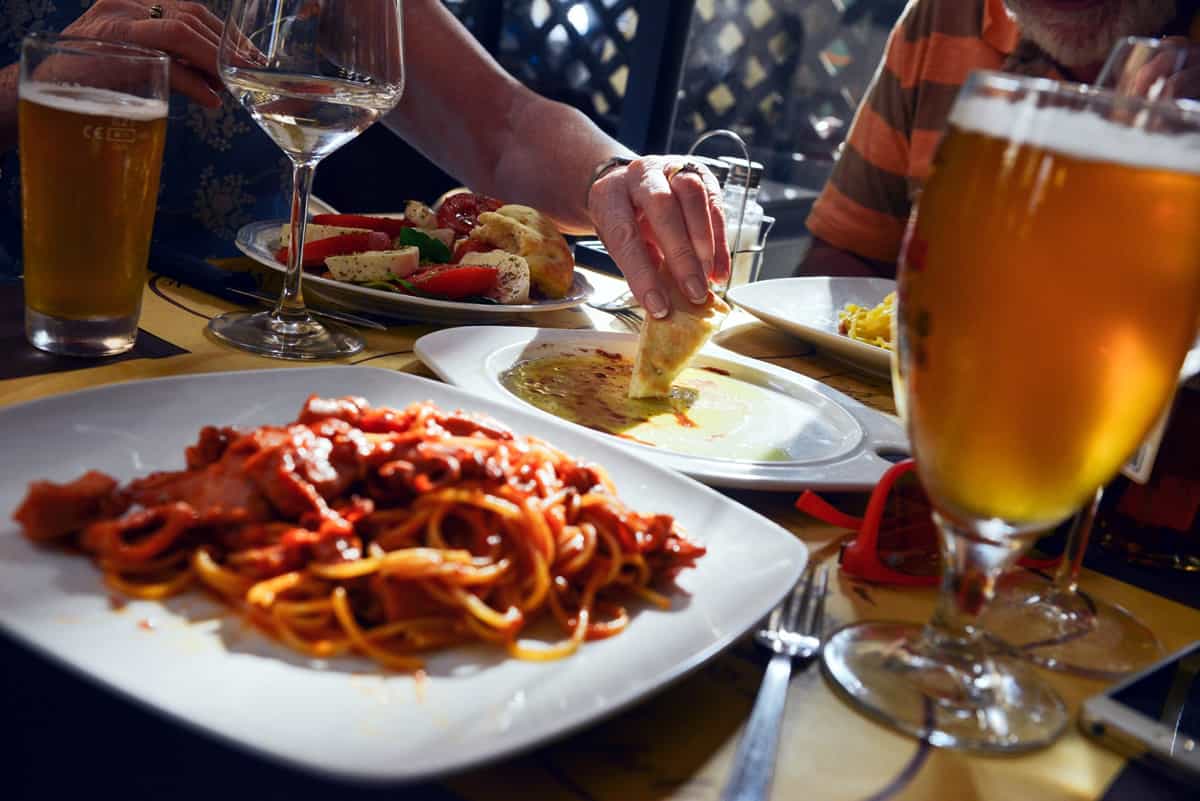 Everitt started off his career in a strategic role as a management consultant, but eventually realized that startups excited him much more than the typical corporate world. So he jumped ship and tried out business operations and marketing roles, until he found product management. In that role he was able to hone the skill set he would need to bring Tally Ho to life.
As anything worth doing, the road to creating his app was long and full of exciting new challenges. I recently had the pleasure of interviewing Everitt about how he made Tally Ho a reality and how prototyping with Proto.io helped. Here's what I learned:
1. Start Somewhere
If you have an app that you've been thinking about forever, it's time for action. As cliche as it might sound, getting started is the only first step. It's too easy to make excuses for why you're not working on your ideas. Even if you can only devote a few hours a week, that's fine, what's important is that you continue to work towards realizing your goal.
2. Make a Hypothesis
The idea of Tally Ho came from a problem that Everitt himself was having, so all the more reason to push forward and look for a solution. He thought about what events he tends to plan. Whether it's a weekend getaway or a picnic in the park, he had to find the commonalities among typical events in order to create the foundation for his app.
There are knowns for each event, such as the invitee list. Then there are things that need to be discussed, like the best time to meet up, who's bringing what, and who can offer a ride. He sought a way to align those overlapping issues that come up in most planning processes so the outcome covered as many bases as possible. Once he was able to narrow down what kind of functions he wanted his app to have, it was time to get to work.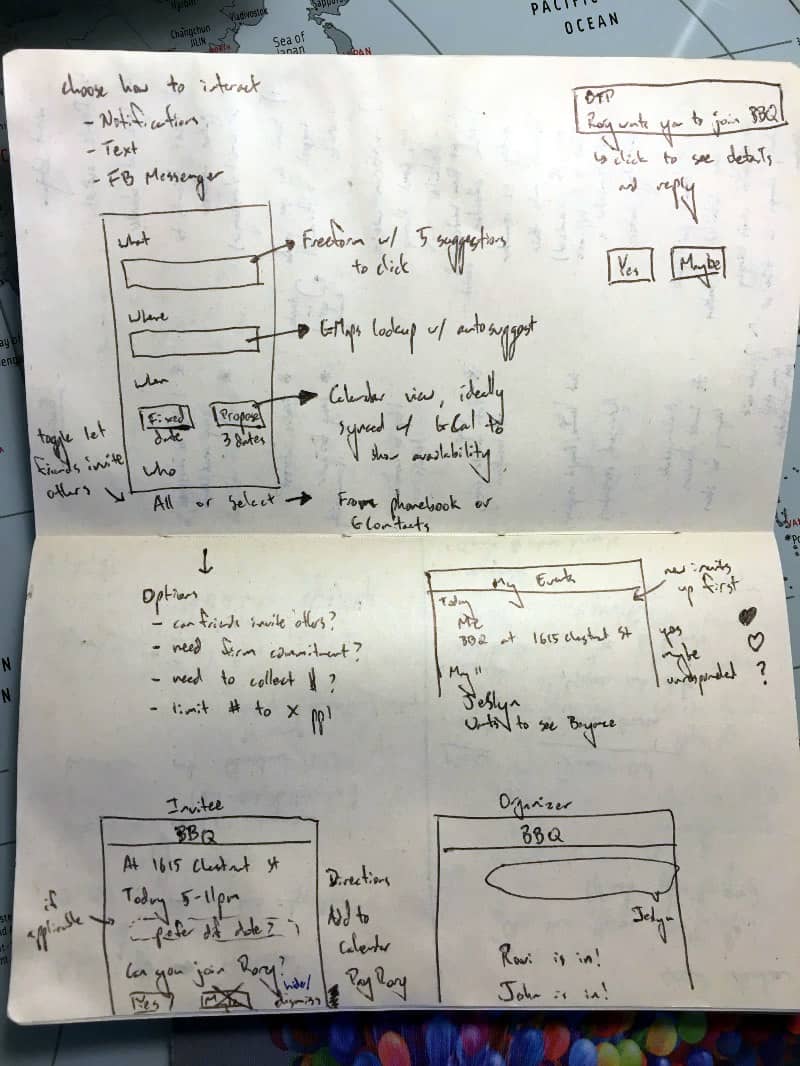 3. Keep it Old School
The early days of Tally Ho included Everitt sketching away with pen and paper. While there are so many digital tools out there, he really recommends keeping it old school at first. Sketching in a notebook helps you quickly get ideas down and brainstorm different ways to address a problem. Get an idea of what you want and from there you can determine what will come next.
4. Build a Prototype
Once he had a good idea of what he wanted, he was ready to try it out. Everitt asked his designer friends what tools he could use to bring his app beyond the pieces of notebook paper, but still keep it simple. Based on advice he got, he chose Proto.io for the prototyping process. It helped his app finally feel real and got it ready to receive the feedback he needed to take it to the next level.
5. Perform User Interviews
It was time to put his hypotheses to the test and see what stuck and what had to be scrapped. He showed it to 20 people to get their feedback and ultimately understand if his pain points in planning get-togethers matched others'. With their help, he was able to understand whether his solution was really going to solve the problem he had picked out.
It turned out that he was right, with only one outlier out of the 20. Nearly all of his testers confirmed that it's hard to get friends together. They all used email, texting, and messaging apps, but none of the existing ways of doing things were all that easy to use. It usually felt like more work than necessary. We've all been there in a group text or email chain when there are an overwhelming number of messages to read and friends end up asking the same questions over and over because reading through it all seems quite daunting. Herding cats for sure.
6. Rework the Solution
Now he had a ton of ideas for improving Tally Ho and making it a better solution. He aimed to improve the planning process by making it just as fast as typing out an email (or faster!), with a delightful interface, and an easier way to poll friends about what time they're available. The interface needed to not only be mobile-optimized, but very simple for busy people to use, say when you've got a coffee in one hand and are using your phone with the other. He targeted the urban dweller and helped them plan an event using just one thumb as they walk down the street or ride a crowded subway car.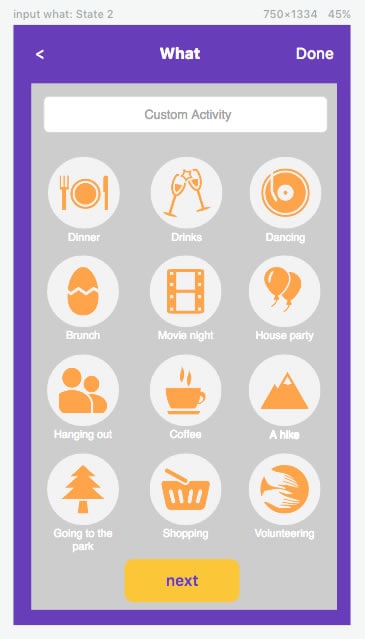 He also realized that sometimes we don't know what we want to do with friends, we just know that we want to see them. Because of this, he added in a prompt with common categories to give you ideas of what you could do with friends, like dinner, or shopping, or a hike.
Another important thing he learned was about user testing itself. While hypothetical situations provide a good amount of insight, real-life user testing is a cut above. In future testing he decided he would ask users what social events were coming up and how they could use Tally Ho to help. Literally planning out an event and trying to invite friends would give him a better idea of what was missing and how intuitive it is.
7. Find the Right Team
Everitt had tried to teach himself of bit of coding in years past, but at the end of the day he knew that he needed a full stack developer on his side. Instead of trying to do everything himself, he was only going to be able to make this idea a reality if he could recruit the right team. While friends might seem like a logical pool of candidates, he had to find someone who could move fast and work full-time alongside him. Someone who was honest and upfront about their commitments with the ability to dig in and get things done. It became clear that he needed to hire someone outside of his circle.
As a bootstrapped company, he wasn't able to pay the high prices contract developers in the Bay Area were fetching, so he turned to the internet. Through his searching on Upwork he was lucky enough to find someone as passionate as he was, who happened to be in Poland. That relationship ended up working out very well, so instead of finding an employee, he found someone who turned into a partner.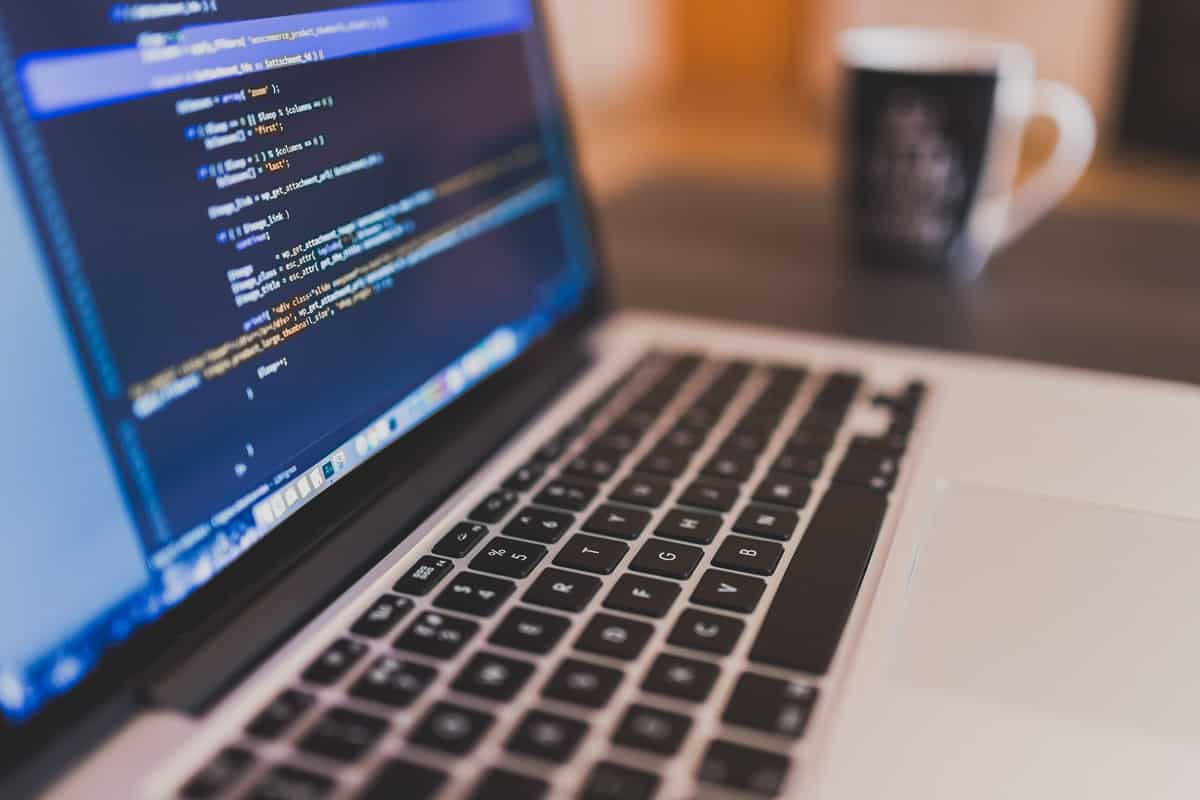 With the technical piece of the puzzle solved, they were able to go full speed ahead together. From time to time he brought in visual design and other consultants to really make the app look amazing.
The Future of Tally Ho
Tally Ho has just launched on the App Store and it's bound to find success. That's because Everitt doesn't plan to ever stop testing. He wants to get constant feedback so he can reach his goal of making Tally Ho the go-to app for bringing friends together.
He also plans to refine the design to make it even more slick, fast, and delightful. At the same time, he wants to also focus on expanding the functionality. This might come in the form of integrating with users' calendars to quickly find times when they're available. The design challenge is keeping the experience super simple for new users, while building advanced features for power users.
The design process and user feedback were integral to helping Everitt get on the road to making group planning simpler. We should all fill our free time with those we care about most more often and Tally Ho is a step in the right direction.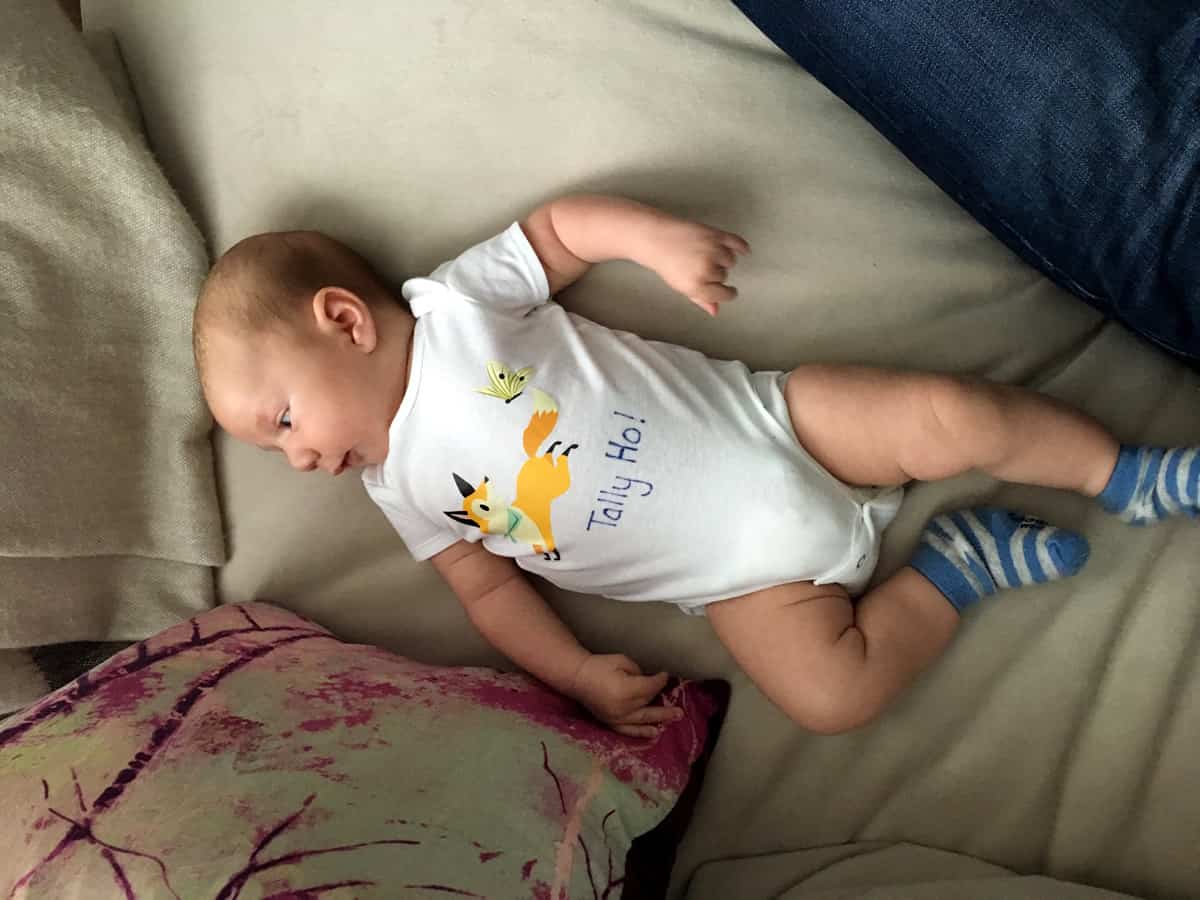 It might be a little early to call it, but Everitt already knows who Tally Ho's biggest fan is. As he continues pursuing his app dream, he makes sure he always has plenty of time to spend with his three month old son and wife. After all, Tally Ho aims to get us face to face more often and Everitt certainly practices what he preaches.
If you'd like to supercharge your prototyping process like Rory Everitt, check on Proto.io. It lets anyone build mobile app prototypes that feel real. No coding or design skills required. Bring your ideas to life quickly! Sign up for a free 15-day trial of Proto.io today and get started on your next mobile app design.