Introducing our amazing time-saving design plugins. Create artboards, groups, and layers that appear right in place on your screen canvas ready for interactive animation.
Link screens
Start by adding simple interaction areas to transition screens into user flows.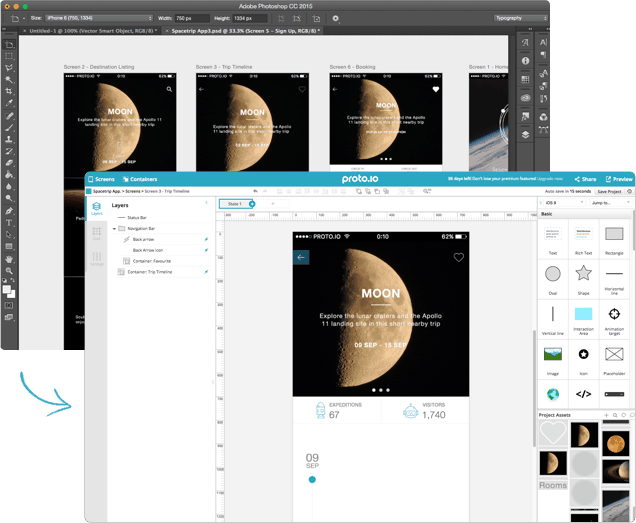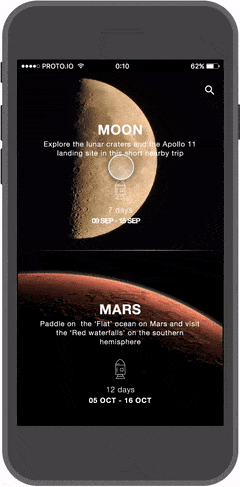 Add interactions
Add gestures such as swipe, drag, scroll, tap & hold to any layer and create any interaction you can imagine.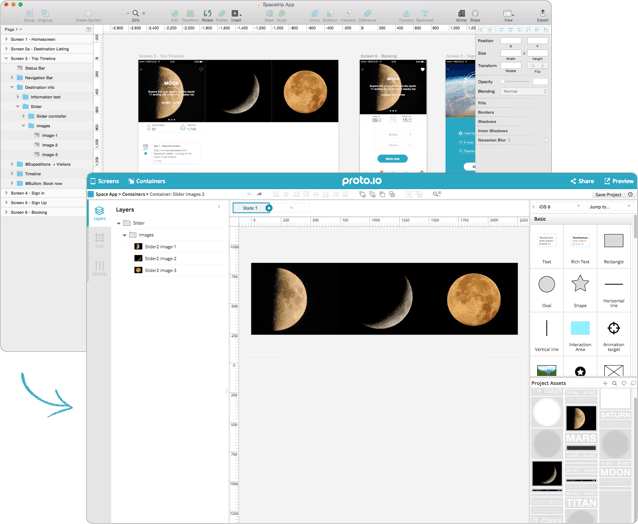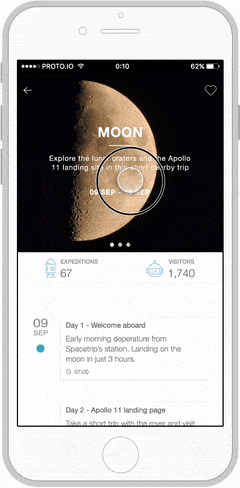 Add animations
Use Proto.io's animation timeline and states to create prototypes that feel real.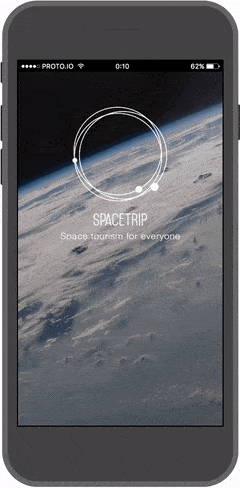 Keep your design in sync with your prototype
Your artboards are imported as individual Proto.io screens.
Layers and groups hierarchy is preserved.
Export your whole design in one go or only certain artboards.
Export as many times as you want, what you want, even individual assets.
Continue working on your design even after you import it in Proto.io.
Assets are updated while their interactions or animations are kept safe.
Watch a video that shows you what this new feature is about, here.
Oh and here's a cool tip:
If you set up your project with Dropbox Sync you can get the plugins to export directly to your Dropbox folder. Proto.io will detect the export package, process it and will create the screens and import your assets automatically.
For more tips and tricks, log in your Proto.io dashboard and check out the Photoshop and Sketch plugins pages.