Entrepreneurs and small business managers are in boardrooms frequently. They have to report to investors so that the people financing their project know what has been accomplished recently, how the finances are shaping up for the year, and what the plans are for the next quarter. They expect quite a bit from the people they've placed in charge — and the pressure is palpable.
If you're planning to pitch an app idea to your investors at the next meeting, mobile app prototyping should be at the top of your priority list. Having a beautiful, functional prototype will be one of the best ways to impress them and get them on board with your upcoming plans.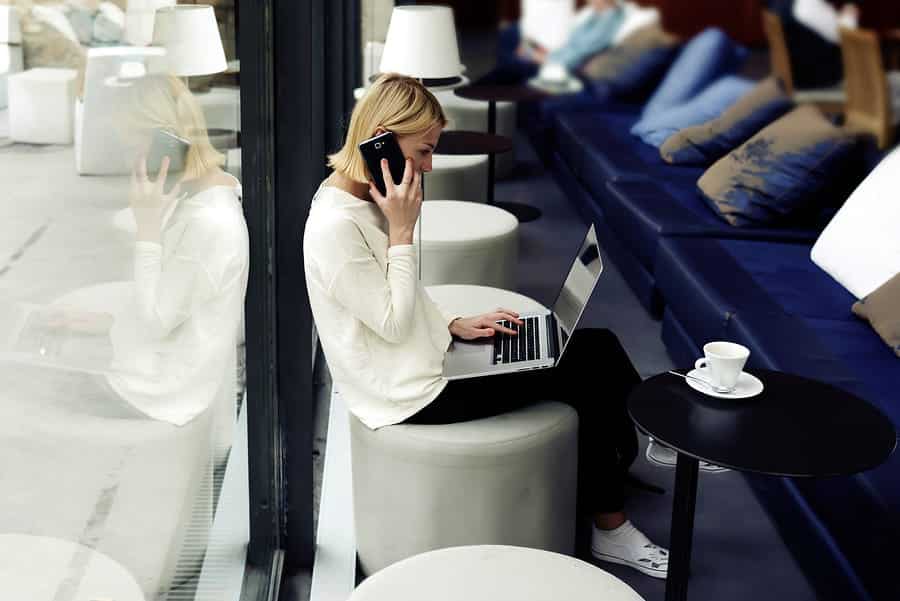 You might be wondering why mobile app prototyping, specifically, is such an important aspect of selling your app idea. Can't you just draw up some sketches and put it in a PowerPoint? Well, sure — you could do that. But it won't have nearly the same effect that a mobile app prototype would. Here are some of the ways a mobile app prototype can light up a boardroom — and why making a prototype should be on the top of your to do list.
Mobile App Prototyping Differentiates You from the Competition
If you're in a boardroom in an effort to secure seed funding for your new business venture (or are trying to land a high-profile job), mobile app prototyping is one of the best ways to set yourself apart from the competition. The people you're pitching might be listening to entrepreneurs with the "next big thing" all day long. Even if they're only listening to a few spread throughout the course of a week, you still have your work cut out for you. Your mission is to make them remember your pitch above all the others they'll hear during that time.
Every entrepreneur is going to walk into that meeting with a business plan, projections, and perhaps some sketches for a mobile app that they will probably put off creating until they actually secure funding — but not you. You'll come in with the business plan and the projections, sure. But you'll also have a functional prototype ready to go on your tablet.
Investors will be pleasantly surprised (and maybe even shocked) to see that you've put so much thought into your mobile app. And if you can put that much effort into one tiny aspect of your business, they'll believe this is just your personality — that you work this hard on everything you do.
Mobile app prototyping is the perfect way to showcase the dedication you have to your business. You'll appear prepared, knowledgeable, and diligent — which is probably more than most of your competitors could say. With a little bit of luck and a solid presentation, they should feel comfortable investing their hard earned dollars with you.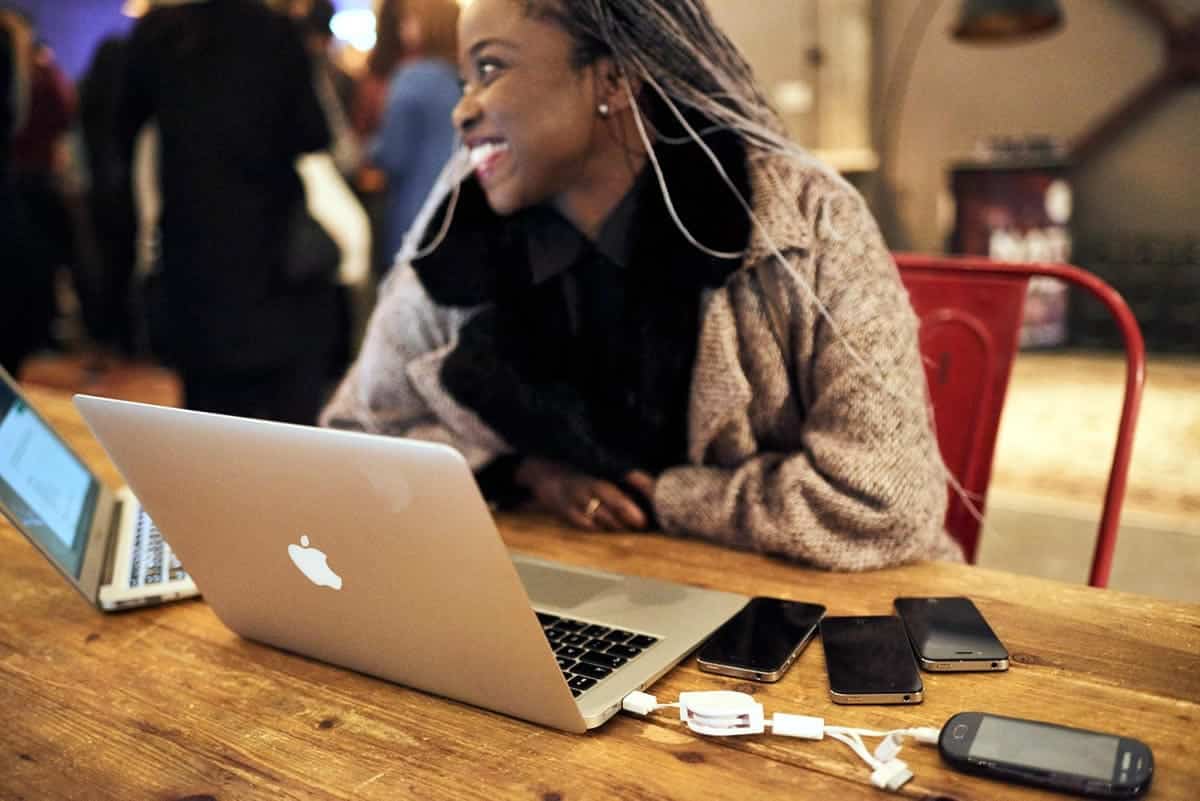 Mobile App Prototyping Never Fails to Impress
Whether you're trying to secure seed funding from a group of potential investors or looking to show your fourth quarter plans to the board of directors, your mobile app prototype is bound to impress. It's easy to come up with a PowerPoint or quick elevator pitch about your new mobile app idea, but it's nothing boardrooms haven't seen before. If you want to step it up a notch and really stand out from the rest of the mundane presentations they've seen, mobile app prototyping is the way to go.
When you're speaking to your investors, you're trying to get them to sign off on your plans. You're probably also updating them on current events and financial data, but you might be letting them hear the grand plan for your company in the coming weeks, months, or years. If part of that plan is to launch a mobile app, a prototype is imperative.
Not only will a prototype show your investors exactly what you have in mind, but it will show them you've already fleshed out a lot of the details. Your prototype will show initiative and strategic thinking. They'll see you've been planning ahead — that you didn't just throw a presentation together at the last moment in a desperate attempt to impress them.
They may have some suggestions in terms of cosmetic changes or tweaks here and there, but that should be the least of your concerns. Remember that one of the main purposes behind mobile app prototyping is to nail your interactions down. Hand a tablet over to your board members and let them play with your prototype. But don't walk away and expect them to be enamored by your prototype and how real it feels — observe them as they use it because you can learn a lot from watching them work their way through it.
Can they get to where they need to go easily? Are they finding what they're looking for? Do they need something you're not providing? During this process, they might even ask you questions that you hadn't considered yet, which will help you carry out your mission more effectively and improve your mobile app prior to launch. These are things you never could have accomplished without mobile app prototyping and your mobile app will be better off because of it.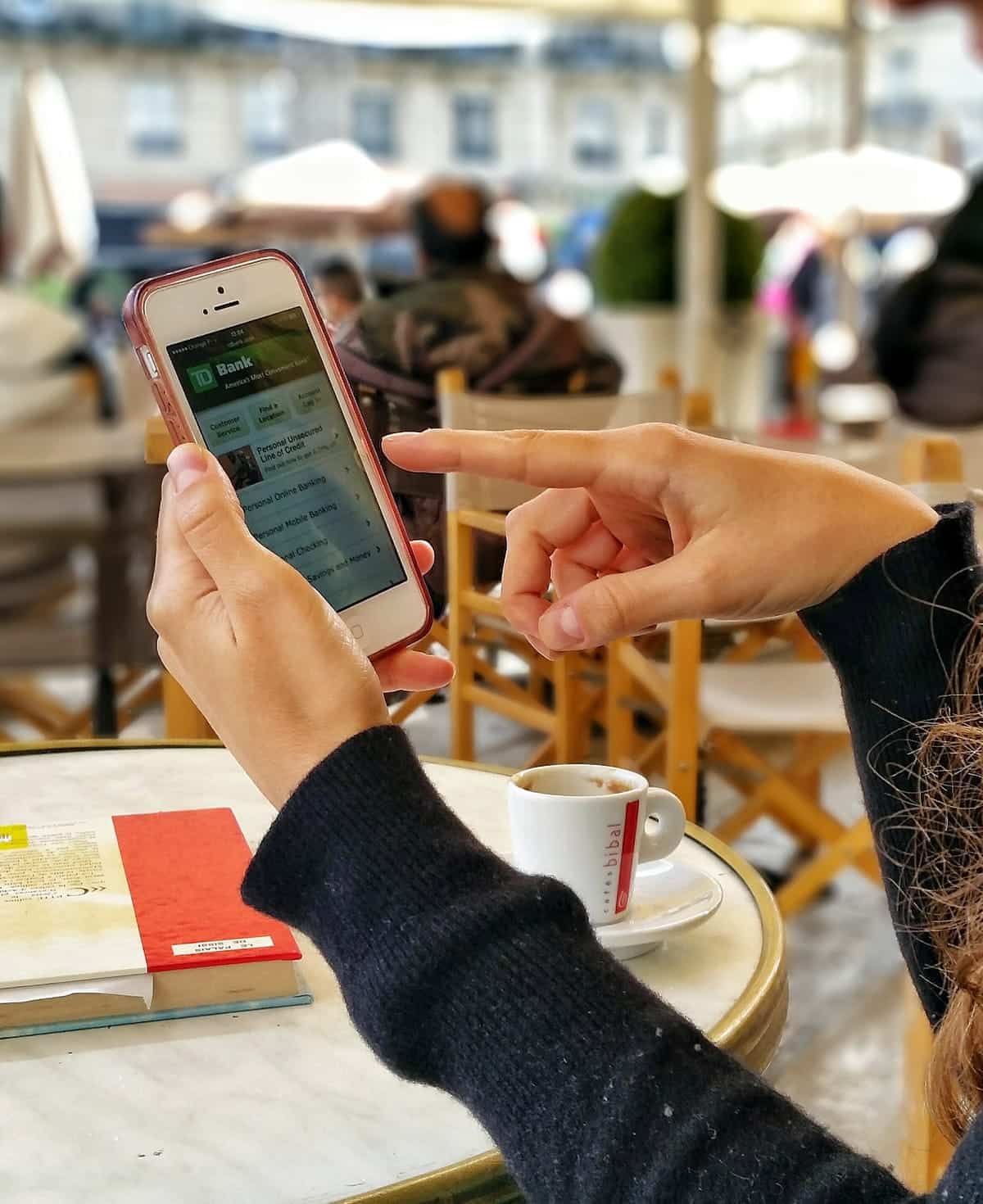 Prototyping Allows You to Show Off Your Vision
Let's go back to that boardroom full of bosses you're trying to impress. You gave the quarterly reports and then told them you want to launch a mobile app next year. Some might be surprised, others will think it's about time, but they're all going to have questions about its purpose, its goals, and why you believe a mobile app will be the solution to whatever problem you're trying to solve.
You could break out your sketches and show them in presentation format. You could explain your wireframes in detail. But in the end, mobile app prototyping is the very best way to demonstrate your vision for the app, how you intend for it to work, and what you would like users to accomplish within it.
When the board members start tapping through your prototype, they'll inherently begin to understand what your goals are behind the app. Even the least tech savvy of the group will be able to see exactly what it is you're trying to do, and how it can serve to enhance your business and boost customer satisfaction. They'll be able to envision how customers could benefit from having the app, which will get you a huge step closer to launch.
Mobile App Prototyping Makes an Idea Tangible
We like to touch things before we buy them. One study even suggests that touching an object makes us feel like we've taken ownership of it. Why would investing in a business or an idea be any different? Well, it isn't. Before we commit our precious time and money to a new idea, we like to know that what we're investing in is actually worthwhile.
Each board member can go through the app on their own (at their own pace), which will help them grasp the idea and see the potential in the project. They aren't idly watching a movie or even a demonstration of someone else using the app. They're getting to touch it themselves. All of a sudden, it's not an idea any longer — it's a tangible concept they can see being a real product in the near future.
As you stand in front of your board of directors, they'll want to know that the idea you're asking them to buy into is possible, first of all, and second, that the return on investment will be worth it. Mobile app prototyping is the number one way to go about convincing them of both.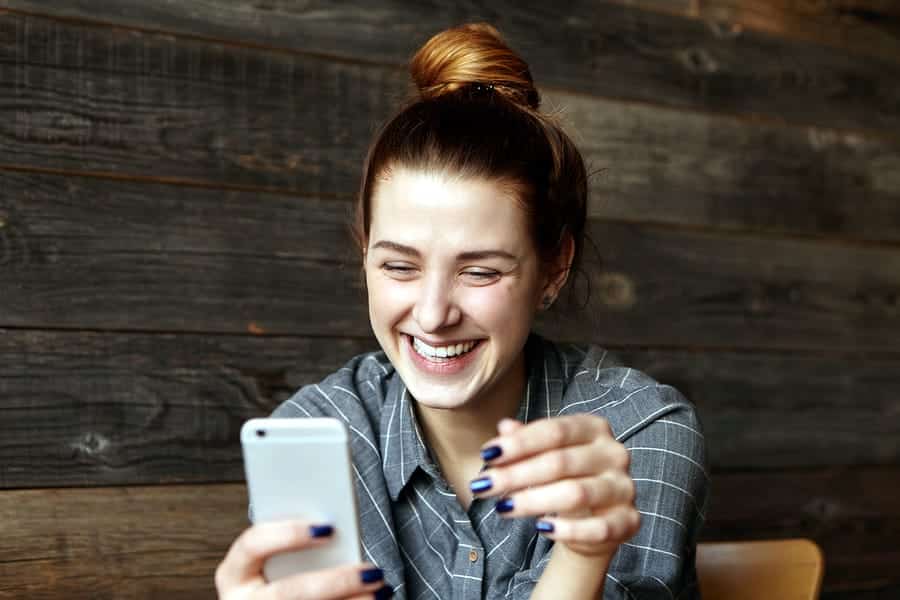 Why You Need to Be Creating Mobile App Prototypes
Mobile app prototyping makes sure that you're able to communicate properly with other members of your team, your developer, and perhaps most importantly, your board of directors, who will be green-lighting your project — or not. Ironing out the details during the prototyping phase means the development phase will go more smoothly and your mobile app can be launched on time.
If you're thinking about your next mobile app design or have already started working on it, remember to put prototyping on your to-do list. The benefits of mobile app prototyping are basically endless. Making a prototype will save you time and money later in the development phase, when a programmer will be charging you hourly and possibly per change after she's handed the finished app over to you. You're simply investing your time in a more efficient manner.
Don't believe us? Check it out for yourself. Proto.io lets anyone build mobile app prototypes that feel real. No coding or design skills required. Bring your ideas to life quickly! Sign up for a free 15-day trial of Proto.io today and get started on your next mobile app design.
What do you love about mobile app prototyping? Let us know by tweeting us @Protoio!