Let's face it: most people aren't sinking all of their time, sweat, and tears into building apps just to say that they've done it. While not everyone who builds an app is looking to get rich off of it, even folks with passion projects need to pay the bills.
Mobile apps make money and earn ongoing revenue in a number of ways. From traditional advertising to e-commerce and in-app purchases, there are many options for monetizing your app.
Whether your app is part of a passion project or a professional business venture, here are some of the ways that apps make money in the short and long term.
Mobile App Revenue by the Numbers
As more and more people around the world adopt increasingly powerful phones, and apps become more accessible, app developers and designers increasingly have more access to a global market of eager new users. According to industry data, revenue from Google Play and the iOS App Store alone exceeded $70 billion in 2018. That was a 22.7% increase in revenue from the previous year. 
When it comes to where app users are spending their money, Apple tends to dominate the market in developed regions like the United States and Japan, while Google Play has enjoyed more growth and higher revenue in developing countries.
Overall, worldwide app downloads exceeded 200 billion in 2019 (compared to 140.7 billion in 2016). Global app revenue for 2019 was over $460 billion.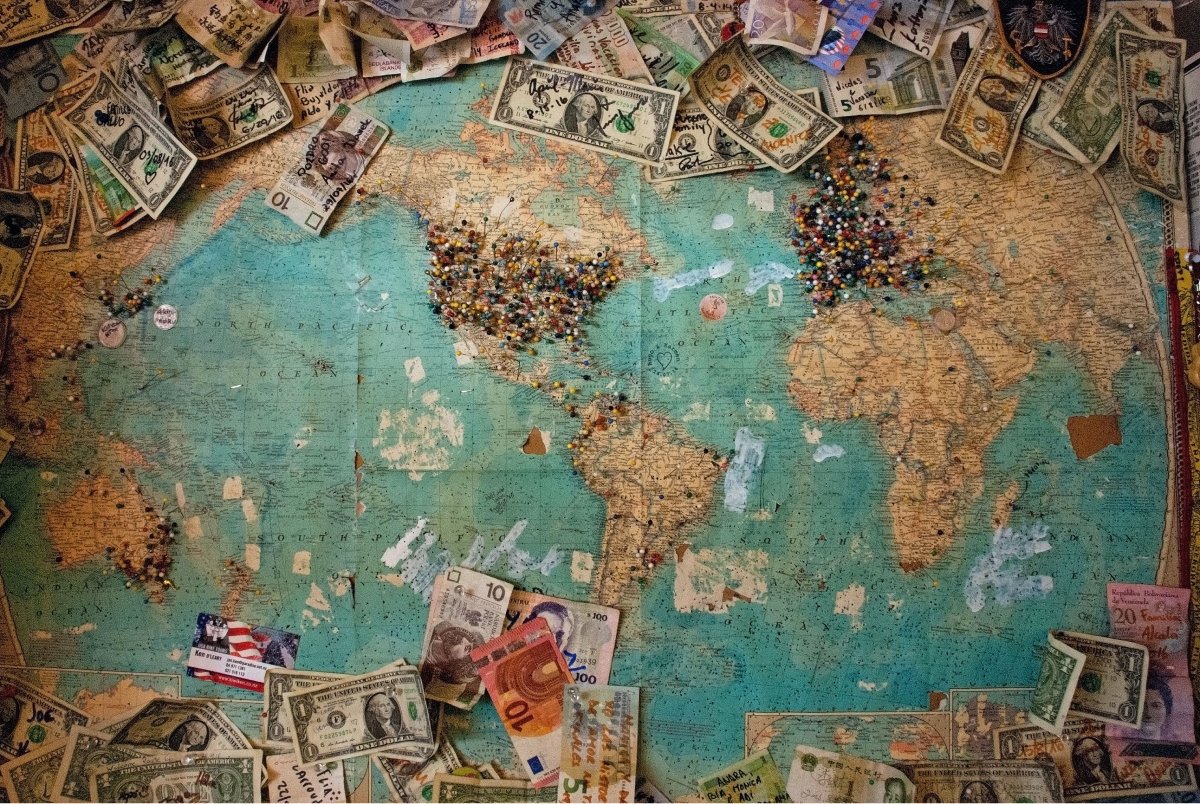 What Types of Apps Make the Most Money?
As app usage has exploded around the world, designers and developers are constantly launching new apps to help make people's lives easier and to facilitate essential services and functions from banking and paying bills to working remotely and conducting global business transactions.
Whether you're designing a video game or e-commerce app, there are several routes you can take to earn revenue and monetize your app. Not surprisingly, some of the highest earning apps across iOS and Android platforms are the major entertainment brands most people are familiar with including:
Spotify

Netflix

Pandora

HBO

Hulu

Tinder
However, even small independent app designers and developers can make money. Here are some of the most common app revenue models to help you get started.
How to Monetize Your App
Two of the most common ways that mobile apps make money are through subscriptions and in-app purchases. Brands like Netflix, HBO Now, Amazon Prime, and Spotify, to name a few, are prime examples of a subscription-based model where users pay a subscription fee every month for access to content. 
Apps that offer in-app purchases or subscriptions may be free to download and access, but offer tiered content or additional services that users can pay for either as an upgrade to a subscription tier, or as a one-time purchase. 
Video game apps are a good example of this type of revenue model. Users can download and enjoy the app's main features for free, and then pay for things like "coins" or gated access to exclusive features.
How you make money with your app will depend on a few factors such as the type of app, geographical region, and platform among others. In order to make money, people will have to find and download your app. Before you've even launched your app, you'll need to develop a good user acquisition strategy to build a solid user and customer base willing to pay to use your app.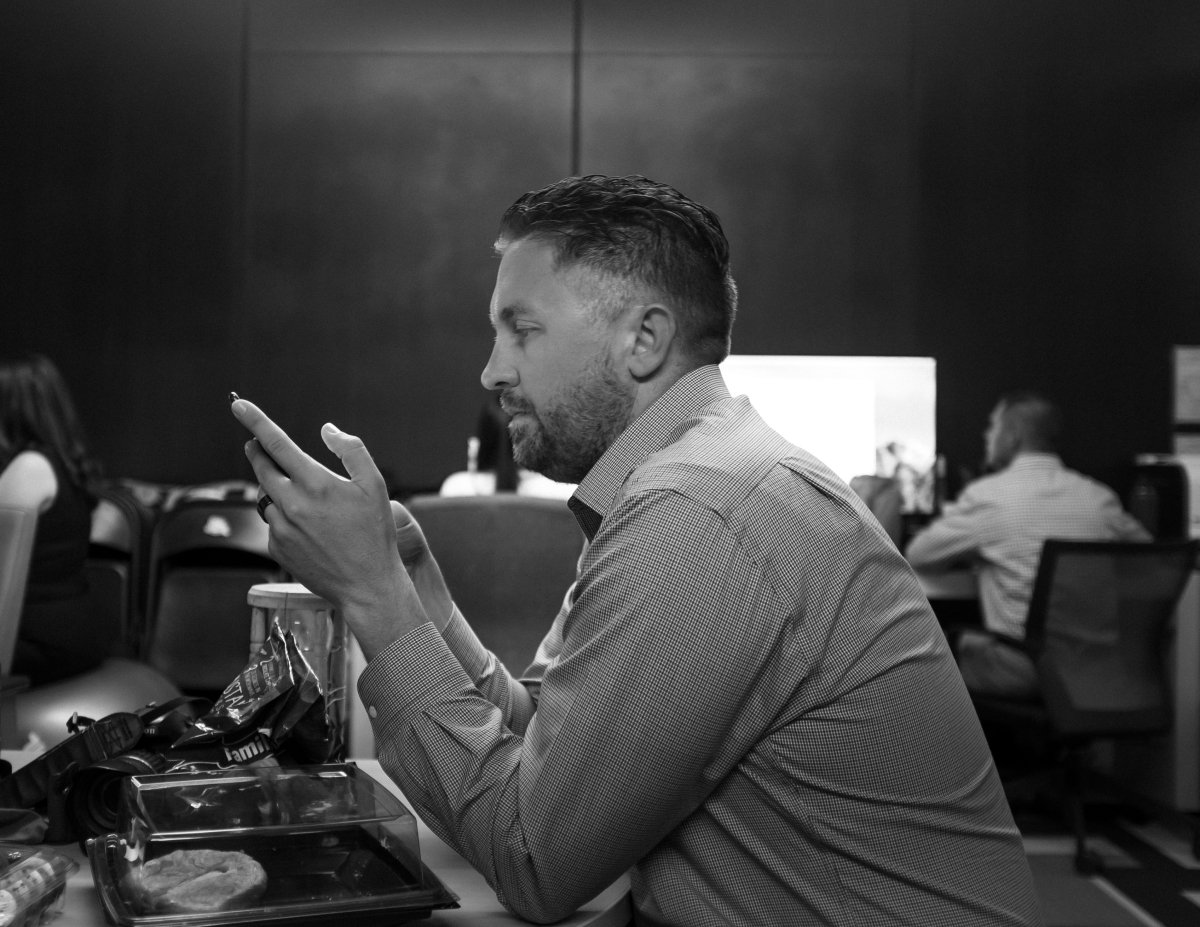 More Ways to Make Money with Your App
The volume and scope of the global app market can be overwhelming from a designer and developer's perspective, especially when you factor in competition from global companies with an established brand presence in major markets like the United States and China. That said, there is always room for young startups and independent app developers to grab a slice of the global app market. 
If you don't have a massive user base (yet) or your app is not set up for in-app purchases, here are some of the other common models for app monetization:
In-App Ads
Ads are one of the most popular and lucrative ways for an app to make money. However, ad targeting isn't as simple as plopping in an ad and letting the cash flow in. Finding the right partner can be difficult — especially when you consider that you still want your users to have a pleasant experience. Some ad partners might pay more, but the ads they display might wreck your UX. That, in turn, will kill your app dead in its tracks.
If you're going to stick ads in your app, you need to be smart about it.
Some of the main ad platforms for mobile apps include:
Google's AdMob

Facebook

Unity Ads (games)

Millennial Media
There are a number of ad networks available for mobile app designers and developers with different pricing and ad delivery models depending on your budget, app format, and revenue goals. 
The main benefit of using the in-app ad model is that it allows you to make money from your app without charging people to use your app. People are understandably reluctant to pay for new apps and content when there are so many free options to choose from, especially from new or independent developers without brand recognition. 
If you want to start making money with your app quickly and don't have a large or pre-existing user base, offering ads may be a good way to go.
Offer a Premium and "Freemium" Version of Your App
Premium (paid) and free versions of an app are a good hybrid between an ad-free and subscription model. Through this model you can offer your users a free version of the app to give them a preview of what they're getting before they decide whether or not they want to pay for a subscription or additional services and features. 
If you want to avoid having ads in your app, simply having a "freemium" version of your app with certain features locked behind a paywall can be effective.
If your app offers a service or content that hooks users, it will be much easier to get them to make an in-app purchase or upgrade to a subscription after they're hooked and have seen what your app can do.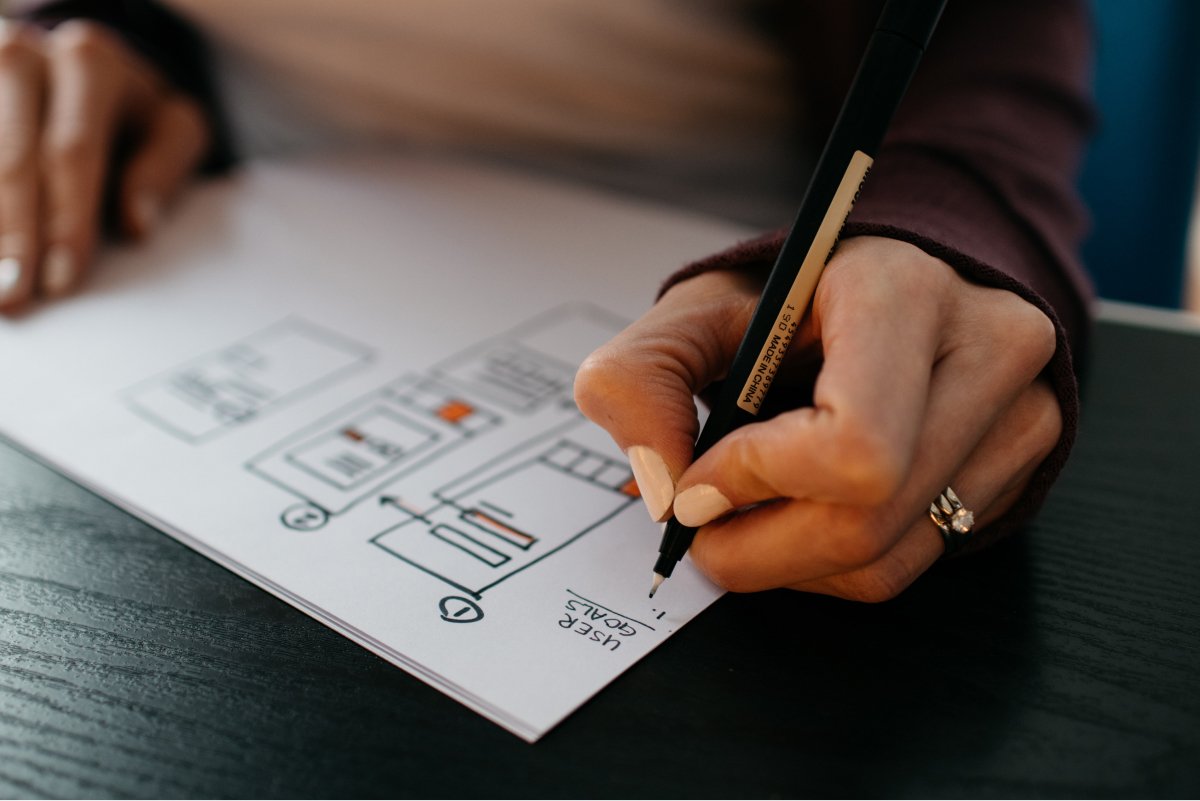 Free Trial Period
Free trial periods are not just for websites and retail products. In fact, the Google Play store allows users to download your app for a trial period before paying for it. This way your app can gain exposure and a following without forfeiting payment. 
It goes a little further than the freemium model in that you can offer users full access to all of your app's features for a limited amount of time, after which they can pay for the download or sign up for a subscription once the trial period ends. 
There are no guarantees that everyone that signs up for a free trial will pay for the app once the trial period ends, but it's a great way to access the Google Play store's massive customer base and to introduce your app to new users around the world.
Sponsorship
This particular mode of monetization won't work for everyone — but in specific niches, it can be an extremely lucrative way to make money.
In short, it works like this: a company sponsors your app, often inserting its name into the app's name, or its branding. Take, for example, a fitness app. Your app might help someone with their lifting technique. A chain of gyms might ask you to insert a "next steps" button into your app that, when pressed, suggests their chain of gyms to the user. 
The earning potential for this model is highly variable and generally works best for apps that already have a large and highly engaged user base.
Ad-Sponsored Rewards
Almost everyone has encountered an app or website where the content is "free" — as long as you're willing to watch a 15 or 30 second ad. This model can work as a standalone, where you make your app's content available for free to everyone who engages with the sponsored ad, or you can take a blended approach. 
A good example of this approach is Hulu, where they offer basic programming for free with sponsored ads. Users that don't want to sit through sponsored ads can opt to pay a subscription fee to avoid the ads and access more content. They can also pay for add-on features outside of the regular subscription, such as premium channels like HBO Now and Showtime.
Alternatively, some mobile games let users watch ads to achieve certain items, or to unlock certain features or levels within the game. Users can also simply pay a fee instead of watching ads — offering up multiple avenues of revenue.
It really depends on the type of app and your target audience, but there are many alternatives to the traditional CPC (cost per click) advertising model.
Crowdfunding/Donations
Crowdfunding and donations are another common way to monetize your app. On the one hand, app users are reluctant to pay for an app they're not familiar with. On the other hand, most people are happy and eager to support the designers and developers of their favorite apps if they feel they know where their money is going (this is especially true if you offer an ad-free and high-quality user experience).
This approach is especially useful for first time and independent app developers looking to establish brand awareness and loyalty with their users. There are a number of ways to use this approach to monetize your app, from asking for a simple donation through a PayPal link to launching campaigns and offering incentives on platforms like Kickstarter and Patreon.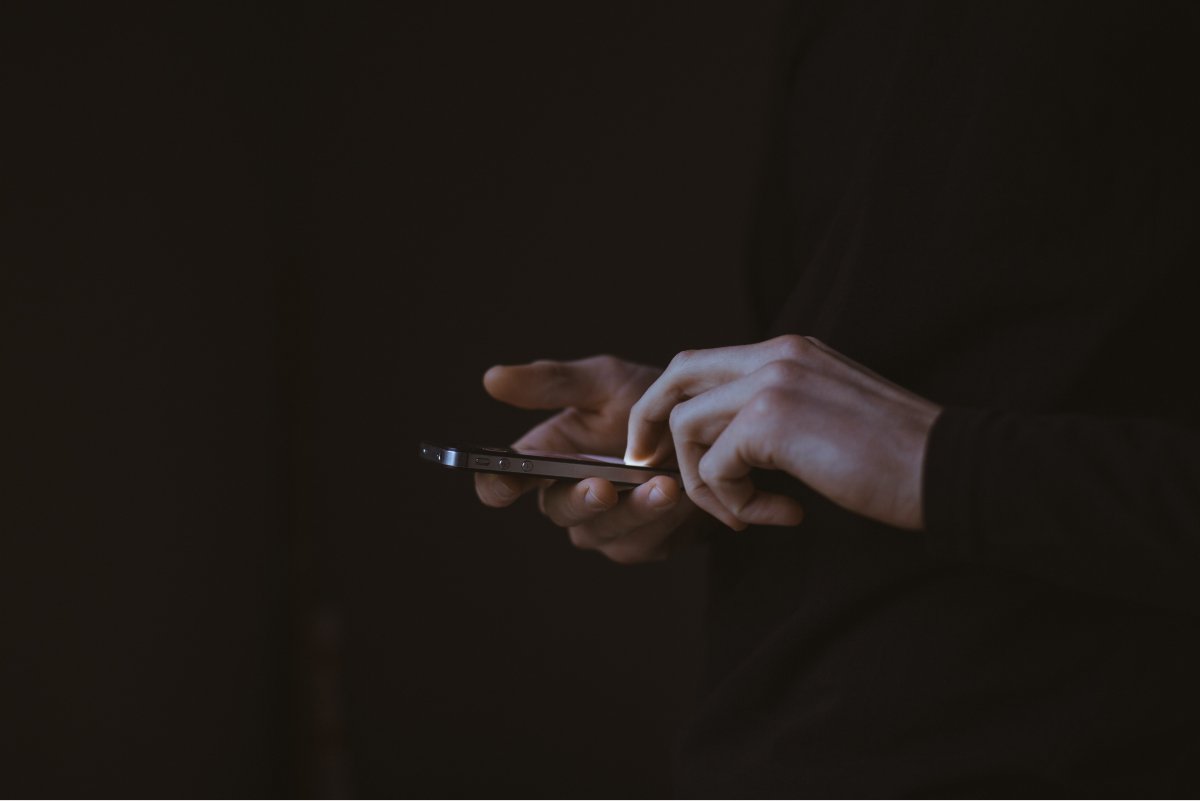 How to Find the Best Revenue Model for Your App
Finding the best way to monetize your app will require a bit of trial and error to find the best model, especially if you're just starting out and don't have an established user base to begin with. Even the highest earning apps and brands had to build from the ground up and work their way up to earning steady revenue, so think of monetizing your app as a marathon, not a sprint. 
Tips for Designing a Profitable App
Keep in mind that there are millions of apps already on the market, so the best way to stand out and earn money from your app is to focus on a clean, intuitive design and an exceptional user experience. Even if your app is solely for entertainment purposes, users want to feel an emotional connection with their apps and content. 
The best way to achieve that is to solve a problem in a unique and interesting way, whether it's how to find the best books or beating boredom or stress with an addictive new video game.
Just like your marketing and user acquisition strategy, you will most likely find that your revenue models will have to be adjusted as you scale and grow. When in doubt, start small and experiment with different approaches to find the formula that works best and delivers the best results for your business and your users.
A functional, well-designed, and user friendly app is the key to attracting a loyal user base, and making money from your app in the process is the ultimate goal. Our software lets you create a fully functional prototype of your app, no coding required! Take advantage of our 15 day free trial to get started. You'll have access to all of the prototyping tools you need to develop and monetize your app.