There is no question that the freelance economy is on the rise.  With over 53 million freelancers in America today, it is estimated that by 2020 more than 40% of the American workforce will be independent workers, including freelancers, contractors, and temporary employees.
Securing enough work is the biggest obstacle facing freelancers today. This has spurred the rise of co-working and collaboration spaces, as well as online freelance job matching platforms in an effort to help freelancers overcome challenges.
In order to secure new work, freelancers can carve out even more time in their day "hustling" for new opportunities by increasing their productivity and managing their time and workflow more efficiently through the use of cutting-edge apps designed to do just that.
There is a plethora of apps out there designed with the intention to help freelancers and small business owners manage their time, money, and workflow more effectively. In hopes of saving you from sifting through all the options, I narrowed down the list to a few of my current favorites.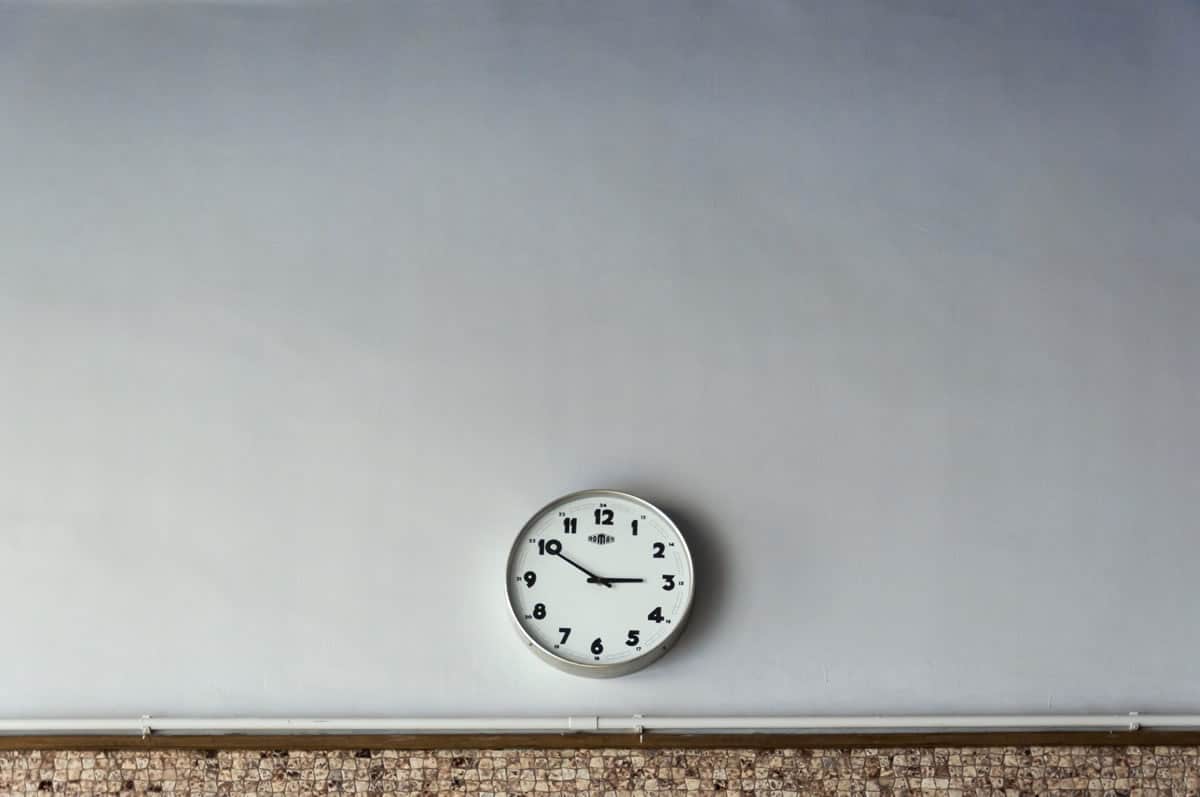 ACCOUNTING & TIME MANAGEMENT APPS
The majority of freelancers I know groan about the accounting side of their work, especially those managing multiple clients and projects. Keeping track of expenses and billing is rarely the best part of being a freelancer, however, it might be the most important. Here are a few apps to help make your accounting and timekeeping a little more pleasurable!
FreshBooks is an intuitive invoicing and accounting cloud based program designed for freelancers and small business owners with the intention of automating your workflow seamlessly. You can access the program from any device at any time. The time tracking function is impressive. It allows you to track your time from anywhere and visualizes your time spent, showing progress against your estimated time budget. It even automatically pulls unbilled hours and creates an invoice in a single click. For those of you with clients around the world, Freshbooks can create invoices in multiple currencies. Another great feature is having the ability to see when your client viewed the invoice, something I really appreciate.
If you switch to Freshbooks, they claim the app saves freelancers an average of two days, which they would normally spend on paperwork. Think about what you could do with those two extra days!
Harvest is an intuitive and beautifully designed platform that easily integrates with over 70 project management and accounting apps, including Slack and Trello, and even Apple Watch, for tracking time and creating itemized invoices that you can easily submit to your clients. You can also snap pictures of your receipts and store them with their iPhone and Android apps.
What I really like about Harvest is that it analyzes your data and creates reports that provide you with a deeper understanding of your work. You can use it to help guide how you approach future projects and improve your workflow.
Harvest has a free option for freelancers with a limited number of clients and projects. It also has a paid option for a creative team or freelancers with multiple projects and clients.
Most freelancers, either at the end of the day or the end of week, have to go back in time to record how they spent their time. This can become very time consuming and can be prone to errors. Timely seeks to not simplify, but rather destroy timesheets altogether. The app integrates with your existing calendar applications like Google and Apple to automatically track your time. Timely allows you to make adjustments simply by dropping and dragging elements into different blocks. You can think of it as a calendar and time tracker all-in-one.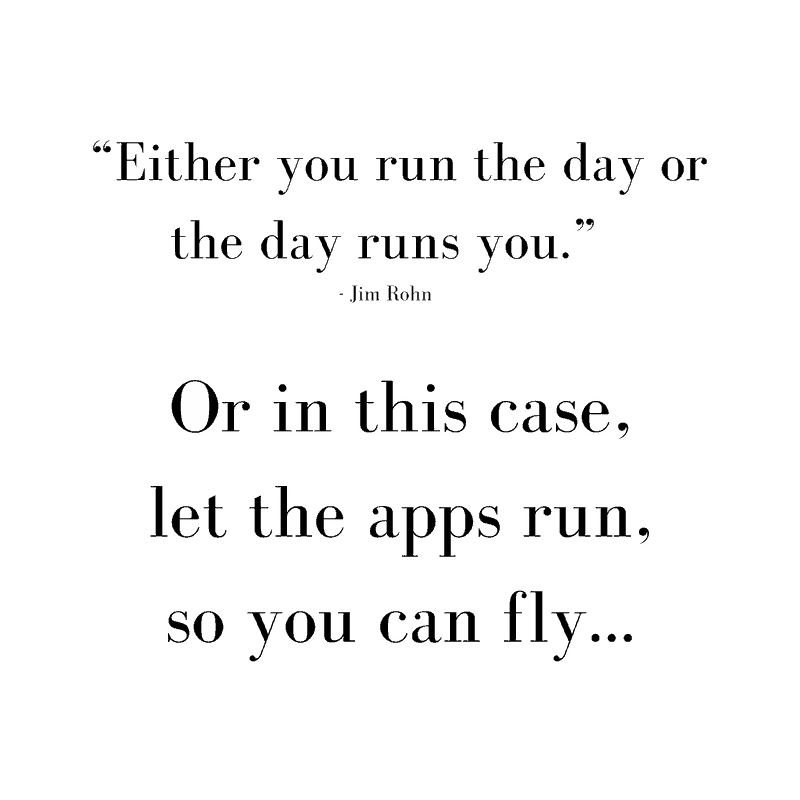 ORGANIZATION APPS
The majority of freelancers I know smartly use apps like Google Calendar, Google Drive, and Dropbox to organize and share files and schedules with their team and clients. However, there are a few additional apps out there to add to your toolbox that will help organize your notes, braindumps, lists, and other content in a way that can be stored and later pulled up quickly when needed.
Does checking items off your to-do list make you immensely satisfied? Do you love creating lists, but don't know how to use them in the most efficient way possible? Wunderlist enables you to sync all aspects of your life into multiple lists, create organized folders by client, set goals, schedule reminders, and collaborate with clients and your team. You can also turn your emails into actionable items by forwarding them to Wunderlist.
As a freelancer UX designer, I am constantly managing several different design, writing, and research projects at the same time. I try to stay on top of design blogs and like to save articles and images that inspire me for future work and personal projects. Evernote allows me to create separate notebooks for all my projects and easily store everything, like research notes, sketches, and images for mood boards from whatever device I am using at the time. I can even record and store audio content from interviews for user research, allowing me the ability to focus on my conversation rather than trying to furiously capture everything the person is saying.
Being able to compartmentalize everything seamlessly makes Evernote a true gem of an app for freelancers. Some other great features include being able to easily share notes with your team, and instantly save articles from the web in a specific notebook with the Web Clipper extension.
EASE THE HUSTLE APPS
Hustling for work, while as annoying as it sometimes can be, is a necessary evil in the world of freelancing. Here are a few apps to help you find work quickly.
Upwork, previously known as oDesk, is a very popular resource for freelancers to find short and long-term work and even hourly projects. What is particularly great about Upwork is that you can read reviews on potential clients. Clients also have the opportunity to write reviews about your work. Getting a set of good reviews will definitely increase your chances of landing more work in the future.
99 Designs is a platform for freelance designers that allows you compete in design contests and gather client feedback to iterate on your designs as clients choose the best ones. It is an excellent way for you to showcase your talent in categories such as web and app design, logo and identity, and packaging design. Clients have seven days to choose the winner of the contest. Clients who have liked a designer in the past have the option to work directly with them using their projects platform.
Tispr, a local mobile marketplace aims to connect skilled freelancers with people who need their services. Tispr is short for talented independent skilled persons and their mission is "to create a sustainable, reliable and safe ecosystem to instantly connect, collaborate and work." Services listed include UX designers, copywriters, and even woodcarvers.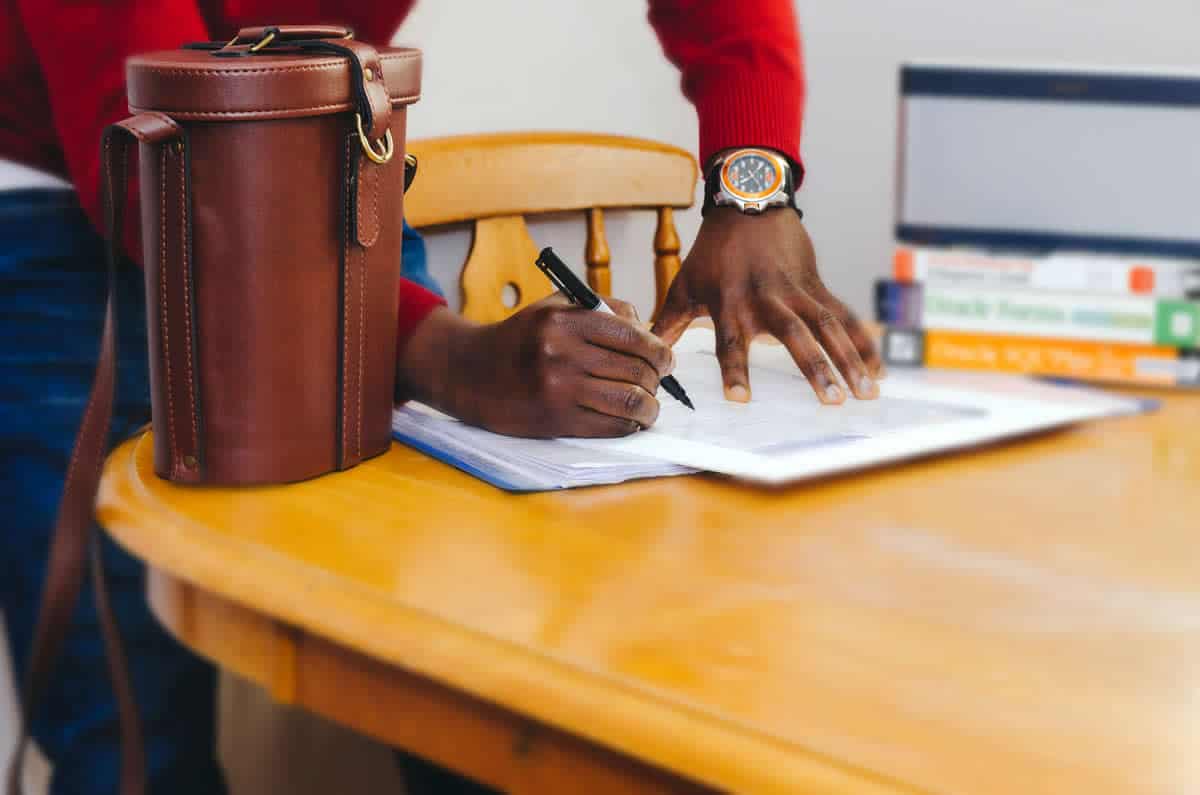 LEGAL HELP APPS
The legal app Shake by LegalShield aims to simplify legal transactions through the use of your mobile device. As freelancers, we need to create contracts, define our scope of work and how and when we will get paid. It can be costly to go through a lawyer and doing it yourself can feel overwhelming. This is where Shake comes in. Through Shake you can create, sign, and send detailed legally-binding documents in seconds, including freelancer work agreements and non-disclosure agreements all by the simple process of answering a few questions.
APPS TO FIND LAPTOP-FRIENDLY SPACES
Work Hard Anywhere
The iPhone app, Work Hard Anywhere (WHA), uses GPS to help users find nearby laptop-friendly workspaces, rating them according to Wi-Fi speed, noise, parking, food, and access to outlets while displaying the results in easy-to-understand bar graphs. WHA hopes "to curate the ultimate directory for anyone in any city or any country to find unique and work-friendly spots to get their work on." 
WHA is a valuable community resource for digital nomads who are in foreign cities wanting to explore new places where they can get work done, while also potentially meeting other like-minded creatives. Currently, WHA has collected over 3500 workspaces across 874 cities in 69 countries.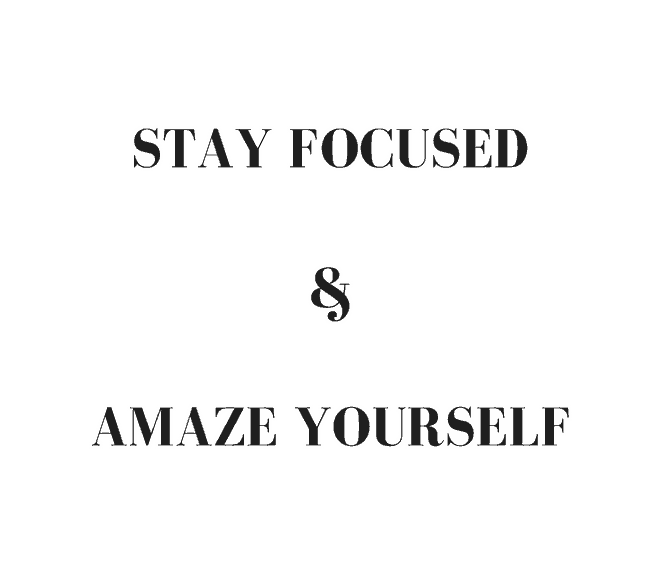 PRODUCTIVITY
There are so many techniques out there to help you create a better work environment for productivity. I think a hybrid of methods that work for you is the best way to go. Here are two apps that can help you focus and increase your productivity.
The Pomodoro timer app Focus Booster uses the Pomodoro method, a time management system that encourages people break their workday into 25-minute chunks separated by five-minute breaks. These 25 minute intervals are referred to as pomodoros. After about four pomodoros, or whatever amount works best for you, you take a longer break of about 15 to 20 minutes. Breaking time up into 25 minute chunks to accomplish certain tasks helps eliminate that sense of having the entire day to get things done which can easily be squandered by distractions. I also love that this technique forces you to take regular breaks to refresh. Focus Booster allows you to record your pomodoro sessions and creates timesheets instantly.
Tip: If 25 minute pomodoros don't seem to be quite right, adjust the length of the pomodoro sessions to work best for you.
We all know how easy it is for us to stop working to quickly check email or our Twitter feed. Studies show that we can lose up to 23 minutes trying to re-focus our work and get back to the task at hand after checking social media. The app Freedom helps reduce social media distractions on all your devices. The app allows you to schedule sessions to block specific websites or apps, or even the entire internet. The hope is that being cut off from distractions will help you rebuild healthy habits leading to increased productivity.
INSPIRATION
If you're in a creative funk, these apps can help you feel a bit more inspired.
Download Typendium if you are typography geek, like me, and want to discover the history behind some of the world's greatest typefaces.  
Unstuck
The free Unstuck app is a digital coach that is ready every time you are feeling stuck. The prompts, tips, and provocative questions are designed to help determine if you are truly stuck and how you can address your behavior and feelings of being stuck. The app is built to help you see the world as one of possibilities and to think about how to make a meaningful and transformational plan possible.
I would love an app that somehow inspires and encourages me to get outside in nature every few hours, even if only for a few minutes. Natural environments and a bit of exercise stimulate creativity. In fact, large parts of this article were written while taking long walks in my neighborhood taking in the beautiful view of the Rocky Mountains. Maybe I will use Proto.io to create the prototype for my get outside app!
Proto.io lets anyone build mobile app prototypes that feel real. No coding or design skills required. Bring your ideas to life quickly! Sign up for a free 15-day trial of Proto.io today and get started on your next mobile app design.