Our phones are within reach for the vast majority of the day, so it's only logical to use our apps to have a better day. Whether the goal is to get more sleep, stay motivated, or plan a healthy meal, it's entirely possible for our smartphone craze to have a positive impact on our lives.
As of last year, Apple data found that on average iPhone users checked their phones 80 times a day. If you work in technology or just happen to love it, it's likely that you check yours a few more times than that, but regardless of the number of times you interact with your phone daily, the apps you download have the potential to serve as more than entertainment. Some apps help you stay current with the news or make donations to charity. In this article, we'll go over 10 apps to have a better day. While this isn't an exhaustive list, it's a good start to help you stay productive and even save a little time.
Morning Apps to Have a Better Day
Good Morning Alarm Clock
The quality of your sleep often defines your day. This app helps you set sleep goals and fall asleep faster with relaxing sounds. It's highly customizable; you can pick what sounds you want to fall asleep to and how long they should play. Users set the timeframe in which they want to wake up and the tone they want to wake up to. Unlike typical alarm clocks, Good Morning Alarm Clock wakes you up within a 30 minute window of when you want to wake up, picking the time when you are in the lightest phase of sleep. This app tracks your sleep to help you find patterns and notice what works best for you. As soon as you wake up, the app gives you in depth data on the quality of your sleep so you can optimize your sleep schedule.
Get Good Morning Alarm Clock on iOS.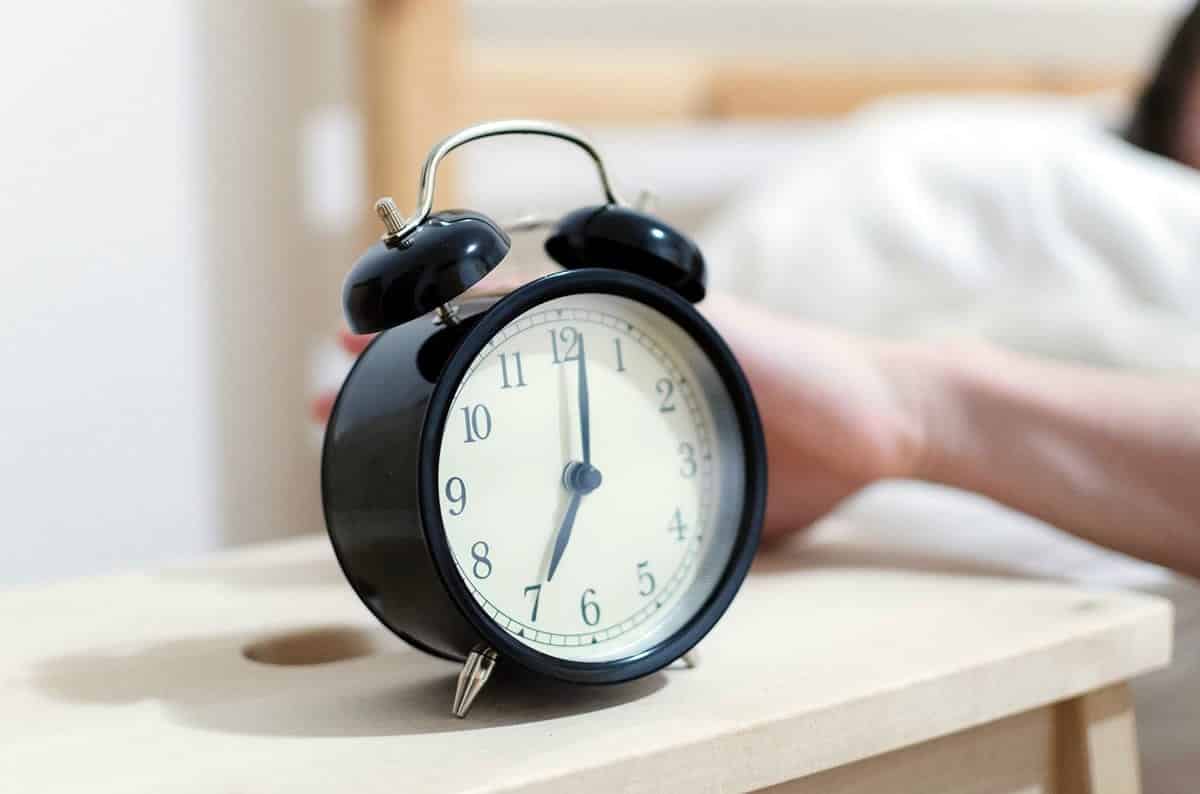 Weather Underground
After waking up, the next thing many people do is check the weather. No one wants to be caught in the rain without an umbrella or stuck with a thick sweater on when temperatures are unseasonably warm. If your phone's built-in weather app isn't making the cut, then maybe it's time to try something new. Weather Underground takes it a step further than customized forecasts and also includes local radar. Two features that I really appreciate are rain accumulation trackers and a comparison between current and historical weather trends in your area. I previously had to consult additional websites to get all that information and having it all in one app definitely earns it a spot on the list of apps to have a better day.
Get Weather Underground on iOS and Android.
Mealime
Sometimes you know you want to eat healthy but experimenting can seem time-consuming and above an amateur cook's skill level. Mealime takes the guesswork out of healthy eating with meal plans, recipes, and corresponding grocery lists that keep you on track. Input your dietary restrictions, preferences, and the number of people you're cooking for, and the app gets right to work suggesting meals that won't take all day to make.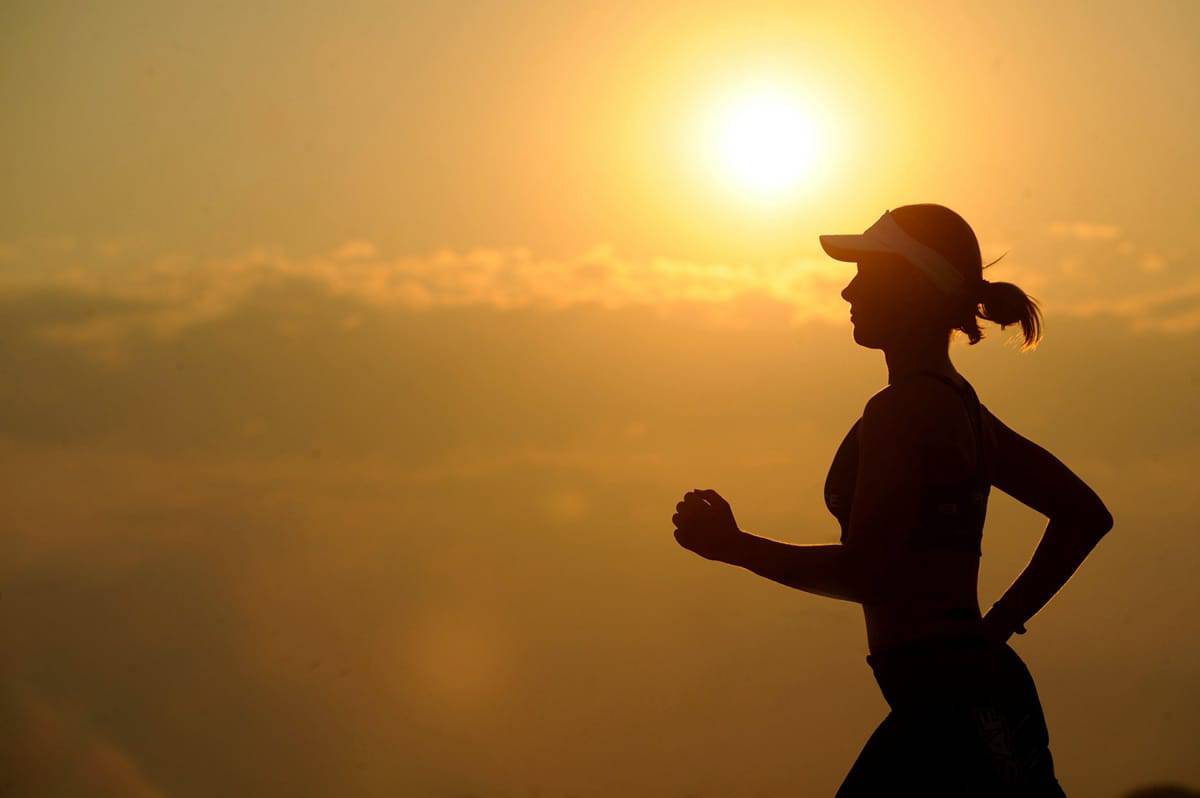 Sworkit
Our bodies crave movement. Whether it's a quick walk after dinner or a hike that lasts days, keeping our bodies active has countless benefits. Sworkit positions itself as the most flexible fitness app that aligns with your specific goals. Do you want to get leaner, stronger, or fitter? They've got the right fitness plan for you. Sworkit does a great job of meeting users where they are. For example, if you're pressed for time and have less than 15 minutes for a workout or if yoga is your jam, there are options that fit your needs perfectly. Their robust database of exercises created by trainers are sure to meet the needs of anyone who wants to get moving more, no matter their fitness level.
Get Sworkit on iOS and Android.
Smart Closet
Unless you're like Mark Zuckerberg and wear the same thing every day, it's likely that you've had those mornings when you have no idea what to wear. Smart Closet puts an end to this by helping users plan their outfits and putting them on a calendar so that you can prepare what you'll be rocking for the foreseeable future. You can save these winning outfit combinations so that you can refer back to them by category. Have a friend's birthday party coming up, but are drawing a blank in terms of what to wear? Look into the party outfits you've created in the past and find inspiration or even wear the same thing again!
Get Smart Closet on iOS and Android.
Apps to Get You Where You're Going
Waze
Getting to work can be filled with podcasts and a route that avoids traffic or gridlock. All of us would choose the former, but Google Maps is a bit lacking when it comes to improving your route. Waze revolutionized driving because it introduced crowdsourcing to directions. If there's road work a few miles ahead on the freeway and you'd be better off taking the streets, other drivers will report this, and you'll get a notification within the Waze app. Now you can even find cheaper gas by looking through the prices other app users have posted. Have Facebook friends who are going to the same destination? It can help you carpool together instead of battling a packed parking lot in separate cars. An app that helps you get to your destination faster is definitely an app to have a better day.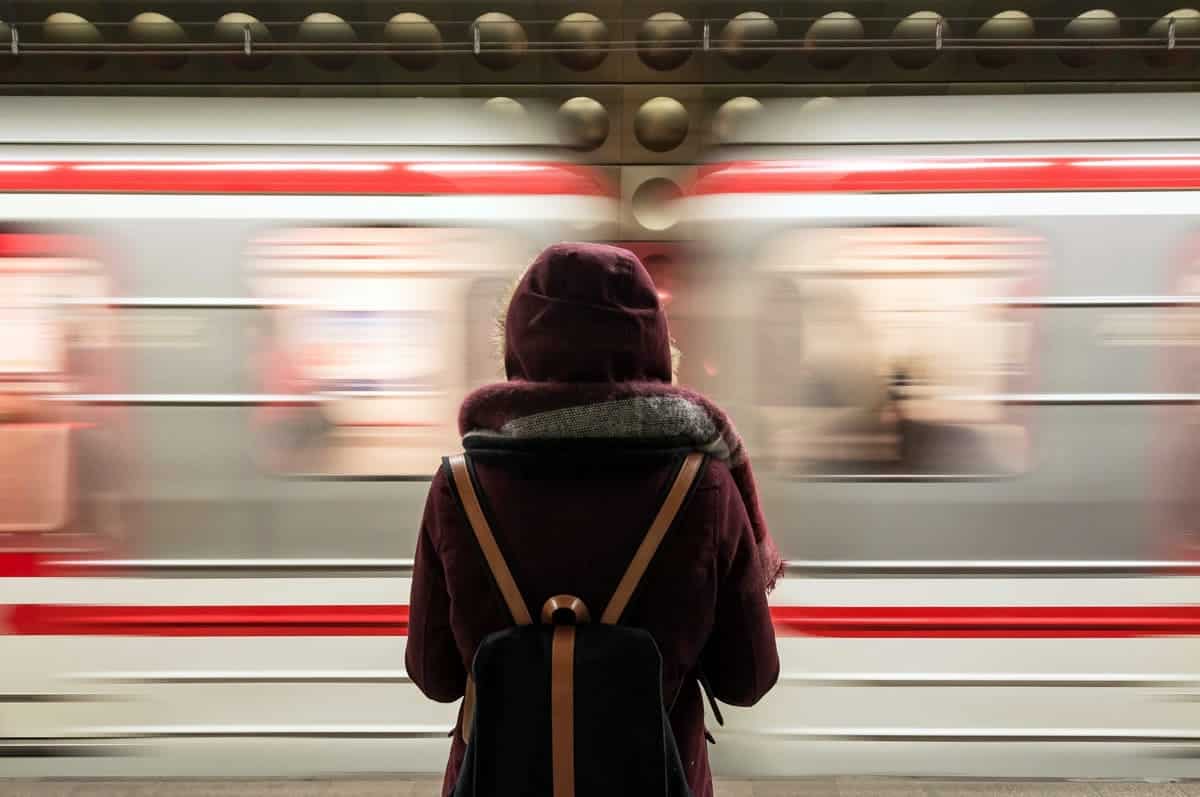 Moovit
If public transportation is your primary way of getting around your city, just as Waze helps with driving directions, Moovit helps with your local bus and train routes. As someone who uses public transport often, one of my main pain points is getting the short end of the stick when schedules are off. One delay can lead to a missed connection. Knowing when it's better to take a different route, or at least get a more accurate ETA is crucial to keeping your day on track and makes Moovit top of the list of apps to have a better day.
Get Moovit on iOS and Android.
Afternoon Apps to Keep You Focused
Headspace
The benefits of meditation are seemingly limitless, from reducing stress to helping you sleep better at night. This is an app that we've discussed before, and it keeps coming up because it's so useful. Headspace is there for you if you've just started meditating or if you're seasoned. These bite-sized meditations can be done anywhere to help you recenter. Users simply input the area they want to focus on, like anxiety or patience, and the app suggests guided meditations customized to your needs. Headspace makes meditation accessible to anyone with a smartphone and a few minutes free.
Get Headspace on iOS and Android.
Wunderlist
At work and home, it seems like there is always a long list of projects and chores to accomplish. But keeping track of them all, especially those recurring ones that are so easy to forget, is tricky. That's where to-do list apps come in. I'm a big fan of Wunderlist because it allows me to make numerous alerts for tasks. That feature makes it much more comprehensive than my iPhone's built-in reminders. For complex projects, you might need more alerts to remind you to work on it at different points during the week. This helps with meeting deadlines and avoiding stress at the end of a project. If you're working on something or knocking out a shopping list with another person, your lists are easily shareable, and it keeps track of who is doing what to keep you both organized.
An App for the End of a Perfect Day
Yelp
If your city is like mine, there are so many restaurant cafe, and bar options that it's hard to choose one. Yelp has become the go-to website and app for finding recommendations wherever you are. Just as Waze crowdsources driving routes, Yelp allows those who are out and about to write reviews for the businesses they have been to and services they have used. It extends far beyond just restaurants to hair salons, plumbers, and so on. Whether you're looking for a lunch spot in an unfamiliar area or need a landscaper who comes with great recommendations, Yelp is a solid app to have a better day.
What Are Your Favorite Everyday Apps?
The apps that help you have a better day are very personal. Maybe your favorites are Instagram or Google Duo so you can keep up with friends and family. Or perhaps you can't live without music on Spotify and Apple Music. At the end of the day, apps can entertain us, keep us on task, keep us in contact with friends around the world, and more. Apps that make it easier to have a smooth day make us more productive, aware, and keep us in touch with the people who matter most. What apps help you have a better day? Let us know by tweeting us @Protoio!
Proto.io lets anyone build mobile app prototypes that feel real. No coding or design skills required. Bring your ideas to life quickly! Sign up for a free 15-day trial of Proto.io today and get started on your next mobile app design.