Mobile app developers and designers tend to be an idealistic bunch. After all, the field is full of artists and entrepreneurs, people who take risks in a tough, competitive market to realize their creative visions.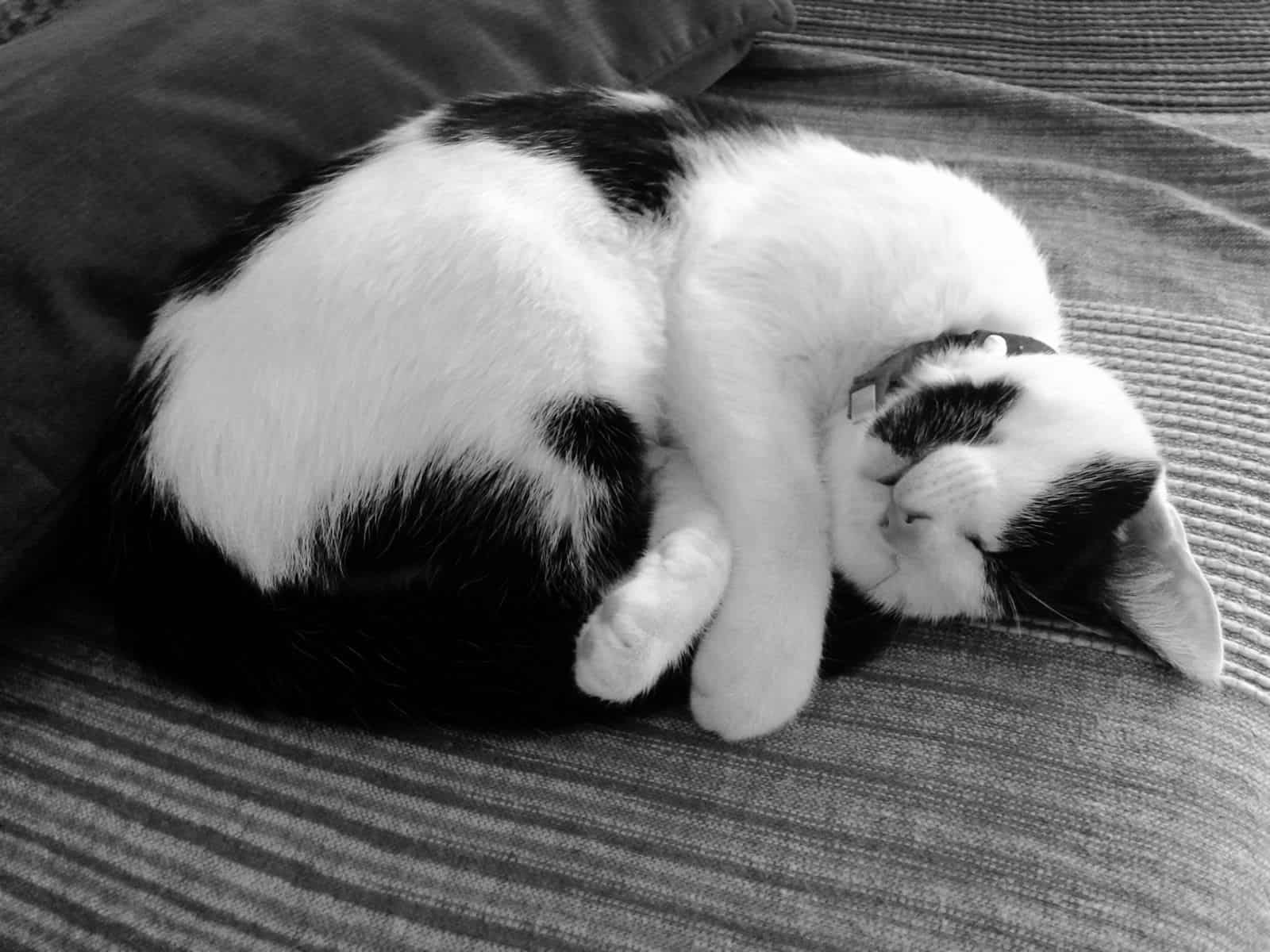 It's not an easy path, for sure. If you're an entrepreneur, finding the funding and the talent needed to make your idea come to life can be the first hurdle that postpones your dreams. If you're a designer, deciding whether to go the agency route or work for yourself can be a scary decision, and finding an agency that honors your individual creativity is a challenge on its own. The same goes for mobile app developers, who also have to worry about a million technical details that can make or break an app.
It can be all too easy, for mobile app developers and designers alike, to forget the big dreams that guided them to where they are now. Lost in the shuffle of concepting, waiting for app store approval, client calls, app testing and quality assurance, it's important to center yourself on your passions.
To see what makes mobile app developers and designers tick, we asked seven developers and entrepreneurs what their dreams were. It could be relatively small, like getting that "recommended app" status that gives your work critical visibility, or huge — like changing the world and the way people interact with technology. Either way, these mobile app developers are chasing their dreams, and finding out how to make them reality.
1. To be able to keep doing what they love.
Derek Clark (@clarky07) is a mobile app developer for Vima – GPS Run Tracker. The freedom and creativity of creating indie apps is what drives Clark, and he hopes to continue down this path for a long time. The key to making it happen, he says, is listening to your users and always improving your craft:
"I have a lot of dreams of varying levels. The most basic, and most important is just to be able to continue working for myself on my apps. I love being an indie mobile app developer as I have for the last four years, and I just hope to be able to continue that for a long time.
A more defined goal would be to have a major App Store feature for the app I'm currently working on. Whether it's just a one week bump in sales or a longer term overall boost, the validation that we are making something great that Apple likes would be awesome. We are currently in a category level feature in Health and Fitness — 'Apps for Runners' — but it would be amazing to get a main feature.
As for making those dreams happen, we are really trying to get as much feedback as possible from our current users and deliver on the most desired improvements. Things are looking up recently, as our most recent update has 18/18 5-star reviews."
2. To serve the community.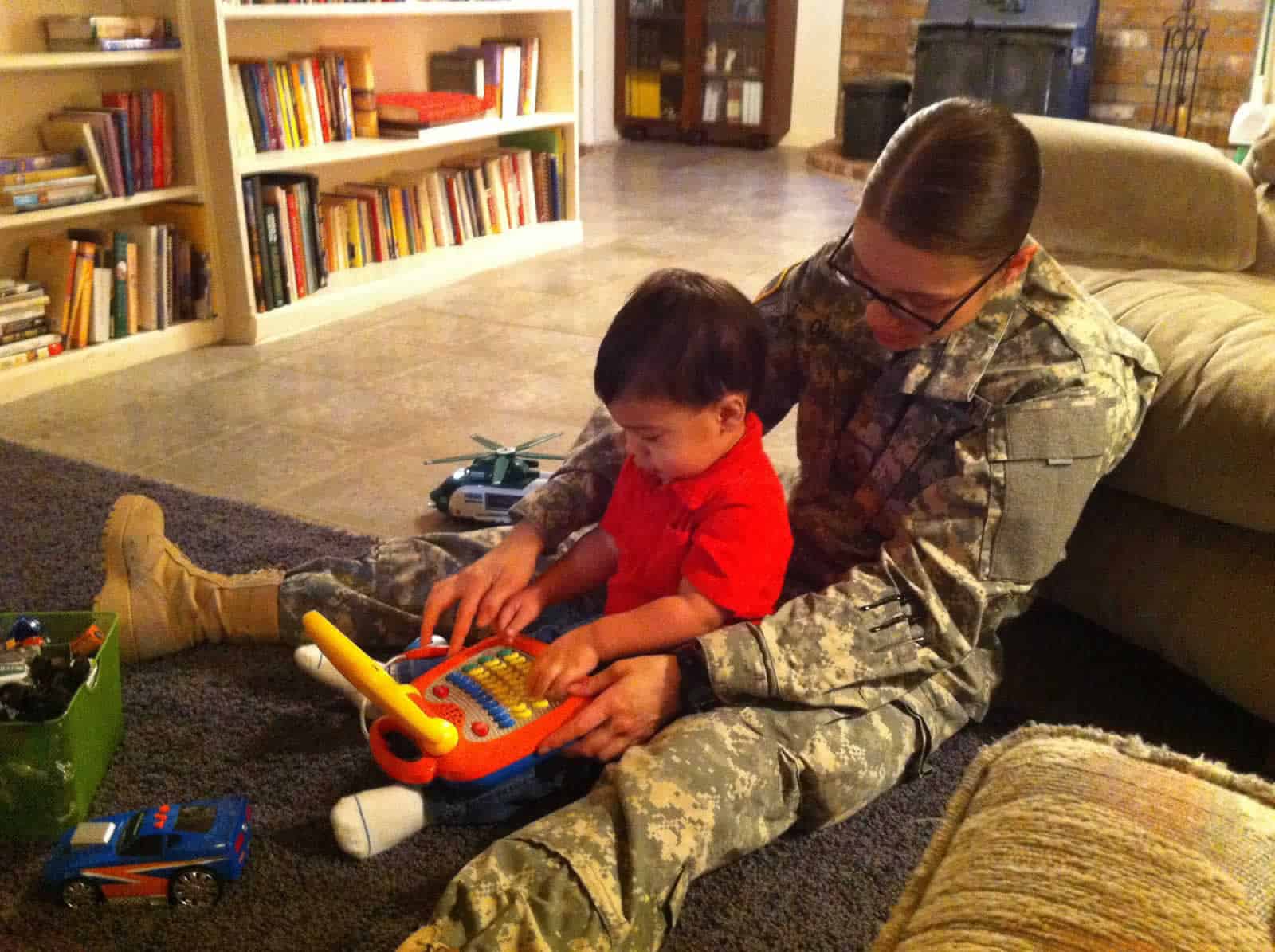 Cody McGraw is the Founder of SCOUT Military Discounts (@SCOUTDiscounts), an app designed to help active military and veterans find discounts in their area. For McGraw, being an entrepreneur at the help of a mobile app company is about far more than creating a successful product — it's about giving back:
"SCOUT Military Discounts is the most comprehensive military discount app on iOS and Google Play. It's free to download and free to use. We made the app because there wasn't a military discount app that fulfilled the needs of the military community on either platform. We wanted to fill that void and create a brand that people can stand with.
Fun fact: one of the jobs a scout has in the military is to go out and collect beneficial information to bring back to the unit. That's what we're trying to accomplish here. Collect useful information on military discounts that we can bring right to service members phones. With over 150,000+ military discounts and growing, we have a wide variety of national companies and small businesses on the app offering a military discount.
My dream for the app is to enrich the lives of the military community by SCOUT being one of the most useful tools service members and their families use every day. This ties in with our dream to become the most comprehensive military discount app out there.
On top of discounts, we feature two military non-profits each month to be highlighted on the app. This is so our users can learn about other organizations aiming to serve them, too. We also have USO locations on the app, and even a 'Veteran's Day' button, which shows a SCOUT member all the places in their 40 mile radius that hook them up with a free meal or giveaway on Veterans Day.
The app is 10 months old. We're still a really young company, and have so much envisioned for the app. We can't wait to make the product live up to its potential so it can be a valuable resource to one of the audiences that deserve it most — our military."
3. To be part of huge technological shifts.
Ross Cohen is the Chief Operating Officer of BeenVerified (@BeenVerified), a background check app for iPhones, Android devices and Apple Watch. For Cohen, the possibilities of new technologies like wearables open up a new field of opportunities for mobile app developers — and that's where his excitement lies.
"We're excited about the huge potential for wearable tech apps. Even though our mobile apps have been downloaded millions of times, developing BeenVerified for Apple Watch was a fun challenge due to the space constraints. Wearable tech and what we call a 'second screen' for your phone has a chance to fundamentally change how we live. Maybe it won't turn out that way, but if so, we're going to be there trying to make our apps as convenient and easy to use as possible for our users."
4. To realize their own unique, creative vision.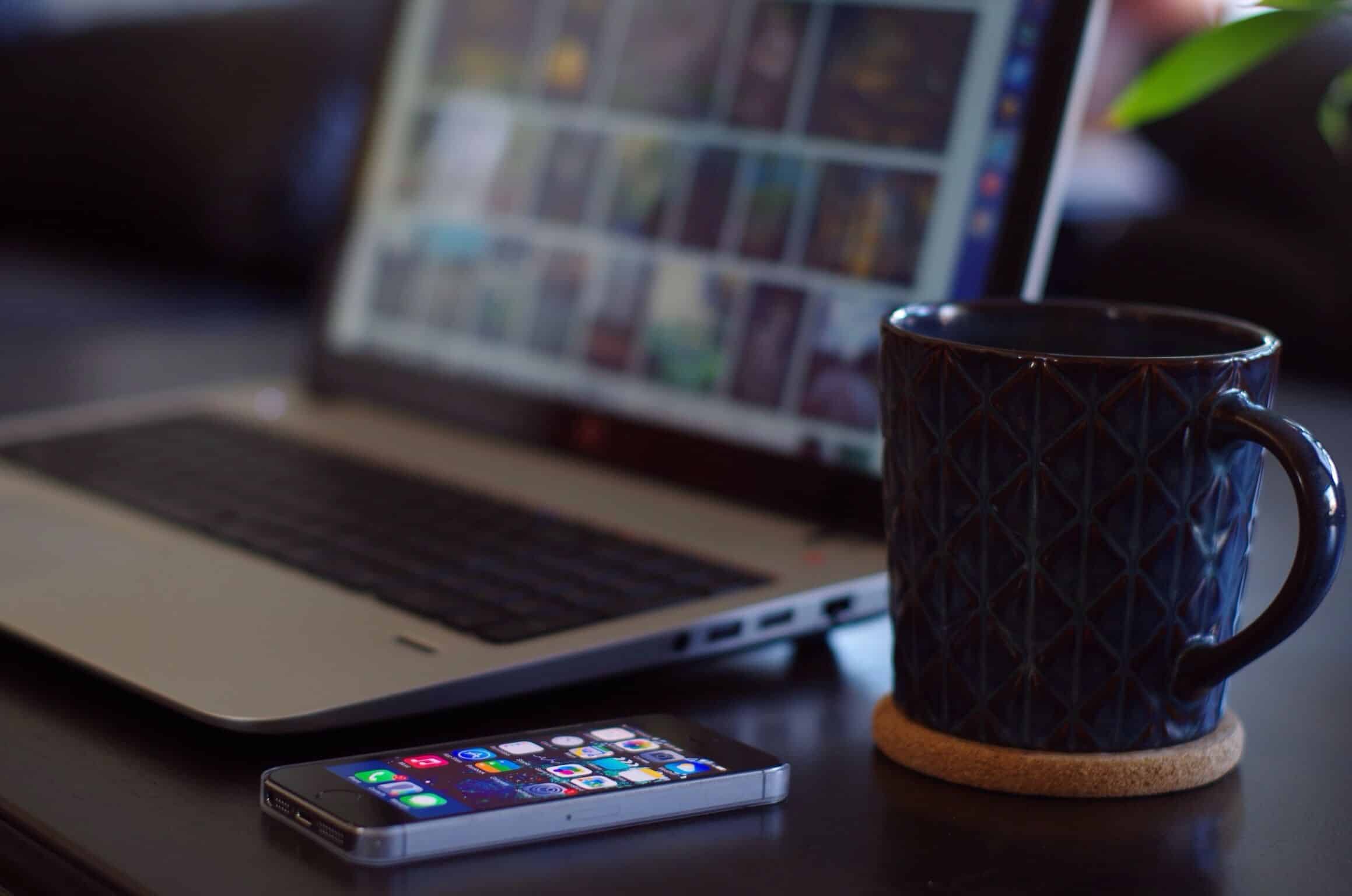 Fernando Ballester (@Fer_Bru) is a Business Developer at Yeeply (@Yeeply_EN), an online platform that allows mobile app developers to meet with customers to discuss app creation. Having helped multiple developers achieve their vision, Ballester has seen plenty of unique ideas land on his desk, but there's a theme running through all of them: the drive to work for themselves, turning their personal creativity into reality.
"We've asked mobile app developers and designers from Yeeply's community of mobile professionals about their dreams and aspirations, and this is what we've found. If there is a common dream for mobile designers and developers, one is easy to spot: they'd love to work at their own projects rather than developing for third-party clients.
Most mobile app developers and designers are creative by default. They've got ideas popping up every second, plus the abilities needed to build them — a perfect mix. However, achieving success with or even sustainability with your own projects ain't easy. That's why the majority of the mobile app developers we work with turn to agencies, clients and other third parties, saving up some cash before giving their personal projects another shot.
'Our dream is to become an independent mobile game development company,' says Alfredo Villarino from Carbonbyte (@carbonbyte), a Yeeply user specialized at mobile gaming solutions. 'To be able to choose the game topic, tools, platforms — and let our skills be the only limit.'
'The aspirations of mobile app developers and designers don't end with delivering an outstanding interface,' Villarino continues. 'What we aim for is to track user behavior, then help make a better use of the smartphone through a well-designed UX/UI. But the true dream would be a special power to pick inside clients' minds and see the design as they imagine it. That would save tons of work!
For mobile app developers, having a recommended app at stores is like an official endorsement for their work. 'App stores receive thousand new submissions every day, so being able to have your app at the top of the recommended list is really gratifying,' says iOS freelance developer Felipe Lloret.
Dreams, aspirations — they are just that if mobile app developers never try to make them real, so keep pushing!"
5. To fundamentally disrupt the way people communicate.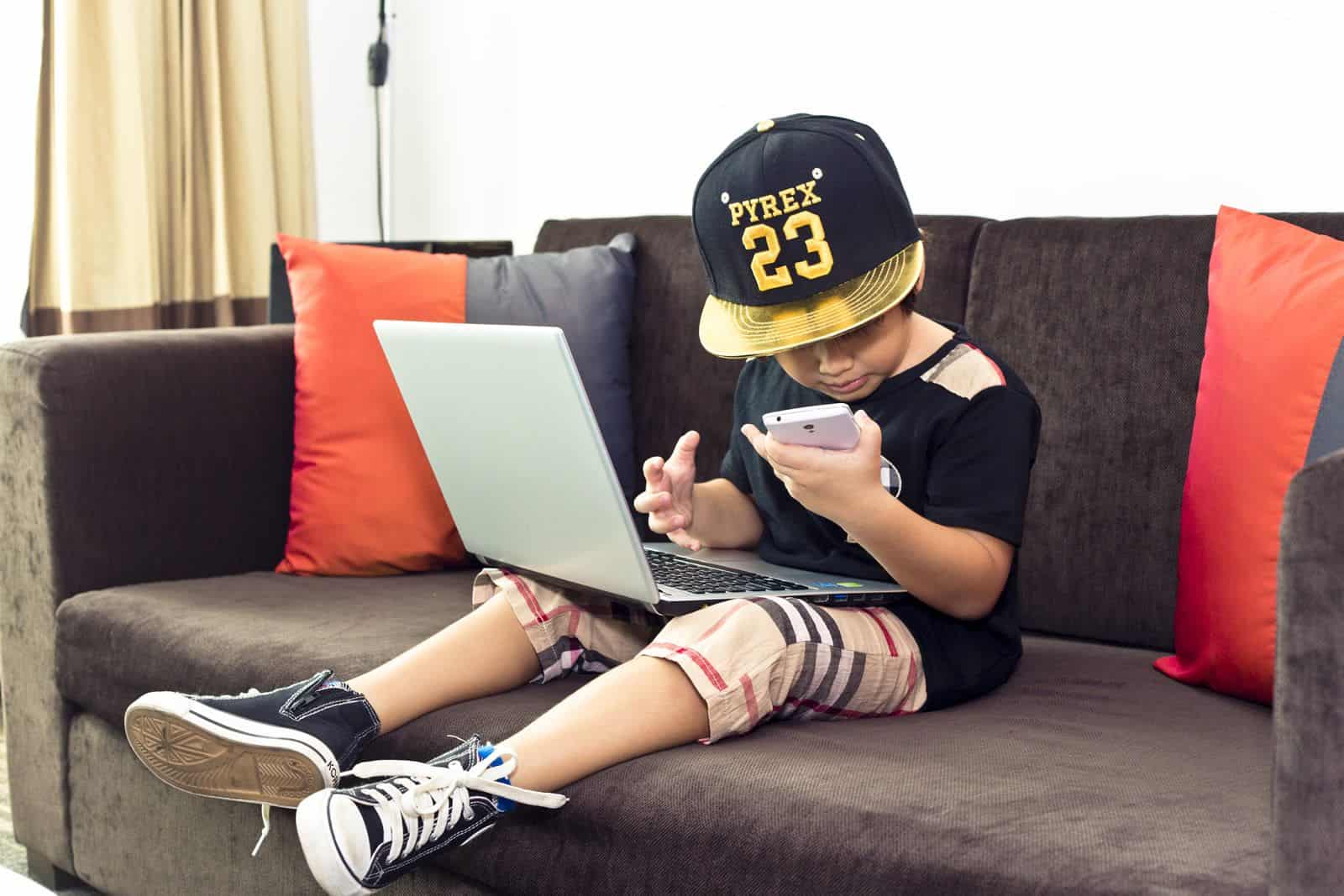 The invention of the smartphone took the act of communicating with someone over a distance and completely re-engineered it, adding apps, touchscreens and an infinite array of possibilities. Iddo Tal is a mobile messaging developer and the founder of Invi, a free messaging app available on iOS and Android, and his dream.
"My dream is to change the messaging experience, going beyond what Facebook and WhatsApp offers to give a deeper experience. Texting is basic as is, and with invi you get faster, more efficient texting and communication that lets you design your own themes and multitask using mini apps.
These tools should help to convey what you really feel. We are all humans, and we should give tools for everyone to be a superhero when it comes to communication. Something as simple as adding a silly photo to a message to your dad can turn a quick message into a lasting memory."
6. To create new opportunities for other businesses.
Adam Paul is the Founder and CEO of Blast Off Apps (@BlastOffApps), a mobile app development firm that not only creates innovative new apps, but uses them to empower entrepreneurs, small businesses and startups. For Paul, enabling small business to thrive is not just a dream, but a mission:
"As a mobile app developer and founder of Blast Off Apps, my dream is to help small businesses. Small businesses are the backbone of the American economy, and Blast Off Apps' unique business model — focusing one division of our company on developing games and high-end apps — allows our firm to use the profits from these large projects to better help small businesses, entrepreneurs and startups.
We do this by supplementing our small business clients' cost of their new apps to make them less expensive — and eventually, free. We develop games and high-end apps for a fraction of the cost charged by other game and mobile app developers, which provides us with the revenue to design affordable, quality mobile apps for small businesses, entrepreneurs and startups in incubators.
It's a novel, socially conscious business model for mobile app developers, but helping small business is my dream, and now a reality."
Kyle Van Dyn Hoven is CEO, Founder, and Mobile App Developer at Creation Burst, a mobile design and development agency with a pretty significant dream: to change the world with innovative mobile apps and help bring people together:
"My dream is to help people become more connected to one another by creating mobile applications that make our world a better place. I know that sounds vague and grandiose, but I have always believed that technology can help us become more connected and more human, as long as the creator of the technology has that vision.
I am working toward this dream through my mobile app development business, Creation Burst, here in Milwaukee. Creation Burst allows me the opportunity to meet and discuss mobile apps with businesses and non-profits all over the world, picking projects that help make this dream a reality."
The Dream Begins With the Prototype
The dreams of mobile app developers and designers are as diverse as the products they create, but the way they bring those dreams to life is the same: determine who your potential users are, solve a problem for them, design and develop a beautiful, functional app and get the word out about it.
It takes hard work and no small amount of hustling for mobile app developers to bring their visions to fruition, but with the right tools, the road toward creating an app that changes the world, serves the community or fundamentally disrupts an entire industry can be a little bit shorter.
Ready to make your dream a reality? Start with a lifelike prototype. With Proto.io's drag and drop interface, it only takes a few minutes to create a realistic prototype of your mobile app idea, complete with user interactions. To see Proto.io in action, visit our demo page.
Like what you see? Sign up for a free trial of Proto.io today!