There are many reasons why you might want to get into the mobile app business. In fact, after hearing stories of apps like WhatsApp and Instagram being bought up for billions of dollars, the dilemma might be more along the lines of 'Why wouldn't you build a mobile app?'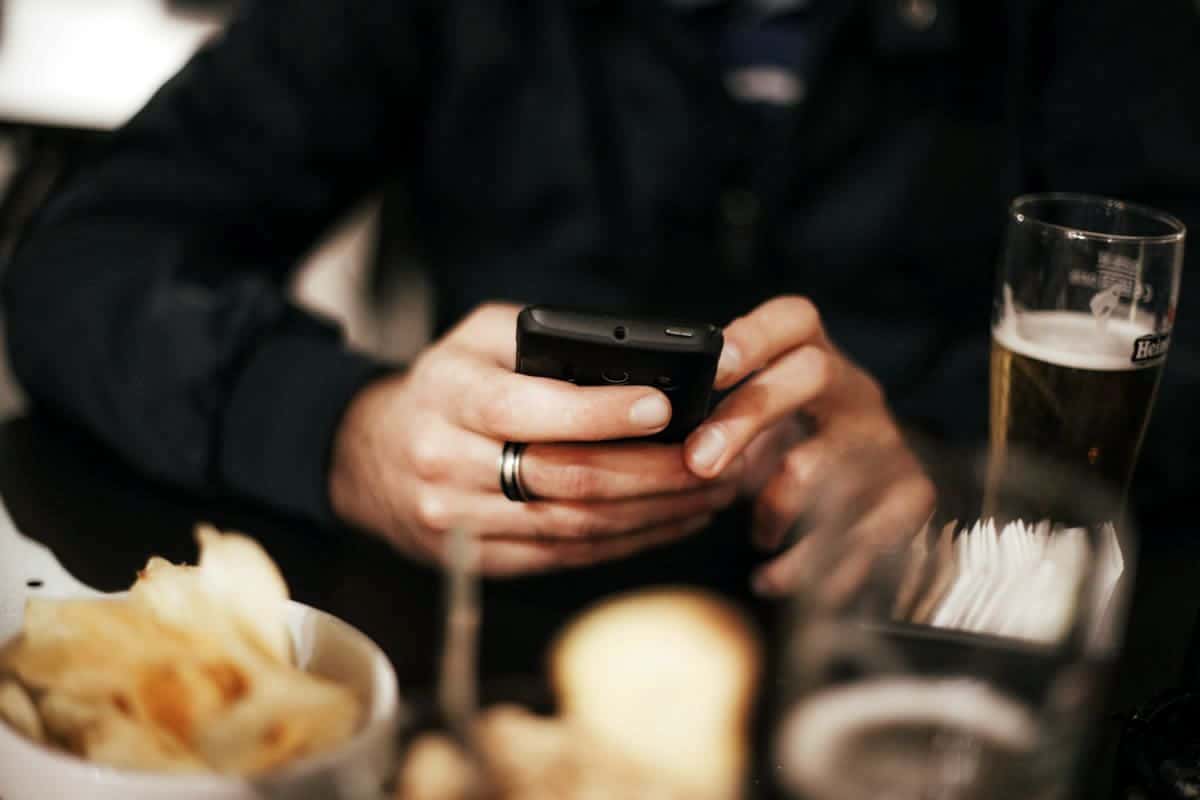 After all, it doesn't seem all that complicated. What WhatsApp does is to simply allow users to send messages across different mobile platforms over a data connection while Instagram lets you instantly apply filters to your photos to make them look like they've been hidden in your grandma's closet for far too long. Both apps are built on simple but powerful ideas, and along with a timely exit to market and continued growth, their founders are now swimming in pools of cash.
Or maybe you're a tech enthusiast and starting a mobile app business has been your dream ever since the first iPhone was released. Whatever your reasons are for building a mobile app, here are 5 tips that could save you a ton of money, time and a potential heartache.
1. Learn to Maximize Gains, Minimize Losses
If you haven't yet heard of the minimal viable product (MVP) or the lean methodology, it's time to get reading.
Gone are the days of spending months, even years, perfecting that dream app only to realize post-launch that you're far too late entering an already over-saturated market or that the key features of your product aren't quite what your users are looking for. Nothing feels more painful than to return to the drawing board, discarding a product made with years' worth of sweat and blood, and on top of that, having to confront the disappointment of your dedicated team. To avoid going there, consider going lean.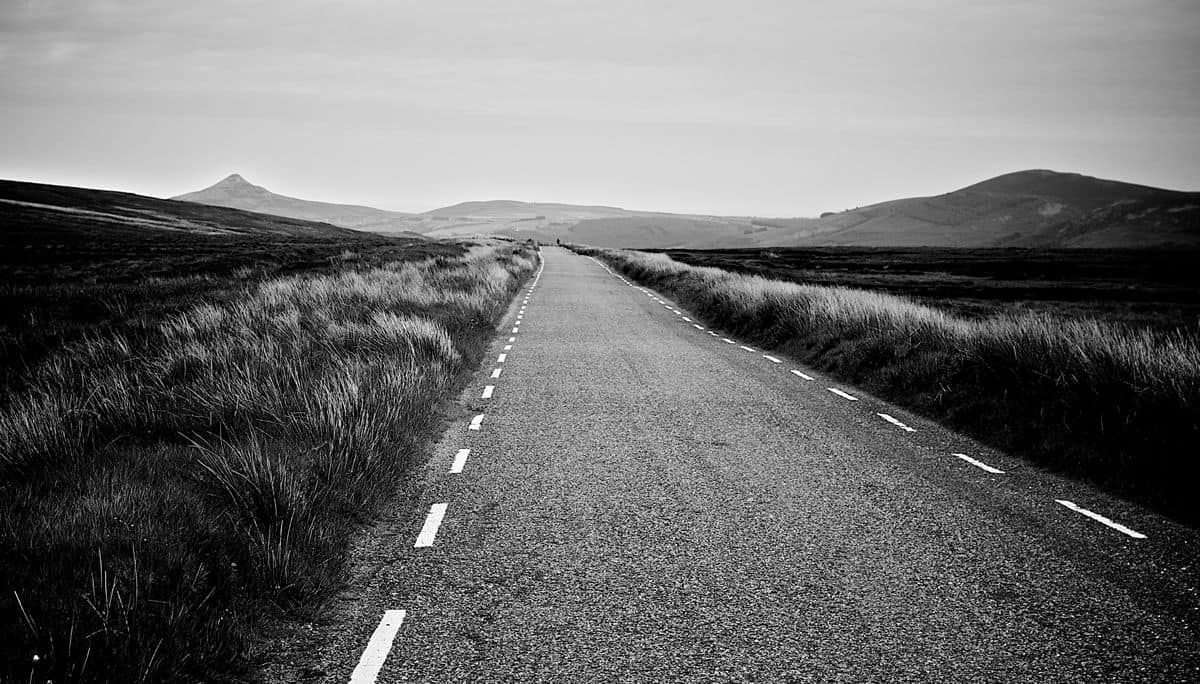 The lean methodology is as its name suggests. Think of your development process not as a grand project stacked with layers and layers of new features made to perfection, but as a learning process for you to determine as soon as possible whether your app should be built in the first place. The core component of the lean startup is the build-measure-learn feedback loop.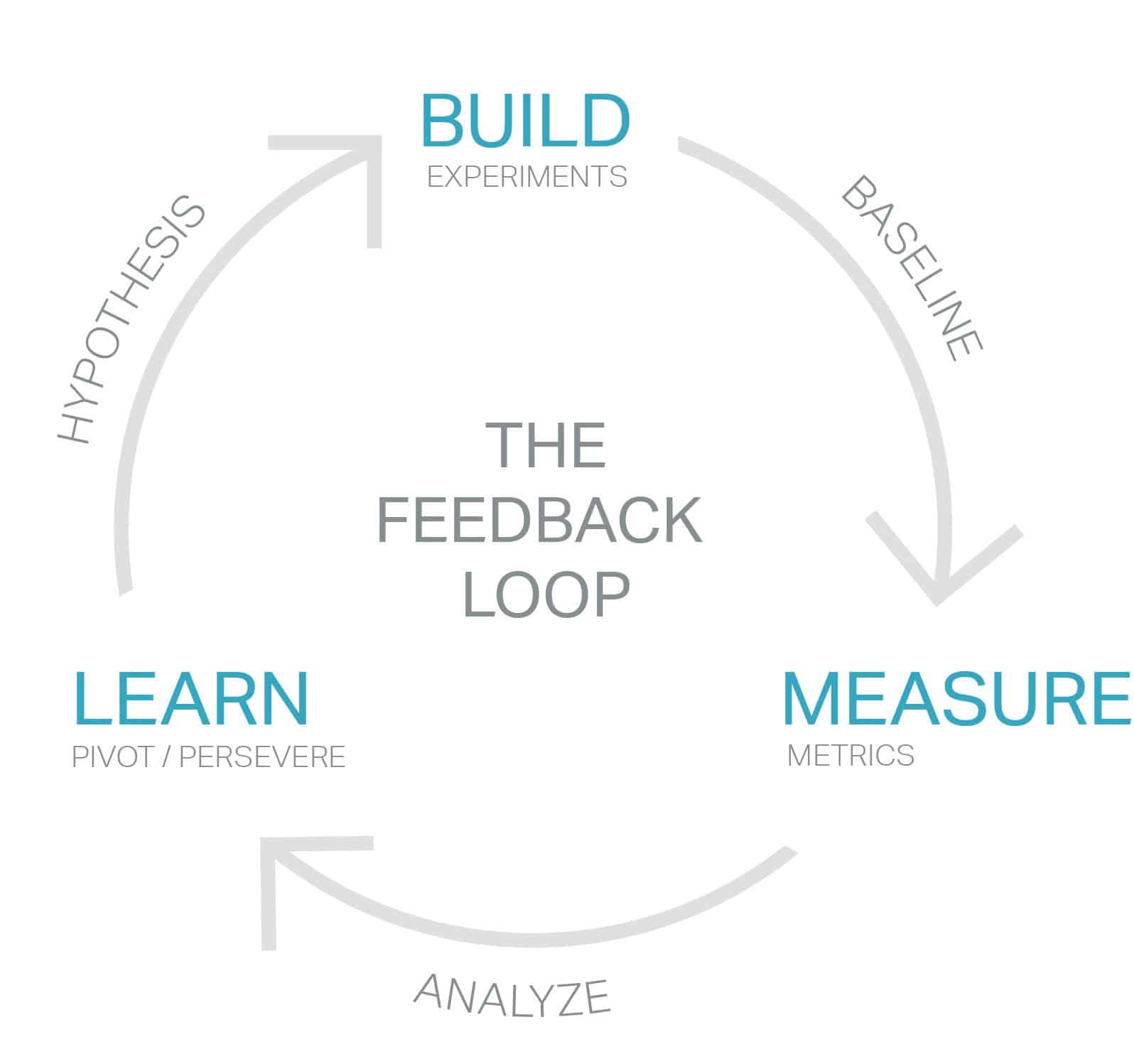 You have a fantastic app idea. Great, now prototype it.
You have a product built with features good enough for early adopters to decide whether they'd pay for it. Awesome, now ship it.
You have an analysis of feedback from your first users. Way to go, now pivot/persevere.
Obviously, this is not a long-term solution but it sets you on the path of learning as quickly as possible and from validated learning, you can make informed decisions on the next course of action.
2. Research the Market Well
Needless to say, starting a mobile app business, just like any other business, requires a certain amount of effort dedicated to proper market research. From knowing who your competitors are to coming up with a business strategy, all this information isn't always easy to come by but the value it's worth pays off the effort spent on research.
Here are some key questions to keep in mind:
Who is your biggest competitor and what made their success?
If you've no idea where to begin, studying a success case is a great way to learn and in doing so, you'd be better able to evaluate what you would do differently and which aspects you would attempt to replicate.
Start by finding out what apps for your industry are already out there. Check out startup databases like Crunchbase and AngelList to dig further.
If you currently have no competitors, why is that so?
Maybe you're an absolute genius. Or maybe it's already been tried, tested and proven to not work. There might just be a poor product-market fit or perhaps your avant-garde mobile app is too futuristic for today's community of users. Whatever the case, if you have zero competitors, it's best to figure out why and do a probe test of your potential new market.
How would you make your mobile app tailored to the business vertical?
Say that you want to create an amazing app for the medical industry. Ask yourself, what kind of features would be suited to the particular needs and demands of this vertical? How would you make your app "the app" for medical practitioners or patients? How do you convey industry expertise over the app without having to sit down and study medicine for the next 7 years?
Try to have an understanding of what the daily lives of doctors and patients are like and how they use the technology around them, in particular, their mobile phones.
What's the right business model for you?
Depending on what kind of app business you're planning to run, you should decide carefully the business model that is best suited to your goals. Should you go freemium? Or pay-to-download? What about an ad-supported model?
Have a look at this useful sum-up of 6 mobile app business models by Localytics that provides the lowdown of each model.
3. Understand Your Users in Order to Build A User-centric App
Does the world really need an app that places a dancing Miley Cyrus on their screens or an app to propose to their significant others? Perhaps some 0.00001% of the tween population can't survive without a dancing Miley but the point is, besides the hideous UI, these apps don't actually solve real problems that a substantial number of people face. Don't be one of these guys.
Ask yourself, is your app going to solve a problem that enough people care about? What are your users' needs and how will your app serve their needs? Go further and think about how different user groups will use your app in different ways. Speak to the people who might use your future app and get their opinion about what kind of features and details they'd like to have in it. Even if you don't know anyone in particular, it doesn't hurt to try reaching out via a short email or a tweet. Just be friendly.
4. Find the Right Tools and Resources
Starting a mobile app business doesn't have to cost you an arm and a leg given that you have a clear idea as to what kind of tools are needed and what useful resources are available for every stage of the process.
For instance, even if you've never written a single line of code in your life, it's good to know what Java or Objective-C is just to be better able to communicate with your development team. If you've no idea how to use Photoshop or After Effects, it helps to know that fuss-free mobile app prototyping tools exist for effective sharing of app interactivity ideas.
Here are a few good starting points:
You don't have to be proficient enough to start discussions about 'affordances' and 'debugging' but getting to know some of this lingo would greatly facilitate communication with your design and development team.
Get familiar with the basics of interaction design.
What makes designing a mobile app different from other types of design is the amount of interactivity that it entails that is resultant of reduced real estate. Just think about all the gestures and swipes you make on your mobile phone on a daily basis. Without them, you'd probably not be able to do much on your phone.
It's time to step up on your knowledge of interaction design. Have a look at Spaces by Proto.io and browse through fantastic examples of great interaction design in action.
If you want to go further in depth with expert articles, have a go at the First Principles of Interaction Design. If you prefer something brief, try The 10 Principles for Mobile Interface Design.
Use a mobile app prototyping tool.
I might be biased but head on over to Proto.io and sign up for an account right now. It might be one of the best decisions you'd be making in your mobile app startup journey.
With Proto.io, you can create interactive mobile prototypes that look and feel exactly like a real app— no coding needed. Yes, you heard it right. No coding was needed to build this Spotify mobile app prototype.
You could be saving so much time and money by cutting down the need for endless team meetings to discuss and debate about interactive elements. Just go ahead and try out Proto.io today.
There probably isn't a need to reiterate the importance of testing your mobile app. Start to think early on how to go about doing mobile app testing. Bear in mind that testing on iOS isn't the same as testing for Android so get to know the platforms well.
Also, find a good mix of devices by making an informed decision derived from data on mobile device usage according to geographic location, age groups, and industry.
 5. Build A Business, Not Just An App
So you've just launched your awesome app and it's out there on the Google Play store and the Apple App store. How long do you have to wait until you become the next WhatsApp?
A pretty long time, probably.
The road to a successful app isn't only about a great product and a launch — that's just a crucial starting point. Keep in mind that it's not an app you're creating, it's a business and it's important to define the goals for post-launch — goals that go beyond merely getting some good reviews. Think about marketing and monetization, regardless of whether you're planning to become a One App Wonder or a full blown mobile app development studio.
How To Create Buzz and Raise Awareness:
What are some unique or interesting ways to launch your app? With the plethora of apps being released every day, how do you get people to recognize your app? How do you get influencers in your industry to review your app?
A good advice that an entrepreneur friend of mine once shared goes as such, "Behind every successful startup is a compelling story." So what is your story? Start scribbling it down today.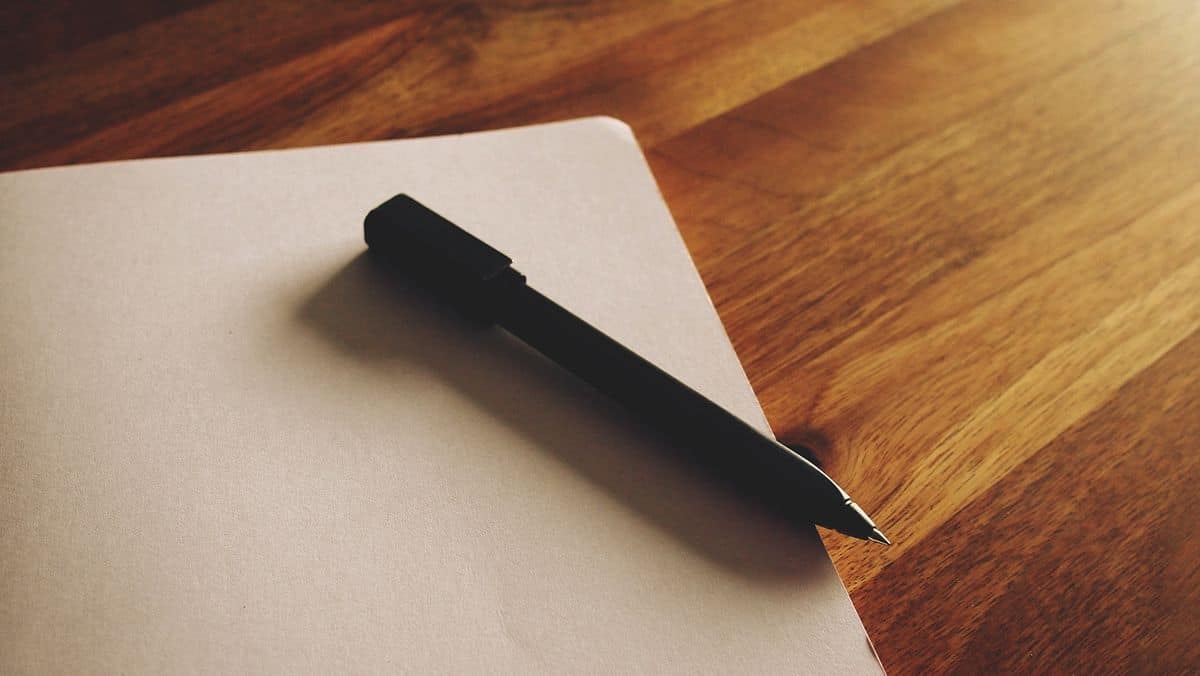 Think beyond your product and its awesome features and start brainstorming on how to engage users beyond the mobile app. You might be aware of productivity apps that email you reminders or general tips to improve productivity.
How about going offline and finding events to associate your brand with? There are many good examples out there and with some creativity, you could be well on your way to kick off a successful mobile app business.
Turn your brilliant mobile app ideas into a successful mobile app business with an illustrative, hyper-realistic prototype today. With our easy-to-use online editor, you'll be realizing and showing off your app ideas in no time. Try Proto.io now.