At times, being an app developer can feel a little like gambling. Sometimes, you take thousands of hours of manpower, hundreds of thousands in investments, and you bet it all on an idea that ends up flopping hard. Other times, however, you do the exact same and end up hitting on something absolutely earth shattering.

Ultimately, sometimes all it takes to find success is a simple app idea and a bit of killer design to move (and in some cases, break) the needle in your favor. Here are three simple apps that ended up hitting it big.
Simple Apps That Let Anyone Make Music
Smule
By any measure, Jeff Smith is one of the most successful app designers around. 350 million people have used apps by Smule, the company he cofounded in 2008 while working on a Ph.D in Computer Music at Stanford. That means more than 4% of the Earth's population has sang or made music using his software on iPhone, Android or Kindle Fire. The secret to Smule's success? Pushing the limits of what interactive apps can do.
Nowadays, interactive apps are common. You can use your app to immerse yourself in extremely complex games and activities that use your GPS, microphone, camera and other sensors. But when Smith started Smule in 2008, apps were much simpler. His simple app ideas helped change how we interact with our mobile devices — and each other.
Smule's first apps were about as simple as you can get. In Sonic Lighter, you're presented with a spark wheel, which you can flick with your finger. When you flick it, it creates a realistic flame on the screen, which you can manipulate with your finger. For example, if you put your finger in the middle of it, the flame splits around it. There's not much more to it than that — it's a simple novelty, but it was hugely popular.
On Friday, September 26th, TechCrunch wrote an article titled What Is The Deal With This Stupid Lighter iPhone App?, noting that the app had only been available since Wednesday, and had already been downloaded 70,000 times — at $.99 a pop. In spite of the snarky title, TechCrunch actually had a pretty positive take on Sonic Lighter, and a solid understanding of the innovative features that made this simple app idea catch fire.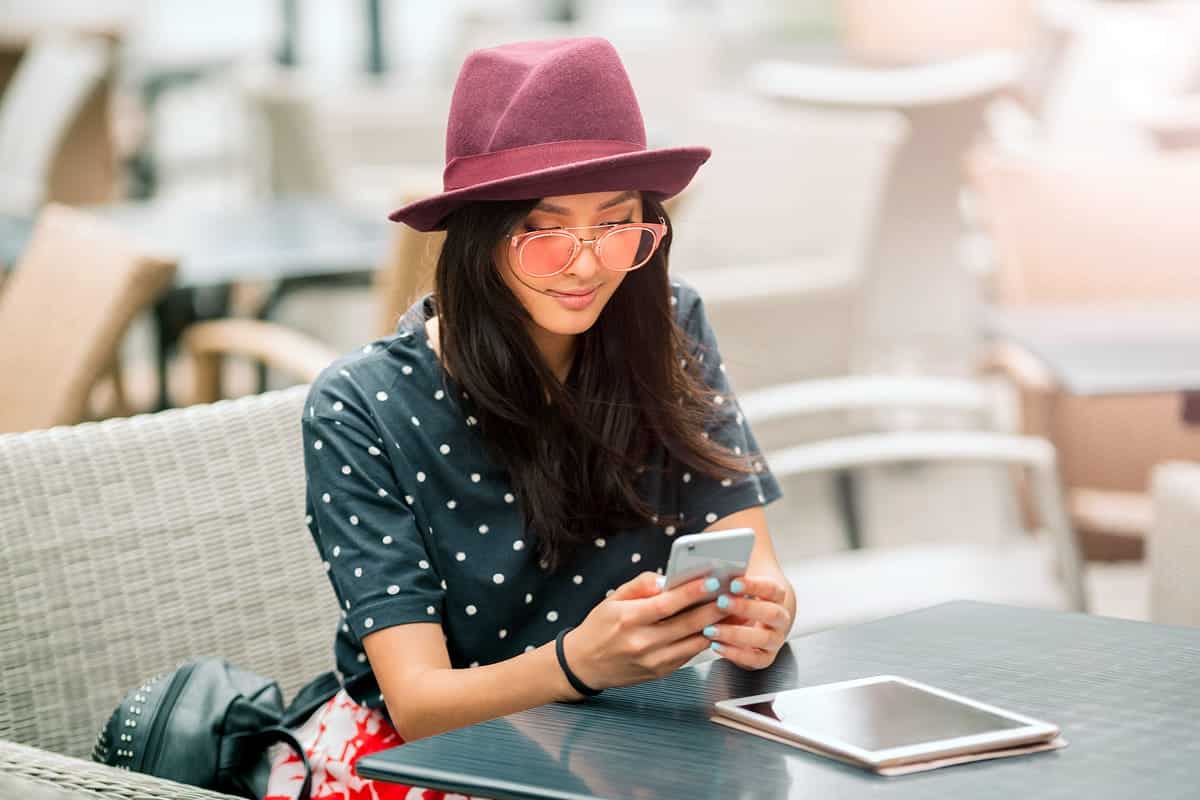 According to TechCrunch, it was Sonic Lighter's "built in social and viral features that are helping [it] spread like mad."
"They also give this ridiculous but effective incentive to use the app all the time. You can optionally share your location information with the application, and when you light it you show up on a virtual earth-like globe."

But the app didn't just show your location — it also let you compete, simply by keeping it burning. Users could look to see which cities were burning brightest based on the total amount of time users were running the app. You could also use it to interact with your environment and other people in fun ways. Users could extinguish the flame by blowing on the microphone, or pass it along by tapping their iPhone's against other users' phones.
As Smule released more apps, they brought that same playfully interactive spirit to other novelties, shifting their focus towards social music. One of their best-known early apps was Ocarina, which simulated the ancient flute popularized by Nintendo's Zelda video game series. Users without any musical training could play simple melodies by pressing the on-screen buttons in different combinations and blowing into the microphone.
As Smule developed, their simple apps started to accomplish some pretty amazing things technically. Sing! Karaoke lets users sing duets with stars like Jessie J and Shawn Mendes, while AutoRap autotunes your speech and sets it to a track, turning it into a rap. But they've stayed true to the same playful spirit as Ocarina, using simple concepts to help consumers enjoy making their own music.
2. What If Anyone Could Do a Background Check?
BeenVerified
Whether you're a private citizen looking for love on a dating site, or a CEO trying to hire a freelancer, trust can be tricky in the modern world. We can't rely on our friends or community to vet the people we interact with when those people live across the country, or even on the other side of the world.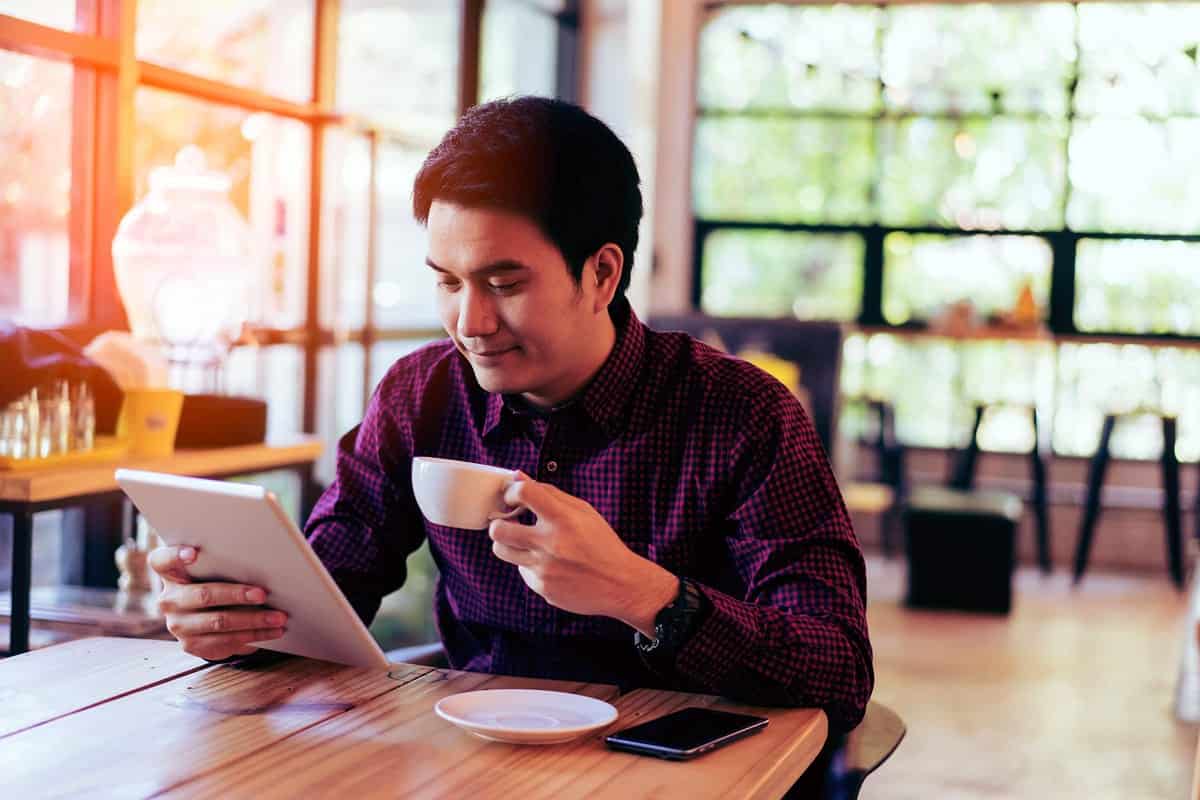 Traditionally, background checks have been a way employers, landlords, and others can look into people they do business with. However, they're expensive and slow. That means they're not a great option in situations outside of business where you need to make sure someone is who they say they are and not, for example, a scammer trying to trick you out of your credit card info.
There's actually plenty of publicly available background information out there, but it's often difficult and expensive to access, and some of it hasn't even been digitized yet. BeenVerified was designed to bridge the gap between public records and the people who need them with a simple, but very disruptive mission: "To help people discover, understand, and use public data in their everyday lives."
That simple app idea has led to a meteoric rise. Cofounded by COO Ross Cohen and CEO Josh Levy in 2007, the company has grown from a three-person shop to a 37 person team with the 5th highest-grossing iPhone utility app in the world.
The BeenVerified app compiles a variety of public records databases into a master records list, allowing subscribers to look at unlimited public records for a monthly rate. Users can access a range of information, including names, contact information, relatives, address records, property records, and criminal convictions. BeenVerified also provides an opt-out, for people who don't want to have their data available.
Cohen says he was inspired to found BeenVerified by his own experience as an entrepreneur.
"My cofounder and I… constantly interacted with people online, be it freelancers or otherwise. It was always a struggle to verify the identities of these individuals and find out whether they were authentic. This challenge prompted us to create BeenVerified," says Cohen. "BeenVerified's overriding goal is simple: to provide you with access to public info that was formerly only available to big companies and people with deep pockets in a way that is easy, affordable, and fast. It is a way for you to always know who you are interacting with."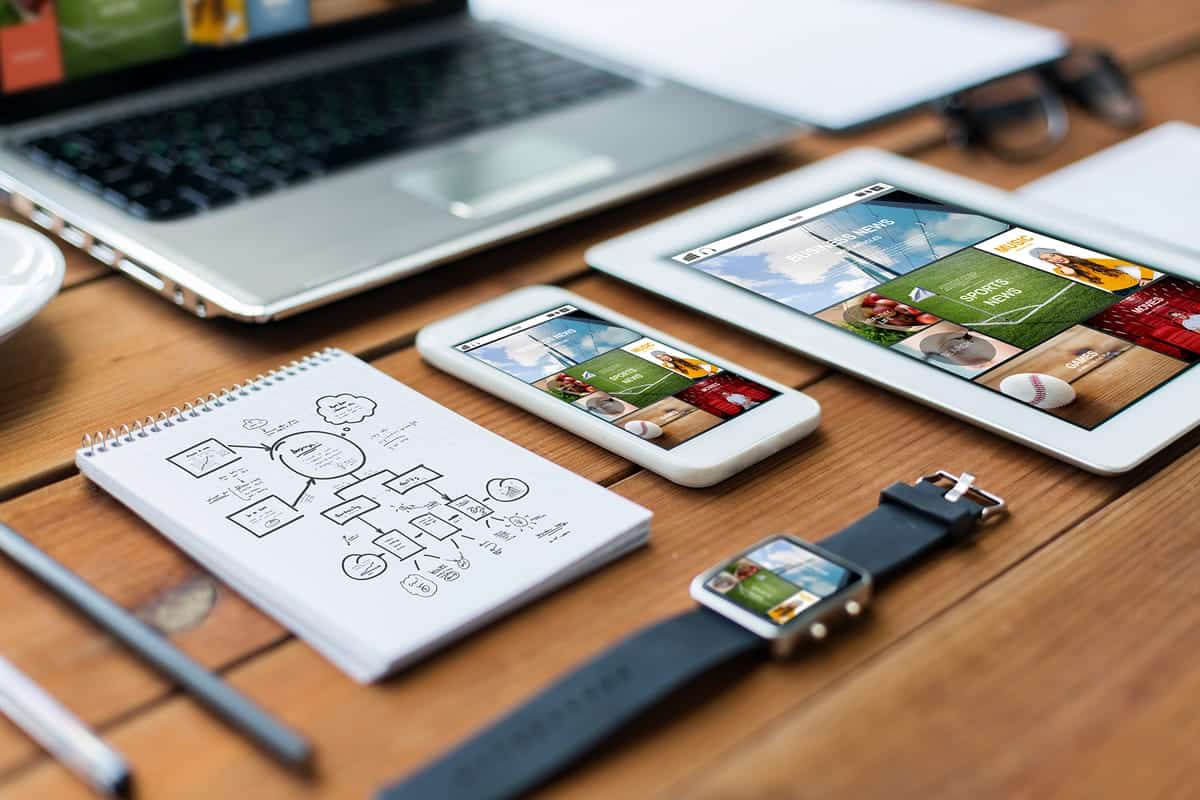 Like many other simple app ideas, the execution of BeenVerified was a lot more complicated than the concept. In the early days of the app, Ross' job was to provide "whatever resources we lacked that day." His jobs at BeenVerified have included designing the website, coding the conversion funnels, sales, customer support, and even taking out the trash. This determination to do whatever it took helped make BeenVerified the big success it has become.
BeenVerified has expanded since those early days, with a court runner service to pull up data that hasn't been digitized. They've also launched a new customer intelligence app called KnowThyCustomer.
3. The Simple App Idea That Turned Doodles Into a Game
Draw Something
A lot of the most addictive mobile games are reboots of classic concepts. Flappy Bird is just took a basic side-scroller concept with retro graphics, stripped down to its most basic essentials. Angry Birds "borrowed" the concept and gameplay of Crush the Castle but replaced boring old rocks with adorable little round birds and put equally cute piggies inside the castle in place of kings, queens, knights, and other medieval figures. But one of the best simple app ideas we've seen found its inspiration way back before smartphones even existed.
Remember the classic 1987 game show, Win, Lose or Draw? Each turn, one team member would be given a secret phrase and have to draw it on a big sheet of paper without using giveaways like letters, numbers, or symbols. If the team could guess it in time, they'd win money for that round. It became a classic party game, with a home version, and similar games, like Pictionary. In 2012, OMGPop created Draw Something around the same concept. And 25 years later, it was still every bit as addictive.
In this simple mobile game, players can choose between three words — an easy, medium, and hard one worth one, two, or three coins, respectively. The player choosing the word then has to draw it and have their friend try to guess it. The guessing player inputs their guess in a word scramble, with a number of spaces equal to the letter in the word.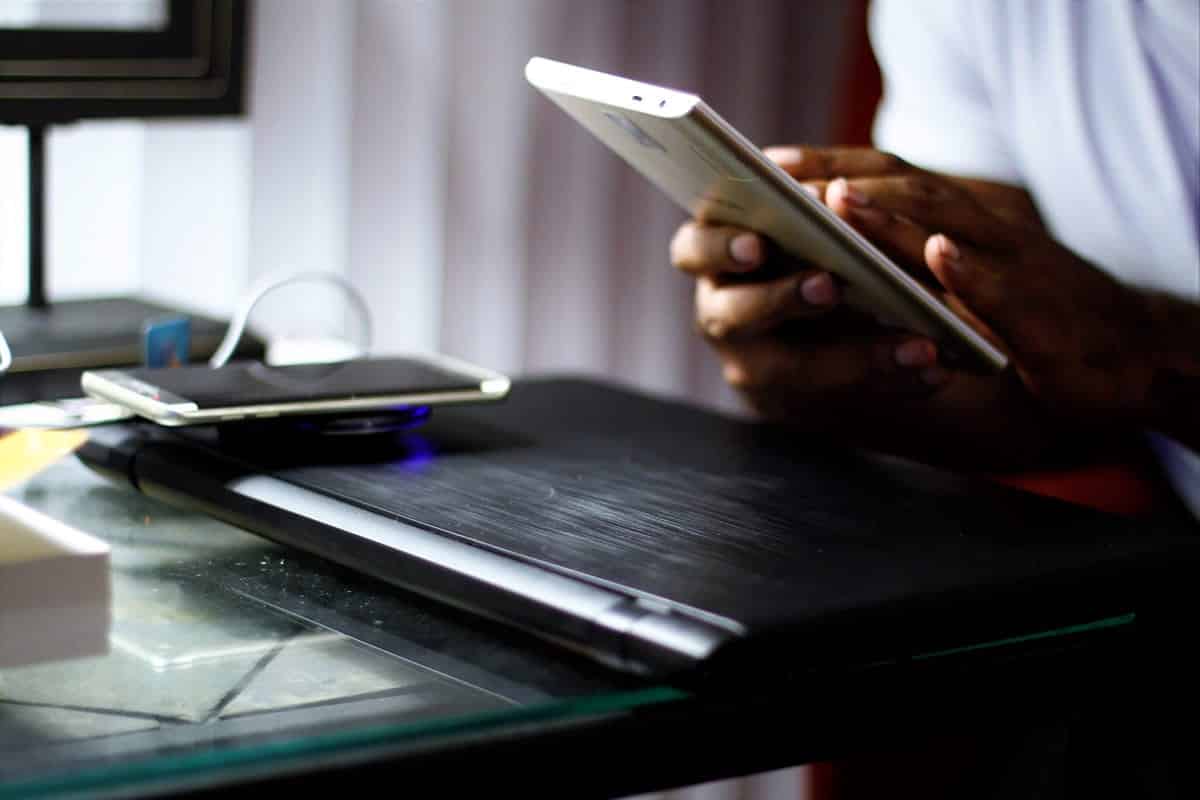 Players can save up their coins for in-game purchases. They have the option of buying new shades to draw with, or bombs, which can eliminate letters when it's their turn to guess. The game is more playful than competitive — there's no time limit, and players can guess as many times as they want.
The simple app idea and appealing gameplay helped make this app tremendously successful. The game was downloaded 20 million times in its first 5 weeks alone, and the CEO of OMGPop, Dan Porter ended up selling it to Zynga for $183 million. The game even was made into a board game, adding one more great contribution to the classic drawing party game genre.
Not All Simple App Ideas Make it Big
Unfortunately, you need more than a simple idea and a good design to make an app that really takes off. With that said, a simple app with an elegant solution (or just a solution that's a lot of fun) has a much better chance of succeeding than one that's overly complex or executed poorly.
If you're just getting started on your app, remember to try to keep things simple — and don't underestimate how helpful a prototype can be at allowing you to focus your app on what really matters.
Whether your app idea is simple or complex, Proto.io lets anyone build mobile app prototypes that feel real. No coding or design skills required. Bring your ideas to life quickly! Sign up for a free 15-day trial of Proto.io today and get started on your next mobile app design.
Do you have a simple app idea that's about to take off? Let us know by tweeting us @Protoio!